Pack Your Bags Already, As You May Soon Be Able To Cruise From Mumbai To Bali!
BY Garvita | 01 Oct, 2019 | 2952 views | 2 min read
It's good news for cruise and Bali lovers, because now you may get to experience the best of both worlds together! We're sure you've no idea what we are talking about. What if we tell you that you may now go on a cruise to Bali? Yes, from what we've heard, the Indian government is in talks with the Indonesian officials to start a cruise from Mumbai to Bali. And that's not it, it'll have stopovers at Goa, Kochi and the Andaman & Nicobar Islands. Exhilarating, isn't it? *can't contain our excitement*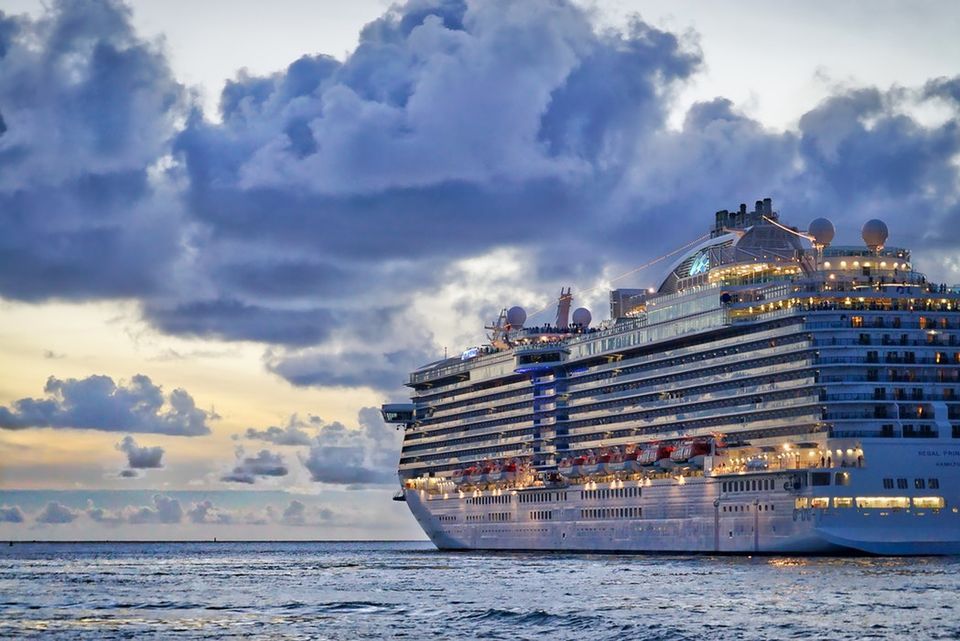 Representational Image via Peter Hansen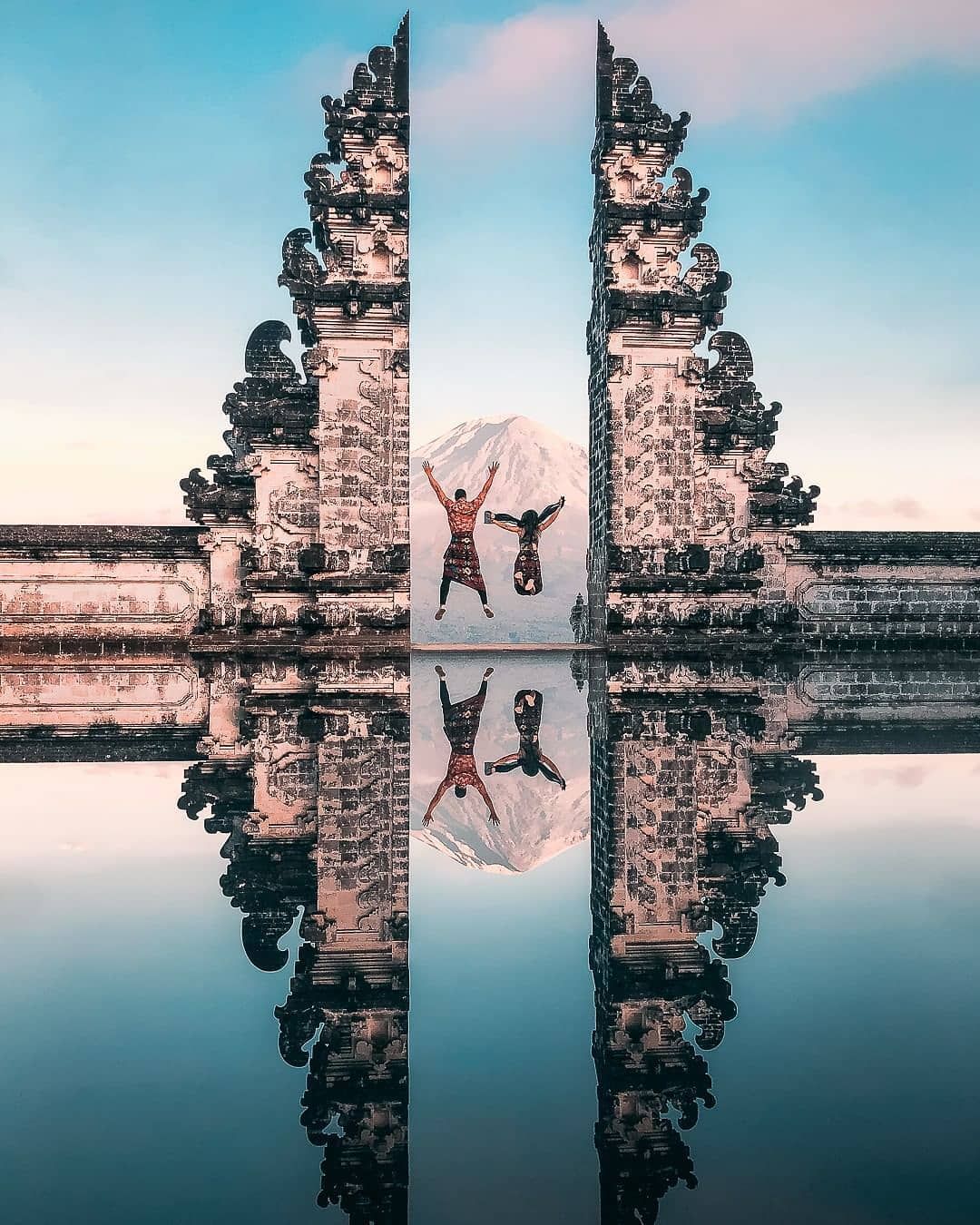 Representational Image via @tabatatravels
For someone like me who loves all these destinations and never misses a chance to explore them, it's no less than a dream come true! 
Mr. Nitin Gadkari, the Minister of Road Transport & Highways, Shipping and Water Resources said, "I have met a minister from Indonesia, and we initiated the idea of starting a cruise from Mumbai to Andaman & Nicobar via Goa and Kochi. The ships can go up to Bali, Indonesia!"
We're sure once rolled out, this development is going to be an instant hit amongst Indians because their love for Bali has never been hidden around the world!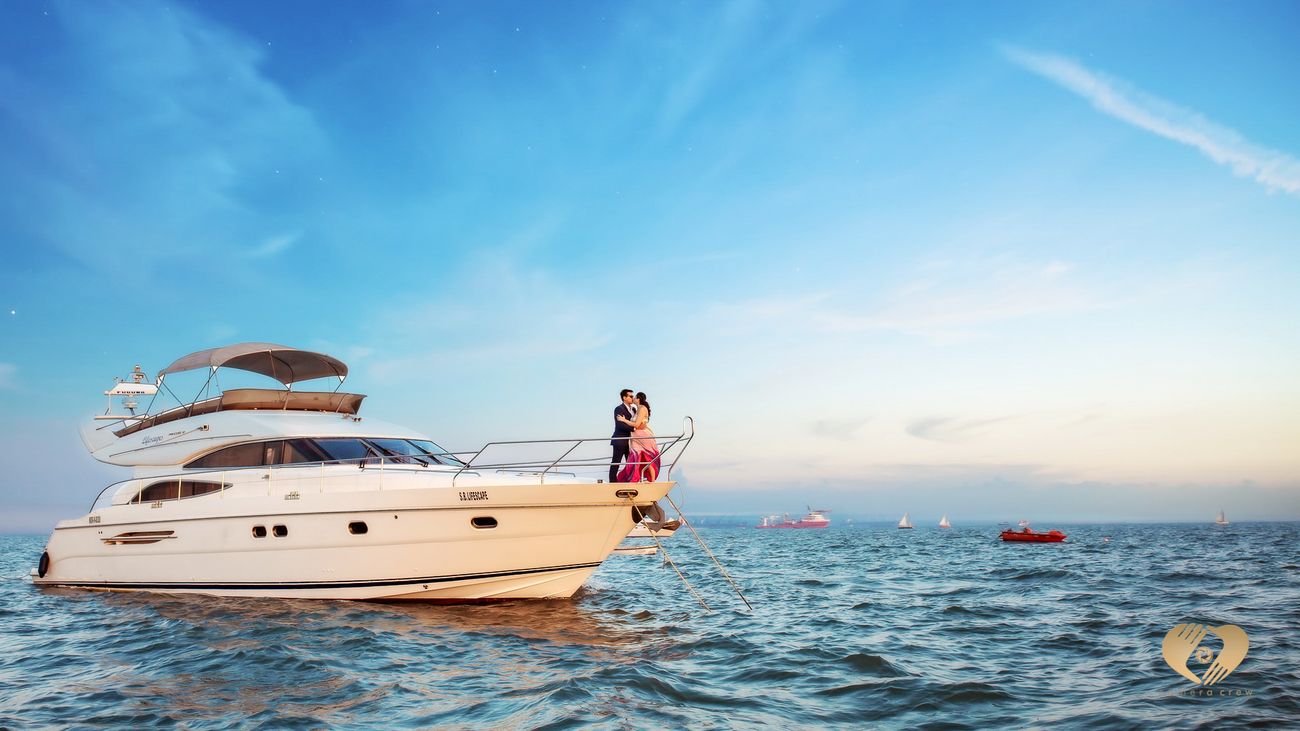 Representational Image via Camera Crew
We'll keep you updated about the exact details of the cruise as soon as we get info about further development! In the meantime, we are planning outfits for our future Bali trip via a cruise.
If you're excited to go to Bali on a cruise, drop in a comment, and let us know!
**All images for representation purpose only**