Real Brides Reveal - One Wedding Ritual Or Tradition You Wish You Could Have Opted Out Of But Couldn't
BY Garvita | 06 Jul, 2022 | 432 views | 4 min read
One cannot imagine Indian weddings without traditions and rituals. From fun customs like joota chupai and kaleera drop to regressive ones like dowry or a timeworn tradition where the groom straddles a horse for the baraat, it's a blend of both good and bad. While we've witnessed and celebrated so many rebel brides who put their foot down against certain nauseating wedding customs, there are a few who had no choice but to go ahead with them.
So, when we asked our brides to tell us one wedding ritual or tradition they wish they could have opted out of but couldn't, here is what they told us!
Chikirsha says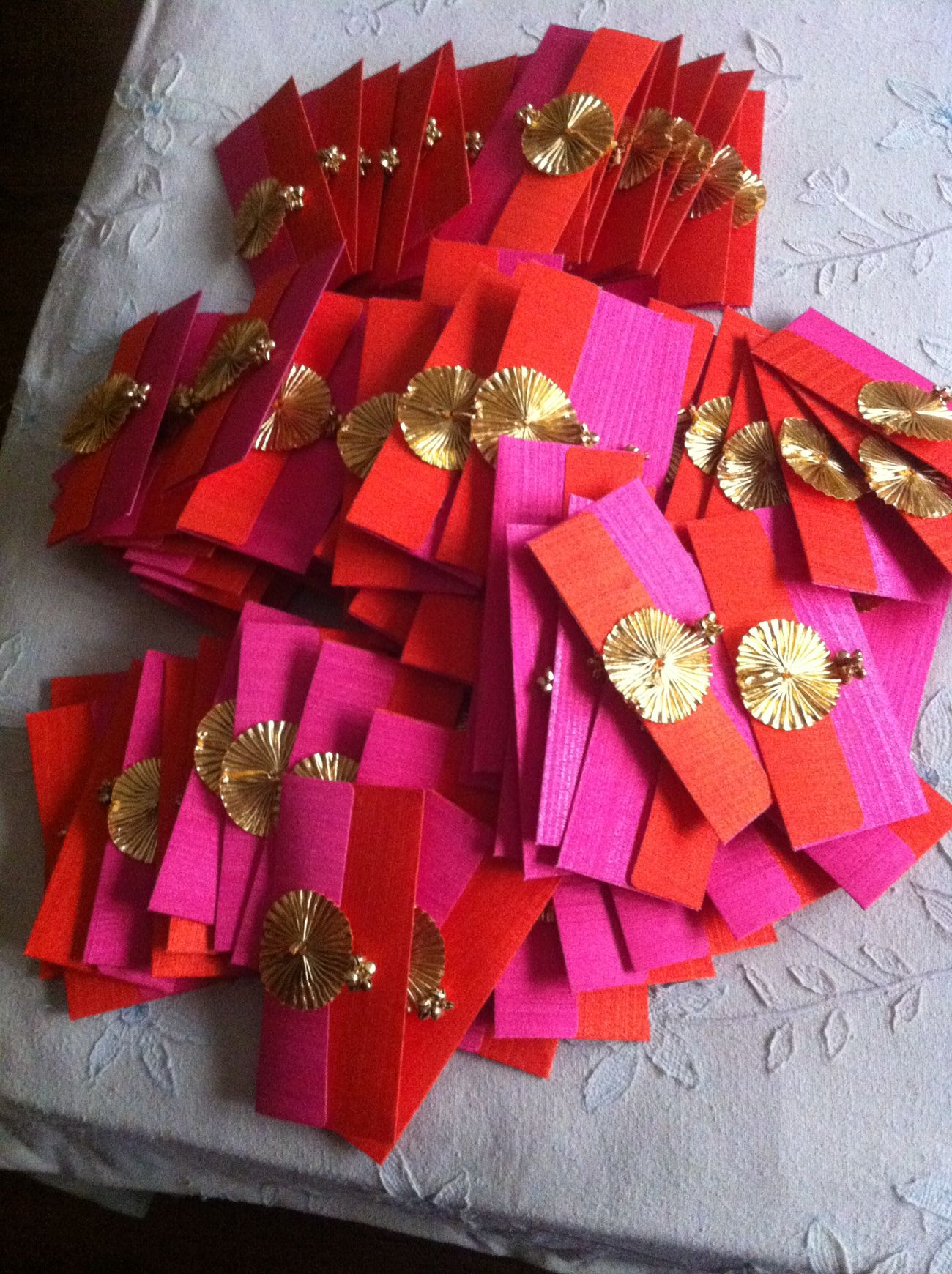 Image via Radhika Bubna
I would say, the 'sagan ceremony' where the bride's side has to compulsory give some cash to everyone in the groom's family and if the family is big (100 close ones which were in my case) things go out of hand. This compulsion shouldn't exist! And when things go a bit here and there, the kind of reaction one tends to receive from the groom's family is so disrespectful to experience. As if the bride's side had done a sin by not giving the exact thing which was discussed/decided. The ring ceremony and the Sangeet night should be enough!
Prerna says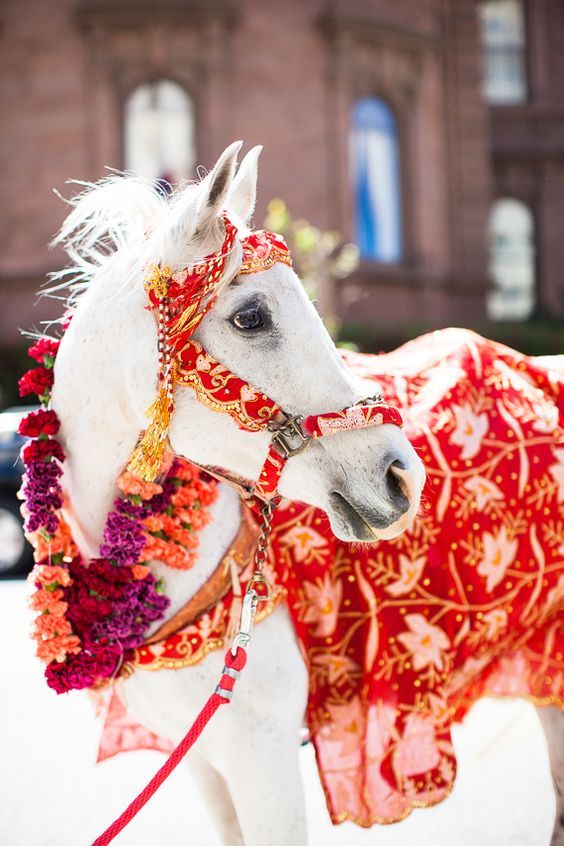 Image via Pinterest
Being an animal lover, it was upsetting for me to even imagine the ordeal a horse faces amidst the chaos of a baraat! However, since ours was an arranged marriage I couldn't push my in-laws to give this tradition a miss.
READ #WMGOpinion: "It's High Time To Stop Mistreating Horses In Baraats"
Ankita says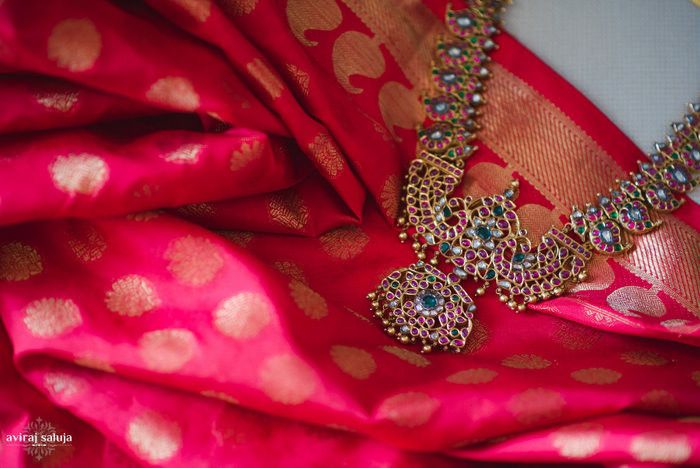 Image via Nayantara and Sourabh
For me, it'll be the gifting ritual! I will be honest my in-laws were against dowry or accepting any heavy gifts from my family. It was mutually decided that we will give clothes to the close relatives on each other's side. But alas my mother-in-law obviously asked majorly only for her own side of the family. And SILK OBVIOUSLY! I am Bengali but she was condescending about our cotton dhakai sarees and wanted silk for her relatives. Then came the wedding day when we received the clothes they were gifting to my relatives. And they were disastrous! All kurtas for the men were of the same design and the sarees were of subpar quality. We had to change quite a bit of those gifts before we could give them to my relatives. The pandemic lockdown saved our face as none of my relatives were able to attend. I can only imagine how the other girls feel when their parents spend their life savings on dowry, gifts like furniture, car, or flat on the pretext that 'it is for your daughter she only will use it'.
Priya says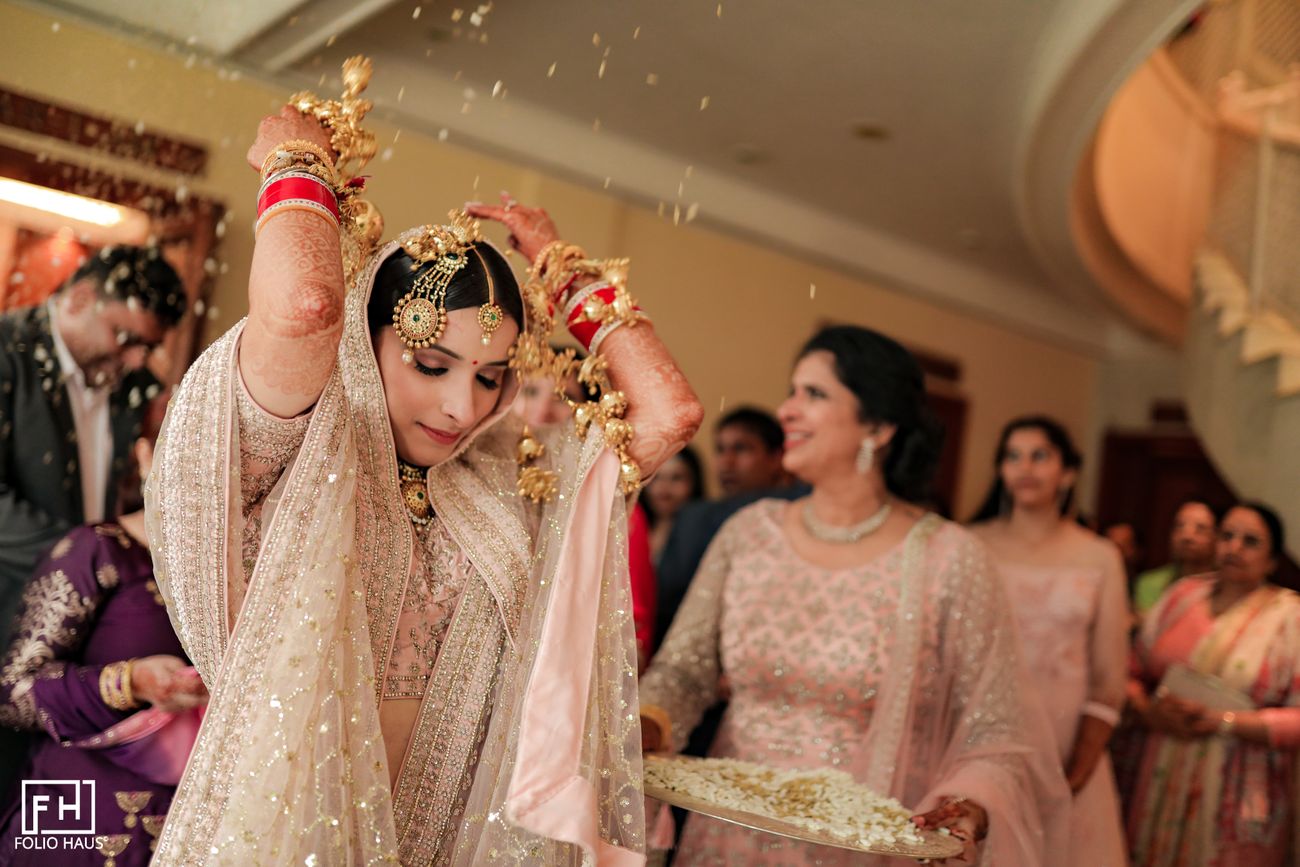 Image via Folio Haus
I would definitely want to eliminate the rituals of Kanyadaan and Vidaai. I don't agree with the ritual of giving away a bride as it looks like a woman is a deal to be transferred from her parents to her to-be-husband. Furthermore, if the bride's father has already passed away, then even the alive mother cannot do this ritual alone because she is considered as a widow. You cannot even choose your maternal grandparents or maternal uncle because priority should be given to the paternal family. Seriously, who came up with such rituals and rules? And is it fair to still carry this ritual of Kanyadaan in today's times? Then comes the Vidaai ritual where the bride is expected to cry because she is leaving her parents' home? Really? Plus, women in today's time are not being acknowledged enough for taking care of their own families despite getting married. A marriage between a man and a woman is not the end of the women's relationship with her family but rather the start for both man and woman to a stronger bond with their parents. So why a Vidaai ritual only for the bride?
Anu says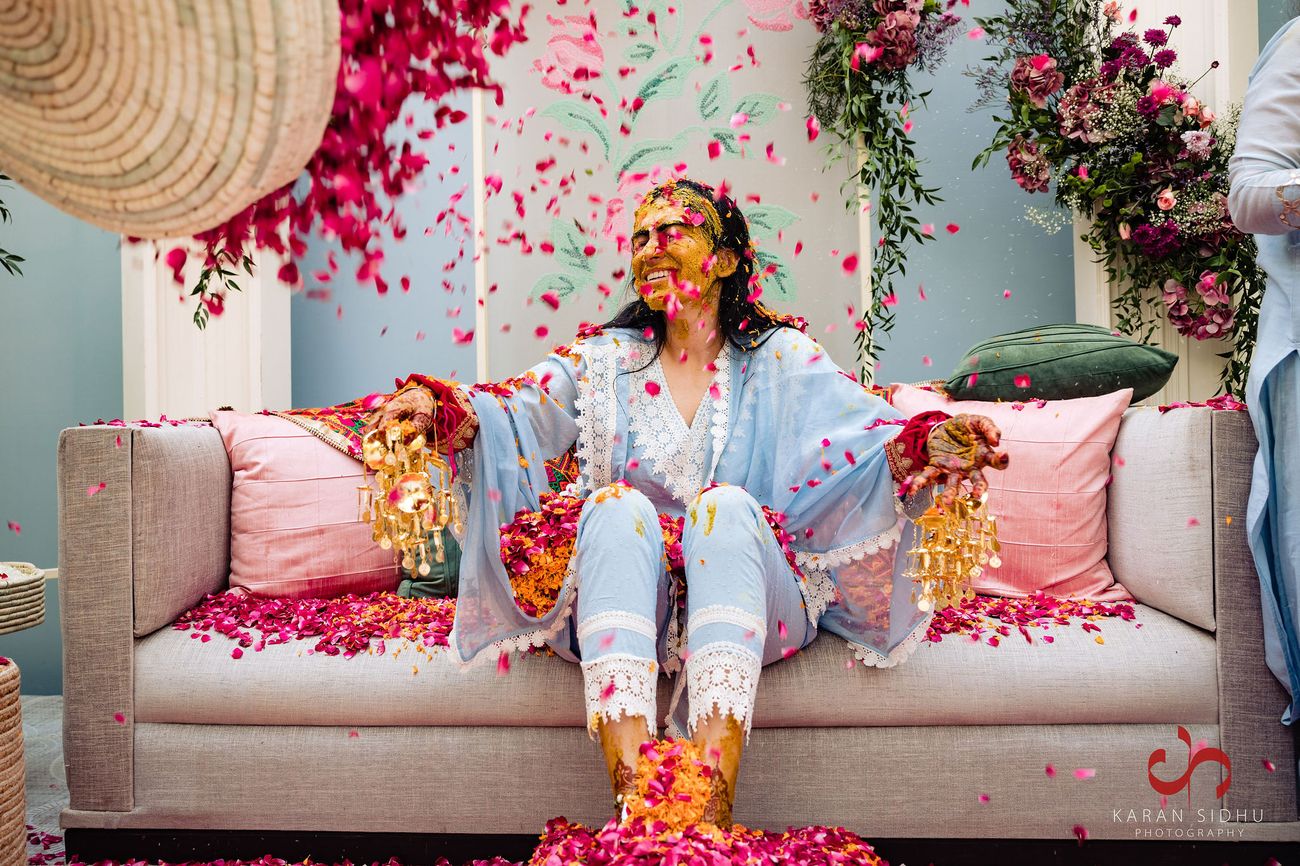 Image via Shreshtha & Siddharth
I wanted to have a common, outdoor Haldi celebration with my fiance however, due to the age-old traditions, I wasn't allowed to do so, and ended up having a simple Haldi in my living area. Whatever happened to my 'Haldi mood board'! Also, the fact that I wasn't permitted to even go out to click pictures in natural light was a bummer (psstt.. I sneaked out for one).
ALSO READ - #BudgetBrides: Amazing New Haldi Décor Ideas Within 25K!
All images used for representative purposes only.