Real Brides Reveal: The Dermatologist I Highly Recommend!
BY Apoorva | 23 Jul, 2017 | 1570 views | 3 min read
We always go to our best friends or sister for a recommendation or even an opinion on your wedding lehenga. So why not take the recommendation of our real brides as they tell us the dermatologist they recommend for bridal beauty!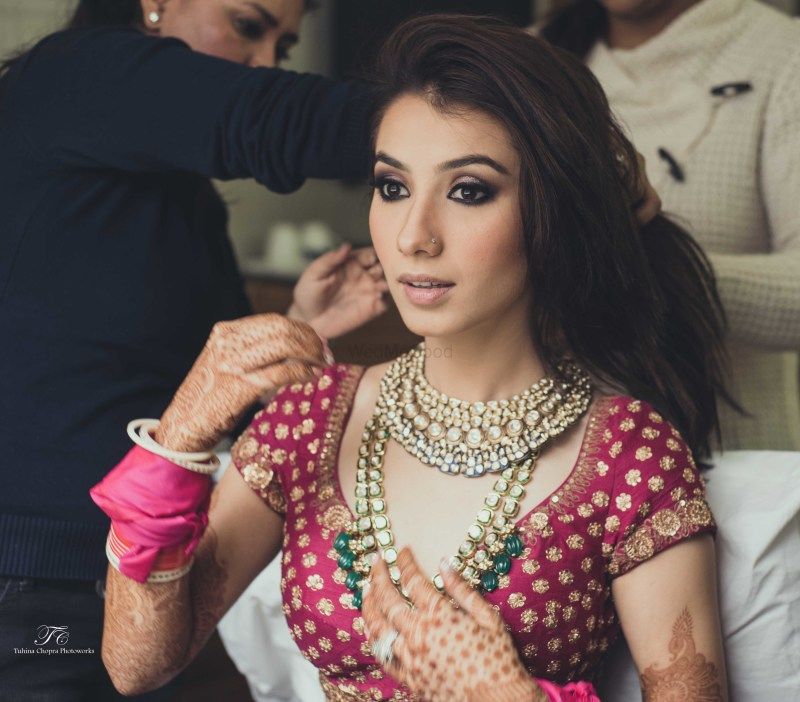 Image via Tuhina Chopra Photoworks★ 4.9
Shrutika says
"I swear by Dr Trasi since my wedding a year ago. I love the fact that she doesn't recommend unnecessary treatments just because you are a bride. Like she thought my skin was good enough and just some TLC would do it good. After that, I haven't ever got to anyone else!" - 
Devika says
"The only BIG treatment I did was laser hair removal and the Skin Lab by Jamuna Pai was a killer choice. It was recommended by a friend and now I don't stop recommending it! The service was so good each time and they were very vocal about all the treatments they did – like they dint promise to do it in 5 sessions and then pile on 4 more once the treatment began!"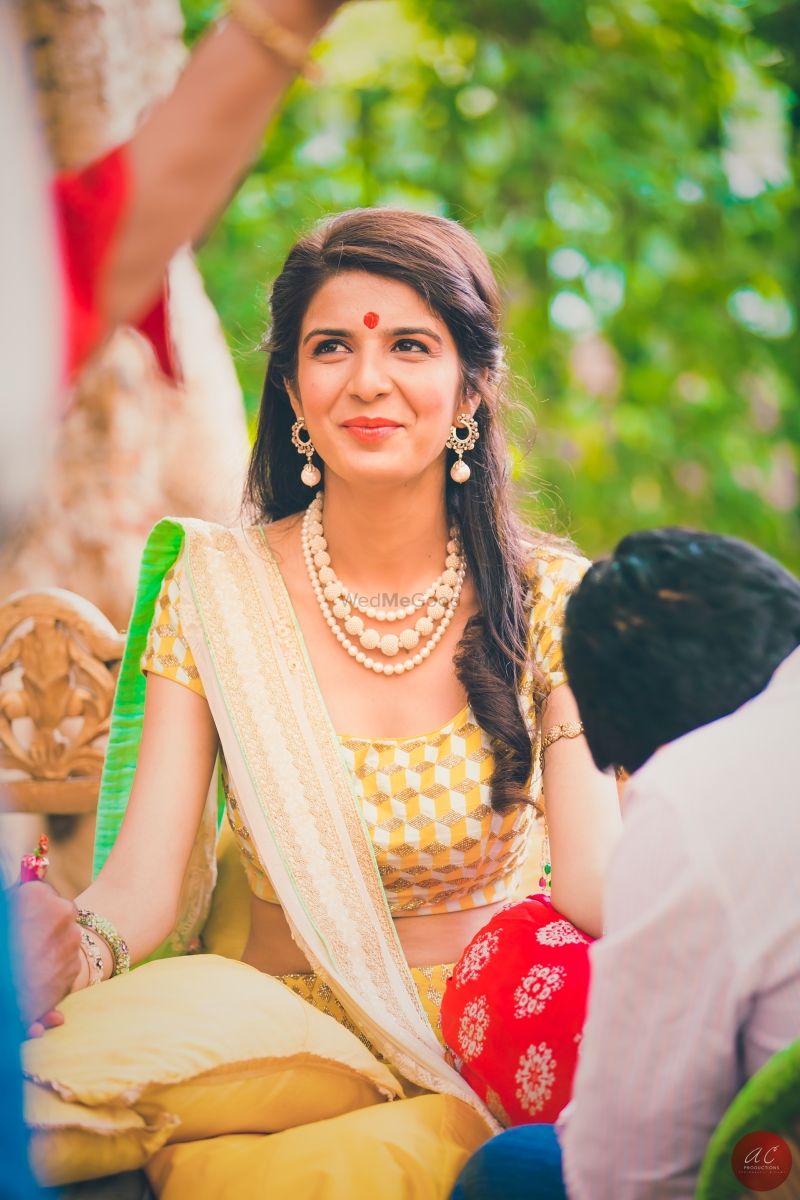 Image via Artcapture Productions★ 4.5
Darshana says
"Kaya all the way! I loved all their bridal treatments and the experience was superb. I glowed and felt so happy at my wedding – they did a fab job. I loved them and still do. Found it a little expensive for my liking but totally worth the splurge for your wedding!"
Esha says
"It has to be The Ageless Clinic by Dr.Harshna Bijlani for me. I loved their regime. The way they analyse your skin and suggest treatments according to your lifestyle is great. Like I am in marketing and events because of which I have to travel a lot! Given this fact they opted for a lot of tan removal and energizing beauty regimes because my skin was taking such a beating. My skin looked fabulous, though I should mention I started off 8 months prior so there was a huge time frame for them to work on my skin!"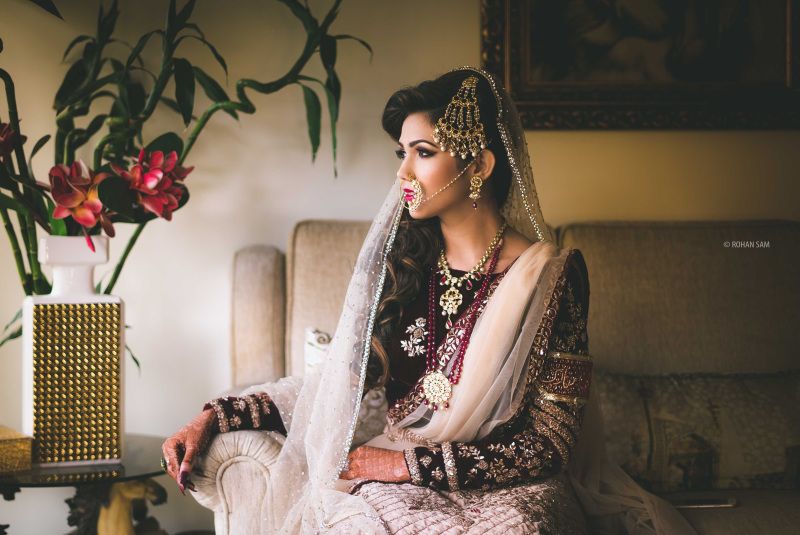 Image via Rohan Sam Photography★ 5
Varsha says
"For me it was more than just skin. I wanted hair treatments as well and I dint have time to go to two doctors. So Dr. Chiranjiv Chhabra was a blessing in disguise. Not only did scalp therapies go as promised but even the skin treatments were great. I loved there the fact that there were no random 'brightening' 'tightening' 'lightning' facials offered.  Everything had a purpose, like the skin circulation treatment helped the skin to look fresher because of the deep circulation. When you know exactly what it's going to do and the same is the result, I find it worth the money spent!"
Disha says
"Dr. Jaishree Sharad was great when it came to all my bridal treatments. Her clinic, Skinfiniti was superb and they even gave me a chart on to what to do even post the treatments stopped to maintain that glow.  They have a range of service in bridal beauty which is great because you can pick and select according to your need rather than picking an entire package and then regretting it!"