Real Brides Reveal: The Dermatologist They Went To For Their Pre-Bridal Skin Routines!
BY Apoorva | 02 Aug, 2018 | 2667 views | 3 min read
If we had one magic wish, we would wish for flawless skin! Wouldn't you? But alas, we don't have a magic genie or a wish. But we do have magic doctors who make our skin glow! We asked our real brides (since they have been through the grind) on which are the most amazing magic skin dermatologists they went to for pre-bridal routines!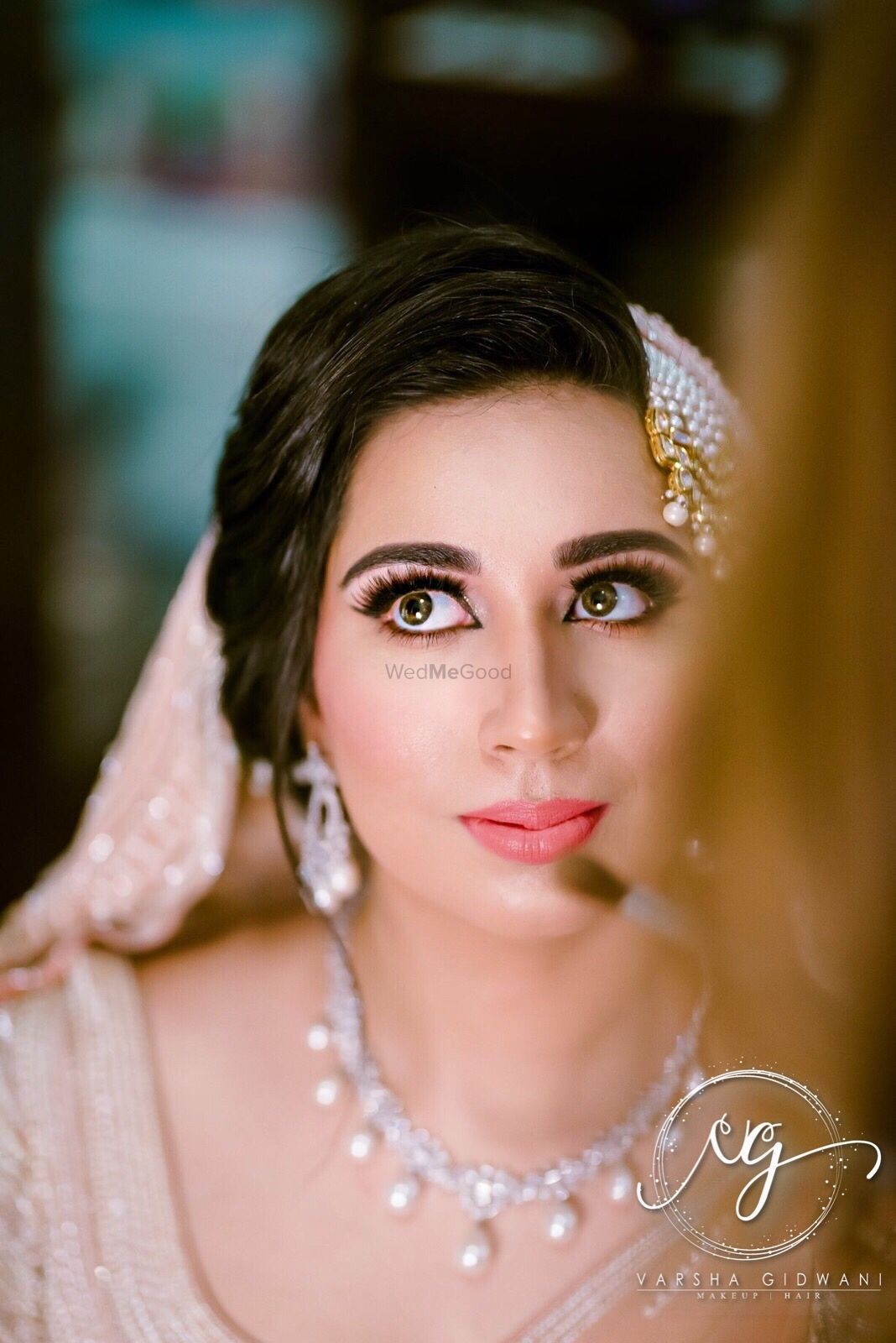 Image via Varsha Gidwani★ 4.9
Deepshika reccos: Dr. Jamuna Pai 
"I wanted full laser hair removal before my wedding day and I opted to go to Dr Jamuna Pai for the same. She also introduced me to a few non-surgical procedures that I could opt for before my wedding day. Her services are pretty standard and hygienic so I would definitely recommend."
Mira reccos: Dr Nirupama at Zolie Skin clinic
"She is a god-sent person! I first went to Zolie Skin clinic by a recommendation from a friend. But there I found Dr Nirupama! She not only introduced me to a million services that you could opt for – which I never even knew and dint cost a kidney but she also told me why my skin needed some treatments. When you are assured as a bride that your skin is well taken care of, it's the biggest worry off your shoulders!"
Kanika reccos: Dr. Sharmila Nayak at Skin 1st Clinic
"Dr. Sharmila Nayak at Skin 1st Clinic is my mums doctor so I was skeptical if she would understand younger skin but after the first visit I was a fan! If you are looking to get major procedures done before your wedding day, I would totally go to her. I went in for a carbon peel and a few minor facials but along with that she also consulted me on how I should take care of my skin while shopping and planning my wedding."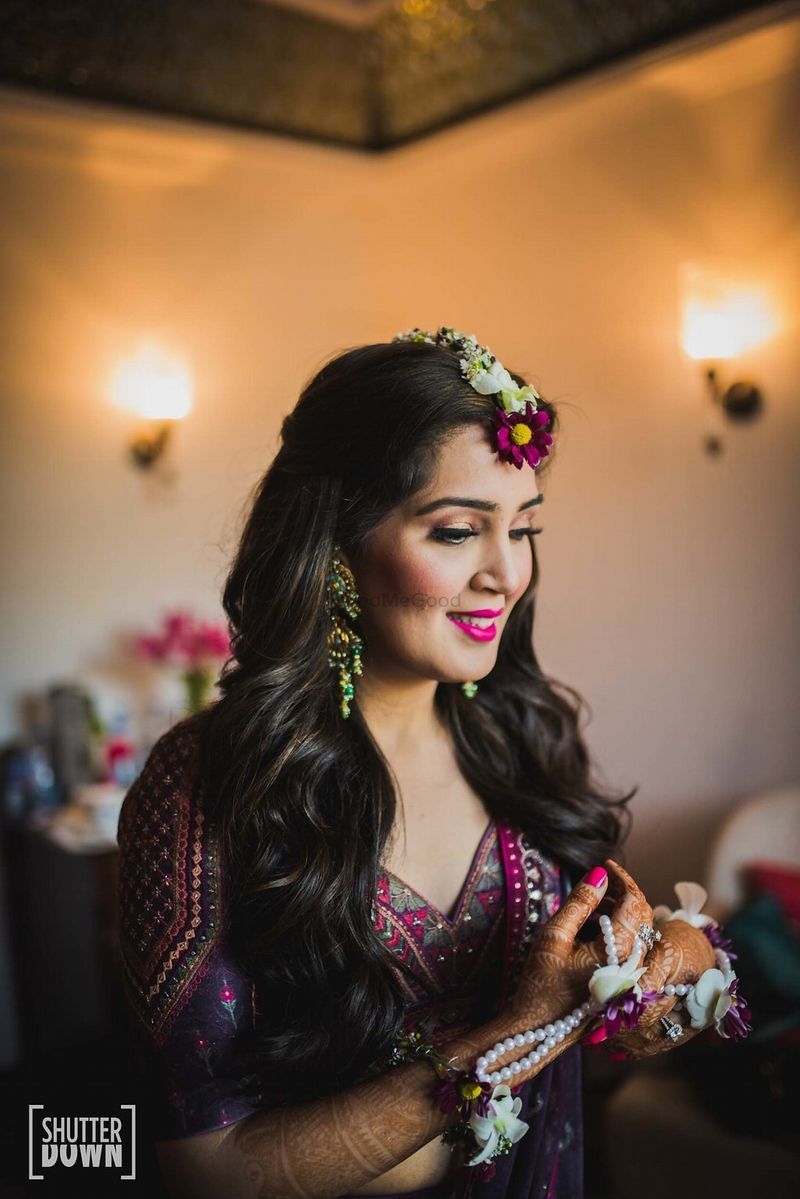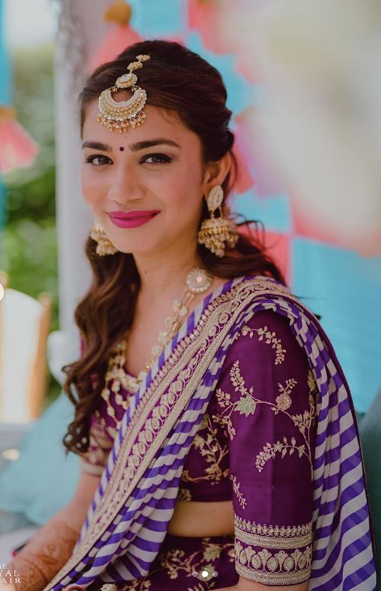 Shutterdown - Lakshya Chawla★ 4.9 ; The Royal Affair★ 5
Deepika reccos: Harshna Bijlani at Ageless Clinic
"Harshna Bijlani. Honestly, the clinic (Ageless clinic) charges a bomb but my mom insisted that I rather spend on skincare than on a makeup artist and I am so glad she did. Dr Harsha gets right to the root of your issue and works on getting rid of that. I loved this approach because the facials and treatments I took were not just for the wedding but for lifetime. They have a few extensive treatments for damaged skin and acne prone skin which are quite good as well."
Shruti reccos: Dr Rekha Seth
"Dr Rekha Seth is a miracle worker! She did a skin consulting session and immediately prescribed a pre-bridal skincare regime which had treatments, monthly clean-ups and also a daily skincare routine that I had to follow. There was no way my skin to misbehave now! What I loved about her is that all her treatments were effective and she gave you only what you need – not more not less. "
"If you are in the market for non-aggressive treatments, go to Dr. Meena Makhecha. Not that she isn't good, it's just that she uses more milder treatments with minimal side effects for her clients. While some may prefer the harsh therapies, I went with just one requirement, wanted my skin to glow! Along with that she also offers laser hair reduction, nail care plans, hair care regimes and lots more!"