Real Brides Reveal: The Workout Routine They Followed To Get Fit For Their Wedding!
BY Apoorva | 19 Apr, 2018 | 6512 views | 4 min read
Between menu sampling and umpteen bachelorette parties, you end up piling on those kilos whether you like it or not. But you don't need to give up on the above! All you need to do is, hunt for that perfect workout routine that will keep you looking your best on the wedding day. To help you steer clear of decision fatigue, we had real brides share the one workout that helped get their endorphins pumping in the months and weeks before the big day.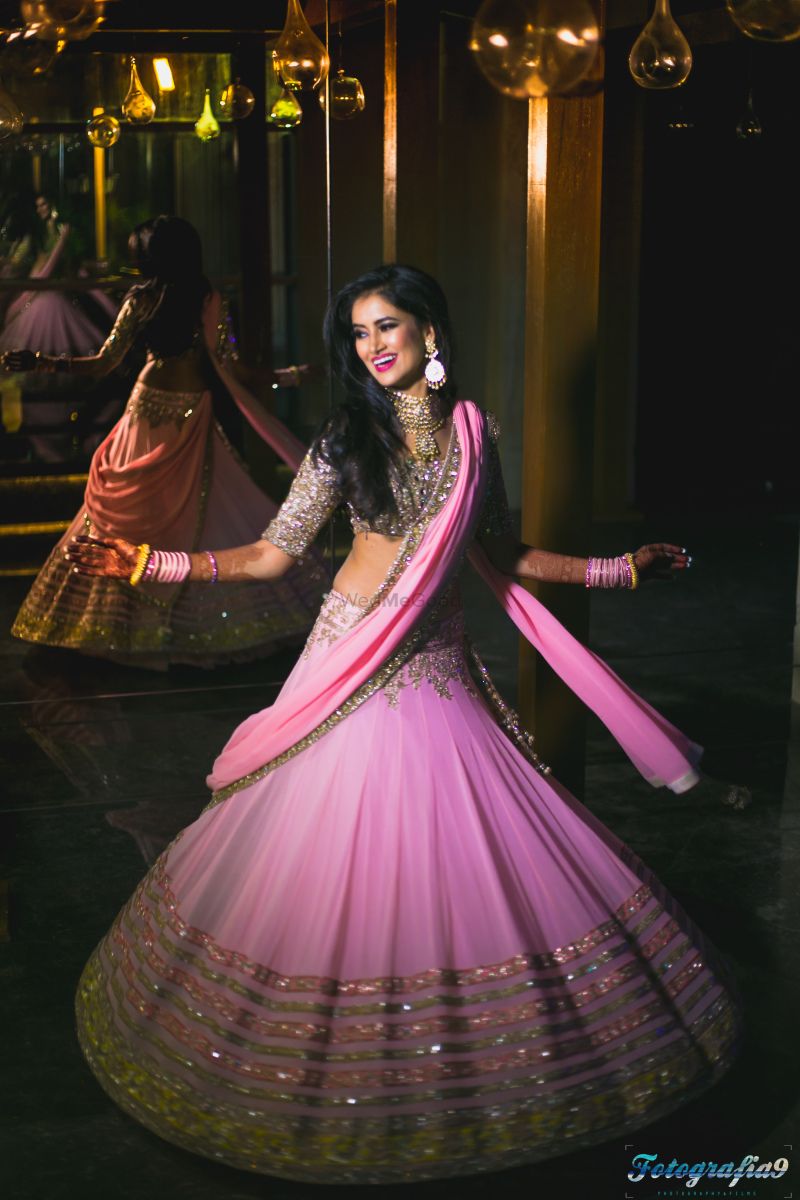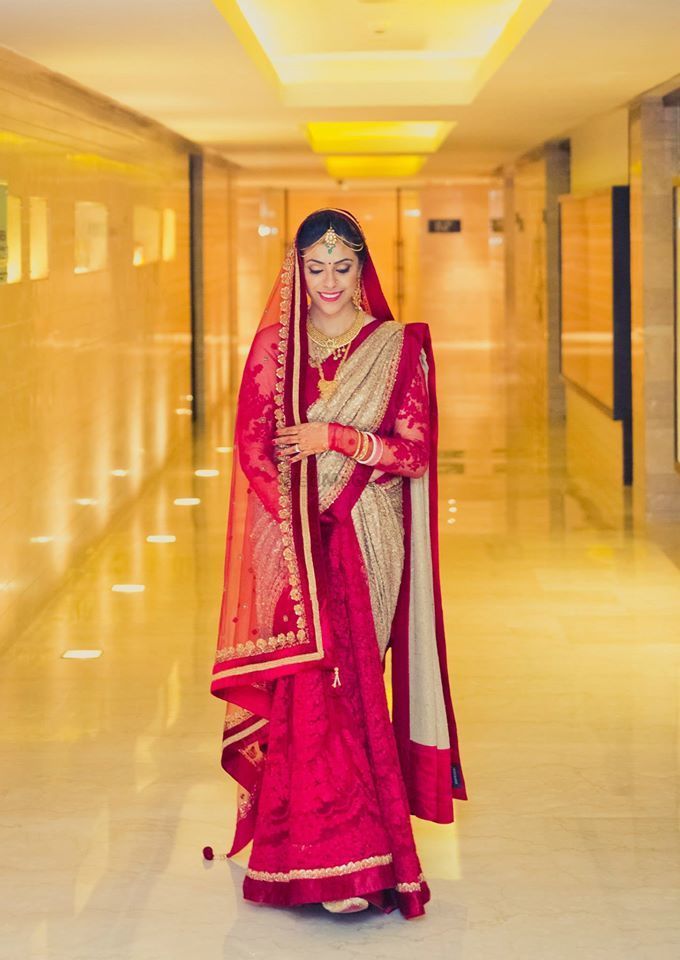 Image via Fotografia9★ 3.9  and Mahima Bhatia Photography
Sania says
"Yoga and Pilates! I took two classes each week for 6 months (2 yoga and 2 pilates) as I knew if I overdid it I would give up. Each week the routine changed, so I never got bored, and the results were undeniable. I always left completely wiped and feeling great. Not only did I feel beautiful on my wedding day, but I was able to keep my mind in a stress-free place, and I owe a lot of that to Yoga"
Devika says
"I didn't have any good gyms nearby and I dint want to spend an extra 30 mins to just travel to the gym in an already time-crunched wedding planning situation. That's when I discovered Kayla Itsines! She has online workouts that you can do according to your requirement. They look intense at first but you can slowly build up to them which is great and the app is useful if you travel a lot!"
Ananya Says 
"Im a lazy freaking bum so while I didn't work out as much, a few days before the wedding I did the Raw pressery juice cleanse. It helped me get a totally flat stomach for my lehenga . In general I did just healthier things like walk instead of taking the lift etc "
Leena says
"Cross fit all the way! I know a lot of people find it intense, it is, but the key is to space it out. I did cross fit training for 3 days a week, that's less than half a week and it worked for me."
Preeta says
"I get bored really easily so I wanted something that changes. So I took a mix class – which is a 5day/week class with Zumba, power yoga, pilates, weight training and cardio all mixed in. This helped me to change it up every day and yet workout. Most of the gyms and some workout classes offer such mix classes!"
Veera says
"I hate workouts, like detest them. But the constant family dinners had me worried about my lehenga fittings. I decided to start running as it doesn't involve any cruel push ups and leg raises. I ran for 50 minutes every day (including light jogging and brisk walking) for 4-6 days a week and saw a massive difference within 2 months. Along with that I also curtailed my sugar and fried food intake."
Pranaya says
"I wouldn't have been able to stay in shape without watching 'Blogilates' videos on Youtube .  The trainer has these monthly schedules which tell you the number of minutes and what workout you are supposed to do on each day . Its amazing and so helpful to stay in shape if you dont stay close to a gym ."
Kavisa says
"Yoga all the way! It helps to tone your body, help you calm your mind and everyone can do it! I loved the difference I felt in the first one month itself. I would recommend it for all brides to be."
Sharnita says
"I love learning something new so when I got engaged I decided that as a workout program I would want to do more than just cardio. I took up kick boxing which was so much fun as well an intense workout. The only issue is that if you are a bride who wants to concentrate on certain parts of her body, then this may not work for you. But brides pick something that you will love. It's fun and it also allows for some me-time in all that wedding craziness"