Sabyasachi X H&M - The Unique Collab We All Need To Make 2021 Better!
BY Sakshi | 10 Aug, 2021 | 25789 views | 2 min read
OMG FINALLYYYYY! We've been waiting for it since last year, and we are sure, if you heard about it, you are too! The news about this surprising collaboration came out in early 2020, before COVID hit. Sabyasachi X H&M, very unlikely, but we just couldn't wait for it. No thanks to COVID that wait got longer, but now the collection has finally been launched. If owning a Sabyasachi on your fashion bucket list for a while, then this is a good chance for you! Sabyasachi X H&M- one known for his timeless, gorgeous craftsmanship and work, and the other, a global retail giant with some amazing affordable clothing and accessories. So what happens when the two come together? Well, a gorgeous Pret line!
 

 

View this post on Instagram

 
We really love how affordable this range it- pretty much regular, but the clothes are so chic and wearable! From bomber jackets to jumpsuits to even sarees, clutches, bags and belts- it's a pretty loaded collection! There are sunglasses, flip flops and jewellery too!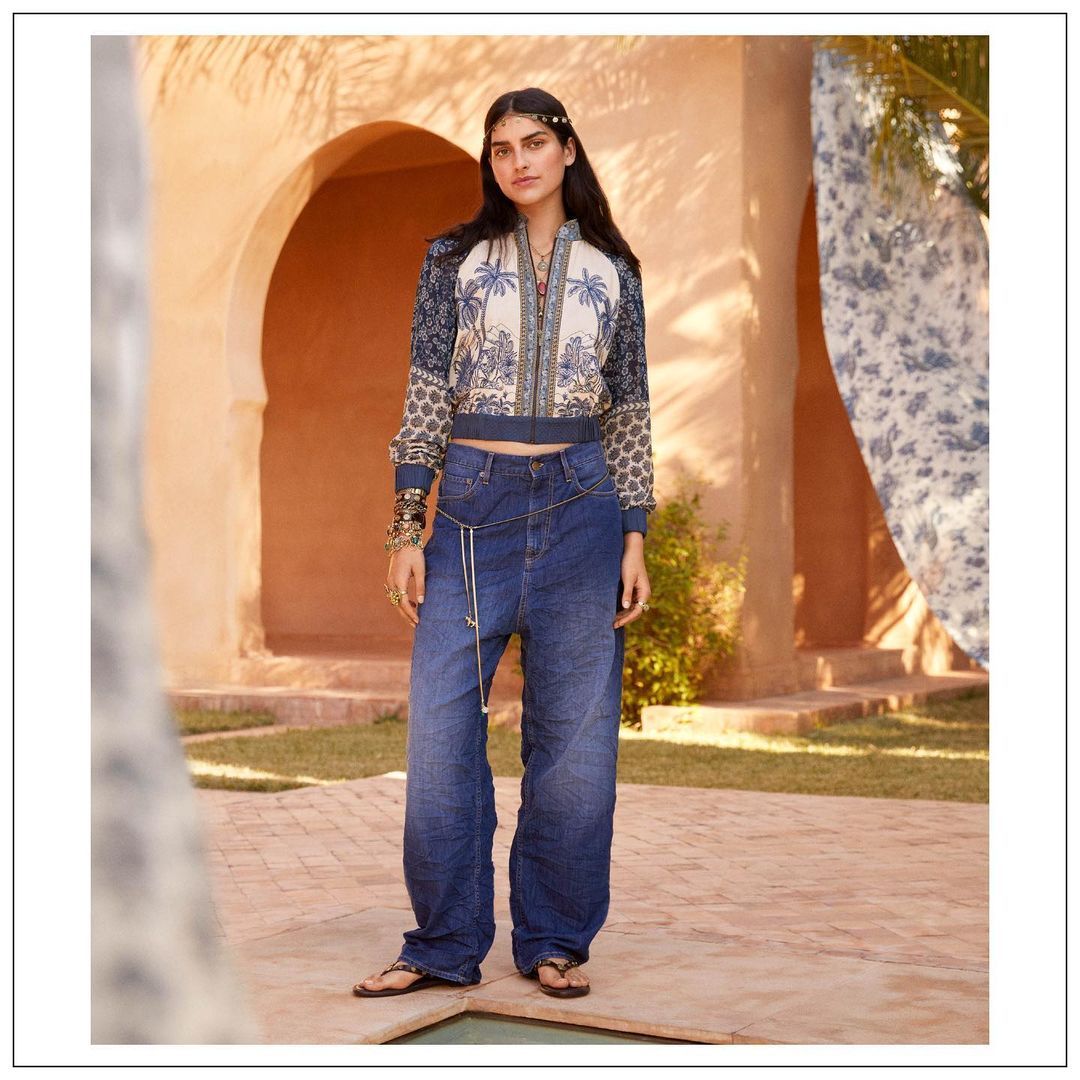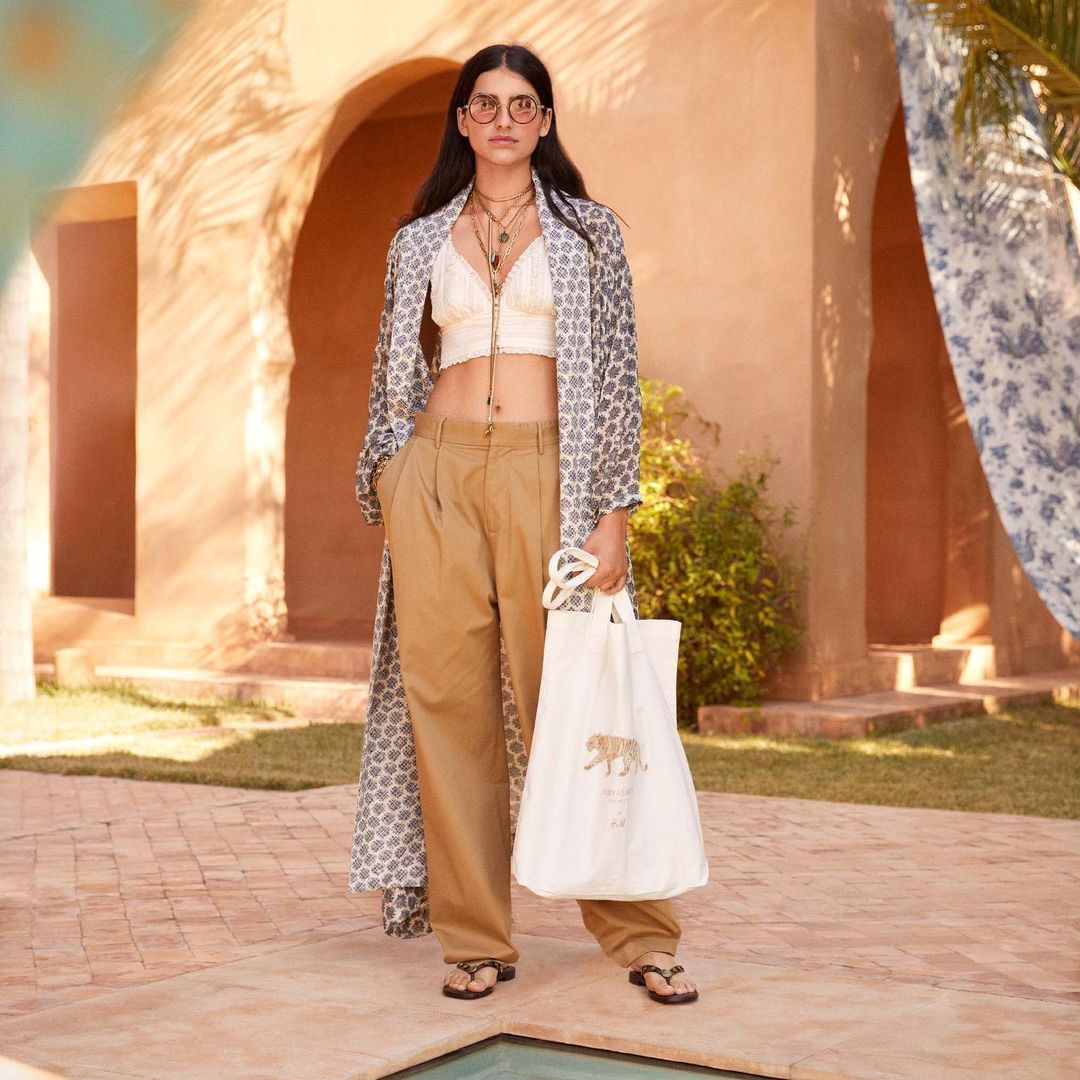 From whatever we have seen, we can see some pretty prints and florals in quirky colours and combinations in soft flowing fabrics. Perfect for casual or resort wear, and yes, we did spot a sari as well, so maybe there will be some more surprises!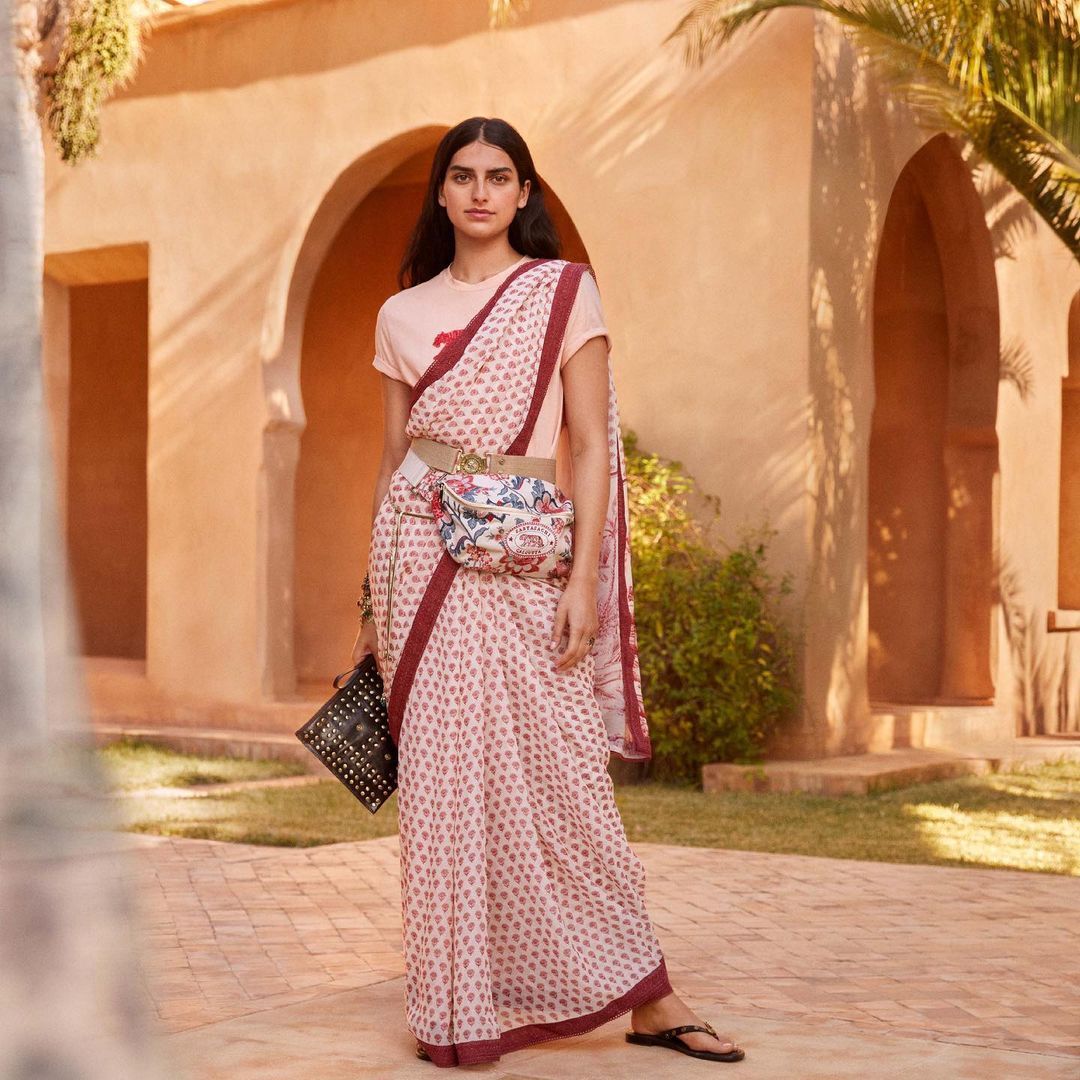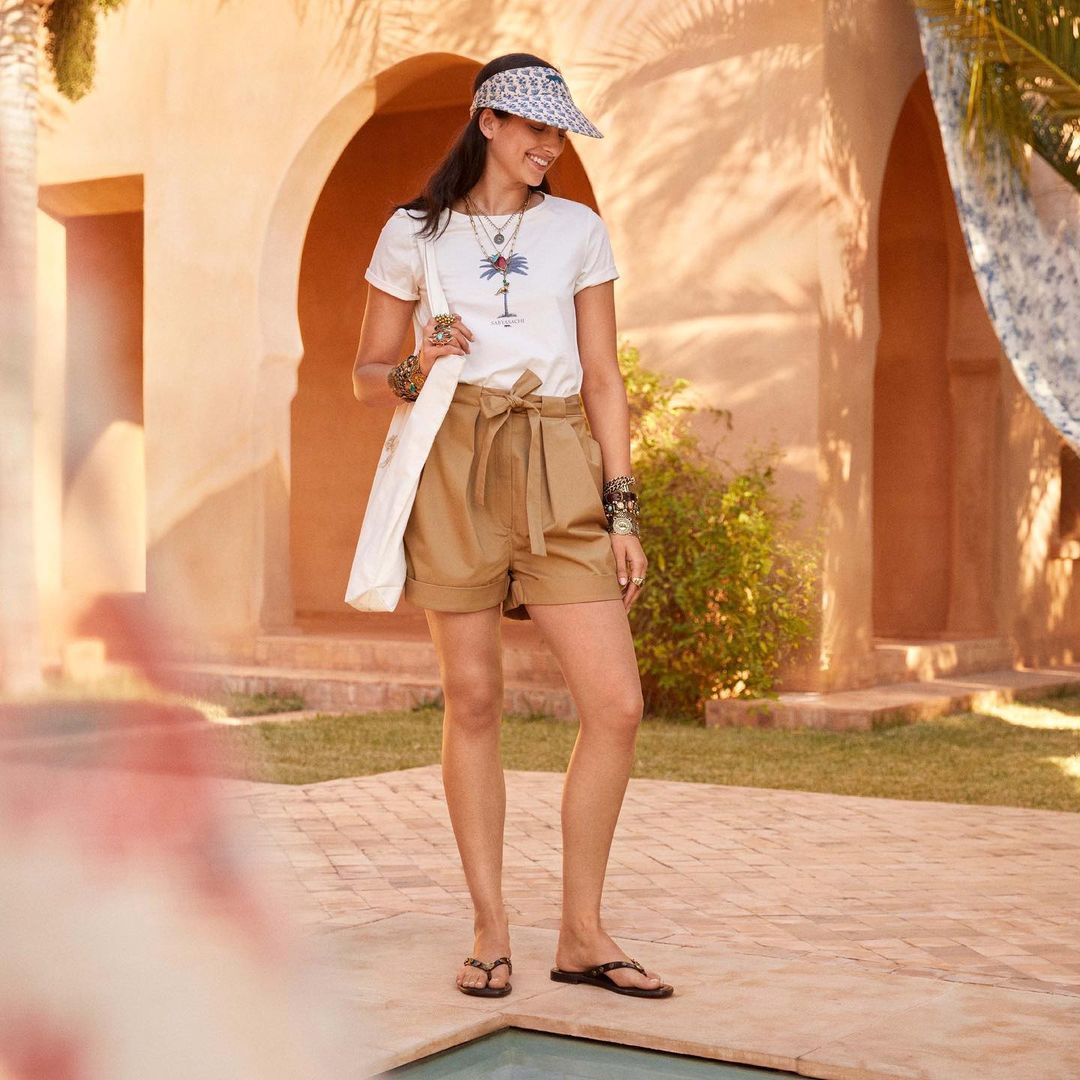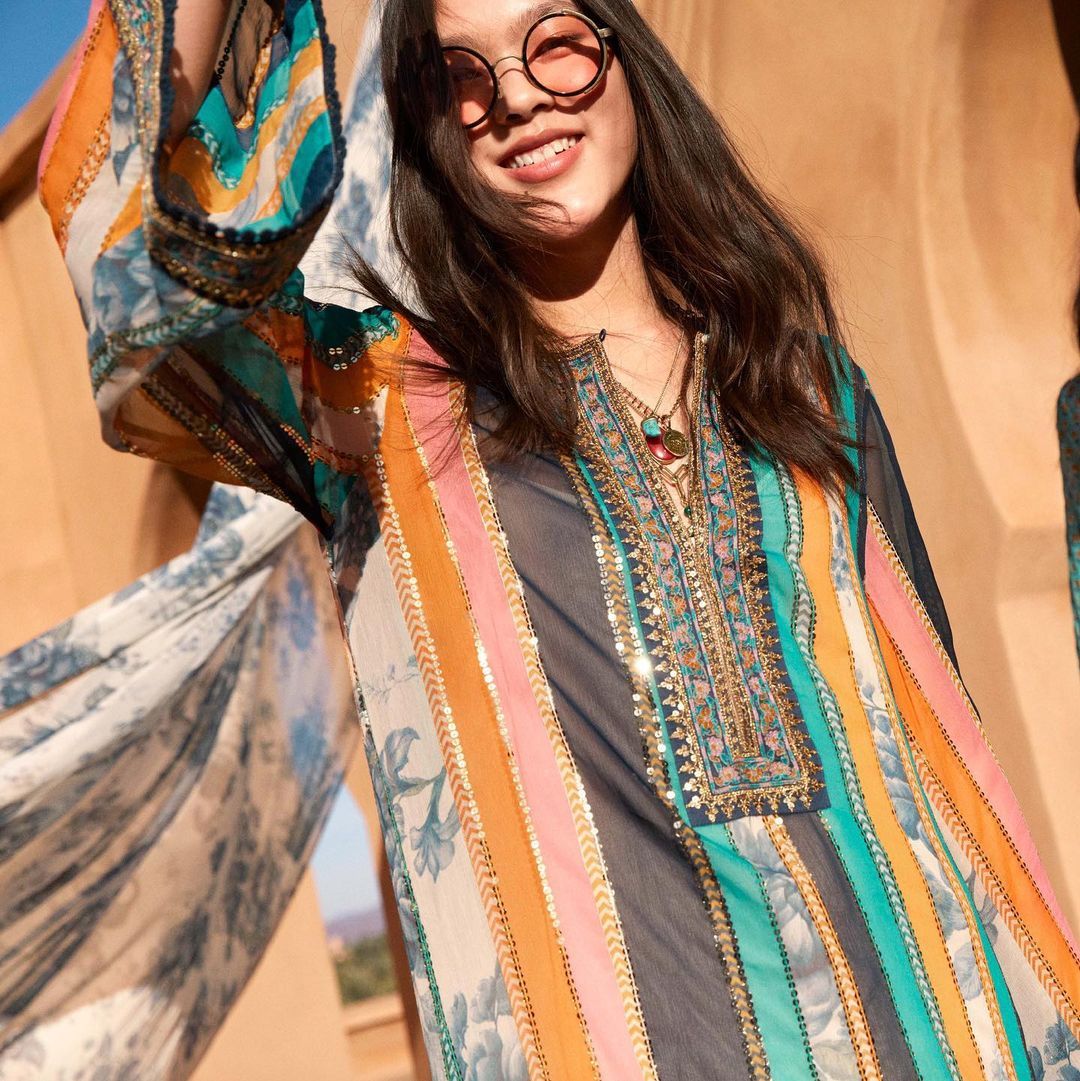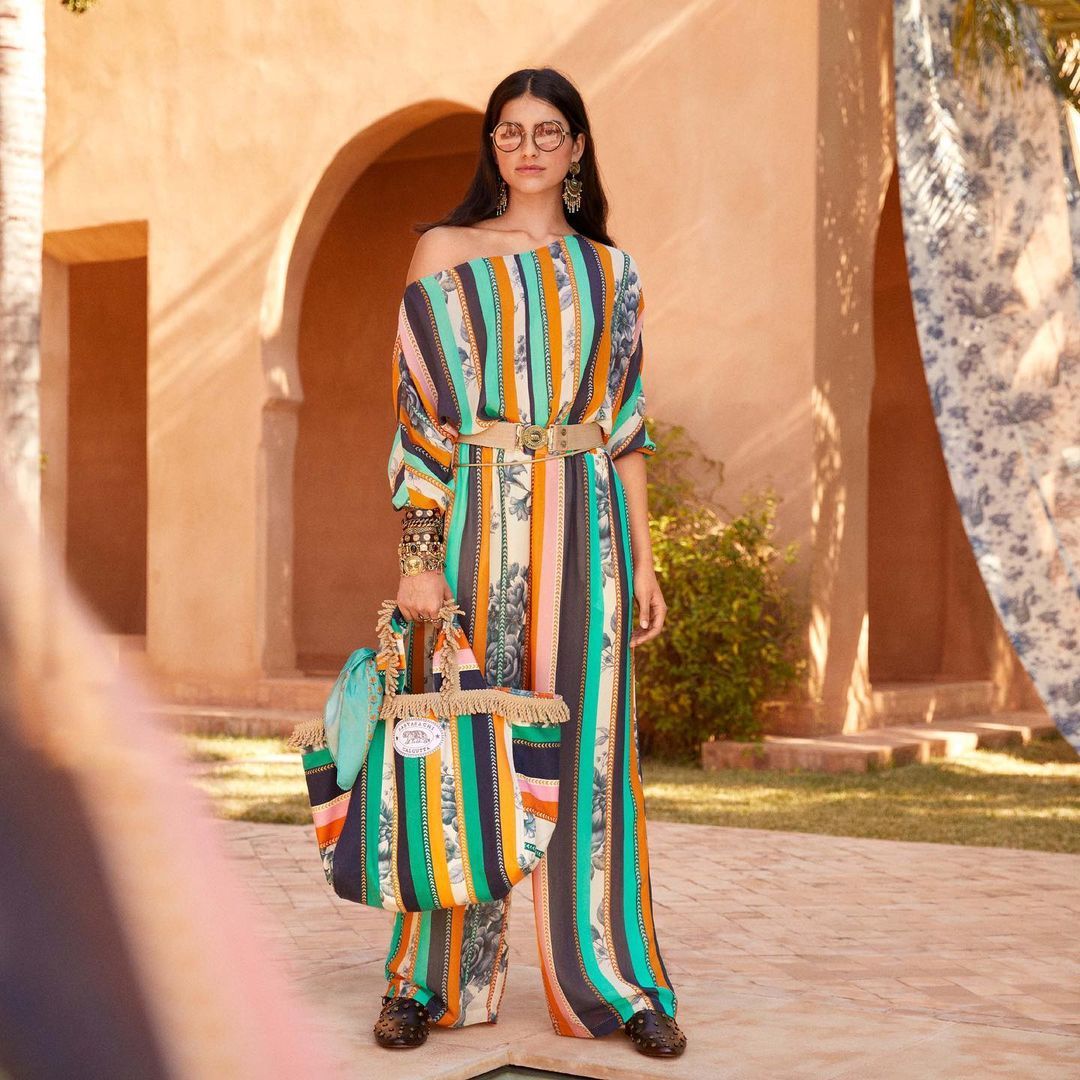 The collection is priced pretty decently- from about 2k for the jewellery and some of the outfits to 10k for the saree and the kaftan- now doesn't that sound absolutely wonderful?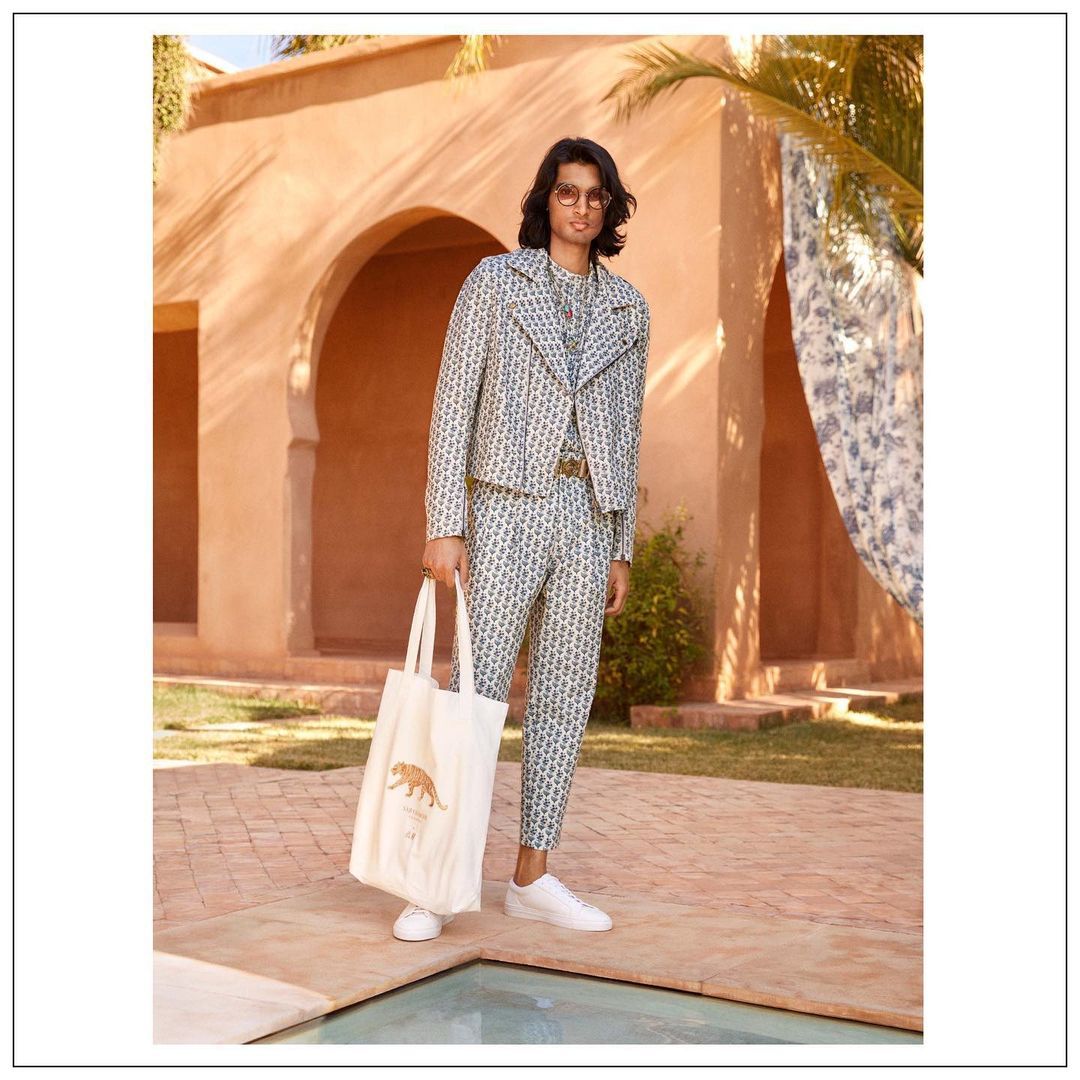 This collaboration will be launched on August 12 across H&M stores in India as well as selected H&M flagship stores around the world and online at hm.com and Myntra- so get all set to get your hands on what you love, and fast! We are sure this one is gonna sell like hotcakes!