Spend Your Honeymoon Swimming With Elephants At This Resort!
BY Garvita | 14 May, 2019 | 1728 views | 2 min read
Aren't we all just so bored of clichéd honeymoon destinations? For someone who is passionate about travelling, the idea of vacationing to a  unique honeymoon destination seems really exciting. Keeping the same in mind, we explored a place that'll make your honeymoon worth remembering because you get to - SWIM WITH ELEPHANTS!!! Woah, isn't that unbelievable? 
While we can go all gaga over the property, it's the elephants out there which sets it apart from others. Chai Lai Orchid - an Airbnb In South East Asia, lets you chill with your bae in your sun-soaked rooms while gazing the cute elephants passing by the doorway! Not only that, but you also get to experience humane elephant activities like swimming with them, barebacking riding and feeding them bananas! Exhilarating, to say the least!!!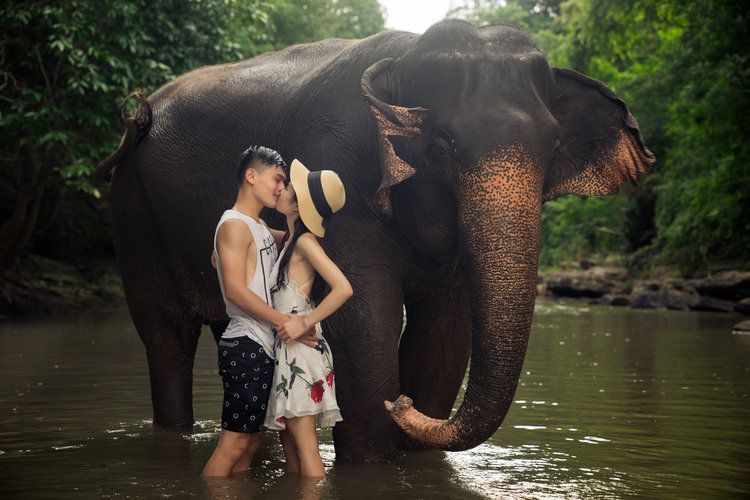 Why humane, if you may ask? Well, that's because by choosing Chai Lai Orchid you are indirectly helping them to rescue 11 elephants (including 4 babies). We are sure that it's going to be an experience of a lifetime and that too, with the love of your life.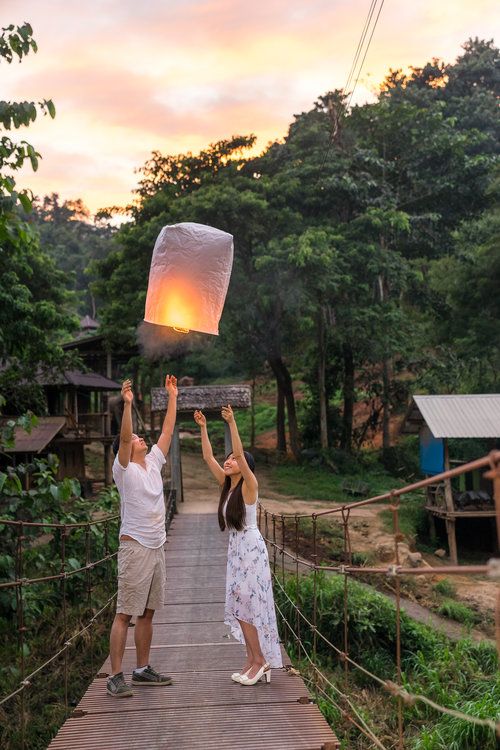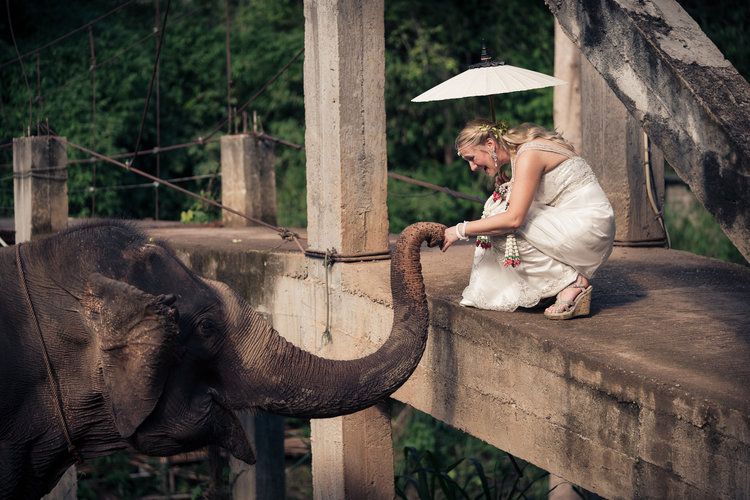 Apart from chilling with the elephants, what really makes this property stand out is that you can cool off with a ride down the river in a bamboo raft, eat fresh fruits right from the tree, light sky lanterns or simply relax in a hammock, without caring about the world. Humongously spacious with the ultra-modern decor, the rooms come with a lot of windows, king-size beds, private outdoor decks and stunning hardwood floors. So if you're someone who prefers aesthetics for Instagram, then Chai Lai Orchid has many corners to offer.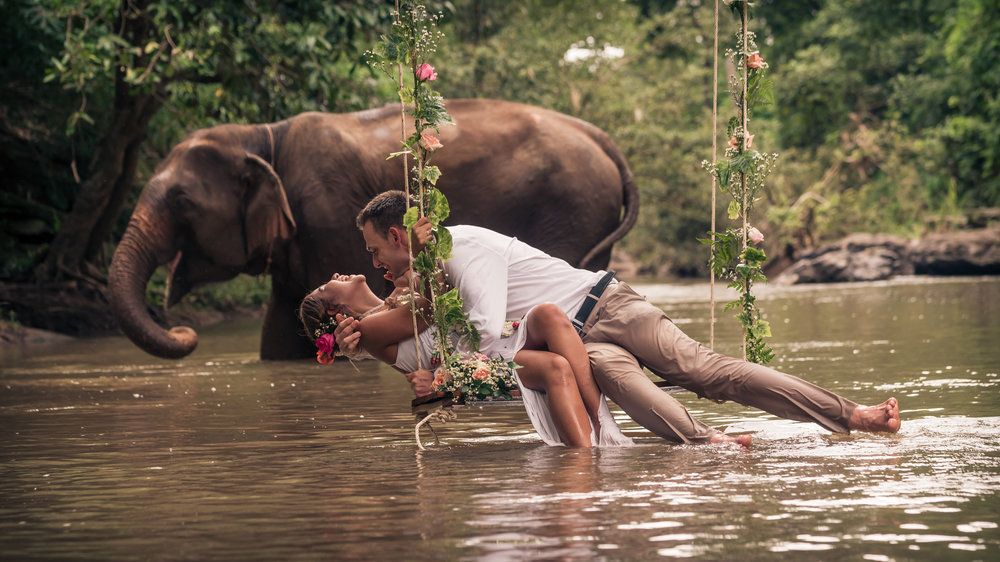 If you just got married and are yet to plan your honeymoon, then we'll highly recommend you to give this Airbnb experience a try! Psst.. they also offer free WiFi at the cafe. And who doesn't love the combination of food with free internet? So, what are you waiting for!! Book now! 
For details about the packages and services, please click here.