Stunning Kaleera Shots That You Must Have At Your Wedding!
BY Apoorva | 11 Dec, 2019 | 1735 views | 2 min read
One of the most important and lovely rituals of a North Indian wedding is the kaleera ceremony! And the best part? When the bride rustles them and drops it on the heads of unmarried sisters (or even brothers) The excitement and the enthusiasm of the bride and everyone around her at a kaleera ceremony is contagious. And this makes for stunning photos! So we decided to round up a few gorgeous shots that you must have at your wedding.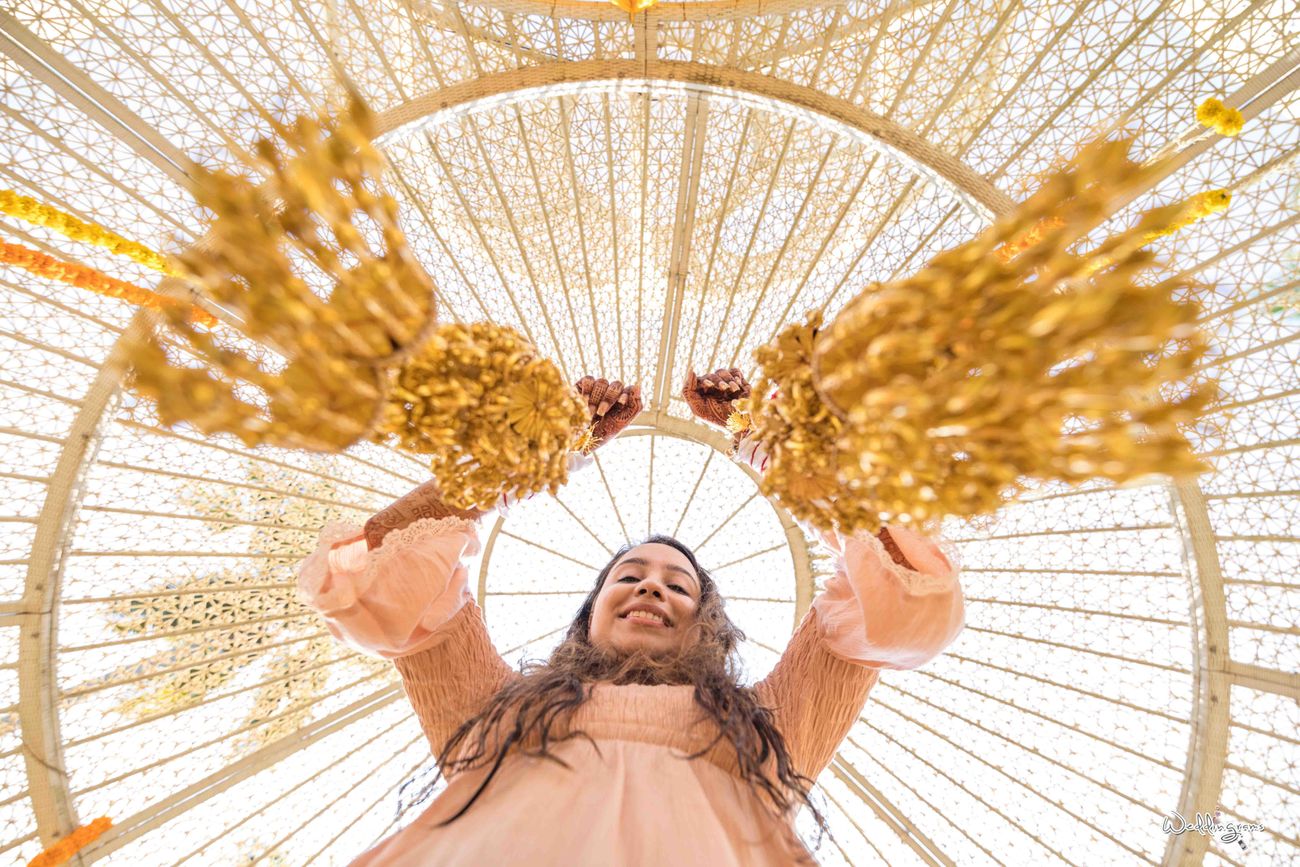 Image via Weddingrams★ 4.8
A Simple And Standalone Shot Of The Kaleeras!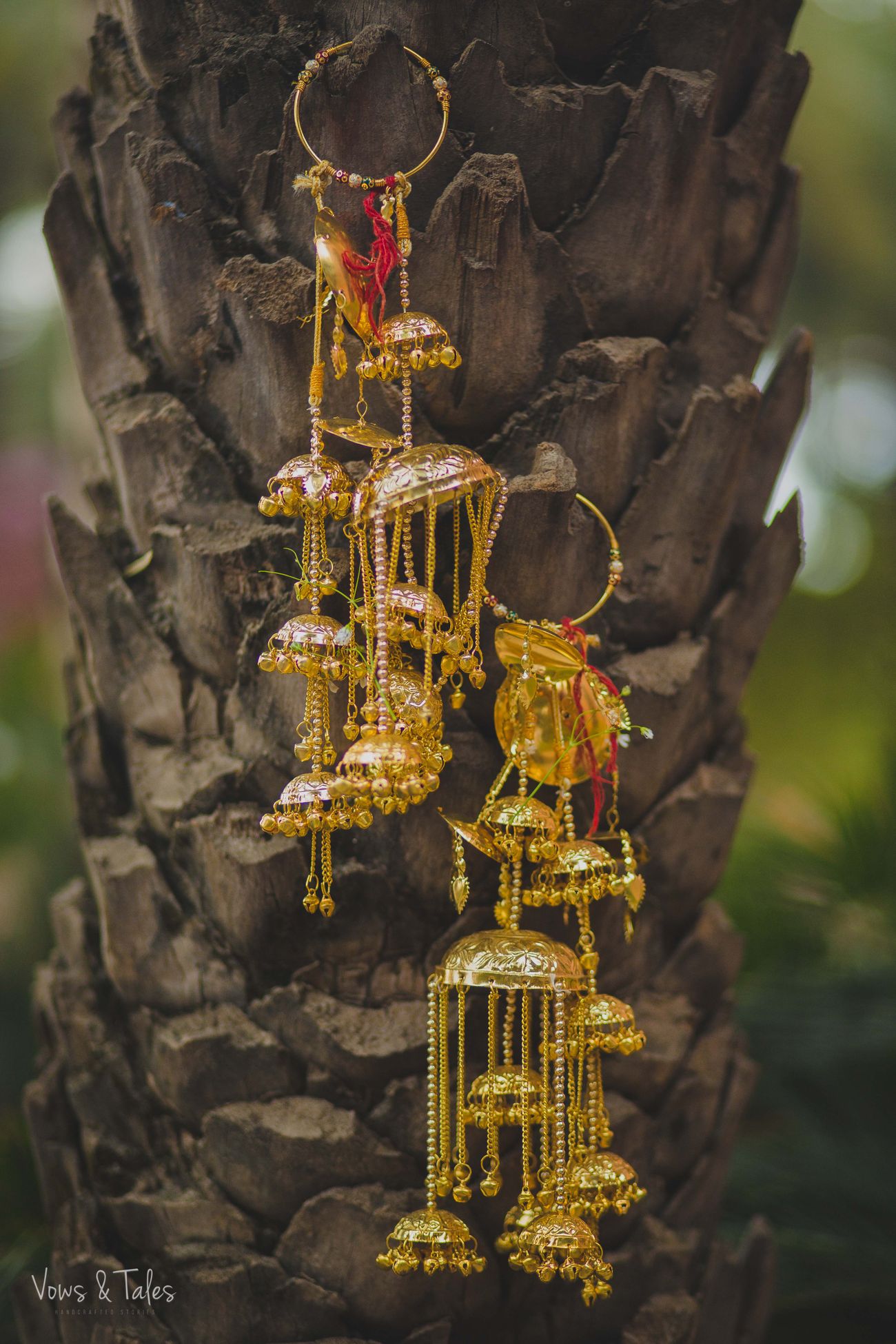 Image via Vows & Tales★ 5
Why Should Sisters Have All The Fun? Have One Photo Of You Rustling The Kaleeras On Your Unmarried Veers Too!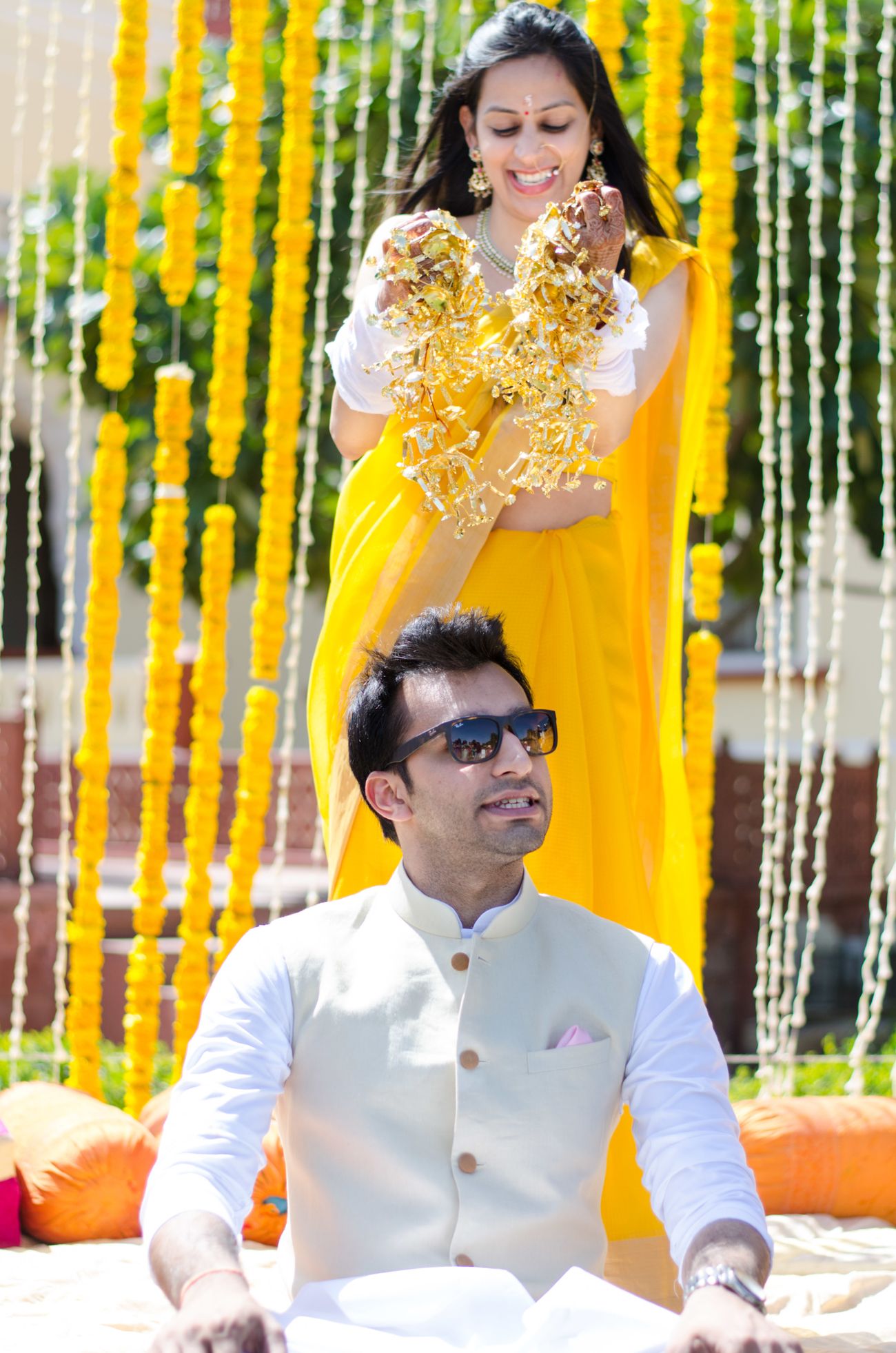 Image via Studio W- Photography & Live Stream Experts★ 4.1
Take Inspiration From This Sitting-Down Shot Where Your Kaleeras Can Be Captured Beautifully!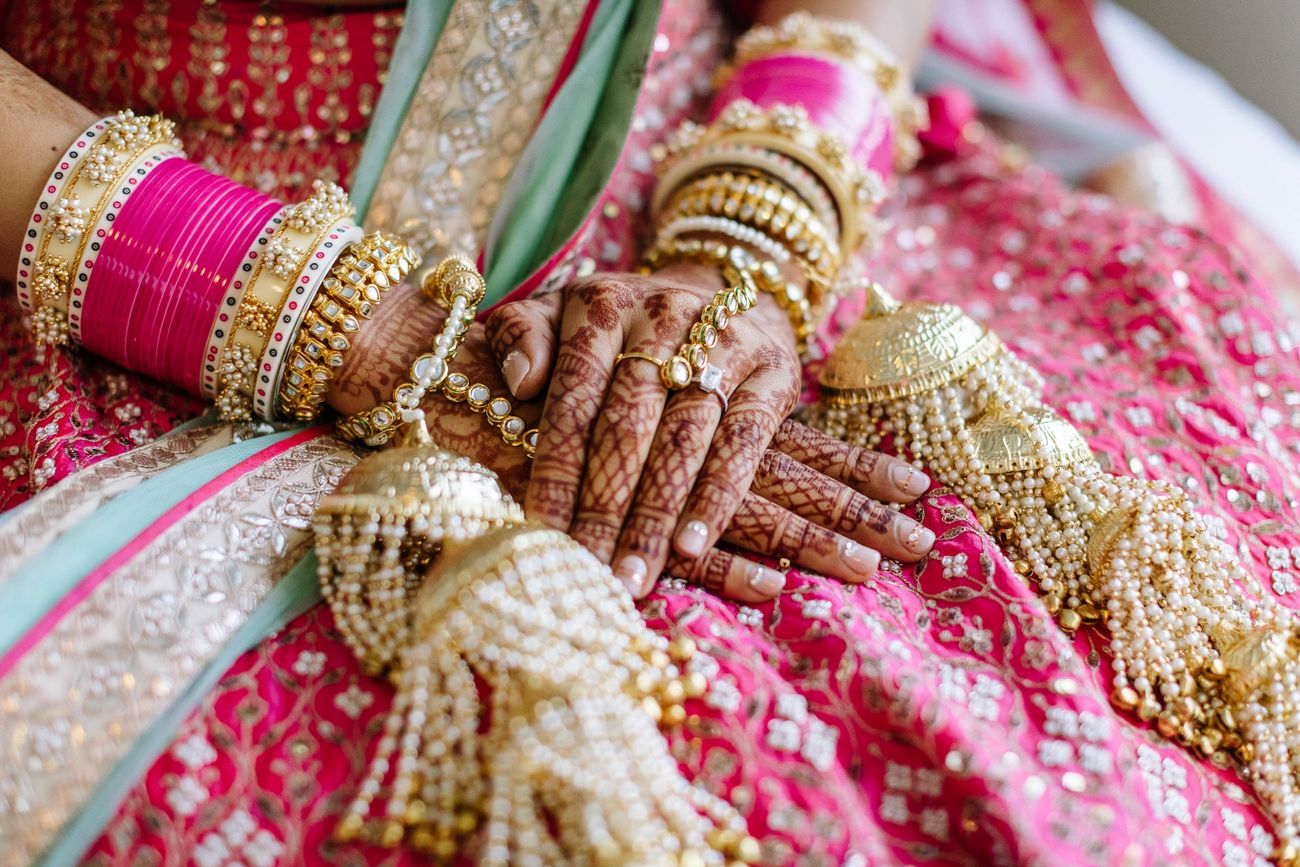 Toronto GTA Wedding Family Newborn Engagement Event Photographer
Did You Even Wear Kaleeras If You Dint Have Fun With Them?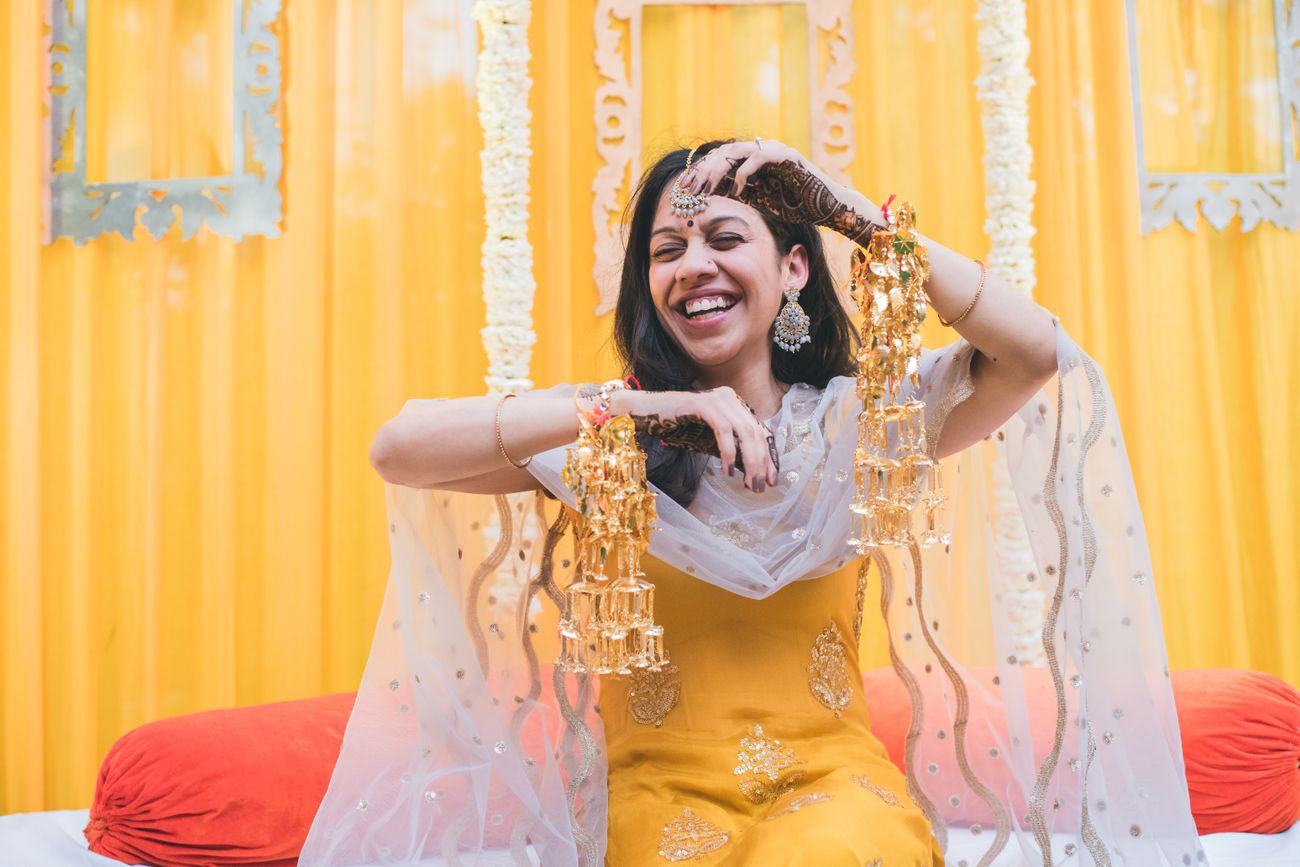 Image via Studio W- Photography & Live Stream Experts★ 4.1
Have Kaleeras, Will Twirl!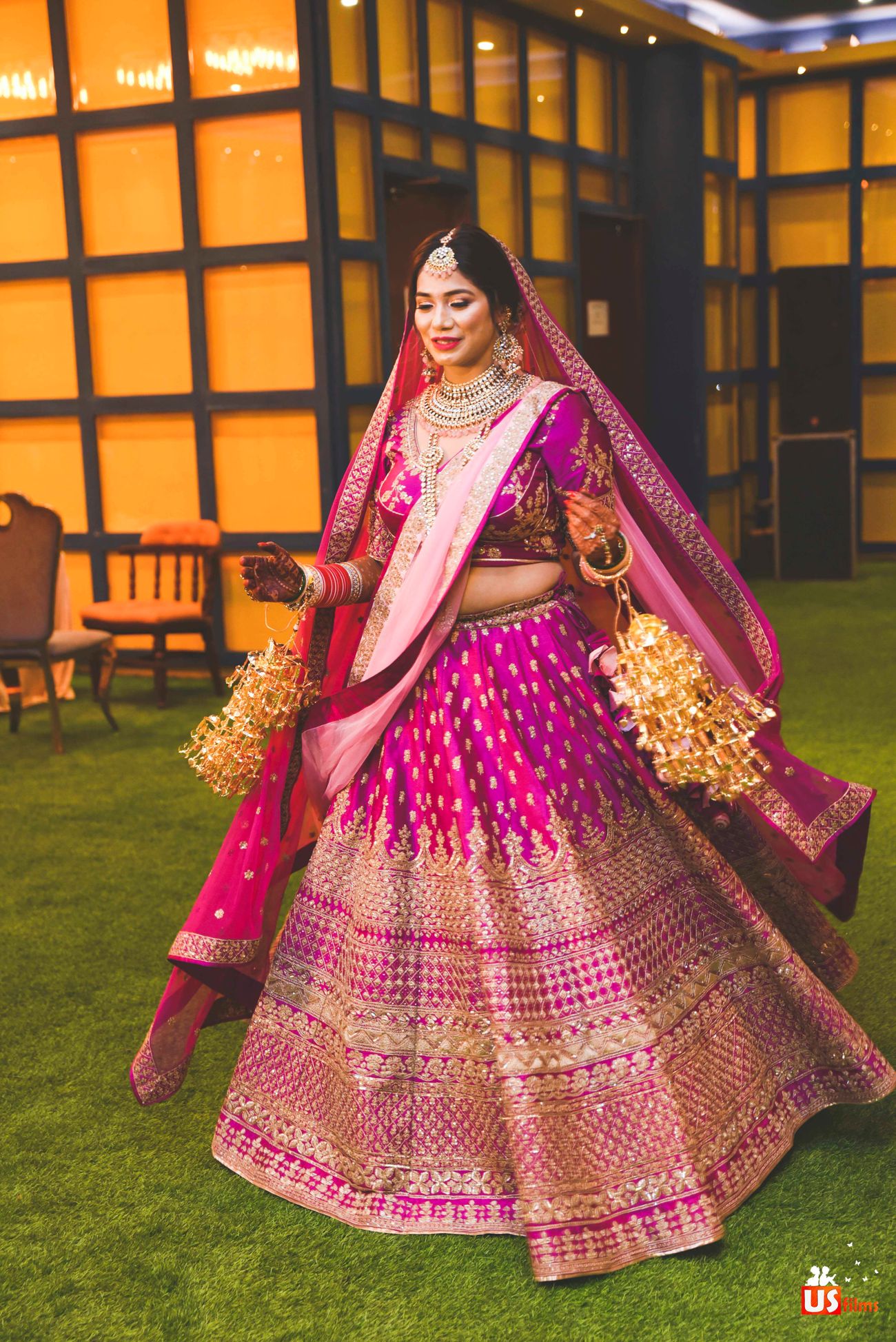 Image via US Films★ 4.9
This One Is A Must Have As You Try To Drop One On Your Little Sister Or BFF!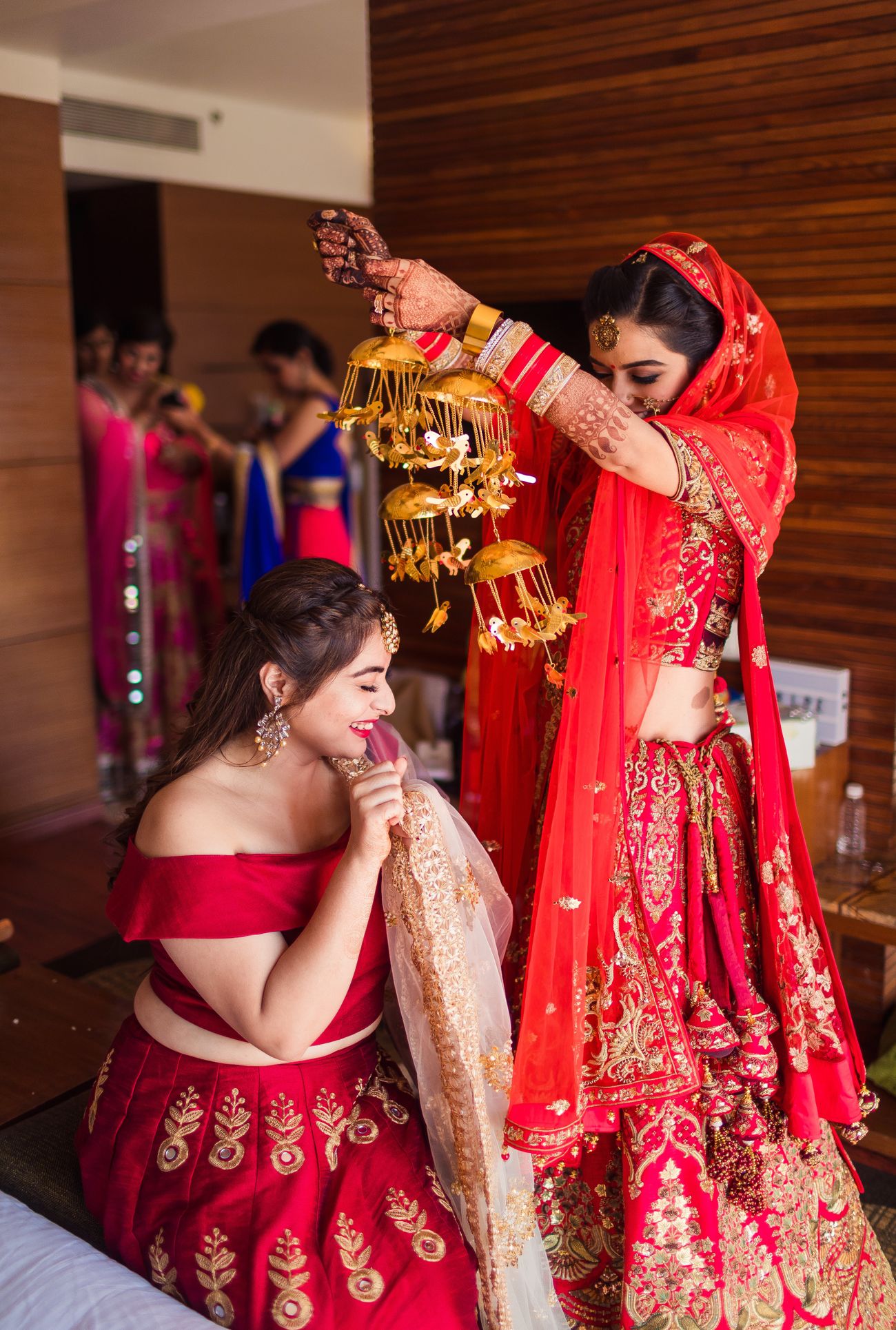 Image via The Weddingwale★ 4.9
If You Pick Unique Kaleeras Like These Lovely Seashell Ones, Show Them Off With An Iconic Capture!
Image via Kaabia's Real Wedding
When You Have All Of Them In Line For The Epic Kaleera Drop!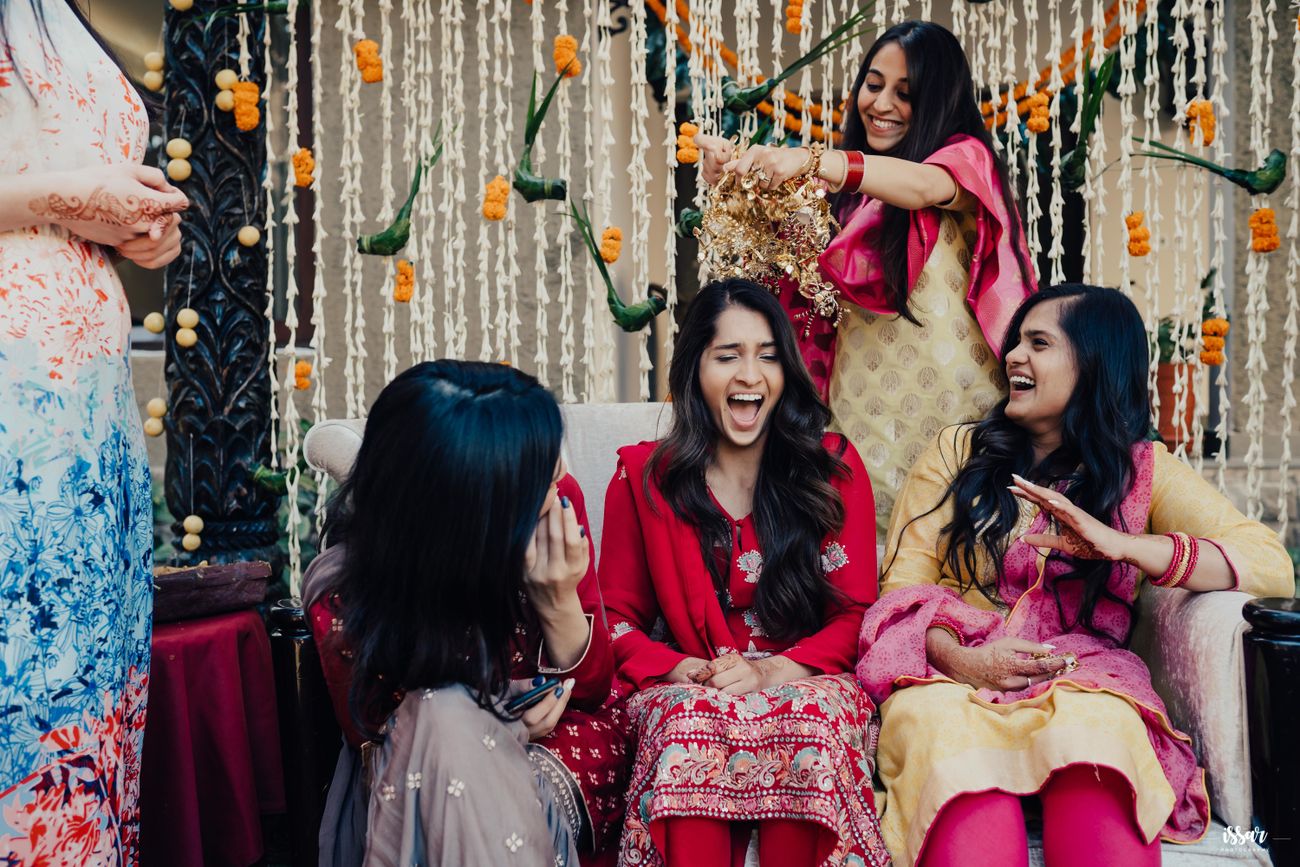 Image via Shashank Issar Photography★ 4.5
And That Crazy Moment When It Drops On One Of Them!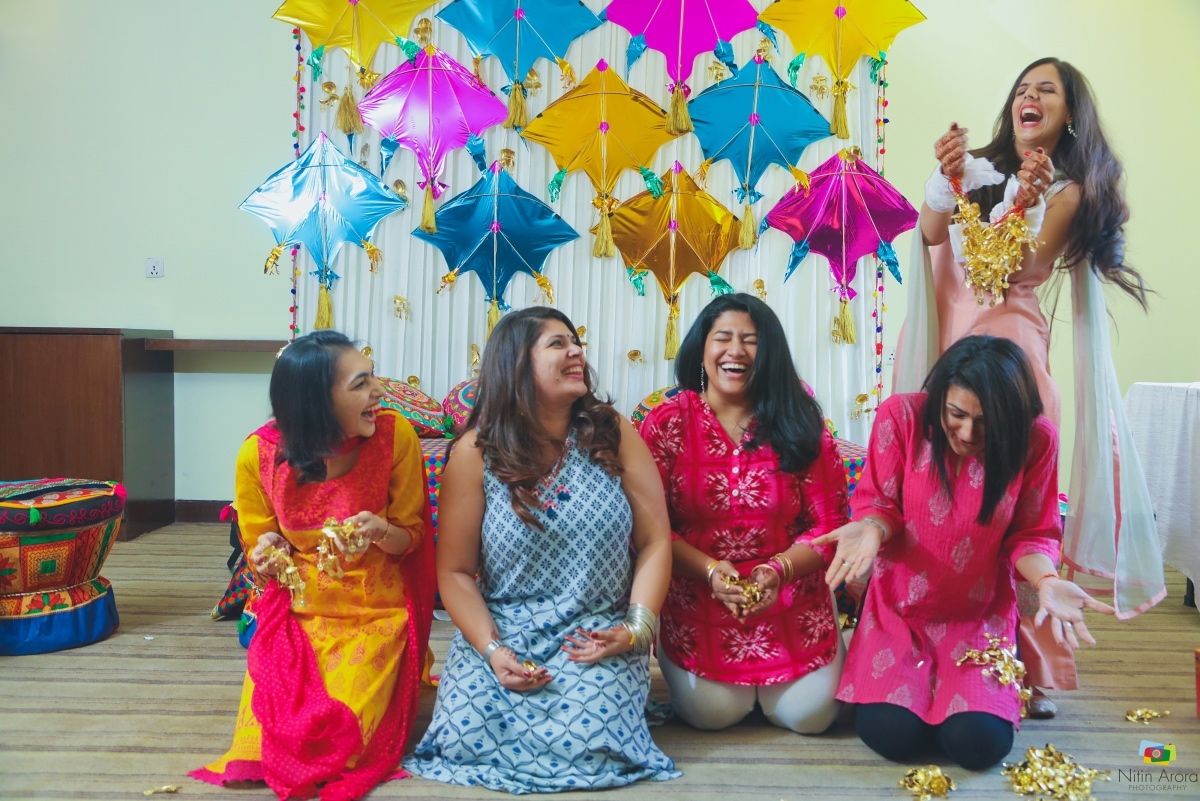 Image via Nitin Arora Photography★ 4.9
So, make sure you get an iconic kaleera shot in your album!