The 1-Month Checklist Every Groom Should Follow!
BY Sakshi | 16 Nov, 2017 | 6918 views | 2 min read
Grooms, we know you don't like fluff, so let's just cut to the chase. Here are the things you need to be ticking off your wedding checklist a month before the wedding. We know you guys don't start your prep in as much advance as brides do, but it's still nice to get all this done with good time in hand so that you're not scampering for time close to the D-day!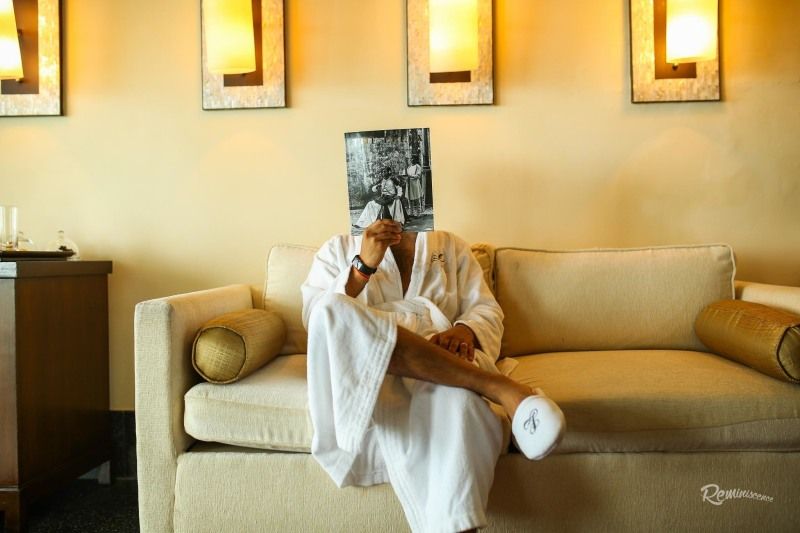 Image via Reminiscence Photography★ 4.7
With 1 Month To Go
Arrange for the ring box
Book the Ghodi-wala and Baraat band if you haven't already.
Book your appointment for getting a pedicure and maybe a face clean up, shave and haircut.
Start dance practices
Buy your groom accessories and add ons like jewellery, safa, stole and shoes if you haven't already. 
Get a lowdown on who arrives when- organise logistics and transport for out of town guests.
Try your sherwani or tux to check if the fitting is perfect.
Assign the car-o-bar
Cross-check whether everything has been catered for, and nothing has been missed.
Book your wedding cake. 
Check with your bride if there is some work you can take off her hands!
With 2 Weeks To Go
Give your outfits for steam iron.
Separate every outfit with accessories and shoes as per the event and see if all sets are complete.
If you are travelling for a destination wedding, cross-check all the bookings.
Organise or attend your Bachelor party!
With 1 Week To Go
Pack for your honeymoon if you leave immediately after the wedding.
Ask your best buddy to arrange for all the alcohol that will be secretly needed
Having a DJ arrangement for the baraat ? Check with that now
With 3 Days To Go
Reconfirm time with all your vendors, especially the photographer.
Make sure all arrangements are in place for your out-of-town guests.
Wedding Day
Send a message to your bride telling her how you can't wait to be married for brownie points!
Get married to the love of your life!
ALSO READ: The 12 Month Wedding Checklist Every Indian Bride Needs