The 'Bali Swing' Should Be In Your Honeymoon Bucket List!
BY Sakshi | 24 Nov, 2017 | 4088 views | 2 min read
Now this is something we're sure most of you would have done or even thought of before! Yes, it's probably one of the most adrenaline-rudh things you can do on your honeymoon, and we highly recommend the experience! Imagine swinging and gliding over lush green forests- yes sounds scary, but it looks (and we bet feels) amazing !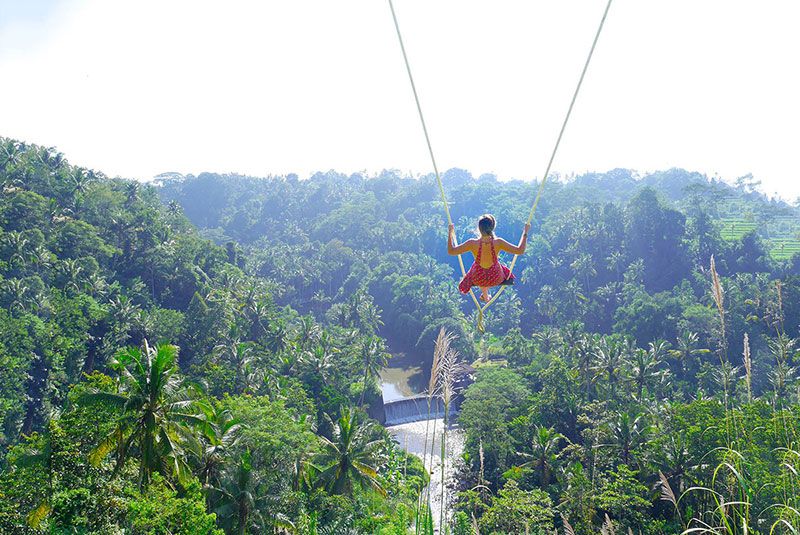 Image via TripCanvas Indonesia
Yep, this is pretty much as close to flying like a bird as it can get! And you can have any kind of shoot on it as you want- right from fun to steamy!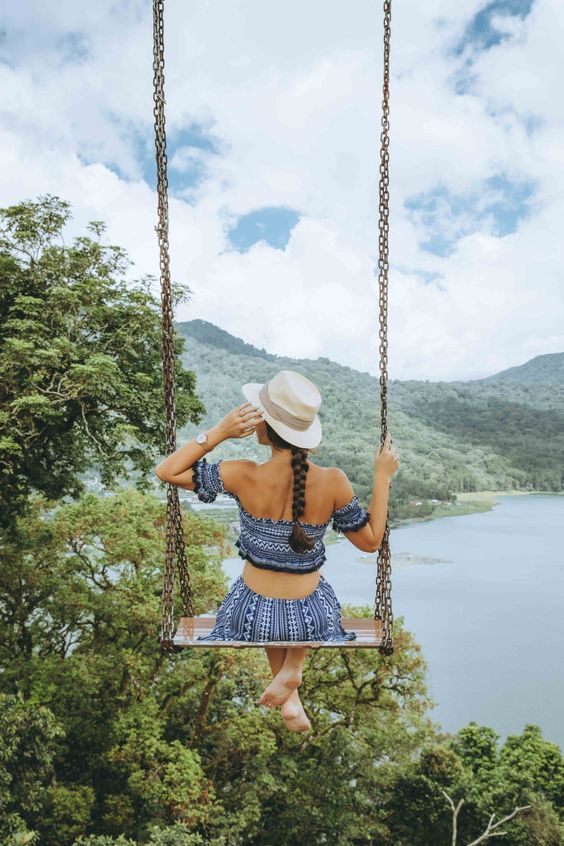 The Bali swing located in Ubud is actually marketed as an adventure sport, with precautions taken. Yes, there's a harness attached too, so while it may look scary and dangerous, it's not! You have a harness tied to you to keep you from falling.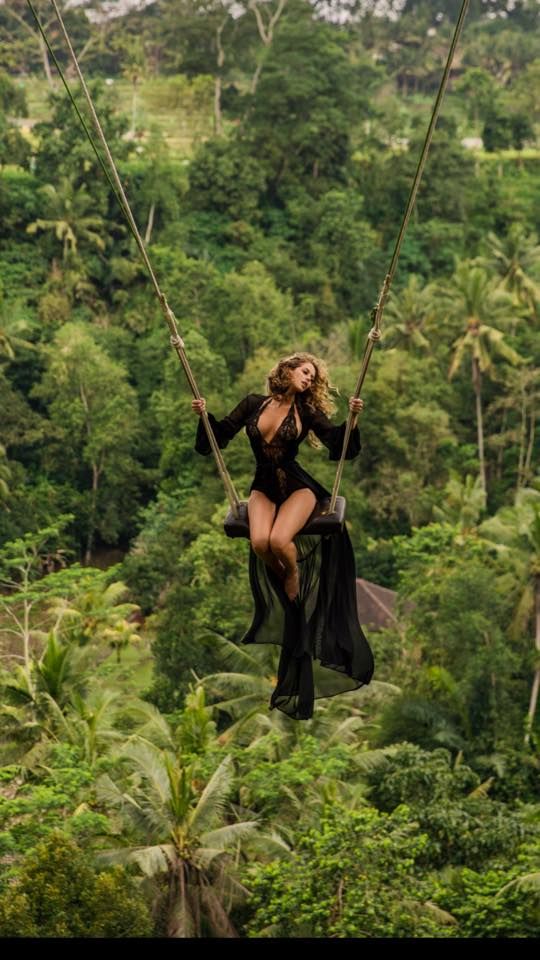 Location: The Bali Swing is about a 20 minutes drive away from Ubud.
How to get there: Search for Bali Swing on Google Maps when you're in Ubud. It's not hard to find as there are a lot of big signs on the road leading up to it.
Price: $20 US dollars per person.
Time: 30 minutes on the swing per person. 
Best time to visit: Sometime before sunset, when the lighting is diffused and perfect!
Some tips: Don't wear green or blue, you'll merge with the trees in the photographs! Wear a pretty bright colour that stands out!