The Best Pre-Wedding Shoot Ideas Around For Couples Looking At Something Offbeat
BY Sakshi | 12 Oct, 2017 | 5365 views | 2 min read
Pre wedding shoots are getting pretty cheesy nowadays, and we realise, it's really the back to basic ones that seem so refreshing and nice now- so here are some ideas which we still feel are super awesome for a pre wedding shoot... so if you're in the process of planning your upcoming one these days, check this out!
Have a cute shoot of how life's gonna be after marriage...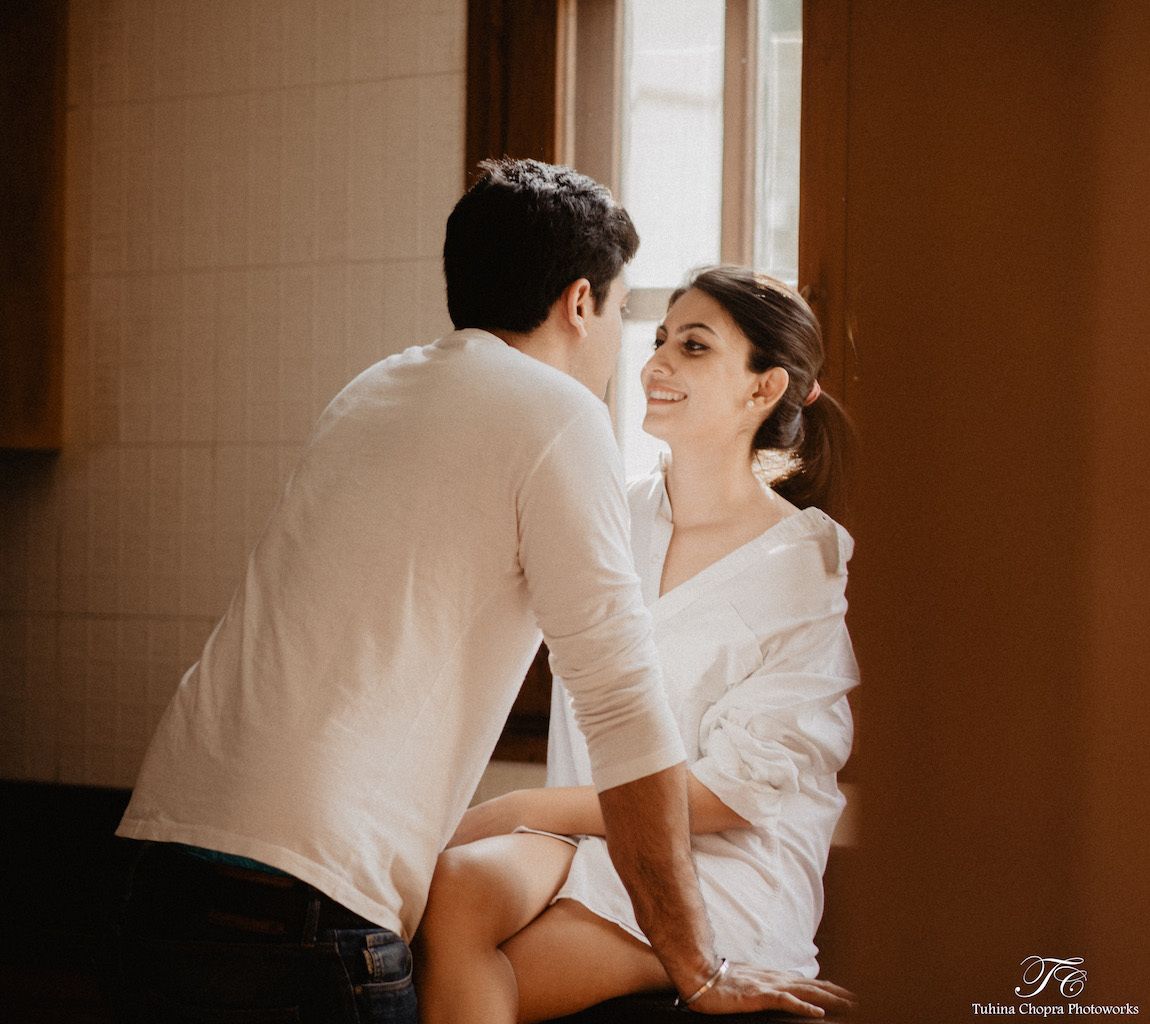 Image via Tuhina Chopra Photoworks
This shoot was so adorable- just the couple and no props . Plus lots of intimacy !
.. or a more intimate one which is super steamy!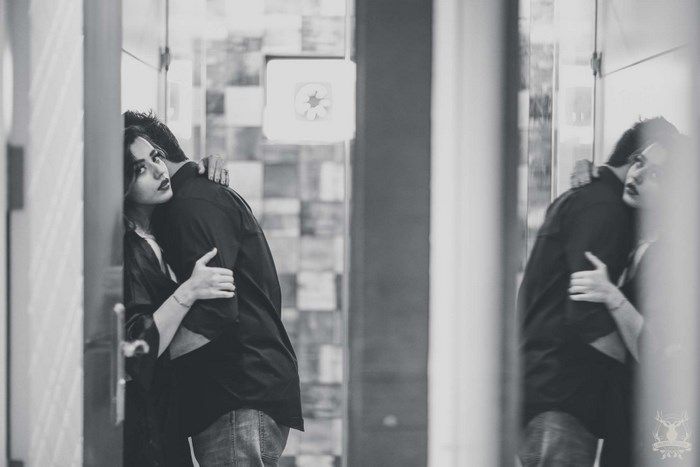 Image via Morvi Images Photography
A boudoir themed shoot is also super trendy these days, but obviously if you guys are up for it!
Have a cute 'smash the cake' shoot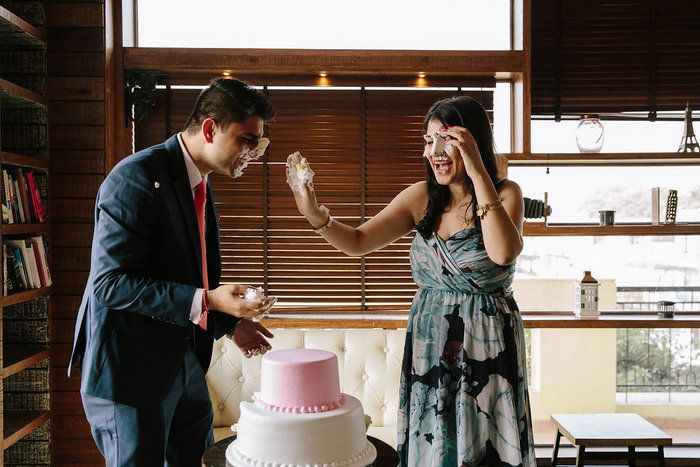 See more here
This adorable shoot involved a cake, a cafe and the both of you. The photos turned out so fun.
Get one with a Vintage Vibe !

Photo by Shambhavi K Photography★ 5
This one is all about old school, bollywood romance.
Get one done with only your girls!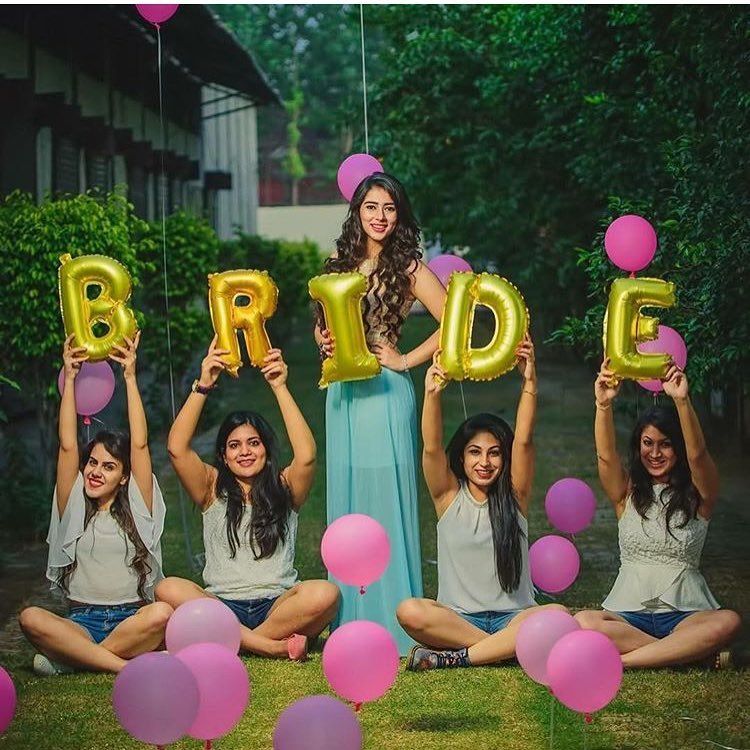 Image via Paran Singh Photography
Just you and your girls and a lot of fun!
Bake a cake together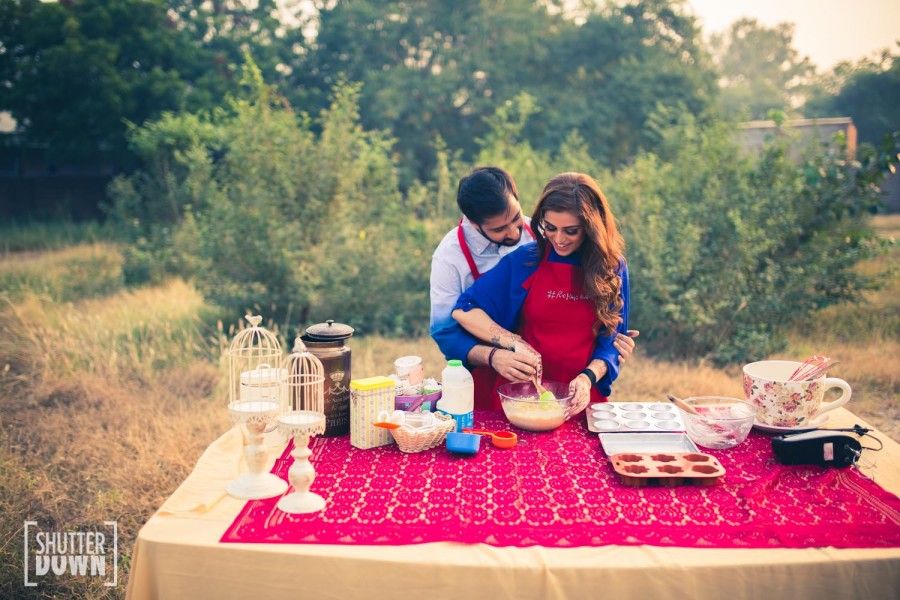 Photo: Shutterdown - Lakshya Chawla★ 4.9
So cute.
... or have a shoot with your boys!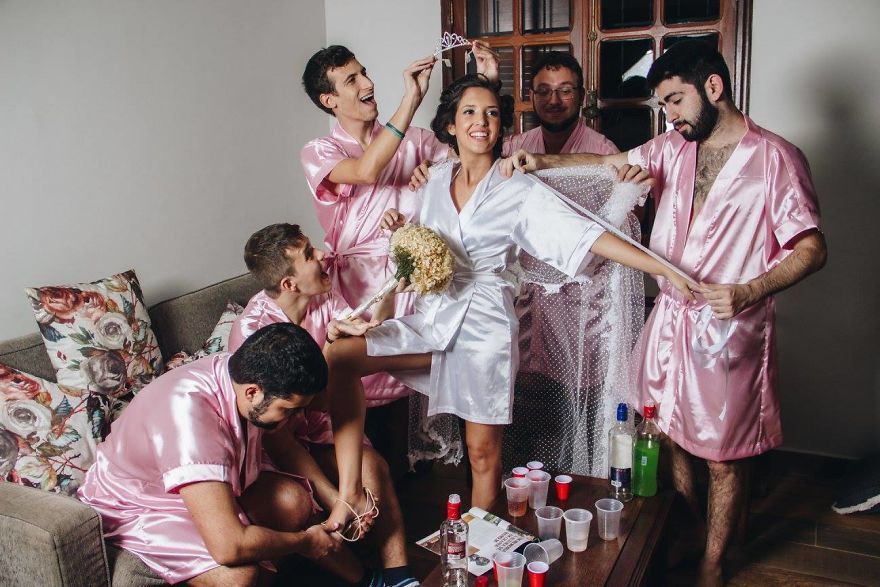 Image via Rebeca's Pre Wedding Shoot
Such a cute idea!
Just lay in bed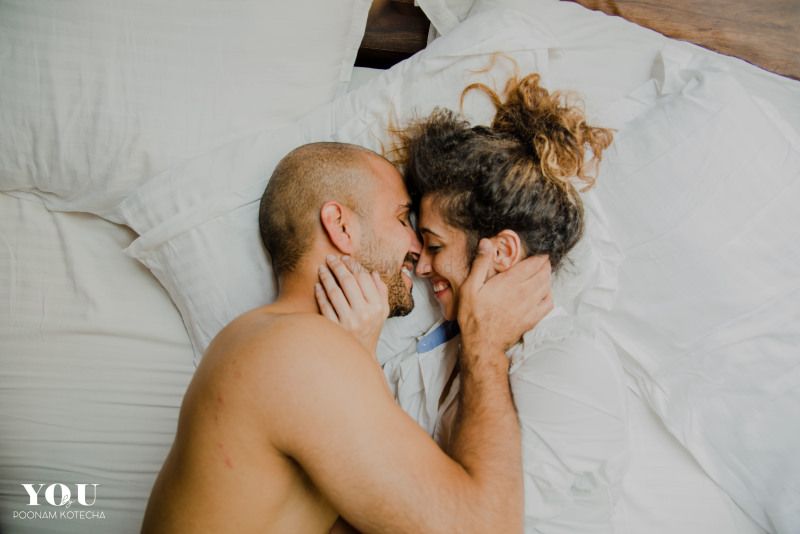 Photo: You by Poonam Kotecha
Another intimate shoot - all you need is a bed and the two of you. See more here
Use smoke sticks and sparklers!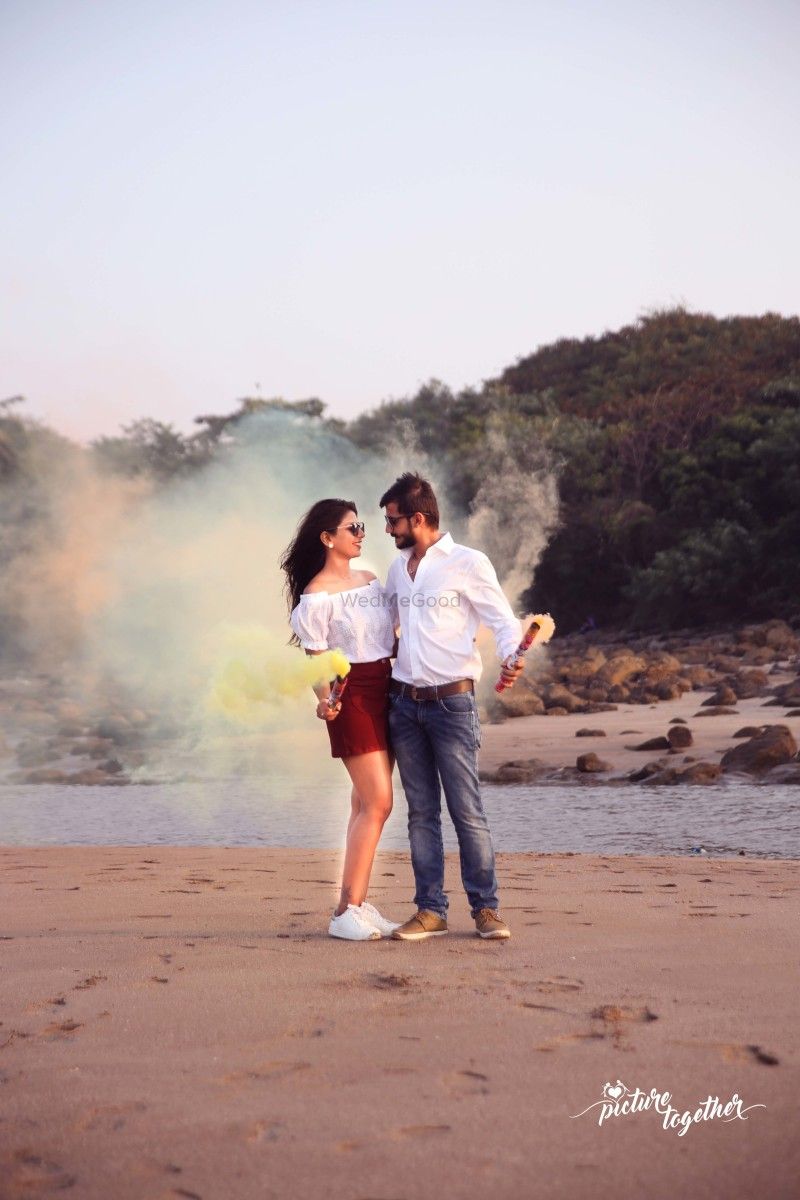 Image via Picture Together ★ 4.4
It's all about cold pyros these days- include them in your shoot for a pop of colour or sparkle!
Travel to an exotic location...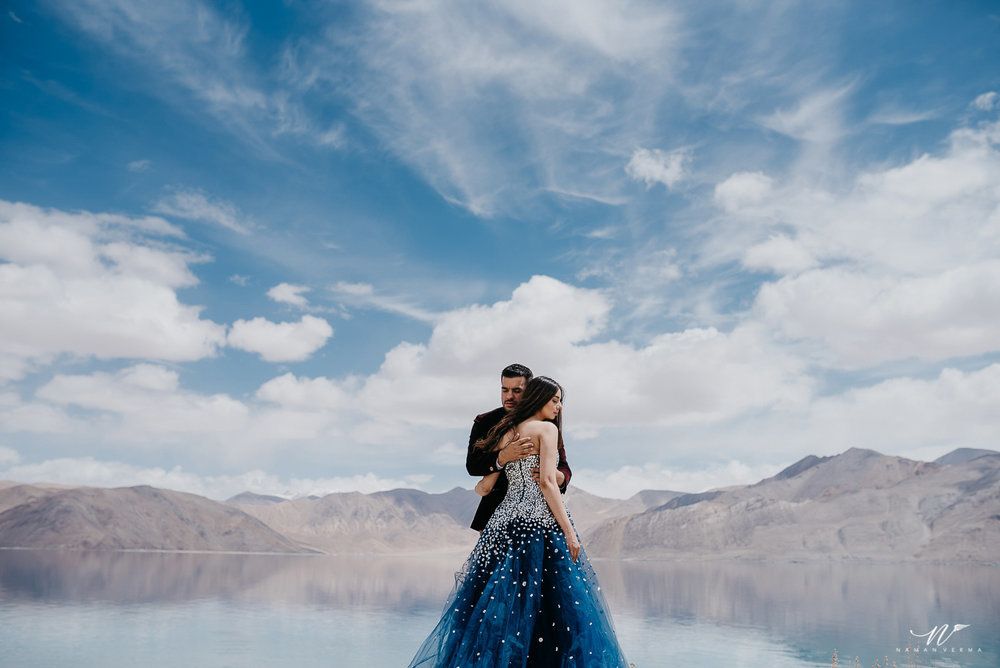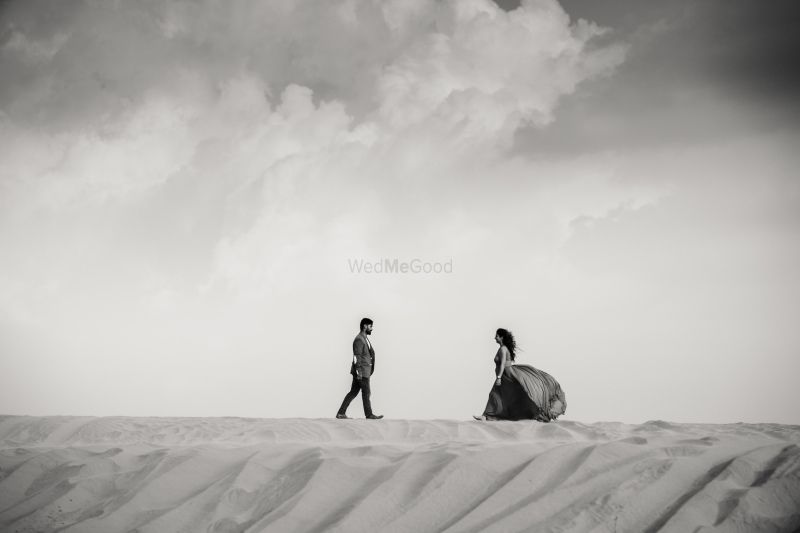 Image via Naman Verma Photography and Weddingrams★ 4.8
Travel to the mountains, desert, abroad or any other super pretty and picturesque location- you won't regret it!
Do it underwater!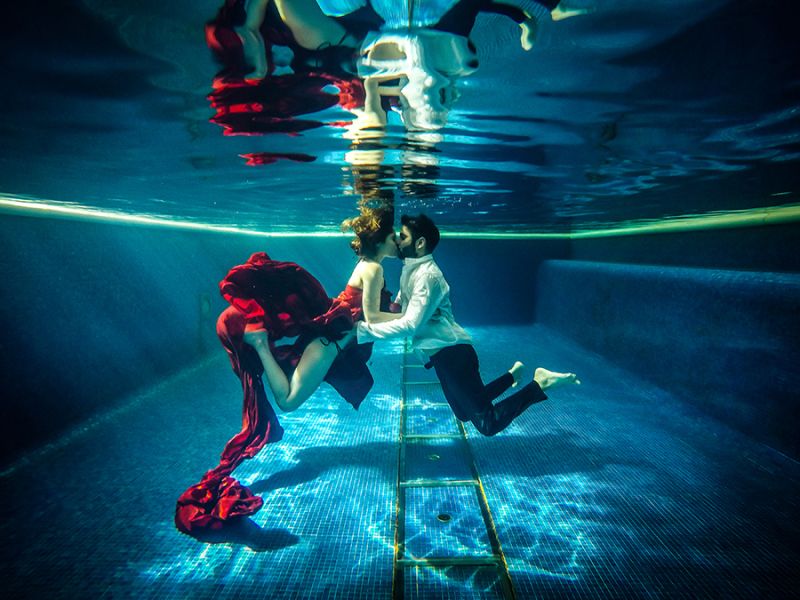 Image via Fairytale Weddings by Angad B Sodhi★ 4.8
Some stunning shots, but a lot of effort- probably only for water babies!
Recreate a movie poster!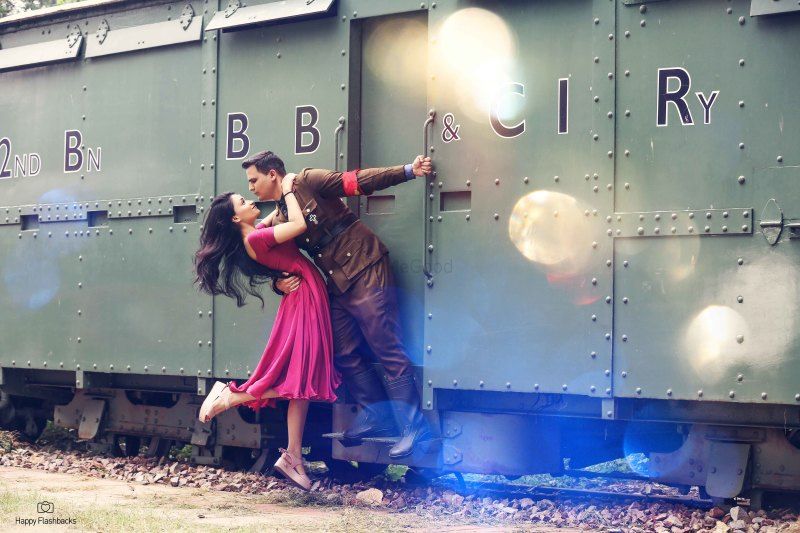 Image via Happy Flashbacks★ 5
When it's one as elegant as this one, then why not? Especially if you're a Bollywood buff!
Let your pet join the party!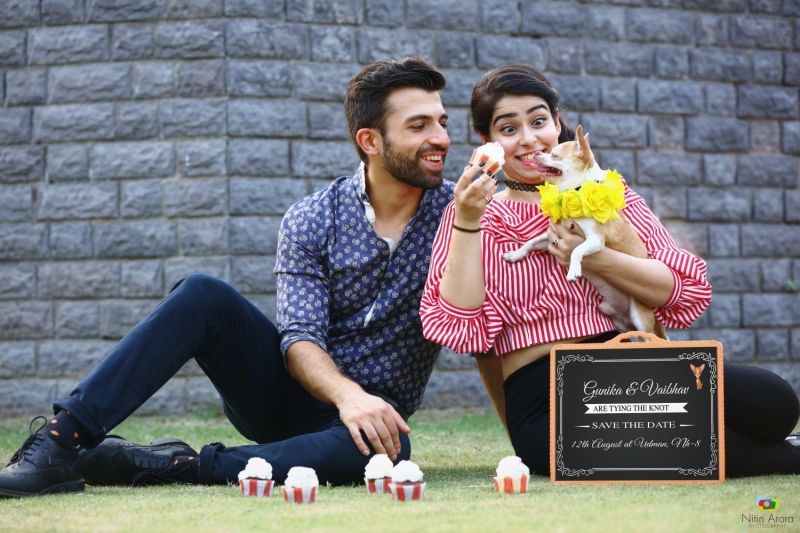 Image via Nitin Arora Photography★ 4.9
It just makes everything so much cuter!
Cover photo via YOU by Poonam Kotecha★ 4.9
ALSO READ: This Intimate Pre Wedding Shoot Is A Breath Of Fresh Air
Alternative Venues for a pre-wedding shoot that are not "Done & Dusted"!