The Coolest, Most Unique Ways To Thank Your Wedding Guests!
BY Apoorva | 06 Jul, 2017 | 1994 views | 3 min read
So you've tied the knot and all is great in happily ever after land! But remember all the fun you had with your guests at your wedding? There is no wedding fun without all our crazy and lovely guests. So we found out fun and lovely ways to say thank you to our wedding guests for being a part of your special day!
Photos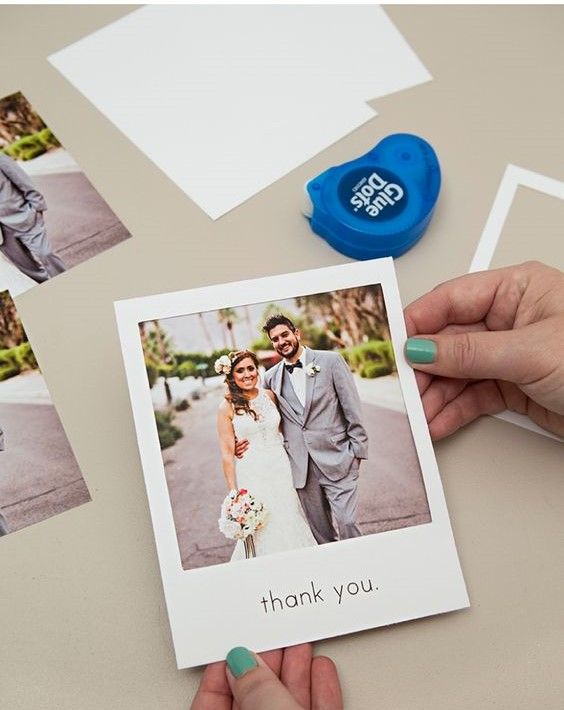 Sent them a picture of you as a couple with a thank you note or a personalised note for each guest who came in! It'll be a sweet reminder of all the fun they had at your wedding too.
Sweet Treats
Your guests have taken the time to come and be a part of your wedding festivities. Why not end it on a sweet note by saying thank you with a treat? You can send them lovely cupcakes or even a box of donuts to say thank you!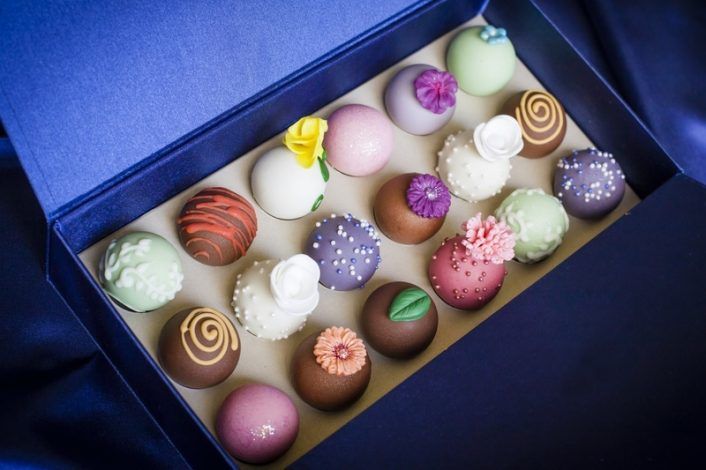 Image via Nordic Kandie 
Wedding Albums
The most awaited thing after a wedding is the wedding album! How about you thank your guests by sending them a copy? You can send it via a pen drive or a traditional wedding album or simply via a Google drive link. Such a wonderful way to say thank you!
Thank You Notes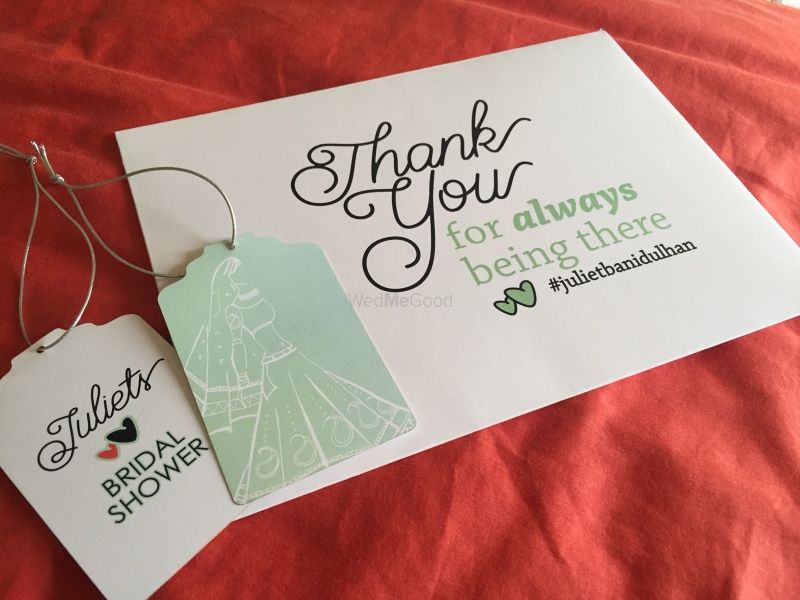 Love the old school way? Write your guests hand written thank you notes! You can send them across my mail or even digitally to go green. You can even thank them with a note right at the wedding! You can even enclose a photo of you from the wedding day, holding a "thank you" sign. They will love the efforts that you'll take as a couple!
Put up a neat sign at the wedding itself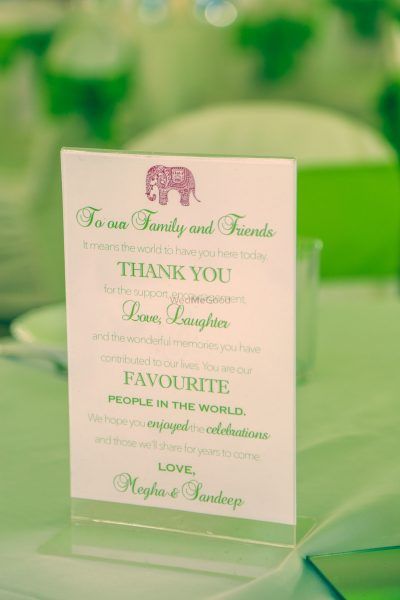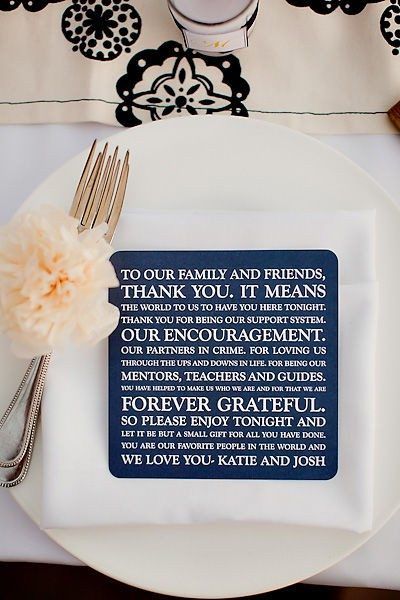 Pic viaDesign Tuk Tuk★ 4.6 ; Cedarwoodweddings
Installing a note while plating or as a centrepiece is a good way to thank them right there at the wedding!
Gifts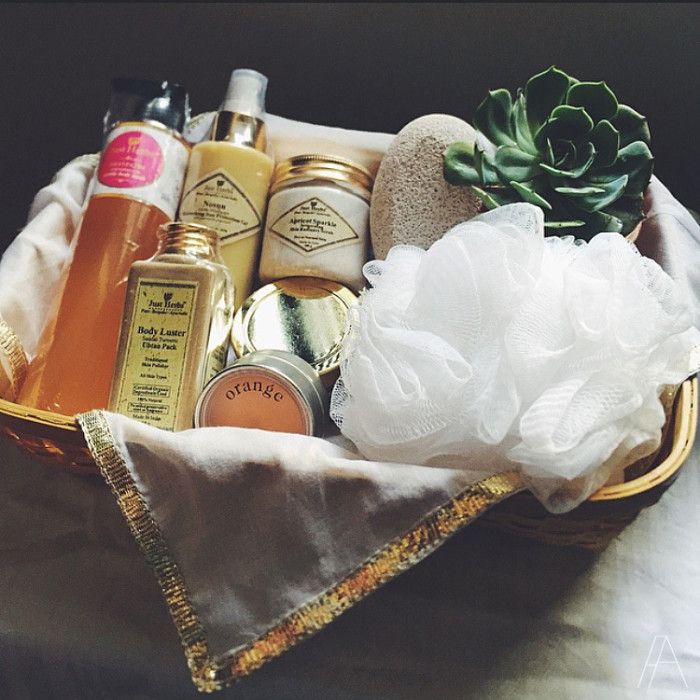 Image via The Atelier
Everybody loves a good gift! After the wedding you can send across luxurious handmade soaps, personalised wedding merchandise or even coasters that have your wedding portrait! It will make a great wedding keepsake as well as a brilliant way to say thank you.
Video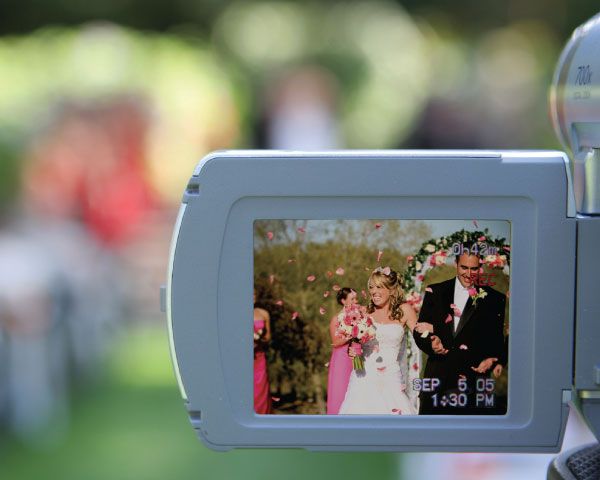 Don't want to do anything elaborate or spend too much? Just make a video at home as a couple to say your thanks and send it across via Whatsapp or email!
Shoot a Fun Picture!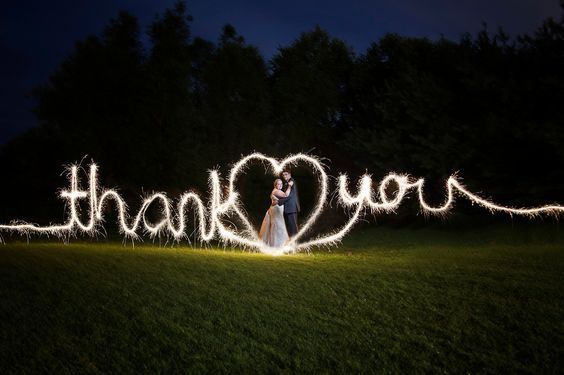 Image via Pinterest 
Get your photographer to do one last shot and send this cutie as a thank you note!