The Prettiest Bride & Sister Portraits We Came Across!
BY Sakshi | 05 Nov, 2018 | 19422 views | 2 min read
#Sistersbeforemisters- always always always! They've been with you through thick and thin, and have been a pillar of support on your big day... so why not have some super pretty shots with them to treasure forever? Yep, here are some amazing portraits we came across of brides with their sisters or BFFs, which are too pretty to not be shared! So get inspired and get clicking with your own better half, who was in your life before your new one!
This beautiful shot...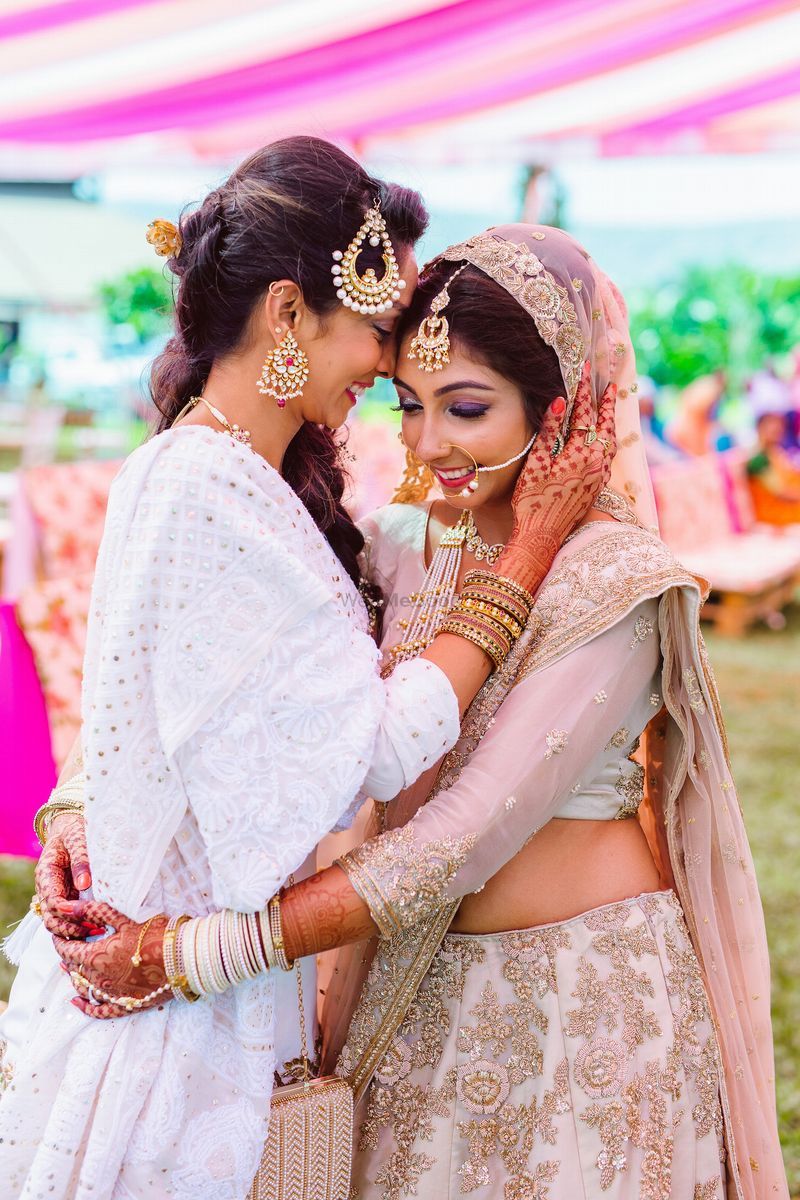 Image via The Wedding Salad★ 4.9
This same girls while getting ready who were too cute for words!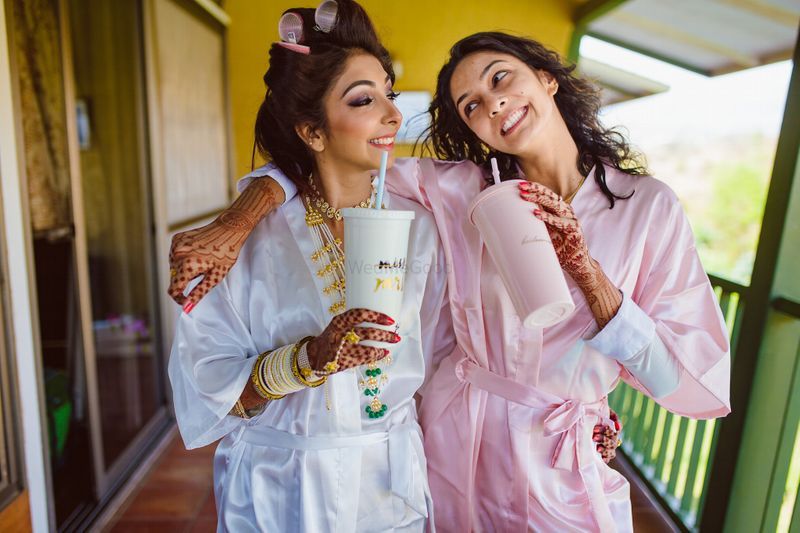 Image via The Wedding Salad★ 4.9
Or this one that's just adorable?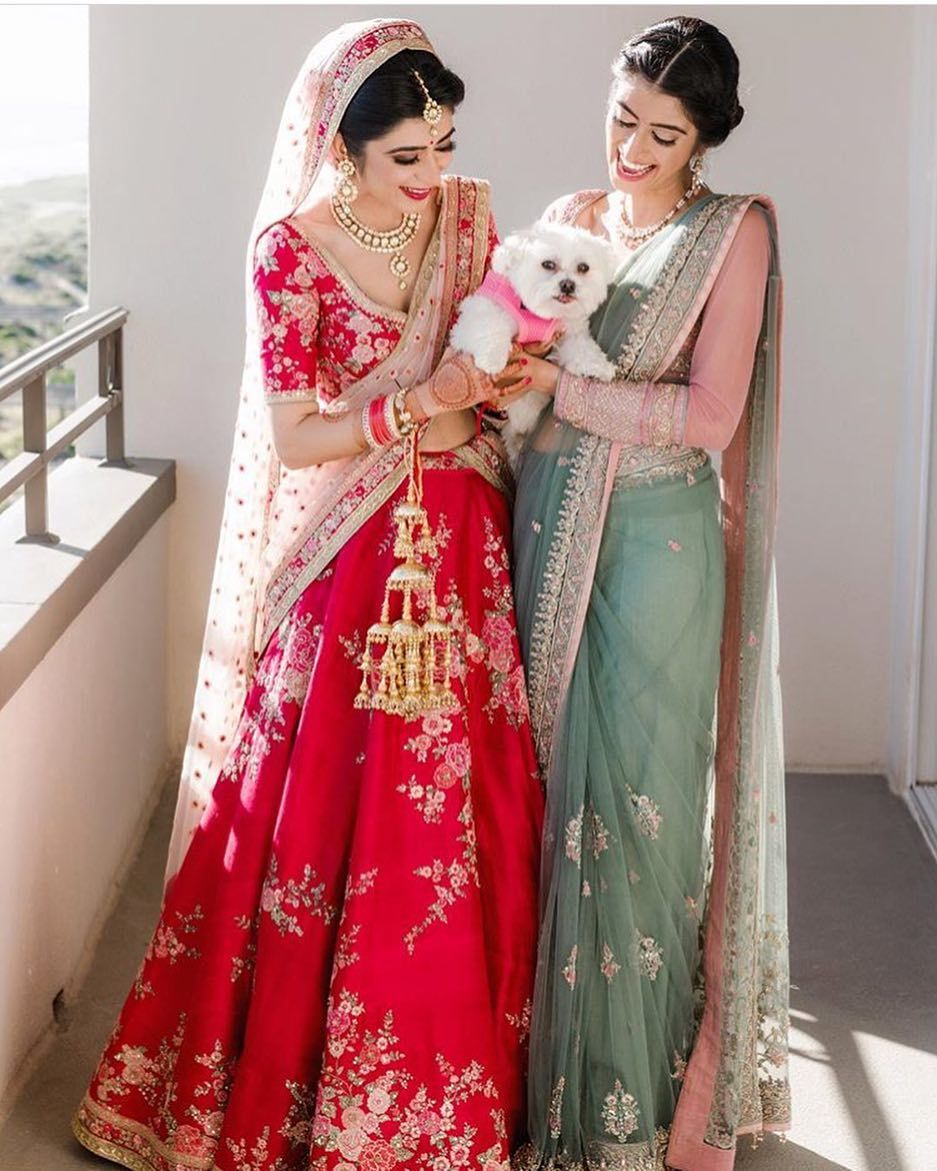 Image via @sabyasachiofficial
These ones helping the bride with the shoe?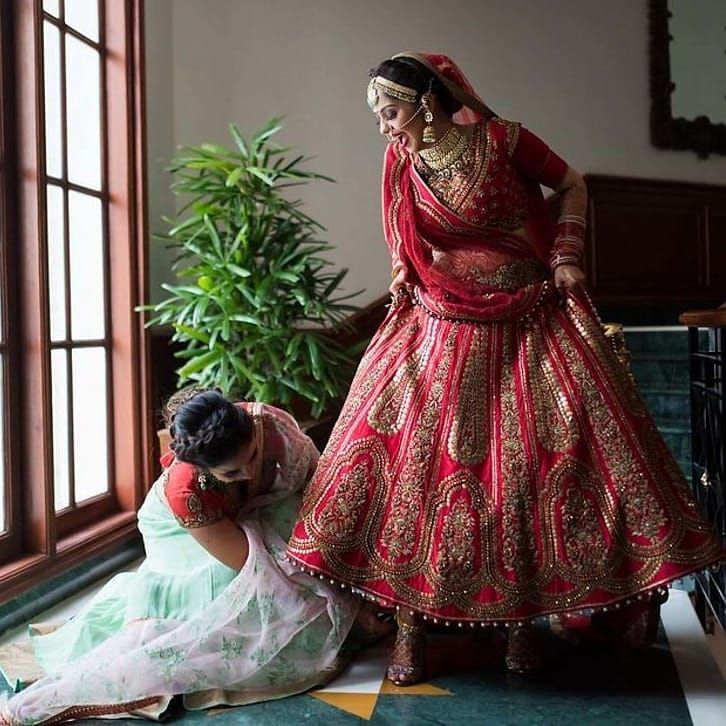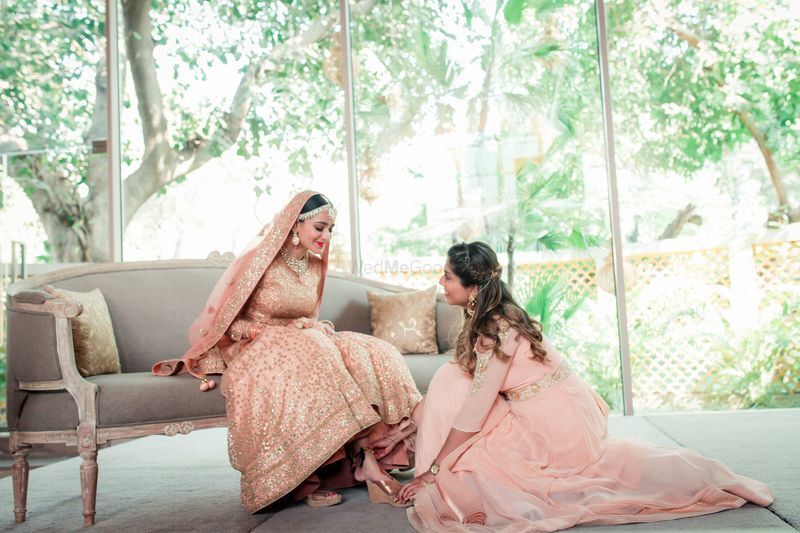 Image via The Wedding Conteurs★ 5  and Shutterdown - Lakshya Chawla★ 4.9
Or showing off their shoes!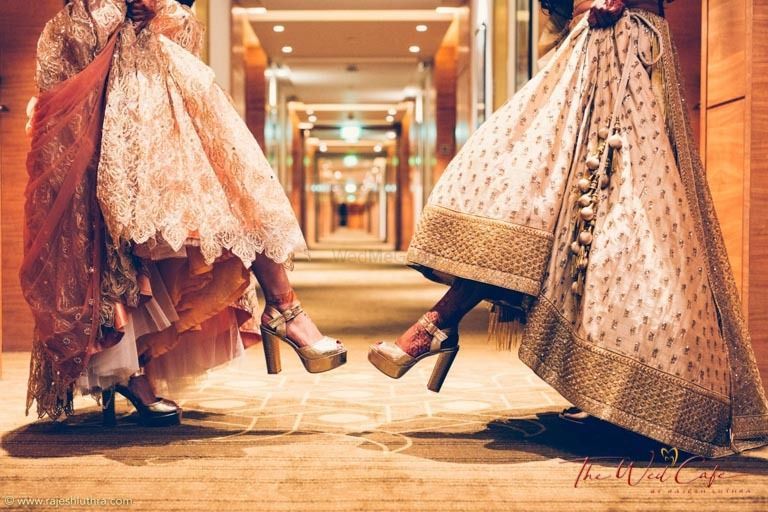 Image via The Wed Cafe by Rajesh Luthra
This one that's so fresh and pretty!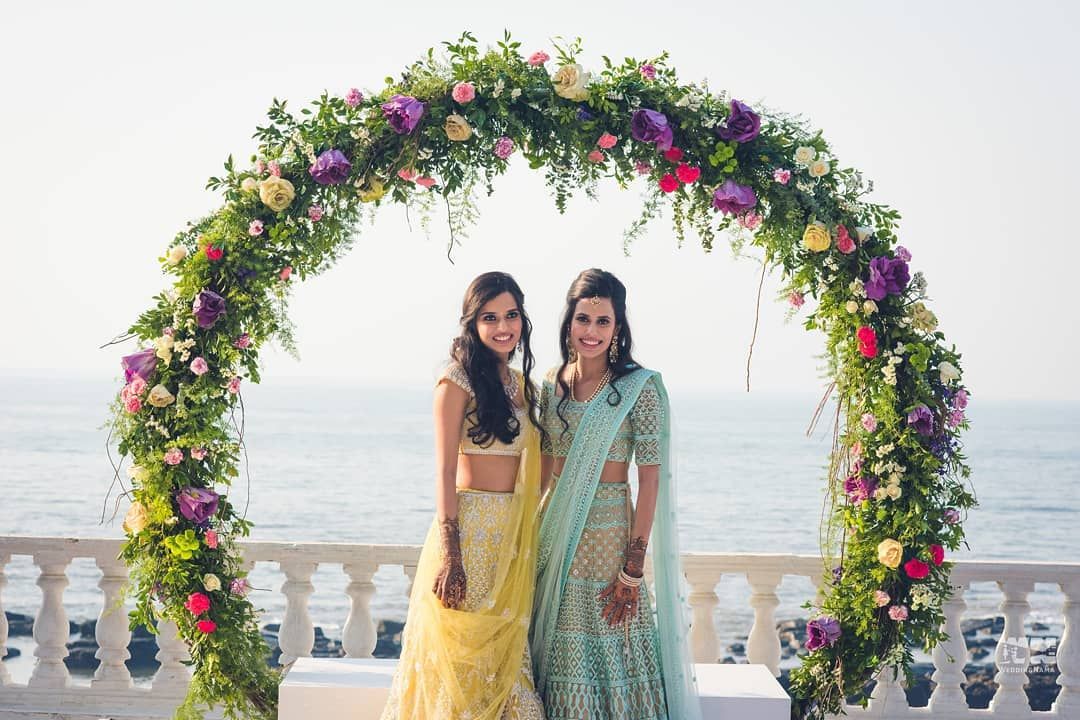 Image via Altair★ 5
This one that's crazy and fun!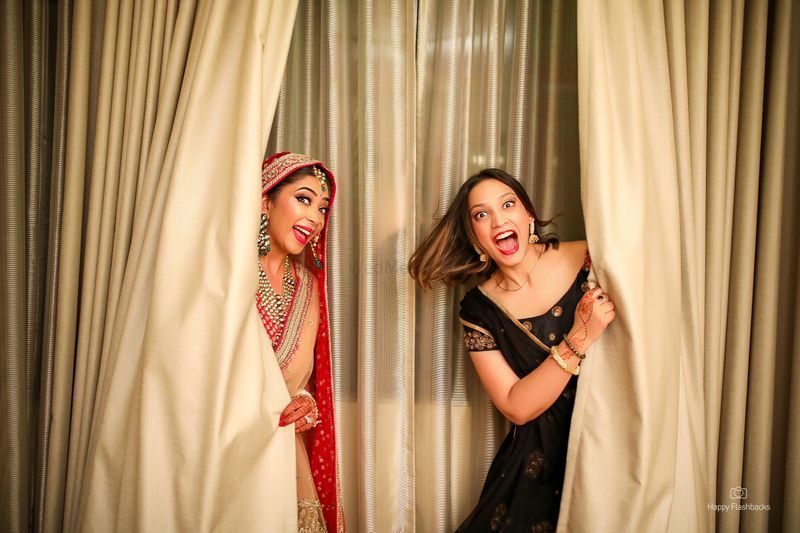 Image via Happy Flashbacks★ 5
Or this cute candid shot!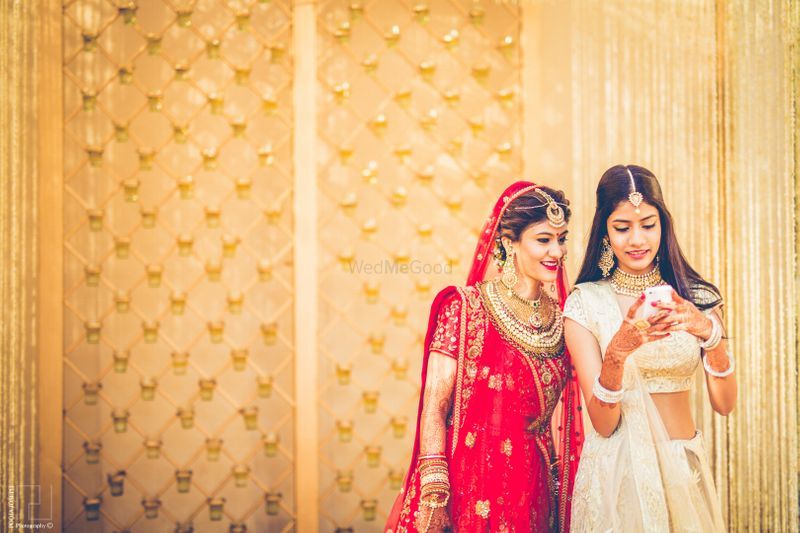 Image via Pooja Joseph Photography★ 5
These one that makes us mushy inside!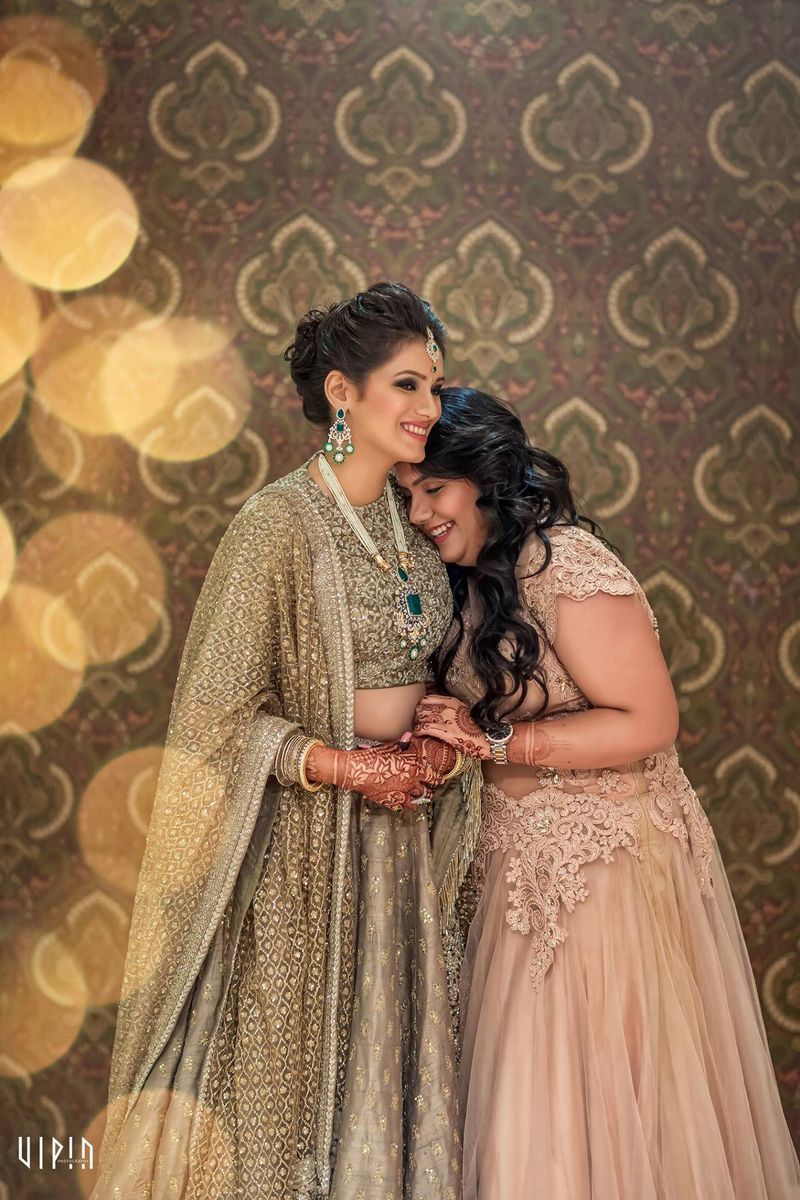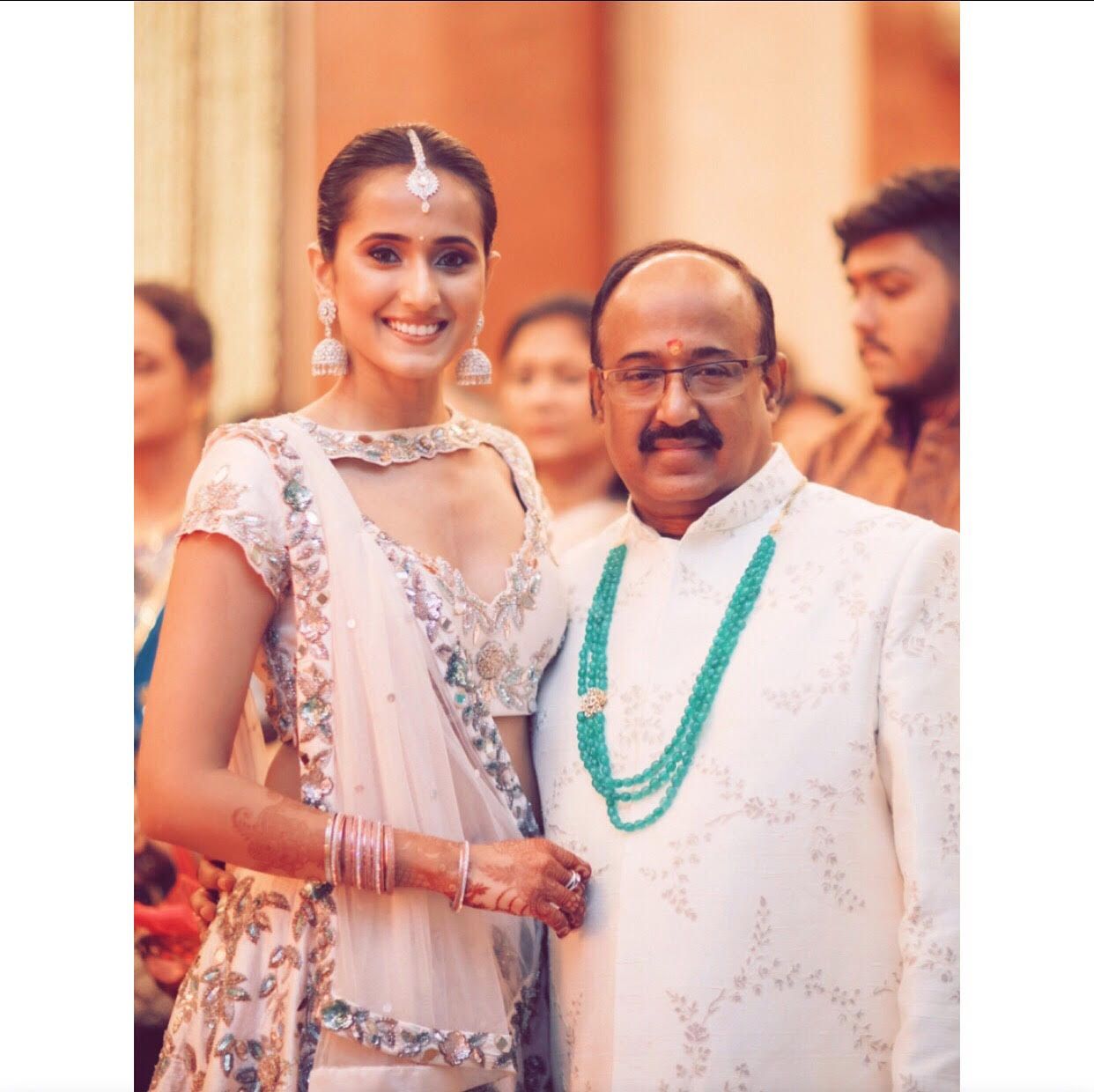 Image via Vipin Photography★ 4.5  and Neha & Eshaan (Jaipur)
Or this one that stirred some emotions somewhere!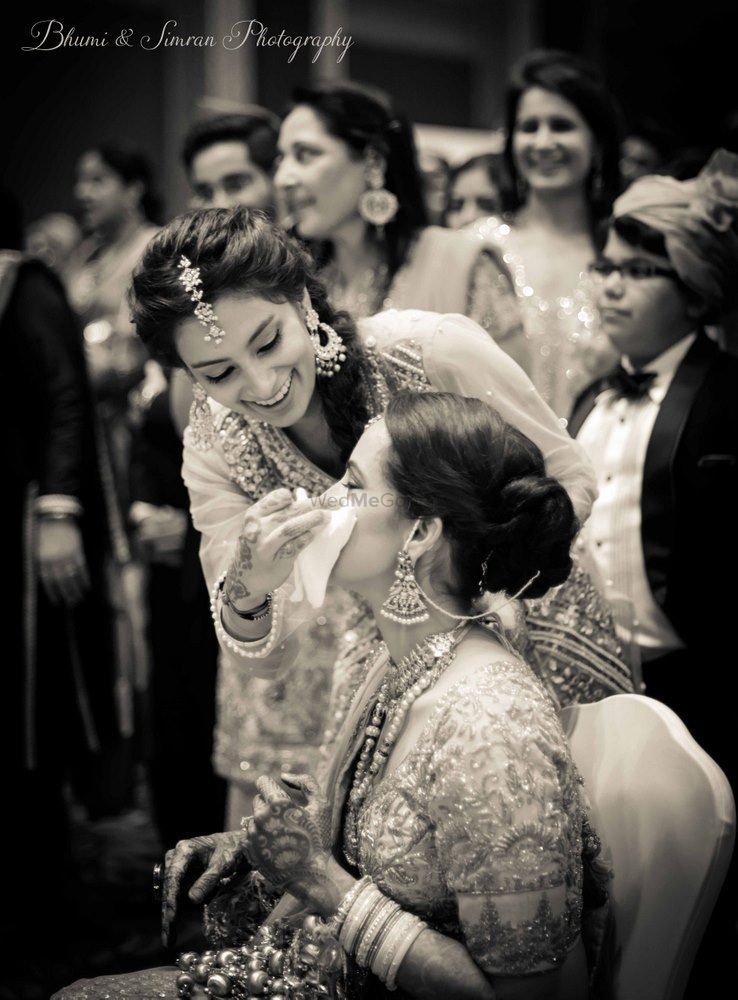 Image via Tanya & Aeckarth (Delhi)
Both of them decked up in all their glory!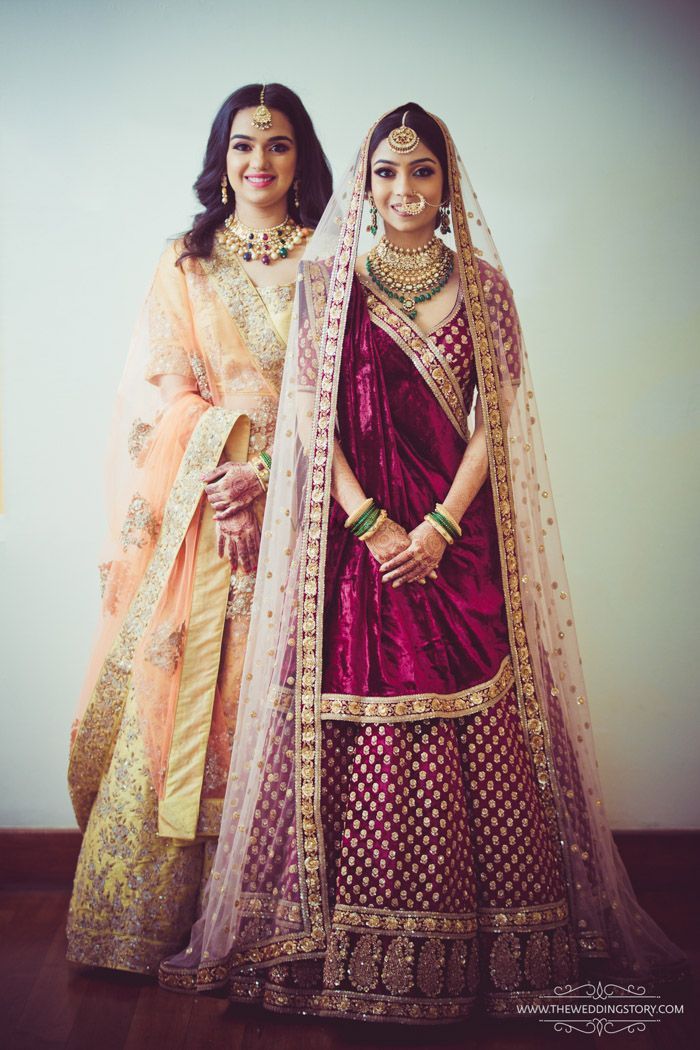 Image via Divya Vithika Wedding Planners★ 5
This one showing off their pretty lehengas!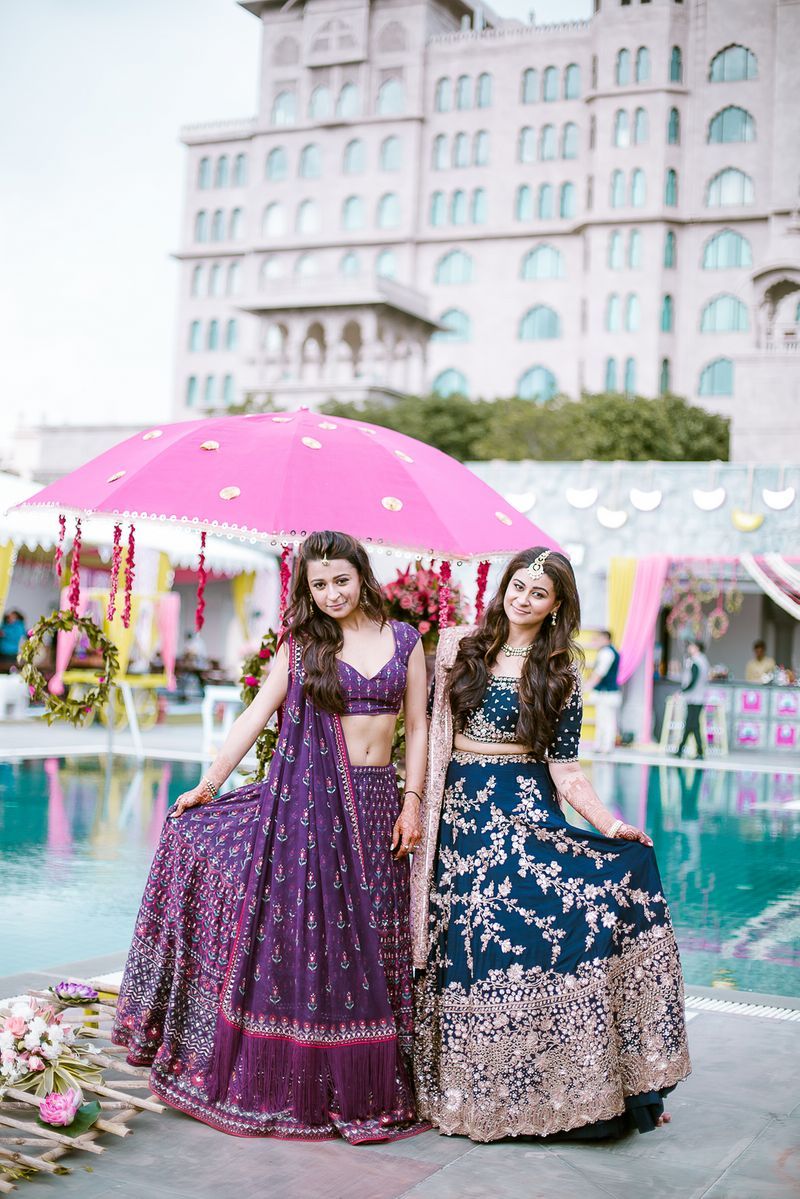 Image via Akshay & Anushka ( Jaipur) 
This cute kaleera drop shot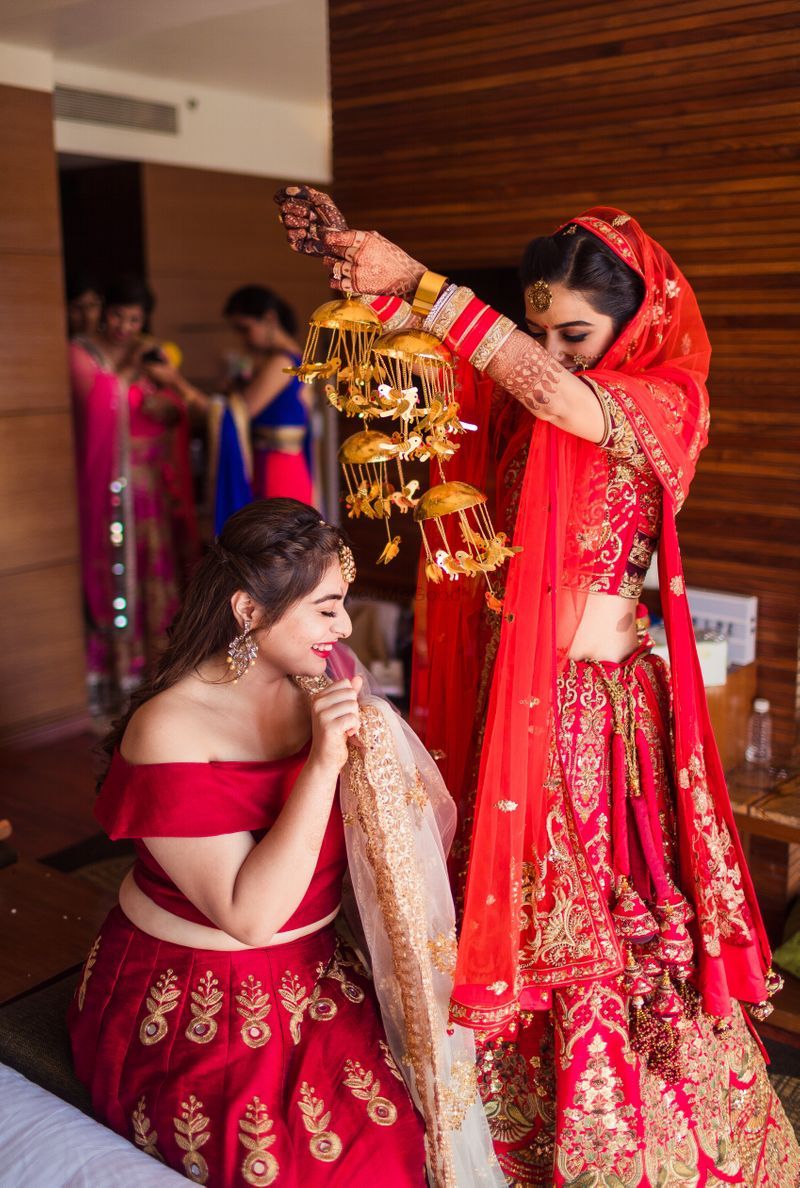 Image via The Weddingwale★ 4.9
This one helping her get ready..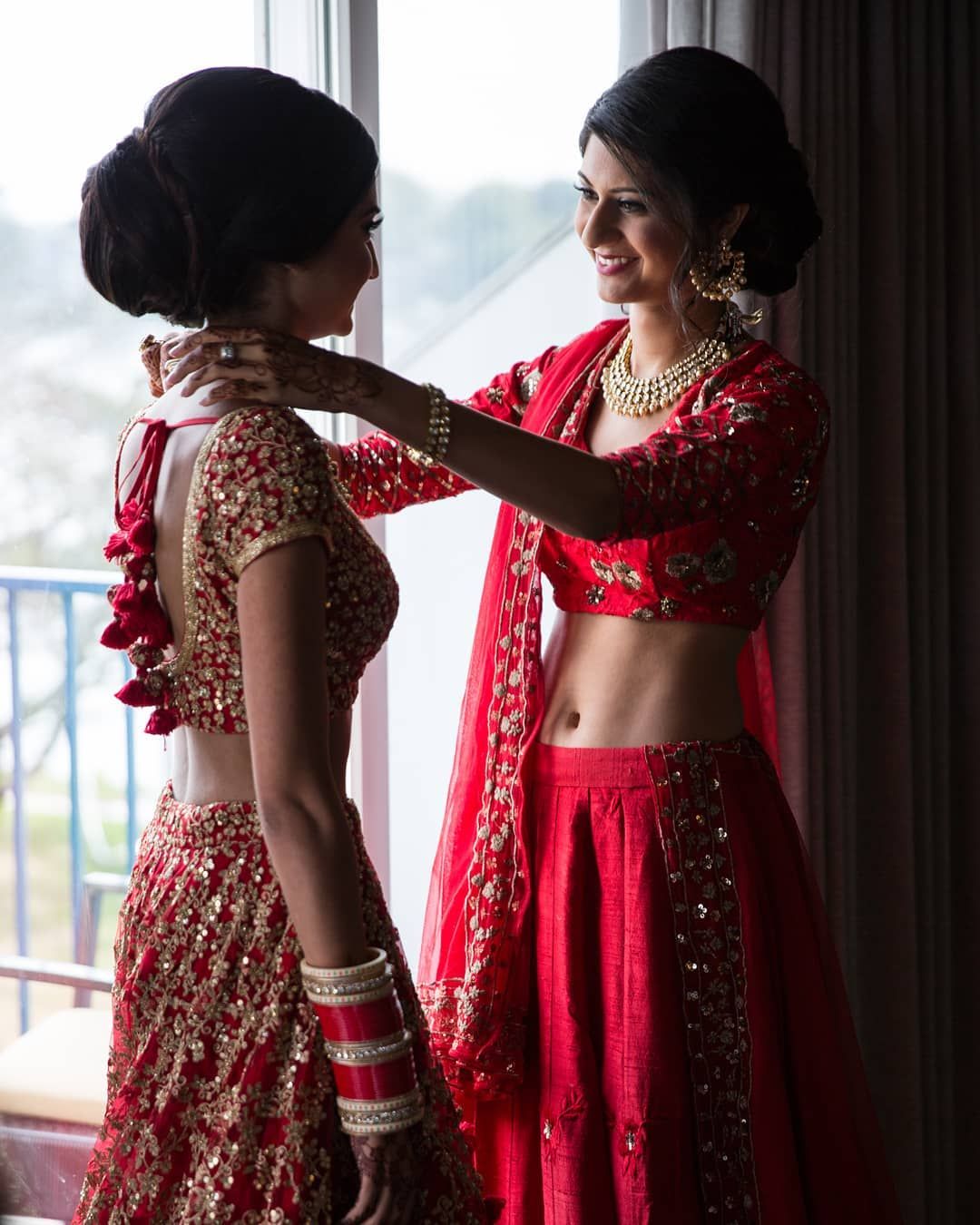 Image via @salwaphotography
The 'placing the dupatta' shot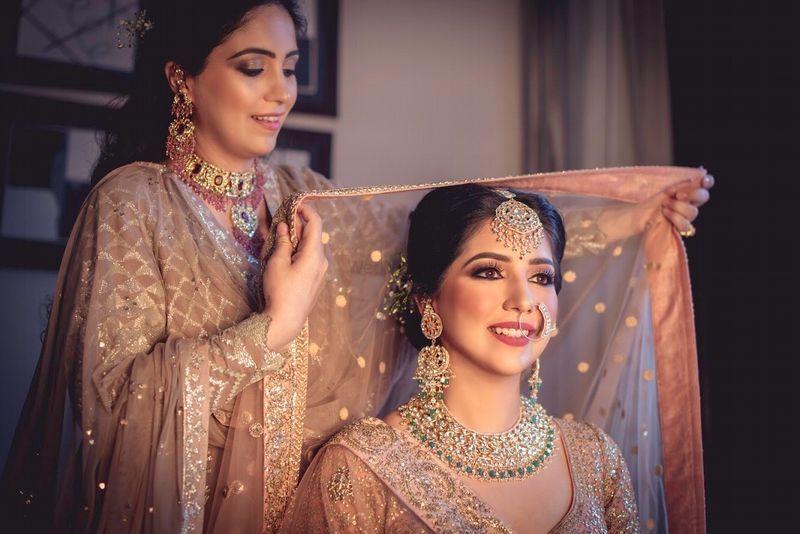 Image via Shahid's Makeover★ 4.2
And admiring her after that!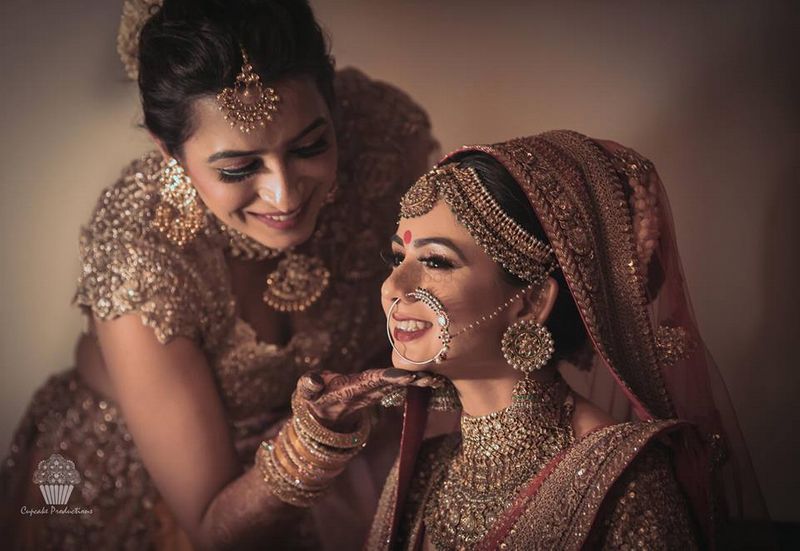 Image via Cupcake Productions★ 4.8
Just sharing a personal joke...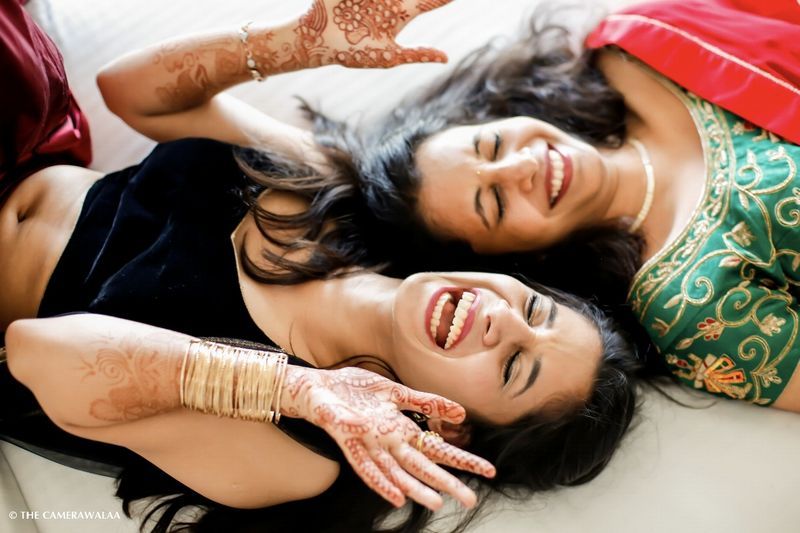 Image via The Camerawalaa by Paridhi Jain★ 5
A peck on the cheek!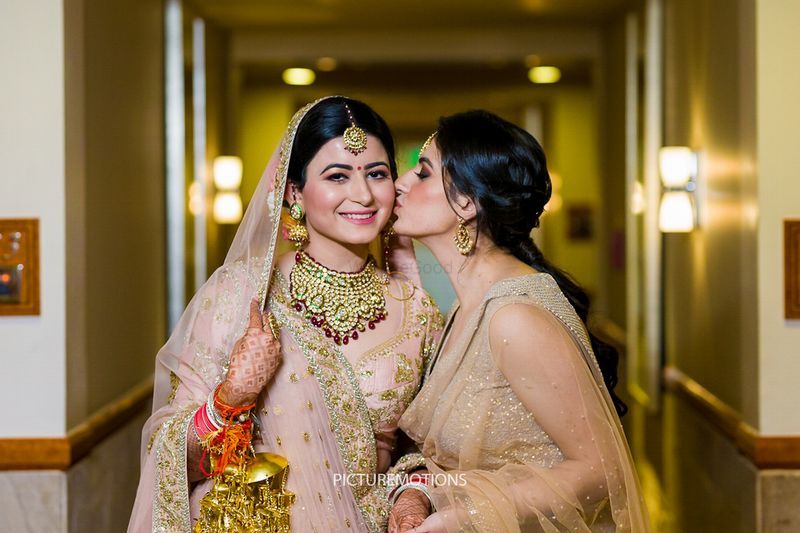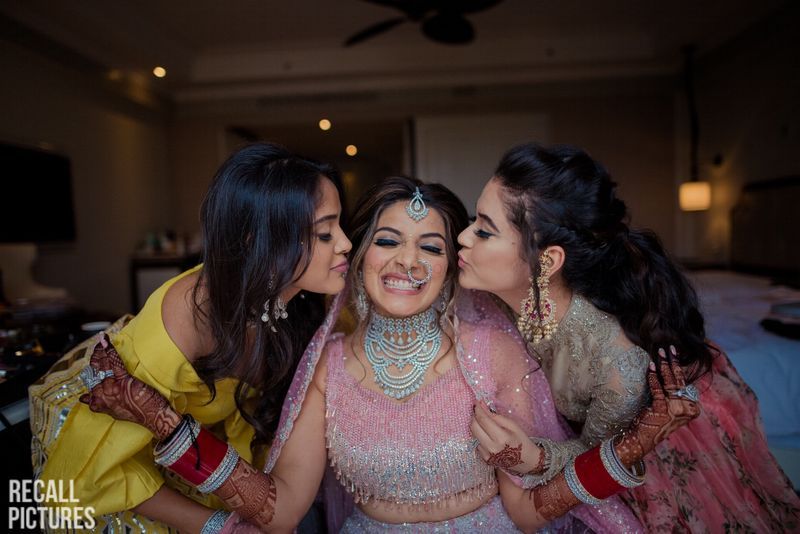 Image via Vidisha & Avinish (Delhi) and Doll You Up By S★ 4.8
This bride entering with her sister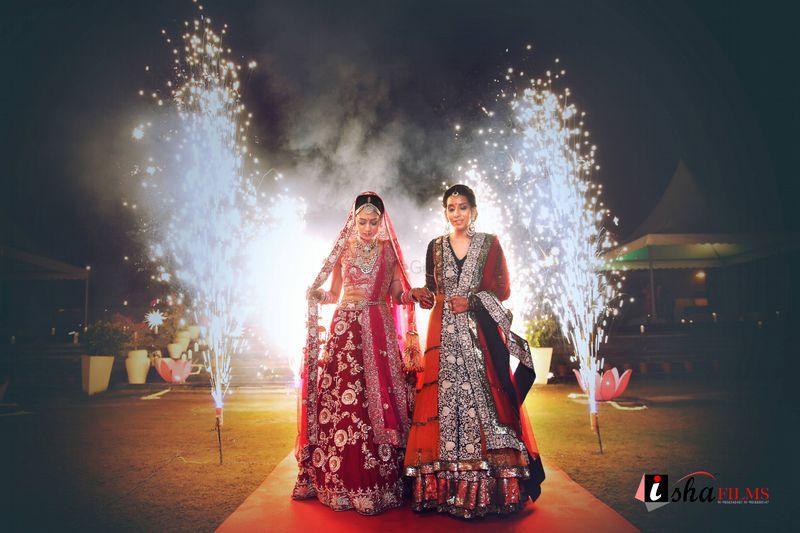 Image via Isha Films★ 4.8
Being all cool!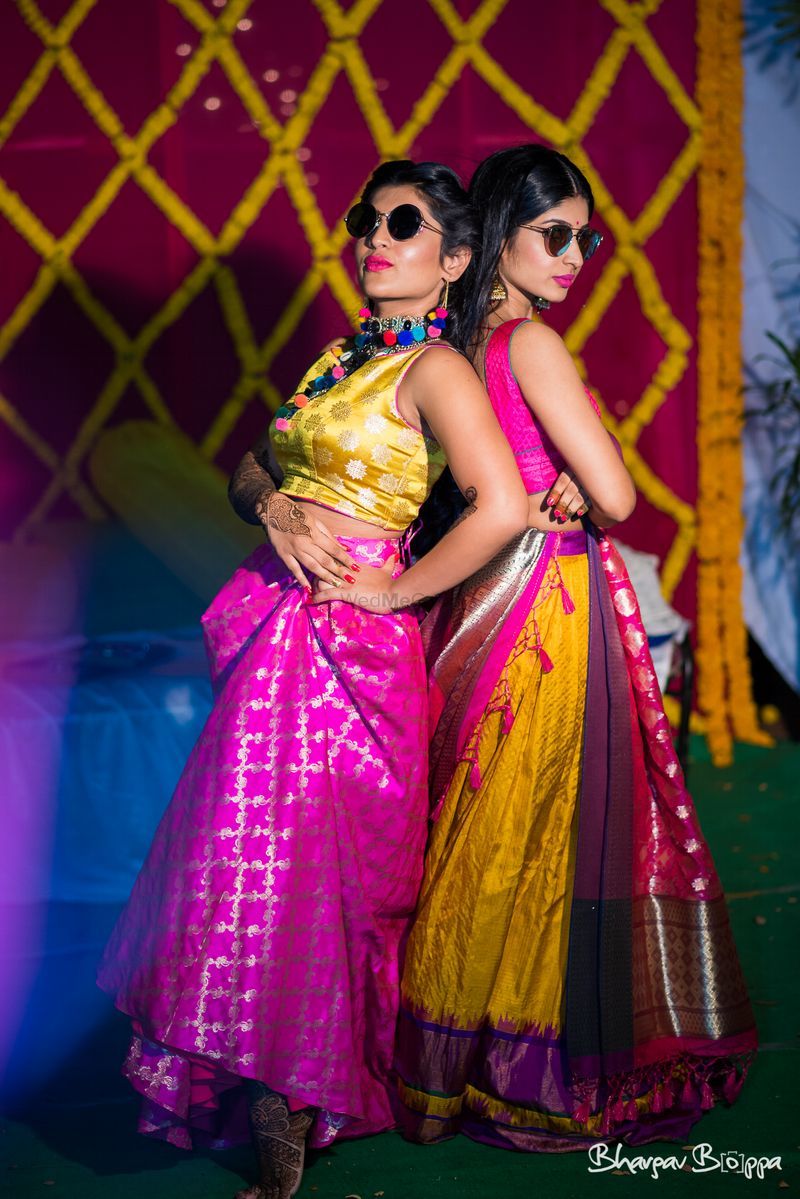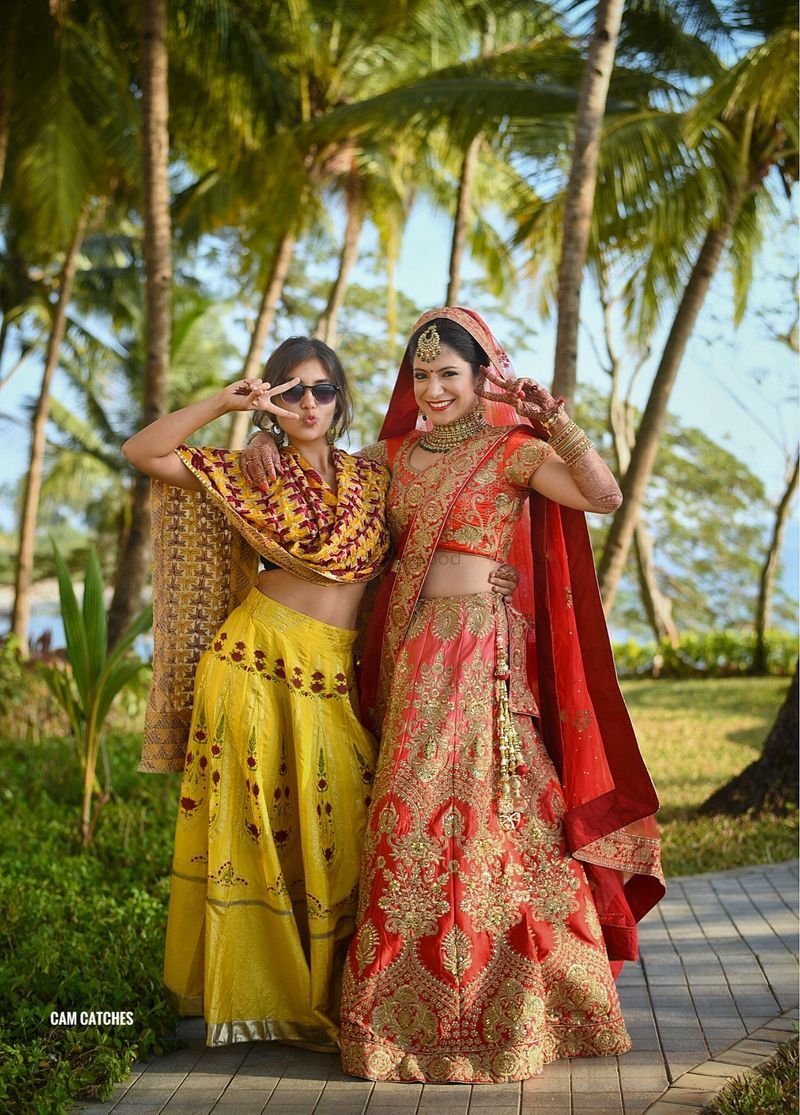 Image via Make-up by Afsha Rangila★ 4.9  and Cam Catches★ 5
Or dancing together!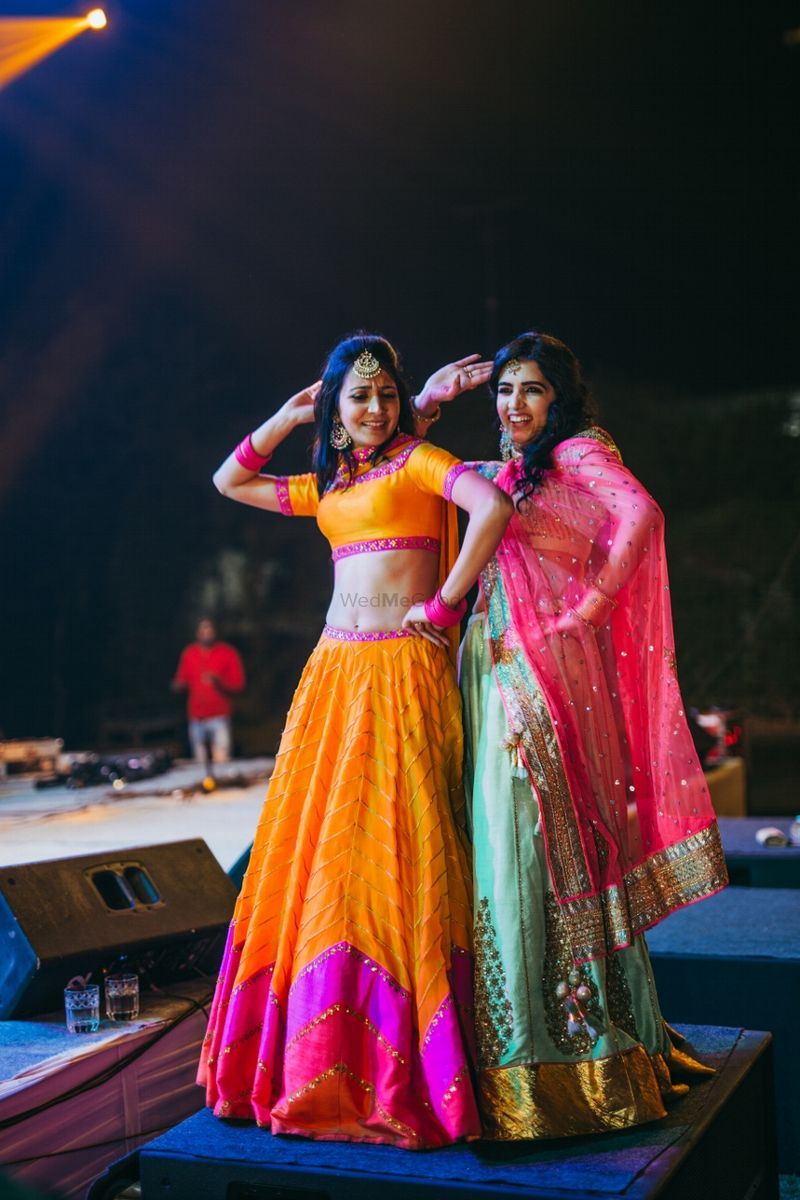 Image via Beginnings For You★ 5
Nail portraits like these easily with expert family makeup services! Book now.