The Ultimate Luxurious Bridal Gift Is Here!
BY Apoorva | 11 Jun, 2019 | 1623 views | 2 min read
Ask any bride and a luxury bag will definitely be on her list of shopping for a bridal trousseau. So if you are a bride who is looking to shop for a luxury bag or a spouse or family member looking to gift the bride a luxury bag, we found the ultimate one for you! The new Dior book tote is now available at DLF Emporio in Delhi. What's more, you can get it personalized with the bride's name on it!
The Dior Book Tote is the perfect gift for any bride-to-be. It's a tote bag so can be used on the honeymoon while travelling or even post that. The Dior Tote is roomy enough to fit all your ten thousand knick knacks including your laptop – if you are looking for a work tote post the honeymoon. They come in a variety of designs and colours so you can make your pick depending on what you like. Now about the customization - you can have your names or even initials customised on the bag. If you are changing your name or adding a name to your existing one, we would suggest you to get your final initials included because this bag is for life! The customisation takes about 4-8 weeks, so make sure that you have enough time on hand before you make this buy.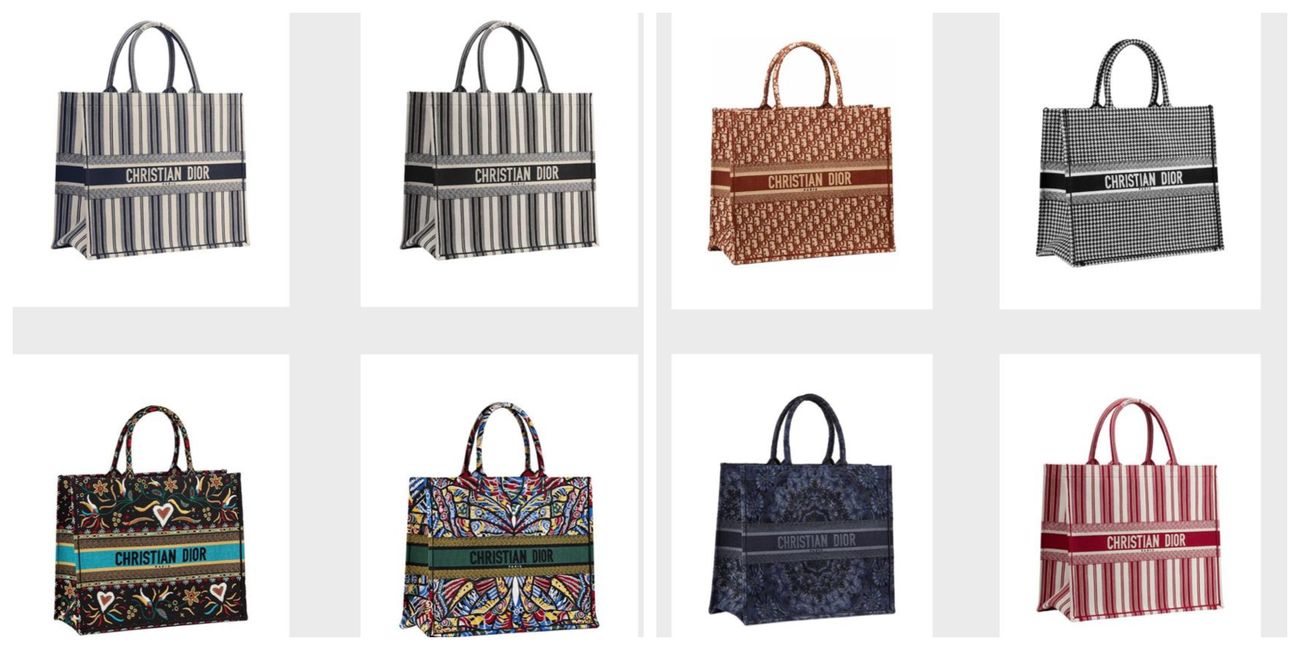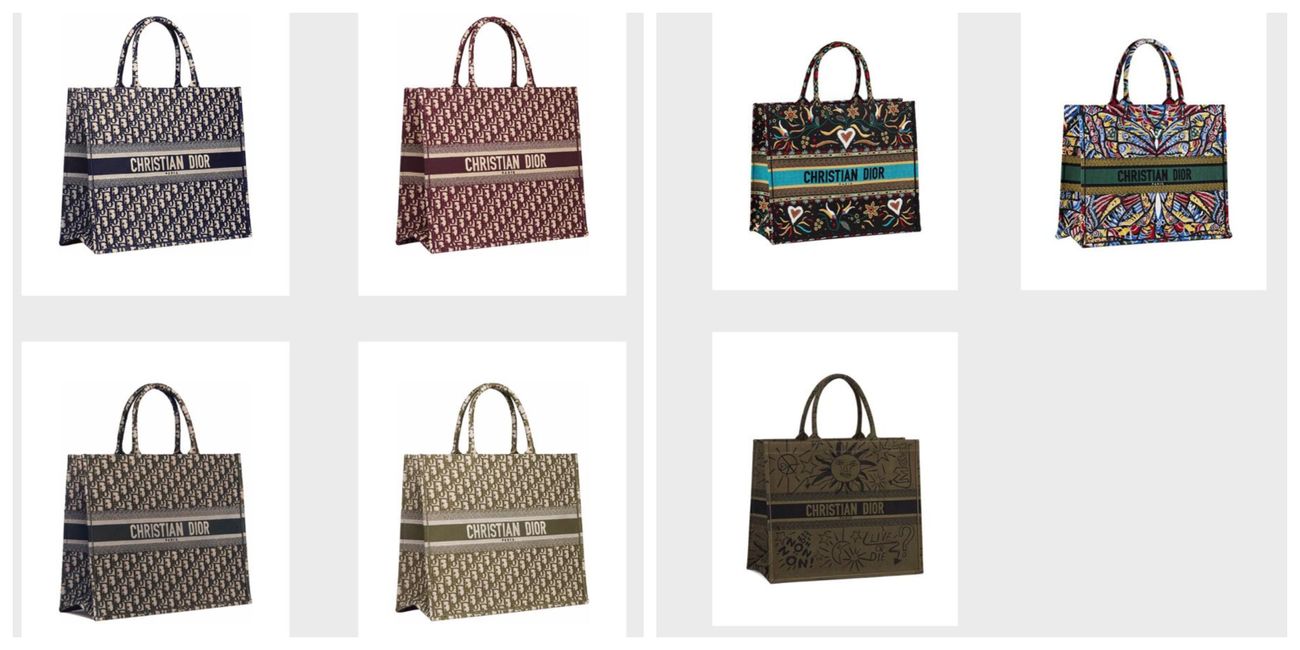 If you are groom-to-be and reading this, this can also be the perfect wedding gift for the bride. You will get extra brownie points, we promise!
You can find it at DLF Emporio, 4, Nelson Mandela Marg, Vasant Kunj II, Vasant Kunj, New Delhi. Currently the personalization feature is available only at this store across the country.