The World Of Weddings: India's First Virtual Wedding Fair Is Here!
BY Sakshi | 19 Oct, 2020 | 1369 views | 3 min read
2020 has changed a lot of things around the world, and weddings are no exception. Everything has undergone a change- right from the scale of weddings, to wedding planning and celebrations. However, the wedding industry has quickly adapted to change and we love how much of it is going virtual for the ease of those getting married! On the same lines, we have India's first virtual wedding fair thanks to The World Of Weddings, which is a 3-day experiential fair which will happen from October 23rd to 25th, 2020.
The event is an opportunity for potential brides, grooms and their families to interact with the right partners and service providers to seamlessly plan their big day.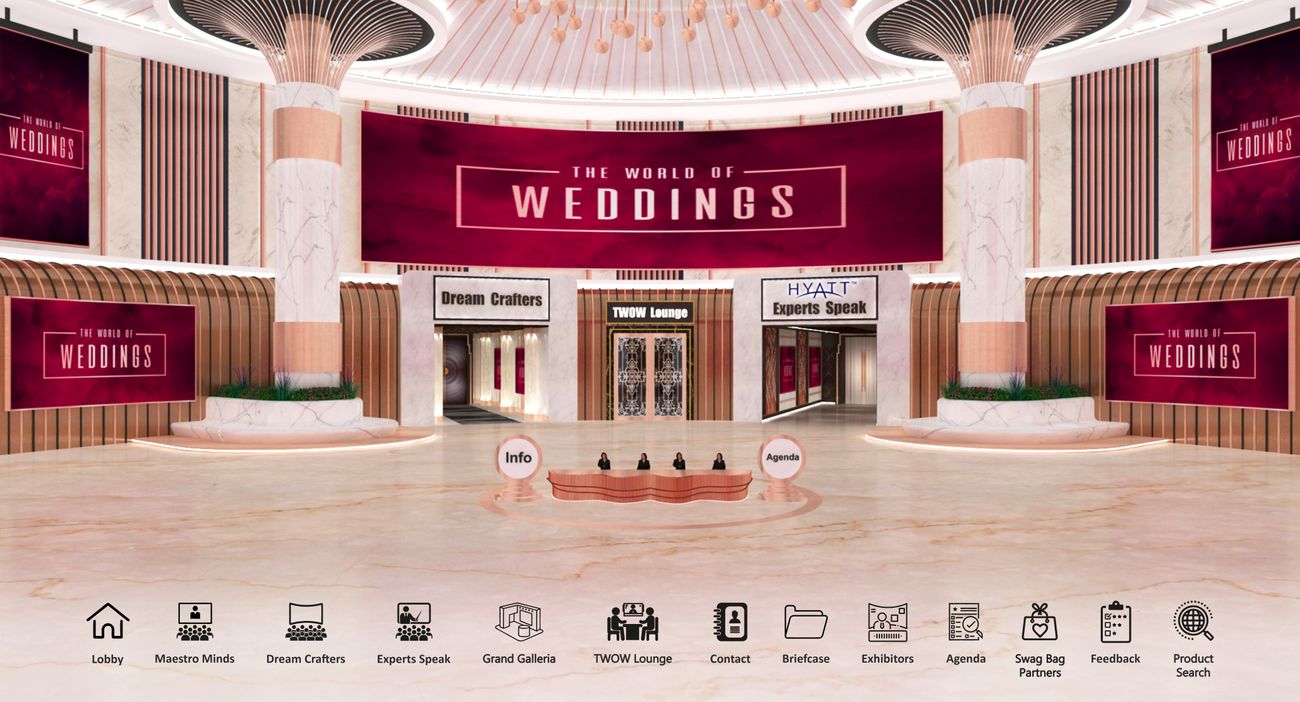 TWOW is organising an immersive, one-of-a-kind online event, which will bring together the finest players of the wedding industry to not only network, but to also have one-on-one interactions with potential clientele. It will be an all-access passage for the most coveted and sought-after partners to showcase their impeccable services. This one-stop digital platform aims to endow guests with best-in-class wedding solutions. So basically, you can start planning your wedding with all the latest information from the comfort of your home and live stream this event on your laptop or any device!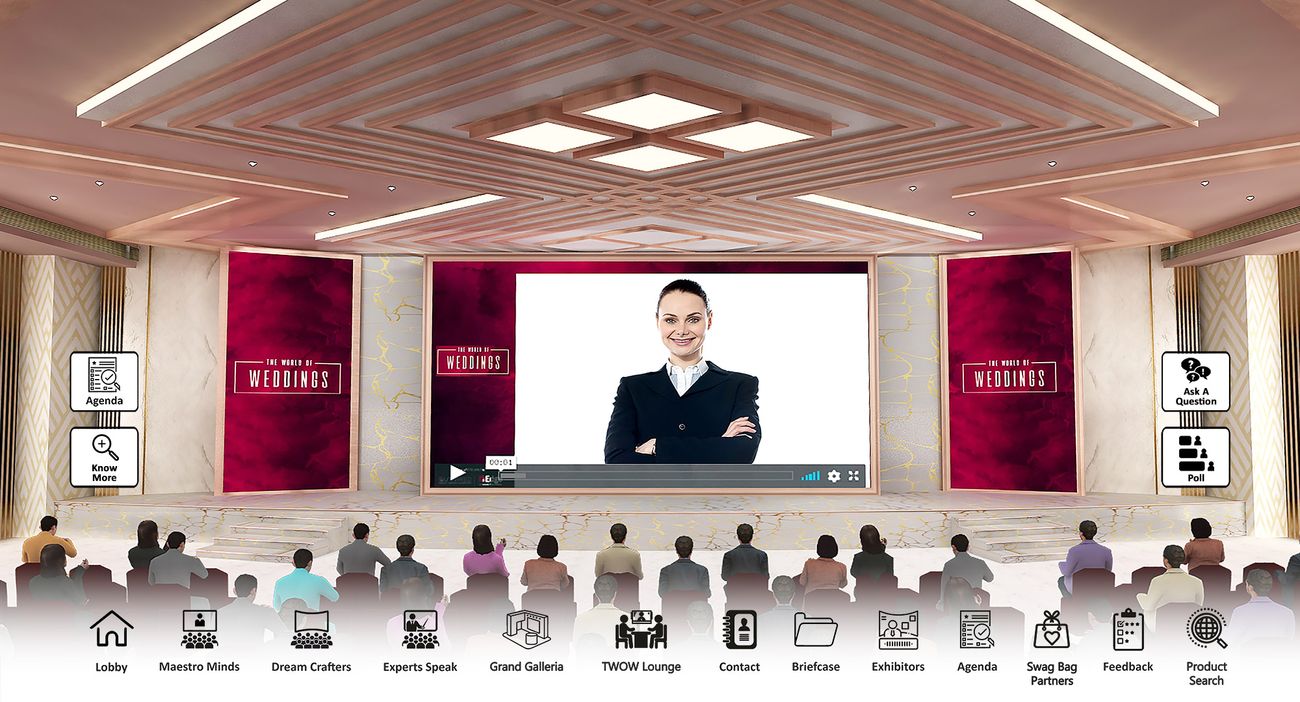 TWOW will have wedding planners, tourism boards, hotels, décor stylists, photographers, choreographers, fashion designers, food and beverage experts and a lot of others- everyone to help you with your upcoming wedding! Big designers like Ritu Kumar, Masaba Gupta, celebrity stylists like Eshaa Amin, Mohit Rai & Aastha Sharma, photographers like The Wedding Story, MUAs Ojas Rajani, Kajol Paswwan and Planners like Horizon W.I.E. are all a part of this virtual event among many more popular names. Here is the full list of partners showcasing at TWOW:
Designers: Masaba, Nivedita Saboo, Ritu Kumar, Archana Kochhar
Hotels: Hyatt, Minor Hotels, Shangri-la, Marriott, Sofitel Bahrain, Aamby Valley

Tourism Boards: Seychelles Tourism Board, Azerbaijan Tourism Board, Singapore Tourism Board, Tourism Authority of Thailand
Jewellery: Forevermark, Notandas, Farah Khan World
Photographers: The Wedding Story, Israni Photography, Jodi Clickers
Makeup artists: Ojas Rajani, Kajol Paswwan
Fashion Stylists: Eshaa Amin, The Wedding Project by Mohit Rai & Aastha Sharma
Choreographers: Sumeet & Vinod, Laadi
Wedding Décor Stylists: Vivaah, DreamzKrraft, SPREE

Entertainment Solutions: Salim - Sulaiman represented by Nirav Thakar, E Positive Entertainment, Exceed Entertainment, BToS, Red Entertainment, 22nd Avenue
Wedding Planners: Horizon W.I.E., VV Weddings
Cruises: Dream Cruises
Sustainable Solutions: Pulp Fiction
Wedding Invitation Solutions: Pink Whistle Man
Other partners include Soundkraft, Fantasie Chocolates, Networking Now by Shaan Khanna, Drinq, Skin & You and Prana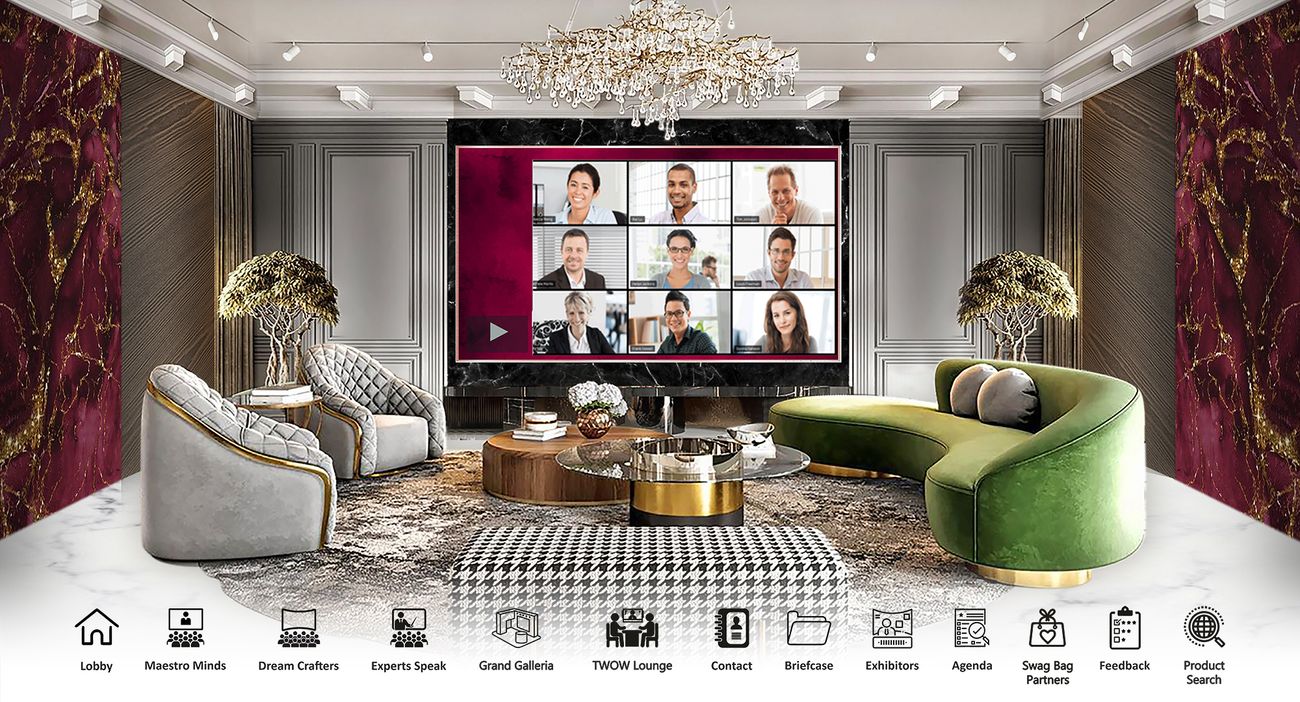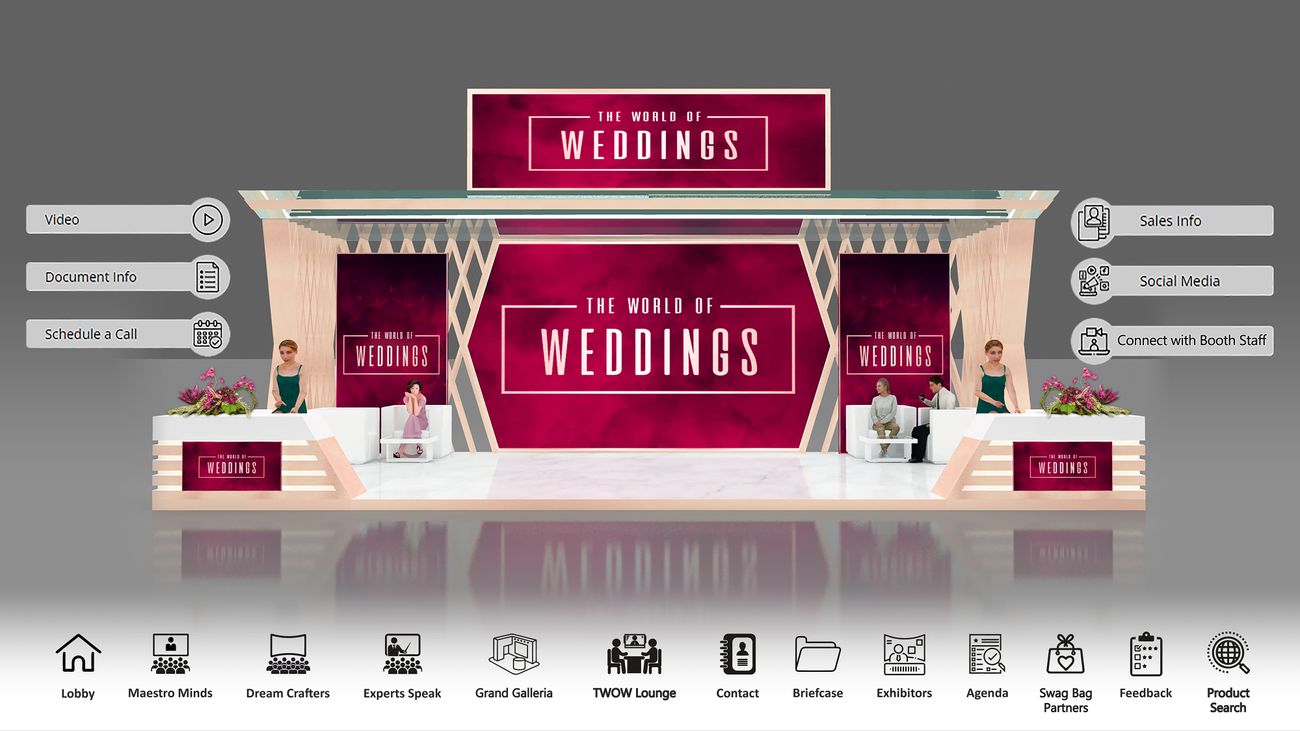 Now isn't that impressive? TWOW will also witness engaging panels by some of the industries most renowned thought leaders sharing stimulating insights in their area of expertise. Additionally, the audience will be in for a very special tête-à-tête with musical sensations like Salim Merchant, Darshan Raval, Kanika Kapoor, Benny Dayal, Neeti Mohan, Sukriti & Prakriti among others! Doesn't that sound like quite the experience?
So register now and find the right partners at hand for your wedding planning and have a blast while you're at it- all virtually!
Find out more about TWOW on www.twow.in, or follow them on Instagram & Facebook. To register, click here.
List of partners:
· Associate Partner: Hyatt
· Associate Partner: Forevermark
· Content Partner: BRANDit
· Gifting Partner: Rostaa
· Beauty Partner: MyGlamm
· Delivery Partner: Just Deliveries