These Amazing Airbnb's in India are Perf For Your Next Couple Vacay...
BY Apoorva | 02 Nov, 2017 | 704 views | 4 min read
Trying to figure out where to go on your much-deserved holiday with your partner? You don't have to travel to Paris to do that and put a dent in your wallet. Whether you're looking for some R & R with your new spouse or an adventure in an exciting locale, we've got you covered in our list of the most insane Indian Airbnbs for your couple holiday!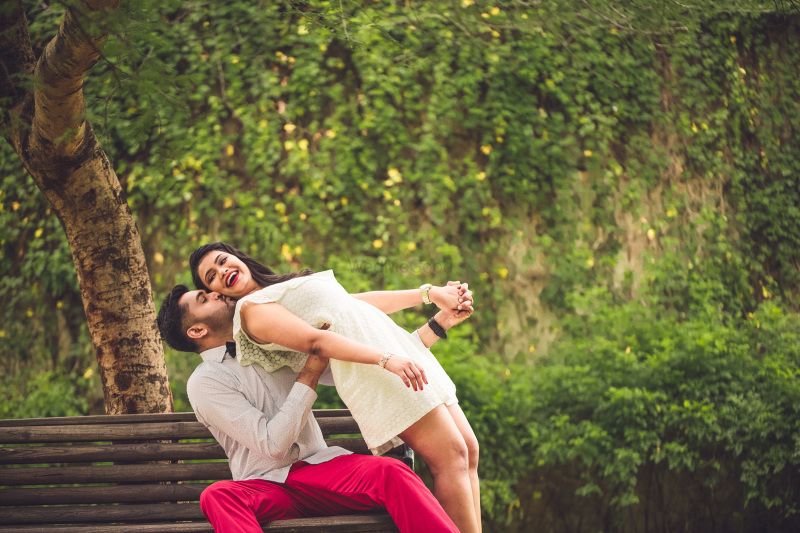 Image via Oragraphy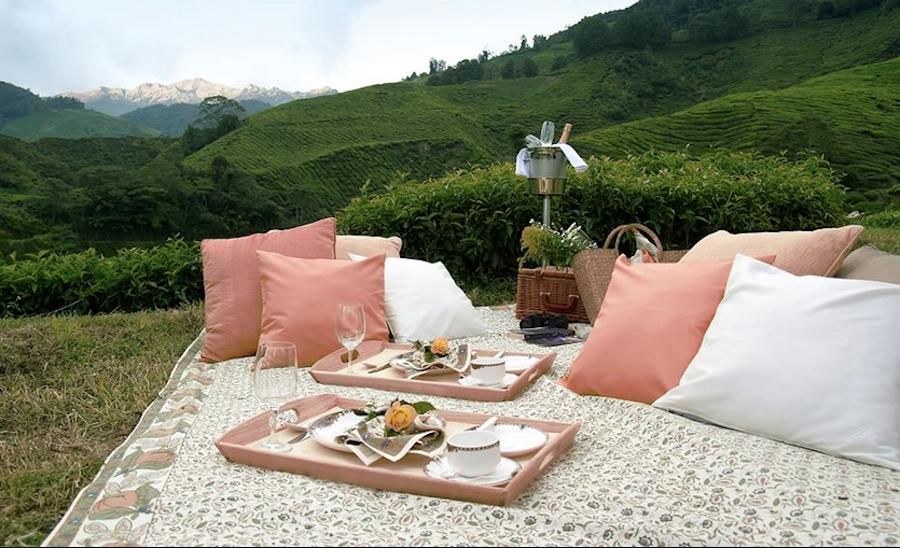 Price per night - ₹8,030 for 2
Its Darjeeling's third-oldest tea estate and gorgeous from any view! So you can sip the world famous Darjeeling tea with your hubby out on the state while enjoying the gorgeous view.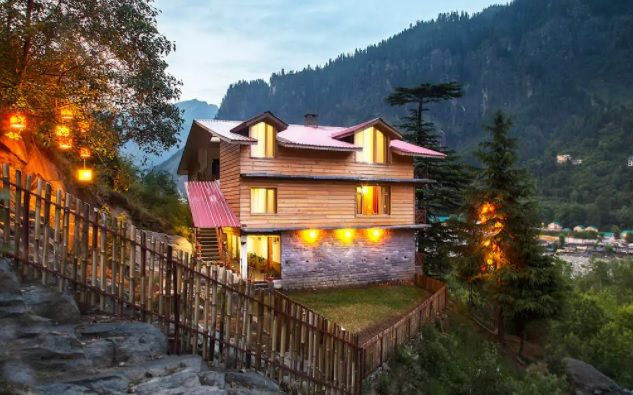 Price per night - ₹2,339 for 2
There is nothing like relaxing and unwinding in the nature. Located on the banks of river 'Beas' in Old Manali, this stay will make you feel like a part of a fairytale. You can walk around the apple orchards or even go down to the river bed. There are luxurious wood panelled room with modern amenities, a kitchenette and an attached private balcony. Every room opens up to a panoramic view of the mountains and a few waterfalls. How stunning is that?!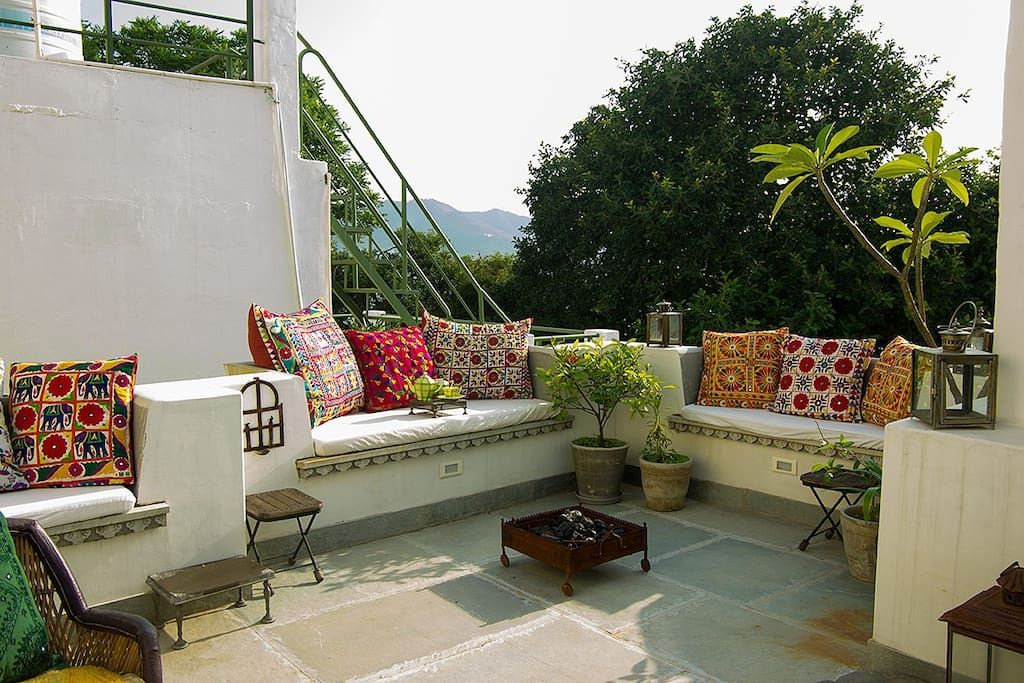 Price per night - ₹6,601 for 2
This was recommended by the Lonely Planet magazine as one of the most "hip" homestays in the world! It has a full fully functional kitchen, new superfast Wifi system and a super cute 'breakfast terrace' where you can have a scrumptious meal together! On the second floor is the beautiful roof terrace looking out over Lake Pichola and the palaces beyond. Super comfy cushions on the traditional hand carved stone jarokhas make for cosy reading or relaxing and a charpai bed for stargazing. All antiques and textiles in the apartment are for sale so you don't even have to step out! What more do you need?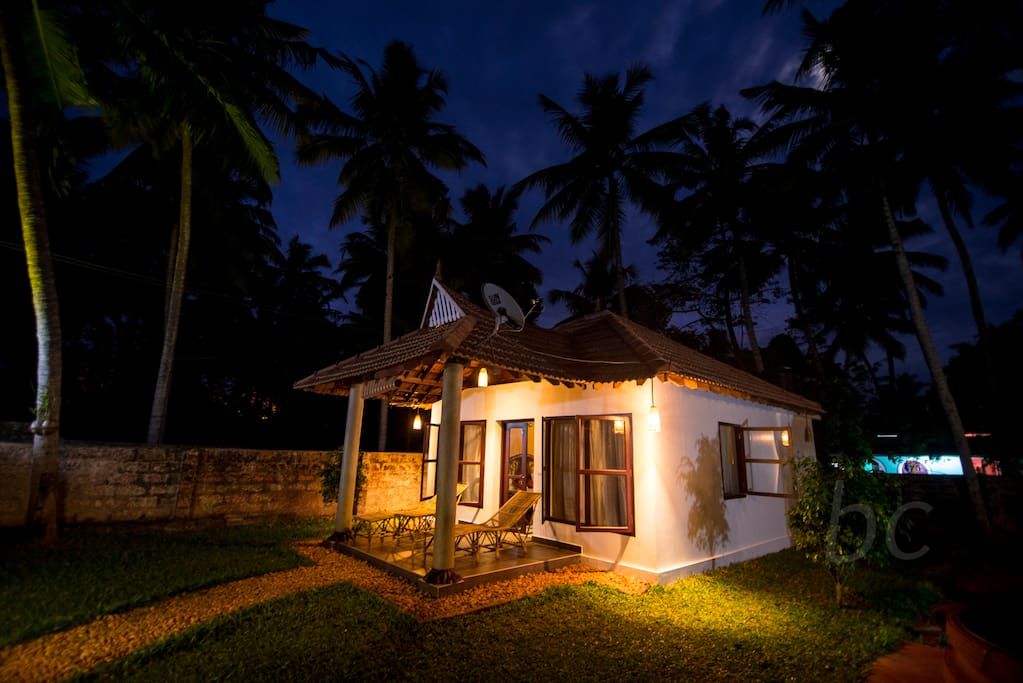 Price per night - ₹2,277 for 2
This villa at Varkala is a spacious & traditionally styled boutique cottage located on a secluded cliff overlooking the sea. It's a small cottage by the Arabian sea, with the seasonal Odayam beach, atop the secluded north cliff of Varkala surrounded by green lush coconut palms. The view is splendid and it's a perfect abode for you and your hubby to stay in!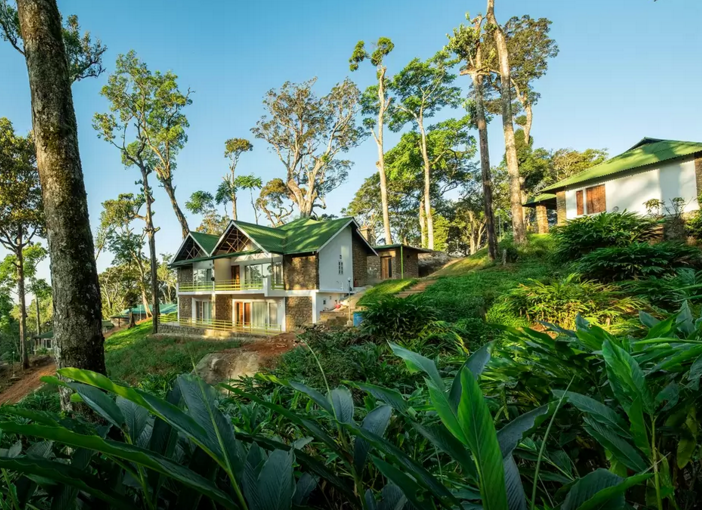 Image via Eco Friendly Bungalow at Munnar
Price per night - ₹11,972 for 2
How amazing would it be to get up to the aromatic scent of cardamom and pepper plantations? This property is surrounded by 8 acres of cardamom and pepper plantations and is designed to blend the ecological and aesthetic characteristics of natural habitat. Blissful privacy and tranquillity is what you should be looking at here!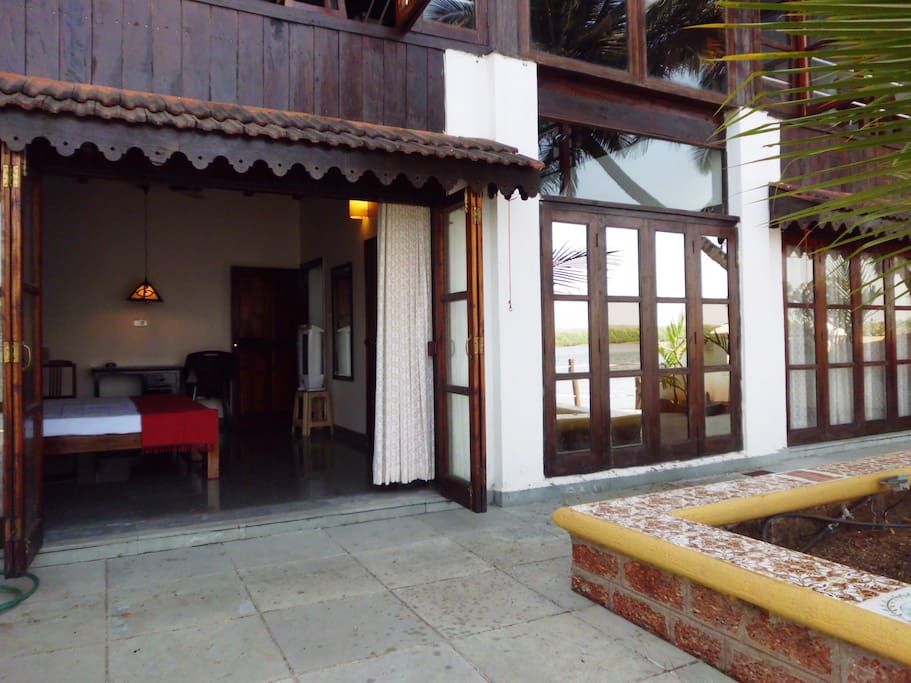 Price per night - ₹6,767 for 2
When you think of Goa, you think of parties but this part of Goa is filled with lip-smacking food, relaxing walks on the beach and a private chalet for you. This is a stunning wooden chalet is right in the middle of Goa. It's huge but the price point makes it comfortable enough for even two people to go to it. The chalet is stocked with everything you can think - right from wine glasses, club soda to maggi and shampoo packets. The fun part? It has a one sided glass bathroom which allows you enjoy the view of the river with full privacy!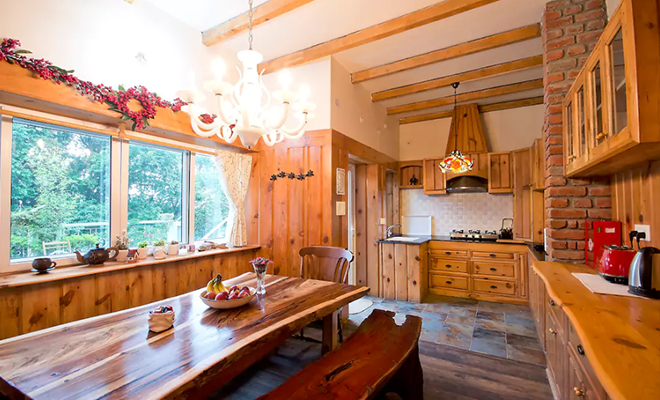 Price per night - ₹11,972 per night for 2
Tucked away in the midst of a forest and near an eco-resort, La Belle Vie is just 100 metres from the Naukuchiatal Lake. Its amidst nature yet you can walk to a market, hospital or restaurant if you need to. Its central location makes it ideal for travel to exotic places like Ranikhet, Binsar, Mukteshwar, Ramgarh & Almora.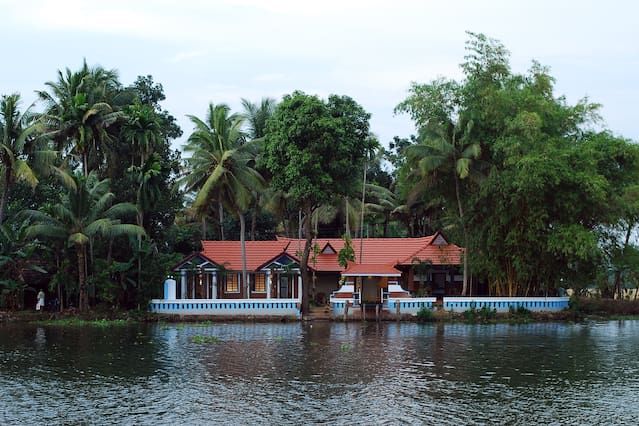 Price per night - ₹14,997 per night for 2
On a sweet lake, in a traditional Kerala home, this villa is there just so you could unwind and soak into the lush world outside. It's situated between pretty paddy fields and the backwaters in Alappuzha, also known as the Venice of East. And to top it off, you can go fishing, canoeing, attend a cooking class, try the houseboat day cruise, go on a Sunset cruise and more.