These New Bridal Shoes By Sabyasachi & Louboutin Are Perfect For The Indian Bride!
BY Latha Sunadh | 10 Oct, 2017 | 3690 views | 1 min read
It's a match made in wedding couture heaven ladies . Yep, they're a big deal because Christian Louboutin is celebrating 25 years of his label this year with another grand collab with his favourite Indian designer - Sabyasachi Mukherjee. The new-age collection apparently has 15 women's styles and four menswear styles created using sarees and ribbons from Sabya's old stuff, simple fabric cut-offs that were from his old collections - that means, old is gold and these shoes are priceless and unique. 
Wanna see the pictures and gloss all over them? Here you go.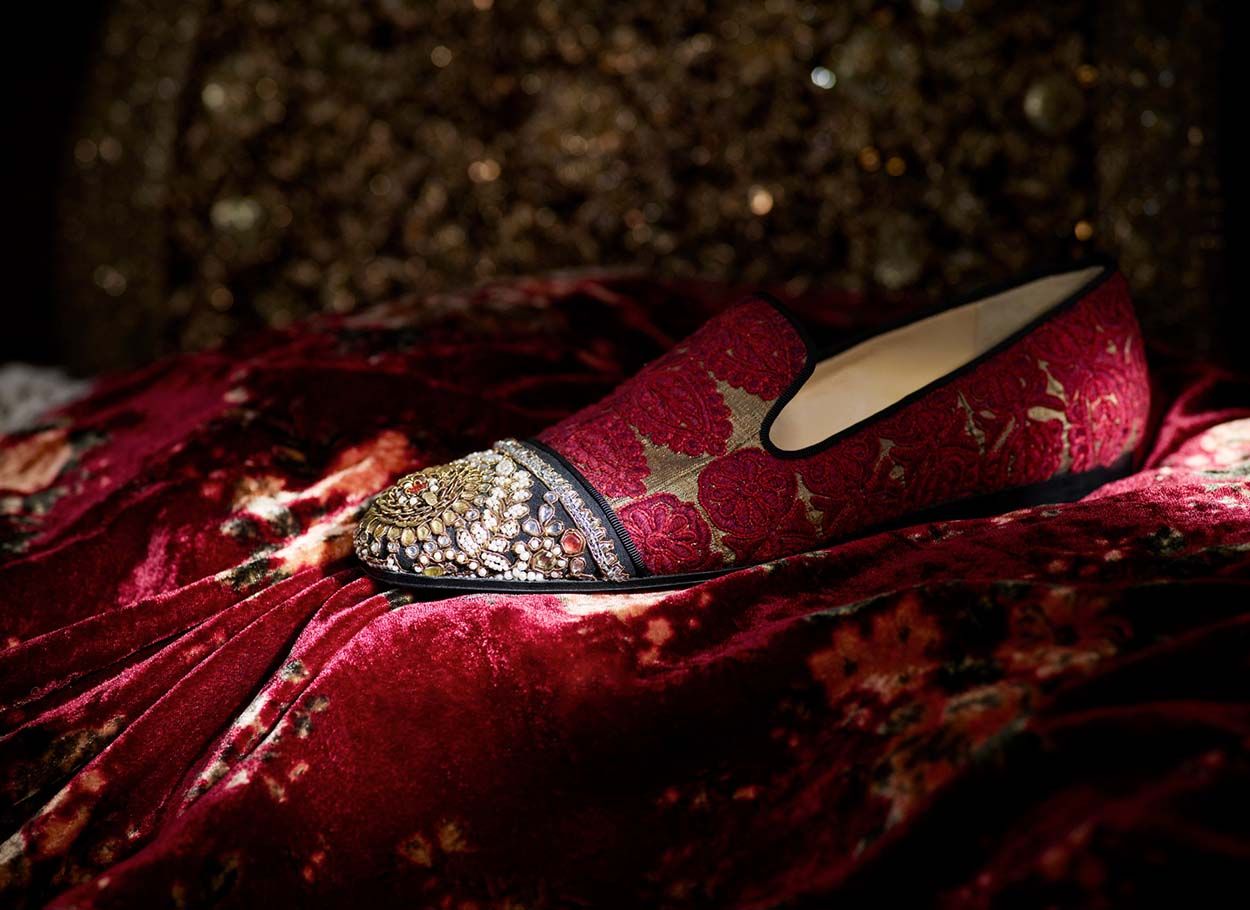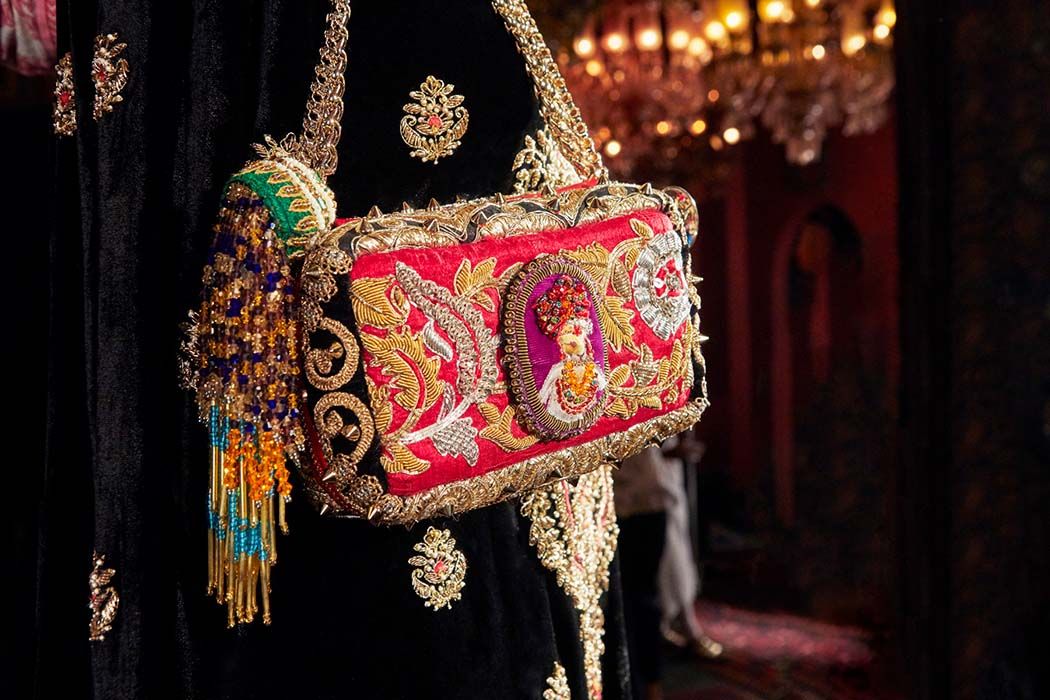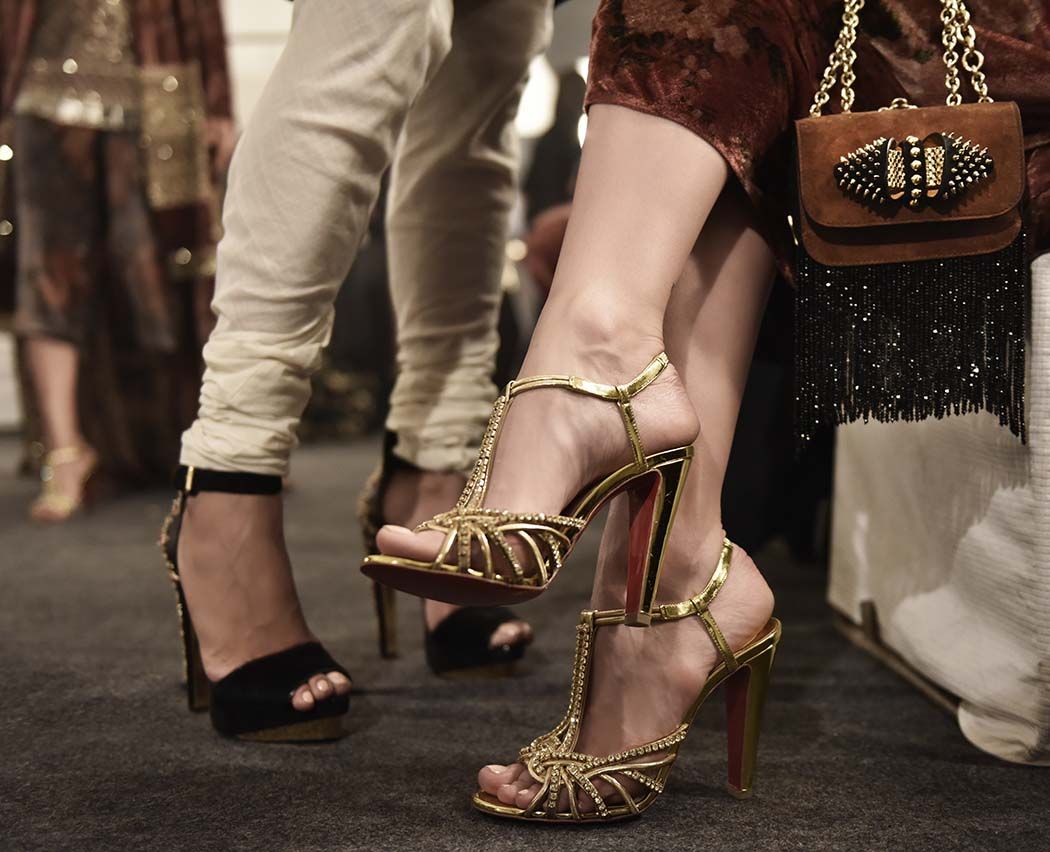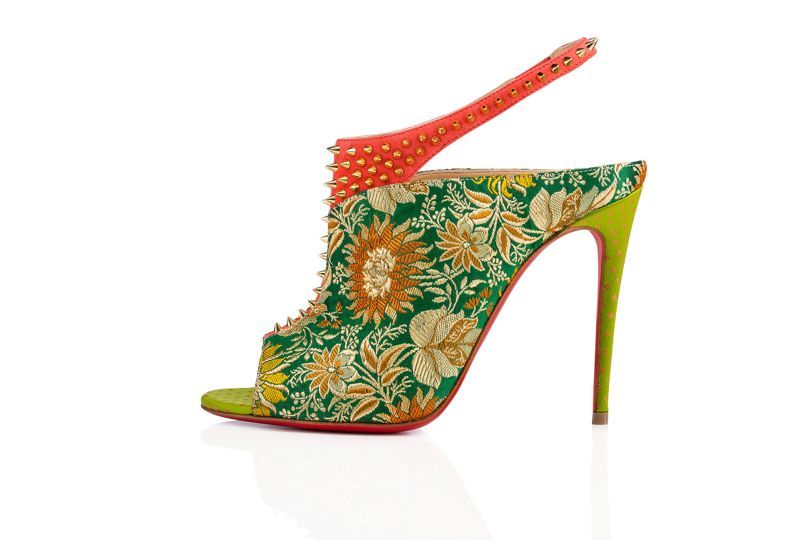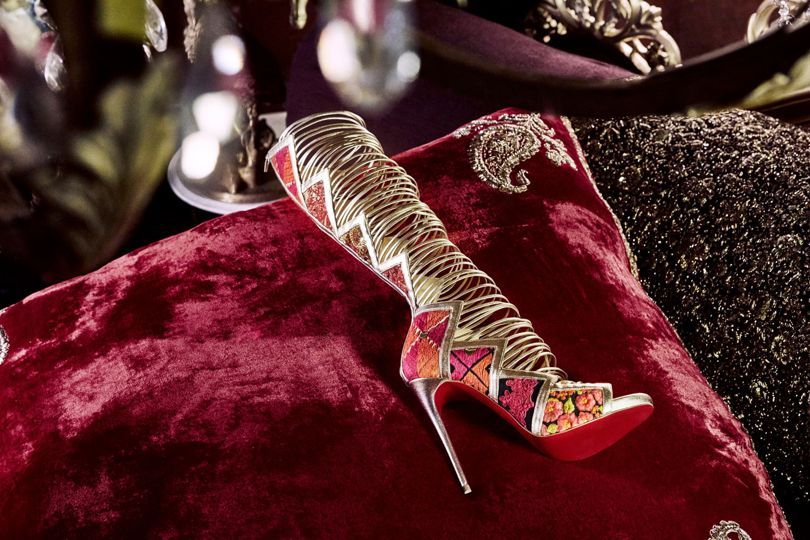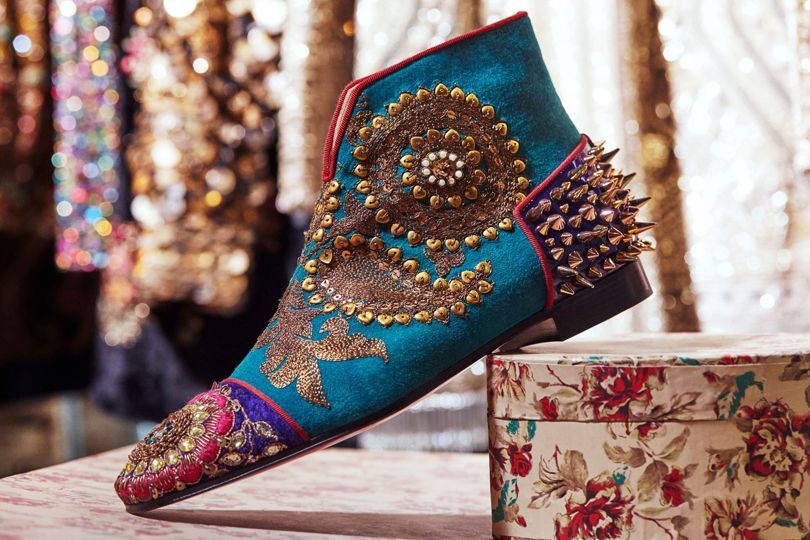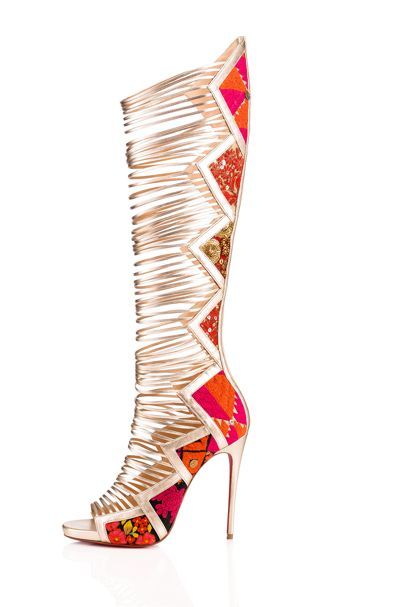 The collection will launch exclusively at Harrods, this Thursday on October 11.