This Blogger Bride Postponed Her Wedding Amidst The Corona Virus Situation!
BY Apoorva | 09 Apr, 2020 | 3612 views | 4 min read
There have been umpteen wedding postponements and wedding cancellations due to corona virus in the last two months. Couples are running all over the place to get things fixed or postponed or getting refunds from places! While we are bummed out that this year's summer wedding season has been quite a low phase for most couples, we met blogger bride Neha Vora who too postponed her wedding just before the lockdown. And while everyone out there is quite low about the entire situation, this blogger bride is not sad at all! Want to know the whole story? Keep reading!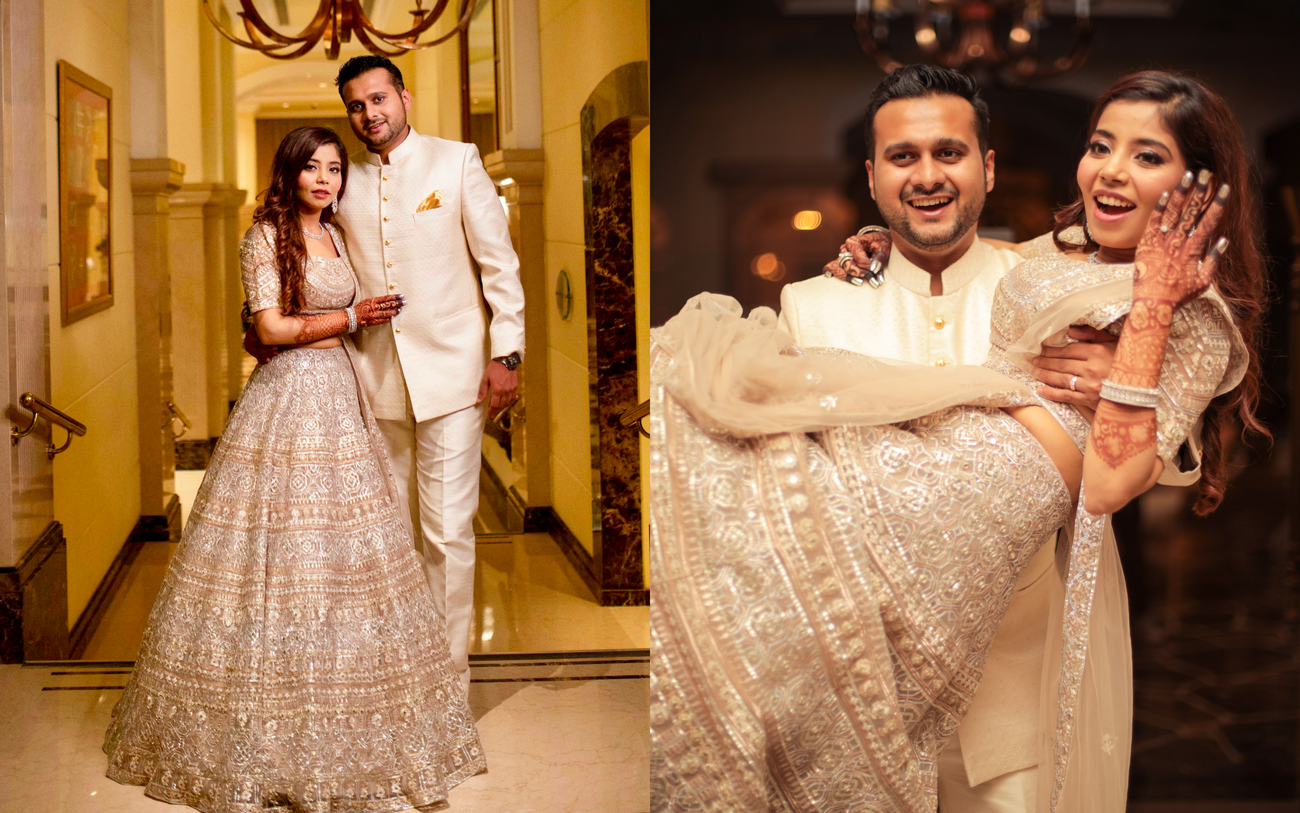 Their Corona Virus Story
Our lives are driven by hustle and quick pace. There have been various diseases prevalent but our generation has never seen anything like COVID-19 and we weren't prepared for a lockdown situation. Hence in the light of this global health crisis- we took a pragmatic approach and dealt with the situation keeping in mind the health and wellbeing of all our family and guests. Seeing the situation worsen internationally, while India had just entered the rudimentary phase of the pandemic, we thought we should take a timely decision and postpone the wedding. There's no point in celebrating when the situation is worsening every minute. Both the families took a collective decision on March 12 and we informed our guests by March 15th.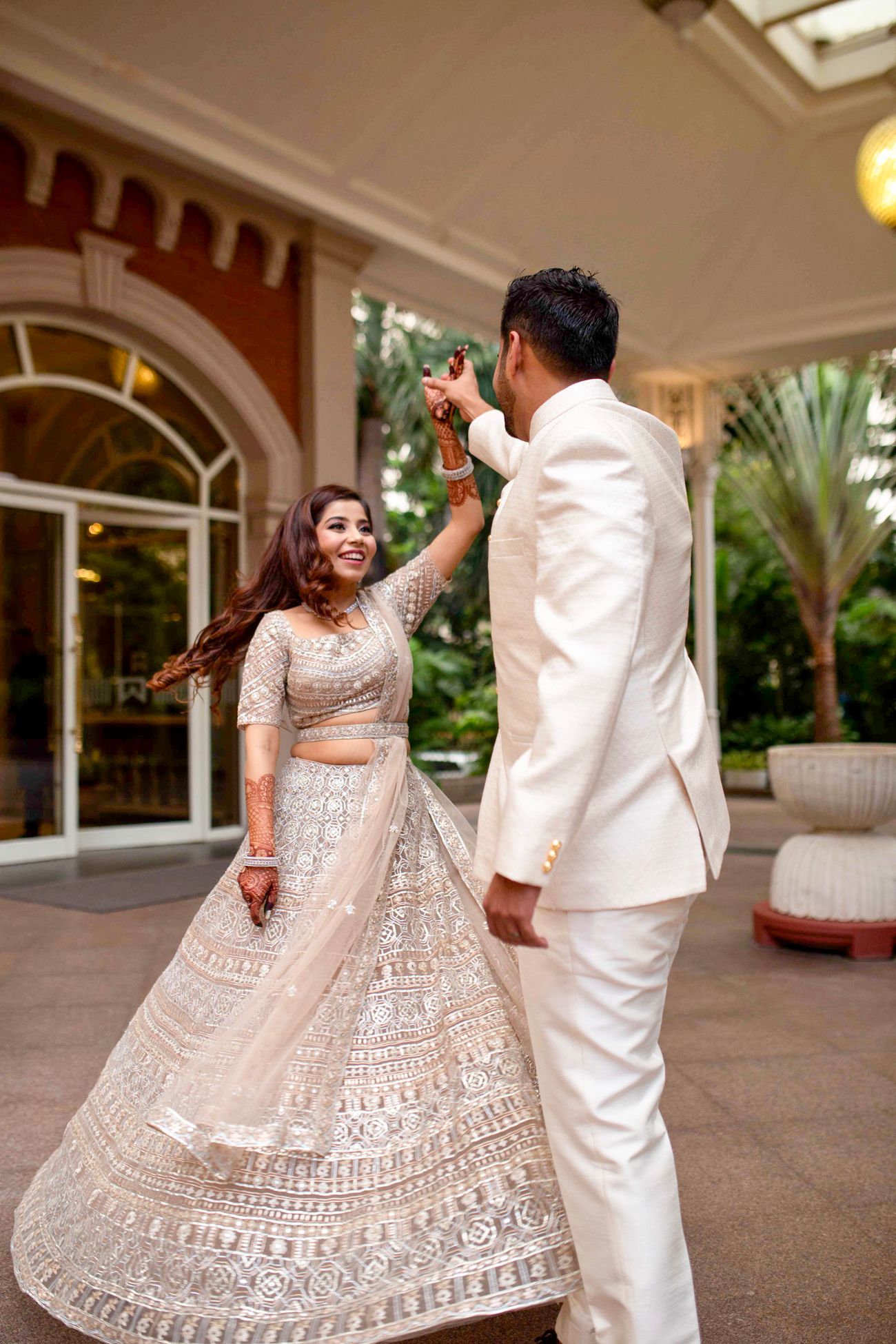 What were your first few steps while approaching this postponement?
Believe it or not, we have been following the news since the outbreak in China and subsequently it spreading all round the world. We were hoping for the best but were prepared for the worst.
Our events were sporadically spread over 2 weeks and across various venues. We managed to get a refund from our wedding venue; however we are still in talks with a certain five star hotel which hasn't given us clarity yet. Yash was firm-that we must shortlist all our wedding preparations but not close the deal. This would help us avoid inconvenience if the wedding was postponed. Therefore all our wedding preparations were made in a way that gave us flexibility in case we needed to postpone the wedding. We have been very considerate with all our wedding vendors but at the same we are trying to seek cooperation from them too!
How are you and your partner and families dealing with this massive change?
We were firm on our decision even before the Janta Curfew or the lockdown was announced. So dealing with postponement has not been much of a hassle as much as dealing with the lockdown has been. Since the day we got engaged, Yash and I decided to meet every single day until we get married. It was our little pact. Due to social distancing, we decided to stay safe indoors and this meant- no more meeting! Sometimes it's gets under your skin but then again, we feel "what is the safest thing to do?" And then we move onto FaceTime! In fact, I recently celebrated my 26th Birthday with a virtual Bollywood Party hosted by Yash on Zoom. It was the kind of birthday party I've never seen, I had all my friends and family online with me! We've somehow always managed to make the most of everything in the face of adversity you know!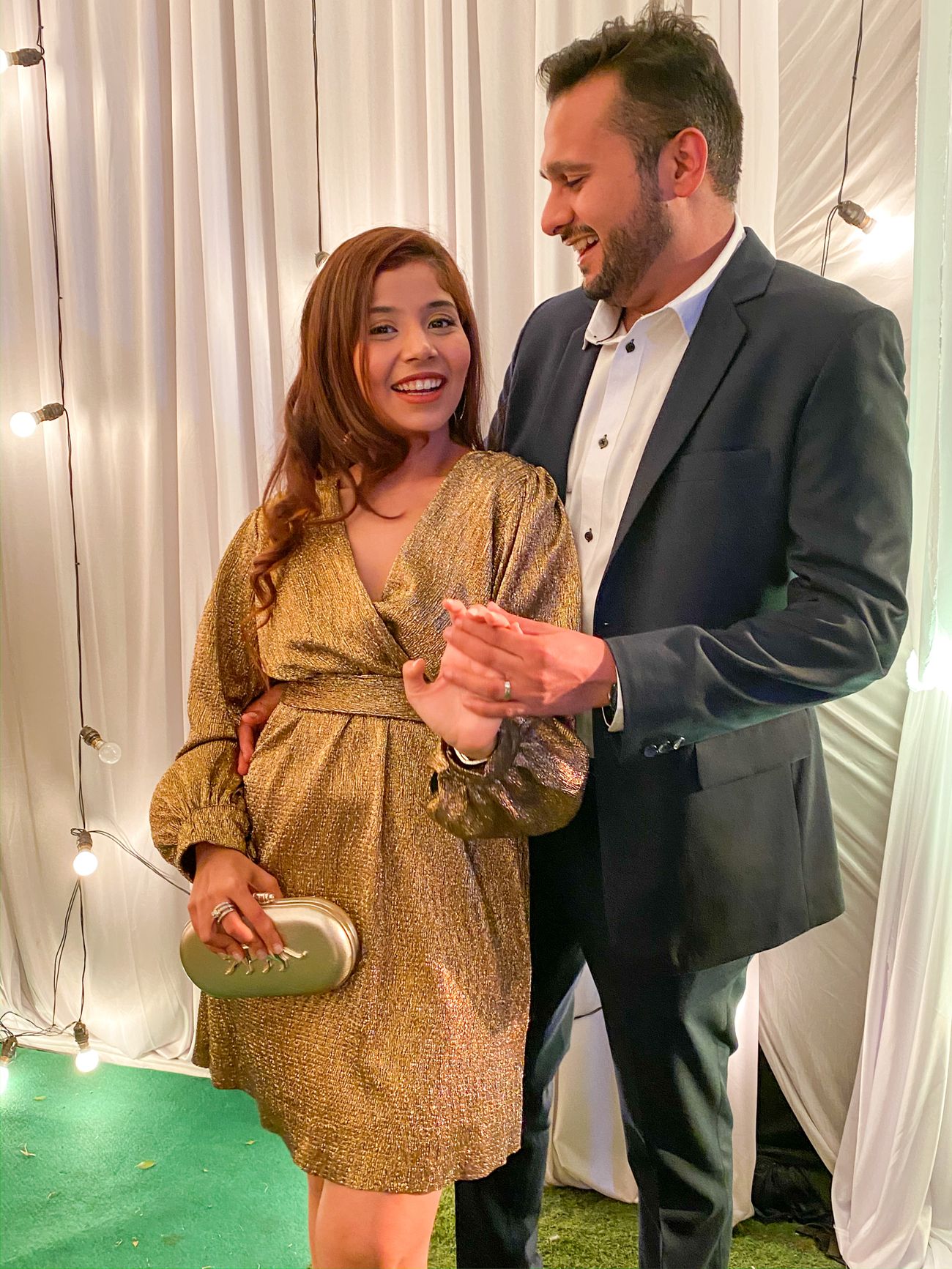 Any advice for brides who are in the same boat
Being a digital content creator and influencer, my life has been in front of the camera- always!
So I felt the need to address this on my Instagram the moment we decided that the wedding is postponed. While everyone thought I was devastated, low-key I wasn't! I love this courtship phase I've had with Yash and here I'm getting a chance to enjoy it more and be a bride for a longer time, then why else would I complain? I'm giving time to myself, my family and cherishing every moment at home before I eventually enter the new phase of life. So to all the 2020 brides, I don't see a reason to fret when we are getting all the attention and pampering for a longer time than expected! No doubt, these are trying times, staying positive and seeing the brighter side is what's going to help us sail through!