This Bride & Her Bridesmaids All Wore Mulmul Sarees Made From Useful Waste!
BY Sakshi | 27 Aug, 2018 | 1068 views | 2 min read
When we came across this post on Instagram saying that the bridesmaids had all worn sarees made from useful waste, it got us intrigued. The bridesmaids, most of whom had come down from abroad were decked up in pastel mulmul sarees, and looked easy breezy in the Indian summer! So we got to know more from Lal- Livingart Lifestyles, a Pondicherry-based design studio which believes in promoting local artisans and handicrafts! And we just love the concept!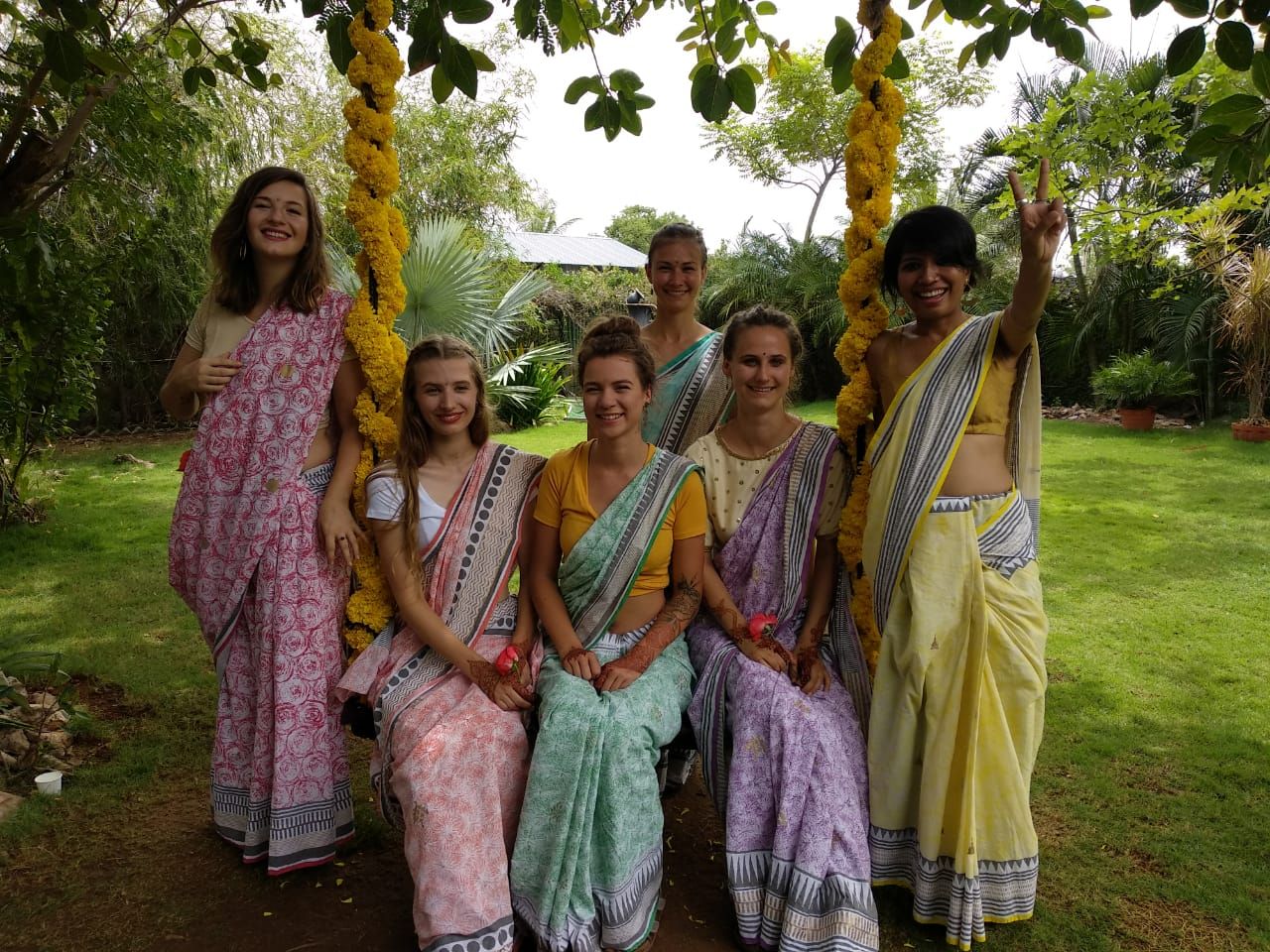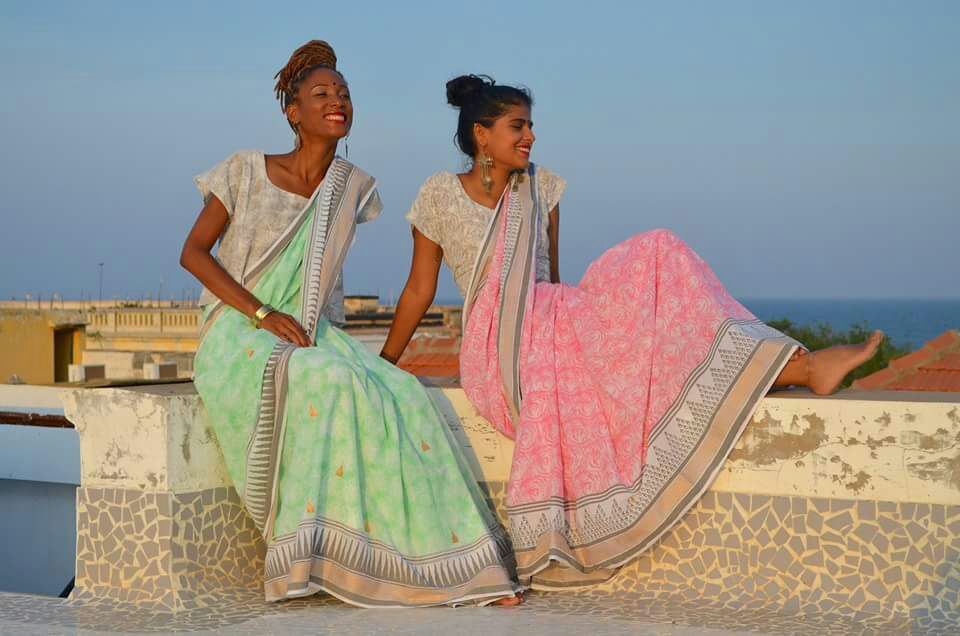 From the Designer:
Most of the bridesmaids had come all the way from Germany for their friends wedding and wore a saree for the 1st time... They told me that they were so happy and felt so pretty and comfortable wrapped up (according to them) in so much fabric! I really do feel it was a genuine feedback and not just a formality. Because they were dancing, running and really enjoying themselves in a day wedding in Chennai during summer! Each bridesmaid saree cost Rs 2200.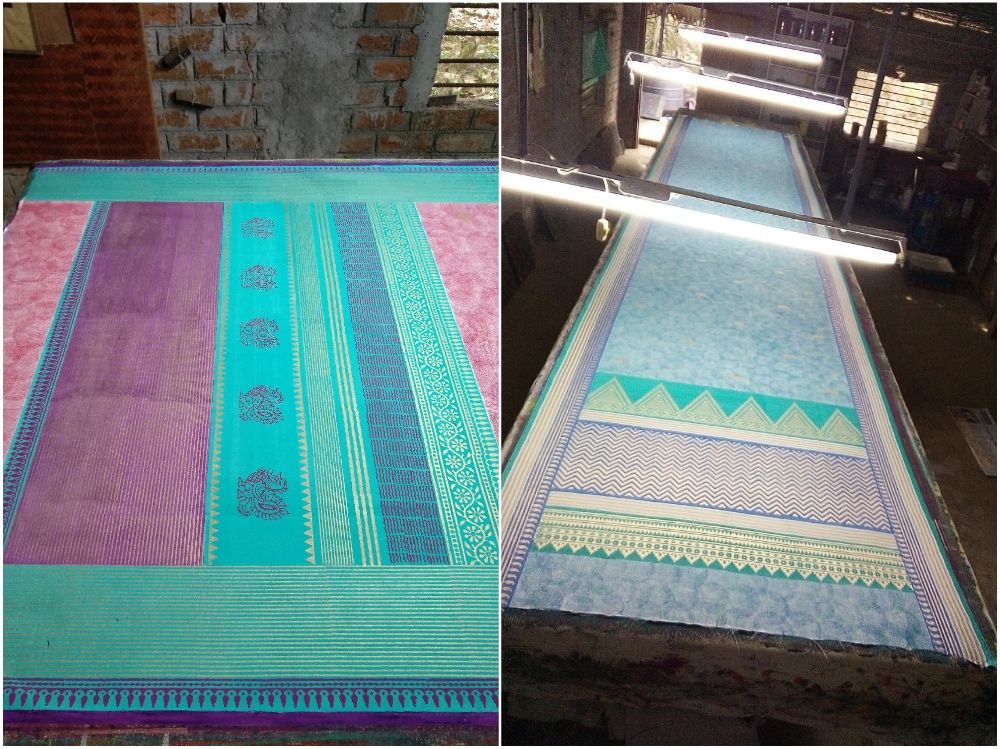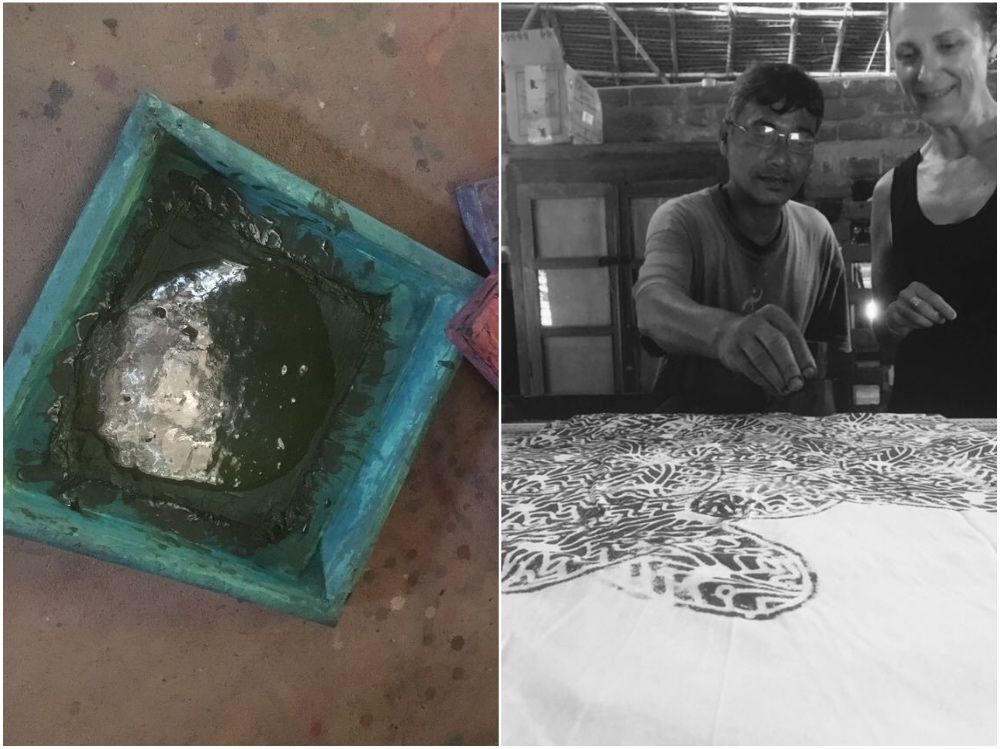 #usefulwaste is collection we started about a year ago and we keep refreshing it. It's not only an aesthetic that we love, we love the idea of upcycling non biodegradable waste and using them in our prints. It's a similar process to block printing but instead of using wooden blocks we use the waste materials to create our own blocks and just have fun with it! The materials we use to print on are organic cotton and other sustainable fabrics, in the case of the brides maids we made them in a non-organic cotton to suit their budget. 
ALSO READ: This Wedding Had Guests Wearing The Coolest Benarasi Outfits!