This Bride Proposed To Her Bridesmaids In Udaipur In The Sweetest Way Possible!
BY Sakshi | 13 Jun, 2018 | 1133 views | 2 min read
We see so many grooms put in effort to propose to their brides-to-be, but once in a while we come across a sweet proposal of another kind- when a bride-to-be asks the most special girls in her life to be her bridesmaids! Yes, bridesmaid proposals are super sweet too, and real bride-to-be Riddhi really brought her A-game to hers, as she asked three of her besties to be her bridesmaids while on her Bachelorette to Udaipur. She even gave them super cute customised bridesmaid boxes which we loved!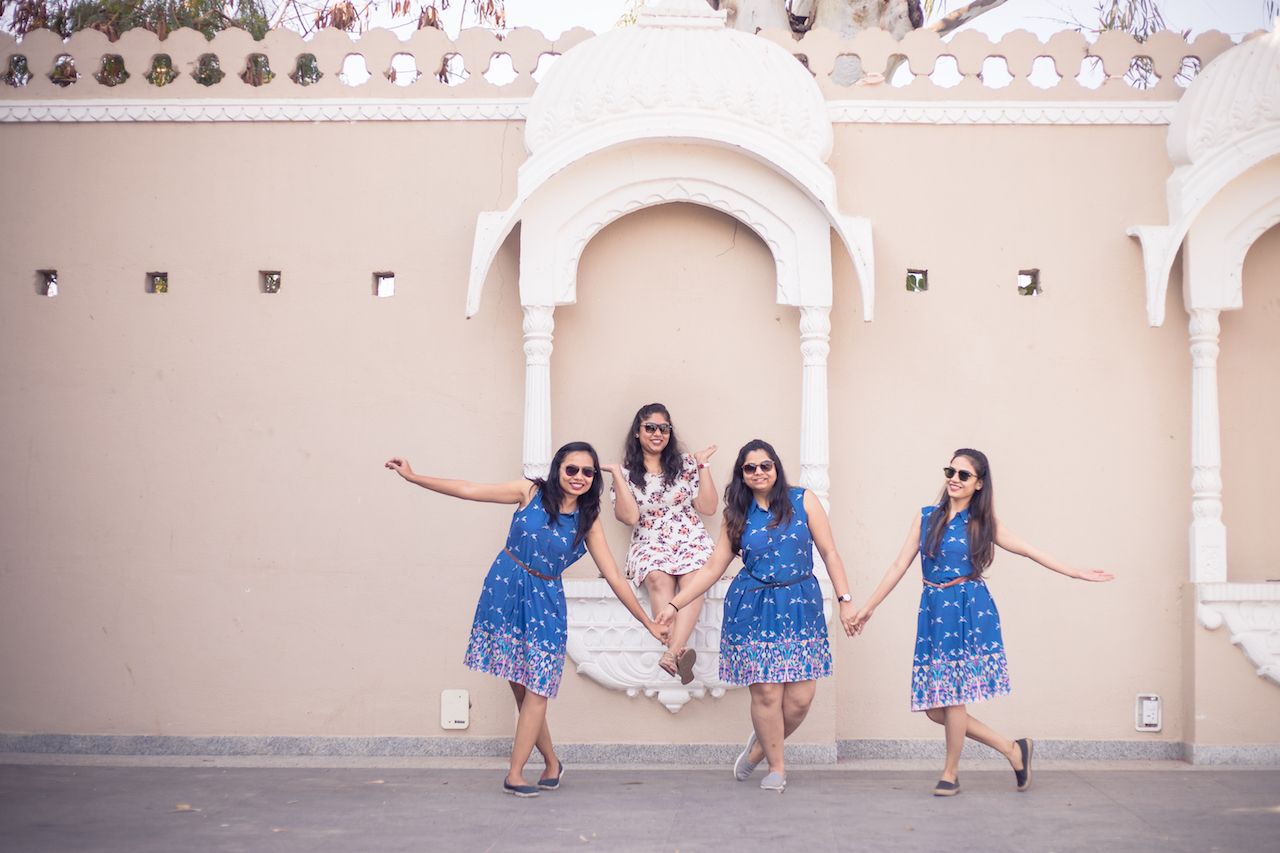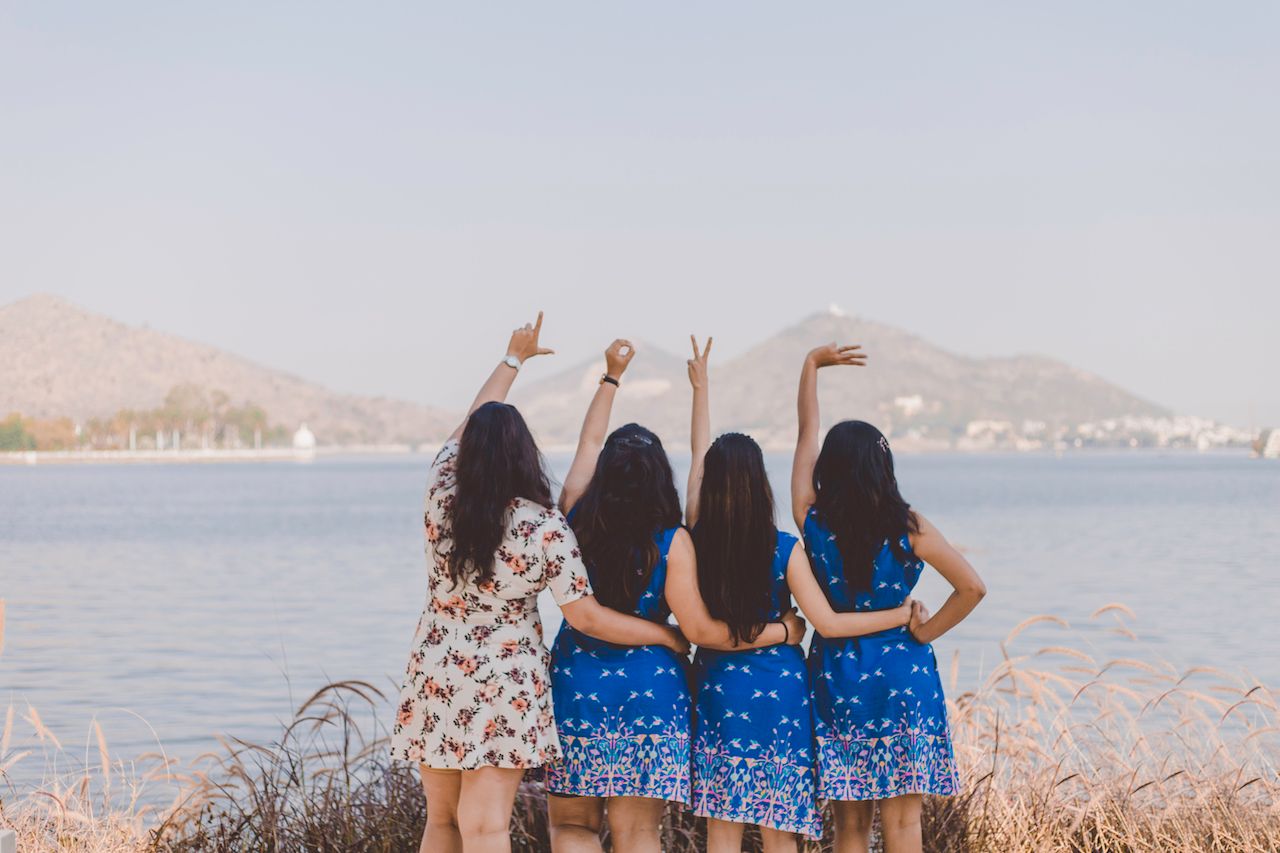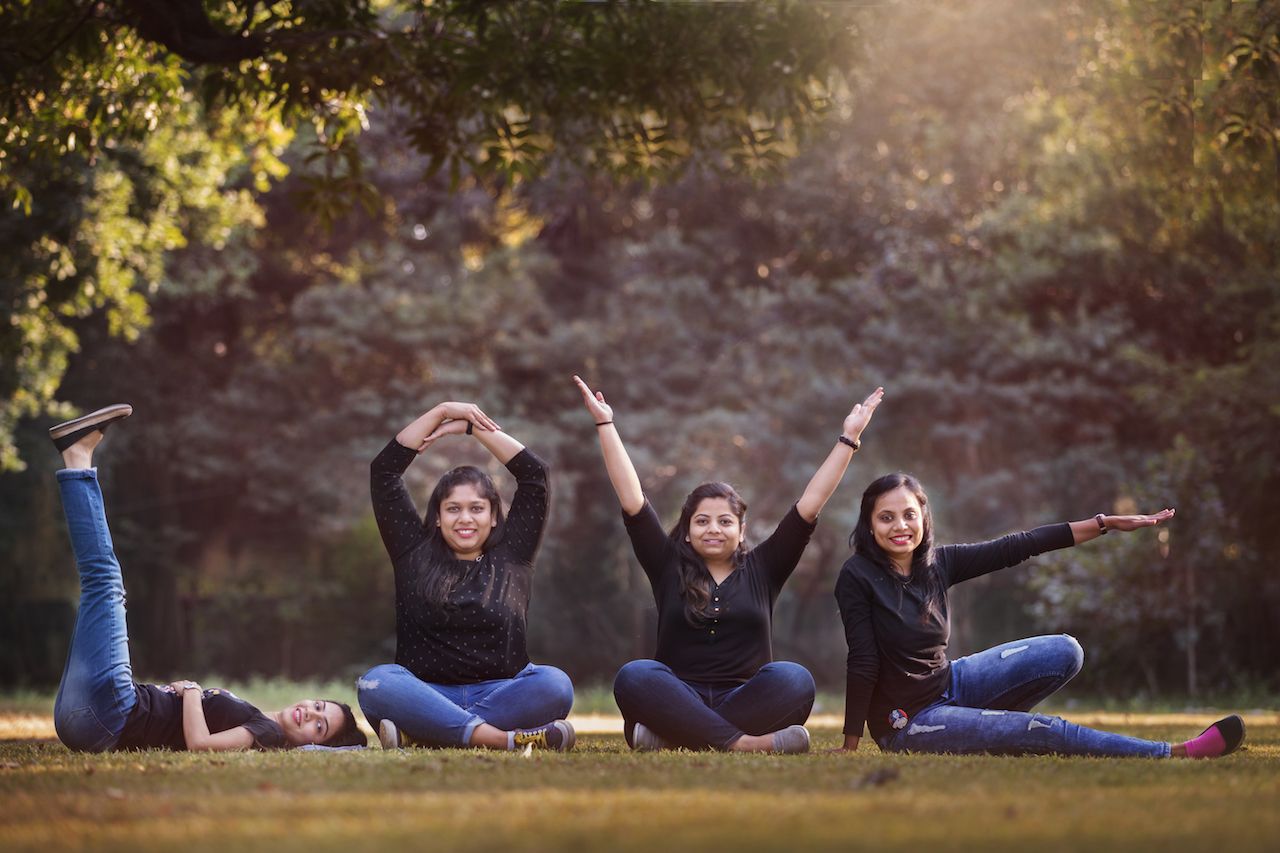 And just check out the bridesmaid boxes she made and gave each of them- yep, she made them herself!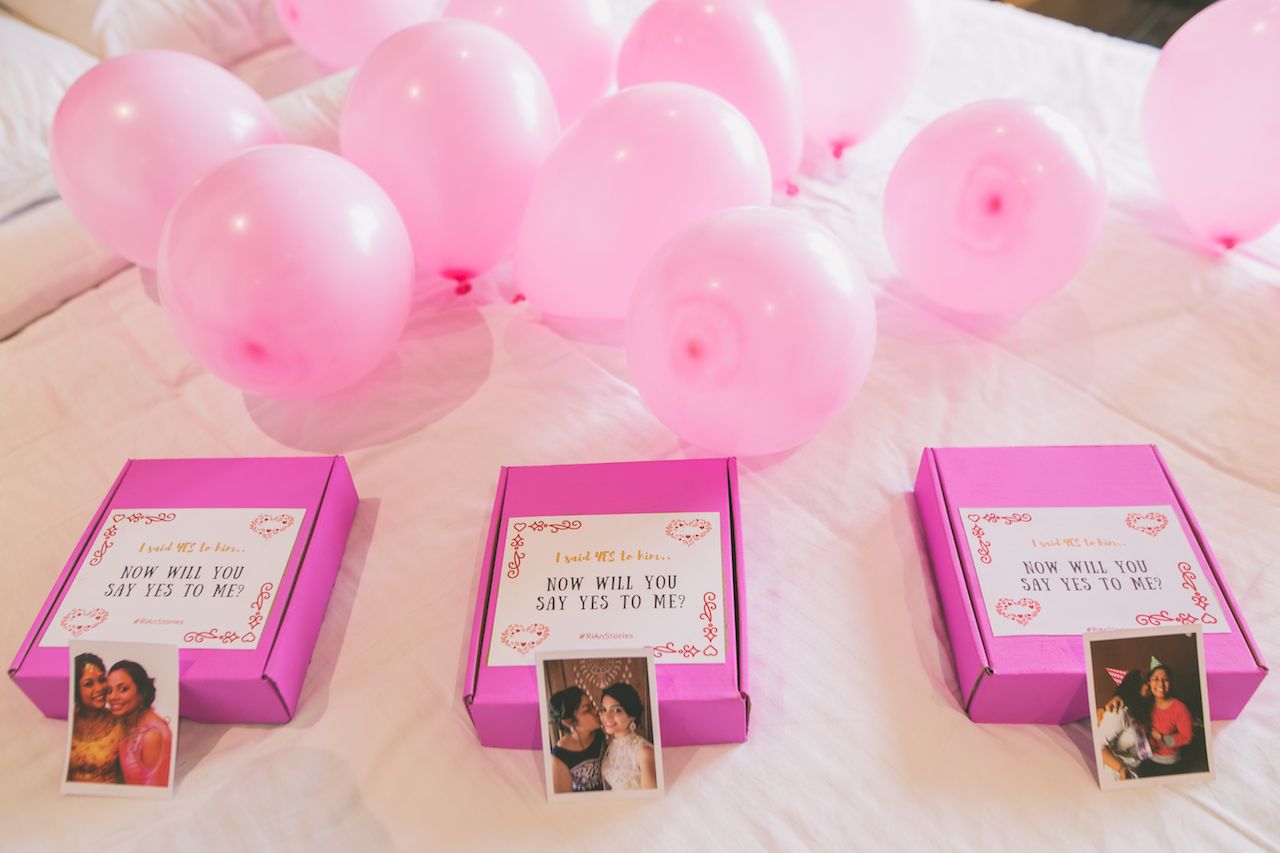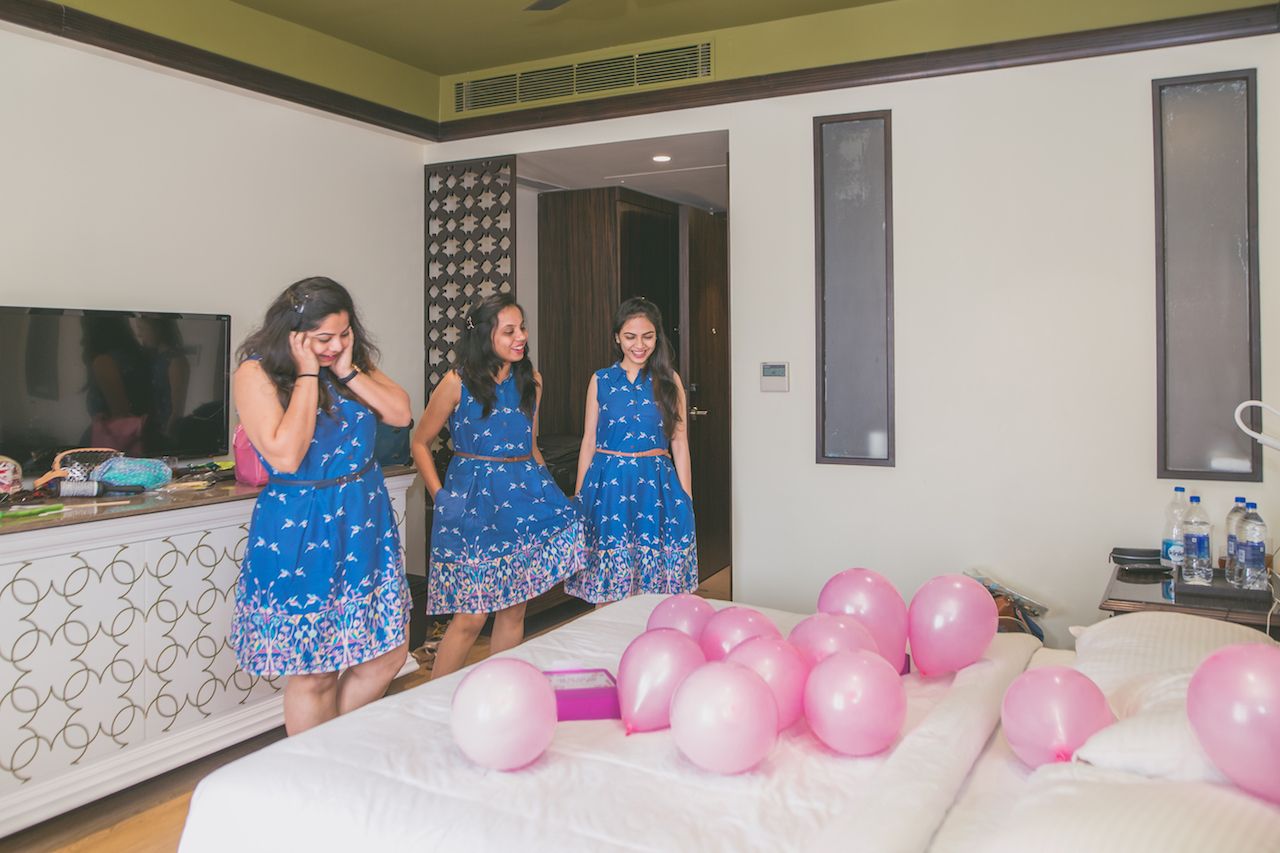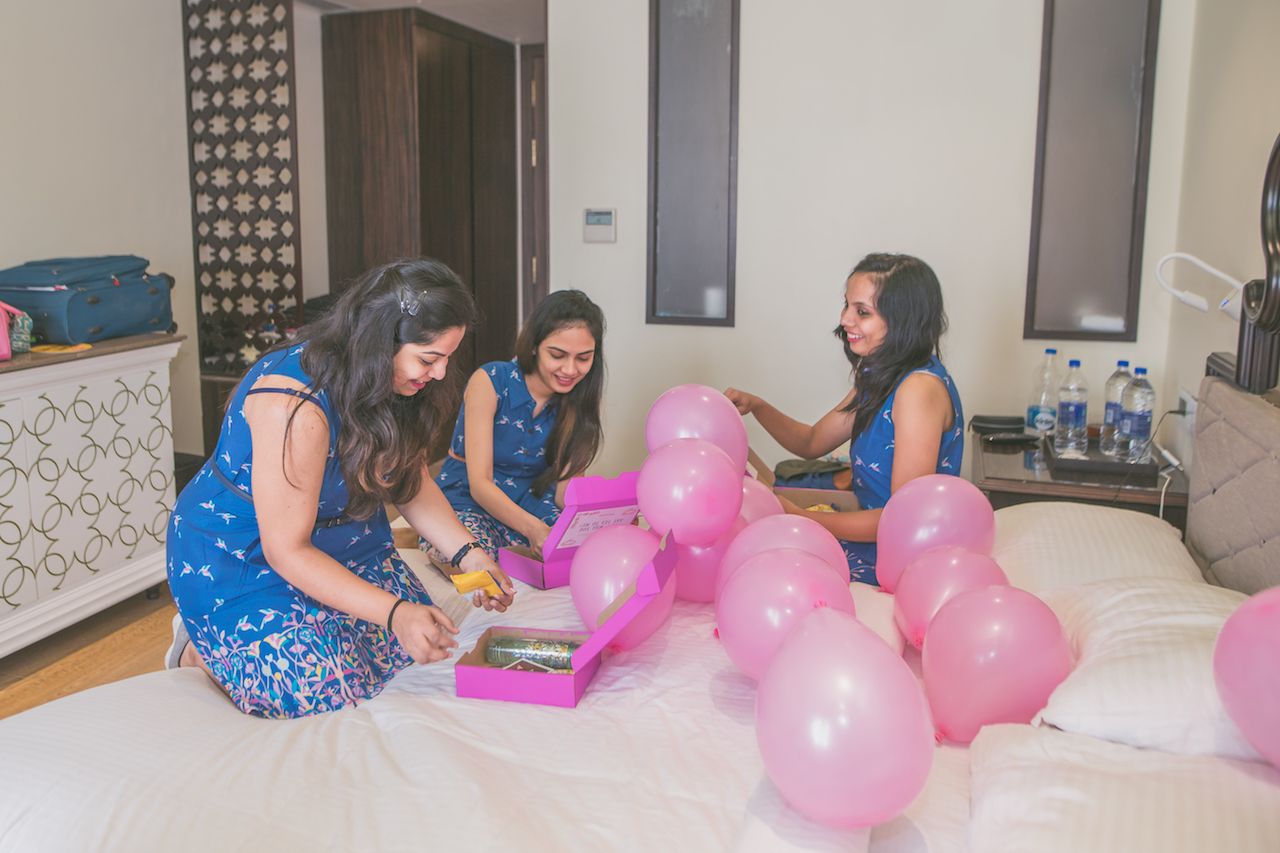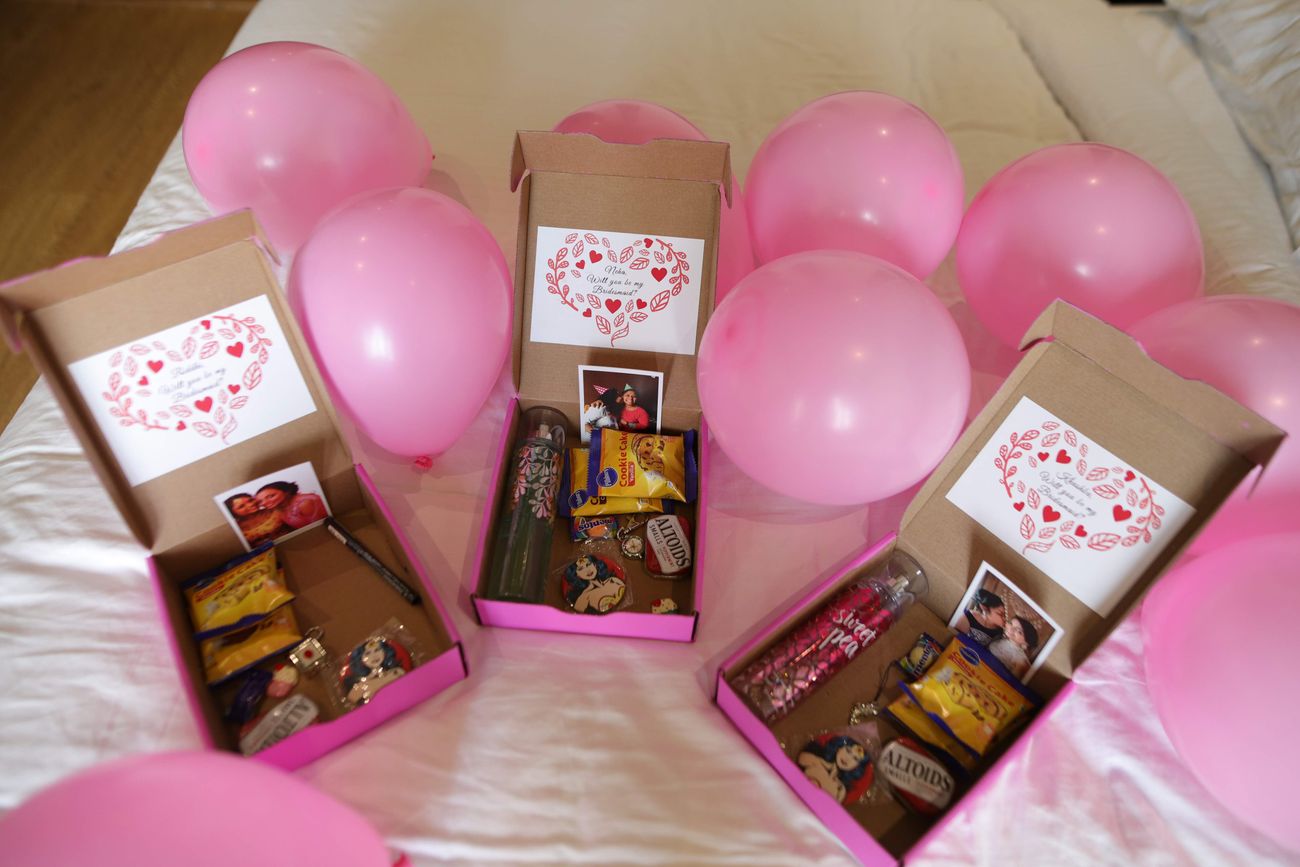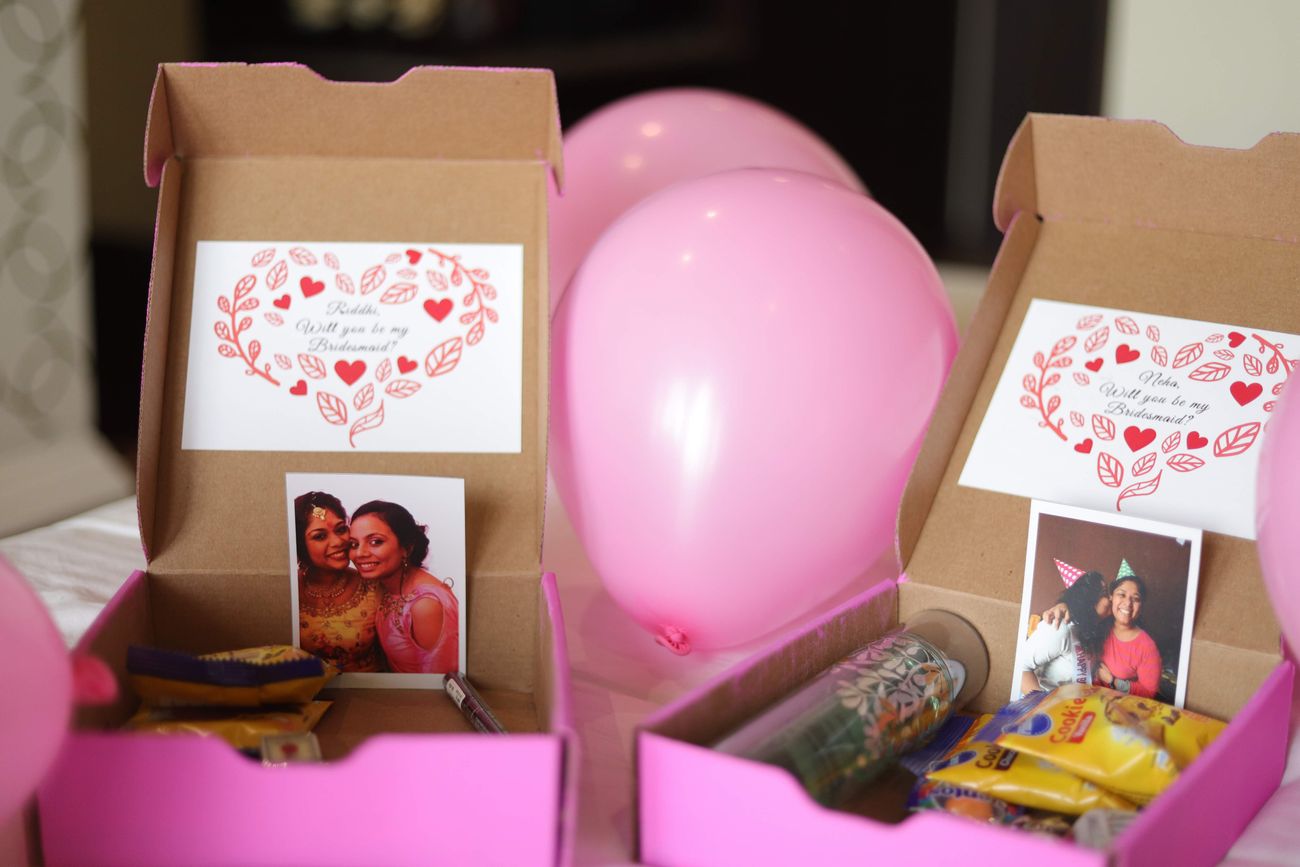 Each bridesmaid box had a Wonder Woman Badge, a body mist from Bath & Body Works, a couple of cookie cakes, mints and a bag charm. One of the girls was allergic to mists so Riddhi got her an eyeliner instead.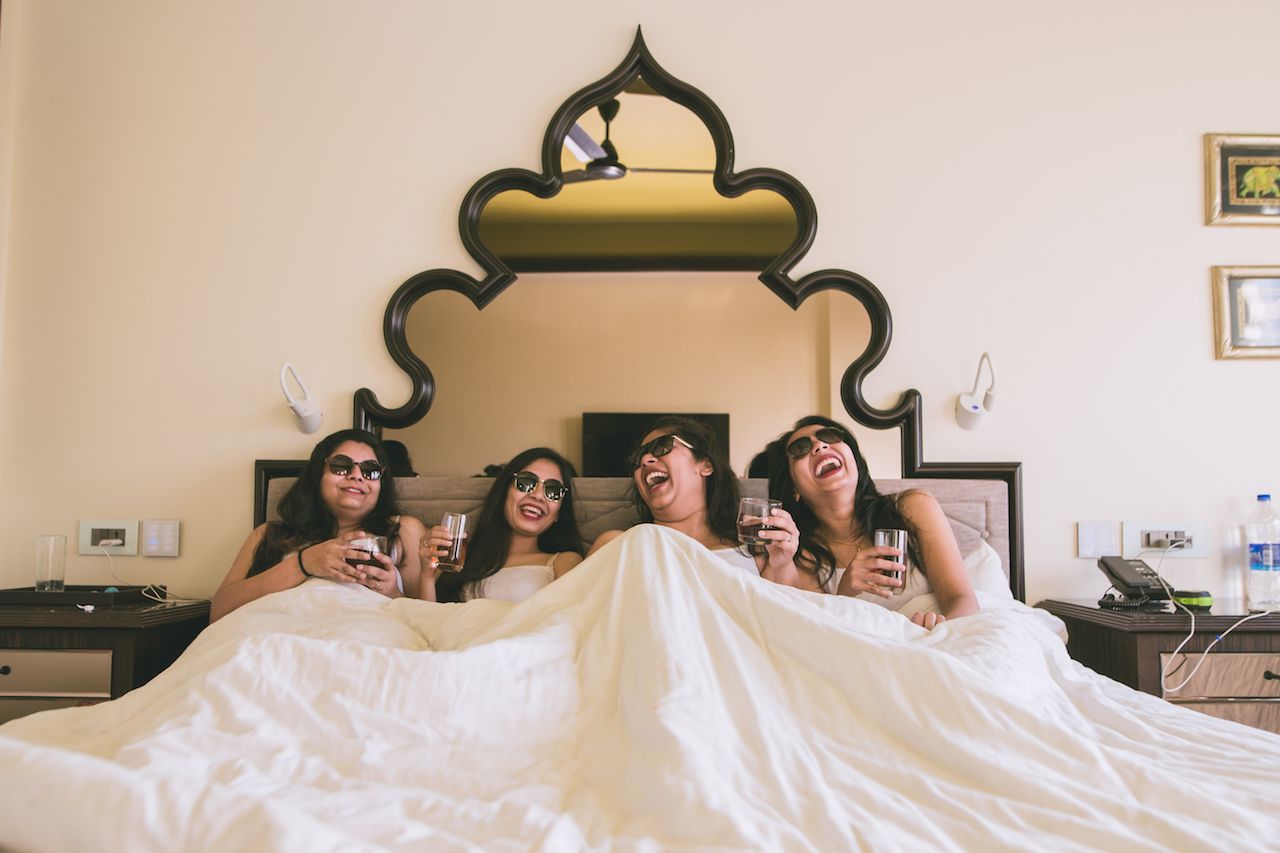 From the Bride-to-be:
"A month ago, I started preparing the boxes, and painted them and created themed card designs for popping the question. I made the girls plan a day trip to Udaipur for our bachelorette photoshoot. We found and hired Pooja Parikh to do our photography. The best part was the girls decided to dress up same to show off the bride squad. It was a charm to surprise the gals in the hotel room, see them walk in and realize what's waiting for them. These photos do the right justice to tell the story on my behalf. I would never have thought of feeling so special and happy doing this for them. And I cannot thank Pooja Parikh enough to capture this for me."
ALSO READ: One Blogger Bride Gave Her Bridesmaids The Prettiest Hamper Ever!