This Couple Starts A New Trend With A Quirky Pre Wedding Shoot!
BY Garvita | 08 Nov, 2019 | 5405 views | 2 min read
Super casual. Unique, OTT outfits. And unlimited laughter! That's how we'd like to briefly define this helluva fun pre-wedding shoot. 
Meet Neharika & Karanjiv, who gave the cliched running on the beach in minimal outfits a miss for good, and chose to be crazy & wacky, instead! And we're not complaining because this shoot is a breath of fresh air.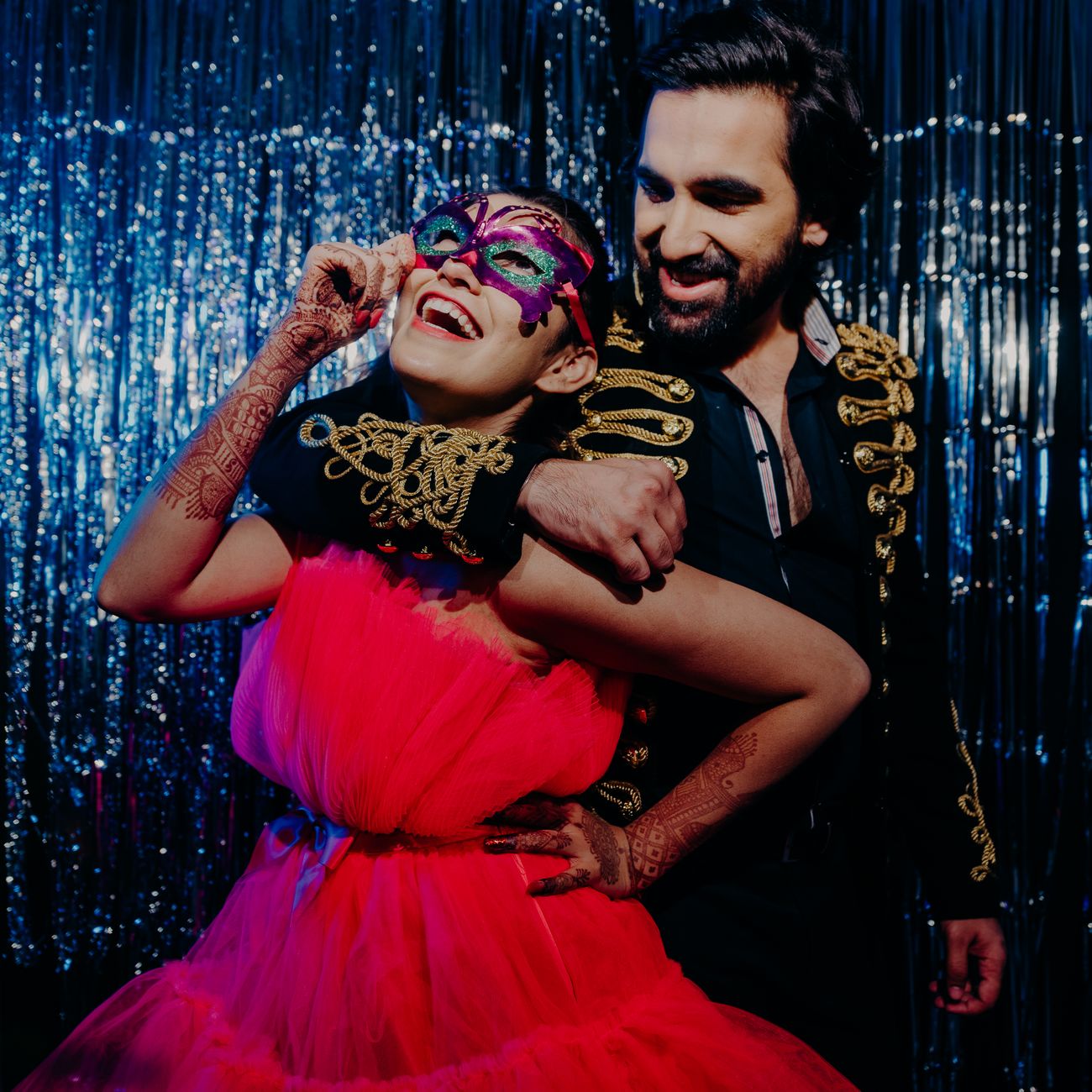 Neharika being a Bollywood stylist, decided to plan the looks in the most unconventional sense and the groom was up for any sort of experimentation. She did a faaab job. Right? To sum up, they both looked as vivid as confetti.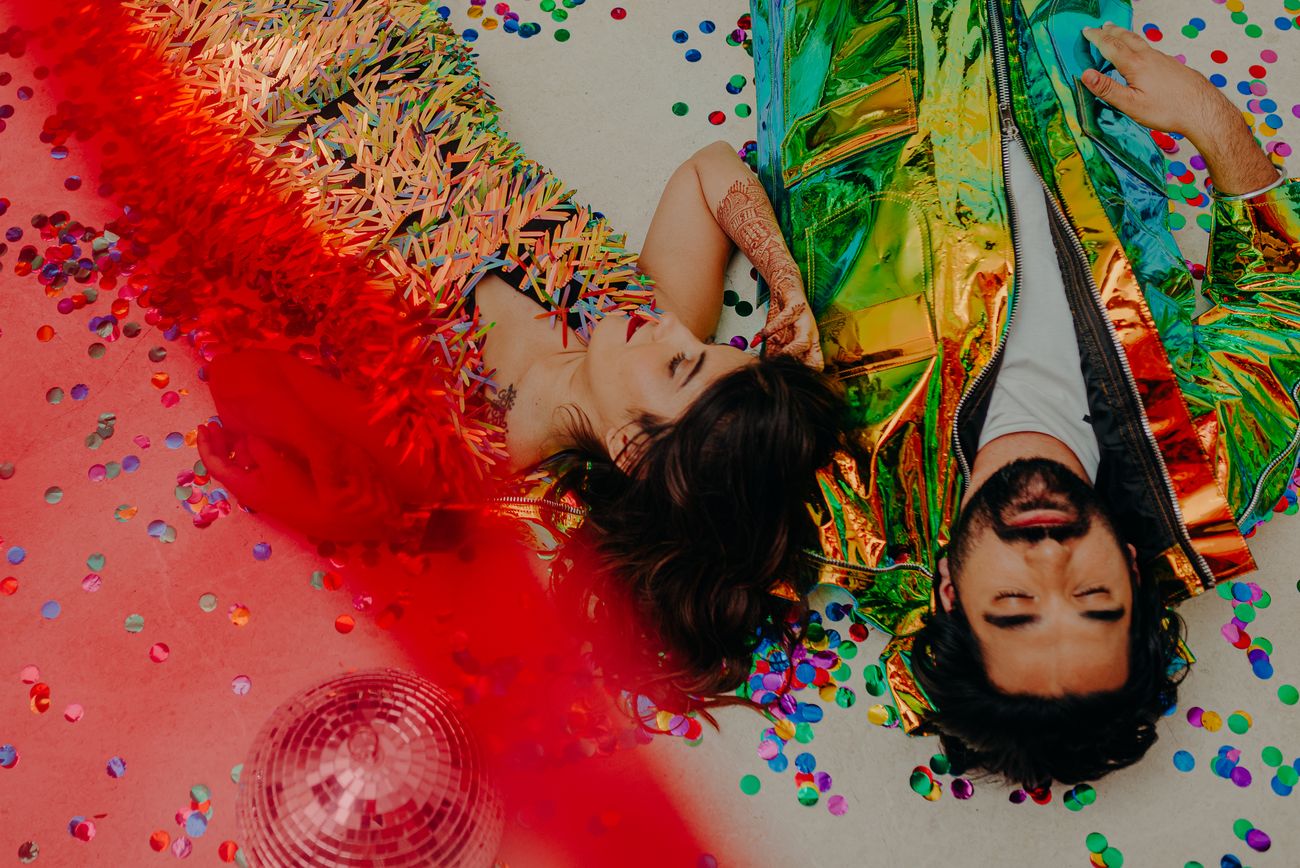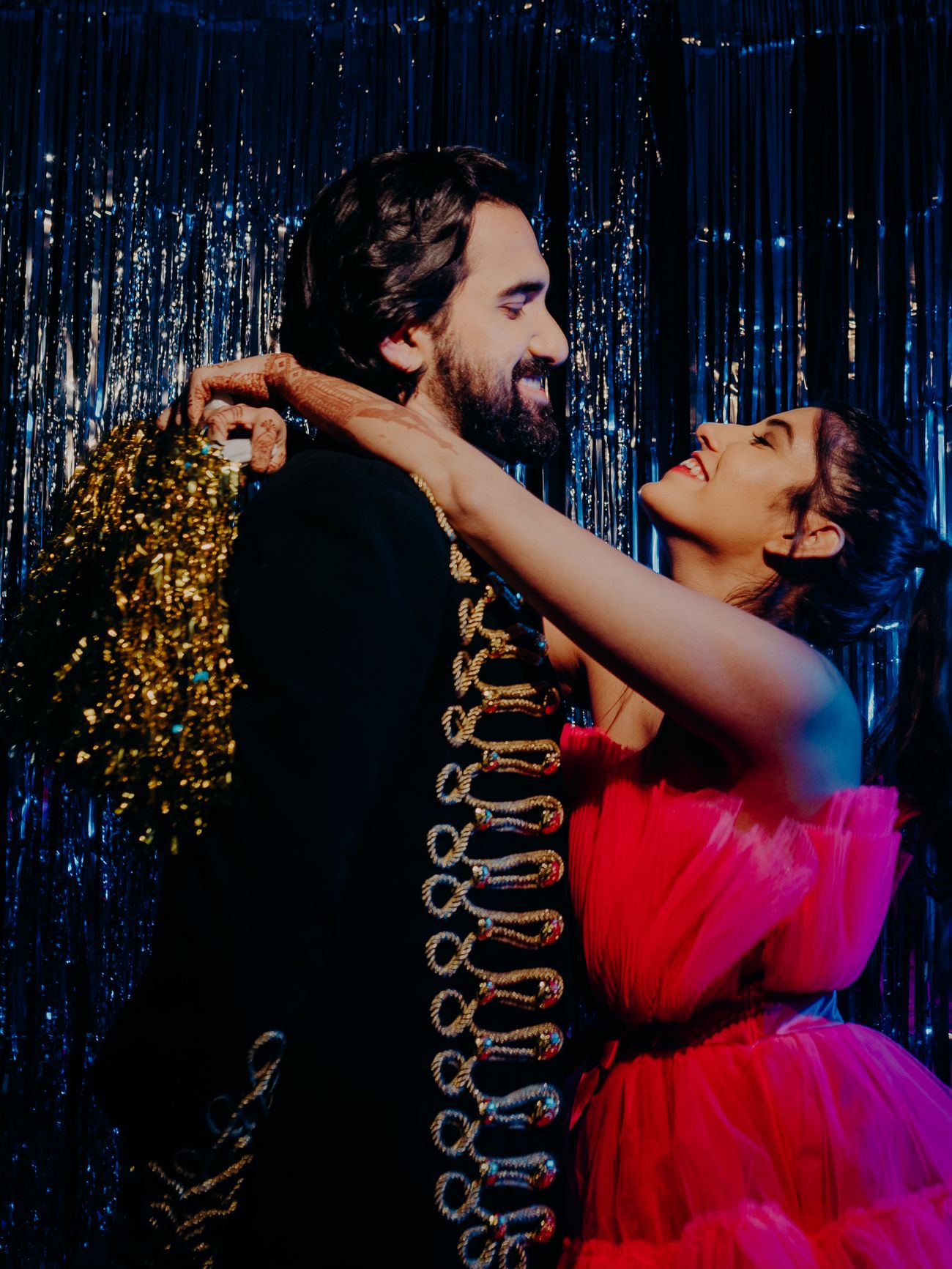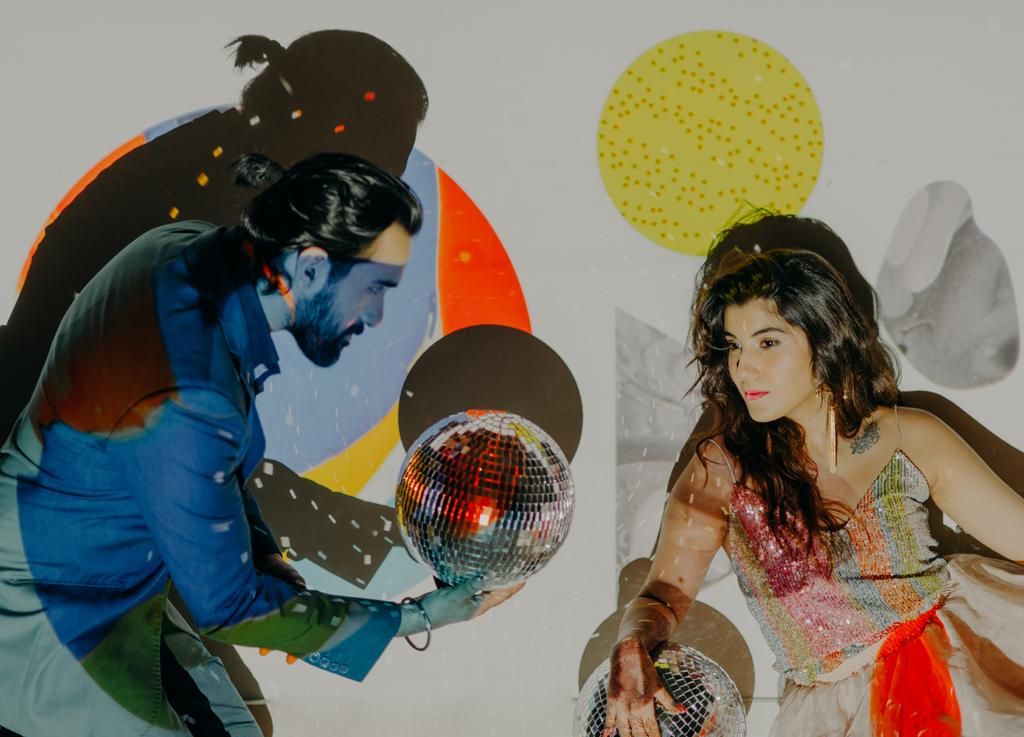 Ombre by Harsheen Jammu did magic through her lens by capturing them soo beautifully that the pictures turned out to be a dream! Be it love, happiness or just be their crazy self, one could witness their different moods in the shots, making every image so much worthy of inspiration. Trust us when we say, we couldn't pick one favorite out of the lot!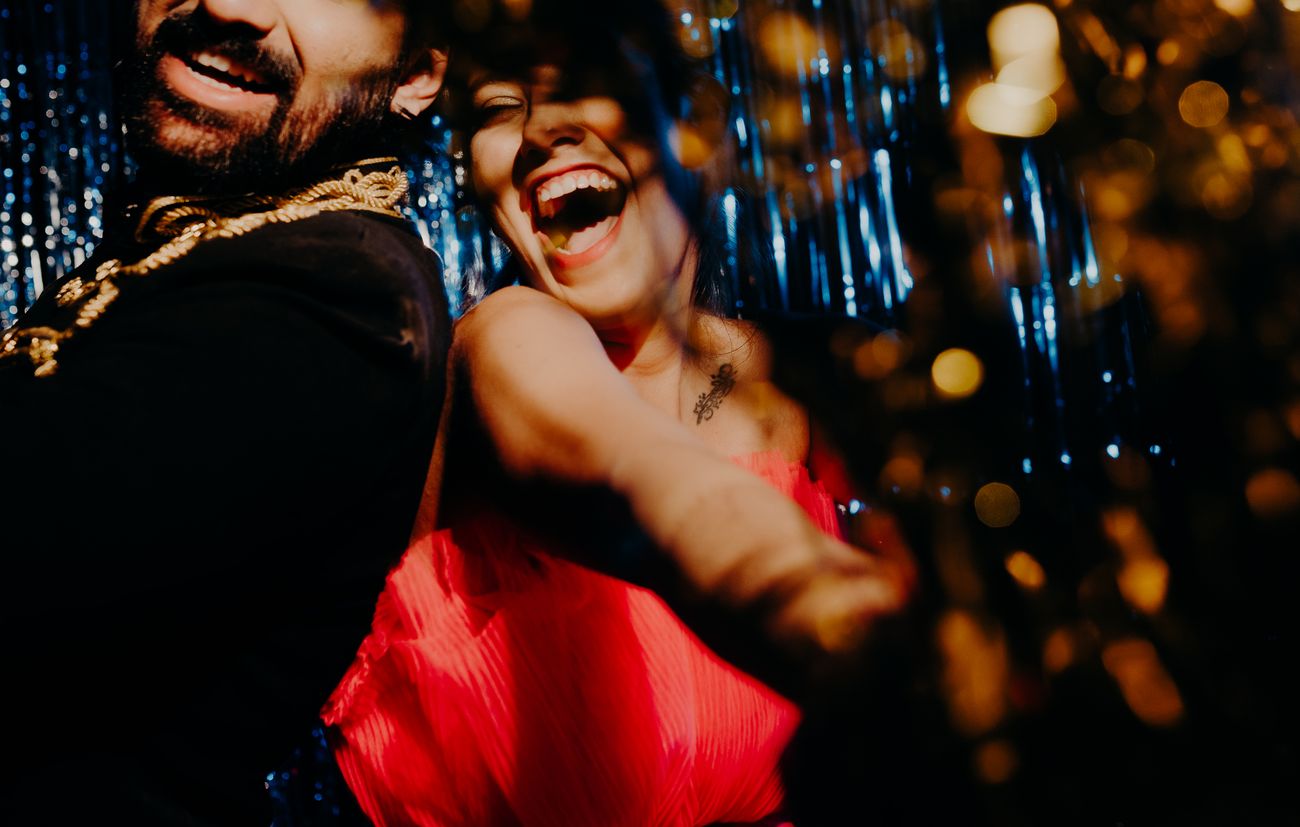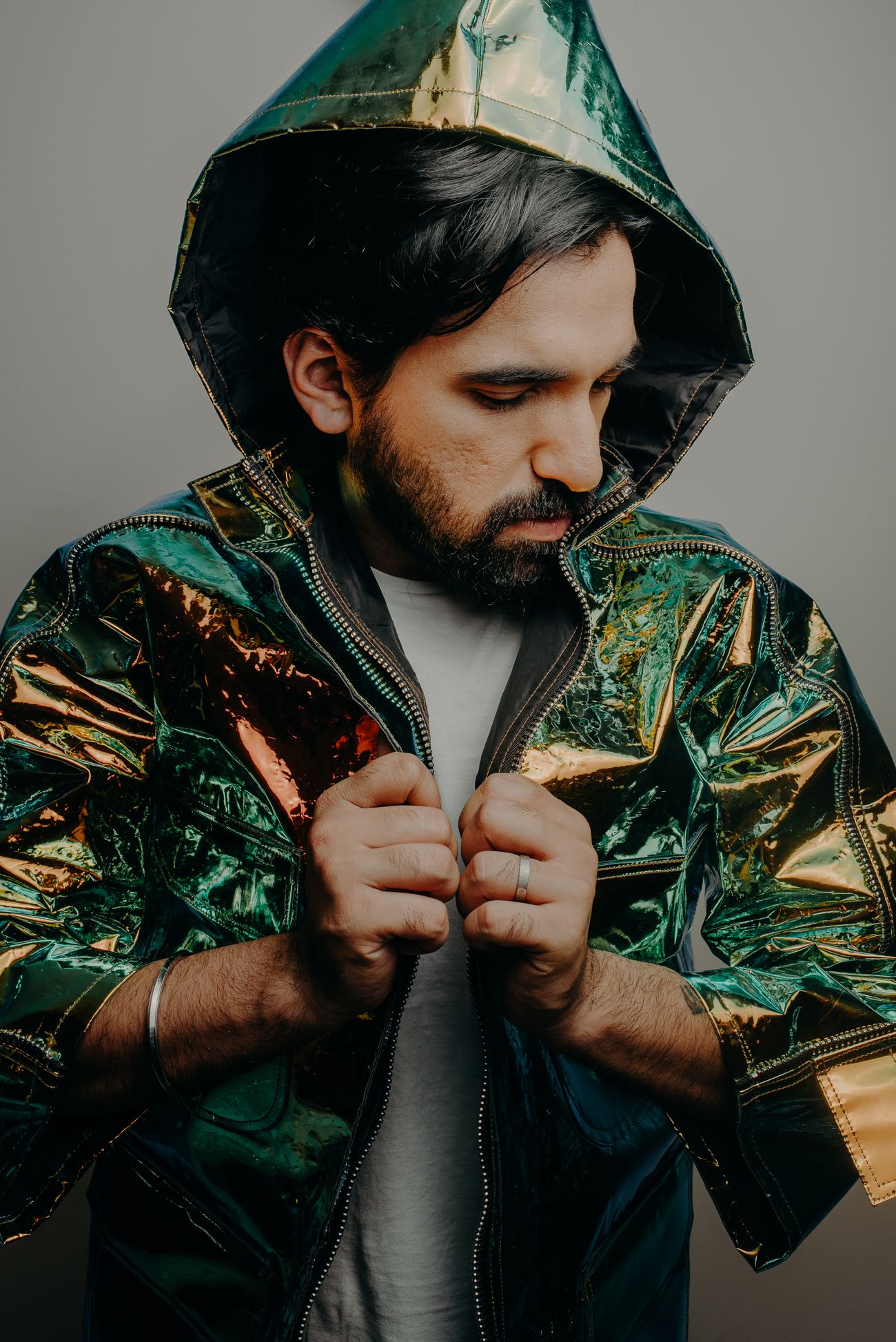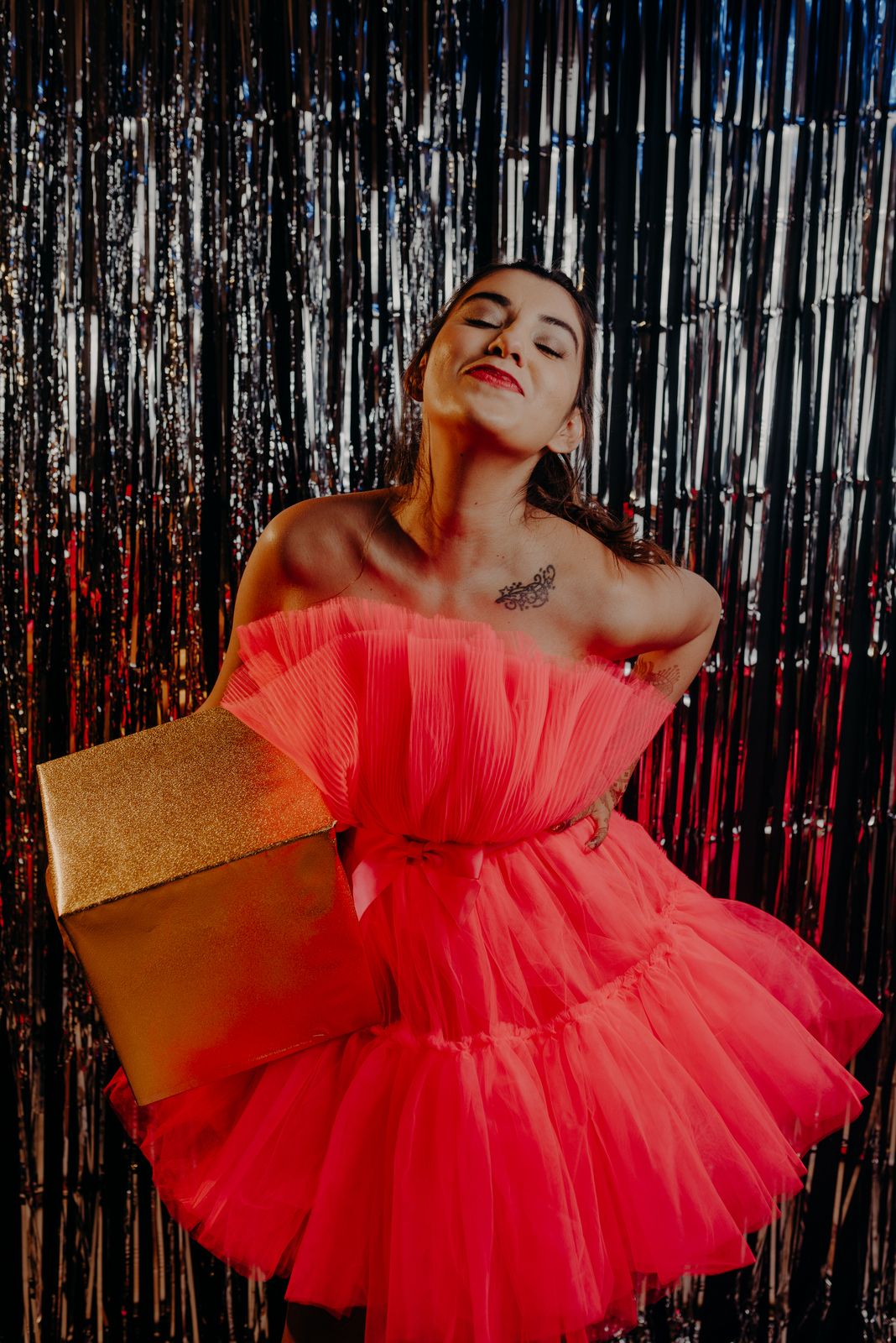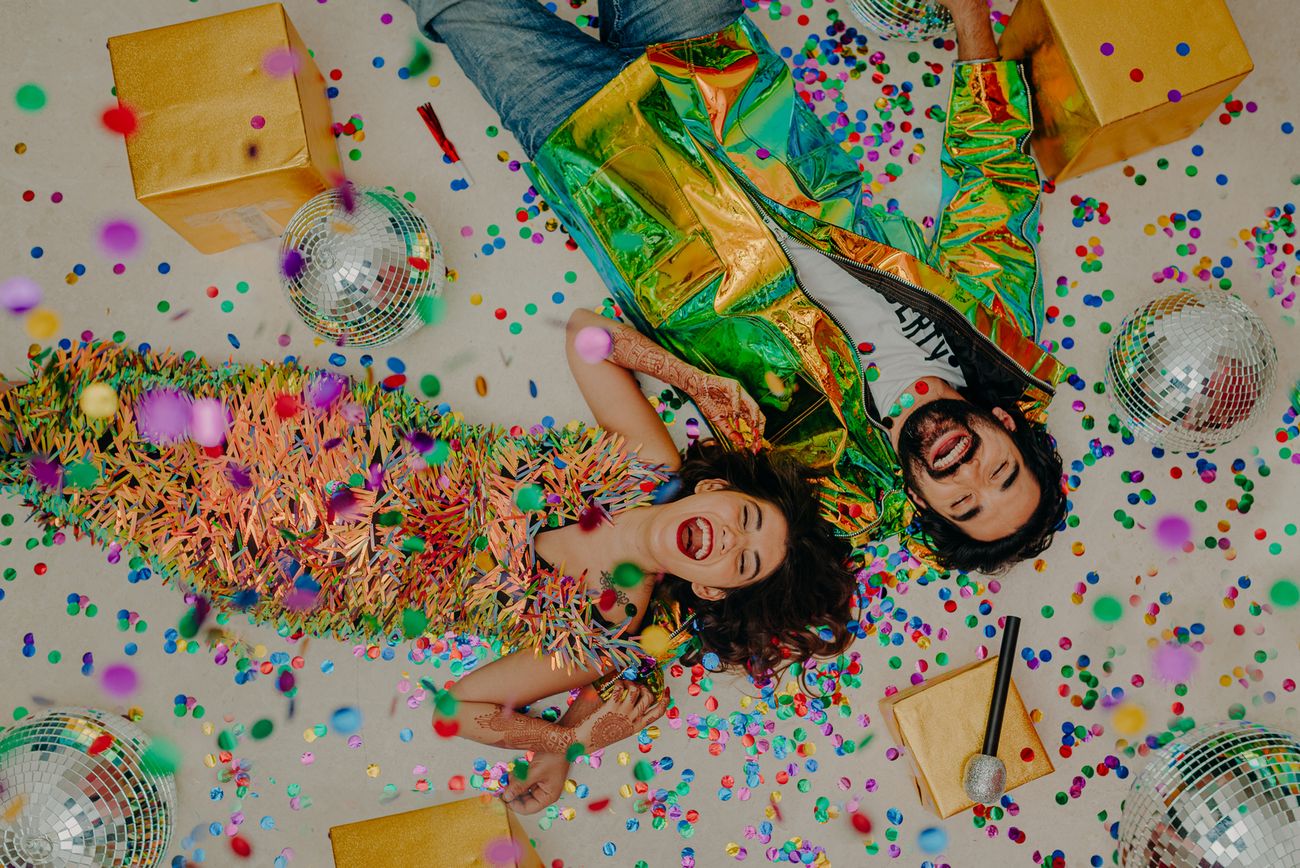 Is it a beginning to a new 'pre-wedding shoot' trend? Because if it is, then guess who's super excited? US!! And we can't wait to scroll through such visually appealing, fun couple shots.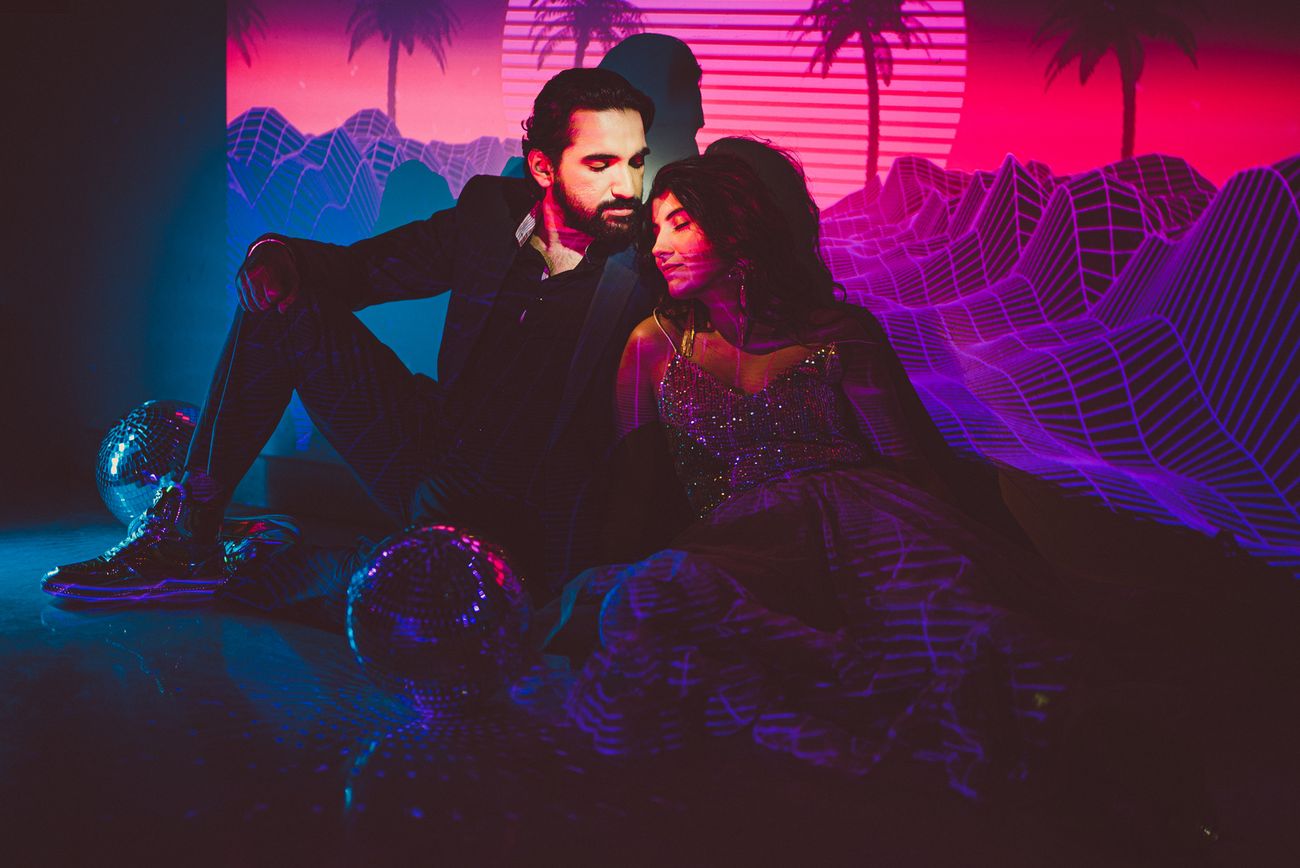 Bookmarked already? Told yaa it's out of the box! :D Also, don't forget to share it with your to-be-married couple friends for major inspo. They're going to love it!