This Shoot On Pakistani Bridal Fashion Is All Kinds Of #WeddingGoals!
BY Latha Sunadh | 24 Jul, 2017 | 2803 views | 2 min read
Sundays are for casual browsing. Mondays are for crazy deadlines. Between both of them we found our sweet spot - lazily looking through cookbooks from our neighbouring country. The shoot that sprang out was an oldie, but a goodie. How do we know this? Just look through these pretty pictures and tell us, so much drama, so much inspiration!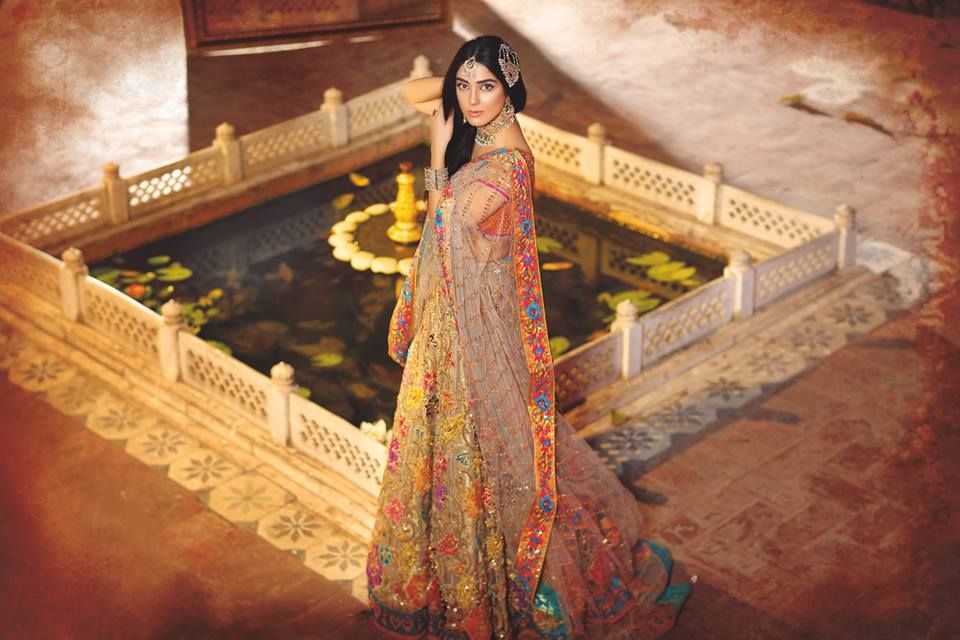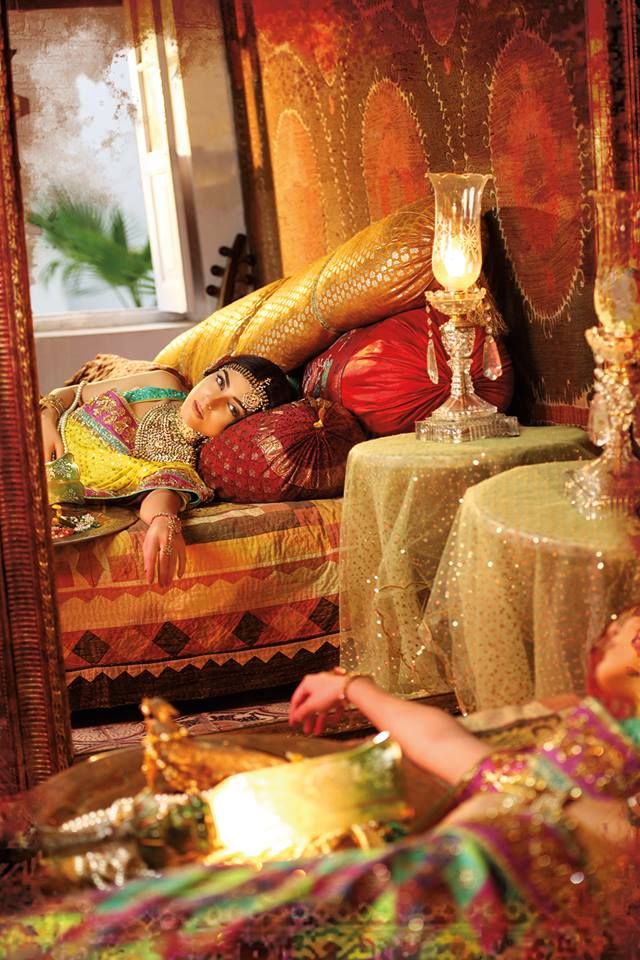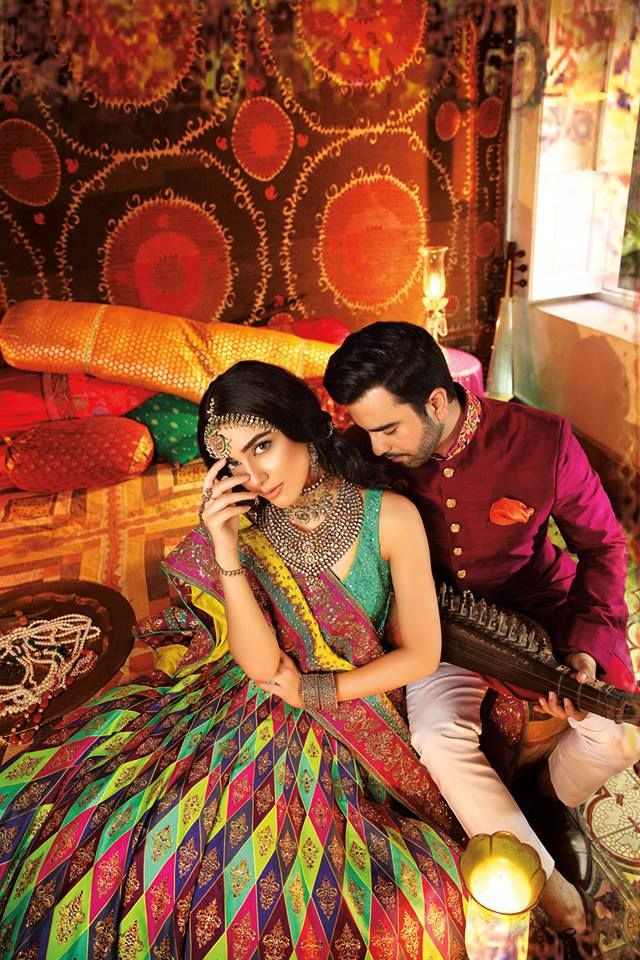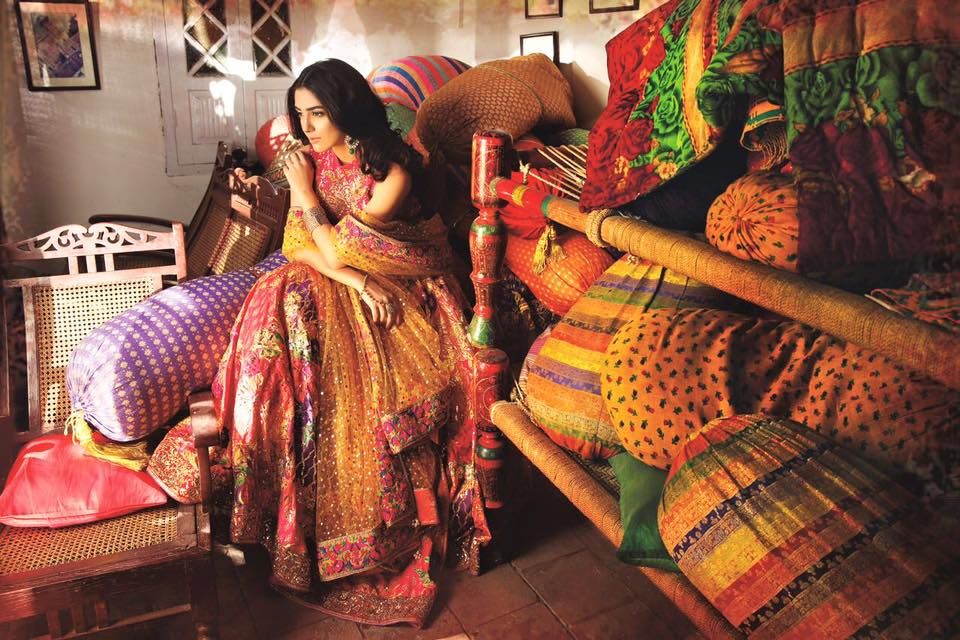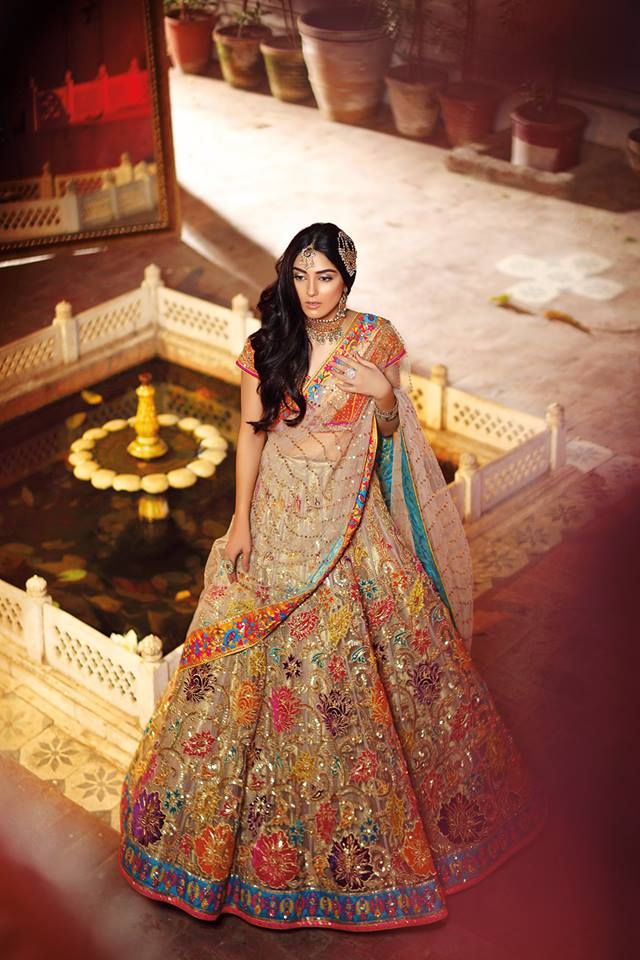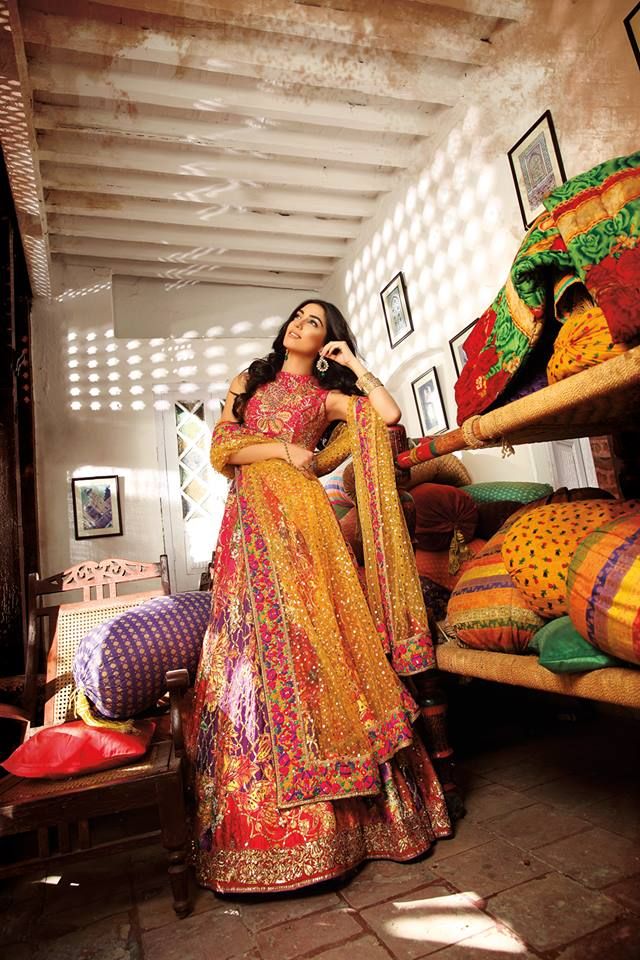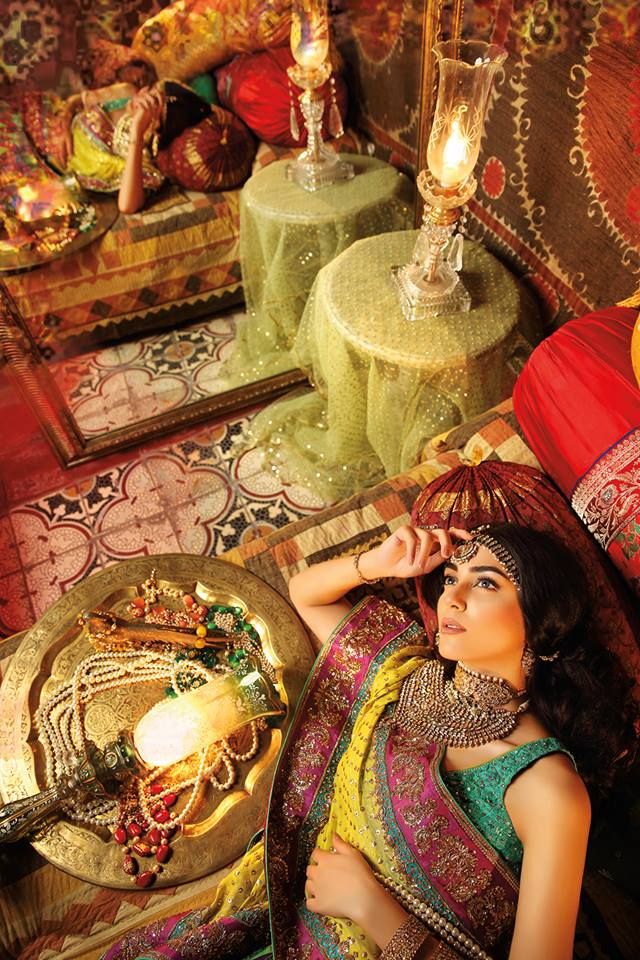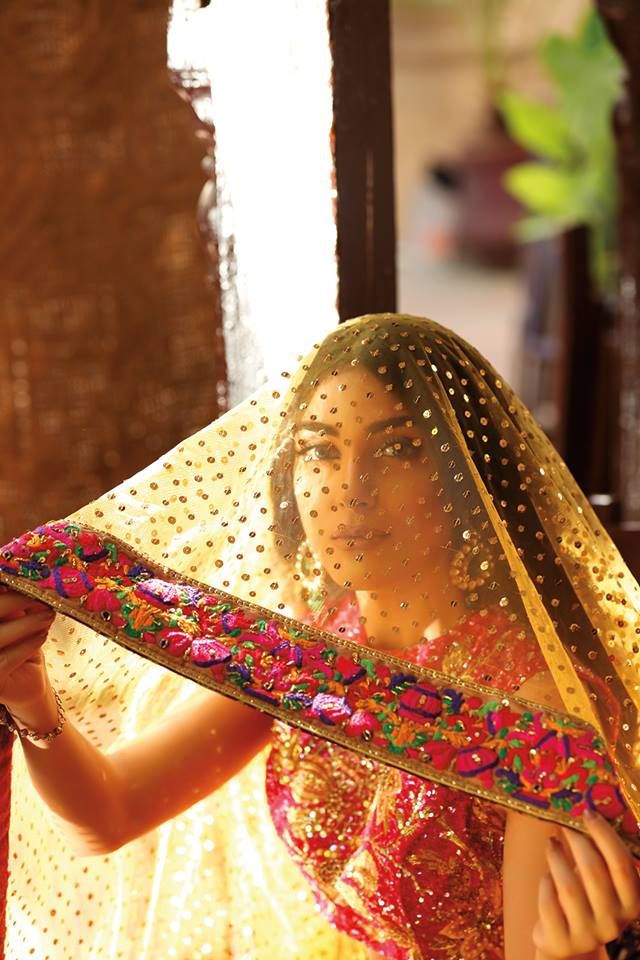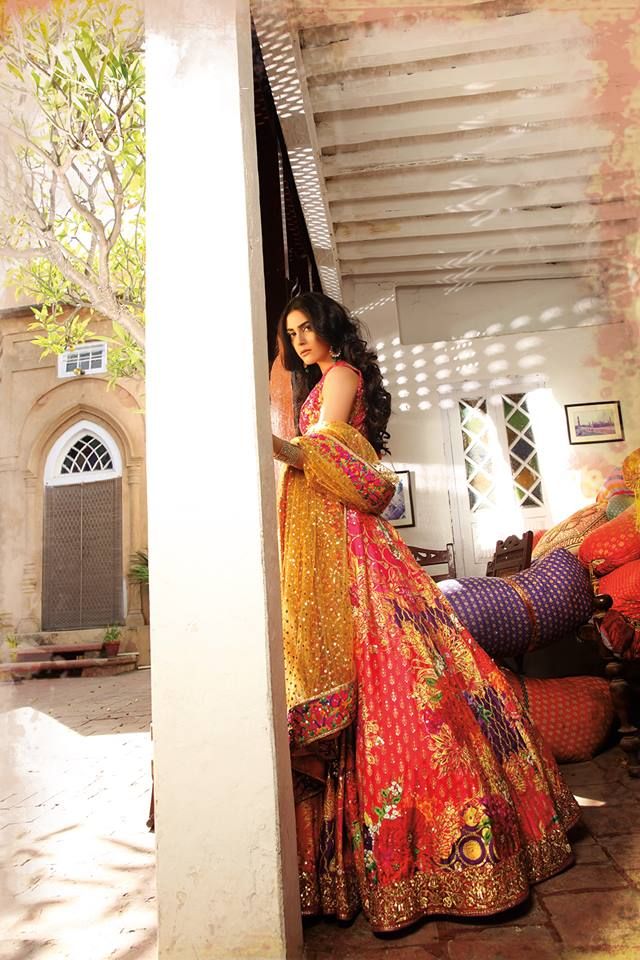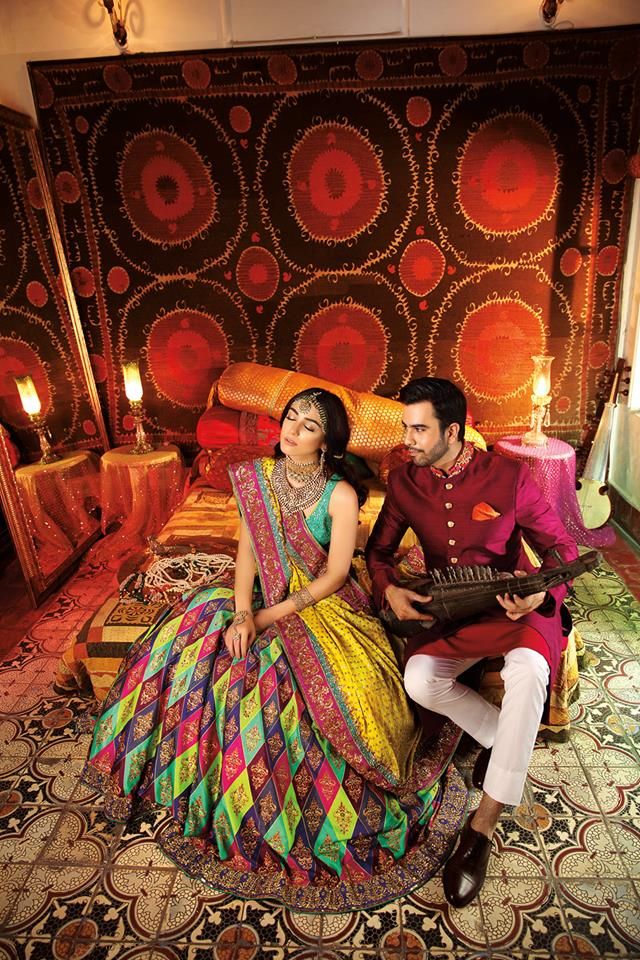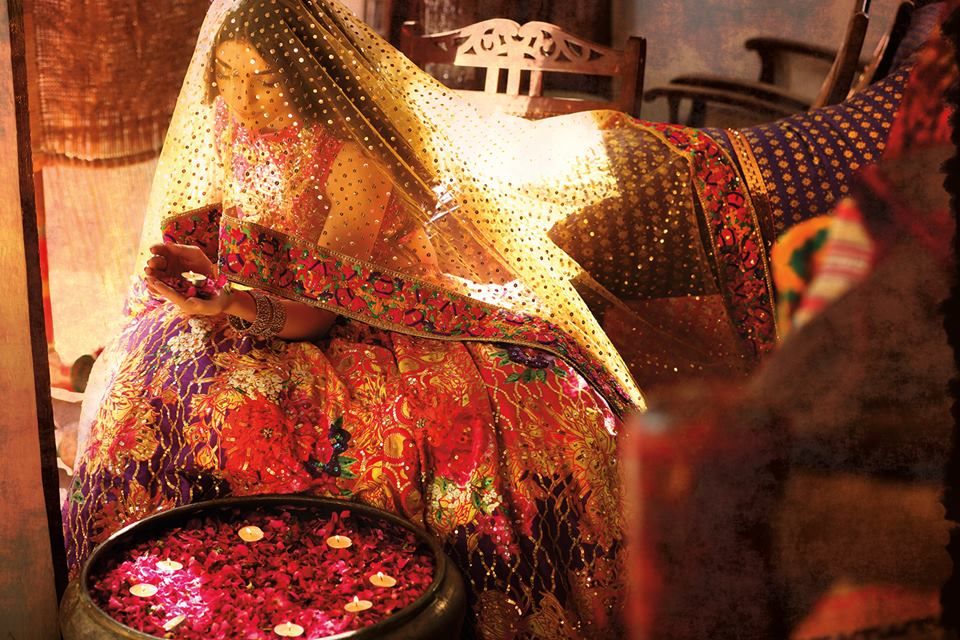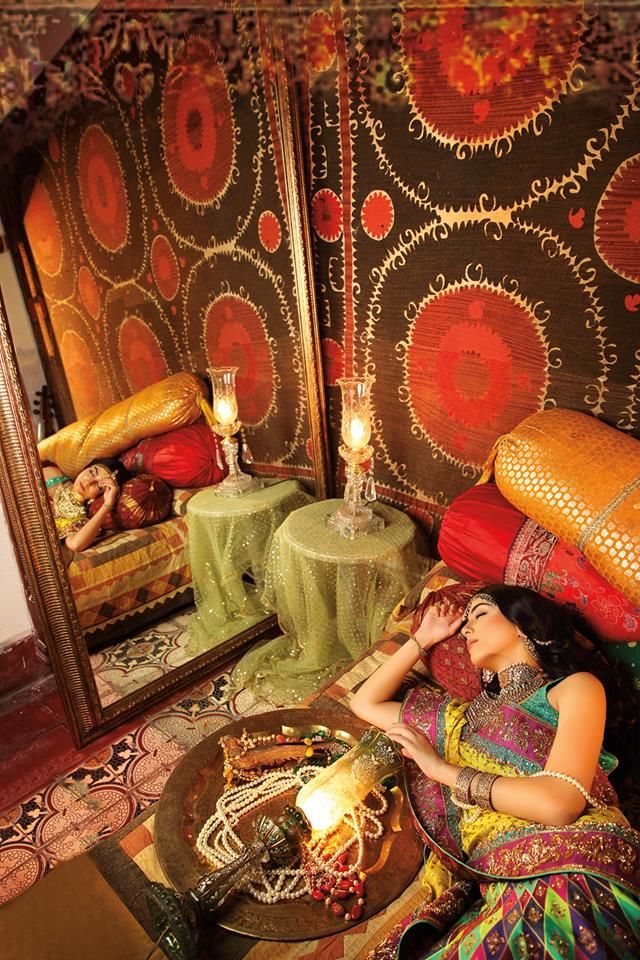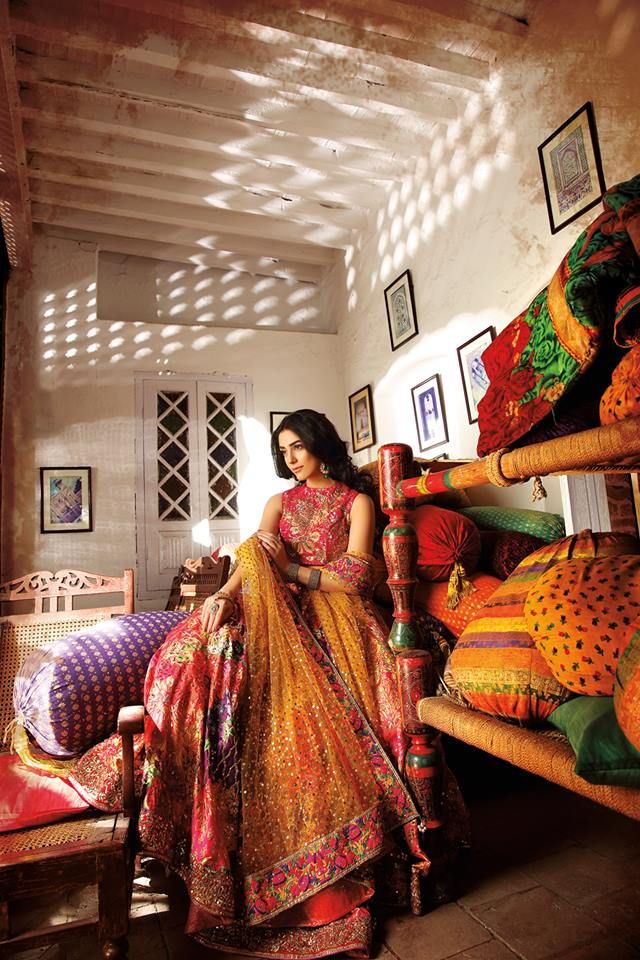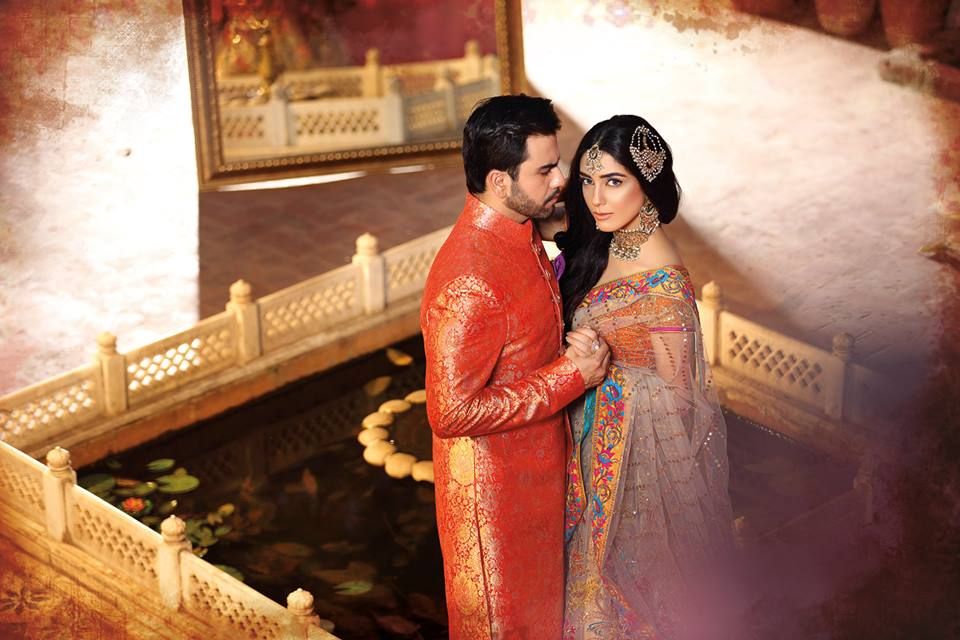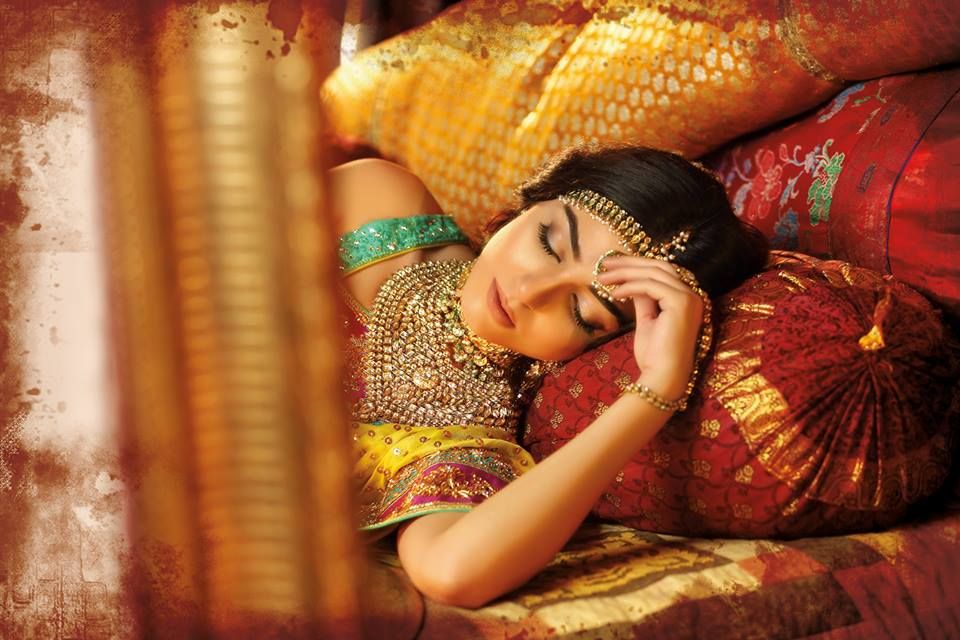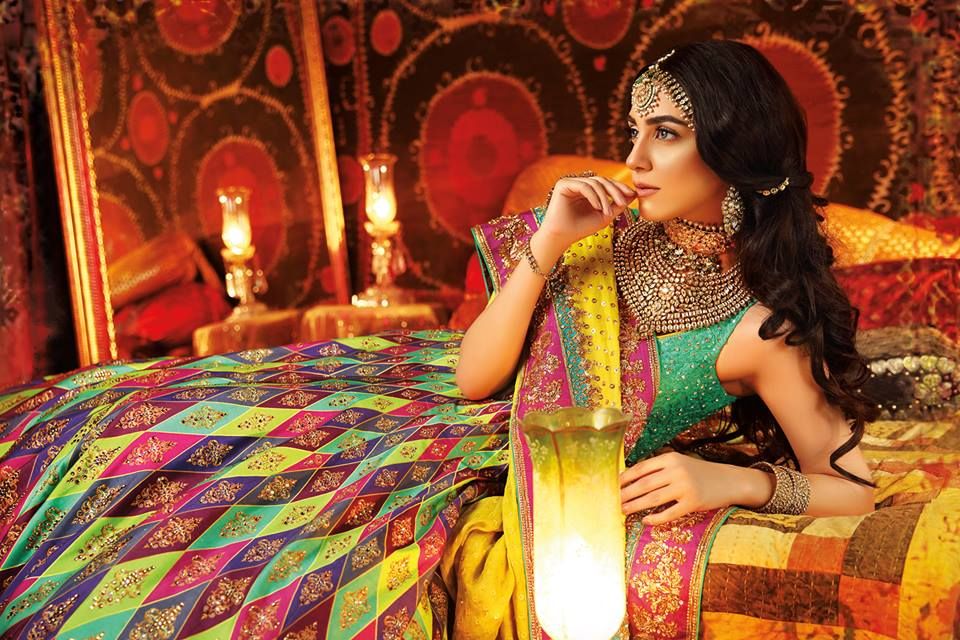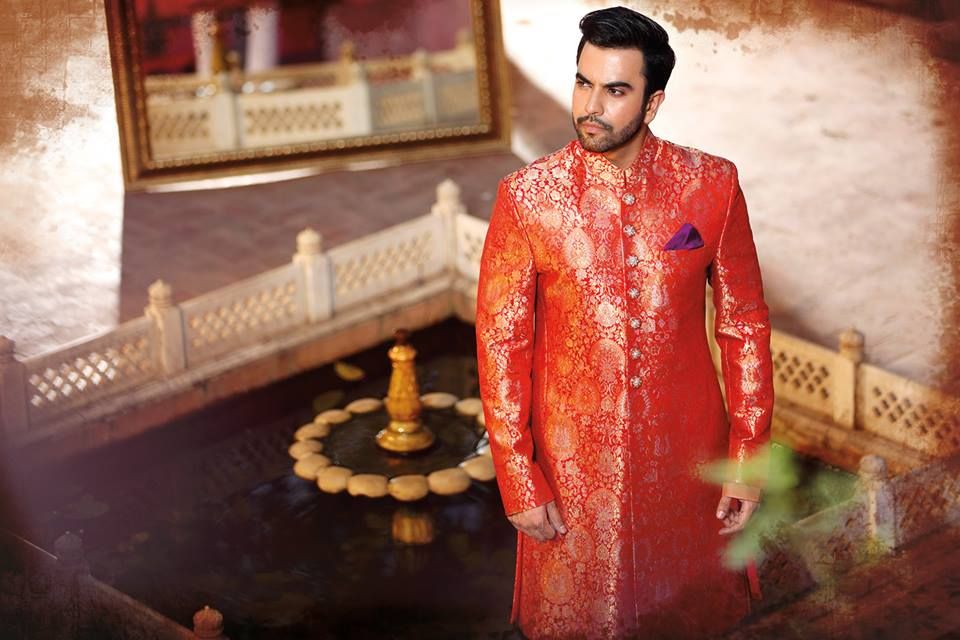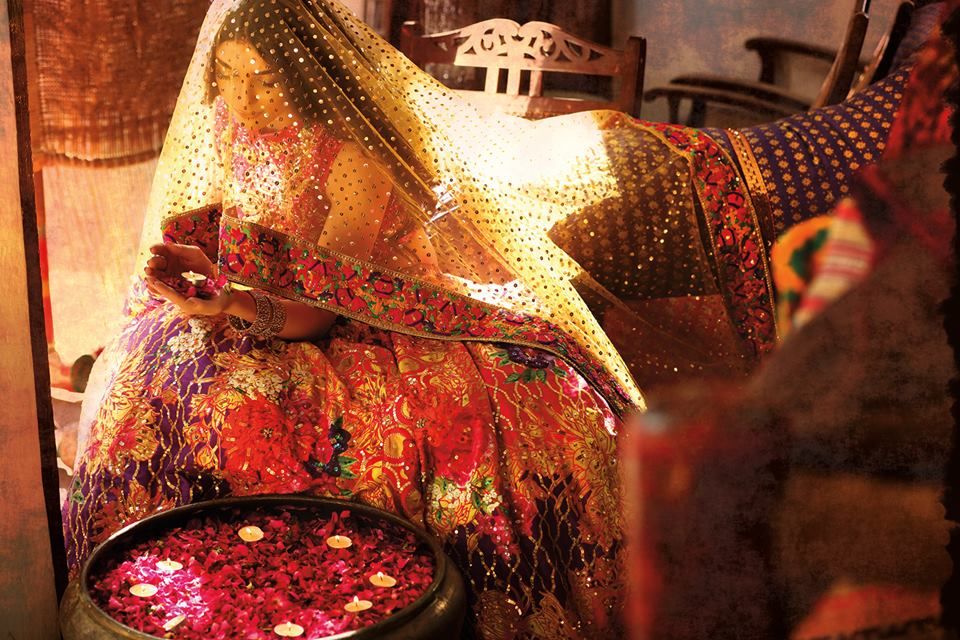 The look book was by Nomi Ansari, a much most-sought after label in Pakistan. And they sweetly collaborated with Deeya jewelry, another popular jewelry label from the UK and then, magic happened. This is a story, less about the actual look book but are about getting inspired by Pakistani brides. And if ever you want an offbeat but original style to swoon to, let it be this one.
And this look book also features Pakistani actors Junaid Khan and Maya Ali wearing exquisite wedding outfits by Nomi. Dabka work and thread embroidery feature beautifully in Nomi's designs while the guluband necklace and the hate panda on the bride from Deeya jewellery was a revelation. The groom on the other hand stuck to jamawar sherwanis, in ravishing colours. Full on, royalty. 
The shoot was captured by Azeem Sani and it's our big Monday inspiration. Enjoy!