#Trending - Banana Leaves In Wedding Décor!
BY Apoorva | 17 Jun, 2019 | 4250 views | 1 min read
Banana leaves are BFFs, especially in South Indian weddings where banana leaves are one of the most eco-friendly and sustainable substitutes for wedding lunches and dinners! Their lush green colour reflects so well against the colourful food. But now, banana leaves have upped their game and entered the wedding décor space! From lovely plates, to place cards, they are everywhere and we are loving it!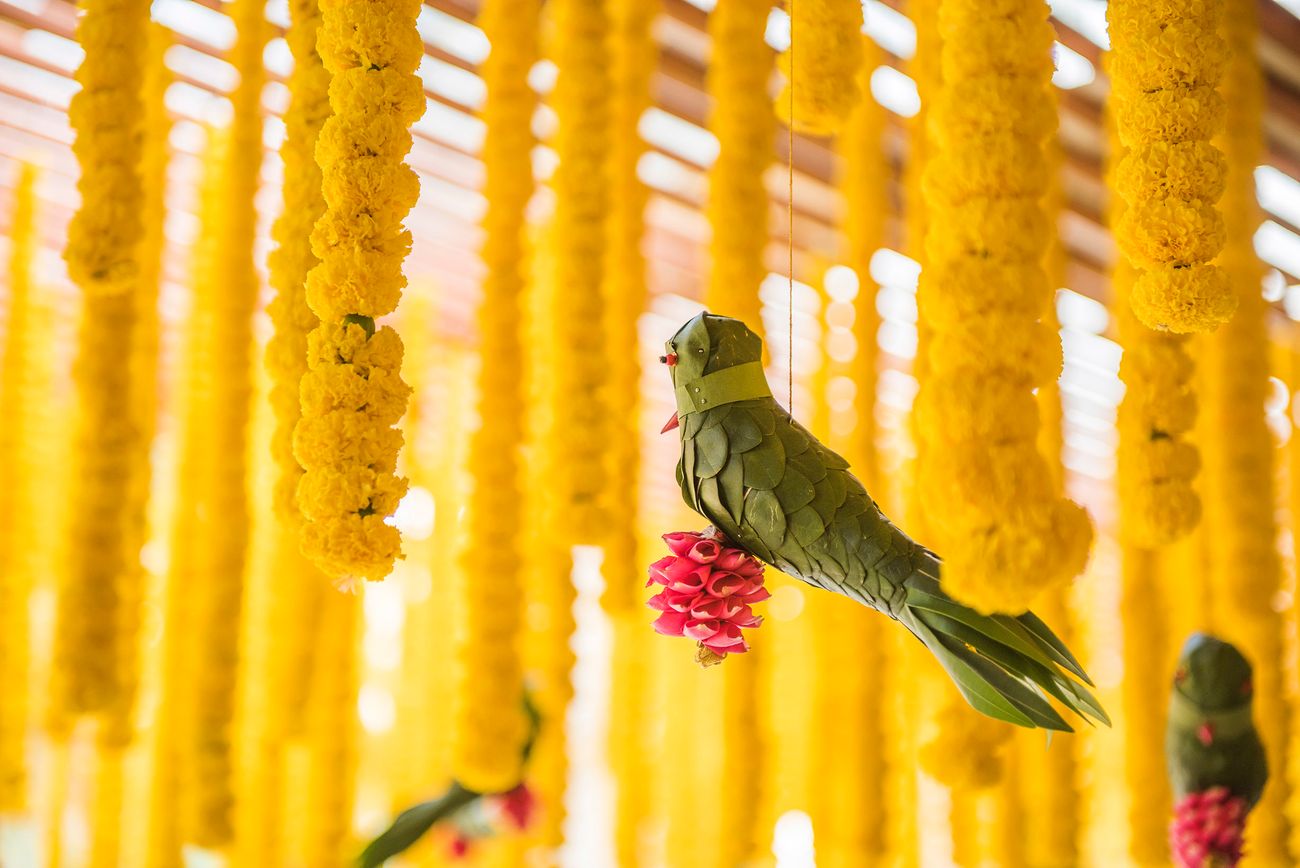 Image via Ohana Fine Flowers★ 4.8
Loving how they used a banana leaf to leave fun messages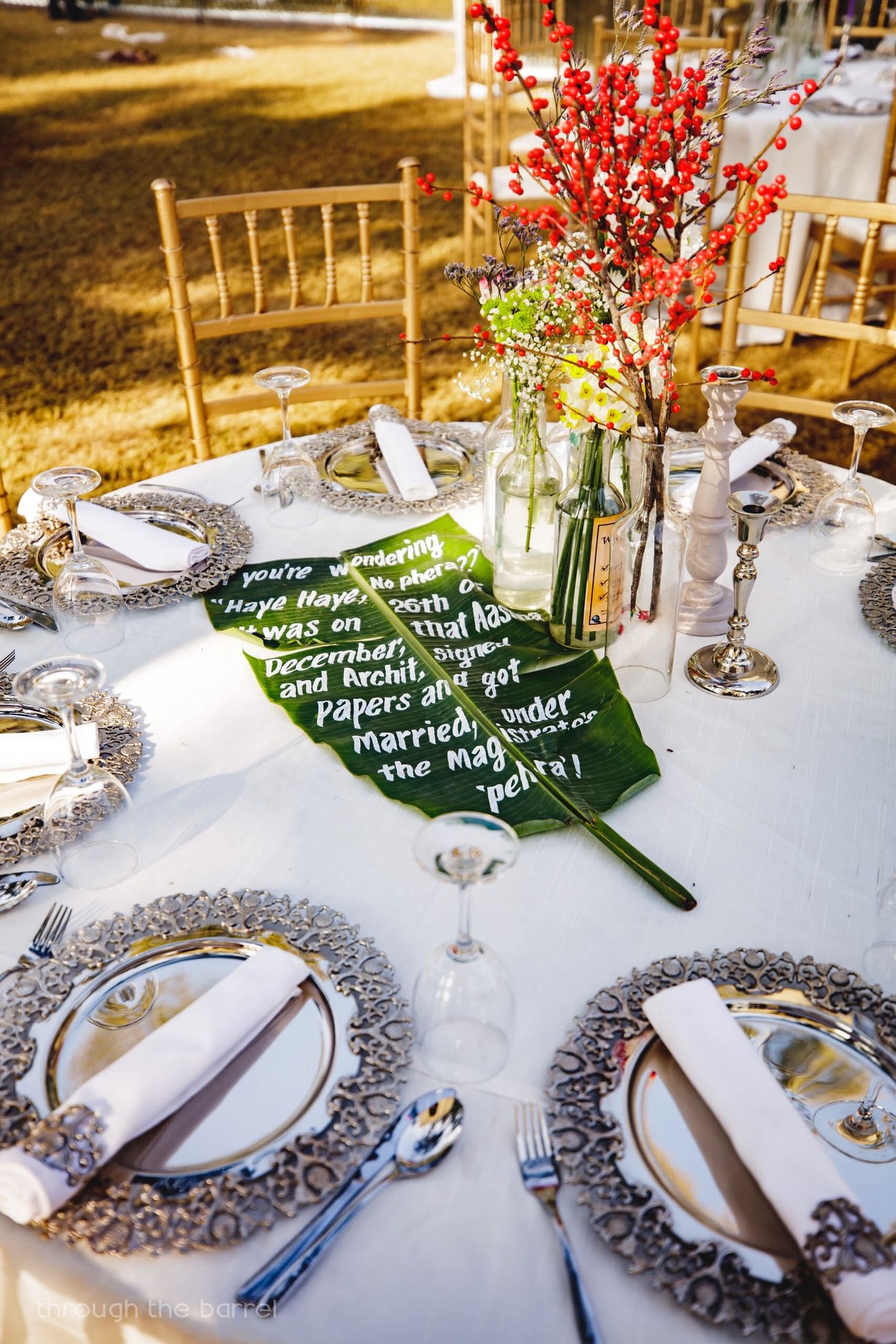 Image via Wedding Duo★ 5
From simple backdrops like these….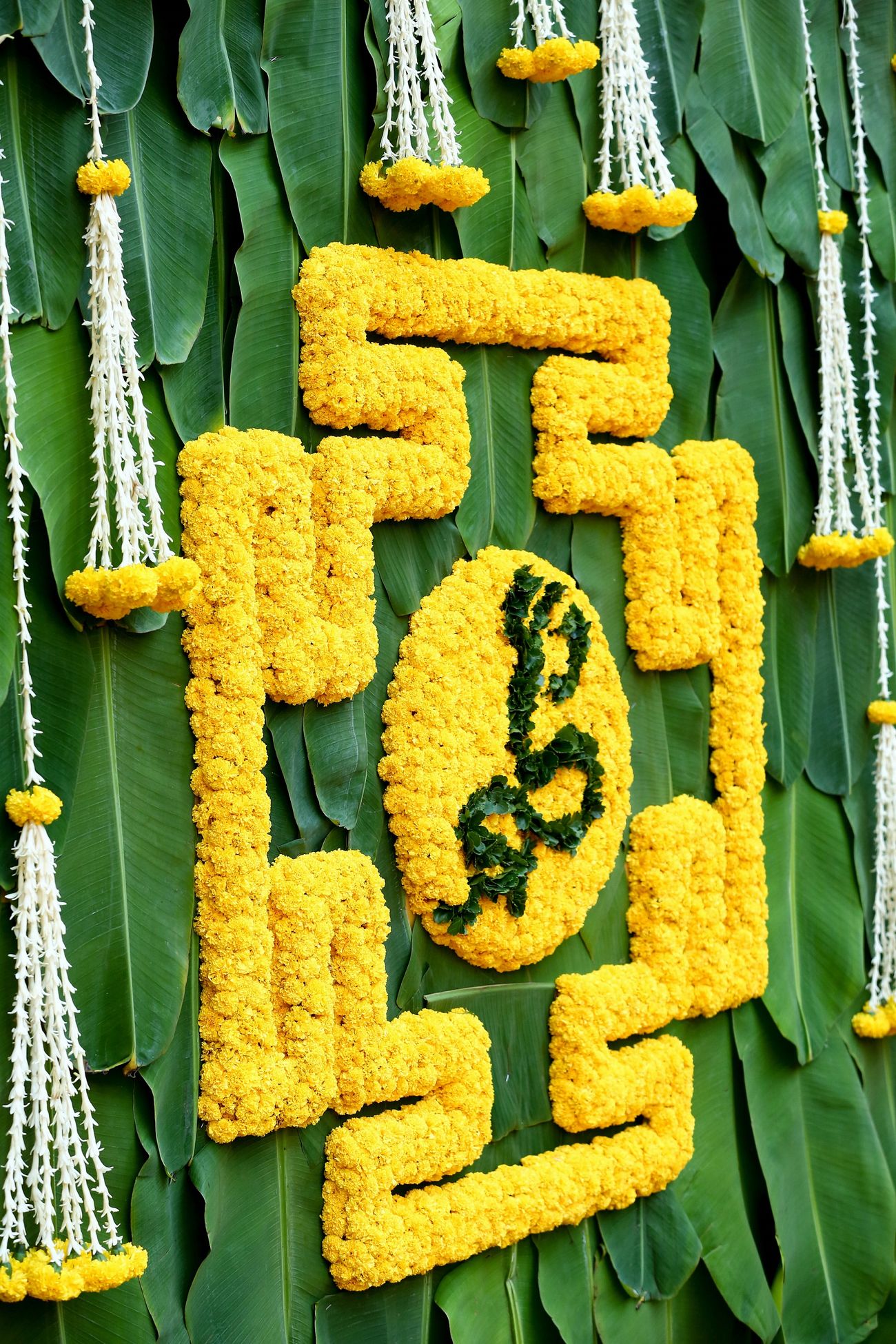 Image via Bespoke Designs★ 4.3
To minimal table centerpieces!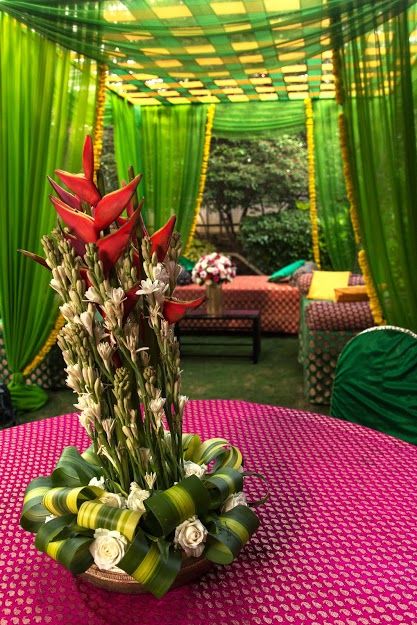 Image via 3Productions★ 5
To more complex décor pieces made out of banana leaves like these!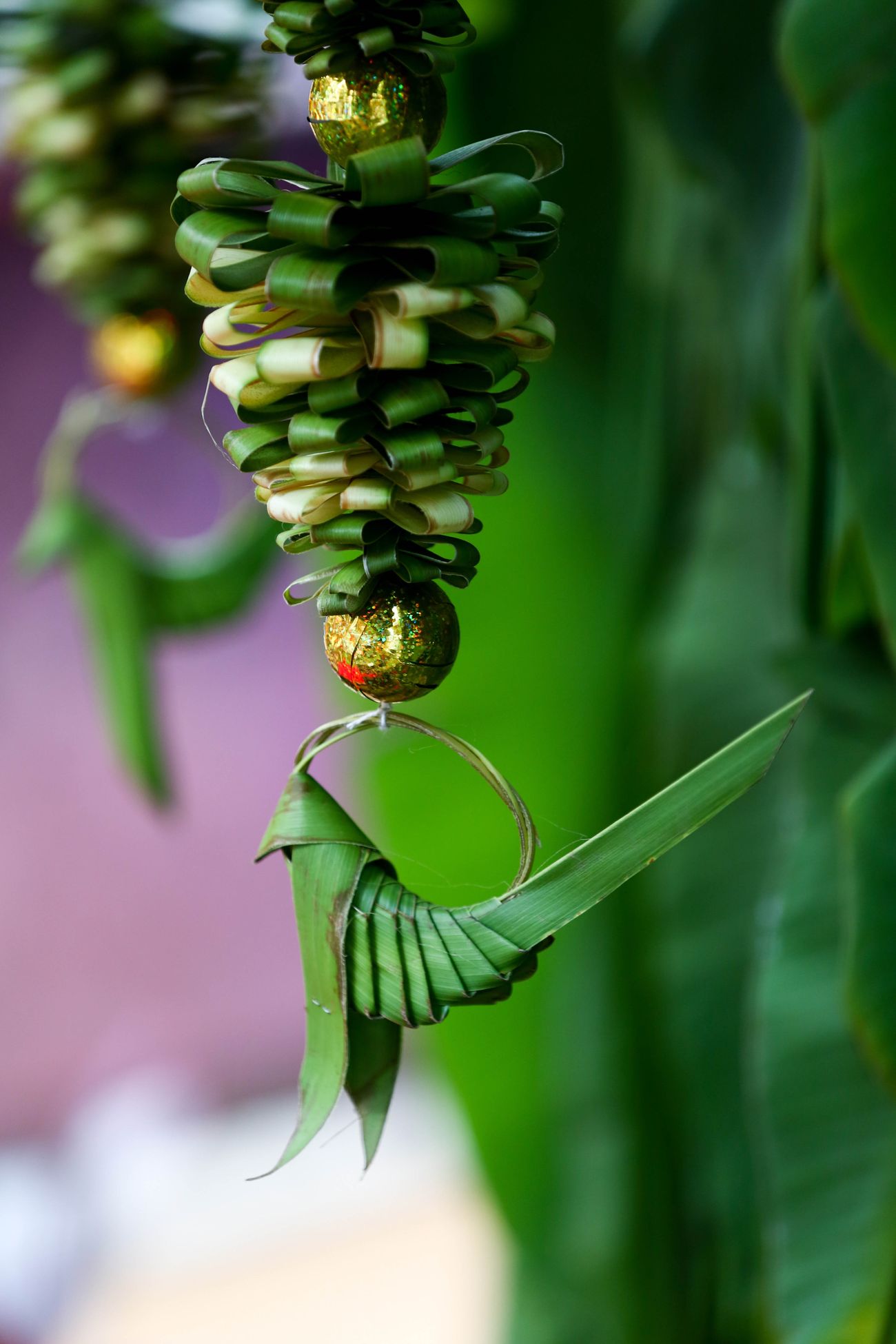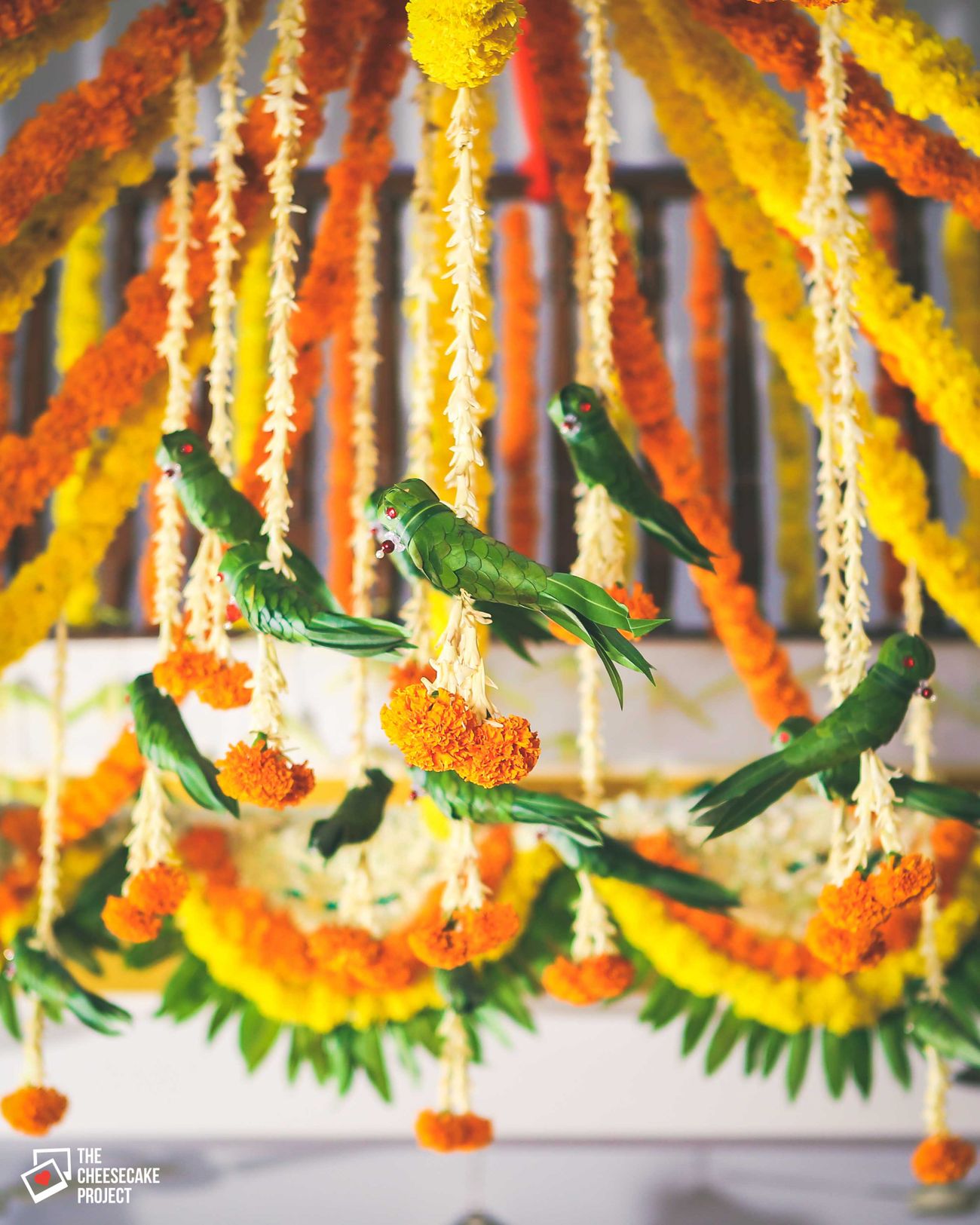 Image via Bespoke Designs★ 4.3 and The Cheesecake Project★ 4.9
We love the fact that its solid colour allows for any other colour to pop so vibrantly against it. Along with that, they are eco-friendly, easy-to-source and super sustainable. So if you are looking to add an eco-friendly touch to your wedding without compromising on the prettiness factor, look out for banana leaves!
What do you think of this trend?