#Trending: Bubble Hotels Around The World For An Offbeat Honeymoon!
BY Apoorva | 13 Nov, 2019 | 2567 views | 3 min read
If you've done glamping and are looking for the next best thing while you travel, bubble hotels are the next big thing. These adorable transparent bubbles offer unhindered views of the night sky and surrounding landscape. From snow domes to cozy countryside cocoons, we've handpicked some of the world's best bubble hotels where you can stay or even honeymoon!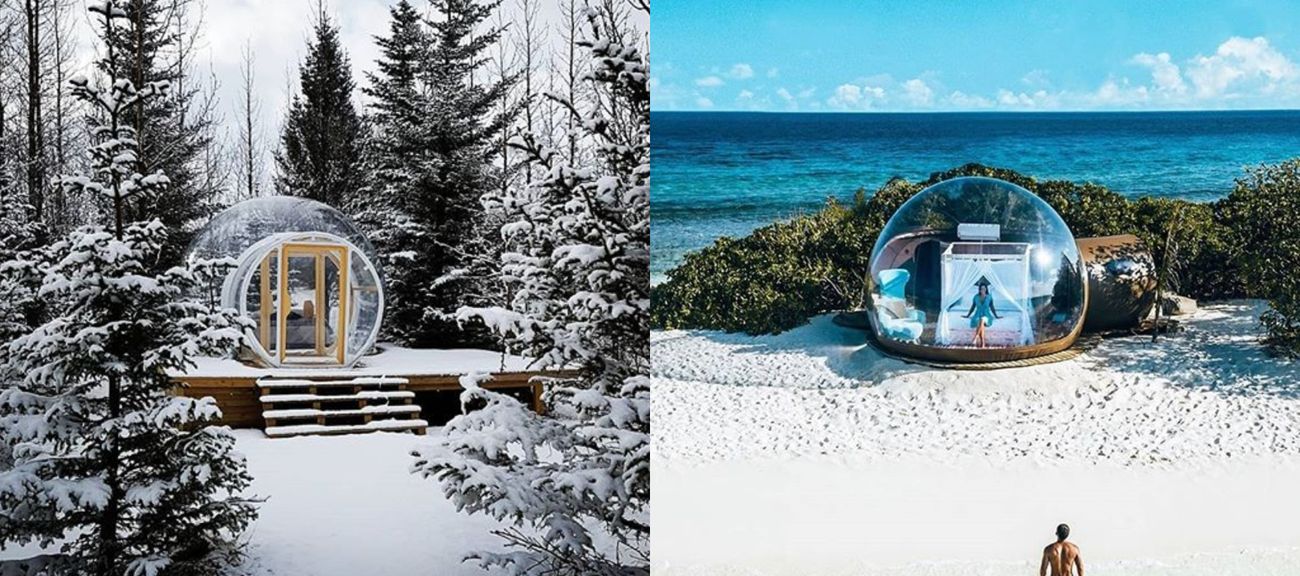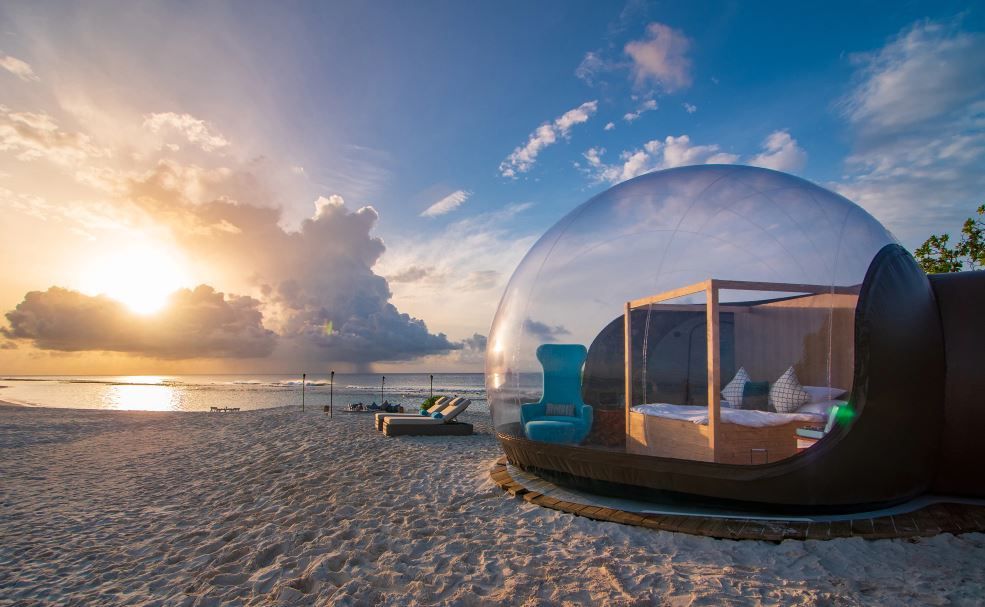 Set in the postcard-pretty Baa Atoll, this beach bubble room is perfect for couples looking out for a dreamy night under the stars with the sound of the sea. You also get an amazing Maldivian style barbecue before you retire for the night of star gazing or sleep!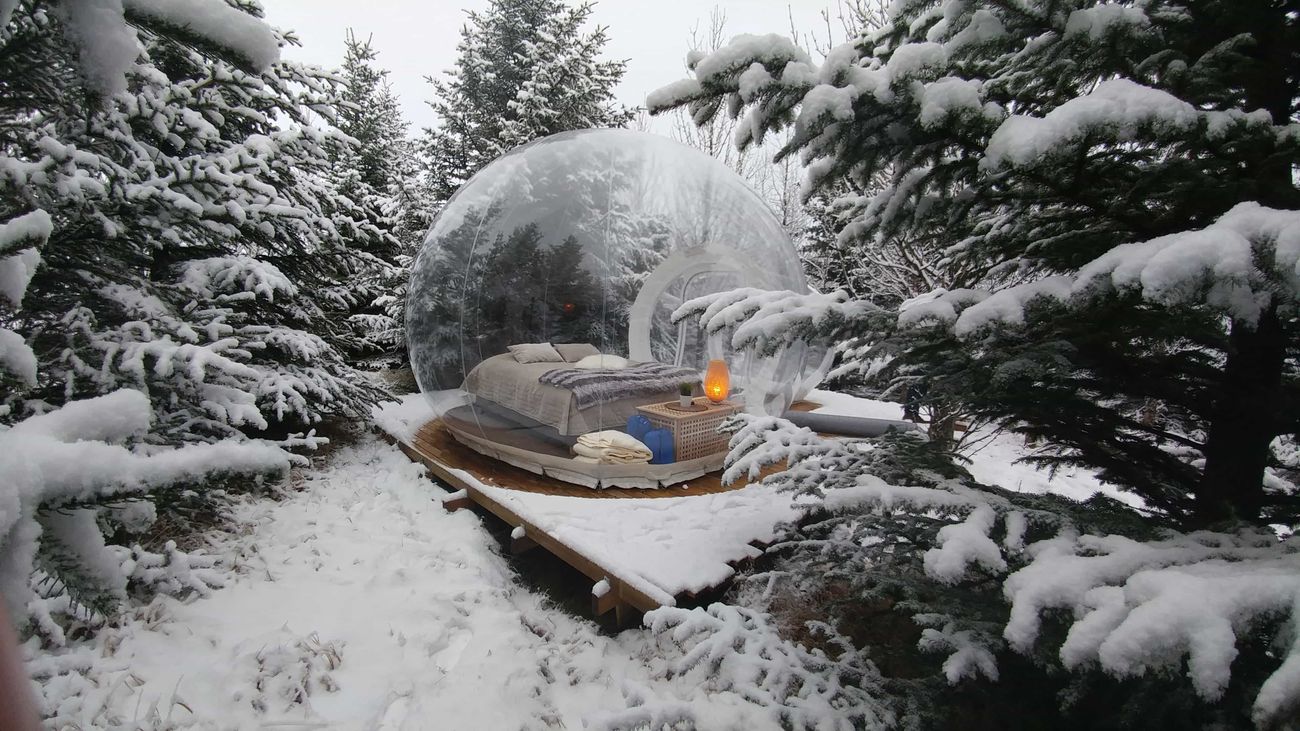 If you are in Iceland and plan to book the Golden Circle tour with them, you have to stay in one of these bubble lodges at Buubble! Just a 70-minute drive from Reykjavik, all you need to do is switch off the lights, lie back and enjoy a colourful late-night sunset in summer or a vivid green aurora borealis in winter.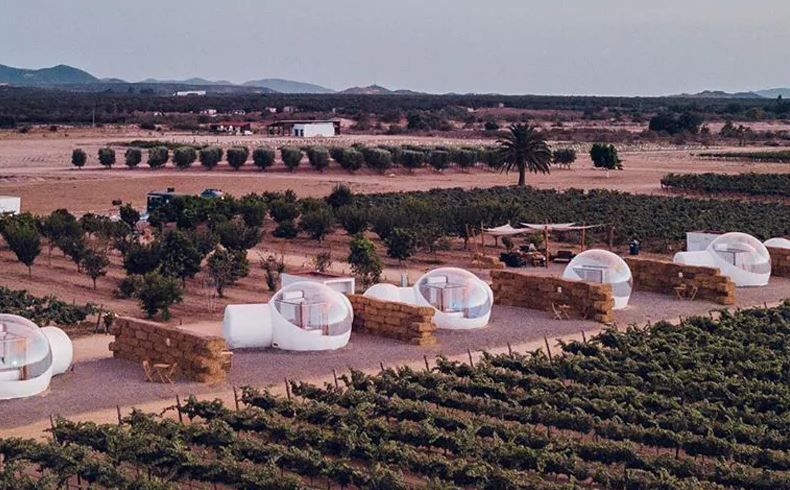 Surrounded by neat rows of grapevines, this hotel is perfect if you love wines and bubble hotels! It's similar to glamping in a vineyard only with all the hotel amenities. The most cool part? The individual bubble rooms have their own lighting system, so you can switch to different colour lights at night!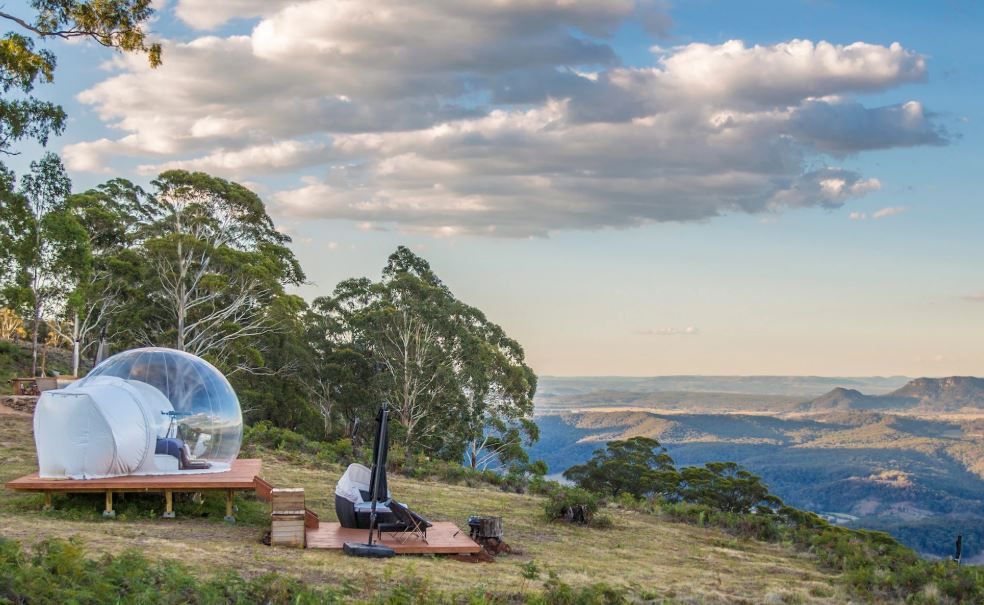 Overlooking a vast expanse of countryside, this bubbletent is located at Capertree Valley which is the largest canyon in the world. They have fire pits, telescopes, floating beds, hammocks or a love swing to lounge away!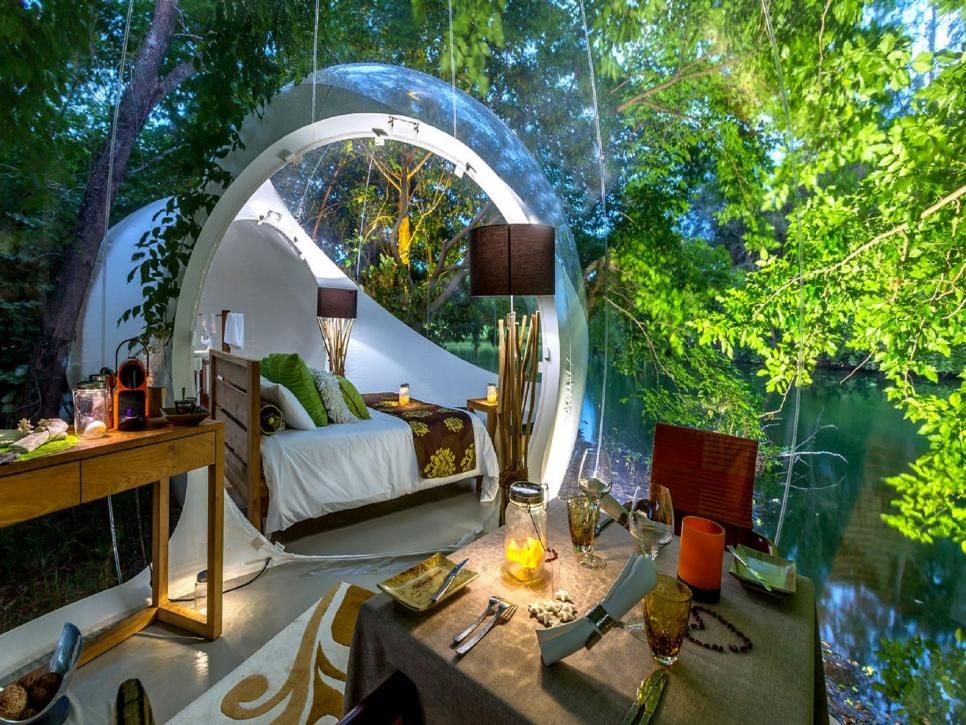 Just off the coast of Madagascar lies the Bubble lodge located in Mauritius. These bubble rooms are near a tea plantation, making it the most idealist view from a transparent bubble room!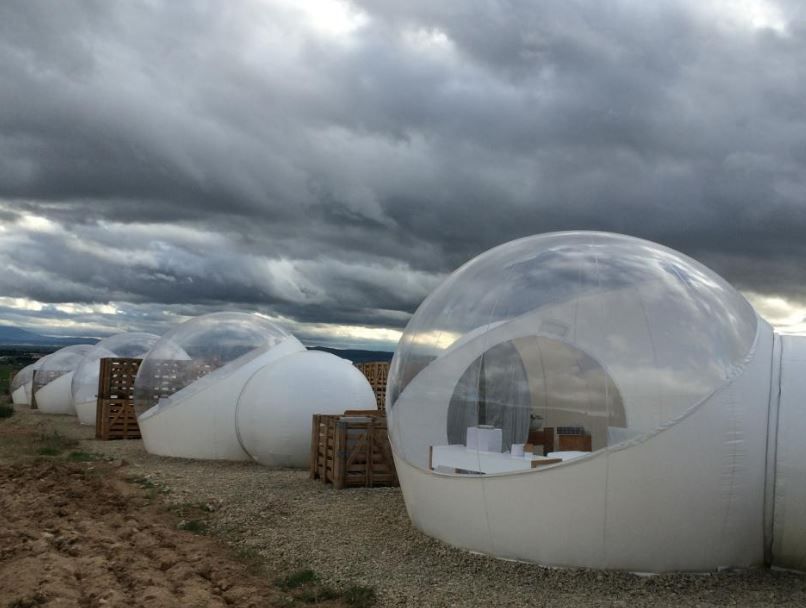 If you are travelling to Spain and are looking to indulge in a unique adventure, book your stay at one of the amazing bubble rooms of Hotel Aire de Bardenas. Trek up to the Bardenas National Park, the largest desert in Europe, or book an olive oil tour to learn how extra virgin organic olive oil is made. Wrap up your day with a glass of vino and enjoy the serenity of a sky full of stars.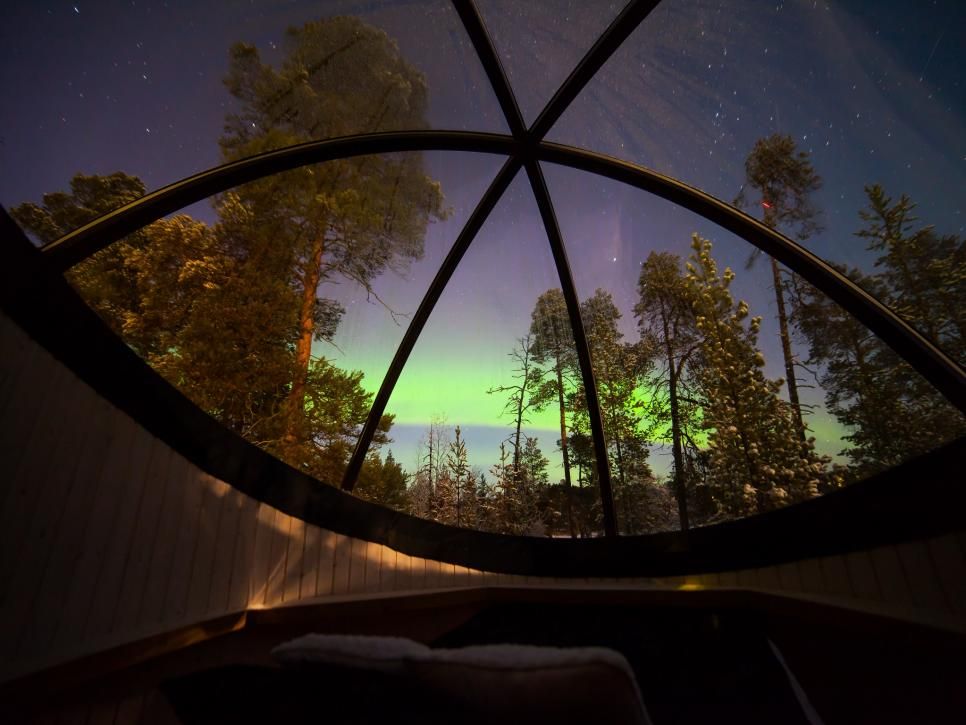 Situated in Northern Lapland in Finland, the Wilderness Hotel Nellim boasts of these coveted Aurora Bubbles. It's easy to spend an entire evening gazing at the stars or watching the aurora borealis dance across the night sky from the warmth and comfort of your own glass-enclosed room!
So, where are you planning your bubble hotel honeymoon?