#Trending: Floral Kaleere For The Modern Bride!
BY Latha Sunadh | 15 Sep, 2017 | 7259 views | 1 min read
It's not easy being a bride and revamping some old trends and making it your own. Our bride, Ex-Miss India USA went out of her way to give you a wedding / bridal trend that's sure to make you wakeup and smell the coffee. The trend in question, floral kaleere!!! Pretty as a petal and oh-so dramatic, these floral kaleeres totally made her look, don't you think?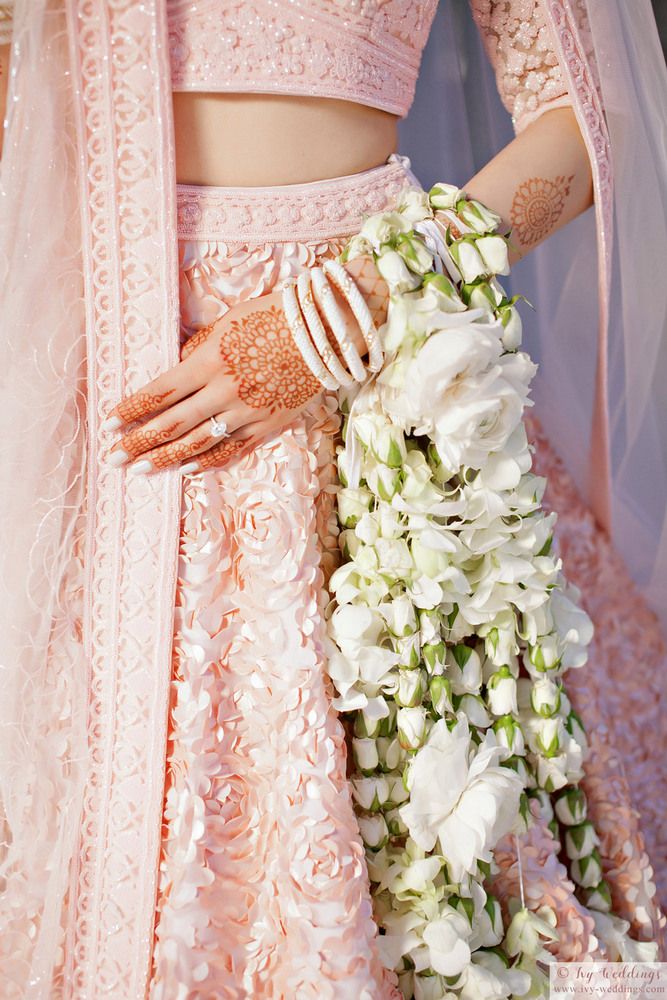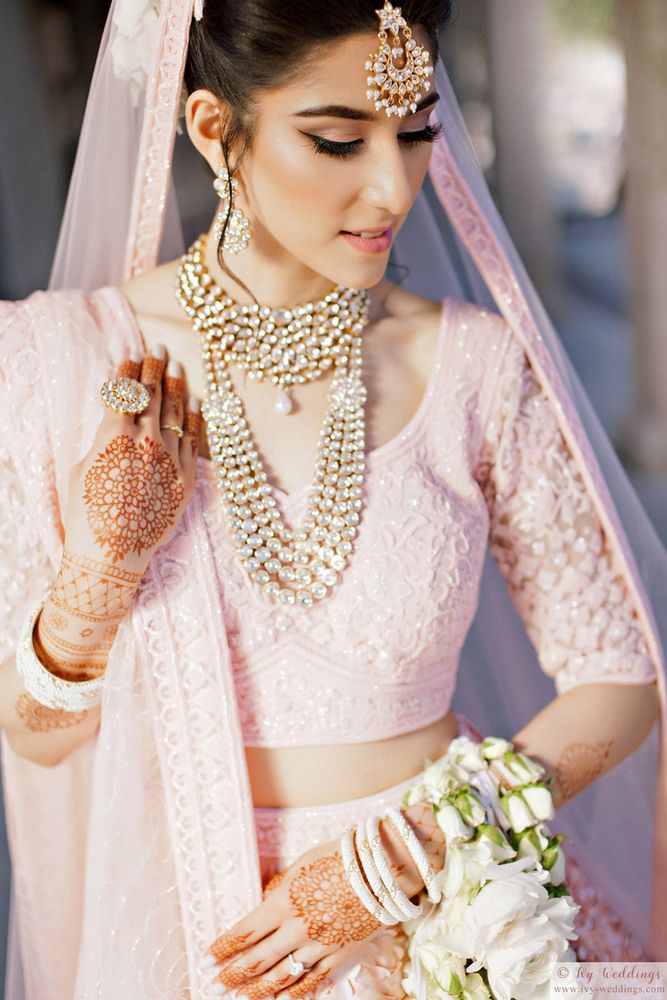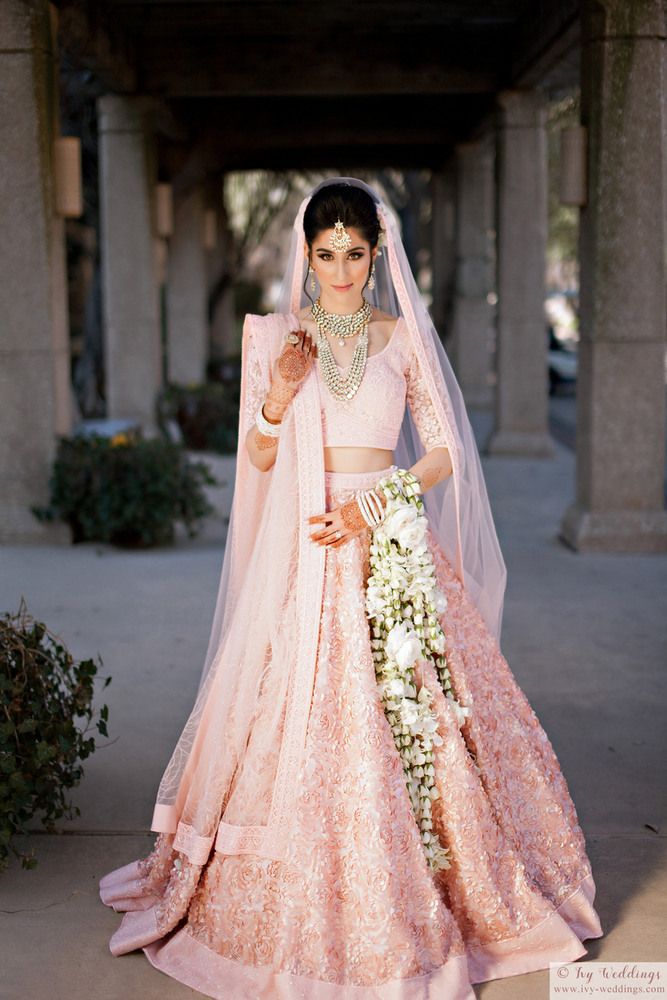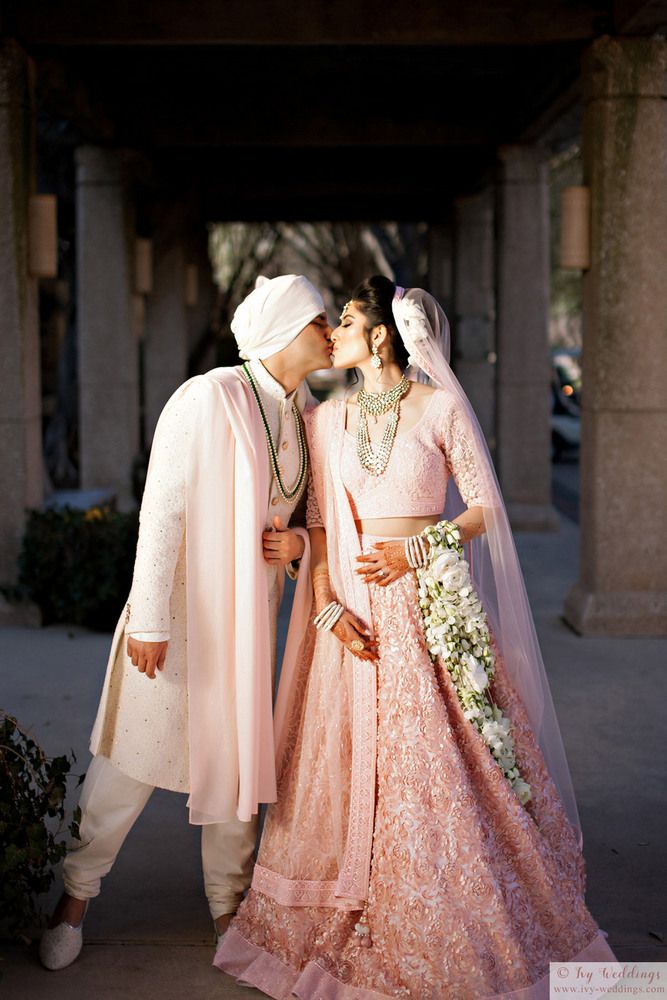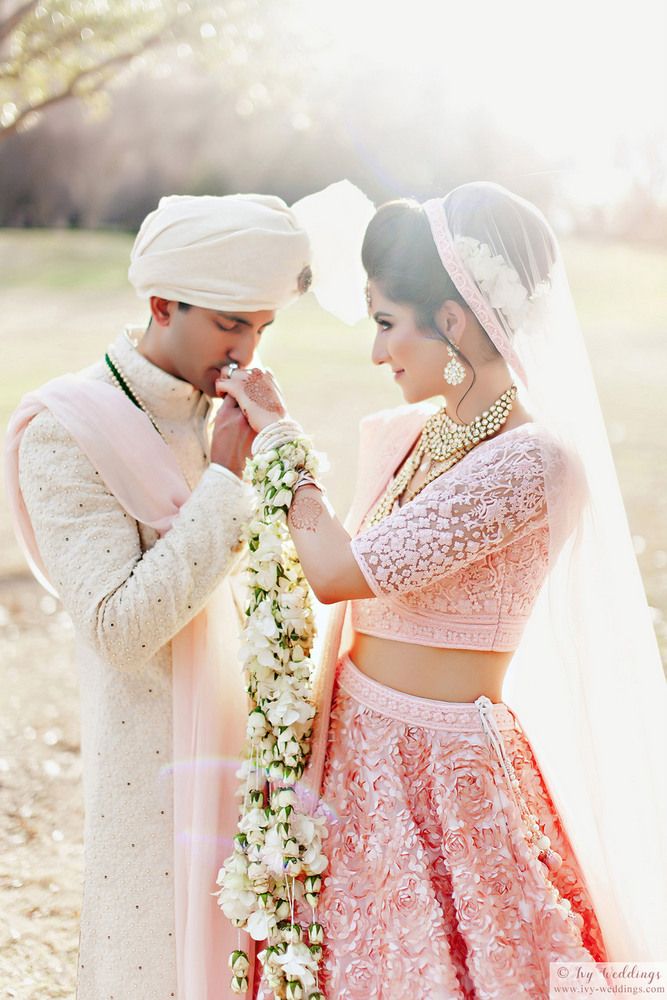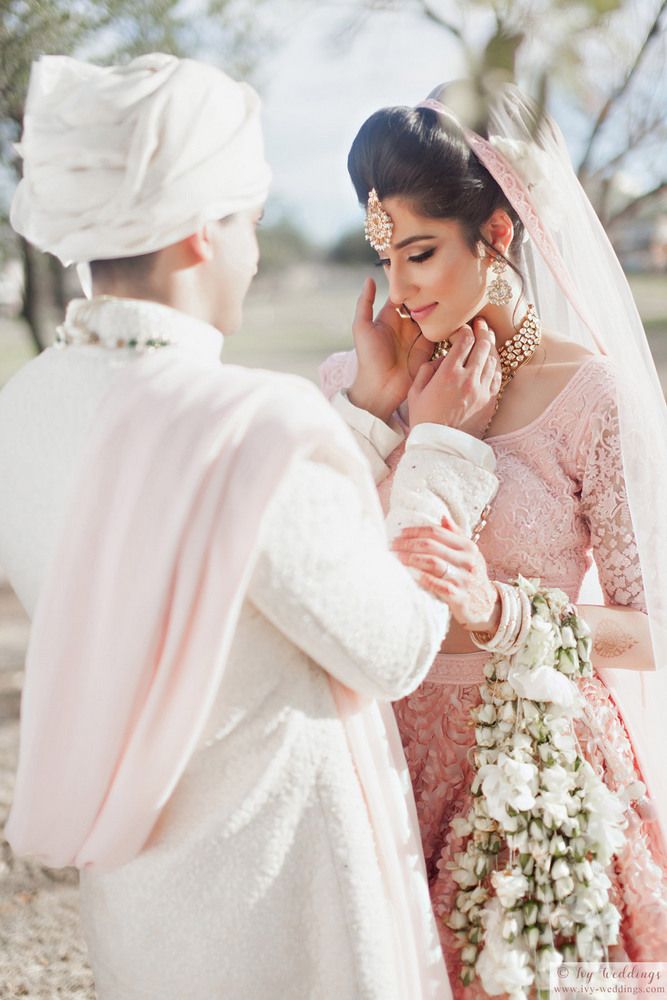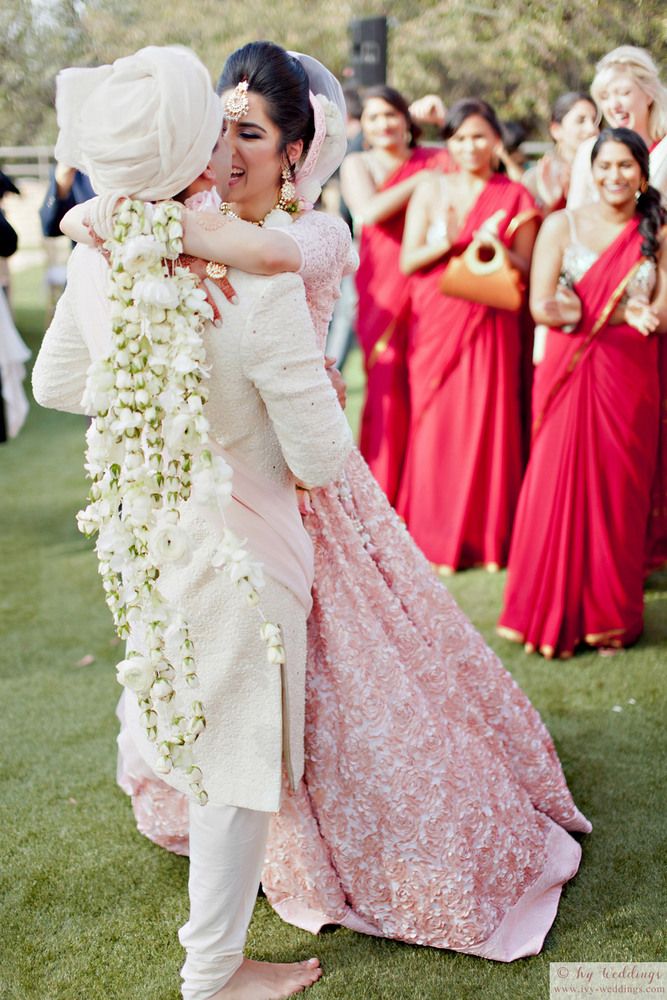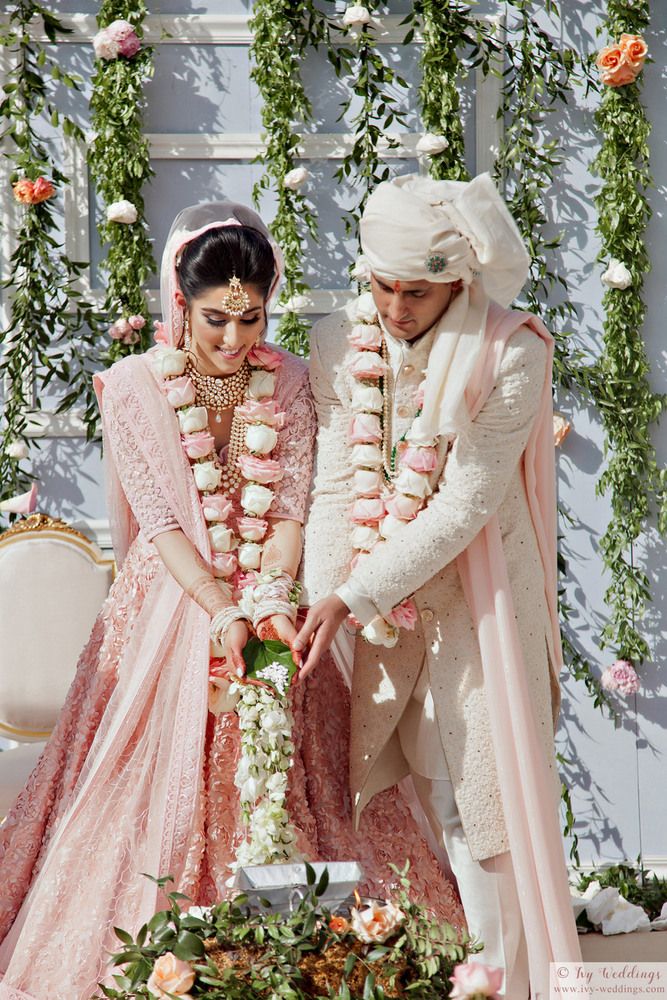 We love that she chose white flowers and they stayed through the ceremony without dislodging or falling off. These are #kaleeregoals! 
Photography by Ivy Weddings
Do you love them? What's your take?