#Trending: Groom & (Bride) Entry's On Segways!
BY Latha Sunadh | 11 Jun, 2017 | 2301 views | 1 min read
It used to be horses and elephants but grooms nowadays are updating their entry game with innovative things and Segways seem to be the next big thing. I mean, they are fuss-free, simple and mostly, self-driven. And not to mention, chic!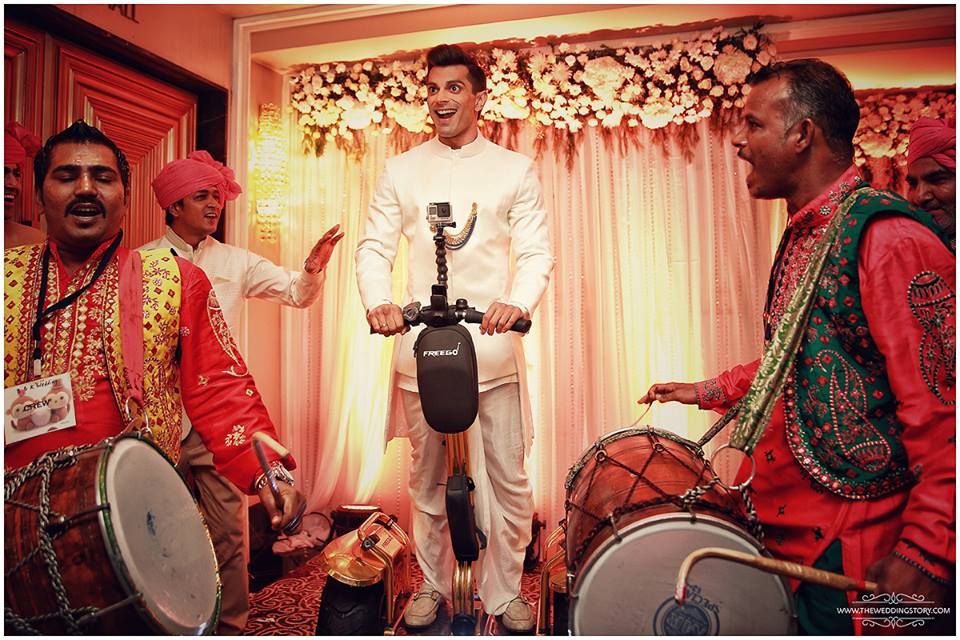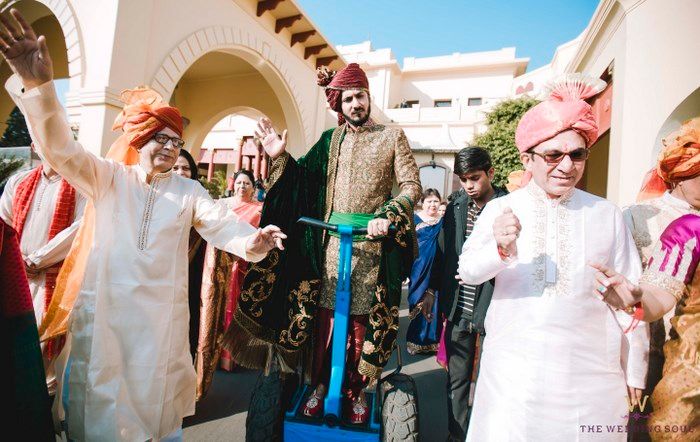 Pic via The Wedding Story; The Wedding Soul★ 4.9  
What makes Segways hot?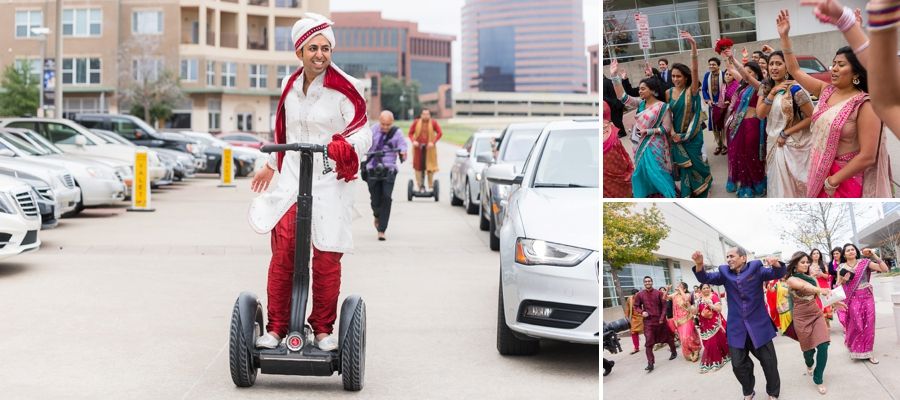 Pic via Pinterest
They are ultra futuristic and easy to move in. Plus, no effort whatsoever!
How can you make it work?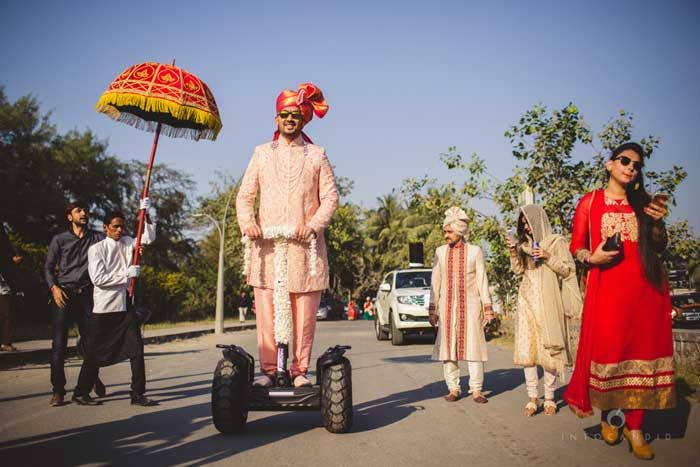 Add some mogra, use a few tassels and decorate it according to your theme! 
Are brides using it too?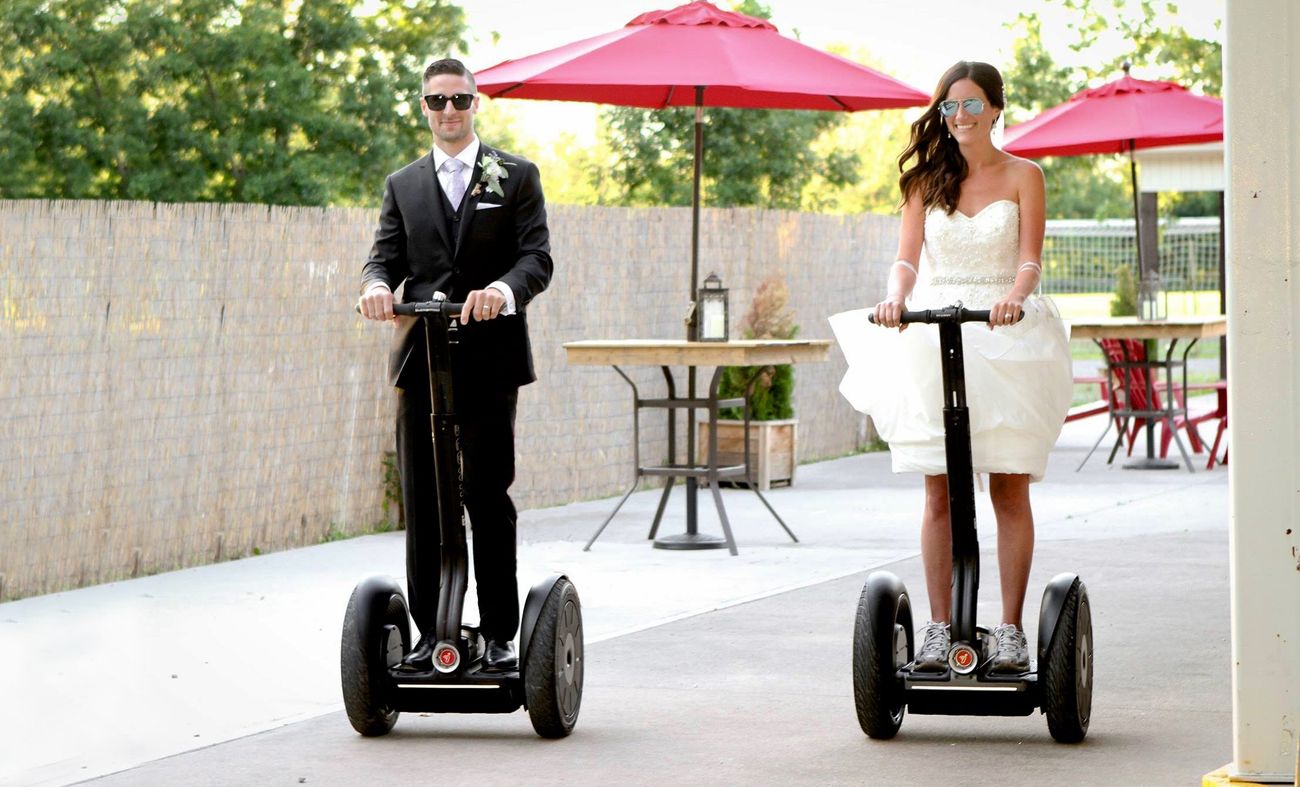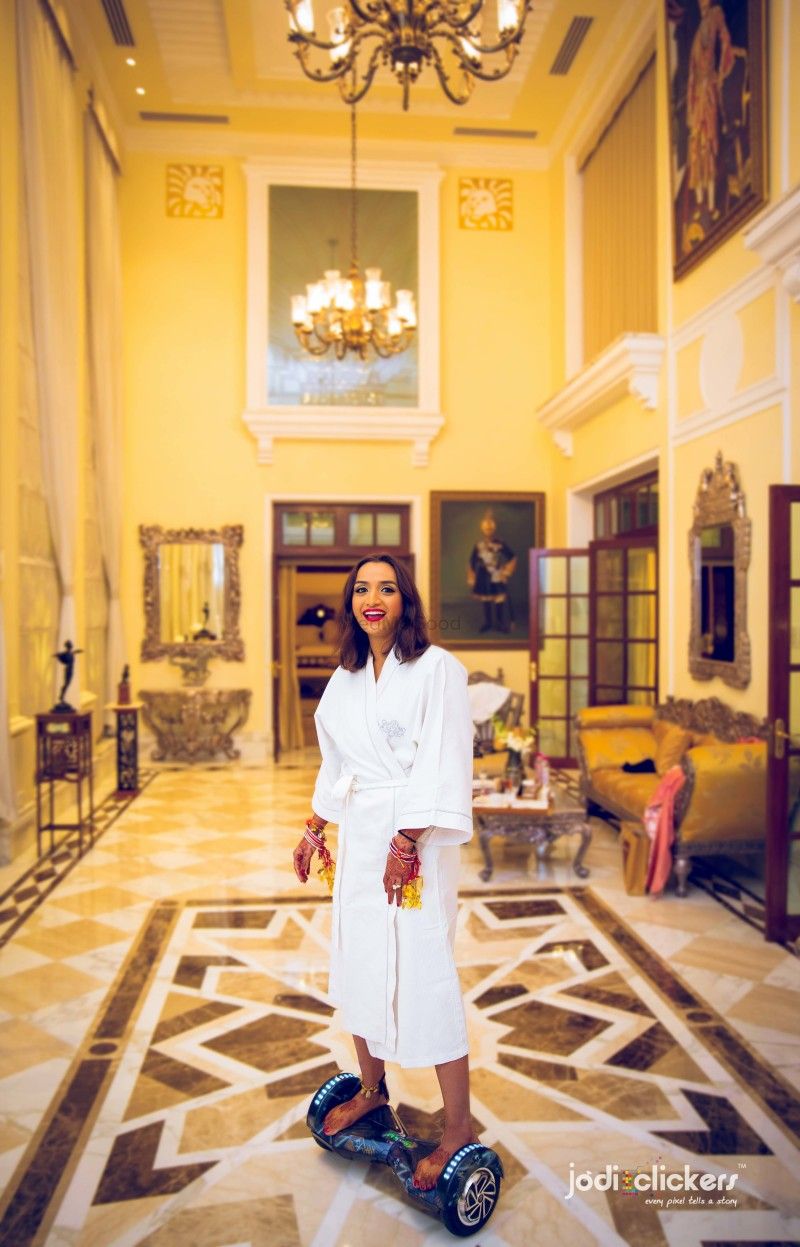 Pic via Pinterest; Jodi Clickers
We saw one bride use it in her pre-bridal shoot and more western brides are entering on it, but yes, Indian bride on a segway is one hella great idea!
How do you like it? What's your take on segways?