#Trending: Half and Half Mehendi Designs Which Look So Cute!
BY Sakshi | 18 Aug, 2016 | 9415 views | 2 min read
When it comes to Mehendi designs, anything fresh and new is always welcome! We keep you updated on the latest Mehendi designs and trends, and here is a new one! It's called half and half Mehendi.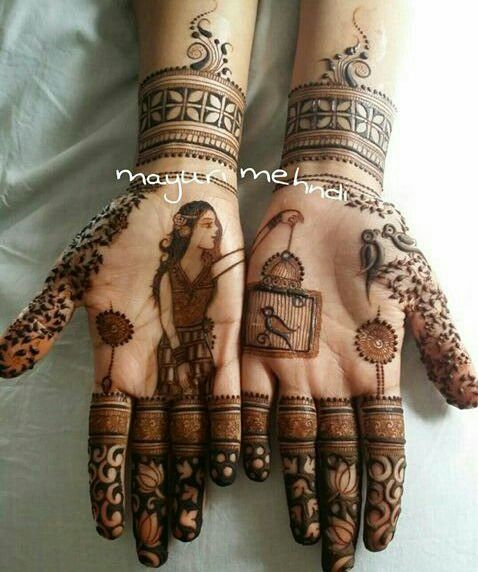 So, what is half and half Mehendi?
This means not having the same design on both the hands, but like half and half tattoos, making it one complete design when the two hands are matched. Like the design above are a woman and a birdcage separately, but when the hands are matched together, it looks like she's holding the birdcage!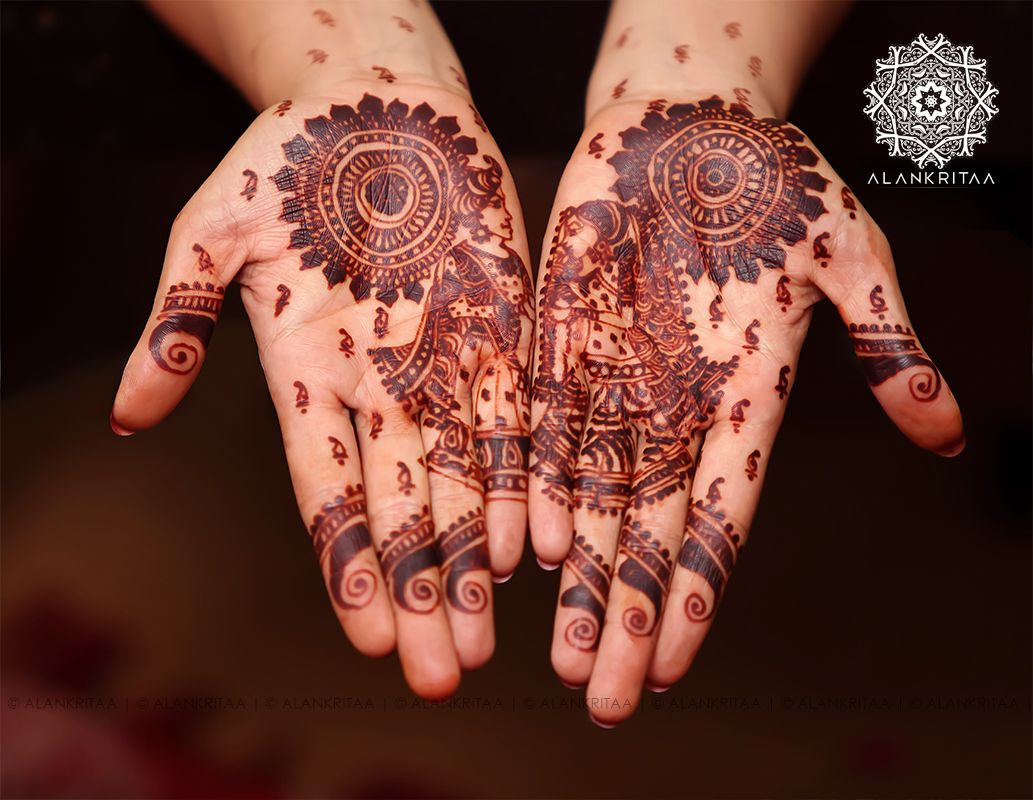 Photo Courtesy: www.alankritaa.com
So what are the designs which can be done this way?
You can customise it to whatever you want, just make sure to brief your Mehendi artist before hand and ask him or her to draw it out and show it to you. You can have the guy on his knee on one hand and the girl in the other, which when joined would look like they're holding hands and he's proposing! Or modern mughals with a prince and princess! Or these simple hearts also look cute!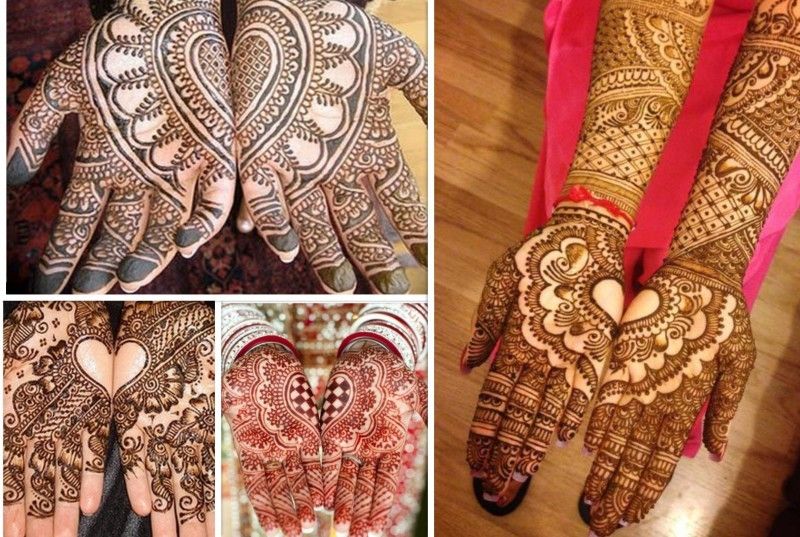 Photo Courtesy: Pinterest
For more latest Mehendi designs, browse our gallery by clicking here!
Gives a whole new meaning to "you complete me", right?