#Trending: Millennial Pink for 2017 Brides!
BY Sakshi | 30 Aug, 2017 | 1612 views | 2 min read
Millennial Pink... now this a color you might have come across a lot off late on social media, and it is one  that's really garnering a lot of popularity! It's this timeless shade which has been around for a while, yet has found this new-found popularity. We are really seeing brides swoon over it too, and they seem to be in love with the colour just like the fashion world! So what is this shade and why is it so popular? 
First, what does Millennial Pink look like?

Image via The Guardian
Describing Millennial Pink...
It's sort of a grapefruit shade of apricotty salmon, which sounds disgusting, but another way to describe it would be pretty close to a very fair pinkish skin colour or a particular shade of dusty rose. While some say it came on the scene in 2014 thanks to the movie 'The Grand Budapest Hotel', which was centred on a building painted several kinds of pink, others say it was the Rose gold iPhone in 2015 that introduced the shade to the world. But whatever the reason maybe, this particular shade of pink has been very very big, on and off the ramp! \
Here is what IS Millenial Pink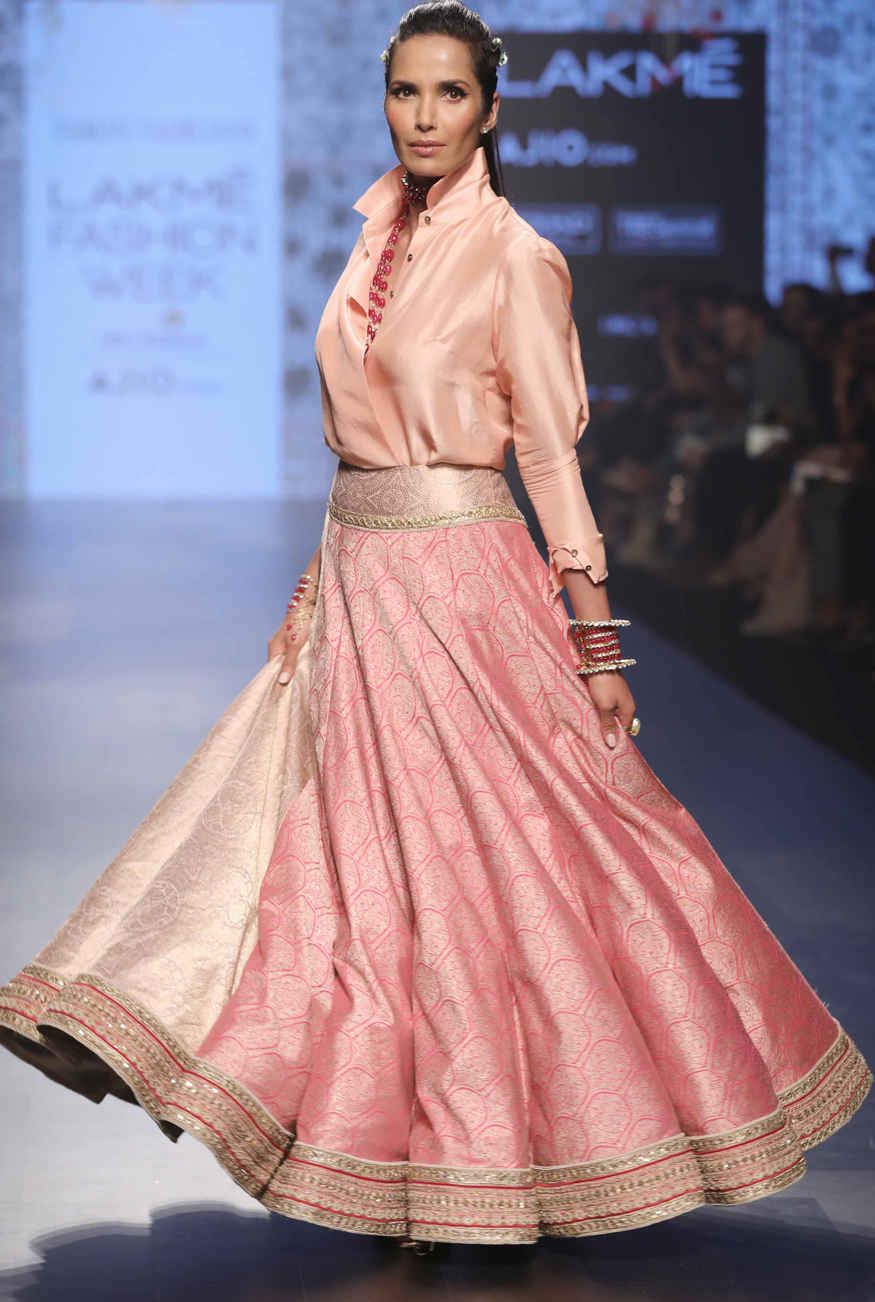 Image via News18.com
Anita Dongre featured it in her latest collection...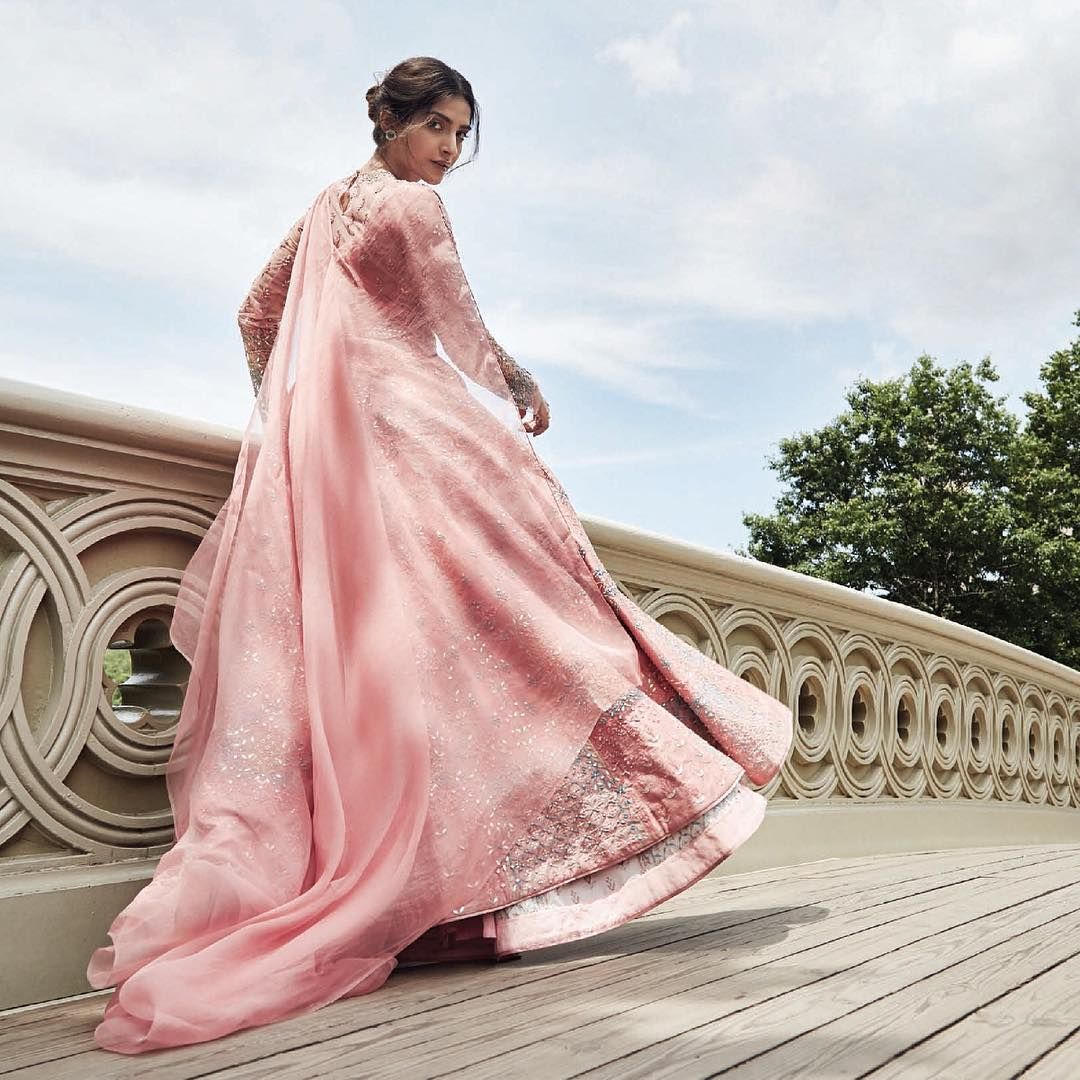 Image via Anita Dongre★ 4.9
Sabyasachi's Udaipur collection featured the shade too...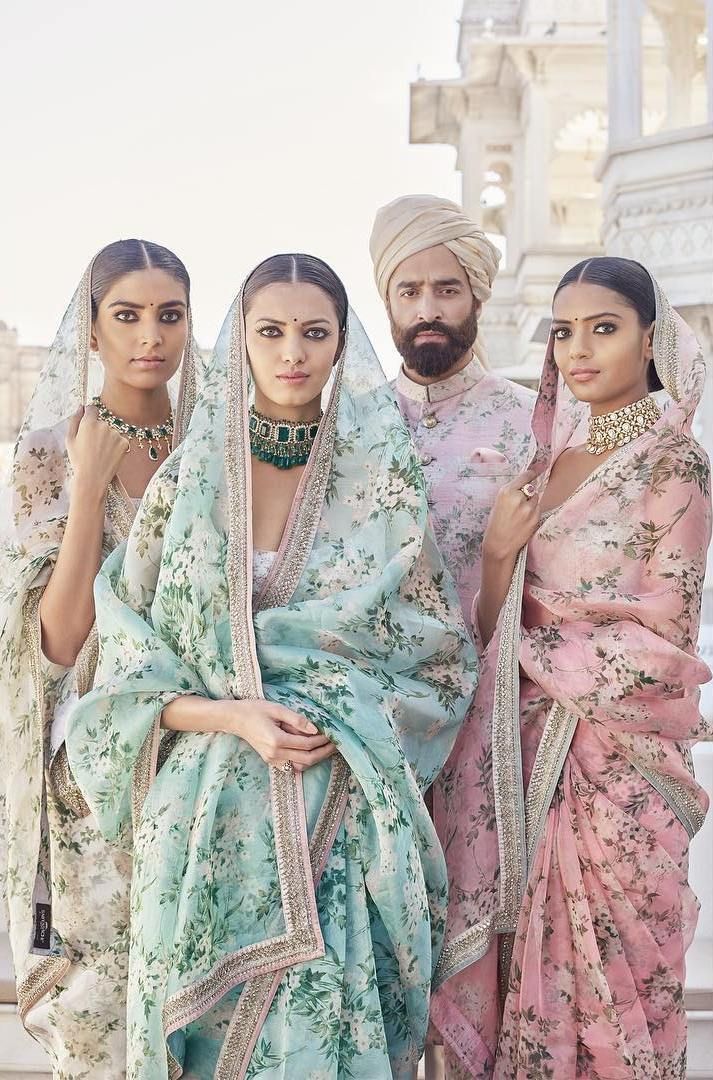 Image via Sabyasachi Mukherjee★ 4.9
More and more brides are choosing the hue...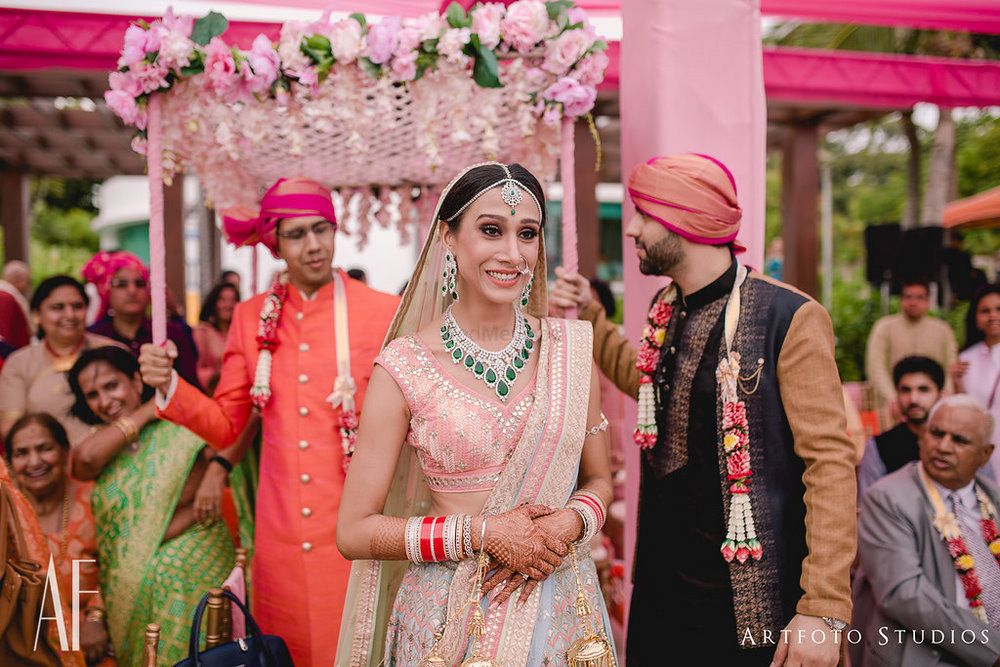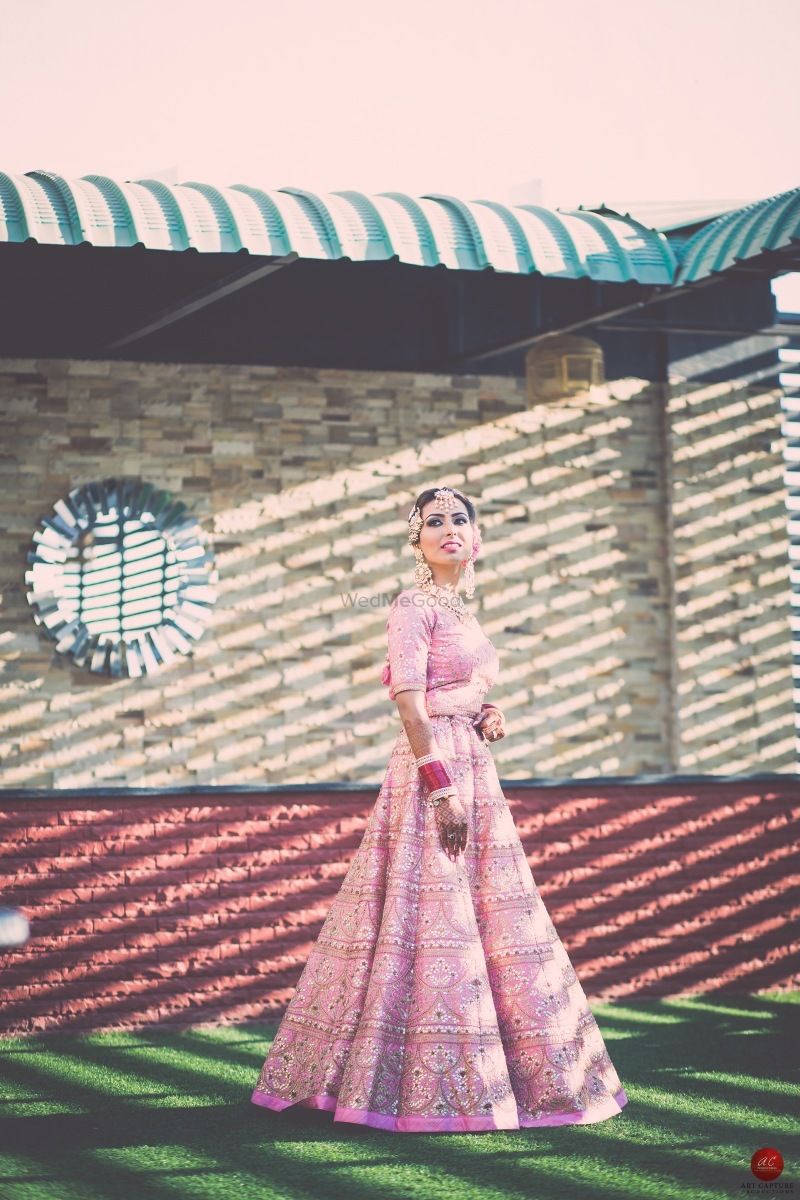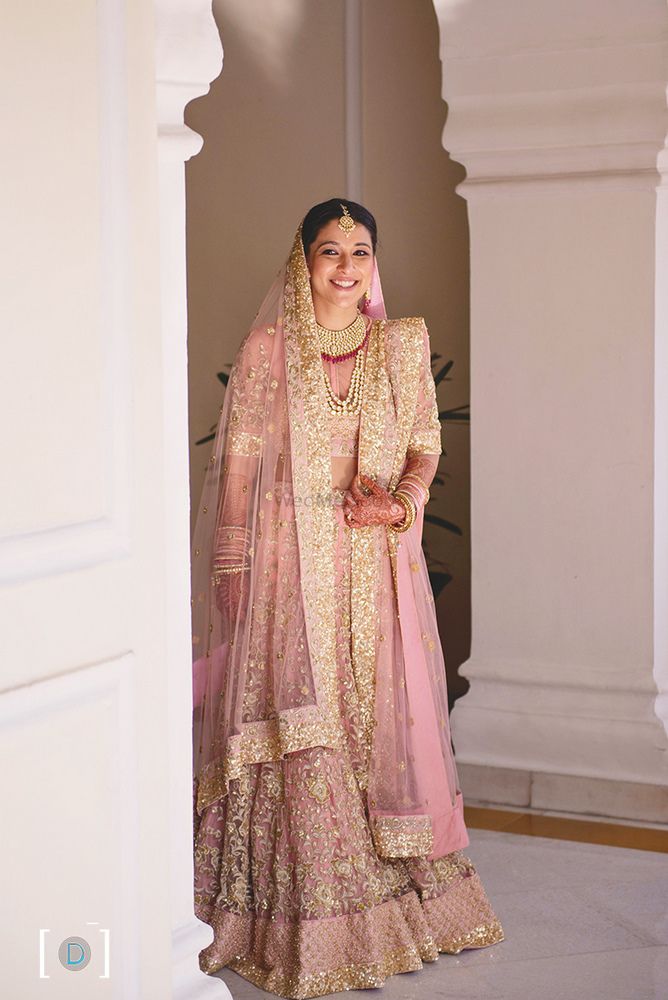 Image via Divya and Daniel's Wedding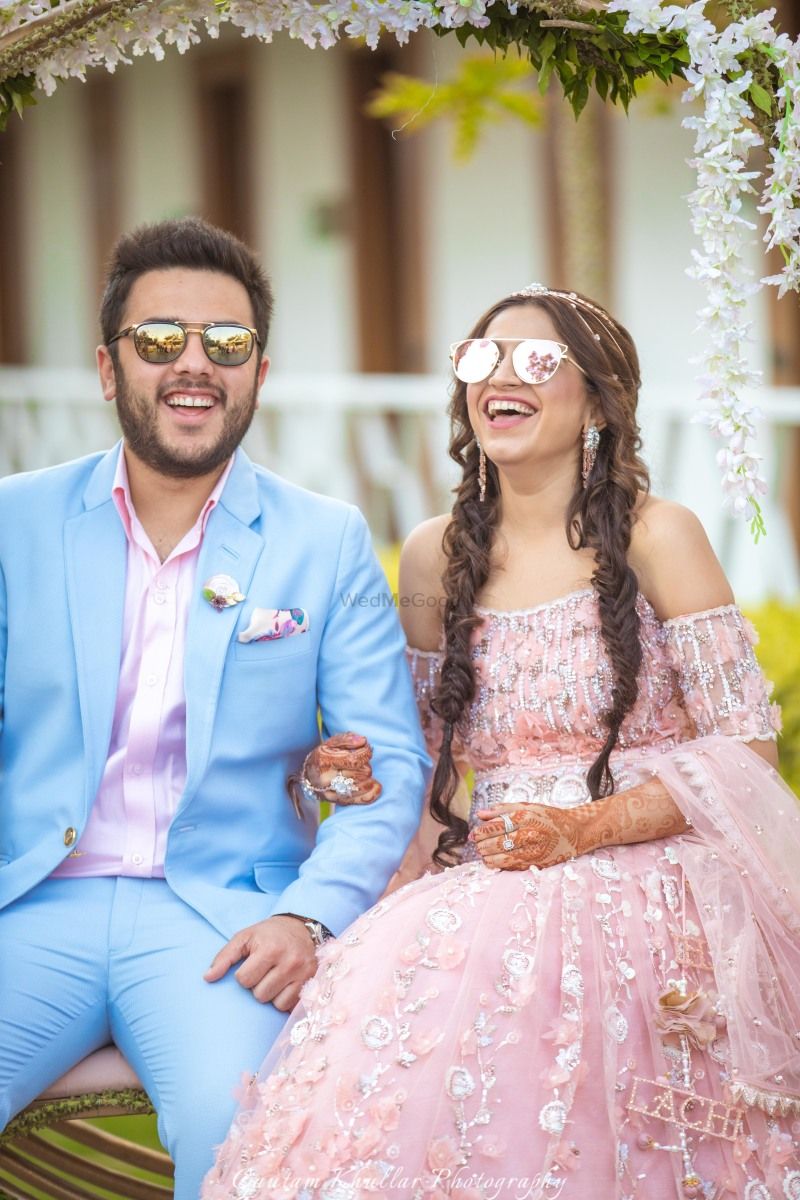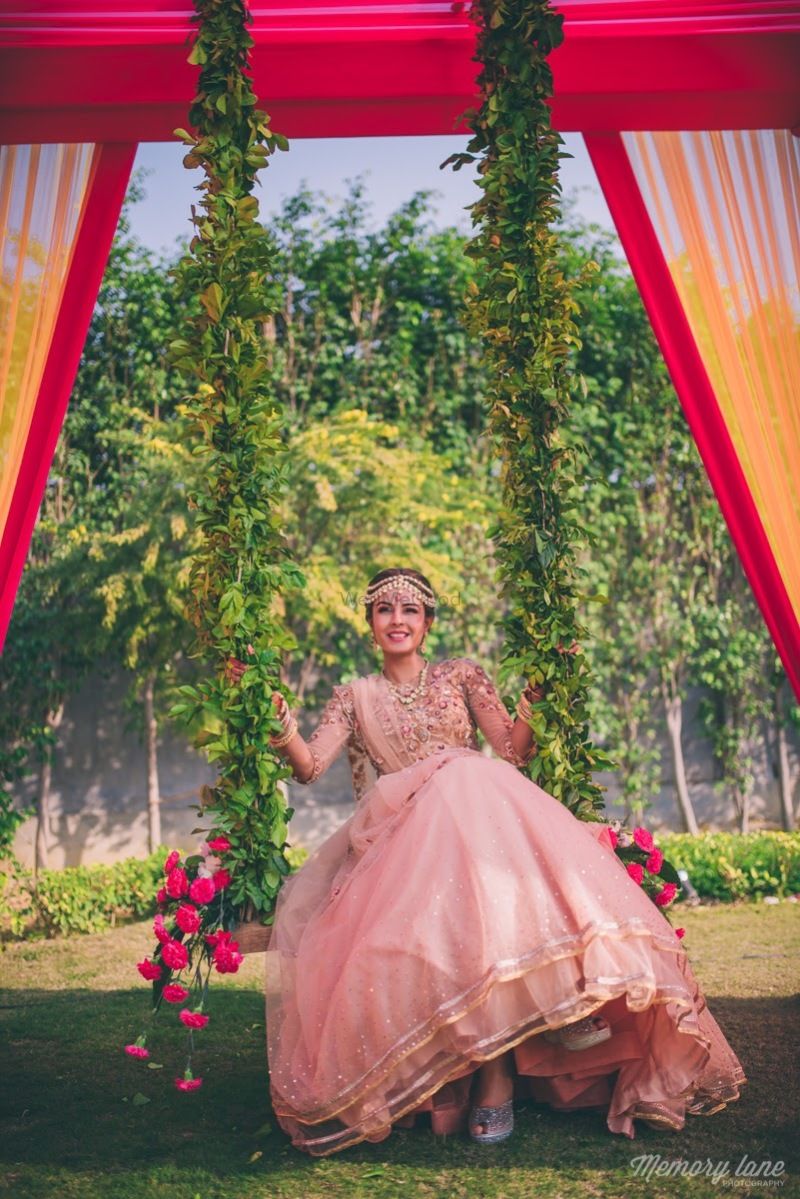 Image via Gautam Khullar Photography★ 4.8 ; Christina WT
What's NOT Millennial Pink?
The thing is, when people say pink, they think any pink is a-okay. No guys, here's the difference between regular pink and this gorgeous hue!
This one is BABY PINK!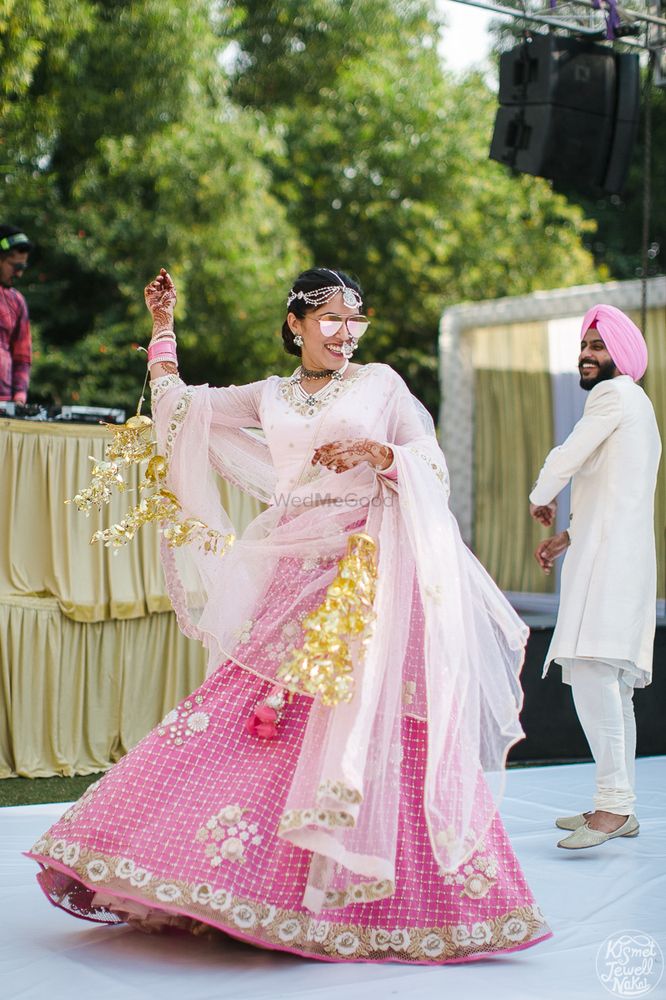 This one is Mithai Pink...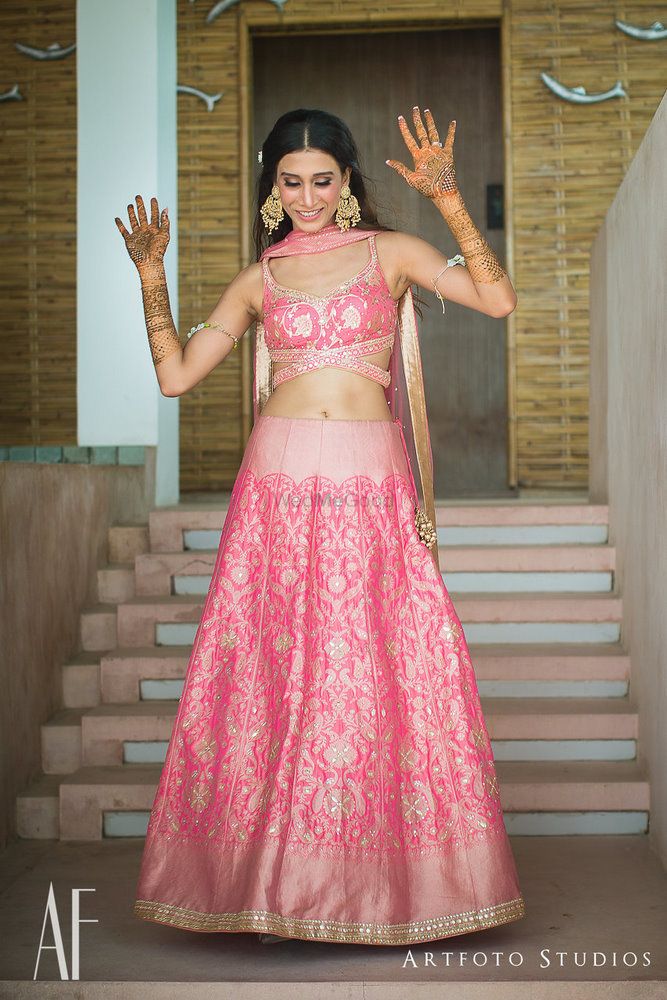 Image via Artfoto Studios★ 5
AND...THIS IS Millennial Pink.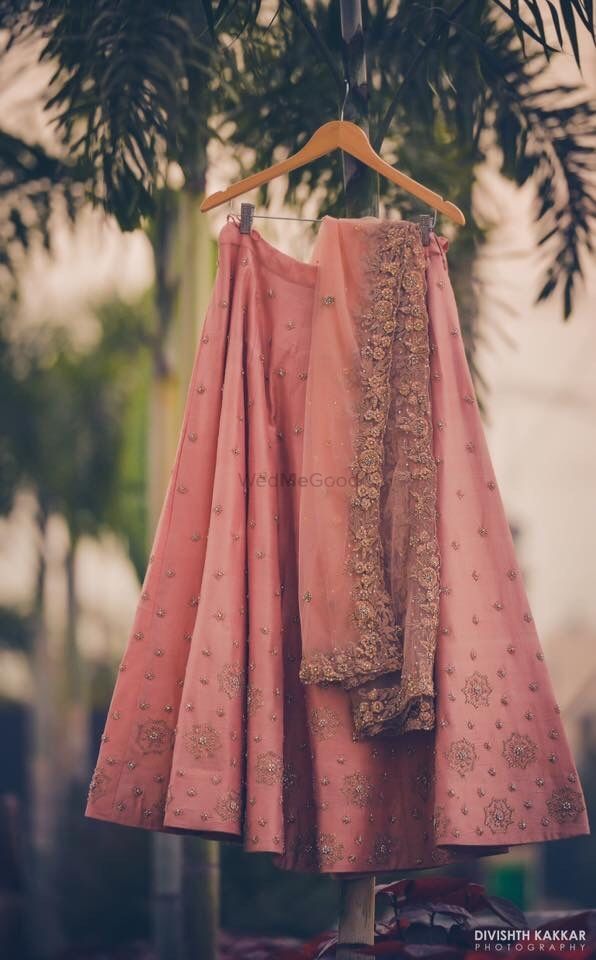 Image via Divishth Kakkar Photography
So, love it as much as we do?