#Trending: Sheer Blouses For Lehengas!
BY Latha Sunadh | 12 Jun, 2017 | 3522 views | 2 min read
Summer brides are all about the skin. Barely here, barely there - that's the style everyone's following nowadays. Minimalism has taken over and no one wants heavy sequinned stuff anymore. So what did we do? We found a style that's sheer, modern and totally perfect for the 2017 bride. Case in point: Sheer Blouses.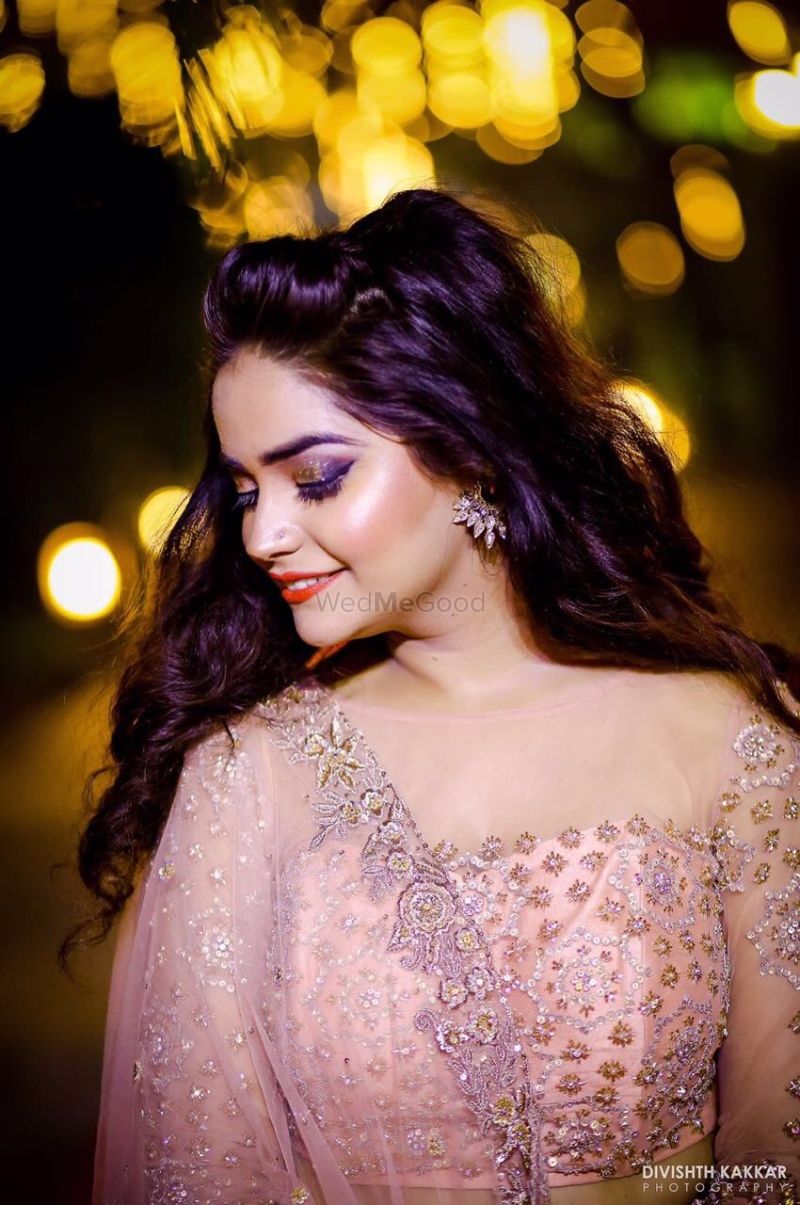 What are sheer blouses?
They are made of soft net and come with a barely there design. Sometimes you can't even see where the blouse begins and ends. But they come with simple and heavy embellishments too - sometimes it looks like the design is floating in the air because of the sheer net that's hardly visible.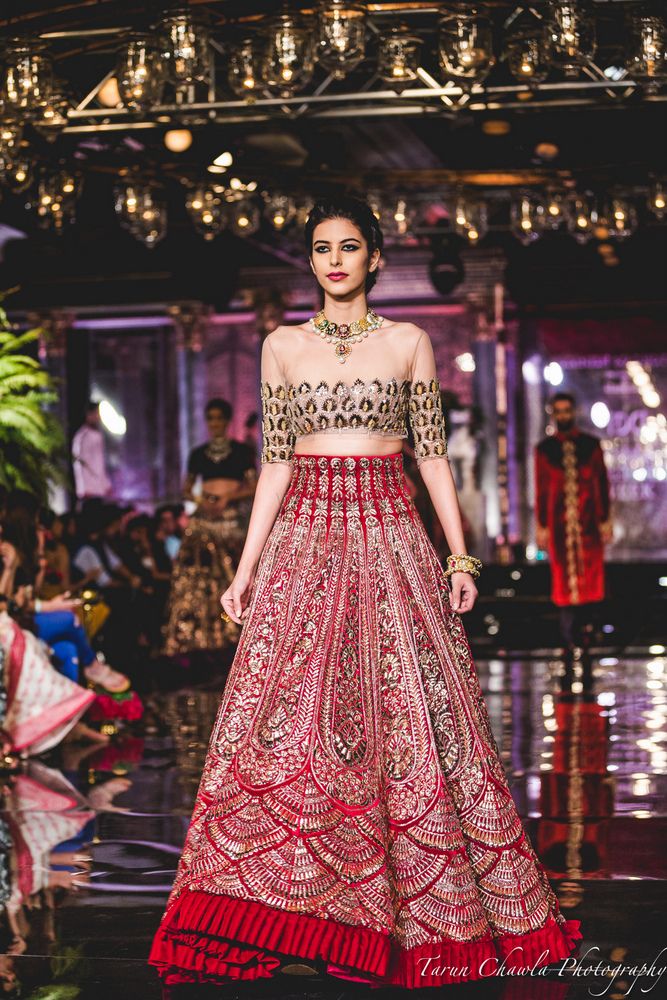 How did sheer blouses come about?
Well, we first spotted them on Manish Malhotra★ 4.9 and predominantly in his collection. Now, they are everywhere. He used sheer innovatively - from sequins to beads to embroideries, they are created on net and they look amazing!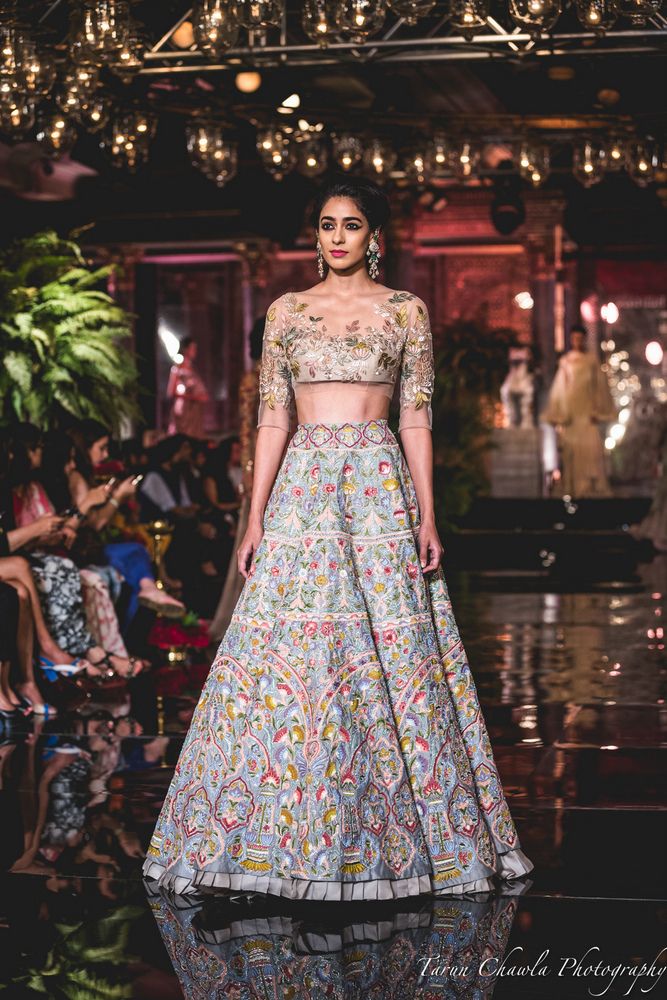 How does one wear them?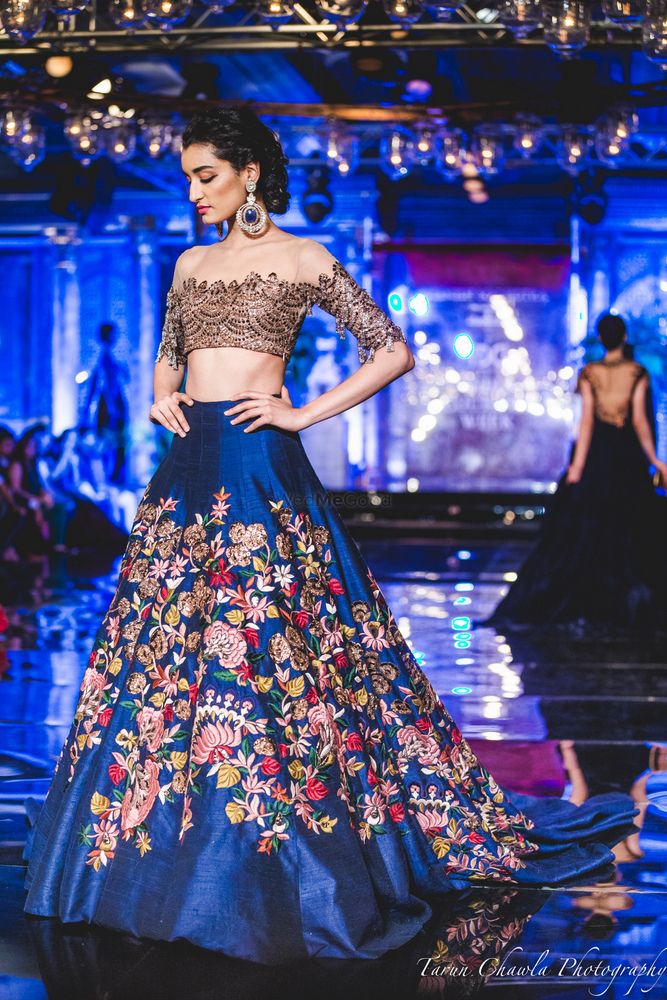 You can go minimal with lace and go bold with sequins. This blouse style is great on brides who are happy to show a little skin. If you are shy but still want to try this out, do only the hands or the back. 
What do you think of this trend?