Ultimate Guide To Wedding Skincare According To Your Skin Tone!
BY Apoorva | 17 Apr, 2017 | 1256 views | 4 min read
We know, we know - your skincare woes have got you tangled up in a bunch. You want that glowing skin, that perfect skin tone and are wondering where to start from? Well.... lucky for you we have your back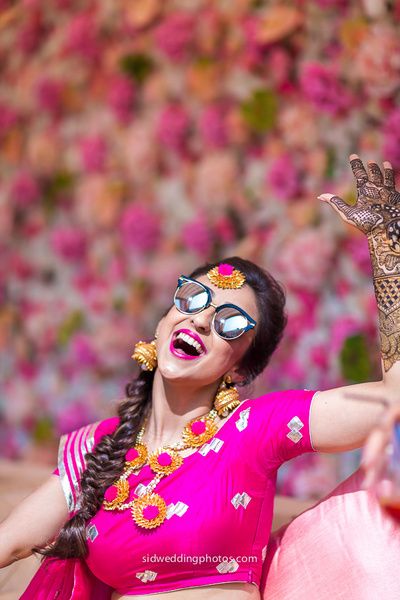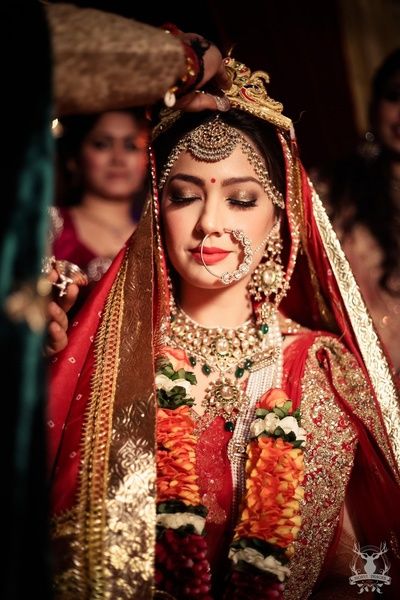 Images via Sid Wedding Photos & Morvi Images Photography★ 5
What type of skin do you have?
Understanding your skin type is the first and the most important step in bridal skin care. Using the wrong products can create havoc under your skin. When shopping for foundation, you've probably heard the terms "cool," "warm," or "neutral" to describe how a shade will look on skin. Here is one way to find out what your undertone. Do your veins appear bluish or more deep purple? If the answer is yes, you're likely in the cool-toned spectrum. If your veins appear greenish, you most likely skew toward the warm-toned. Every person's skin is unique, but there are a few common skin types that may help you to identify where you skin fits in the most.  The three main skin types are commonly referred to as Oily, Normal/Combination and Dry. Here's an easy way to determine your skin type at home Gently pat a blotting paper on the different areas of your face. Hold the sheet up to the light to determine how much oil is visible. If the sheet picked up little to no oil, you most likely have dry skin. If the blotting sheet reveals oil from the forehead and nose areas, your skin is normal/combination. Finally, if the blotting paper is saturated with oil, it is extremely likely that you have oily skin.
Skincare According To Skin Type
Here is a low down on how you can take care of your skin with these products on day to day basis!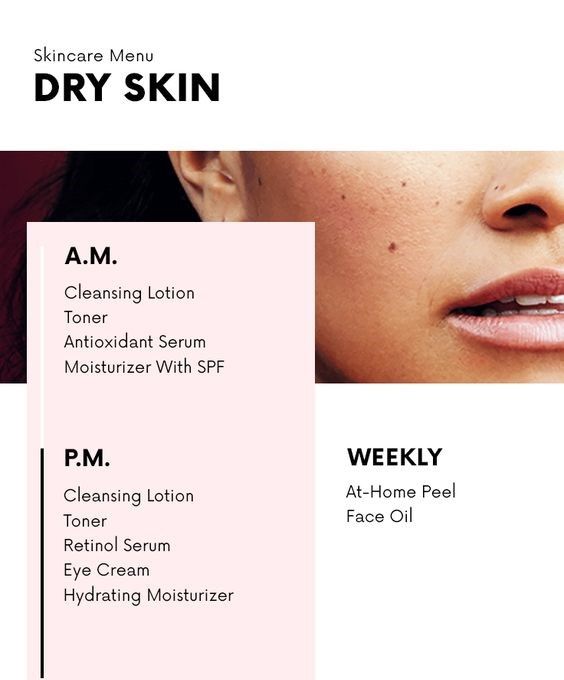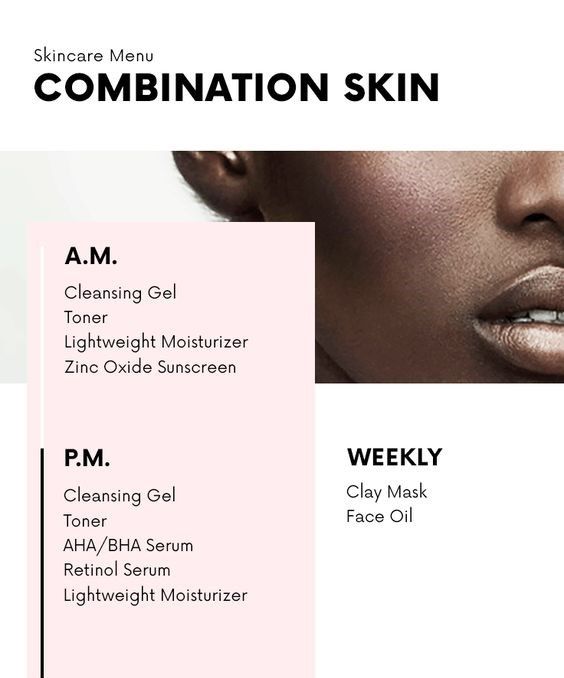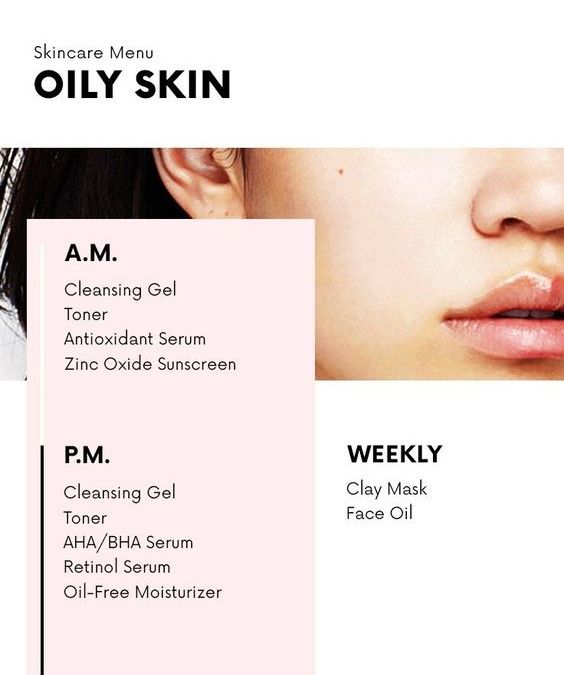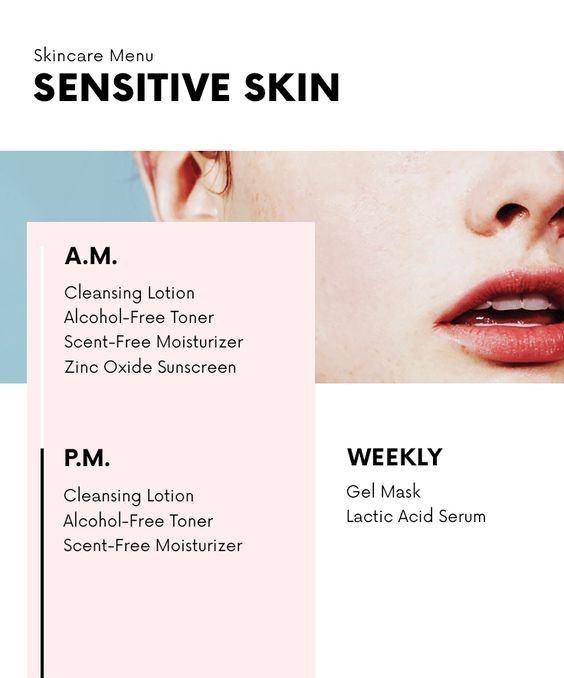 Facials
Dry Skin
- Chocolate facial works wonders for dry and tired skin. Chocolate is enriched in anti-oxidants that encourage renewal and healing process of skin from within. Due to collagen boosting properties of chocolate this facial helps to fade marks and blemishes.
Oily Skin
- There is no comparison of pearl facial to bring brightness and radiance to your face. Sensitive skinned beauties please stay away from it because pearl powder can cause allergic reaction to your delicate skin. Opt for facials that involve mud masks or clay masks as these help in controlling the oiliness, tighten the pores and are best facial for oily skin tones.
Sensitive Skin
- Skin-renewal is encouraged in oxygen facial with the help of gaseous oxygen. It smoothes facial skin and brings lasting healthy glow to dull skin. This facial is perfect for sensitive skin as well as people whose skin is exposed to polluted environment for long time. This facial is also a temporary but side-effect free substitute of facial skin enhancement procedures like Botox.
Combination Skin
– Light facials are perfect for this skin tone. Combination skin thrives with facials that involve minimal massaging or other such hands on activities. It will help to not only even out skin tone but will also go a long way in making your pores tight.
Tips To Remember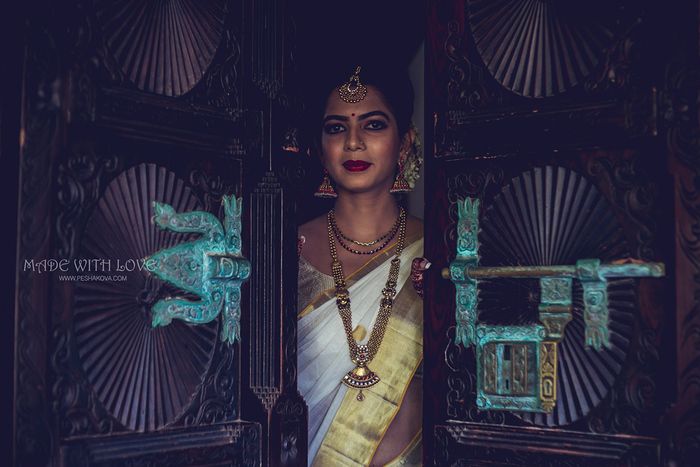 Get a facial only once in a month or 45 days.
Mask once a week, preferably after exfoliating. You can also multi-mask depending on the type of skin you have!
Avoid abrasive scrubs, stiff-bristled cleansing brushes or harsh or drying cleansers for any sin type
If your skin is dry, you should use only natural and rich skin-care products, such as undiluted shea butter, extra-virgin coconut oil, or home-made herbal oils
Wear sunscreen, everywhere and every day!
Shampoo your makeup brushes. Every time you swipe on your blush with a dirty brush, you add a layer of acne-causing bacteria to your skin.
Start drinking green tea, preferably every day. Its antioxidant and anti-inflammatory properties to help brighten the skin and reduce acne.
If you are on a weight-loss regime, ensure that you use a nourishing moisturiser all over your body daily, as weight fluctuations can cause stretch marks. It's important to keep the skin well nourished – look out for ingredients such as Vitamin E.