Unique Indian Wedding Favours by élan !
BY The WMG Bride | 18 Feb, 2014 | 4379 views | 3 min read
If you are one of those brides who feels like her wedding invitation and box  needs to have just about as much character and color as the entire wedding itself then chances are you dont want the same old "Mithai ka Dabba" to be distributed right? I personally think the invites set the tone for the wedding and if we were to have it our way, our invites would go out with confetti, sprinkle and music !! While invites like those are a while away, we now thankfully have
Elan
to ensure your  Wedding favours are uber adorable !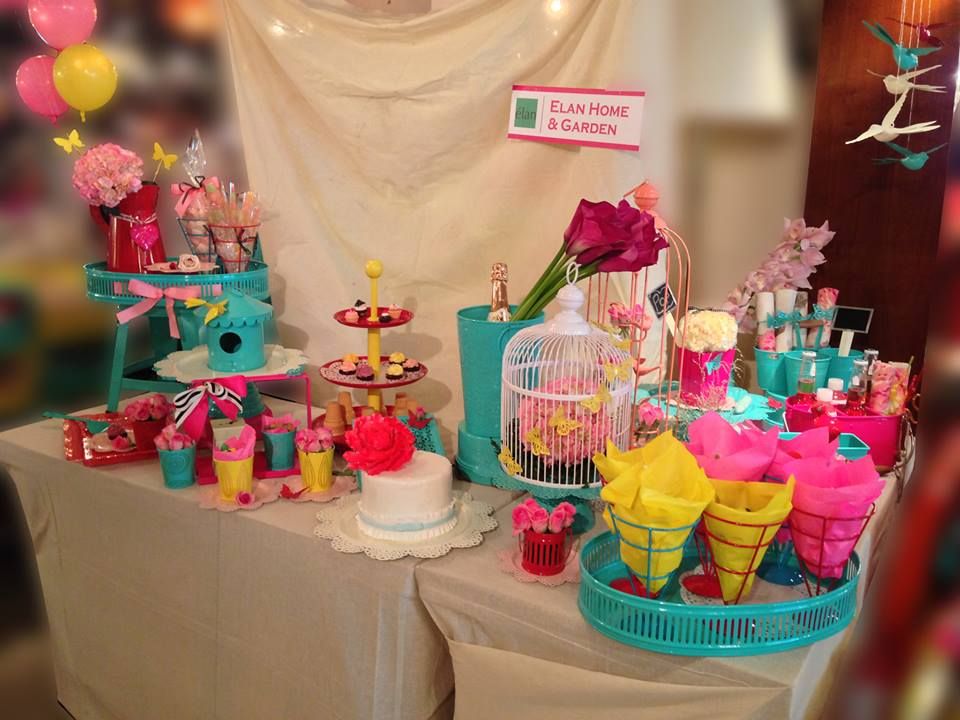 Elan Founder Vidushi is somewhat of a genius me thinks. She studied at the Parsons school of design where she got a BFA degree in Communication design! We spoke to her about Elan! She says "
I love the tactile. I love being surrounded by beautiful objects and spaces and an attempt to create them myself came pretty instinctively.  Elan is a treasure-trove of fascinating lifestyle products waiting for you to organise, garden, entertain, gift, and even entice. We use the highly underrated and unexplored Mr Galvanized Sheet Metal to design and manufacture élan's collections. Each piece is handmade! "
Whats your favourite  wedding favour so far?
My current favorite is the cake stand with the bottom less cage designed to go on top of it. On the cage you can stick our butterfly magnets along with tiny heartfelt notes and ribbons and inside fill it with candy and flowers and your invite. The key for me is making them unique to you and the groom. Add a personal touch. Incorporate a symbol in the logo from where u met , or what he or she always used to wear! For a creative idea there is the cage idea I have described above. Use a different shape or custom color for the container the favor is going out in.
 Sounds quite Expensive. How much will you hurt my pocket?
Our rates start at about Rs 250 if you order over a 100 pieces !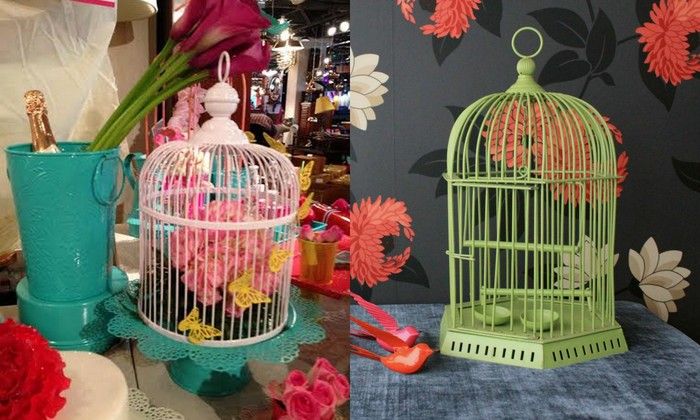 Fill this bird cage with chocolates and candy to set the tone for your wedding!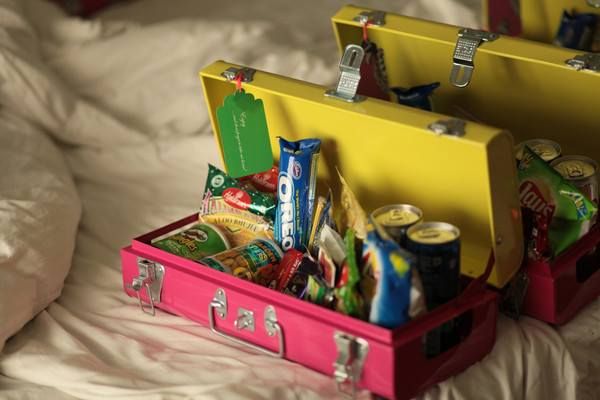 Who wouldnt' want to open a suitcase like that?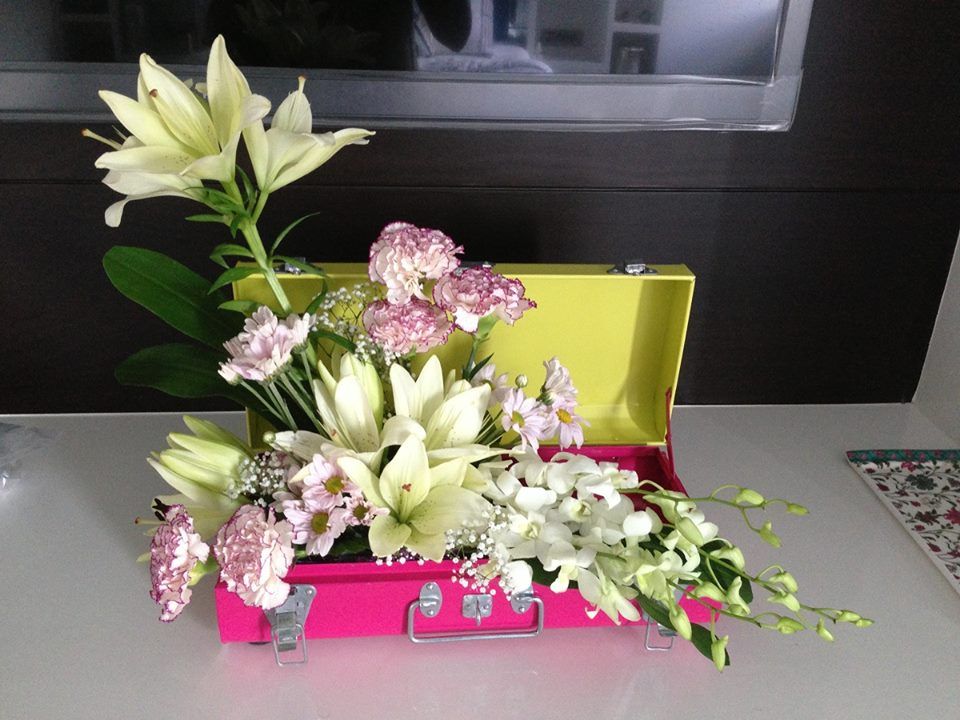 Once the candy is finished, use it as an innovative way to display flowers !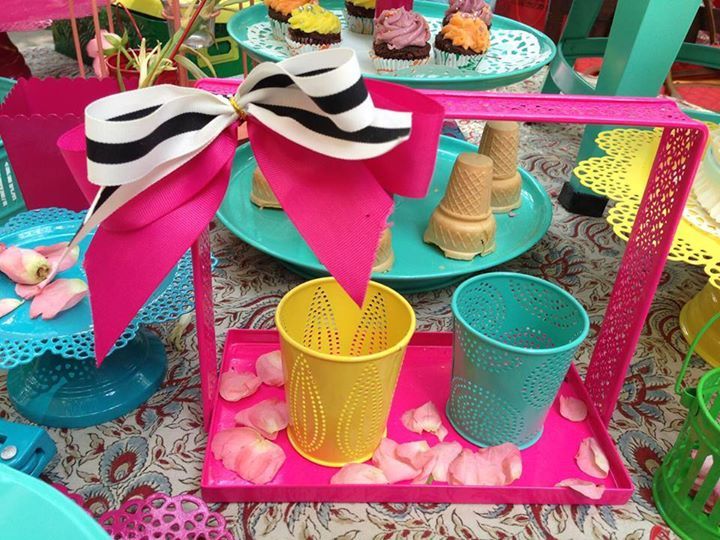 Fill these with almonds , or chocolates or candy and go about distributing them to family!!! So cutee!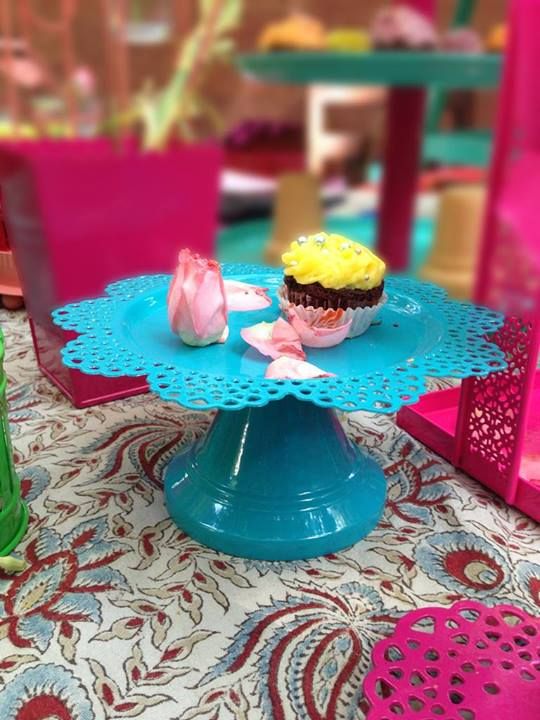 Cupcakes for wedding favours anyone?
WMG Recommended Vendor
Elan
is part of the
WMG Recommended Vendor Guide
. To read how members are chosen, view our
FAQ