We Just Discovered This Super Dreamy Bridal Entry Track For 2019-20 Brides!
BY Sakshi | 19 Oct, 2018 | 13136 views | 2 min read
We are always on the hunt for a gorgeous bridal entry track, and when we came across this one, we were bowled over! Yep, we were hoping for a new pretty track for a while, and this new one we came across just checked all the boxes- it's pretty, it's dreamy and it's just the right tempo for a bridal entry! Shutterdown - Lakshya Chawla★ 4.9 has made their own version of one of their fave bridal entry tracks 'Nachdi Phira' and roped in Jasleen Royal to do the honours-and you've got to listen to it! Plus, it's got a super pretty video too!
Isn't that just the perfect bridal entry song? The original is beautiful too, but this cover by Jasleen Royal has that extra dreaminess to it, and combined with her husky voice, we're sure will make for a magical moment when brides make their entry! If you're looking for a modern track to enter to, which is still whimsical, then this one might just be it! And how cute is that video with all the weddings they have been a part of? Beautiful, right?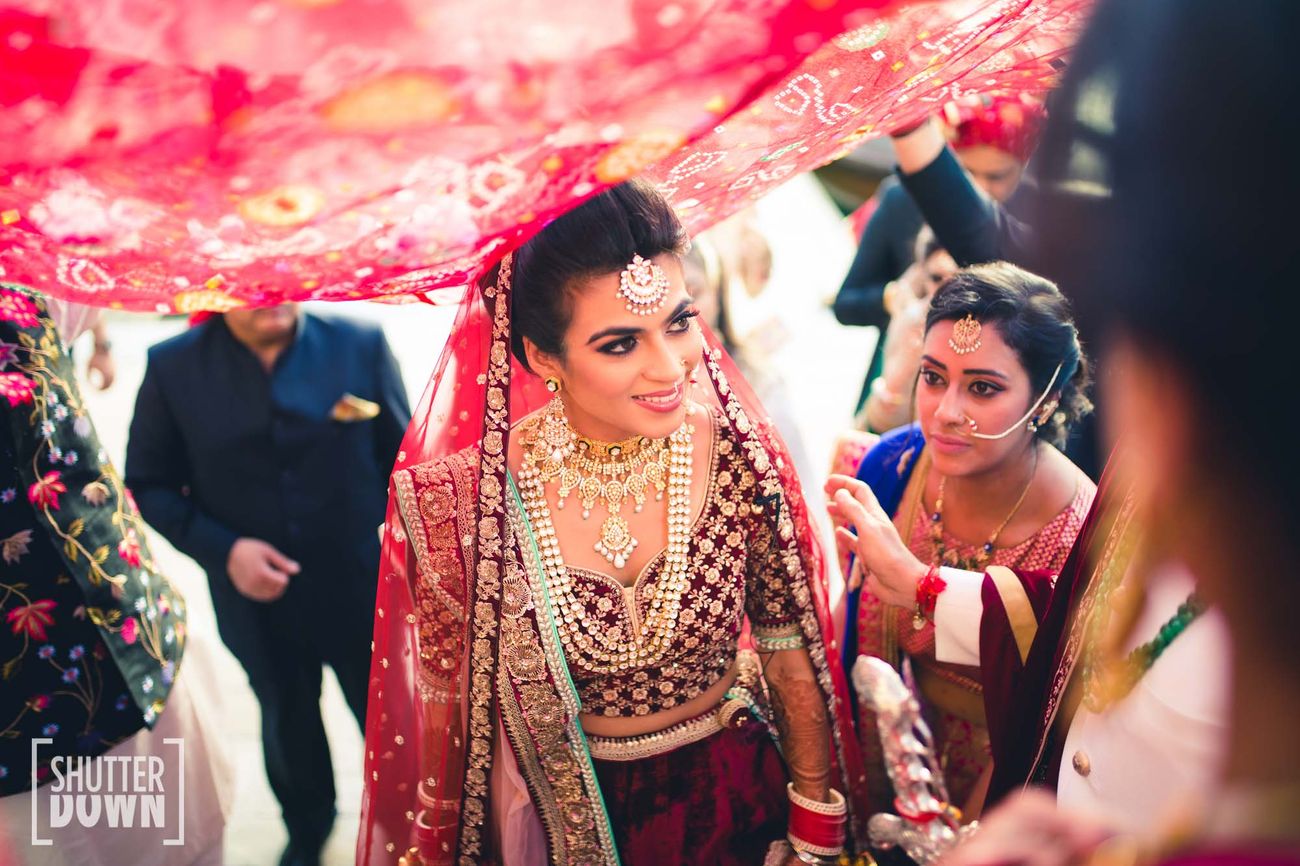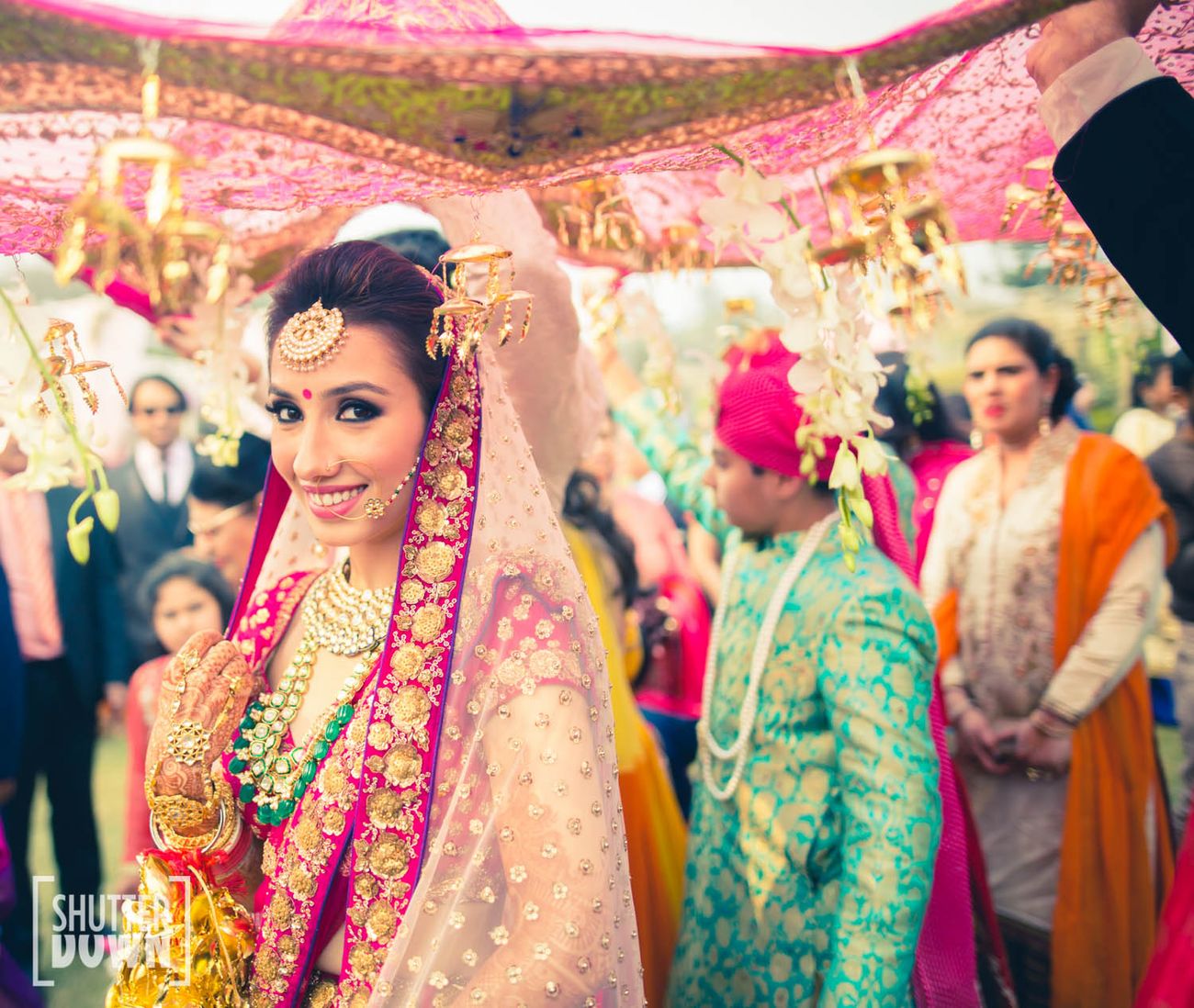 From Shutterdown:
"We believe a bride's entry is perhaps the most significant walk for any bride. When it comes to her grand entrance, the song in the background should be as eminent as a bride's epic walk.  This is where we thought of gifting our brides to be, a soulful gift to cherish. We often heard our brides saying that they want a not so cliched song for their bridal entries. Hence, we thought to re-inventing 'bridal entry song' solely for all the brides to be. We roped in 'Jasleen Royal' to cover one of our favourite bridal entry songs 'Nachdi Phira' and make a ShutterDown version of the same. We are overwhelmed to finally present the ShutterDown version of Nachdi Phira and we are extremely thankful to Jasleen Royal for singing the song cover!"