We Just Found the Perfect Proposal Spot in India!
BY Sakshi | 10 Sep, 2017 | 1729 views | 2 min read
You are going to remember and repeat your proposal story forever! It's what every girl dreams of right- the perfect proposal by the man of her dreams! So we just found the perfect proposal spot in the country, and the best part is, you can replicate this 'perfect proposal spot' in a lot of places! Confused?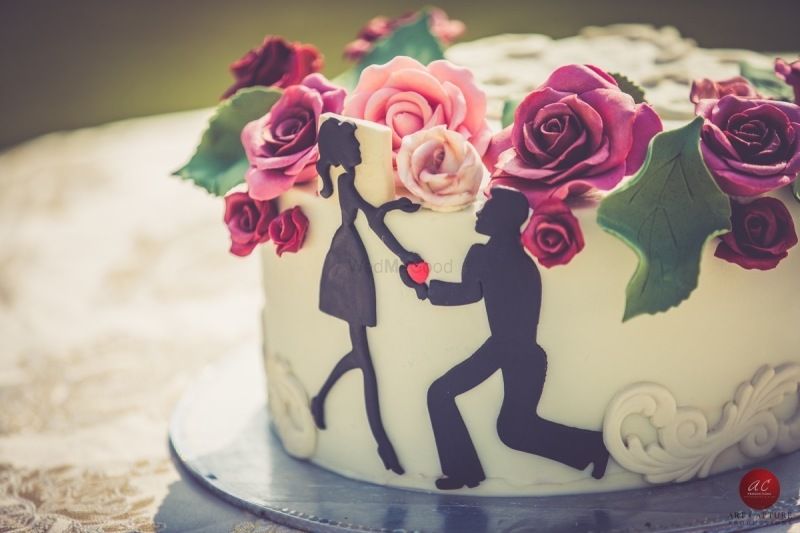 Image via Artcapture Productions★ 4.5
Pop the question far from the madding crowd- in a setting which is going to be a once-in-a-lifetime experience, now that's two things struck of your bucket list!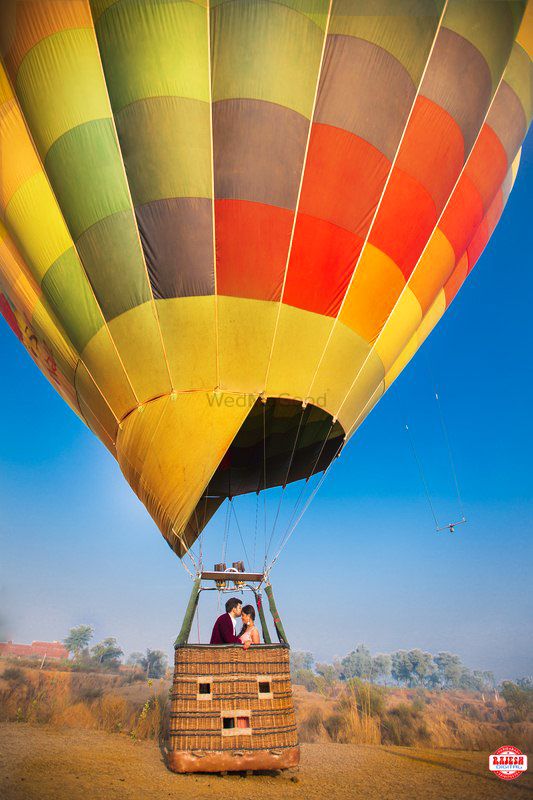 Image via Rajesh Digital★ 4.6
Love will literally be in the air with this one! Proposing in the air while you're miles above everyone else- just the two of you in the most romantic setting is what Skywaltz Hot Air Balloon Safari allows you to do! 
These guys allow you to rent a hot air balloon in a lot of cities across India- so no matter which part of the country you are in, you can head to the closest place where they offer these services and plan the perfect proposal! Skywaltz currently offers the Balloon Safari in Jaipur, Udaipur, Pushkar, Ranthambore, Neemrana and Lonavala- so you're basically close from most big cities!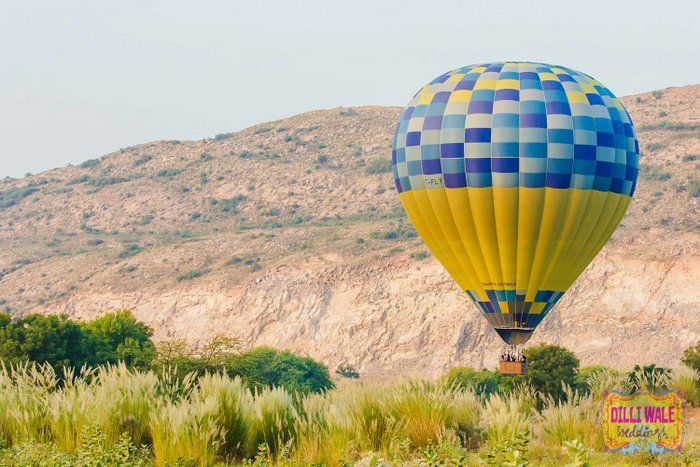 Image via Dilliwale Weddings
If you use this just as an exclusive thing for the two of you , it will come up to about $1,100, which is approximately about 70K total for the two of you for a one hour balloon ride- it's quite a bit, but we are sure it's gonna be worth it! However if you are comfortable with sharing the hot air balloon with others around this would be around 25K for two people.
Find out more about them here. 
So, is this the kind of proposal you would love?