Wedding Cake Alternatives That You Can Consider For Your Minimony!
BY Anupriya | 23 Nov, 2020 | 1179 views | 3 min read
Whether or not you are big fans of wedding cakes, they still make for one of the star elements of your new beginnings! They are like the sweetest ending to your wedding revelries. However, with the times changing & weddings getting smaller day by day, splurging extravagantly on a designer cake seems like a not-so-ideal plan! Especially when there is a heady mix of delactable alternatives available at your disposal. Want us to count a few?Well, you can have macarons, crepes, donuts, pretzels & so much more. Moreover, who says you can only choose one? Make a list of your favorites and add them all to your dessert menu, keeping the quantity in sync with your guest list! This way you won't only get to relish more than one flavours, but also minimise any sort of wastage.
So if you're willing to give the age-old tradition a miss and give some wedding cake alternatives a try, it's time for you to get, set & scroll!
Cupcakes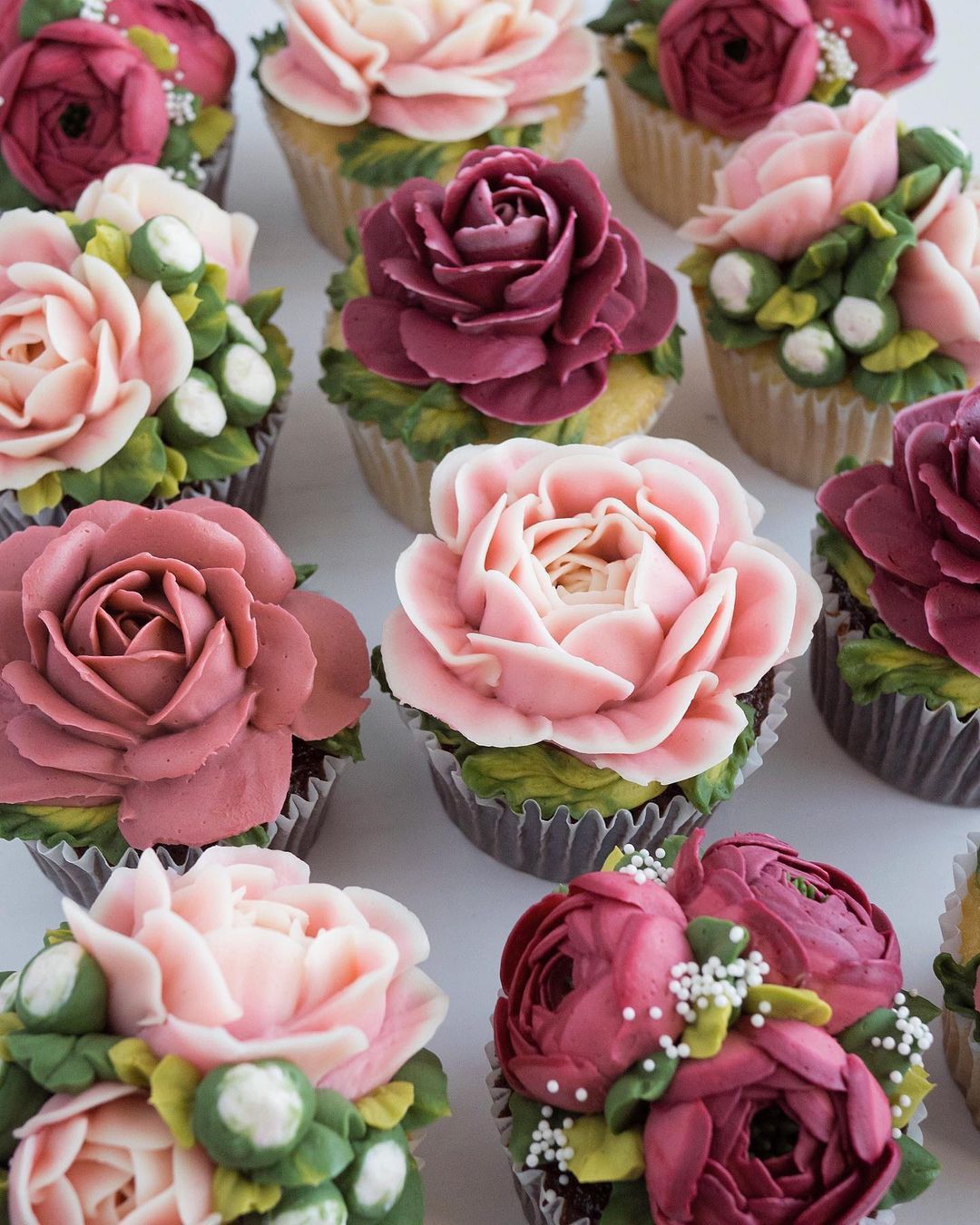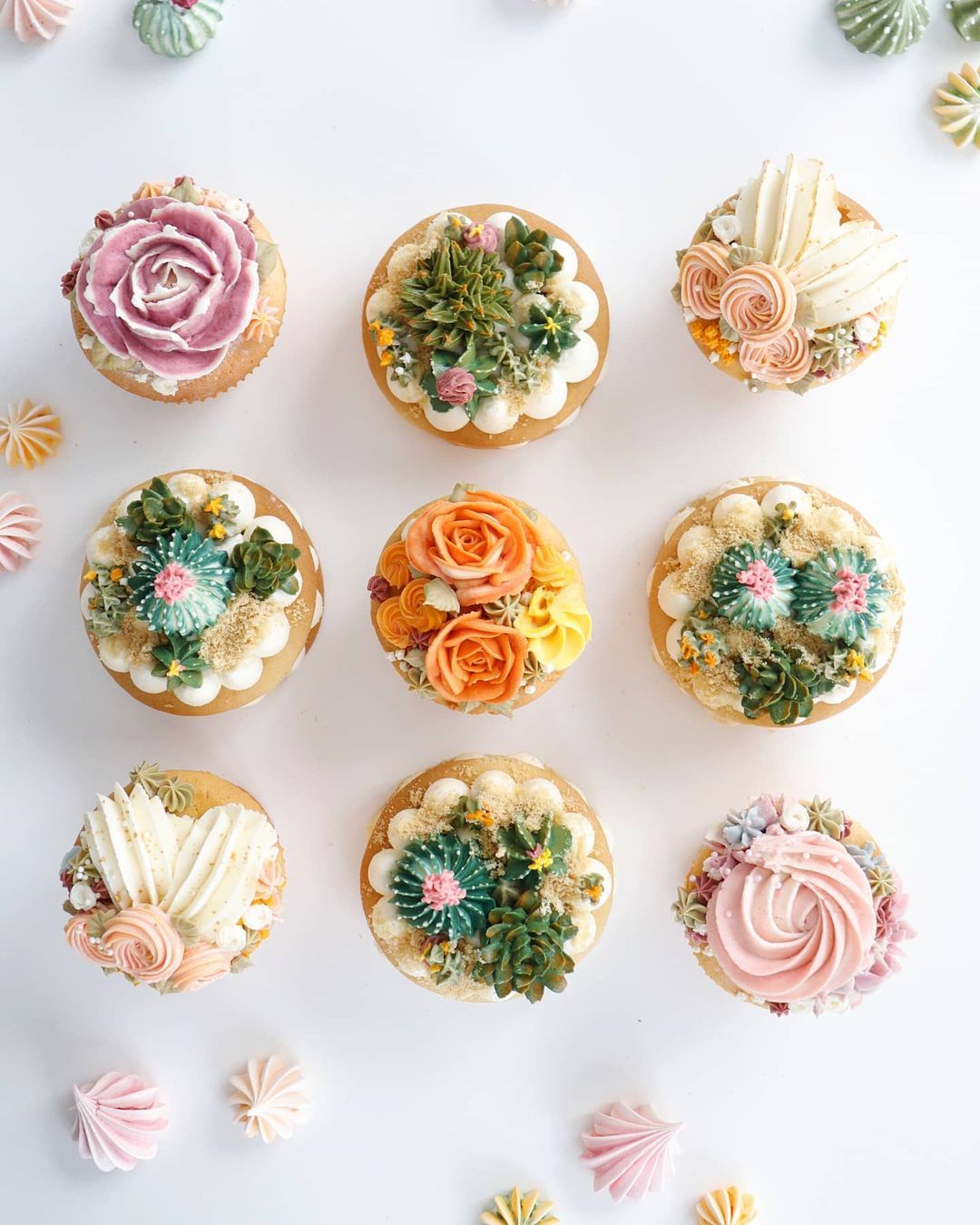 Florals not just for your wedding decor but for your cupcakes too. And when they look this scrumptious, your guests won't mind eating them all! 
Donuts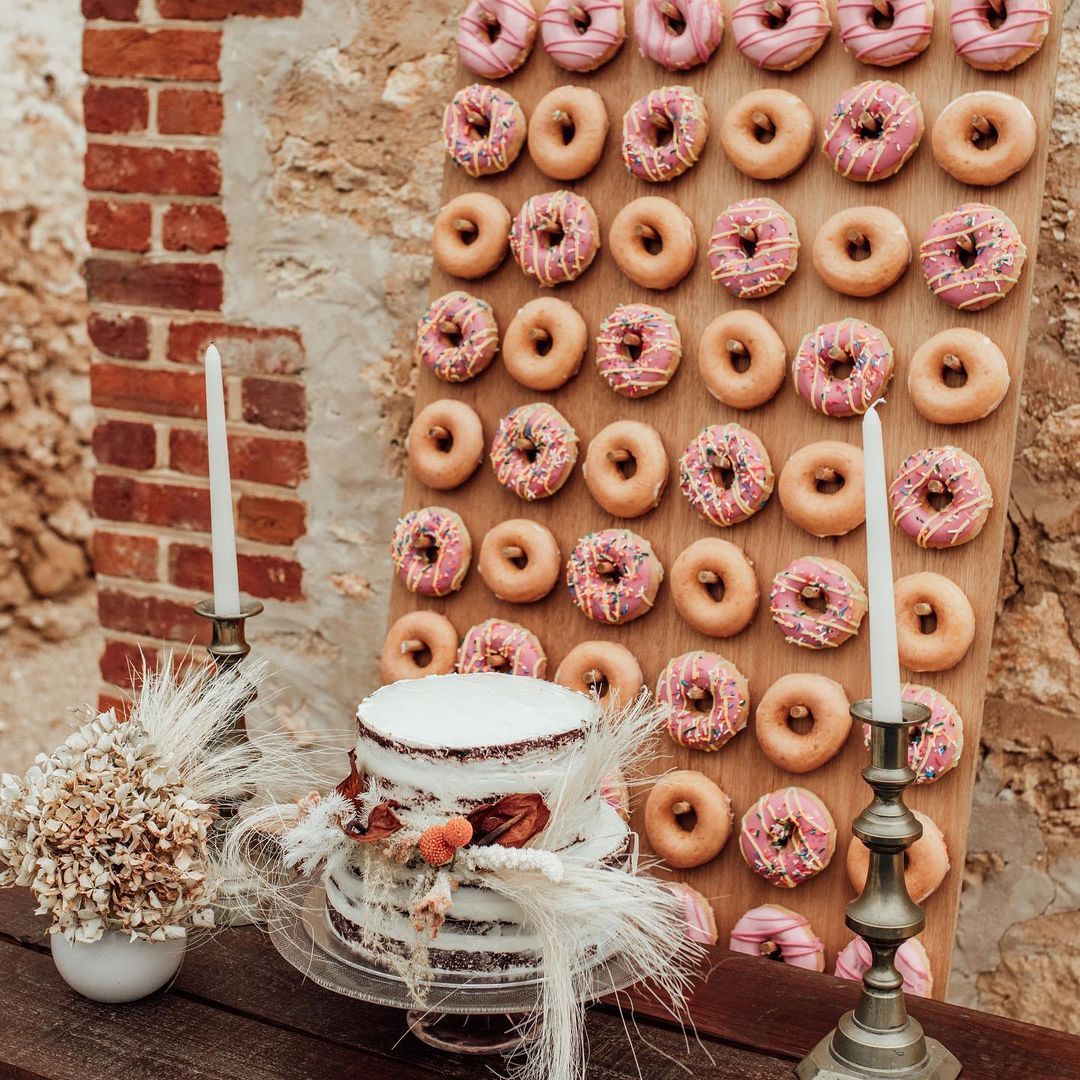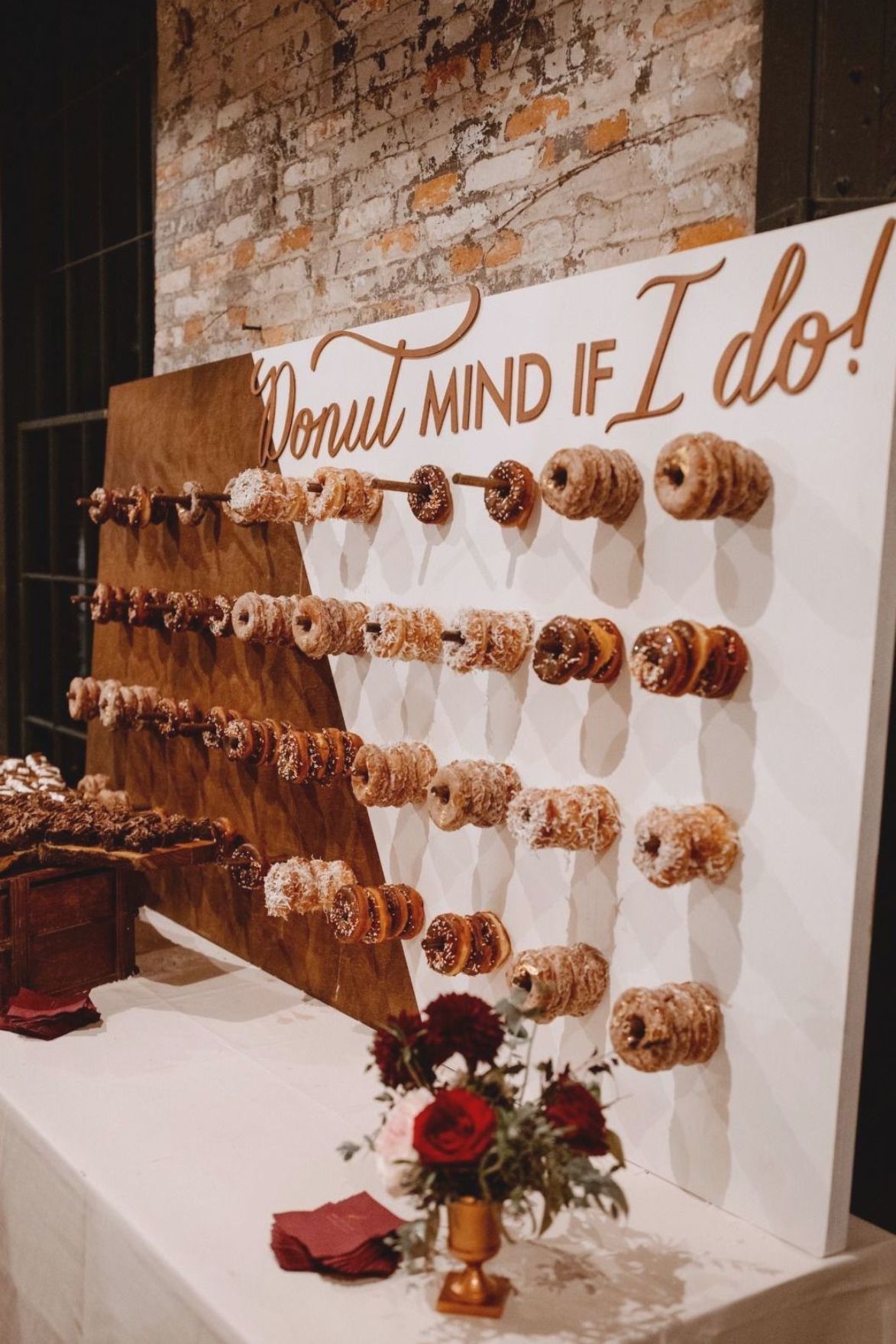 Donut walls are the new fad! Add diferent flavours to the table and you're good to go!
Waffles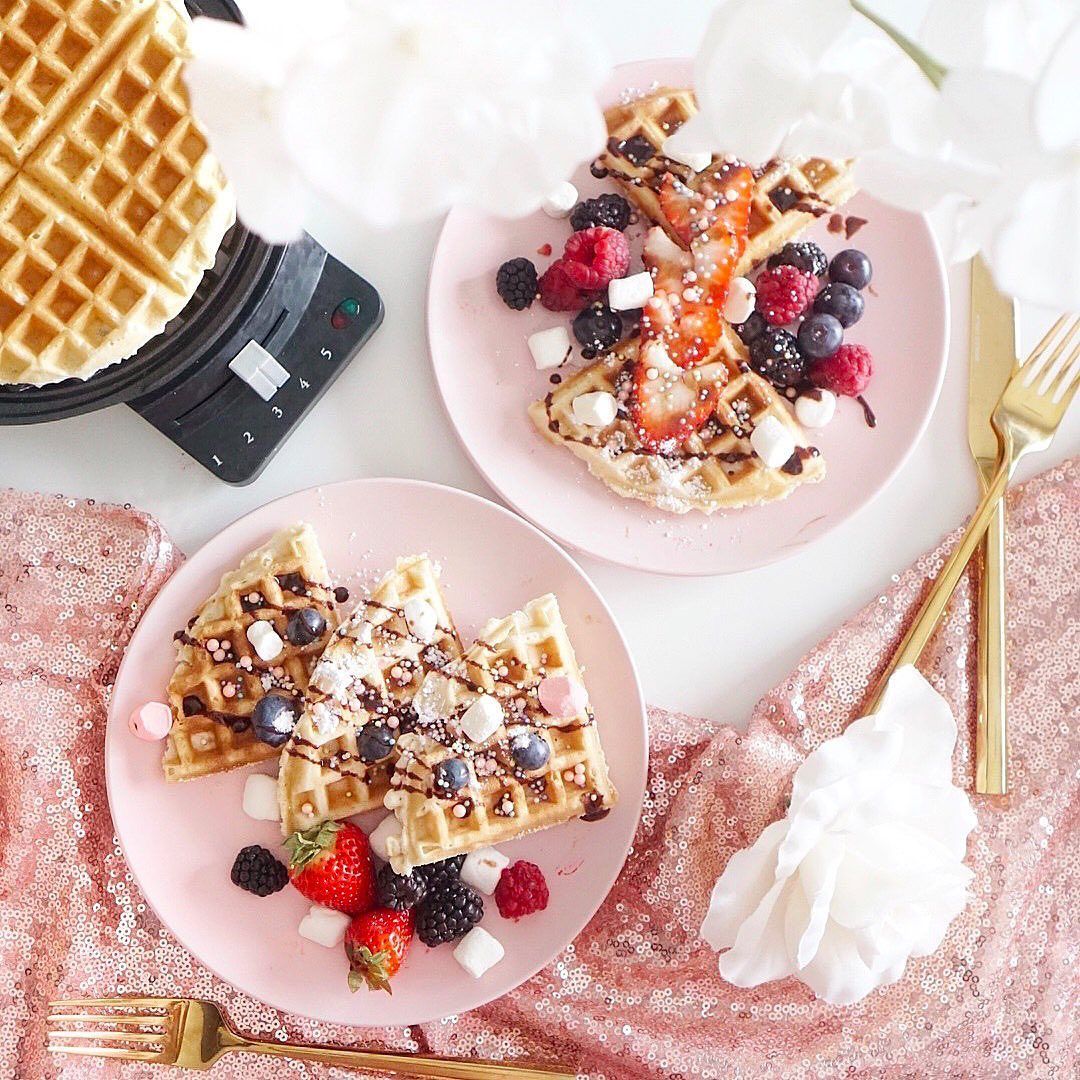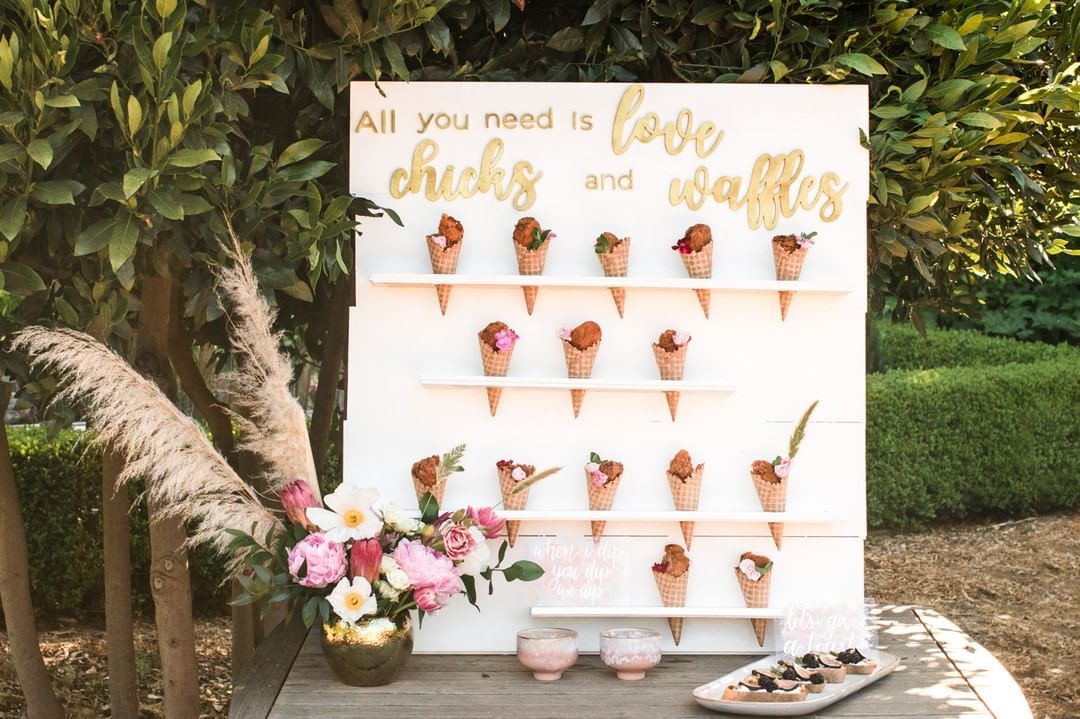 Who says no to a plate of waffles drizzled with white chocolate, maple syrup and some berries! *We're already screaming a 'Yes'!*
Bite-sized cakes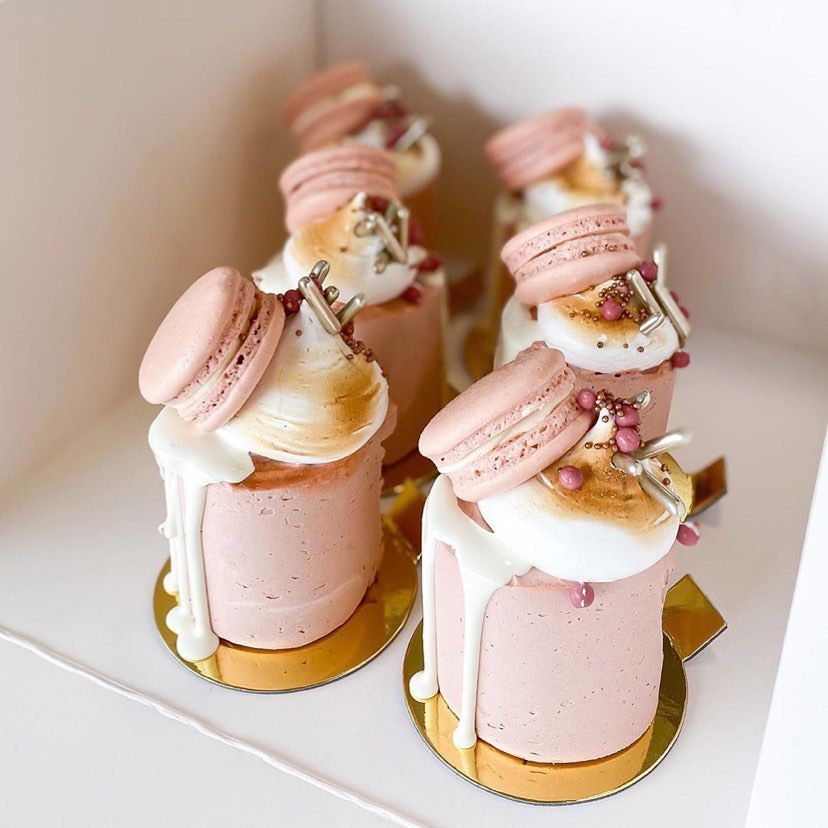 These bite-sized cakes topped with macarons are too cute to eat! Don't you agree?
Popsicles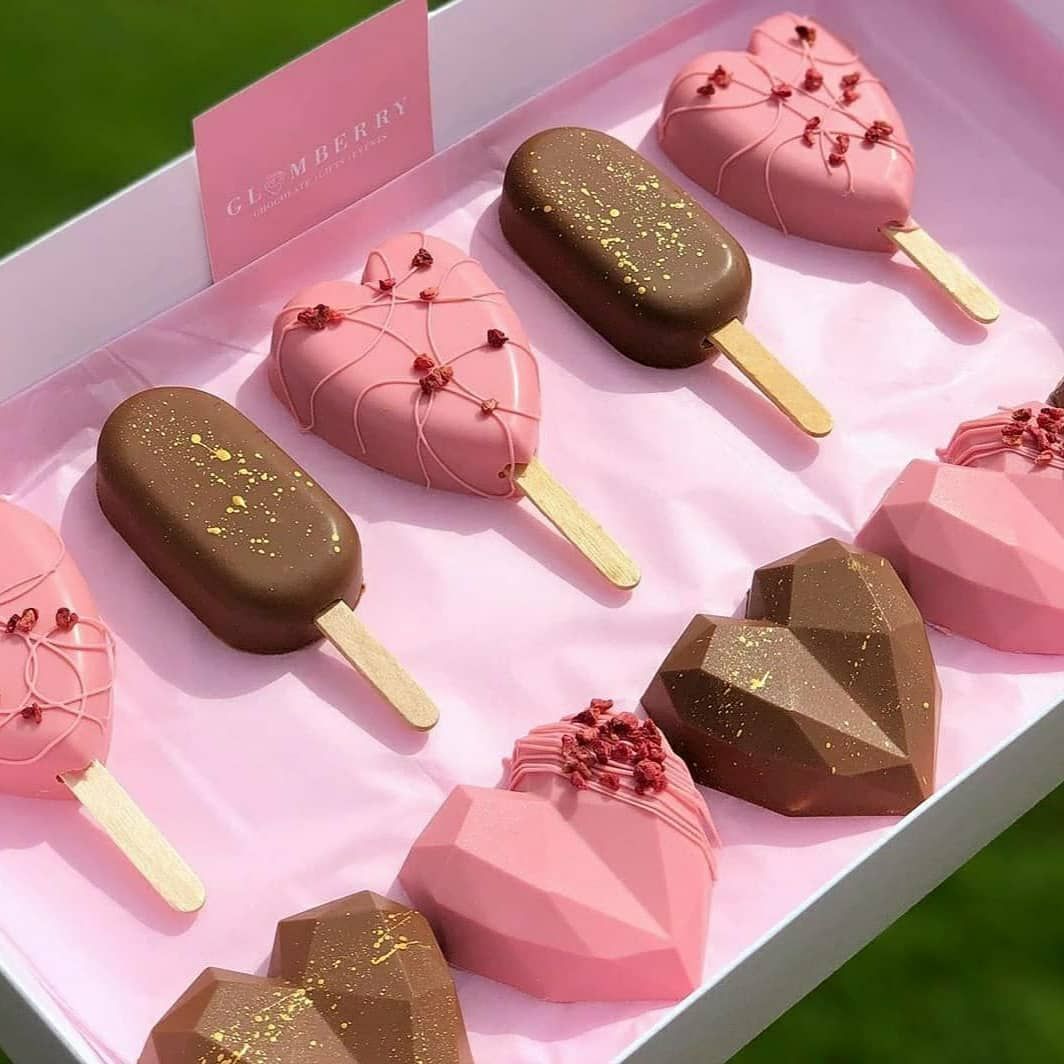 For a unique yet delish take on your dessert menu, these heart-y popsicles fit perfectly!
Pretzels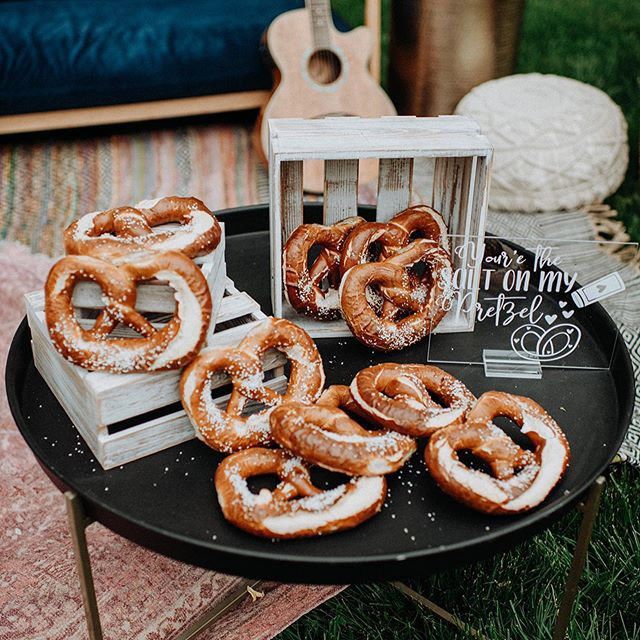 Don't want something extremely sweet? Add chocolate dipped pretzels to your dessert menu!
Cookies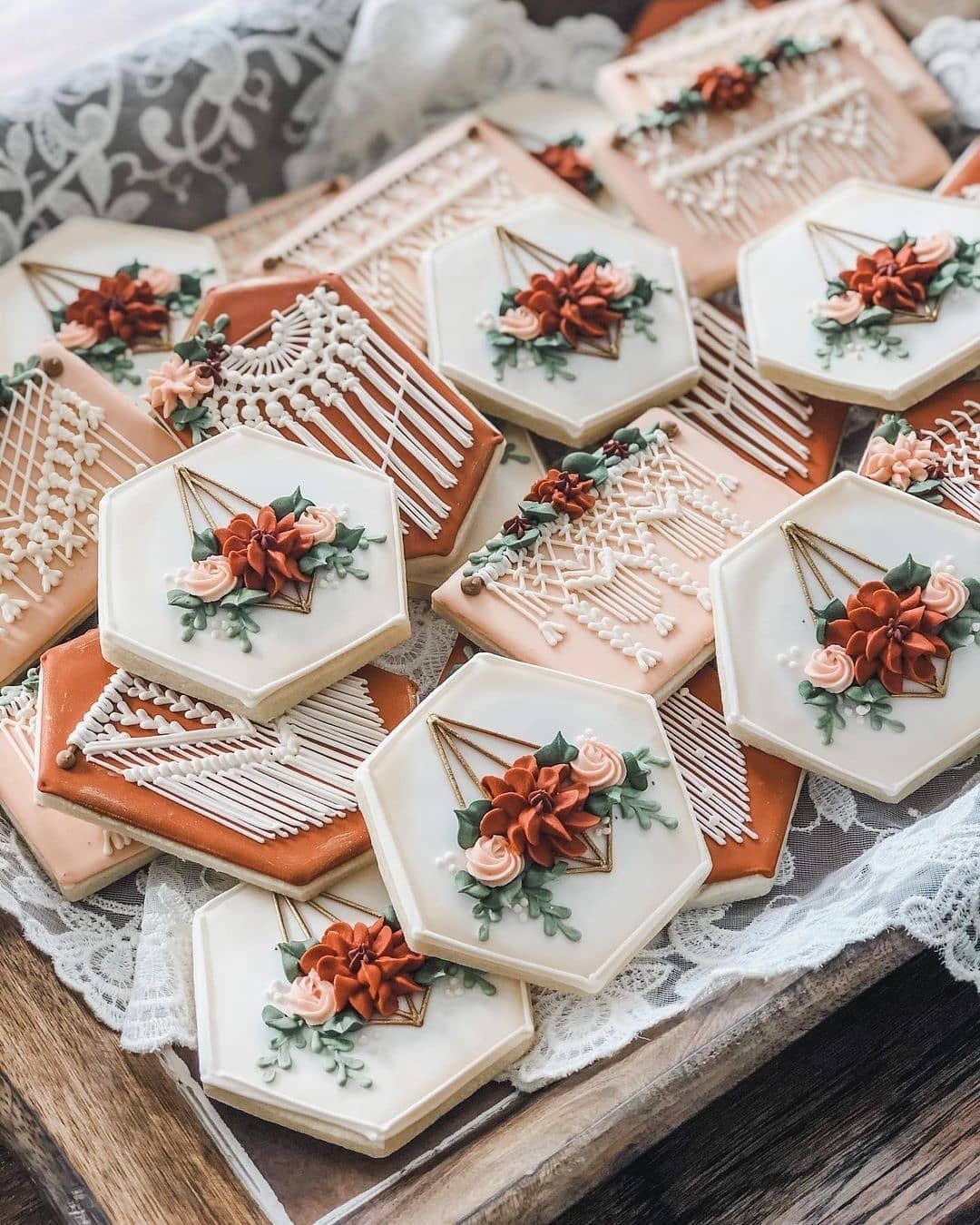 Want to wow your guests with your dessert menu choices? Bring these macrame-inspired cookies to the dessert stand.
Macarons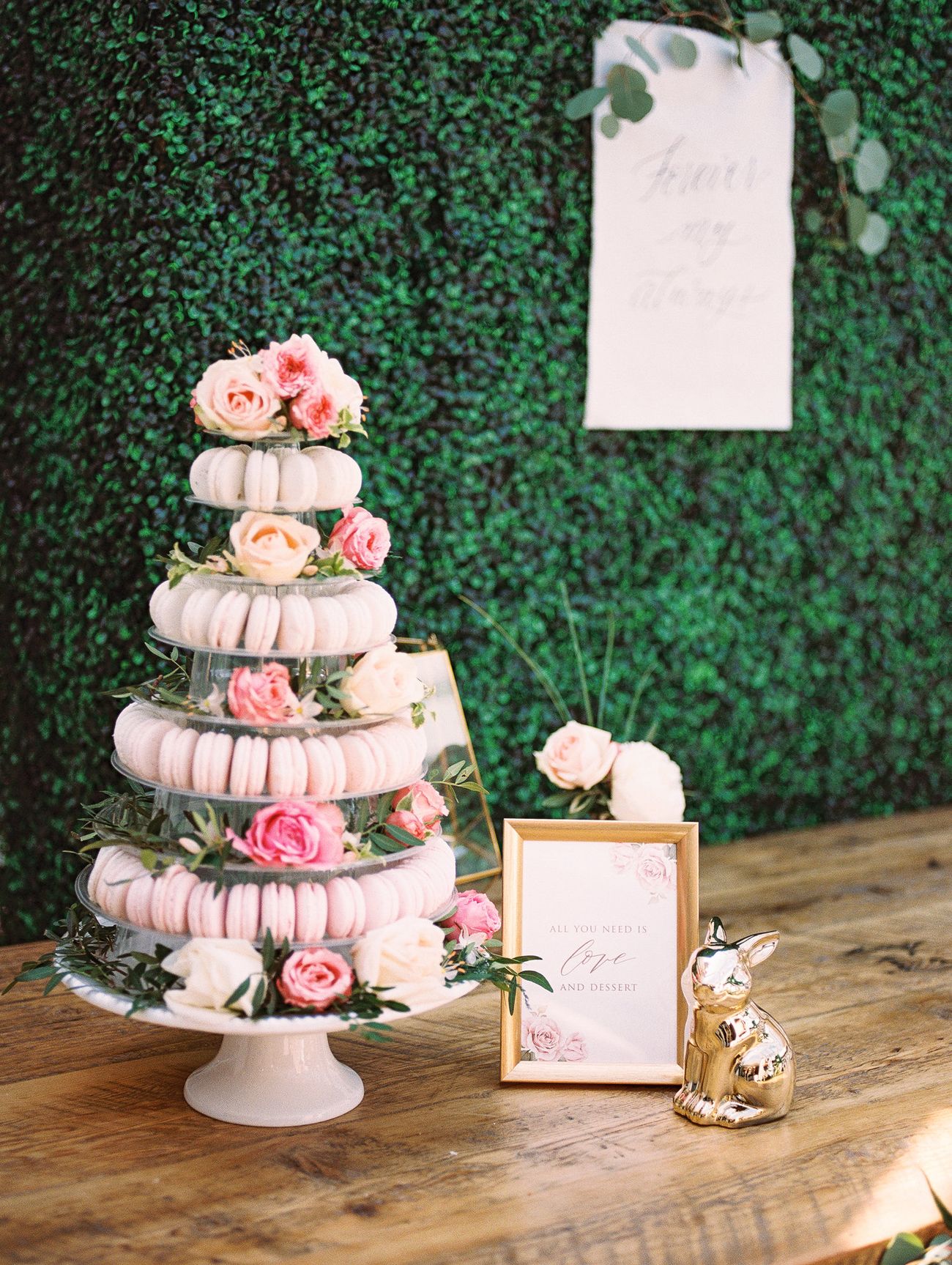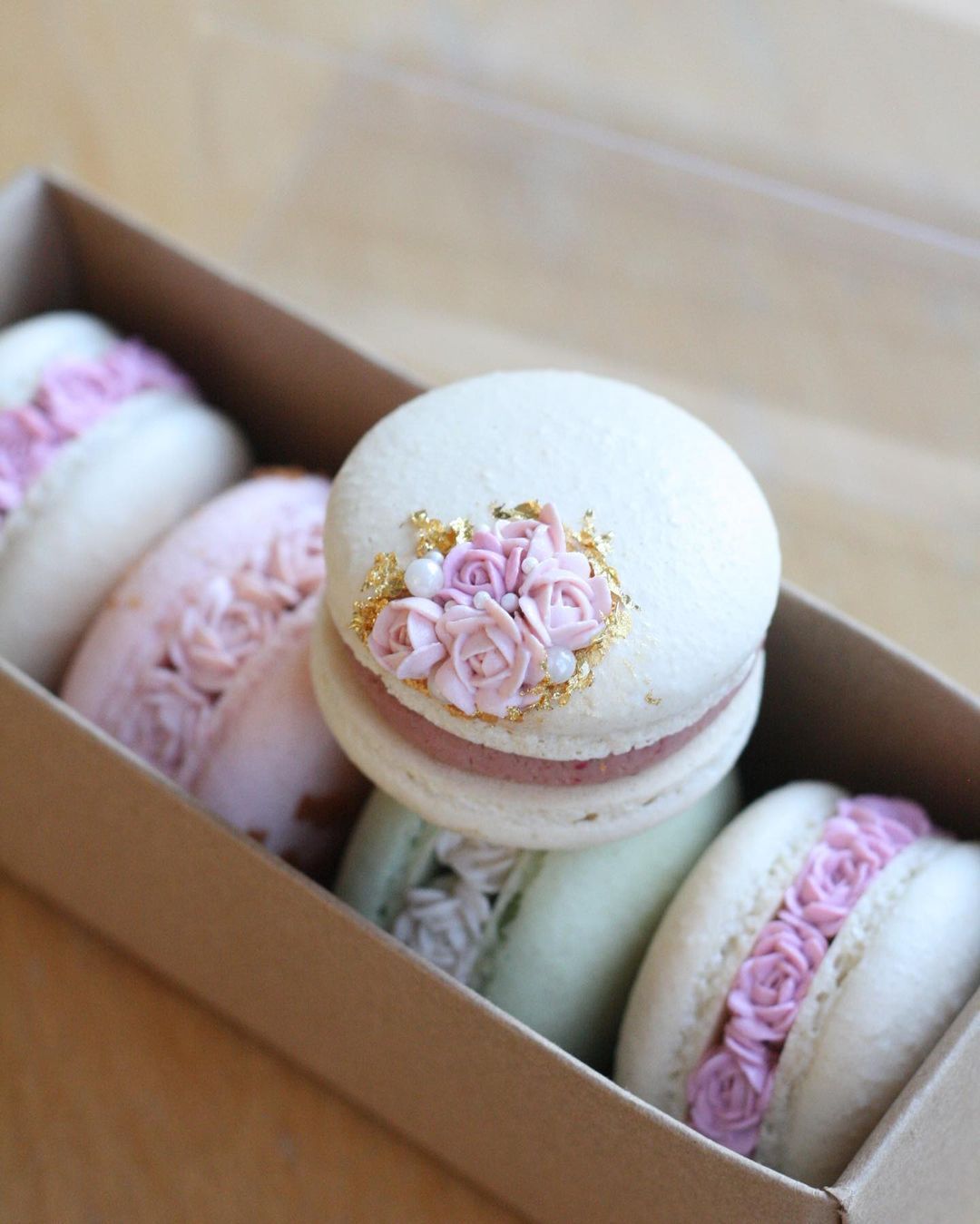 Macarons are the perfect sweet and when they are arranged so beautifully in a cake-like structure, you gotta tick them off!
Pancakes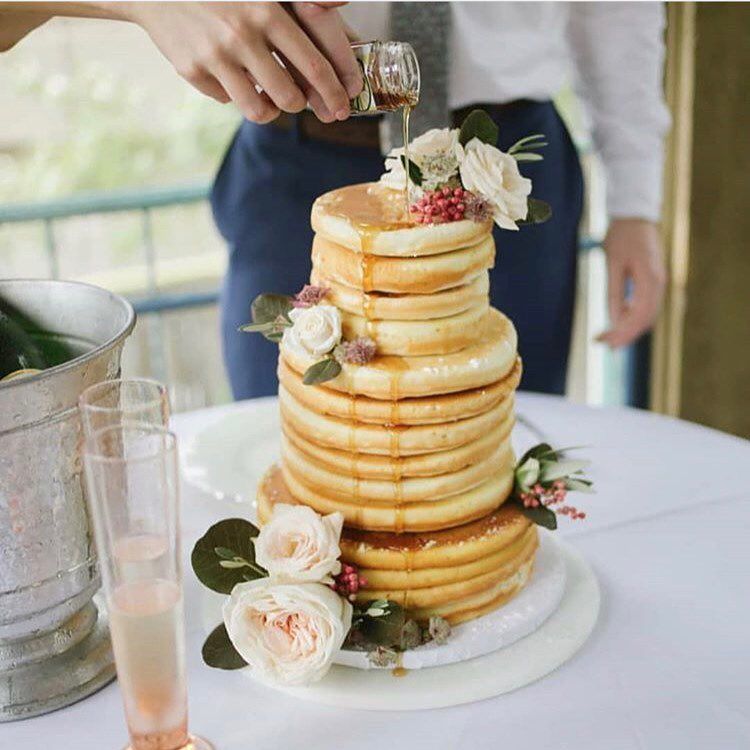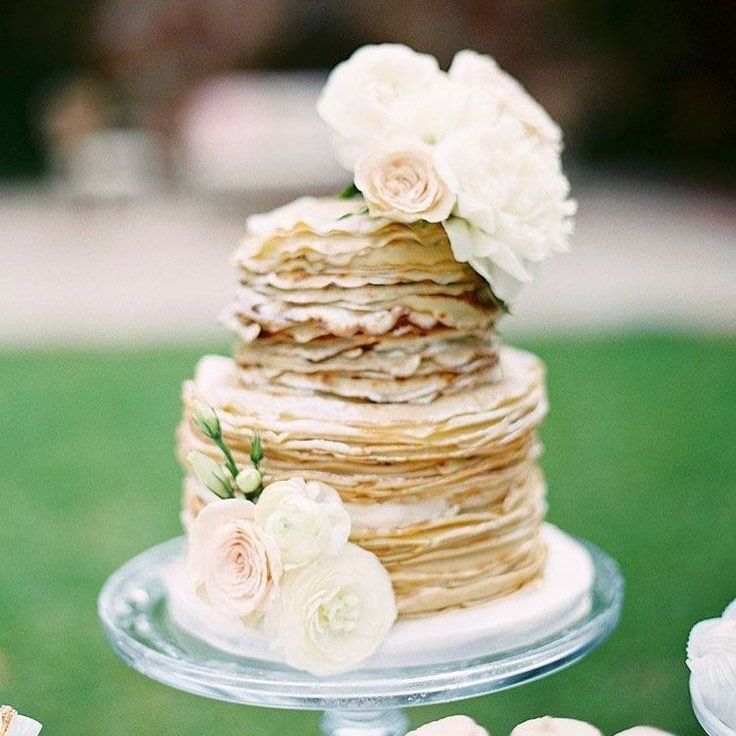 Never knew a stack of pancakes topped with a generous amount of mapple syrup or honey could act as the perfect wedding cake alternative until we saw these beauties!
Milkshakes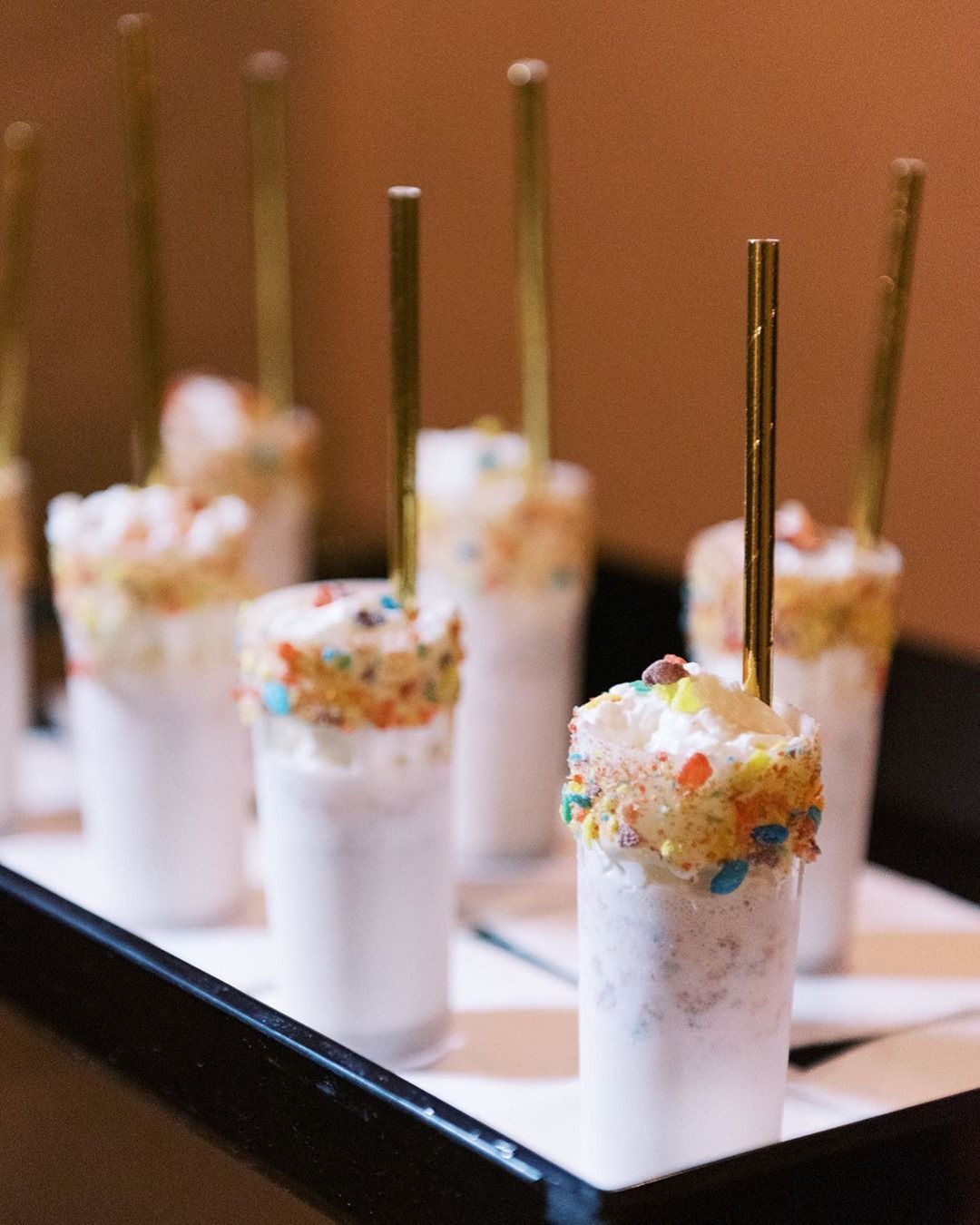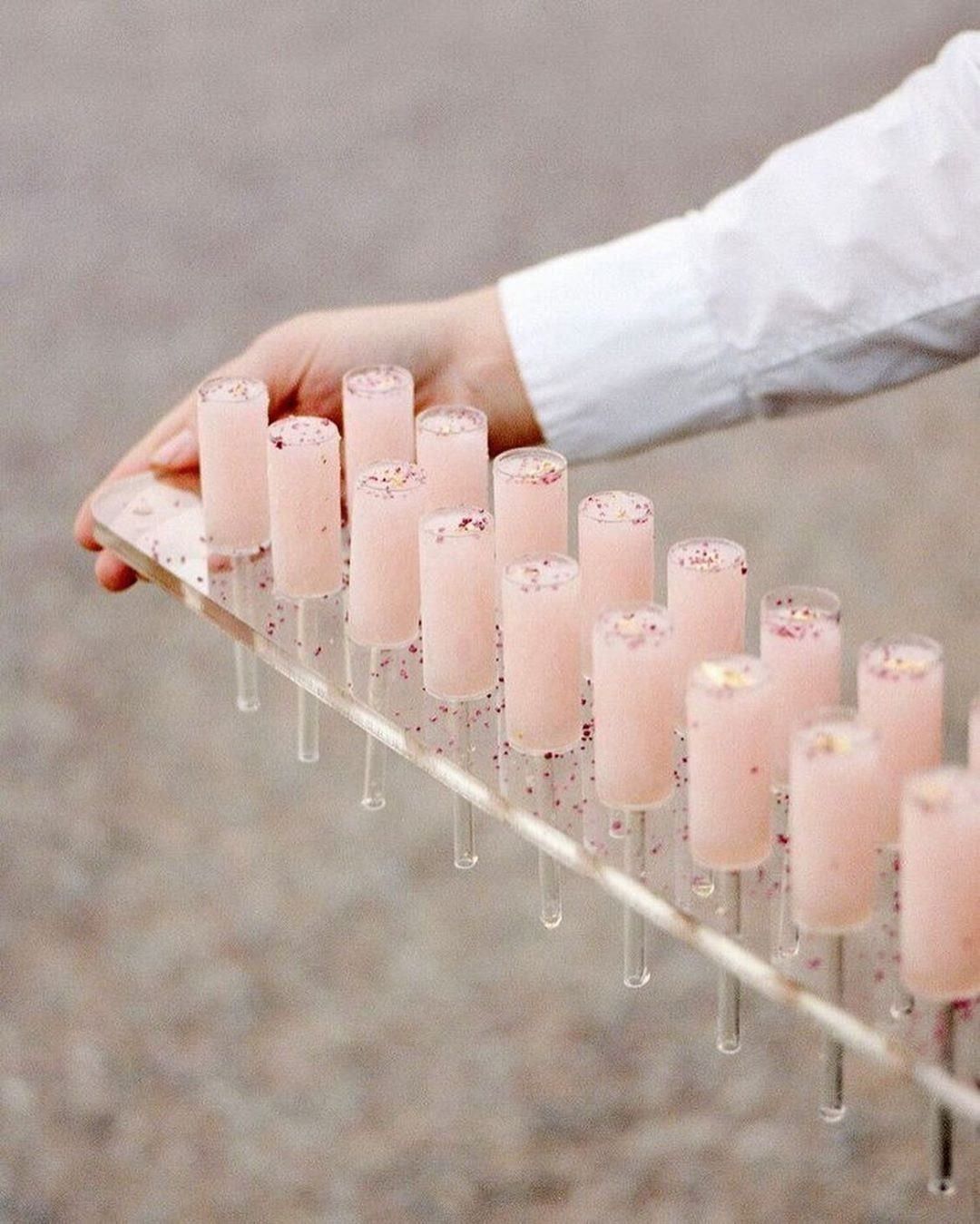 Want to keep it simple yet unforgettable? Serve milkshakes garnished with sprinklers or cookie-crumbs. They are indeed one great alternative.
Cherry Pie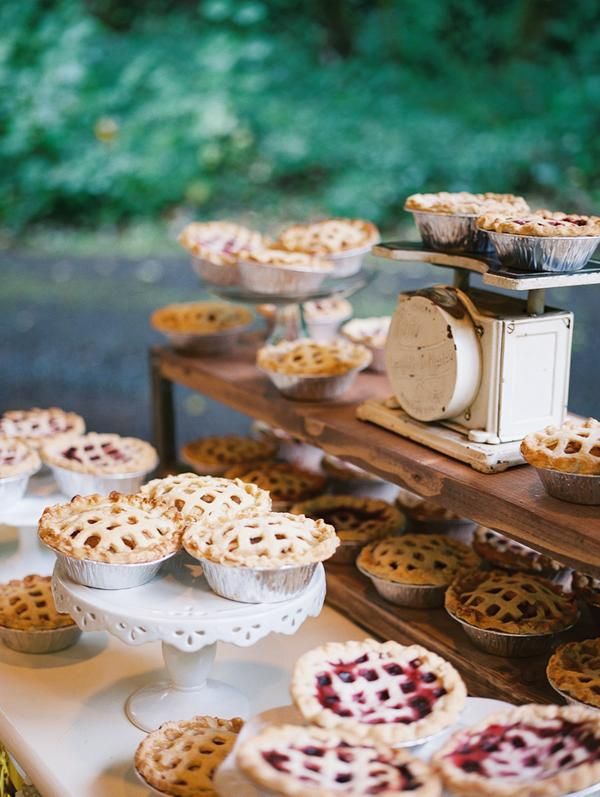 Like they say, there's nothing as sweet as a pie! So we got you some for you to consider for your minimony.
Churros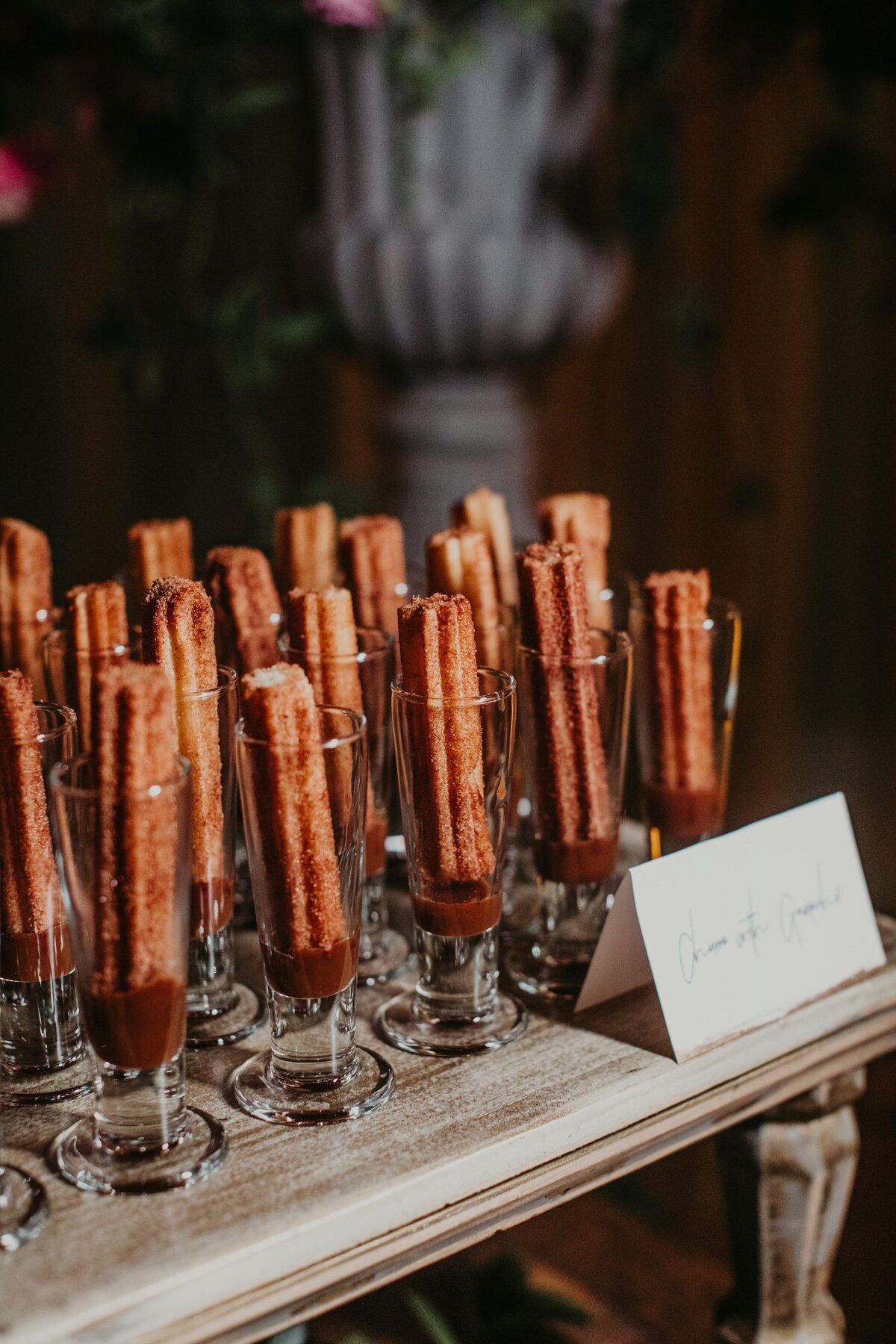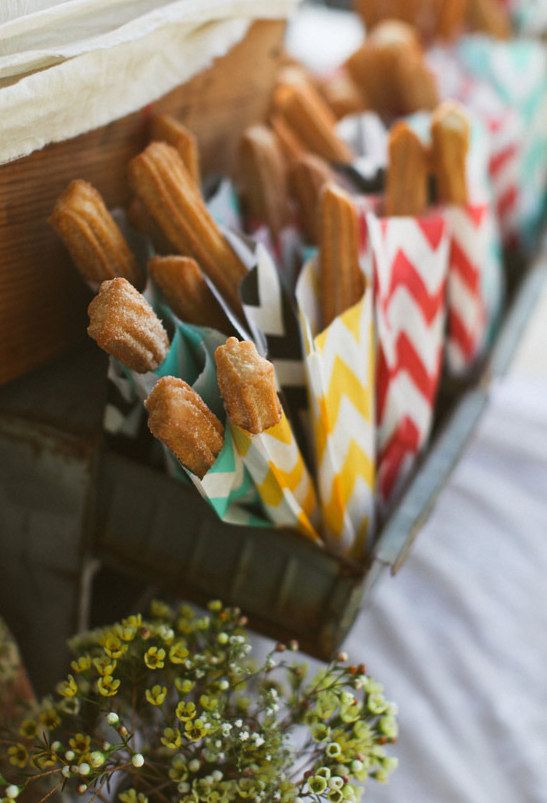 Guests are guaranteed to love these crispy churro sticks served with hot chocolate syrup on a cold winter wedding!
Wine popsicles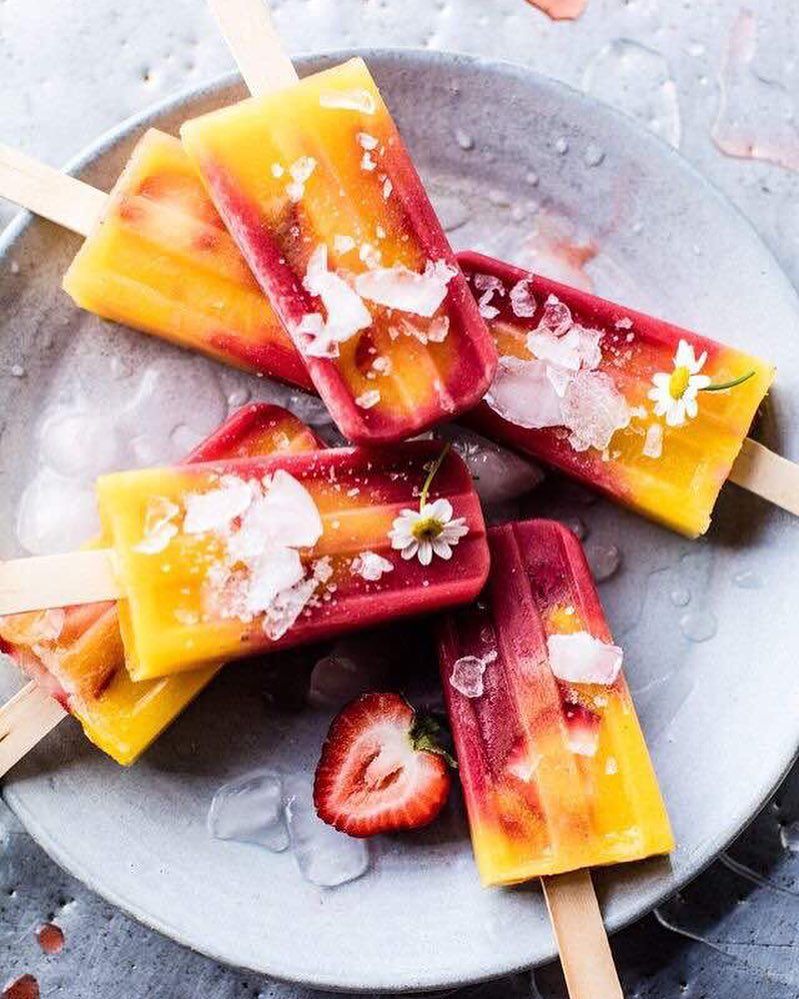 These slurpy wine popsicles can make for a great addition to your dessert menu if you are planning on a summer wedding!
Cake Pops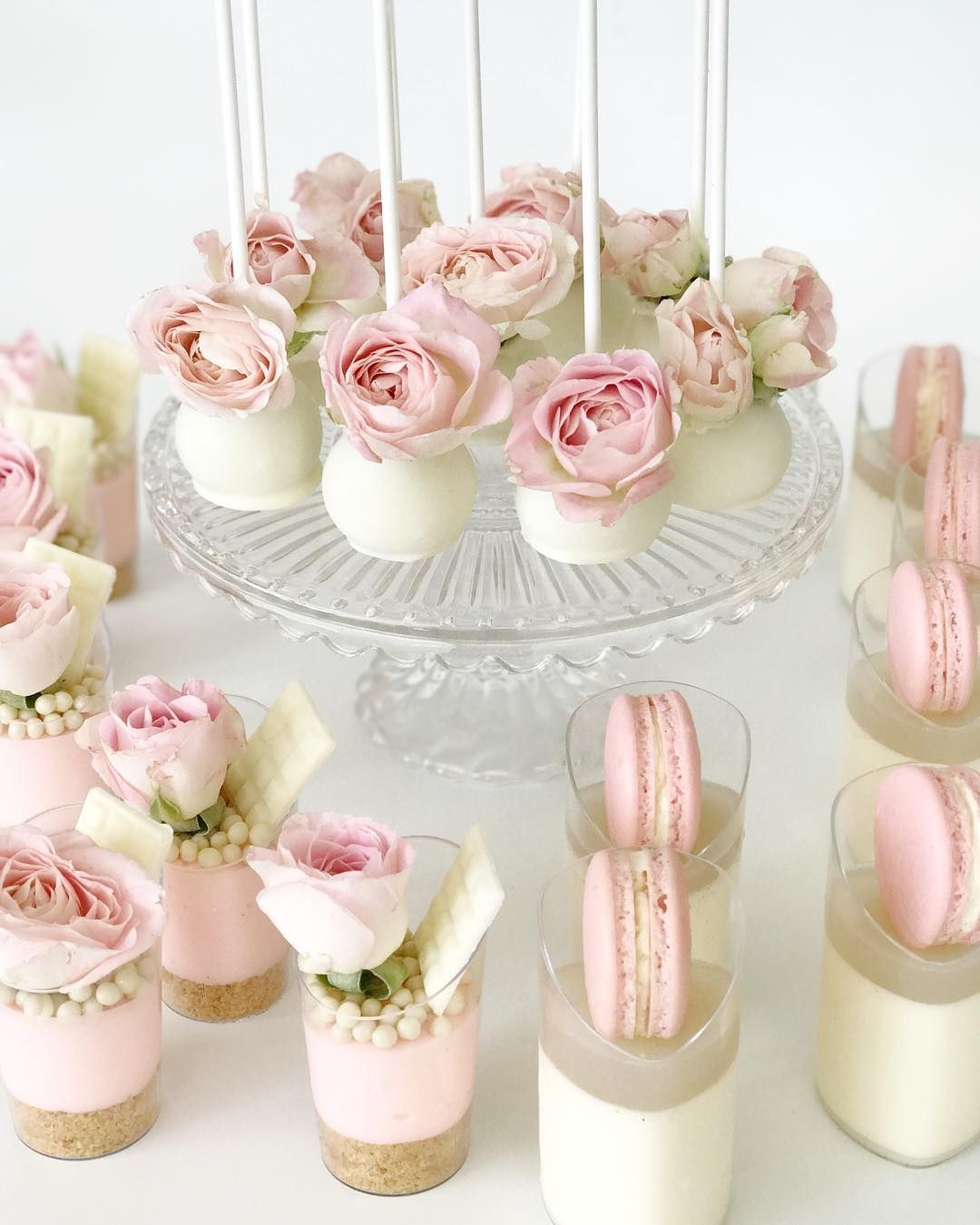 Lastly, these uber cute cake pops decorated with roses have to be our favorite! And yours?
All Images via Pinterest
With this we end our list! Hope you loved these wedding cake alternatives and would plan to give them your nod of approval for your microwedding.