Wedding Theme to Steal: French Inspiration for your Engagement
BY The WMG Bride | 22 Jul, 2014 | 1030 views | 2 min read
Engagements are the one event where you can go pastel, pretty and all things girly. The "Wedding theme to steal"  features showcases fun themes you can execute on each of your events, and how you can DIY these yourself too! To kick off the festivities, there is nothing prettier than taking your friends and family on a trip to Paris ! Pastel pinks, lots of white, lace and pale blue dominate this theme. Here is a little mood moard you can show to your decorator/ give you some inspiration for your own !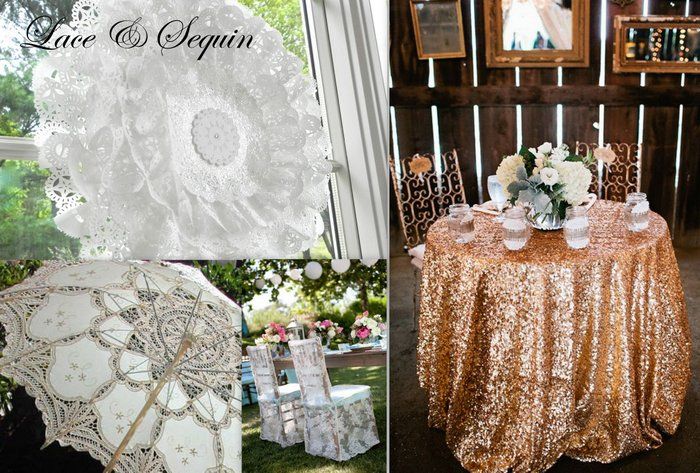 Use Doilies and Lace in Umbrellas, and have them hung from the ceiling, or better yet. Get one super pretty lace one for yourself to carry around. Rose gold sequinned tablecloth and lace table chairs can complete the romantic setup!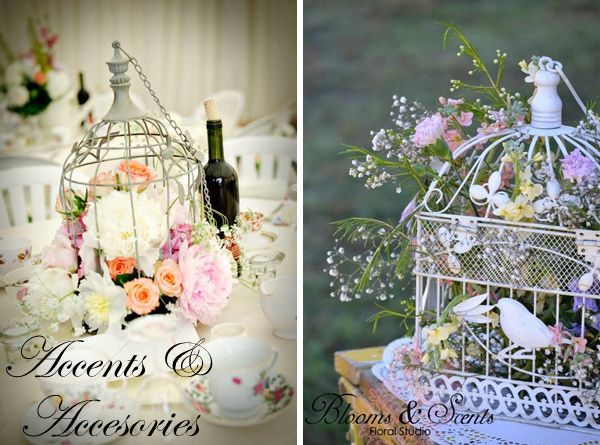 Bird cages with flowers spilling out of them can form gorgeous table center pieces.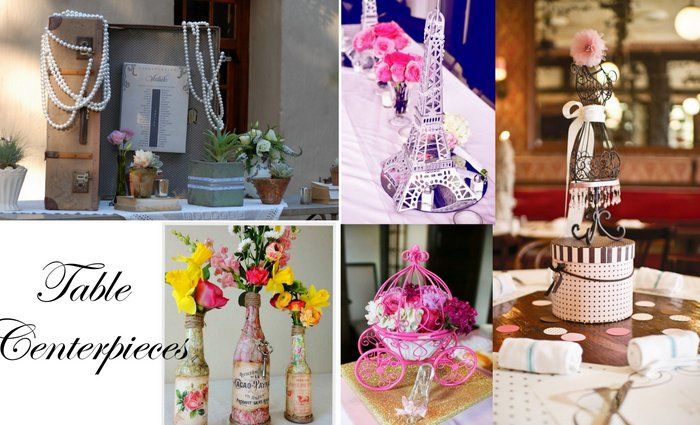 Don't like Bird cages? Have suitcases with pearls spilling out of them, Eiffel tower structures, wrought iron structures like carriages and figurines or just floral print bottles.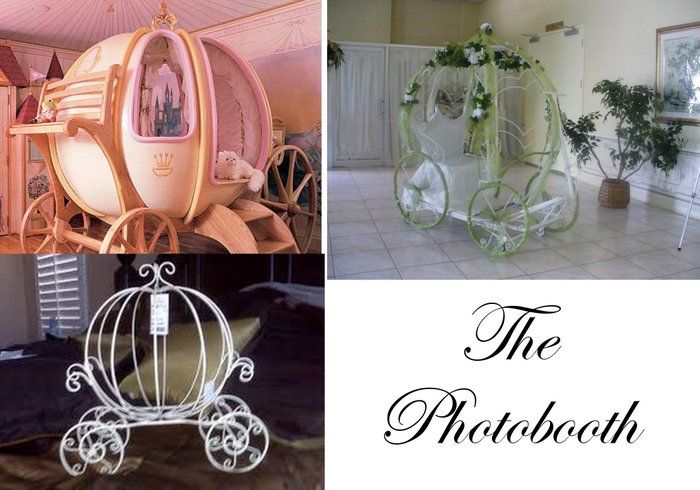 How cute would it be to have a carriage photobooth?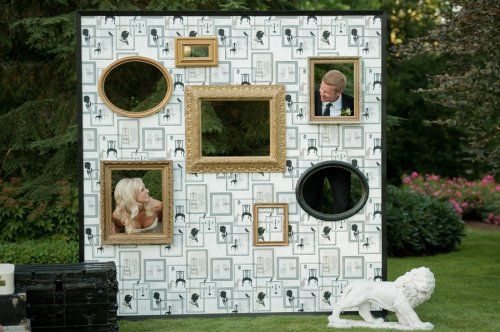 Replace the wallpaper with a floral print one for the prettiest photobooth ever!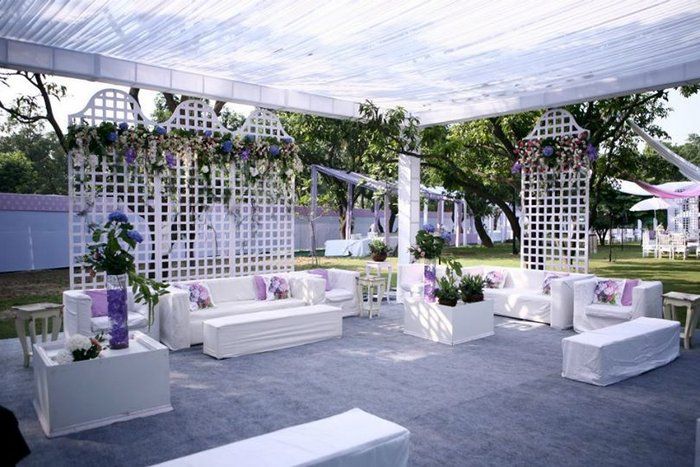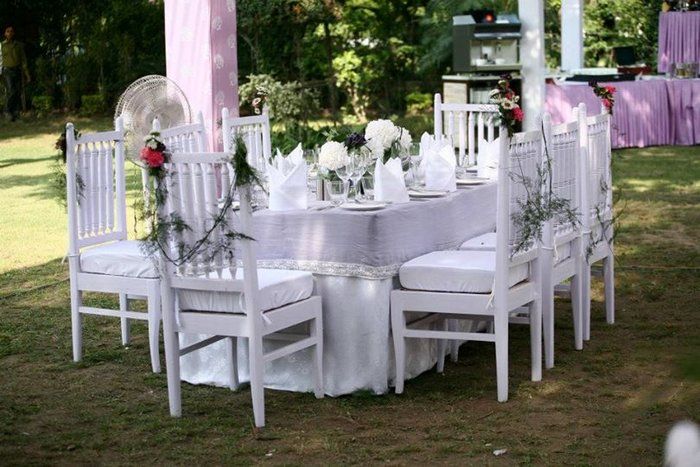 White decor with pastel accents done by
Bougainvilla designs
would be perfect for your own French Boulevard!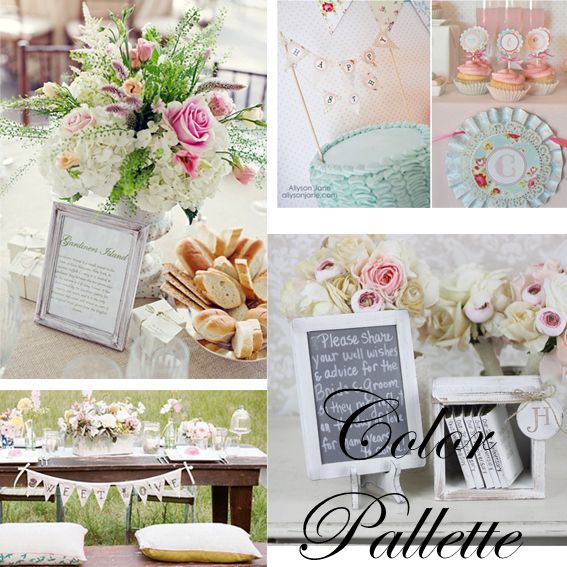 White, Soft Pink and Pale blue are the perfect colors for your Parisian Escapade!
Do-it-Yourself 
- Get yards of lace from your nearest market and string them across the windows with fairy lights - Plain white table cloth with white chair covering is all you need on the tables - Get Glass bottles and fill them with Large pastel flowers in pink and green for a super pretty table covering - Get lace coasters and table mats - Instead of a carriage photobooth, which may be hard to arrange, a large floral print backdrop with gold frames would be adorable too ! - Get plastic pearl strings from your local craft store , along with some generous dose of pastel colored sequins and use these everywhere ! [prof imleft="https://image.wedmegood.com/nw/wp-content/uploads/2014/07/french-engagement-decor-white-1.jpg" imright="https://image.wedmegood.com/nw/wp-content/uploads/2014/07/french-engagement-decor-white-1.jpg"]