When Antilla Turned Into Hogwarts For Ambani's Harry Potter-Themed Pre Wedding Bash With A Touch Of Guru Randhawa!
BY Soha | 06 Mar, 2019 | 3014 views | 3 min read
Beyonce performed at Isha Ambani's sangeet last year and we were left with a 'Yeh Kya Ho Raha Hai' expression throughout! Then came Akash Ambani & Shloka's wedding, and we saw Bollywood stars taking over Switzerland for an exclusive Winter Wonderland-themed carnival. While we were still getting over that hangover, BAM! The Ambani's flew in The Chainsmokers and Coldplay for their pre-wedding, leaving us all wondering- WHAT NEXT?
Well, we have an update for you!
The Ambani's are back to the country and all pumped up for the wedding on March 9. And the wedding week back home in Mumbai began on 3rd March with a Harry Potter-themed party at Antilla! 
 

 

 

View this post on Instagram
 

 

 

View this post on Instagram
From Platform 9 3/4 to a replica of the dreamy dinner table at Hogwarts that you and I have grown up drooling over-  we saw everything here! Don't believe us? Watch the videos here!
 

 

 

View this post on Instagram
With stone walls that made it look like you were almost in Hogwarts to ceilings lit by floating candles and trapeze dancers, this majestic setup gathered quite a few eyeballs!
 

 

 

View this post on Instagram
That's Mukesh Ambani's niece, Isheta Salgaocar! Judging from the videos, this one was sure bigger (better? Well, we can't say) than the winter carnival. However, we're gonna give brownie points to the Ambanis for coming up with newer concepts than the plain-jane dinners and parties.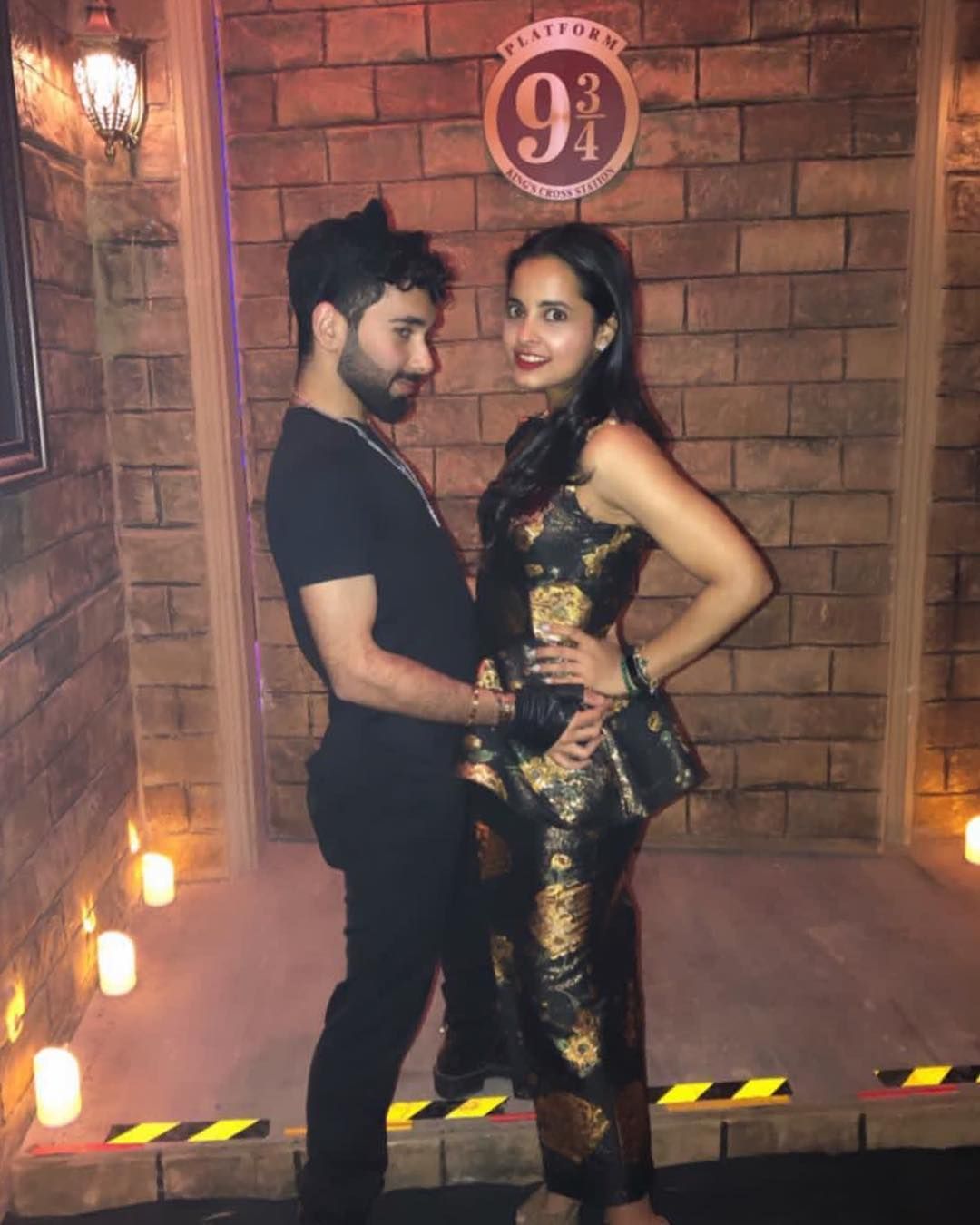 It is not going to be wrong to say all roads led to Antilla on Monday. With over 1,600 guests in attendance- everybody who couldn't make it to Switzerland, was here!
And some EXTRA special guests too!
Yep yep, Guru Randhawa was here too. After all, what's a party without some Punjabi musical tadka?
 

 

 

View this post on Instagram
While we don't know much about the party, we are assuming this was one glamorous event! Here's a glimpse of the newly wed Isha Ambani in a couture ensemble for the event- a gown with vintage, ruffled sleeves!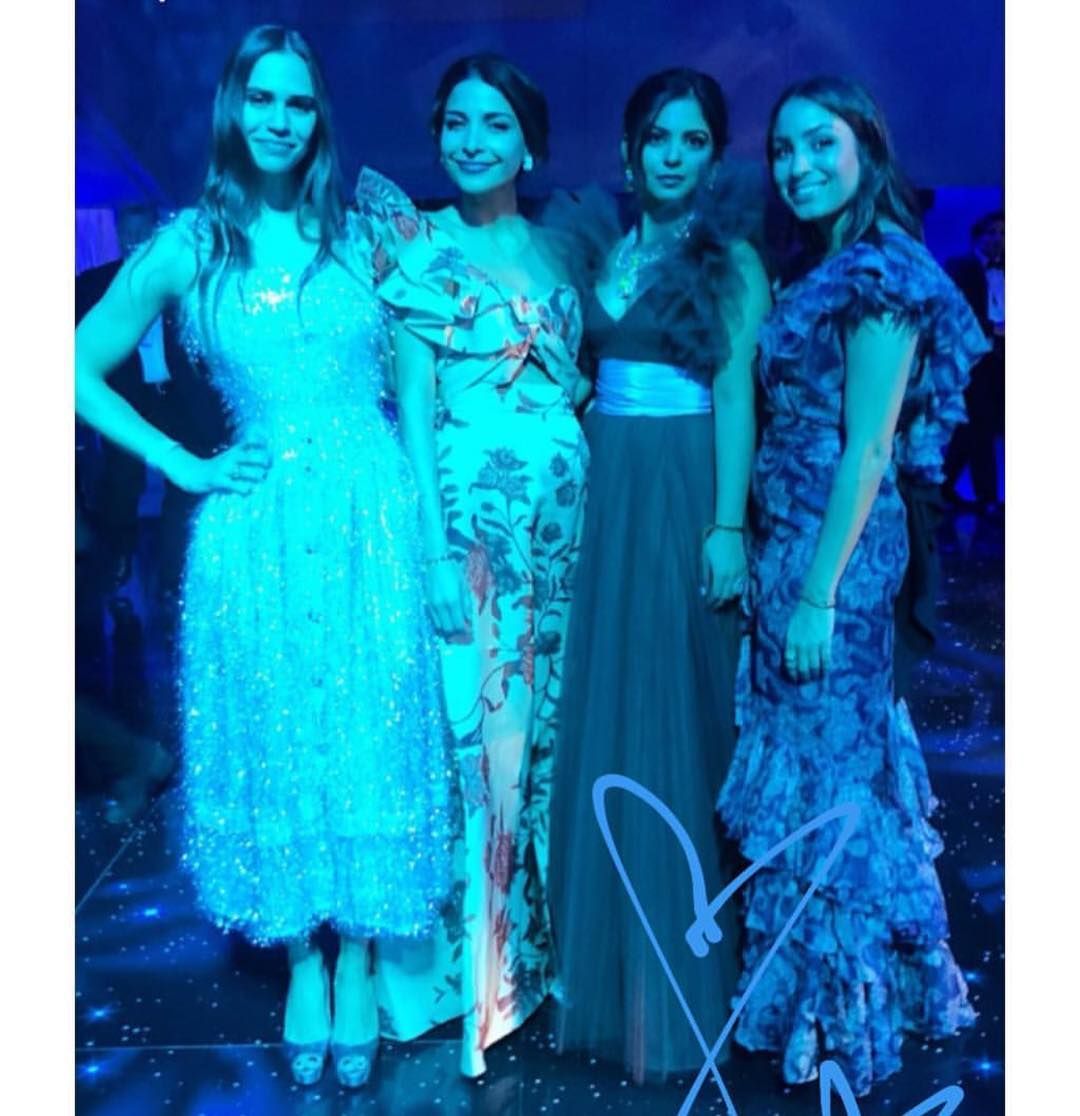 Next up is the Ambani-Mehta mehendi tomorrow on 7th March. And we sure are glued to our Instagram already!
Stay tuned to the WedMeGood blog for more updates from #AkuStoleTheShlo!