Winter Morning Wedding in Full Pink!
BY The WMG Bride | 02 Jan, 2016 | 5476 views | 2 min read
Let's kick off 2016 with a wedding that's wrapped in shades in pink. A
dowryless wedding
 in the words of the bride, we loved the simple but effective decor with paper lanterns and white ladders, the brides beautiful salmon pink outfit and all the magic captured expertly by 
Mahima Bhatia
 photography. Also major props for that lovely memory wall with the couple's photograph. Tres sweet!
Meet Sneha & Rubin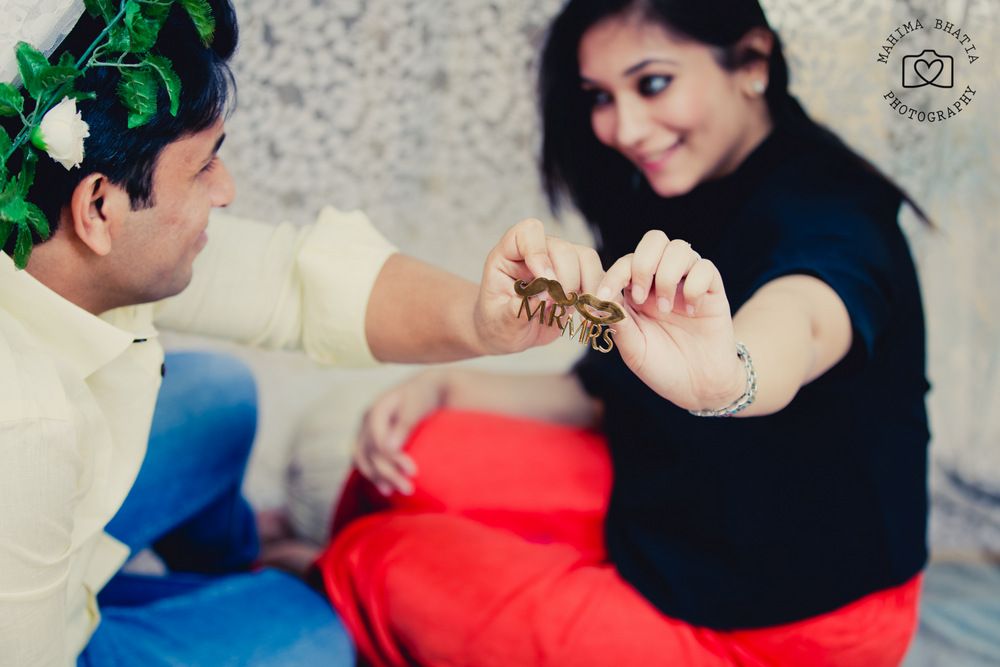 "Our families have been friends for few years and that is how Rubin and me met. Though we have known each other for a good 11 years, we started dating only the last 2 years. He being a merchant navy officer and me a bakery chef, this decision was a difficult one but I guess I just knew that I want to be with him forever. Plus, I always wanted to travel but never really got a chance but now I can travel as much I want to and be with him at the same time," says Sneha excitedly.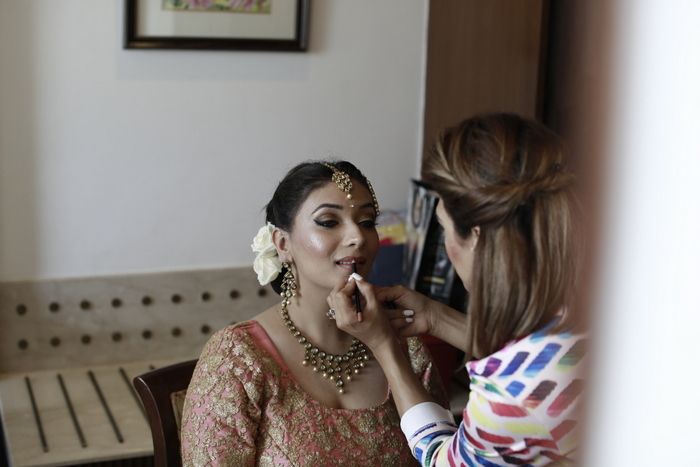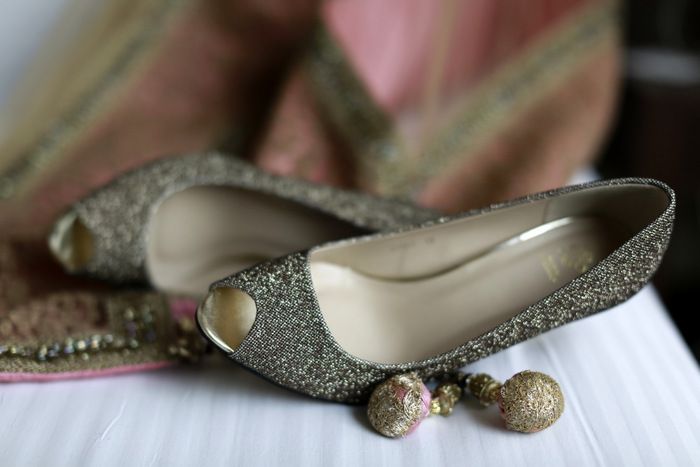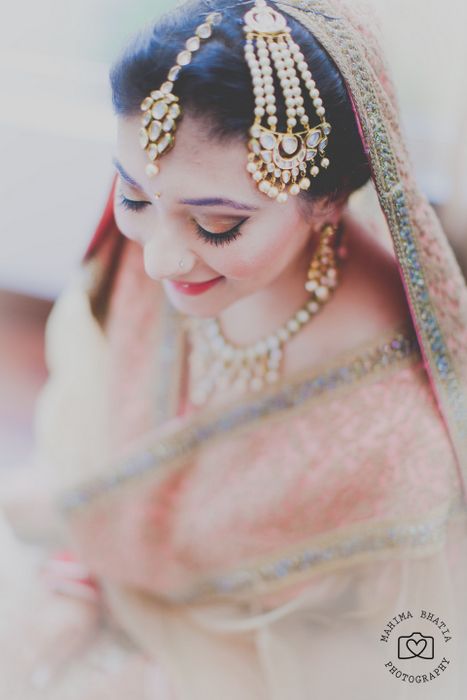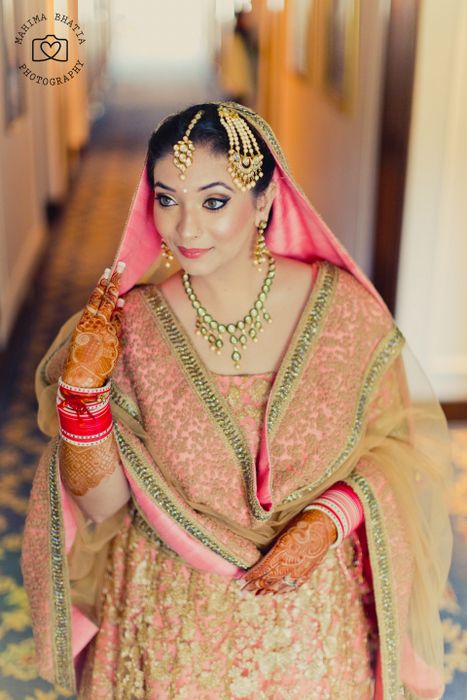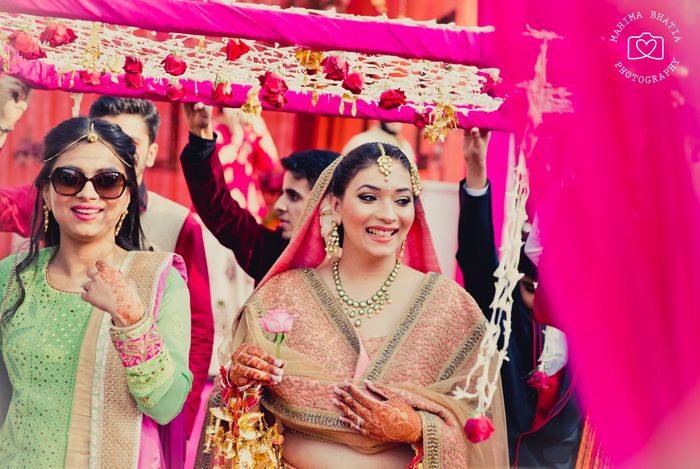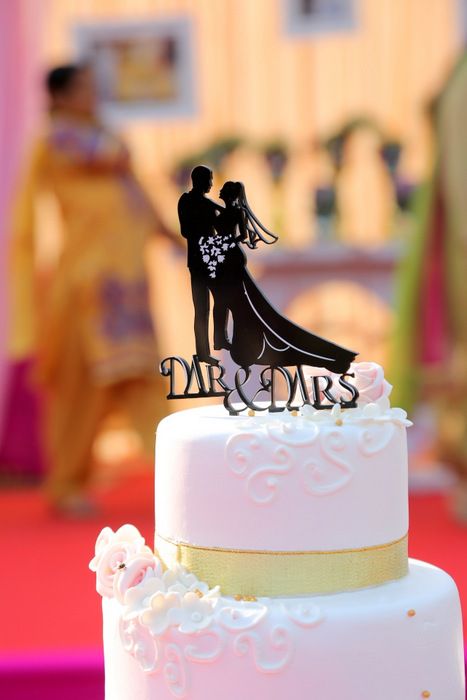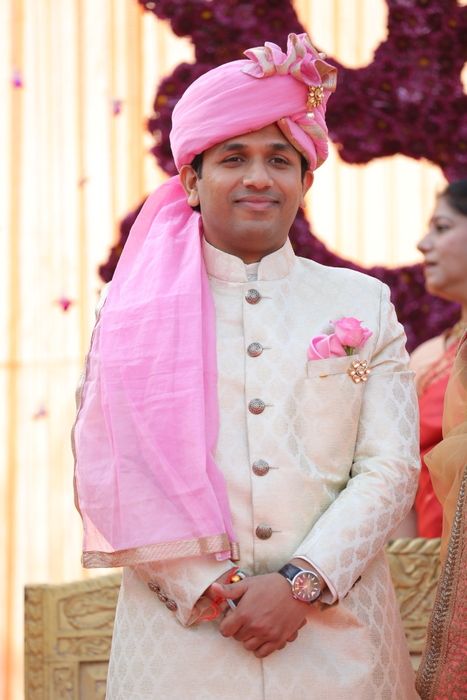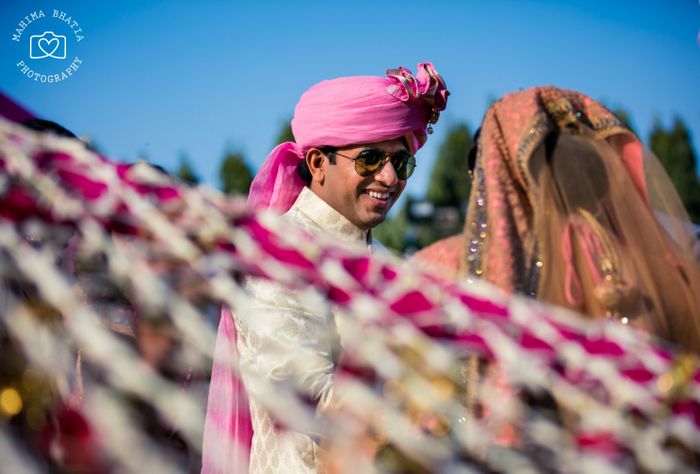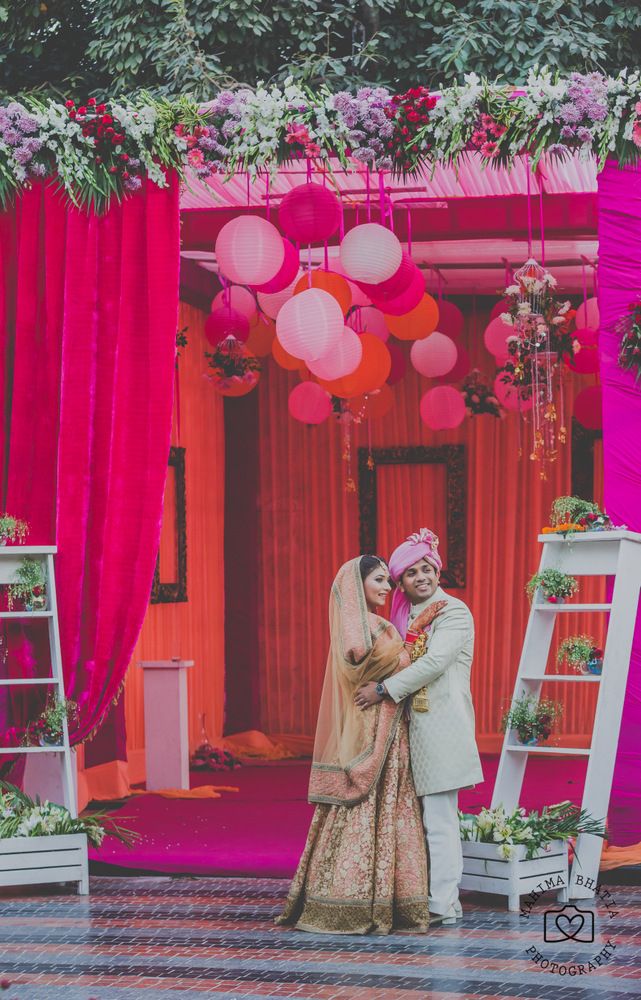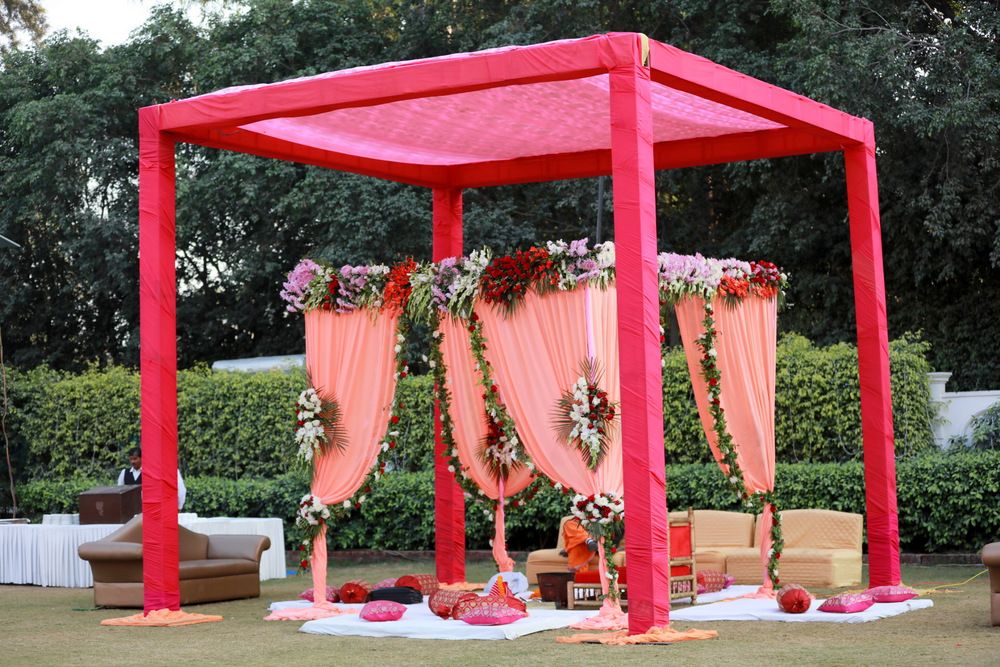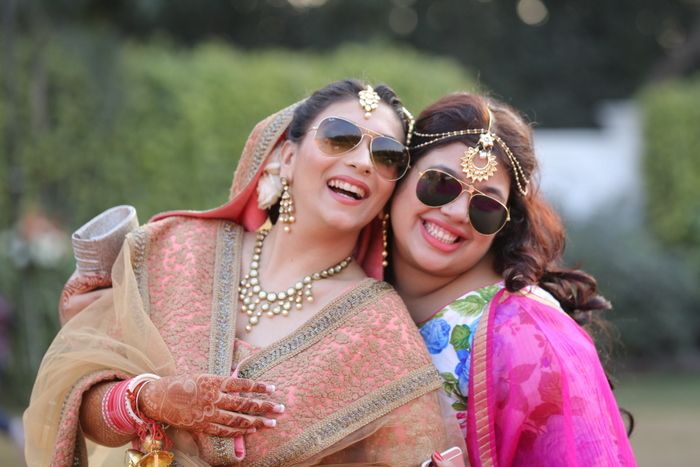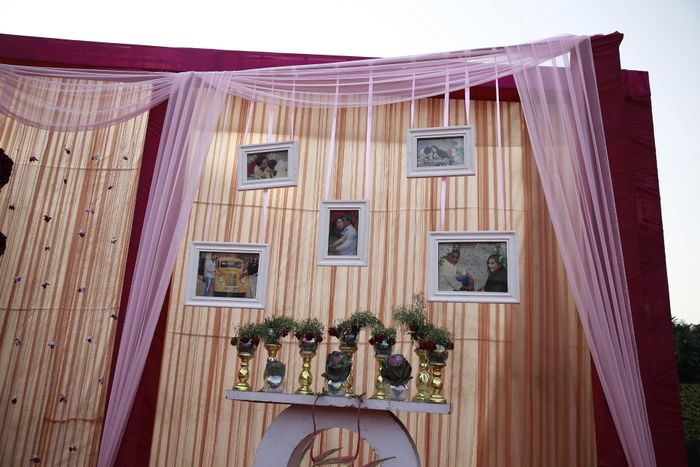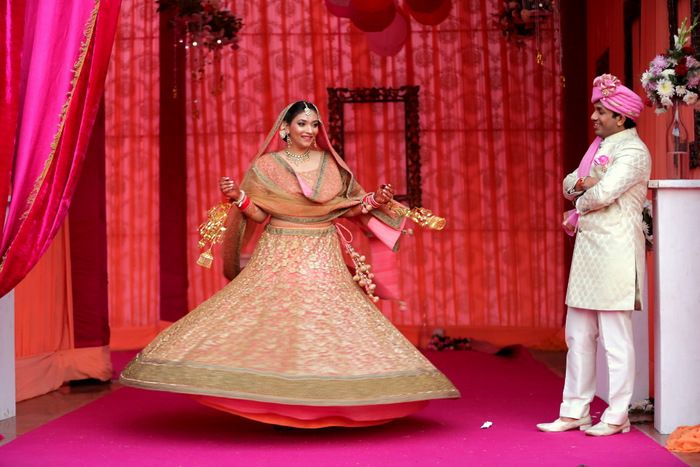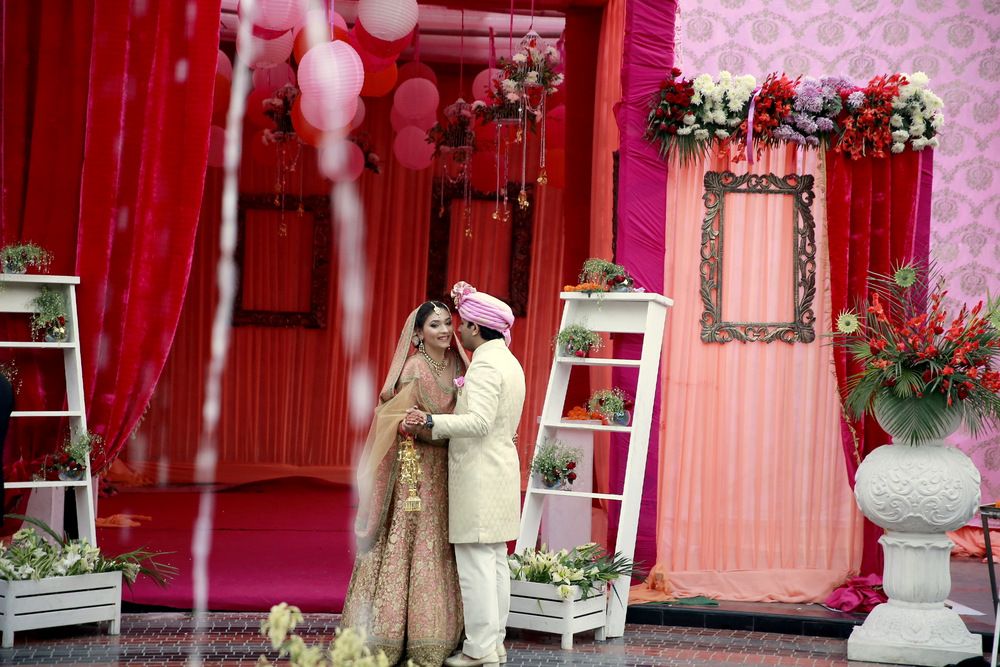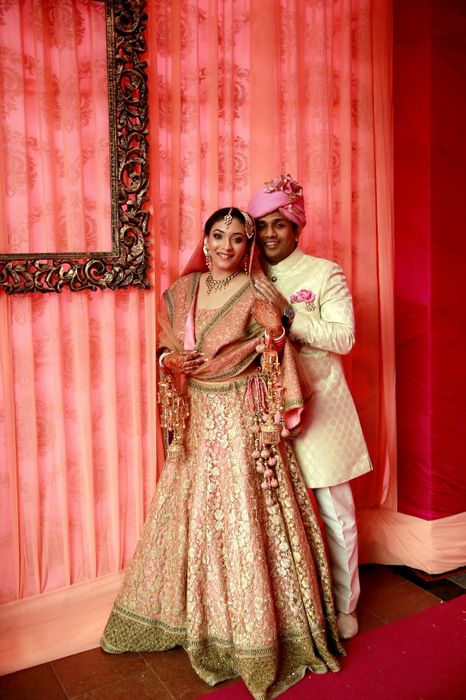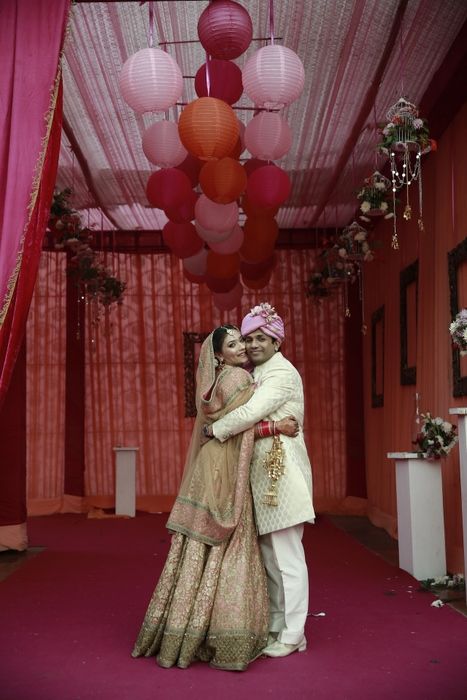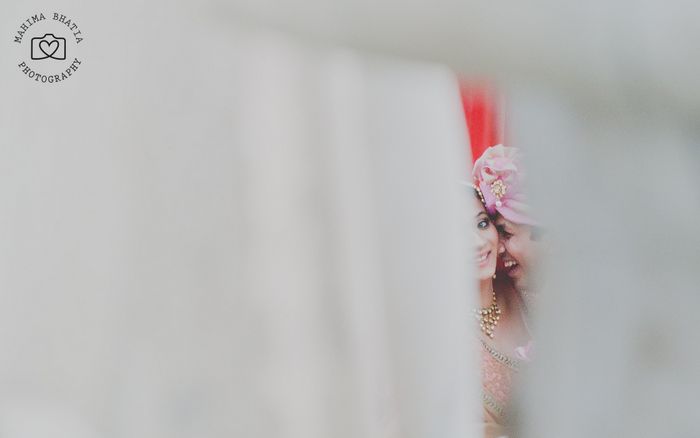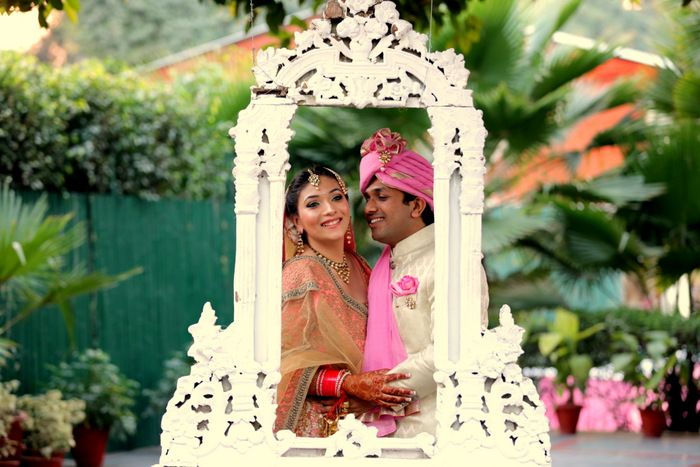 From The Bride:
"Rubin and I were very clear that we didn't want the usual wedding where everyone's thoughts are welcomed except the bride and groom. From the venue to decorations to food to every single detail, Rubin and me were involved in everything. As a bride I was very clear of 2 things-no red lehenga for me and no dowry. It just had to be a nice winter sunny morning wedding where in I enter dancing happily with Rubin and me enjoying our wedding to the fullest," explains Sneha.
"I am super proud of myself and Rubin that we could make some changes in the way marriages happen. I actually like to term ourself a dowryless couple. Girls usually feel happy in taking things from parents and boasting it to others about what car they are taking or which designer clothes they got blah blah but we were sure we didn't want anything from my dad. No gifts, no money and no jewellery was exchanged during any of the functions and for that matter, the wedding was hosted by both the families. For Shagan, Rubin accepted 101 Rs from my dad and that's that" adds Sneha.