WMG Discovery: People Are Sending Cakesicles With Their Invitations & We Think That's So Freaking Cute!
BY Soha | 30 Aug, 2018 | 15439 views | 2 min read
We know we had all your attention the moment we mentioned cake. After all, what's a celebration without some creamy, layered cake - oh how it melts it's way through your heart (via your mouth) ...mhmm. But what if we tell you, we have got something better for you?
Here's introducing, CAKESICLES!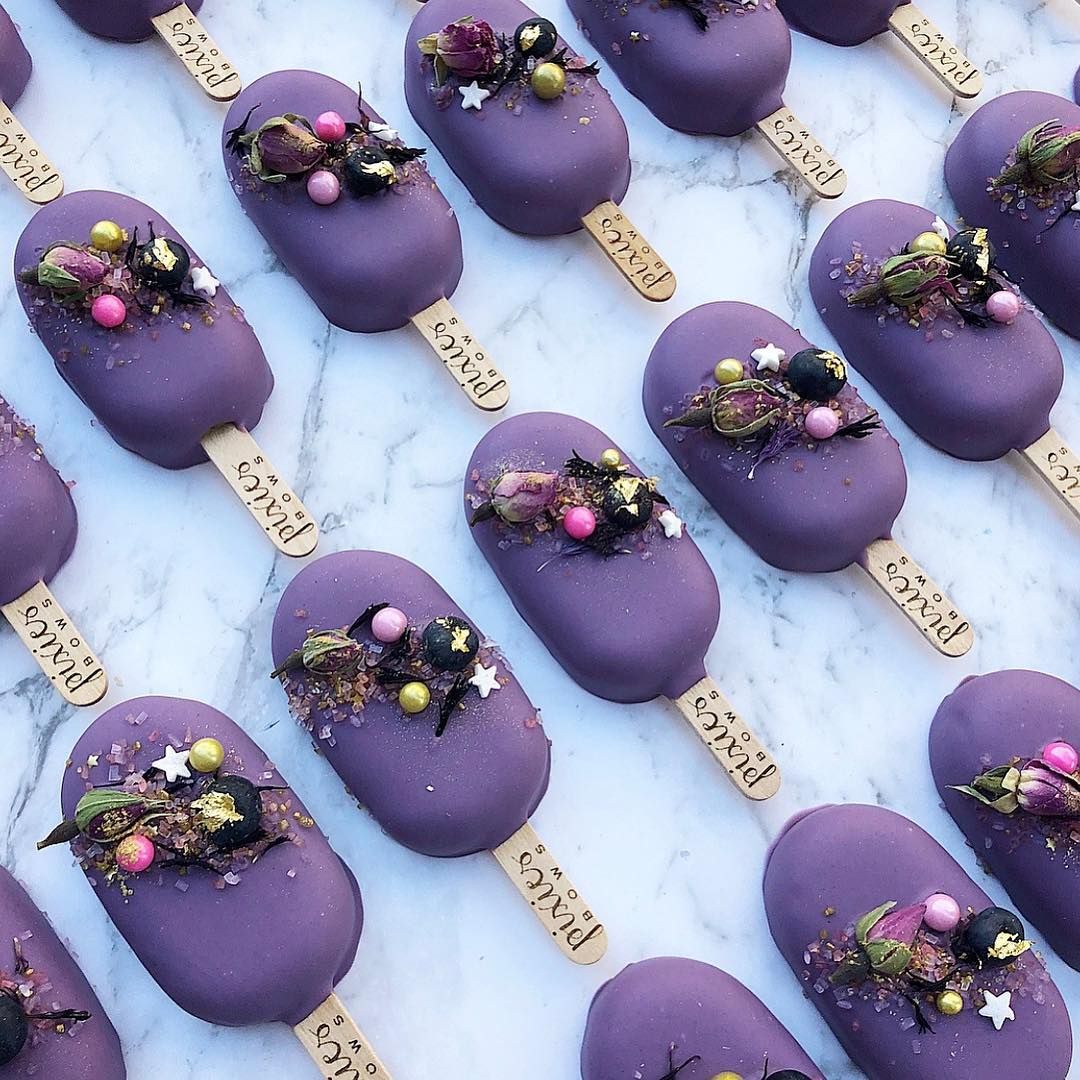 Now, you don't have to be an Einstein to understand what that is - a cake on a wooden stick, that almost looks like a popsicle! Apart from being totally delicious, they are freaking adorable. We mean, just look at them beauties!!
So what do you think goes inside all this cuteness? Cake, duh! But the cake is covered in a thin shell in different flavors, mostly chocolate and topped with colored fondant and icing, lots of it! Yummy, right?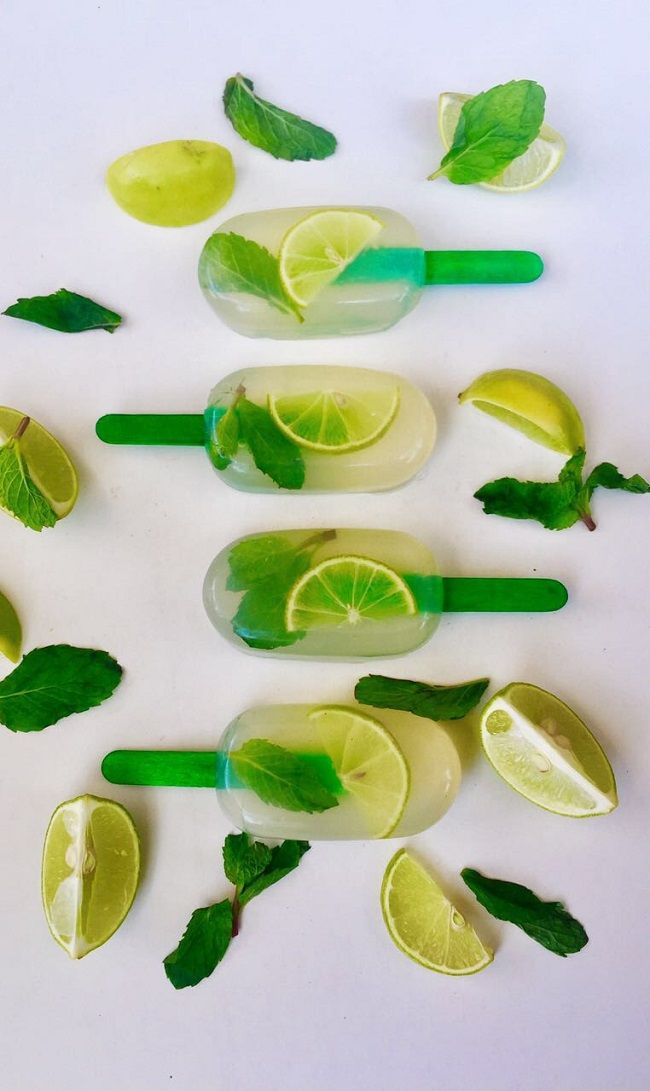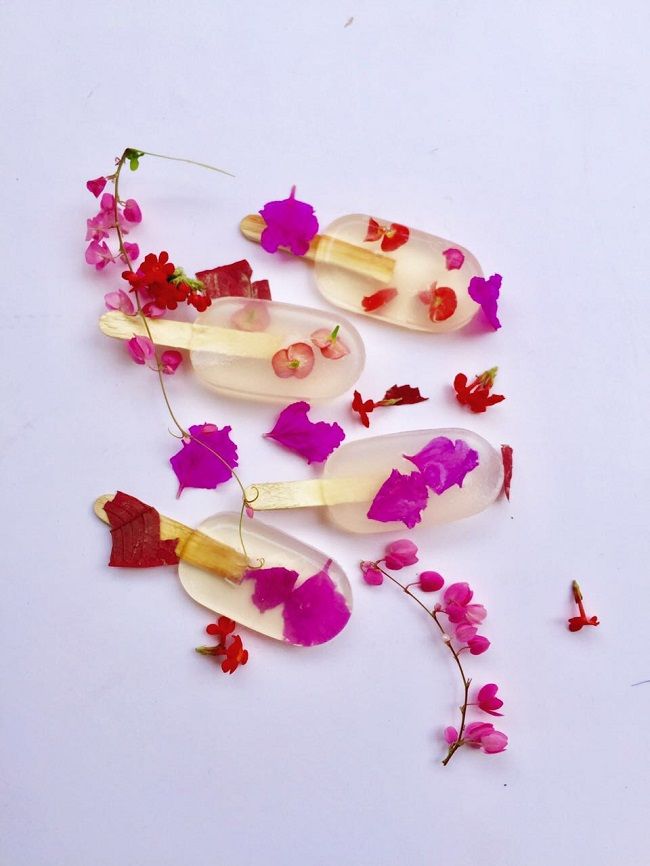 Image via The News Minute
But here's where it gets interesting! You can also get jelly Cakesicles to beat the heat! Yes guys, we know we're giving you one surprise after another, but jelly cakesicles are a thing too! 
Cakesicles are a perfect wedding favor option to be sent with your wedding invites! They come handy. They are innovative. They are cute. And then, they perfectly match the requirements of the 'meetha shagun'  for your guests! Trust us, they will love them!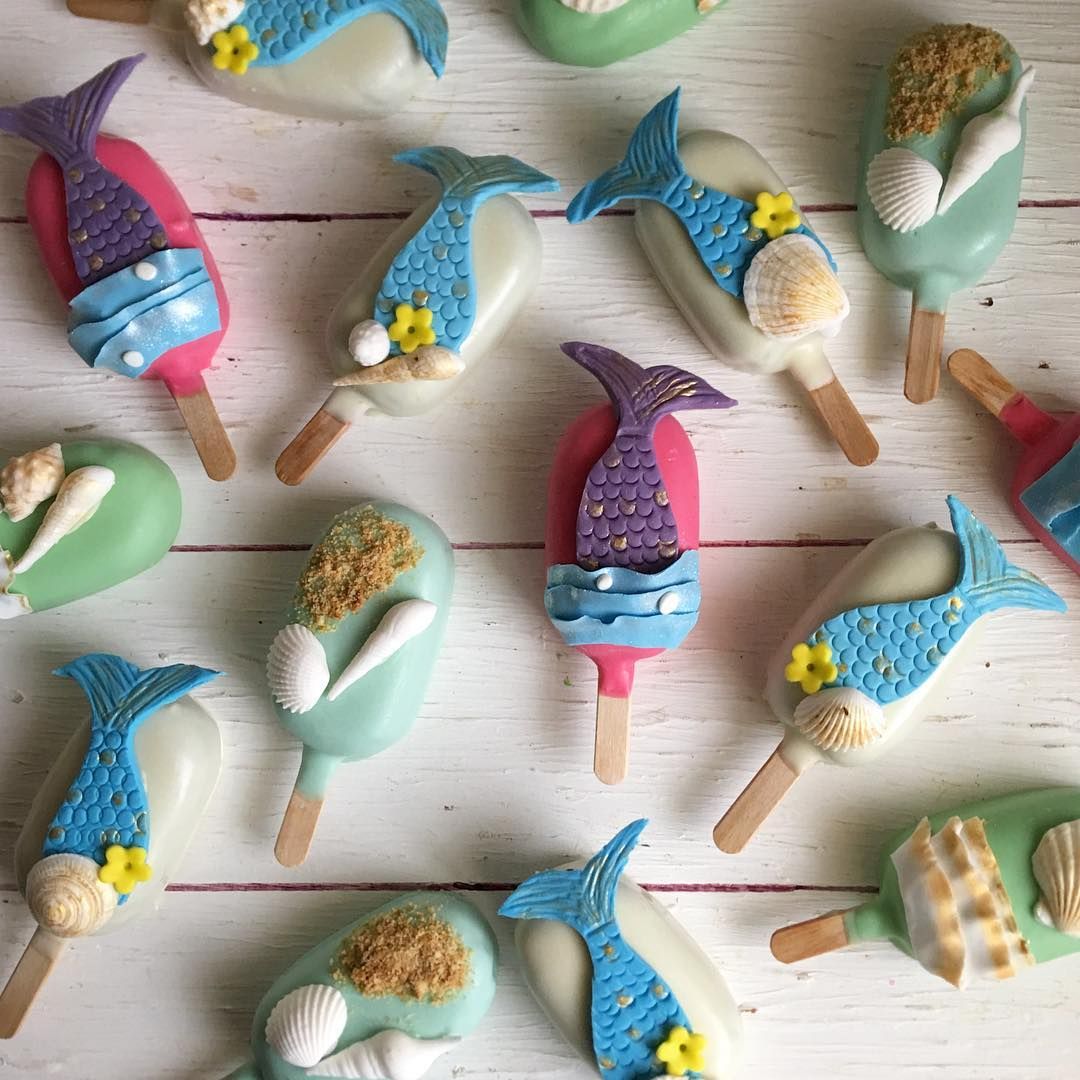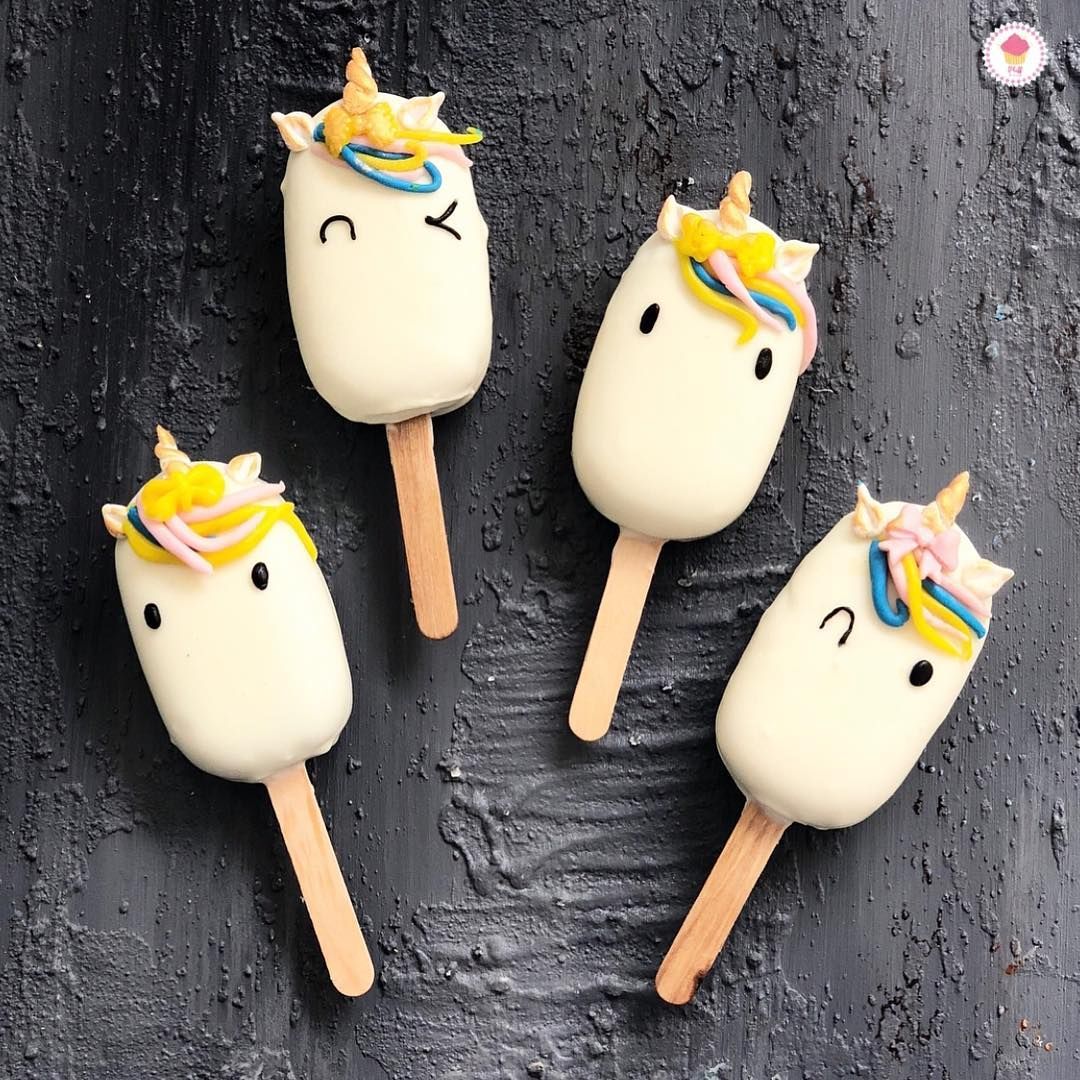 Images via Crumbs and Layers & Fluff In A Cup 
The best part? You can choose flavors, textures, and even shapes as per your preference and function. And if that was not enough, you can even customize how your Cakesicles would look as per your functions and themes! Now that's a clear win-win!
Cakesicles are still a newbie in India, but in the West, they're a big trend! But we predict they're gonna catch up with the Indian audience very quickly too! 
In India you can find Cakesicles at
Sugarblossom Cakes by Kajal
We love Cakesicles, do you?