#WMG Discovery: This Paper Flower Service Is Perfect For 'Ghar Ka Decor'
BY Sakshi | 14 Sep, 2017 | 1586 views | 2 min read
Who doesn't want a pretty Pinterest-worthy backdrop or setting for the Mehendi? If you're lusting for one too but don't know how to go about it, then this might help!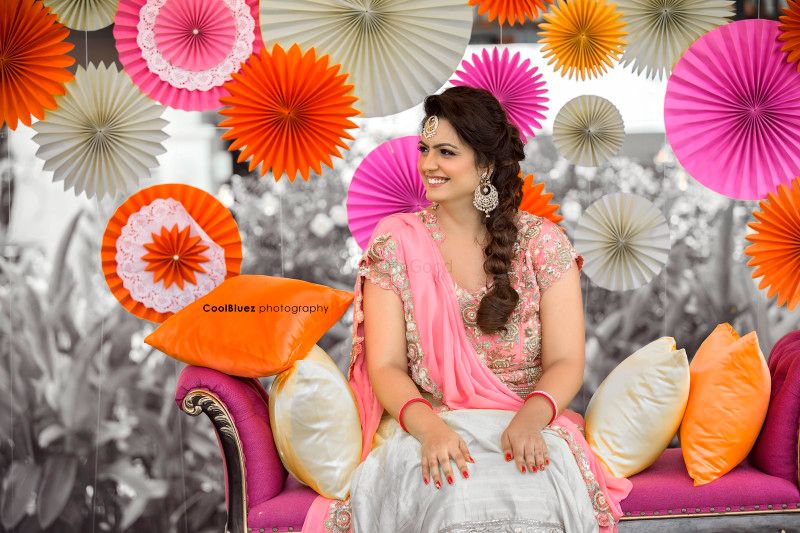 Paper flowers are very practical for wedding decor- not only do they not wilt, but in a lot of cases can turn out to be a lot lighter on the pocket! And how gorgeous to paper flower backdrops look? But the trick lies in getting good quality paper flowers which look amazing in the decor- not cheap or sub-standard.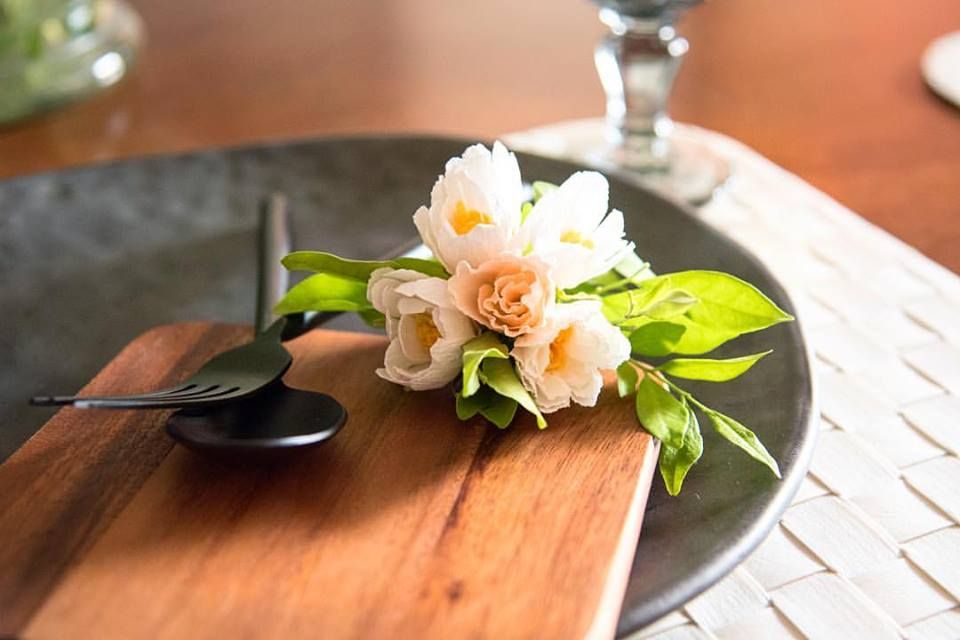 Yup, here's a Mumbai-based company that specialises in paper flowers, and such pretty ones that you'll be surprised to know that they aren't the real deal! Mi Ikgai does some stunning paper flowers in lots of colours and themes, that are pretty perfect to be put anywhere in the wedding- right from the bridal accessories to the backdrop!

Why we love it? Because it's practical, allows you to DIY and can really make a simple event look glam in no time!
What makes this label special?
A great paper backdrop for Mehendis and Haldis. 
2. She can make customised ring holder trays