#WMGRecommends: WMG Superwomen Reveal Where You Should Shop From For The Upcoming Festive Season!
BY Soha | 31 Oct, 2018 | 5775 views | 4 min read
It's a crazy time at the WedMeGood office! No, not kidding! You should really drop by to see; everybody is always on their feet- the festive season is already here, and the wedding season is right around the corner! So much happening, all at once! We would totally understand if you tell us you are experiencing this festive/wedding season high too! LOL
We know you have plans already in place - to scout for the perfect outfit and accessories, and look dazzling at any and every function you attend! But ladies, Delhi traffic can get pretty bad. So we thought we will tell you how the wonder-women at WedMeGood are planning to take care of their shopping sprees!
5 women from our team answer the What and Where for you! Here it from them straight!
Neha Thapar from the Business Team recommends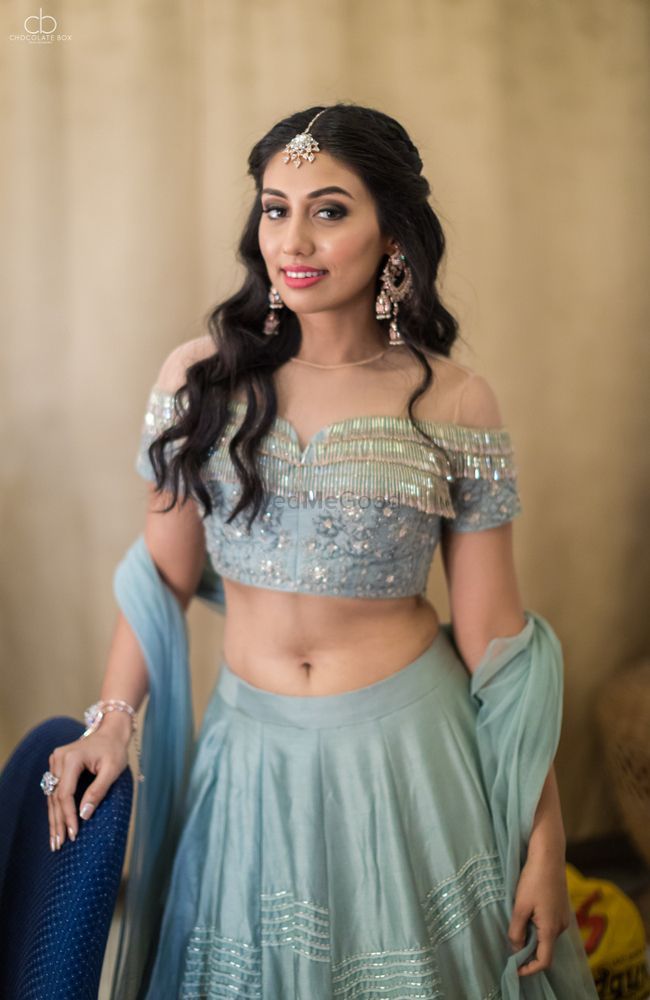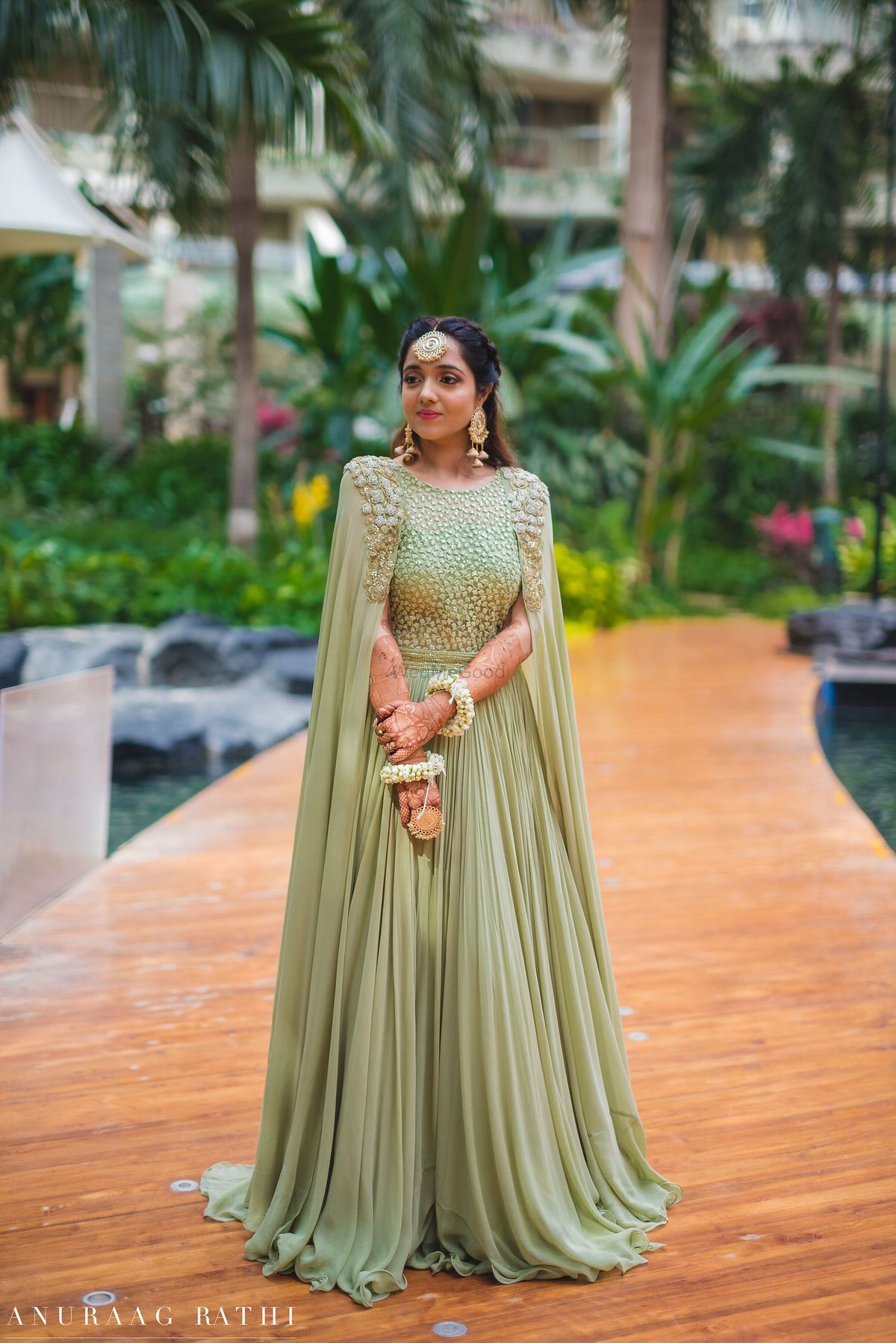 From Shivani & Parikshit's real wedding  ; Mohit & Divya's real wedding
Her outfits are awesome! I know that's a vague term, but they are just so stunning! Whether you want something heavy for a wedding, or you want something dainty and pretty, she's got them all. And they look pretty high-end too! Best part? I have never had to worry about the fit here- they fit just perfectly! Definitely worth checking out!
Reach out to them at: D-5a, Phase 1, Chattarpur Enclave, Gate No. 2, Chhattarpur, New Delhi, Delhi 110074
Bhawana Gaur, WedMeGood's Tech Junkie vouches for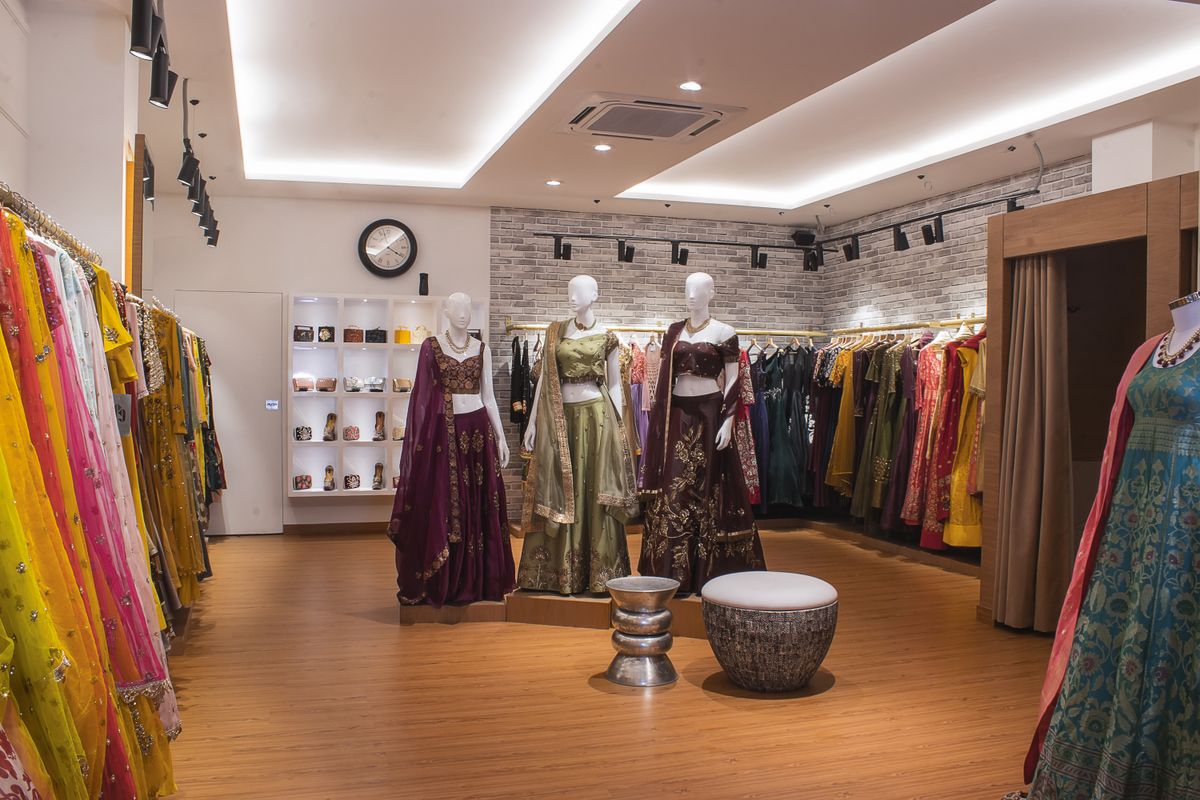 This one was a no-brainer! With the festive and the wedding rush, showrooms and roads are going to be crowded alike. Nobody has the time or the patience to deal with that kind of roadblocks. So, Agashe is where I find it all. Their showroom has a stunning collection from almost everybody who's good- Mrunalini Rao, Nikhil Thampi, Samant Chauhan, and more! The store is the best to make all purchases - whether you are looking for traditional or western dresses, Diwali outfits, or something for the wedding season ahead! 
Reach out to them at: Ground Floor, 845,Ghitorni, Mehrauli-Gurgaon Road, Gadaipur, DLF Farms, New Delhi, Delhi 110030
Tanushree Sethi from the Content Team places her bets on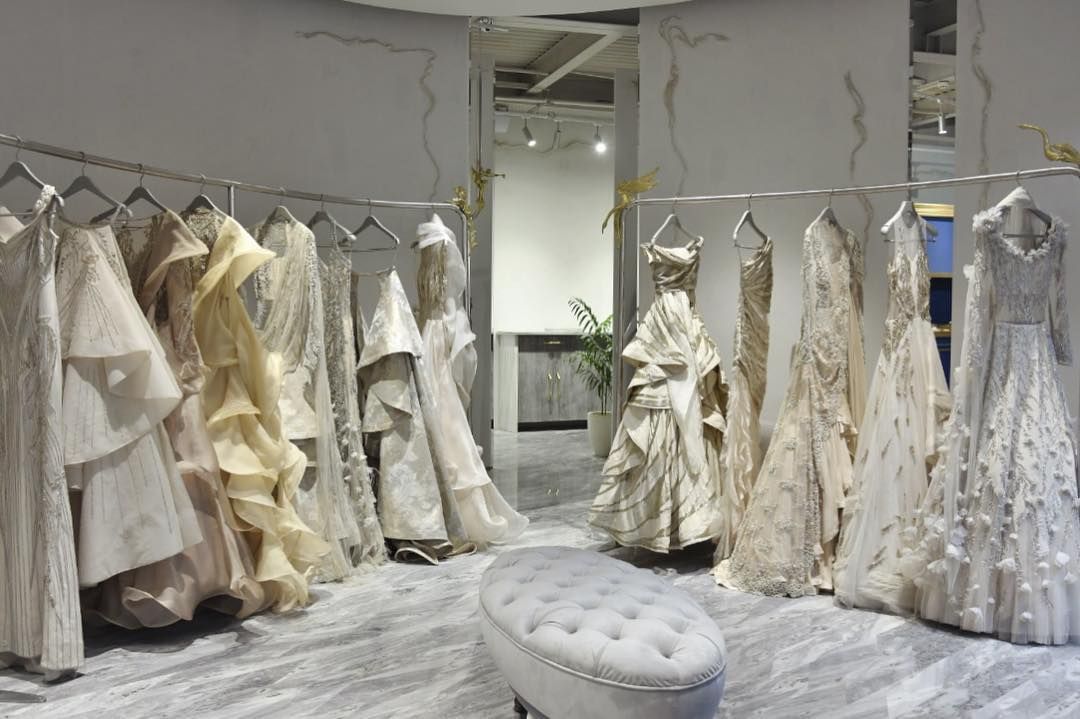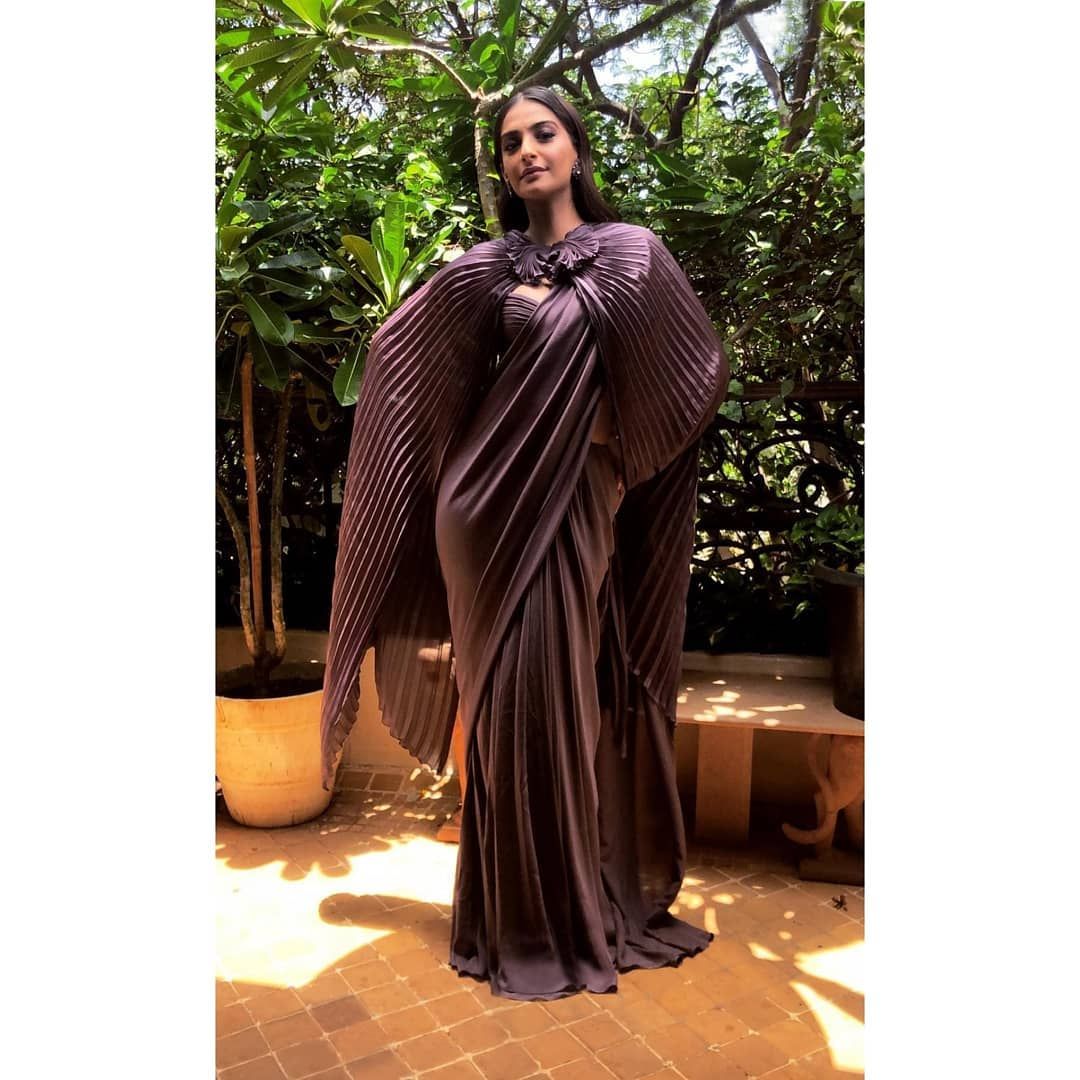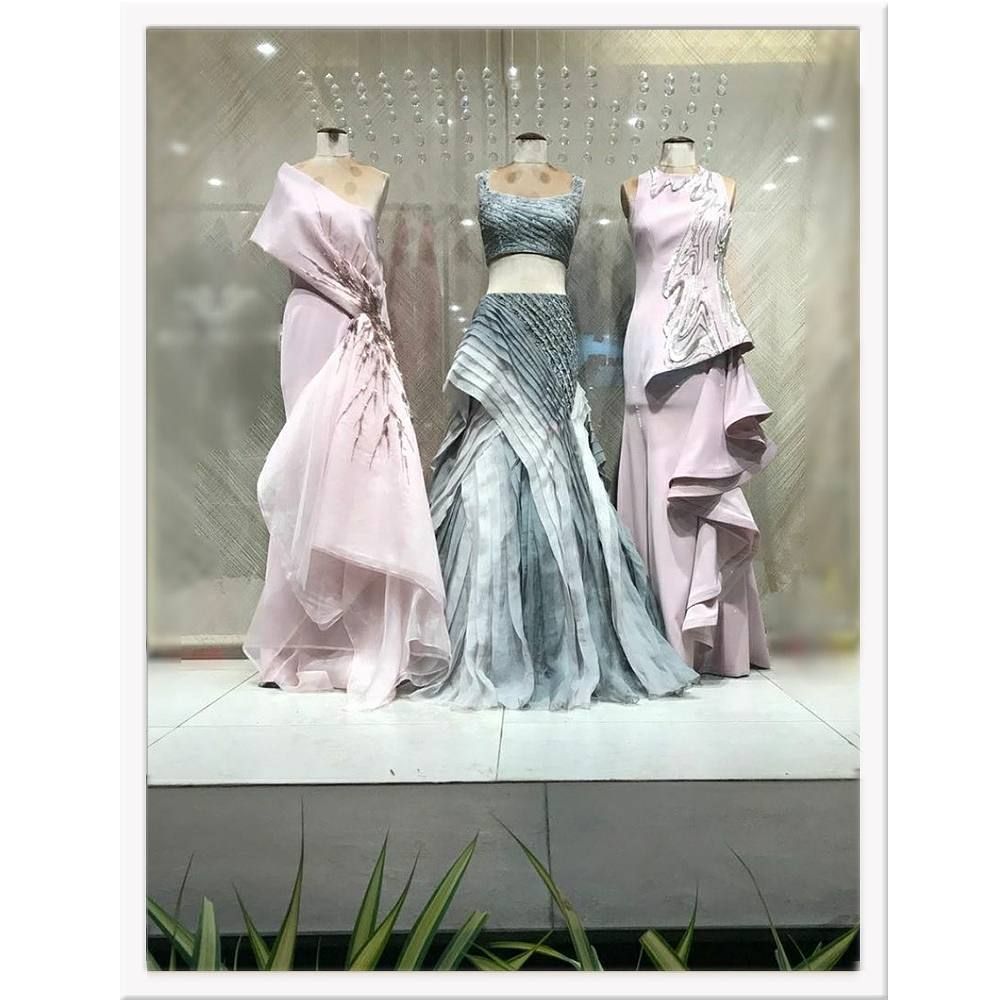 Well, Diwali is right here. And so is my cousin's wedding - the first one in years! So, I decided to not hold back and headed straight to Gaurav Gupta - his designs are simply a class apart! A little heavy on the pocket, but one look at it and you wouldn't mind the cost at all! There's a brand new couture showroom that has just opened up in Mehrauli, which eases things so much! If you're not restricted in terms of your budget, then this is a must visit!
Reach out to them at: 339, Nelson Mandela Marg, Vasant Kunj II, Vasant Kunj, New Delhi, Delhi 110070
Akshita Kalia who handles Marketing at WedMeGood recommends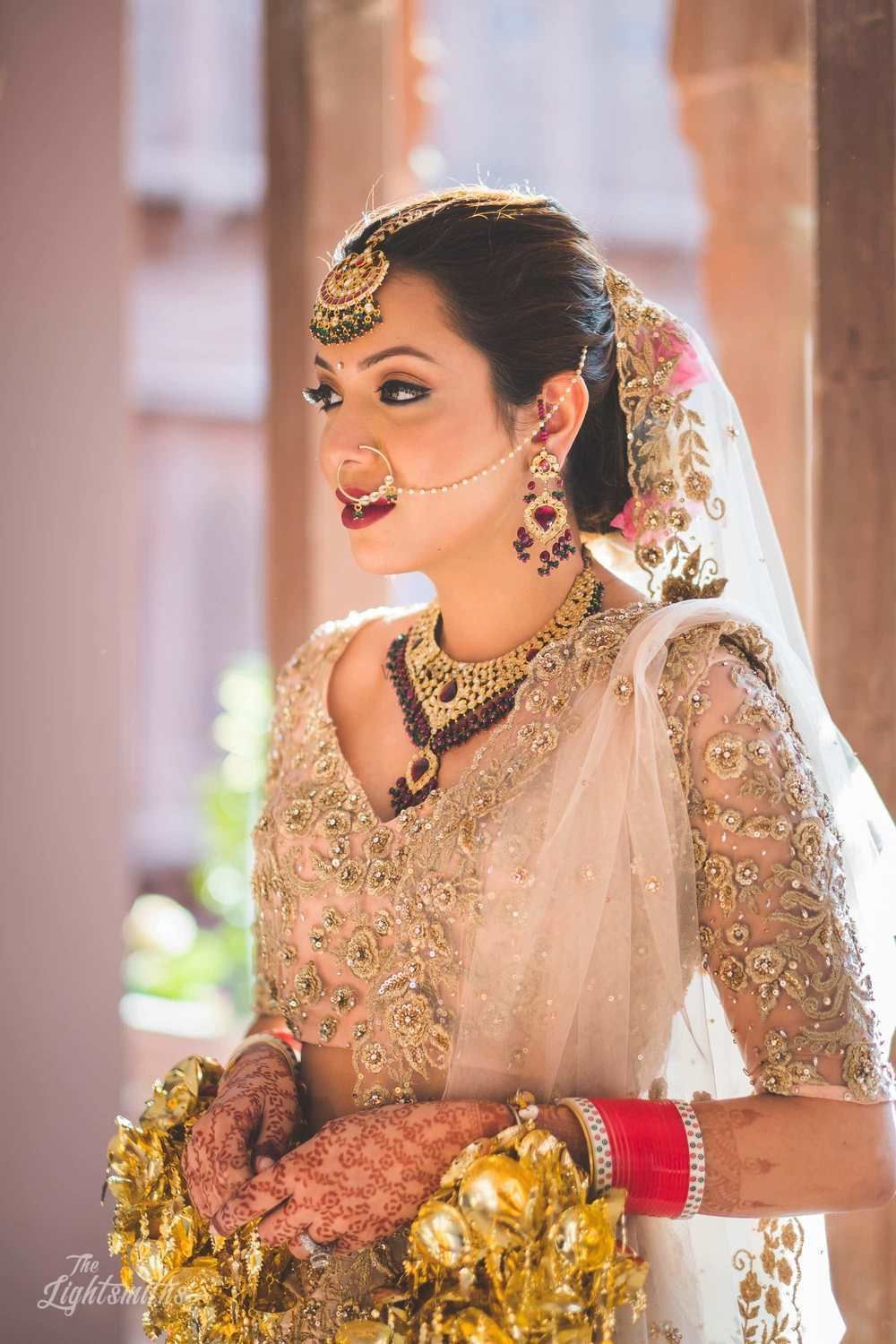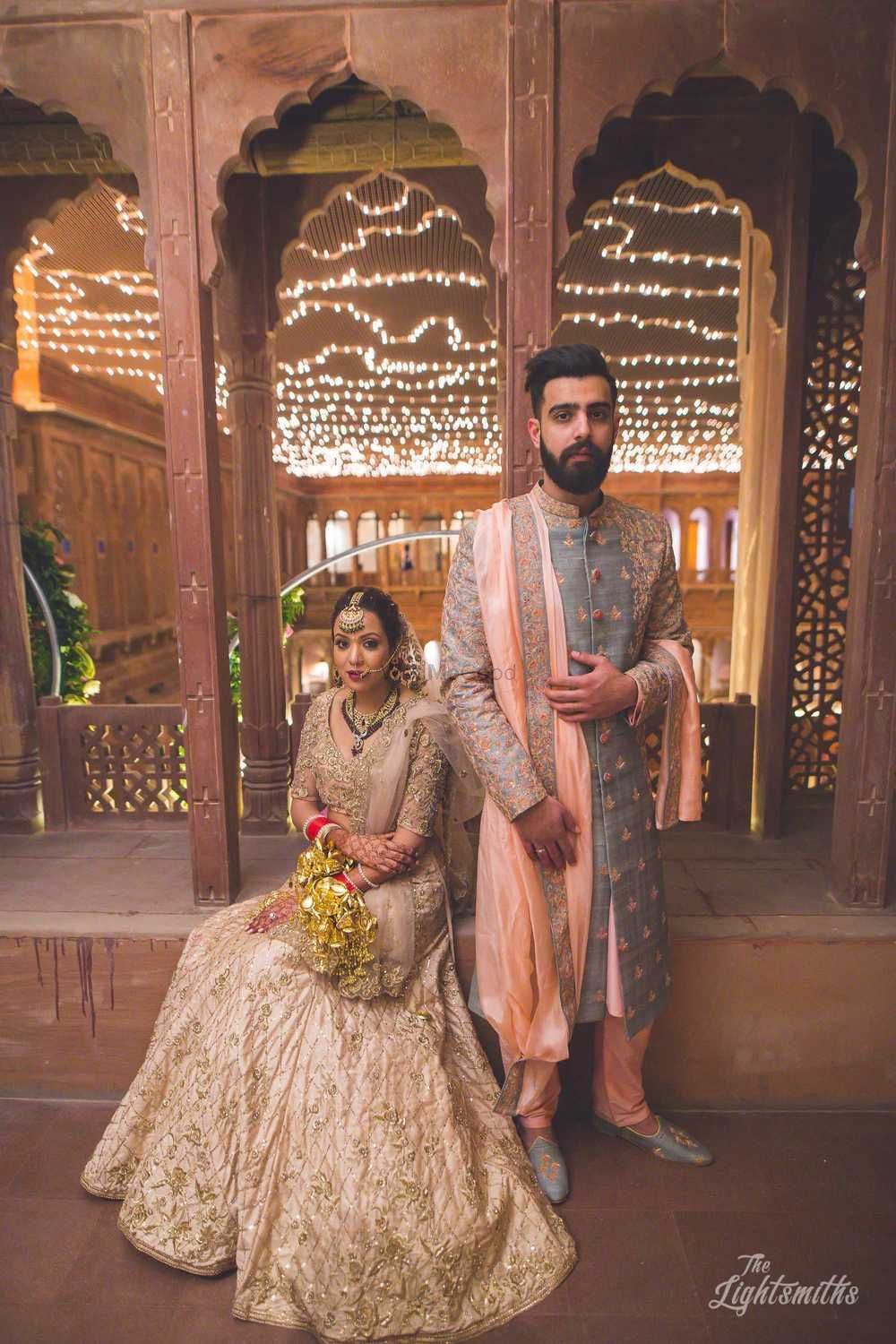 From Malavika & Siddhant's real wedding
Good fabric, perfect tailoring and amazing cuts- I was at Christina WT last weekend, and I am going again this Sunday! They are more than happy and willing to customize their designs as per your style and size, and the overall experience is so nice- that's what I love the most about them! One of the nicest ones out there!
Reach out to them at : 87-B, Shahpur Jat, Siri Fort, New Delhi, Delhi 110049
Jyoti Mali, WedMeGood's Chief Happiness Officer and SEO Expert recommends

Vani Vats has stunning anarkalis, lehengas and sarees in all ranges possible. Whether you are looking for something as small as a dinner at a friend's house, or a lehenga for the next wedding in the family, I have always found something here! The studio is complete with delicious colors, and interesting silhouettes! But the best part is the range flexibility - I have never once had to worry about overspending here!
Reach out to them at: Ground floor, 3, Birbal Road, Jungpura Extension, Jangpura, New Delhi, Delhi 110014
T'is the season of festivals. We hope our ladies and their recommendations make shopping this wedding season a teeny-tiny bit less troublesome for you!
Do you have a go-to store that we should know about? We would love to hear all about it!