10 Affordable Wedding Favours We Found At Miniso
BY Garvita | 06 Feb, 2019 | 2239 views | 3 min read
Aren't we all just bored of mainstream bridesmaid favours doing rounds? Planning your wedding is indeed overwhelming, but we often miss out on minute details amidst the main elements. And as soon as the favour bit hits your head, it's too late to actually plan something out-of-the-box. So, we've come up with an easy, and super-cute way to have a trendy, and on-point favors box that all your friends and sisters will adore.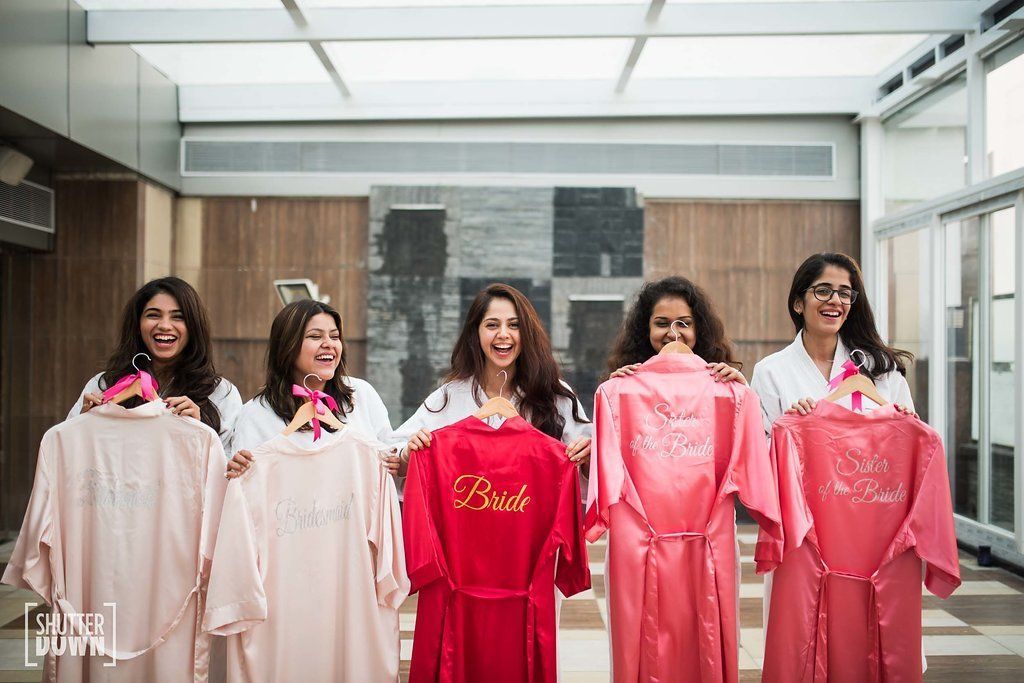 Image via Anisha & Aviral (Lucknow)
We always recommend you to curate a favour box with products that can be at least, re-used post your wedding. So, here we are with a list of 10 affordable favor ideas from Miniso that can be included in your bridesmaid favour box! Excited much? 
Mini Backpack for Rs 790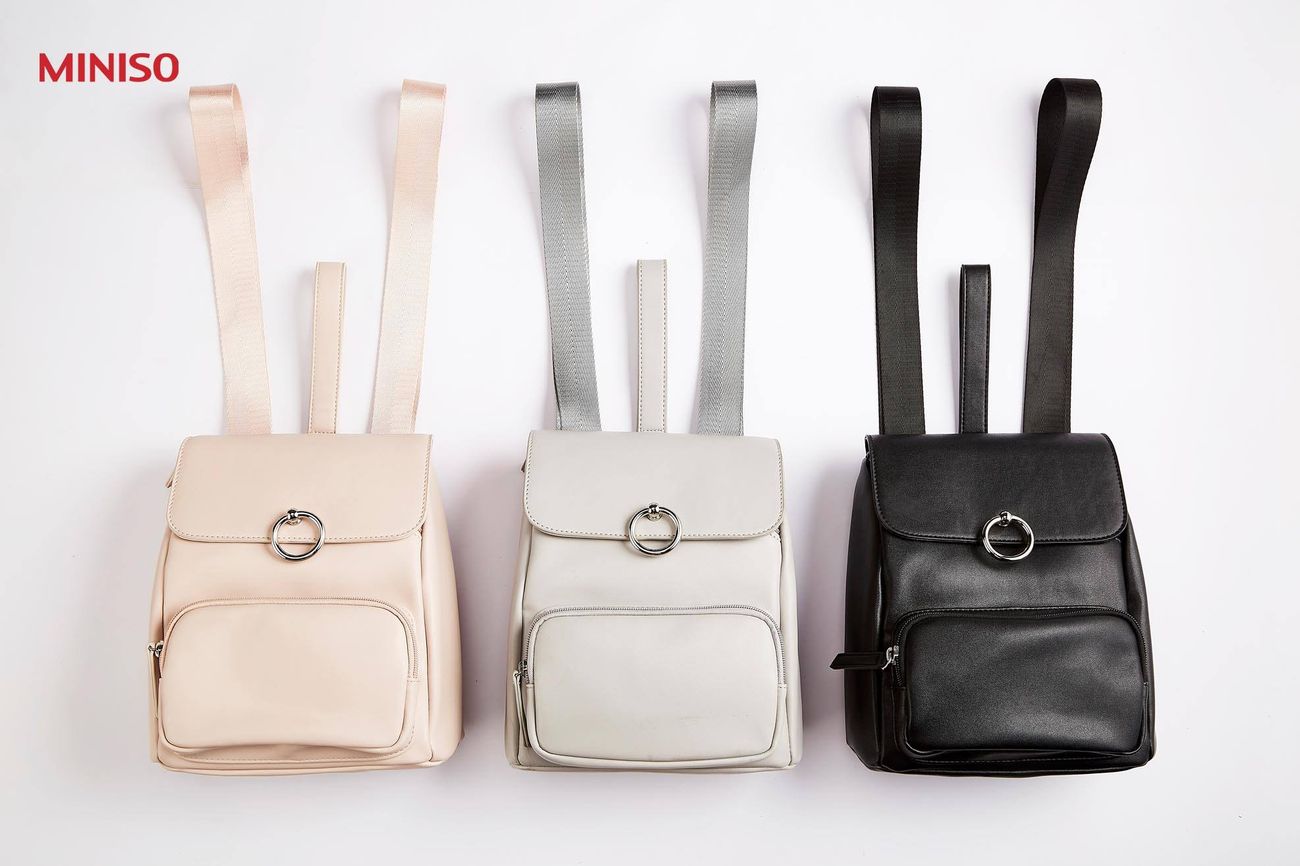 One can never have enough bags! Right? And when it's lil cutesy one, it's bound to leave them ecstatic. This one would be a great addition to the favour box considering that it'll fit perfectly in your girls' daily wear wardrobe. 
Power Bank for Rs 750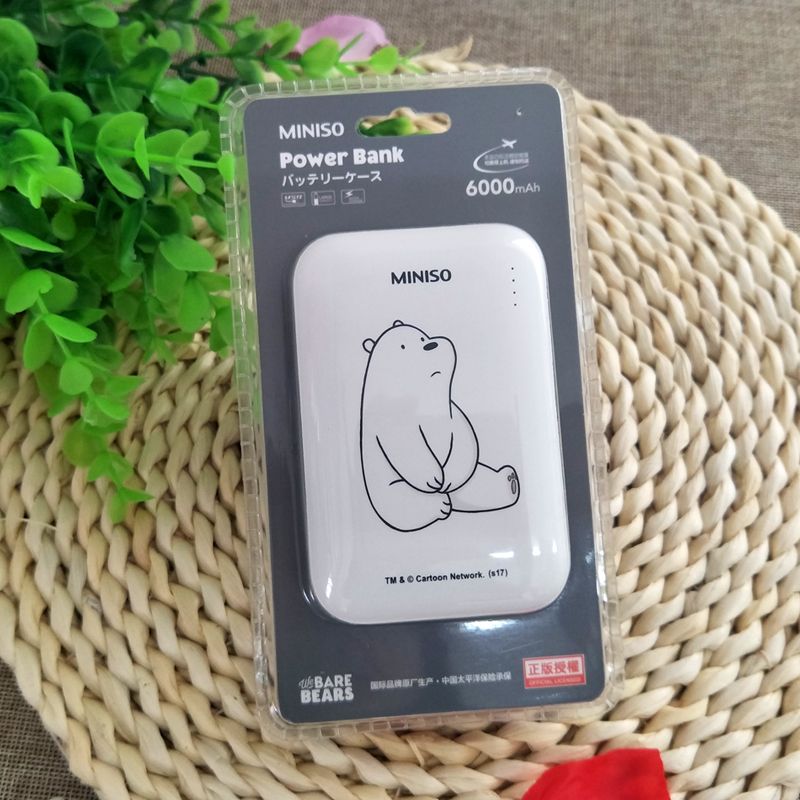 The bridesmaids will be on their toes throughout your wedding, whilst their phones' battery will be slowly dying. In this scenario, a power bank would be a boon for them. 
Miniature Perfume for Rs 590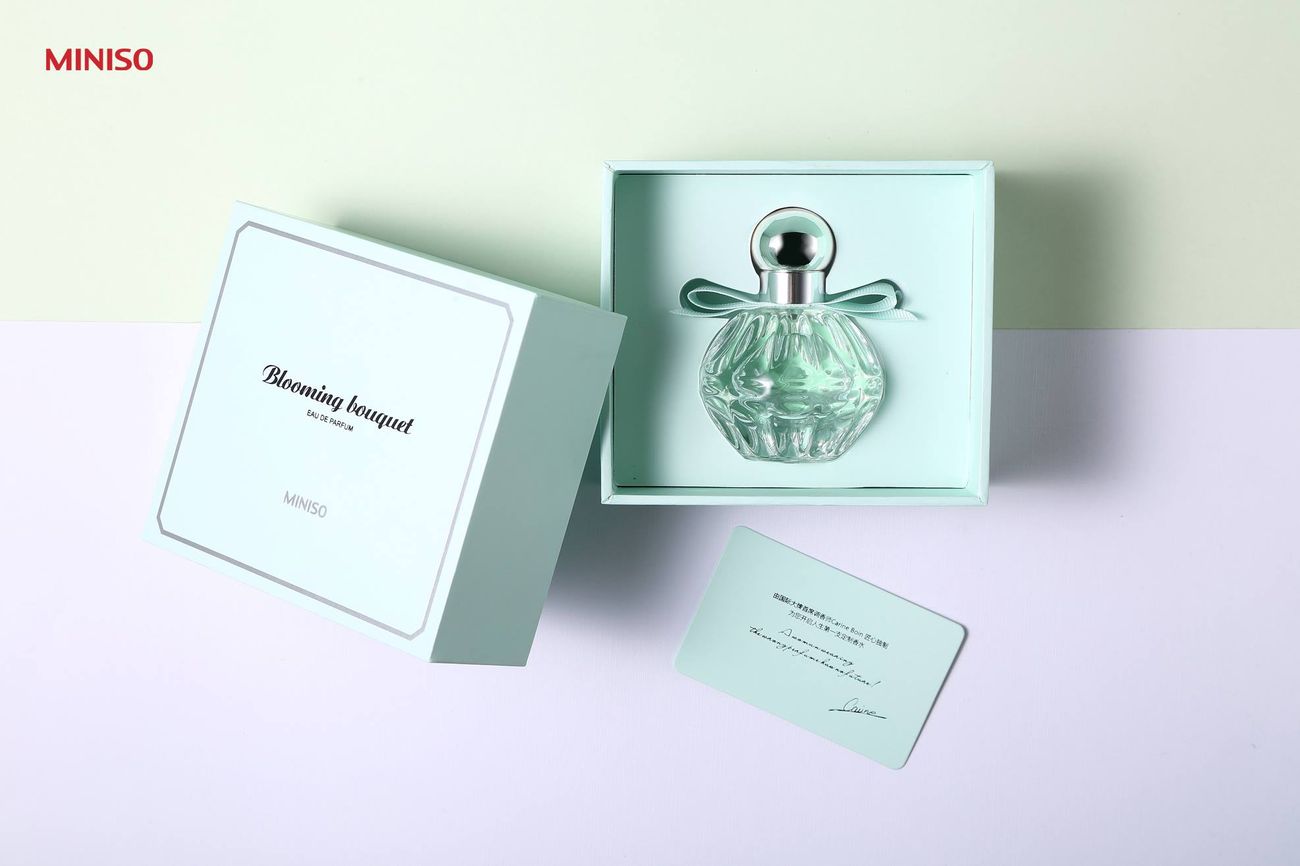 A fragrance that'll last forever! Gift them a perfume that you love, that will give them a flashback of your wedding memories with its aroma.
A Set of Nail Lacquer at Rs 190 each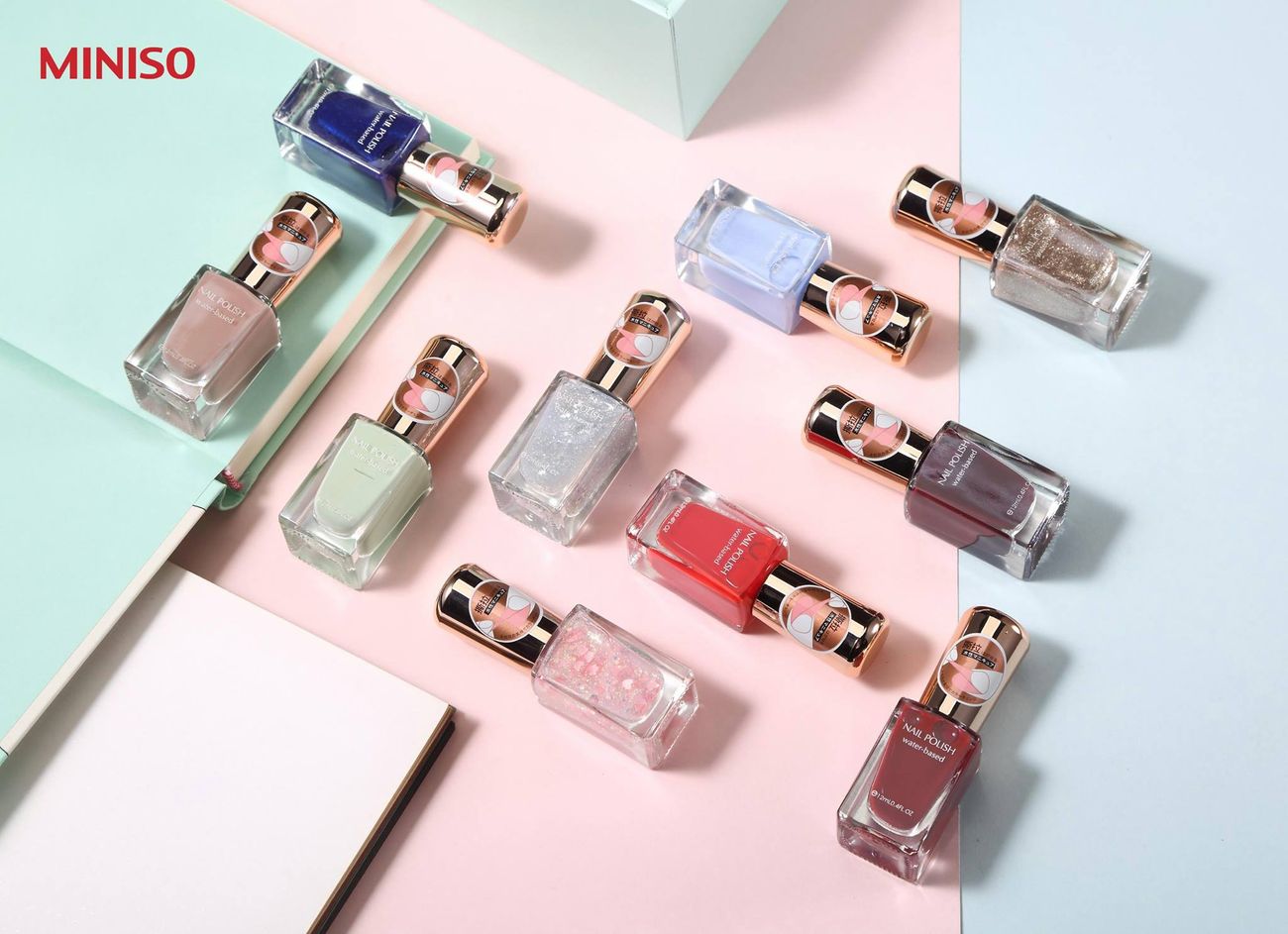 They'll obviously need a post-wedding pamper ritual. So, let them say hello to perfect nails with a set of nail lacquers! Such millennial colors at an extremely affordable price. 
A Glittery Tumbler for Rs 230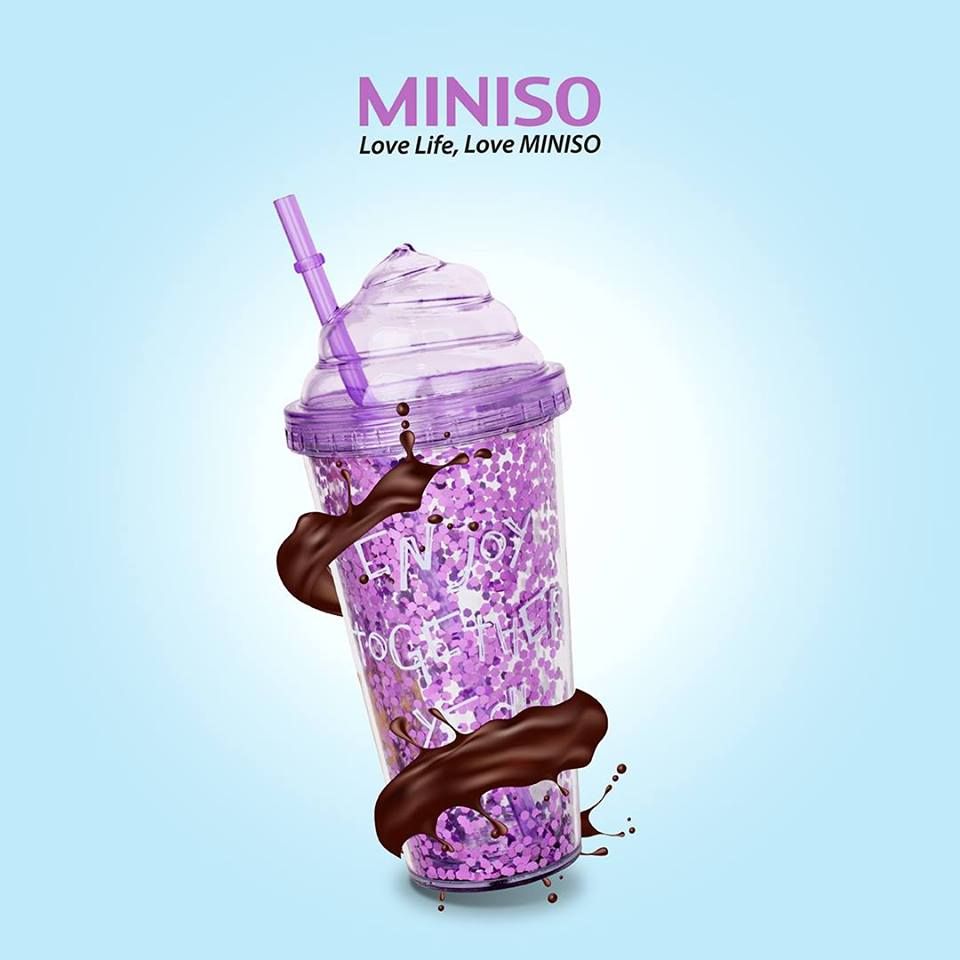 A bridal party without matching tumblers? Hell, no! Ever spotted those fun bridesmaid pictures on Pinterest with matching tumblers, and felt like "Oh! I want a picture like this with my BFFs"? Now you know where to get it from!
Scented Candle for Rs 450
This one's really thoughtful! It will provide them with the kind of relaxation that they will need, post the hustle of your wedding. 
Makeup Brush Set for Rs 250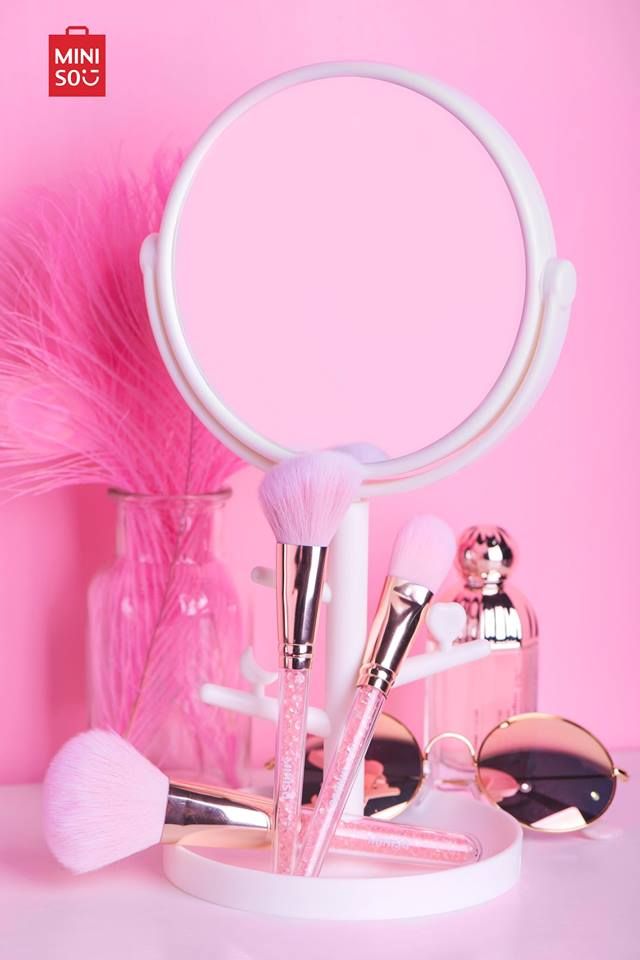 Makeup brushes that are too pretty to be used! Wouldn't it be so exciting to add a little kitsch into their makeup bag?
Bath & Body for Rs 250
Miniso's bath & body range is great for gifting! Treat your BFFs by adding this body lotion to the favour box and leave their skin soft and hydrated.  
Sheet Mask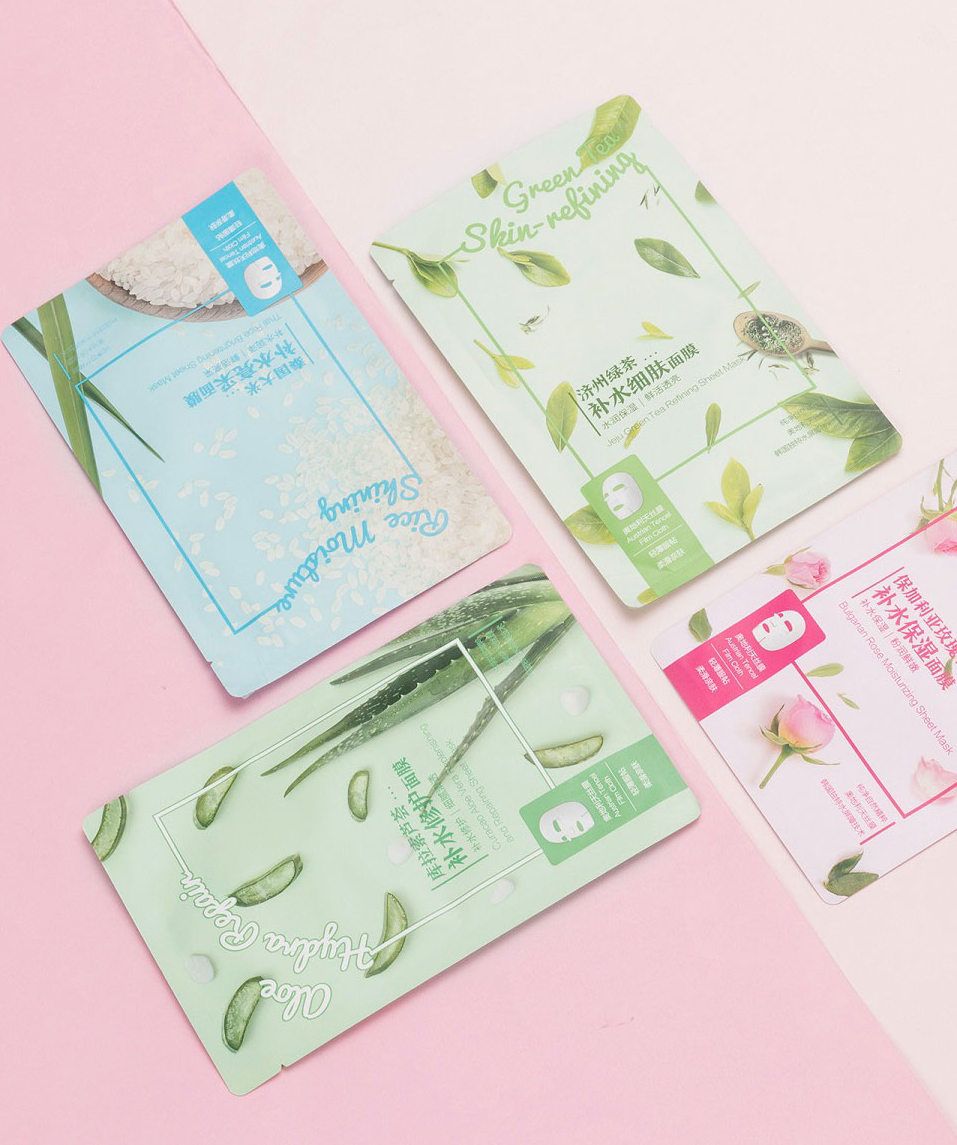 Available in store
Who wouldn't want to have smooth, nourished skin? With these sheet masks, they'll be able to have a spa-like experience at home and whenever they'll do, it will remind them of the fun moments of your wedding. 
Eye Mask for Rs 190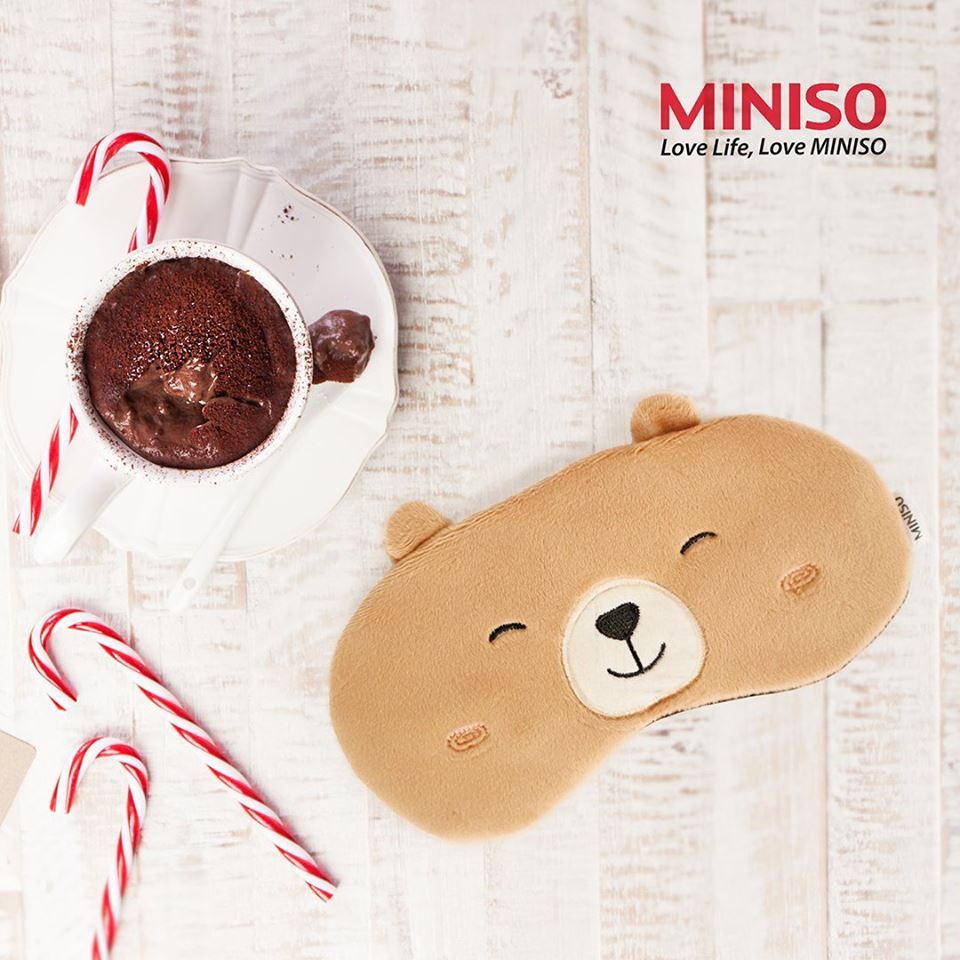 Last but definitely not the least, an eye mask!!! After all those sleepless nights during your wedding, an eye mask will allow them the much-needed rest and comfort. And these are cute too! :p
So what are you waiting!! Drop your girls a text, and tell them to get ready for a cute surprise.