15+ Engagement Cakes Almost Too Pretty To Eat
BY Garvita | 09 Mar, 2020 | 10629 views | 2 min read
With every wedding element taking an Insta-worthy route, how can we leave Engagement cakes behind? You may find it extra but the cakes, these days, are so beautiful that you'd only want to stare at it, and totally forget about eating. Been there, done that! From minimal to quirky, we found cakes in every shape, flavor, and hue!
And for someone, who enjoys dessert more than the main course, trust me, writing this post wasn't easy at all. *Mmm! Mouth-watering*
So go ahead, and dig in with a full tummy because you might want to bake or eat one after having a glance at these. Also, don't forget to bookmark one for your engagement.
OMG! This one's so pretty that we could spend all day looking at it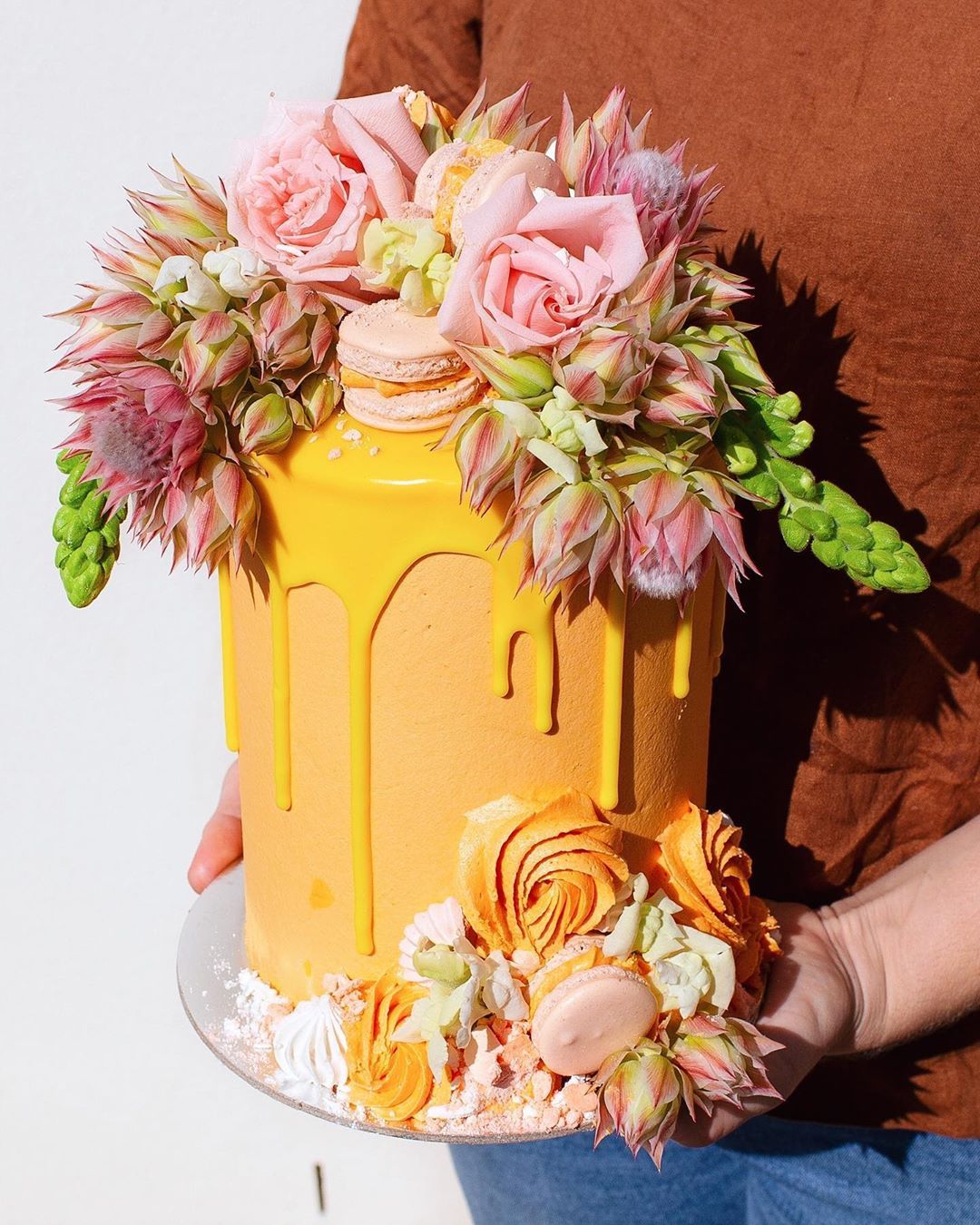 Image @tome____
Impress your guests with this baked beauty with a fancy assortment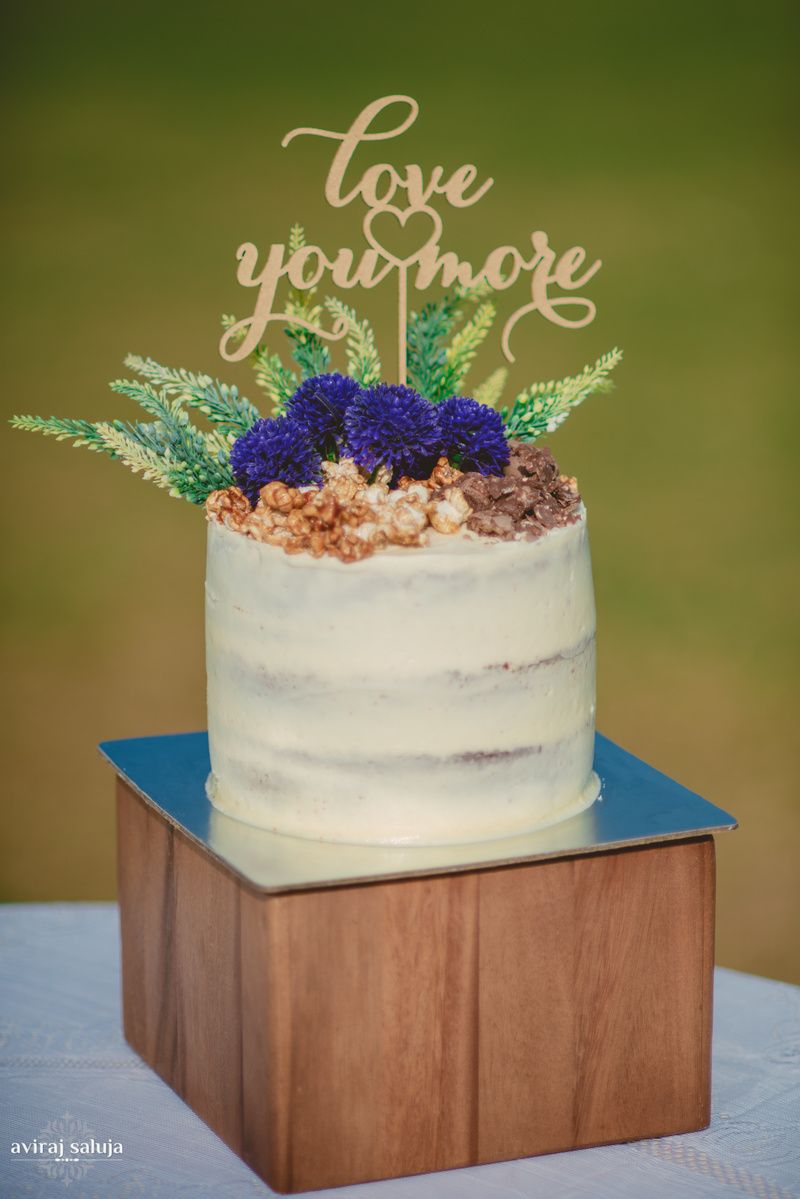 Image via Jai & April
This simple yet alluring cake would definitely be the talk of the ceremony. What say?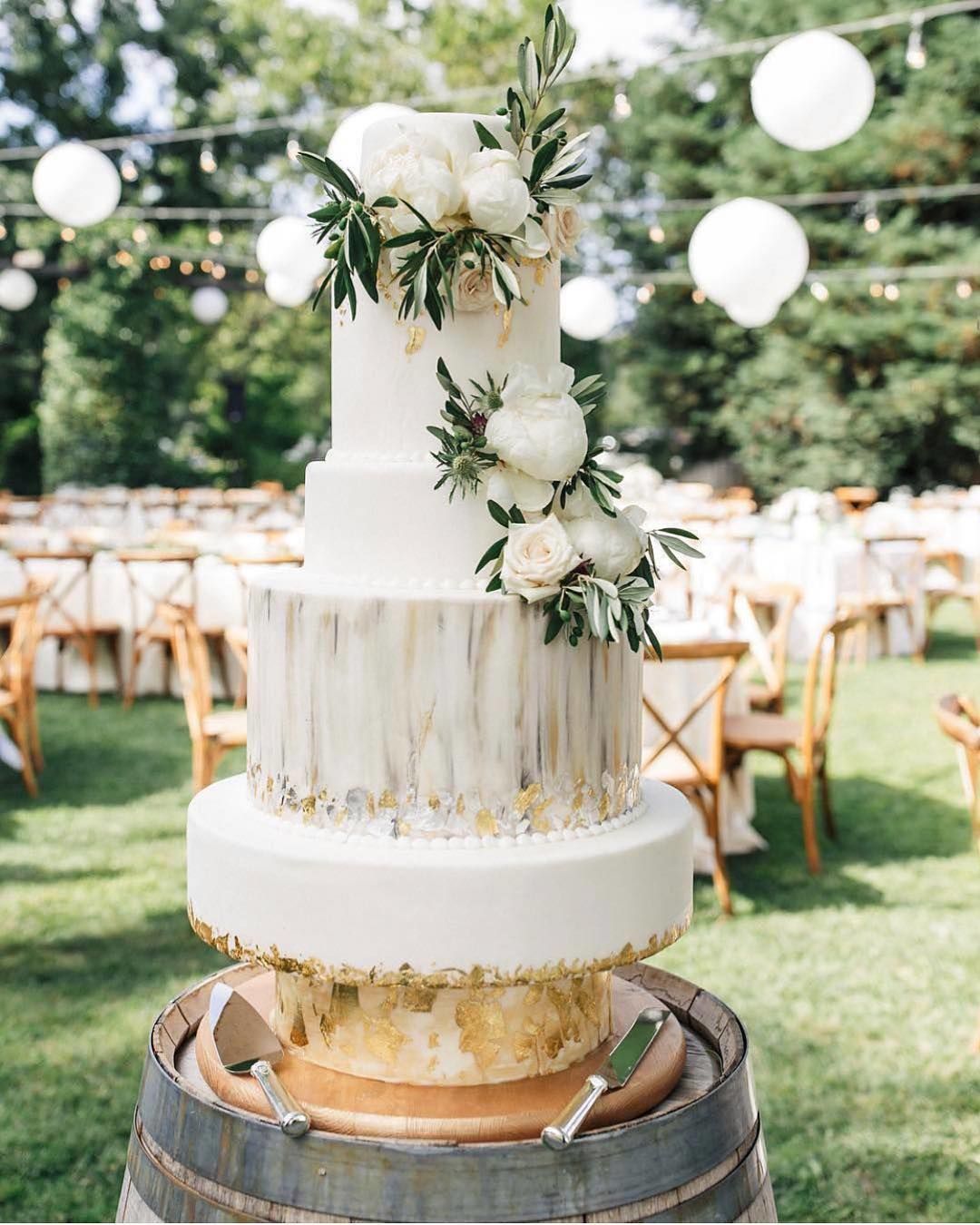 Image via The Cake Design Company
Scrumptious & decadent, this pretty 3D cake is indeed beautifully crafted!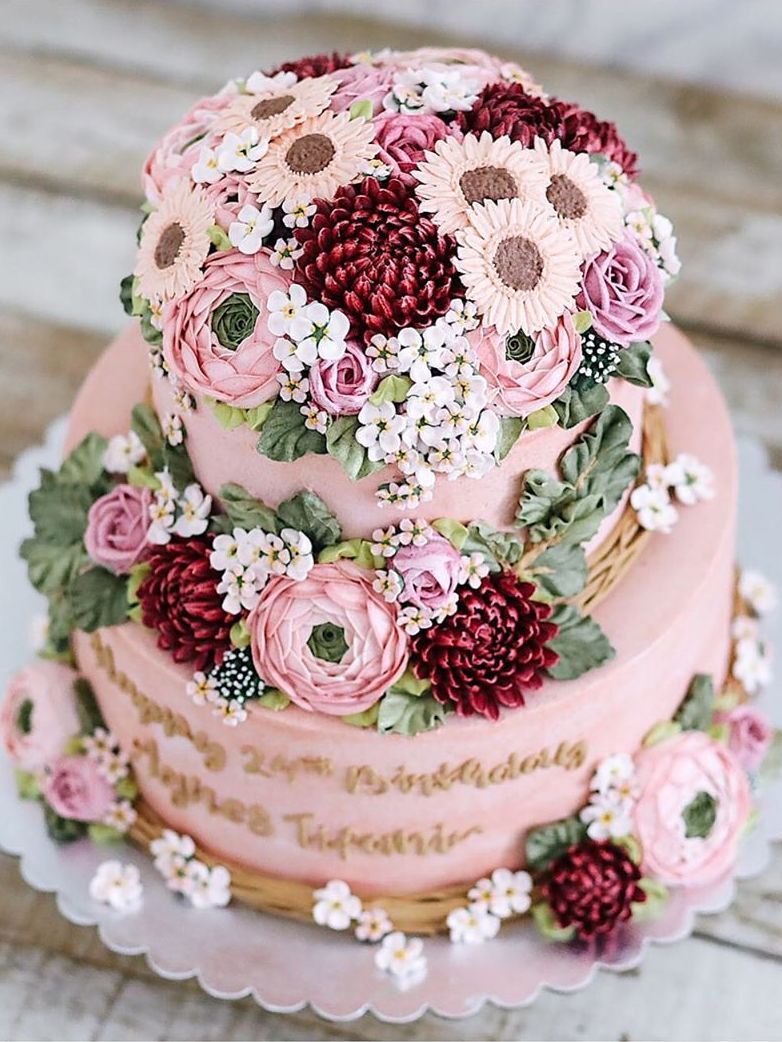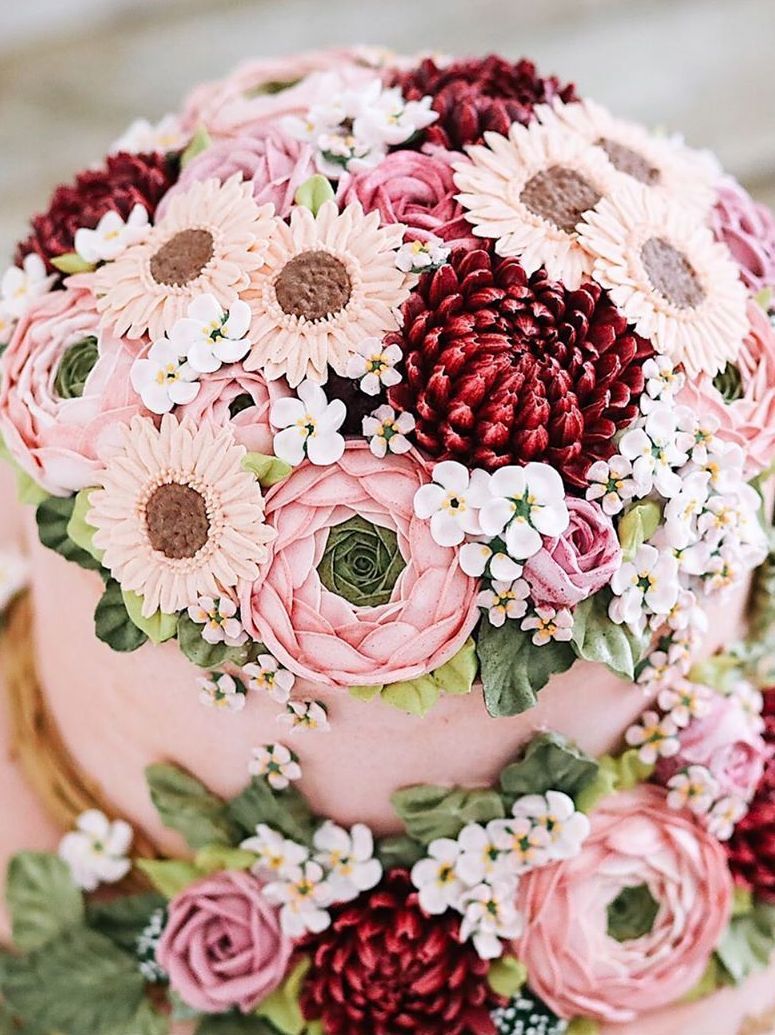 Image via ivenoven
This cake is definitely offbeat, creative& intriguing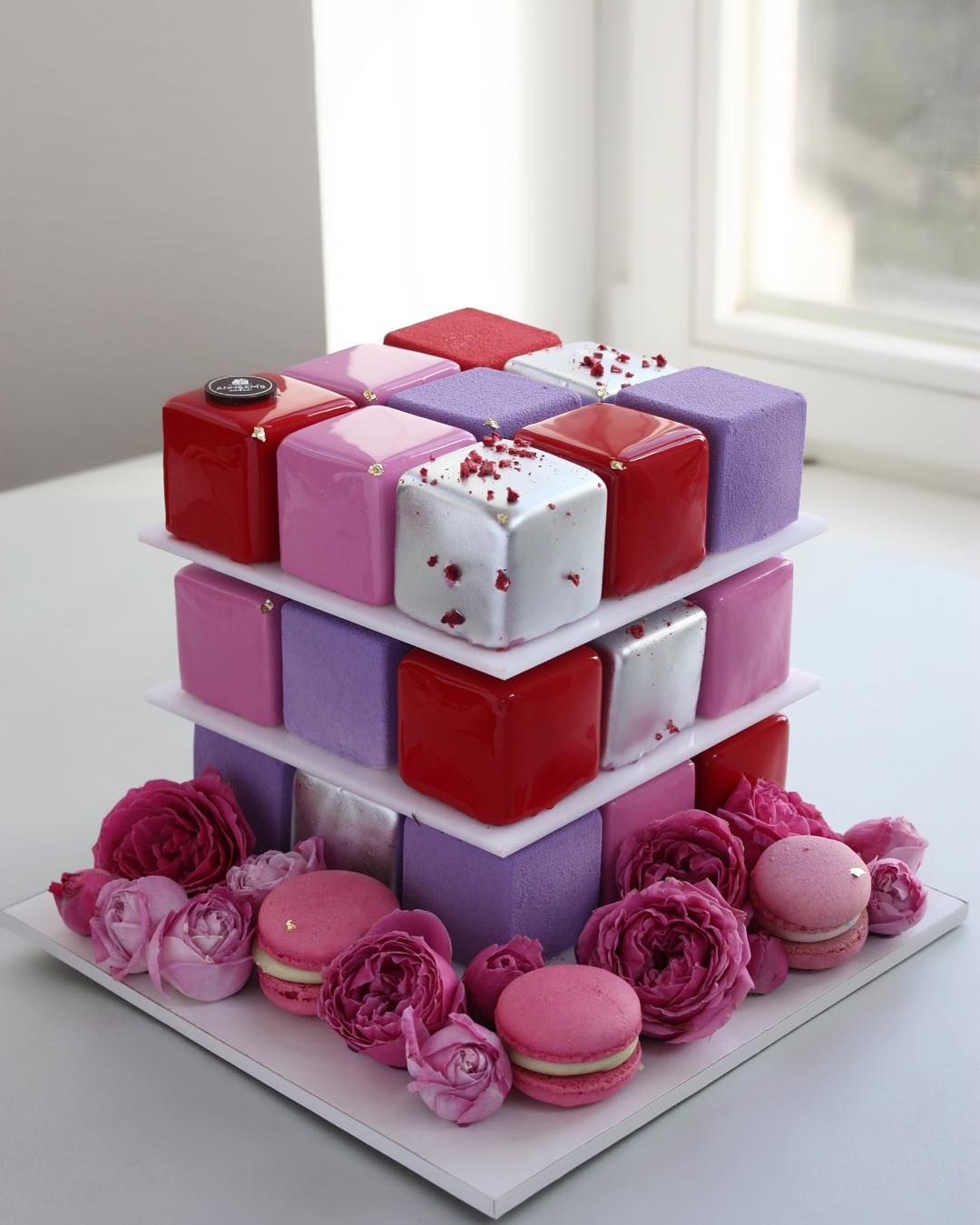 Image via nivskaya
The spring color palette looks divine!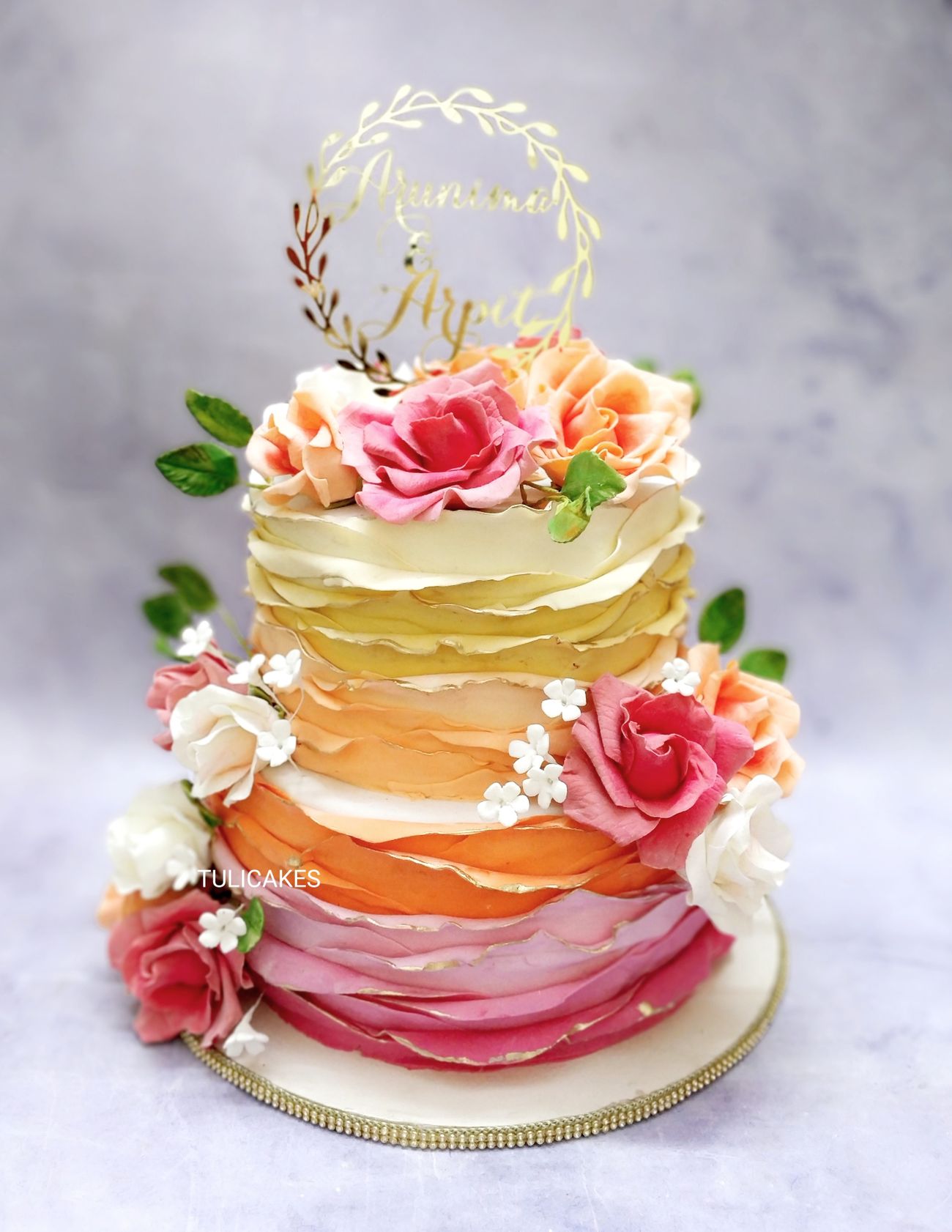 Image via Tulicakes
This one for our low-key brides! Can we frame it already?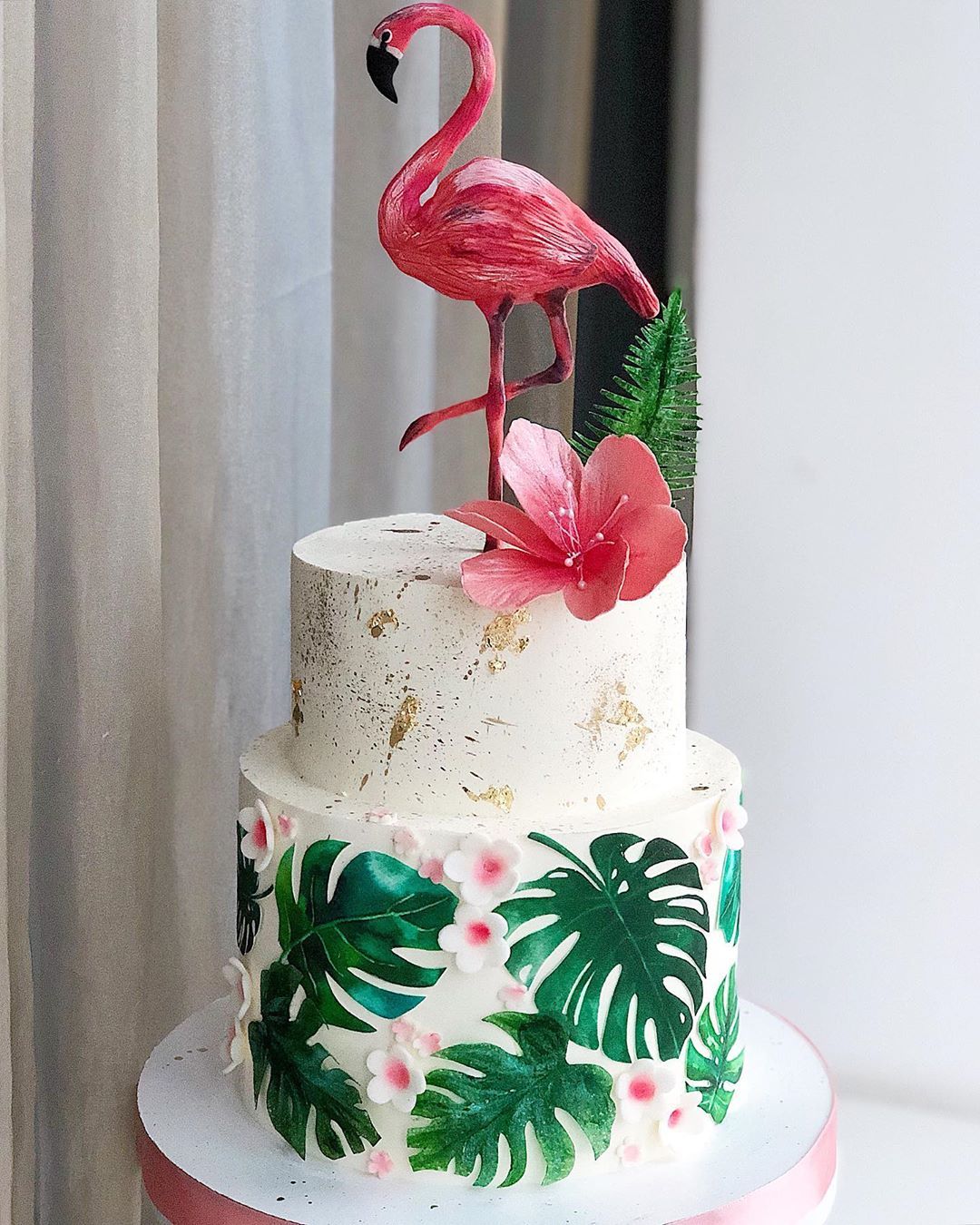 Image via kasadelika
The fresh hues & beachy vibes got us droolin' here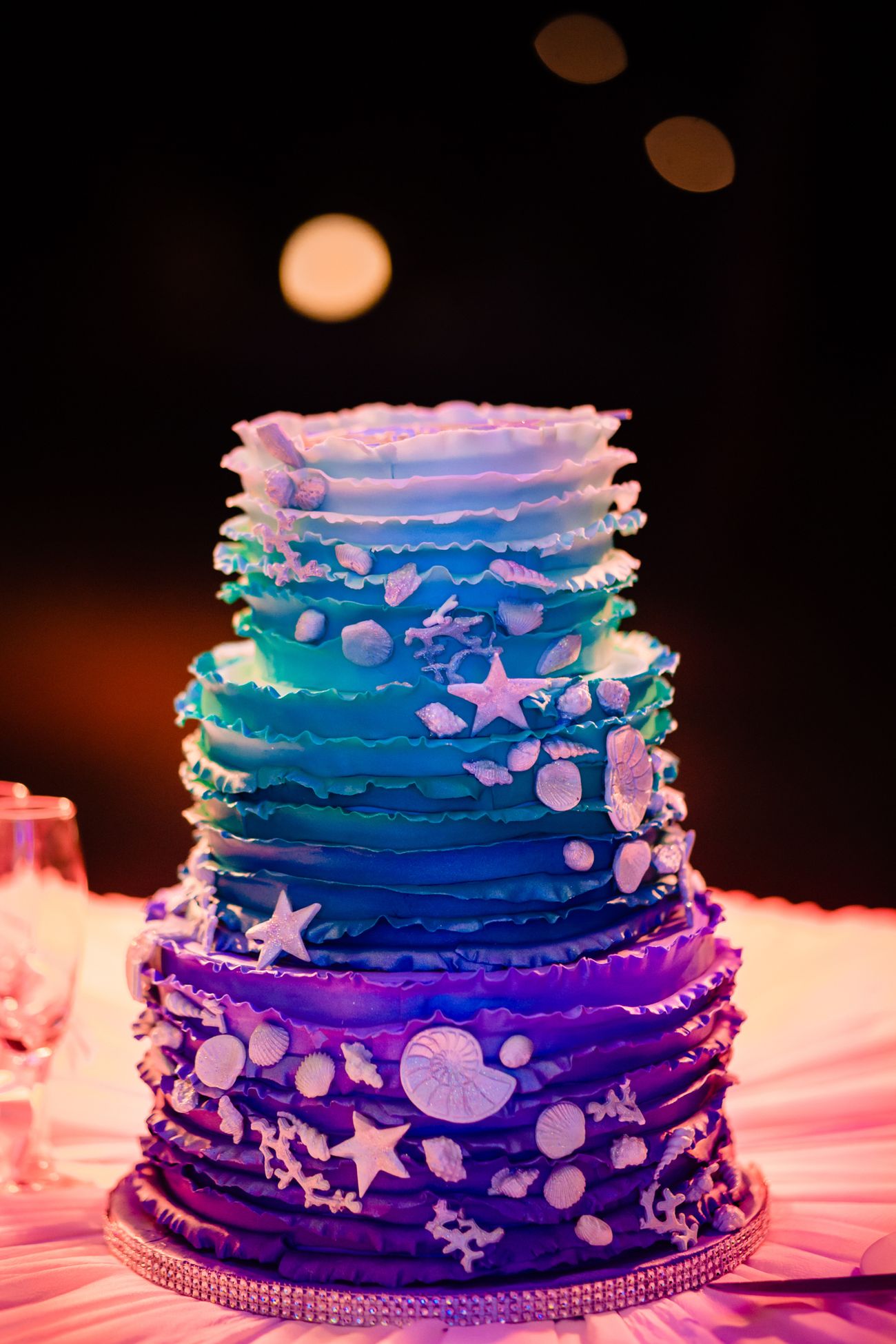 Image via The Wedding Tantra
The intricate details on this one blew our minds off!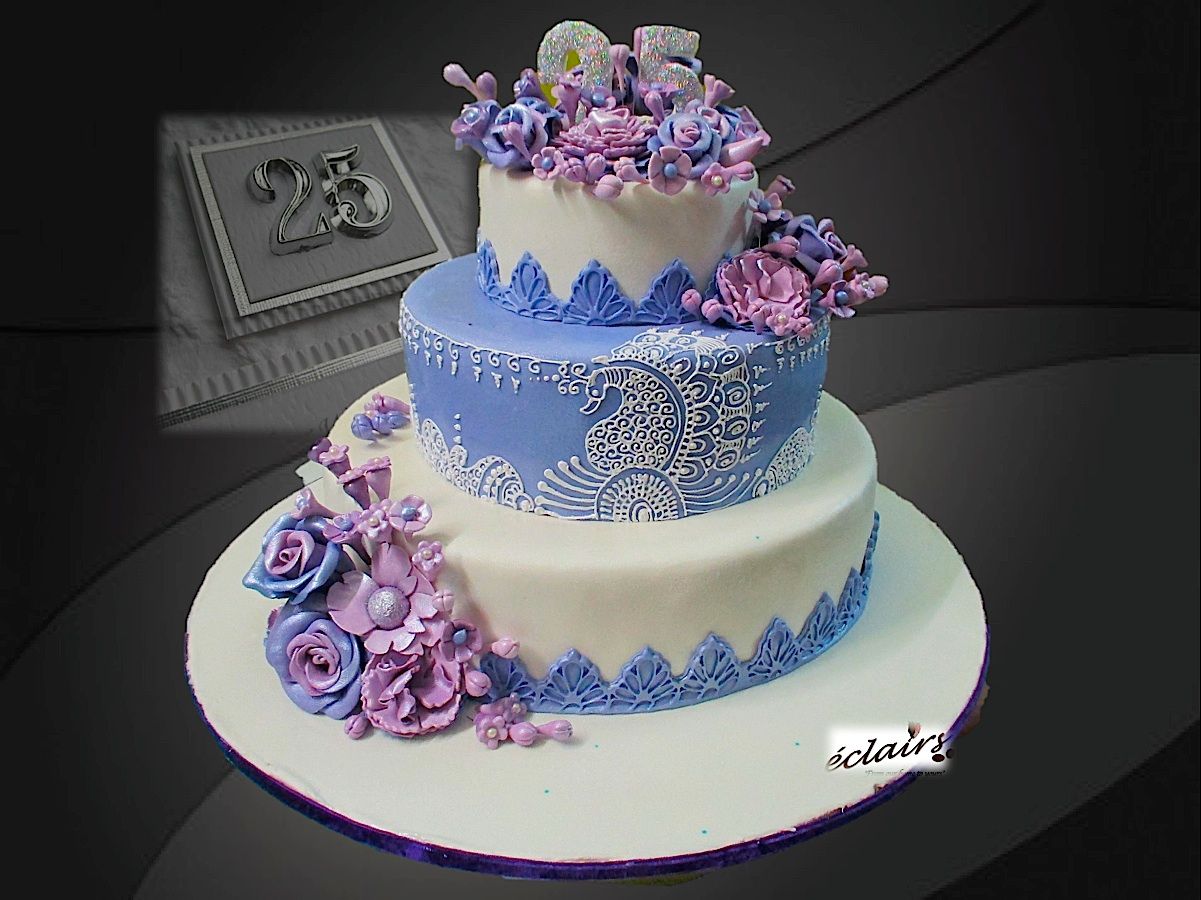 Image via Eclairs
You're definitely going to not eat and just 'gram this one.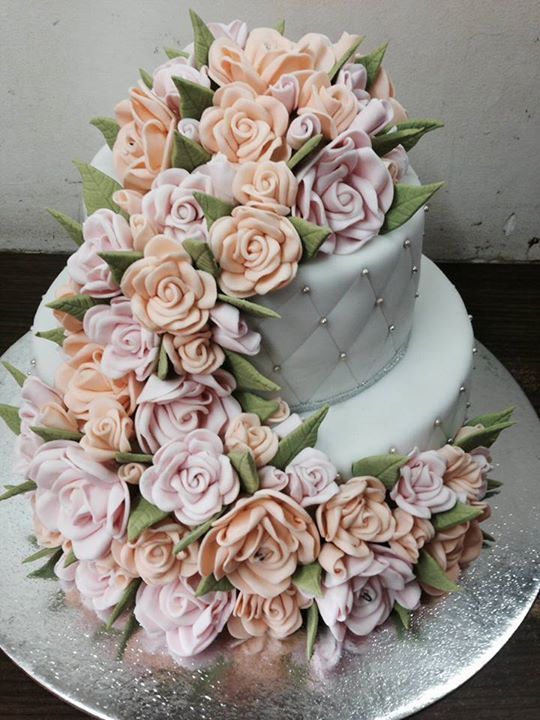 Image via Not just Desserts by Sabina
Oh boy, this 'made with love' dessert is truly pin-worthy!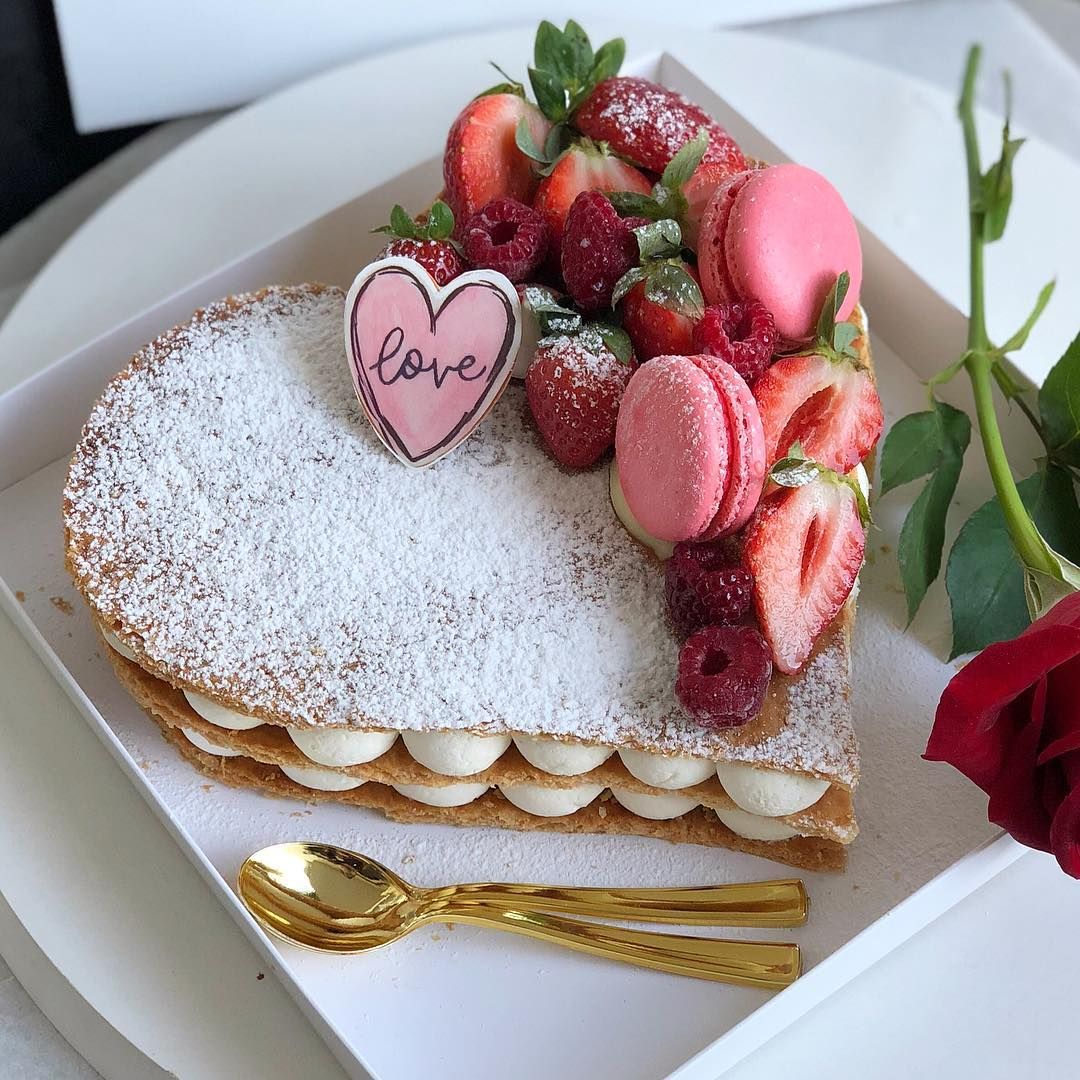 Image via adikosh123
And this metallic stunner which exudes a fantastic sheen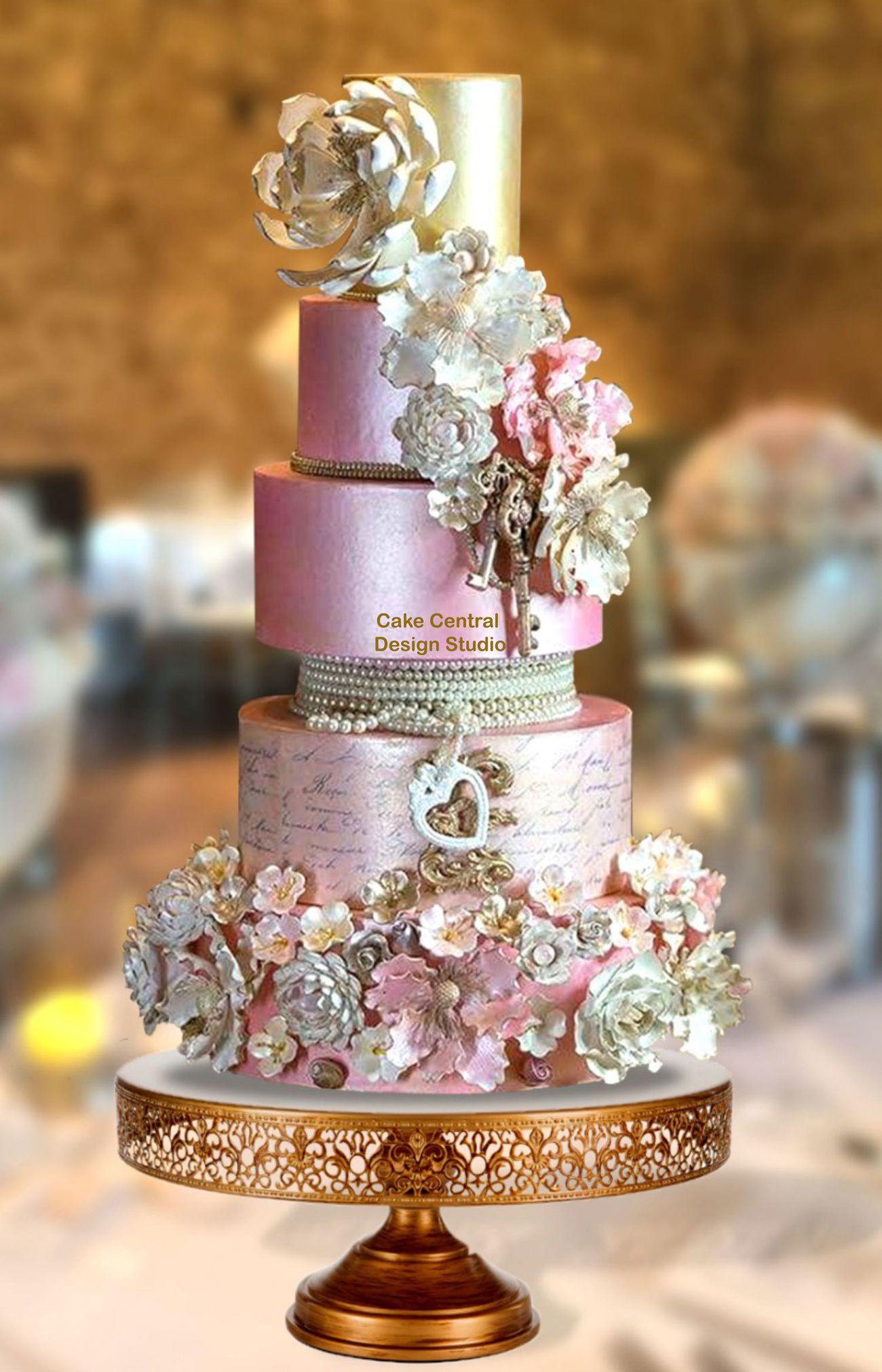 Image via Cake Central Design Studio
Rosette cakes are common but the hue isn't! Lovely, ain't it?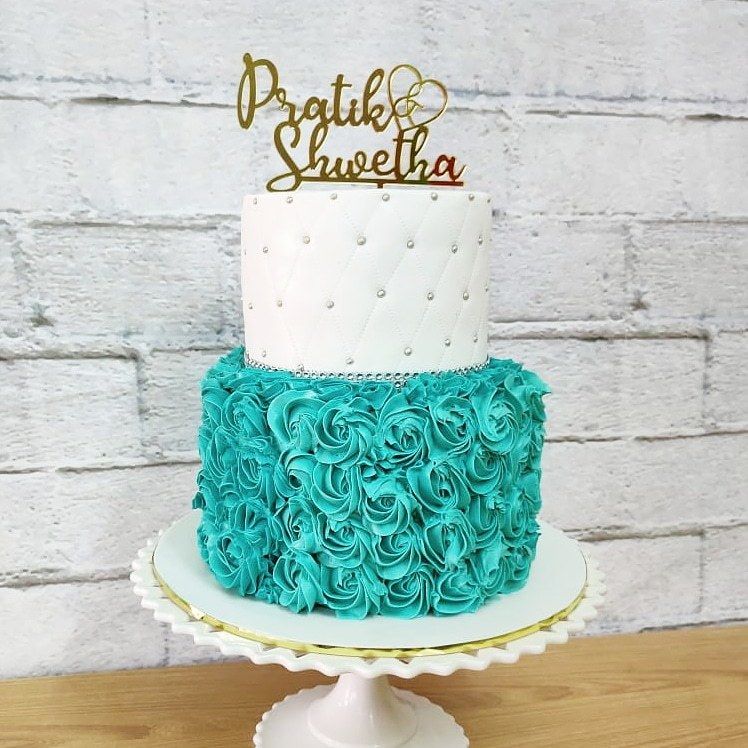 Image via Pumpkin Bakes
Oh damn, this Honey cake is so unique and tempting!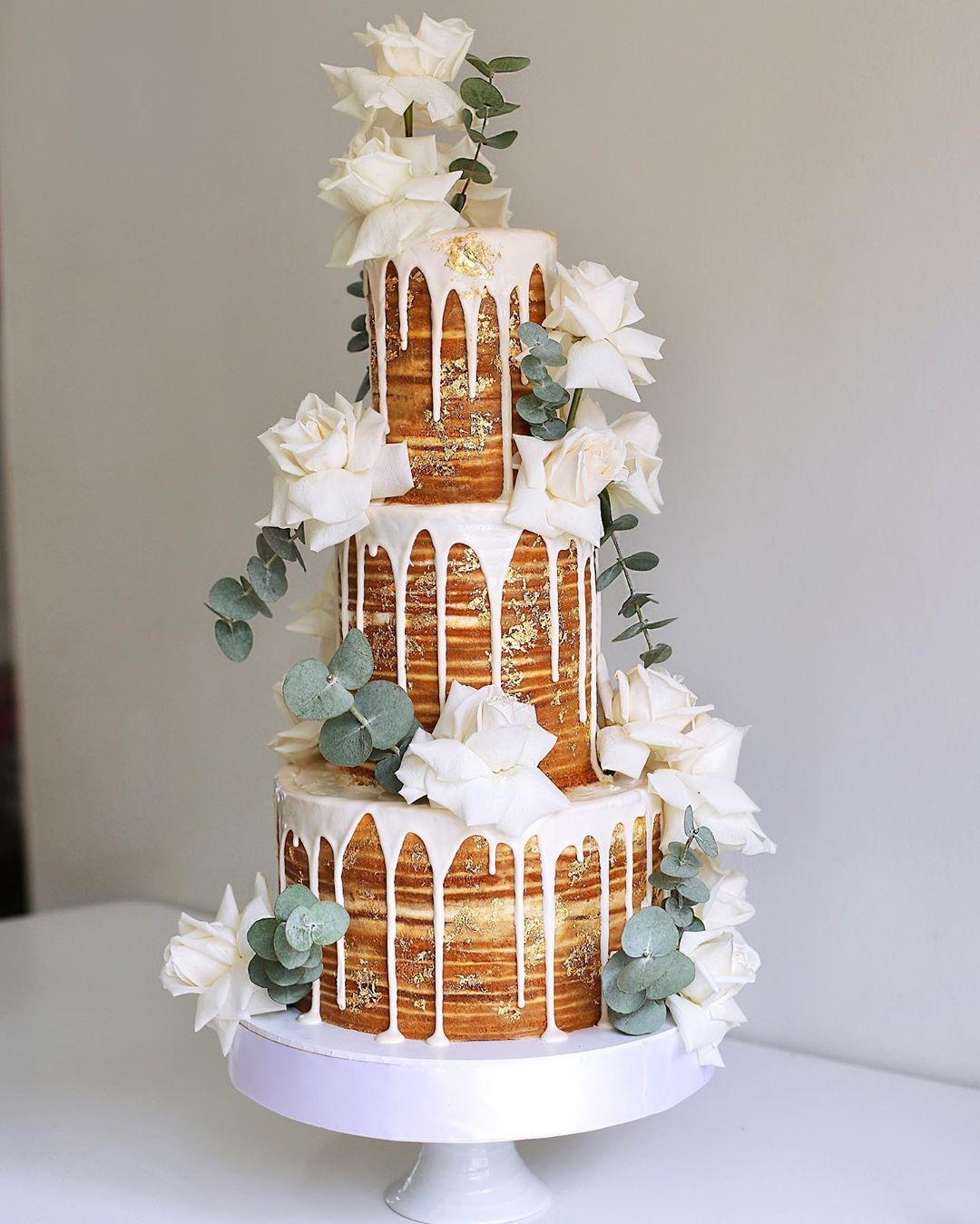 Image via ch_honeycakes
Hola readers, fall in love with this already!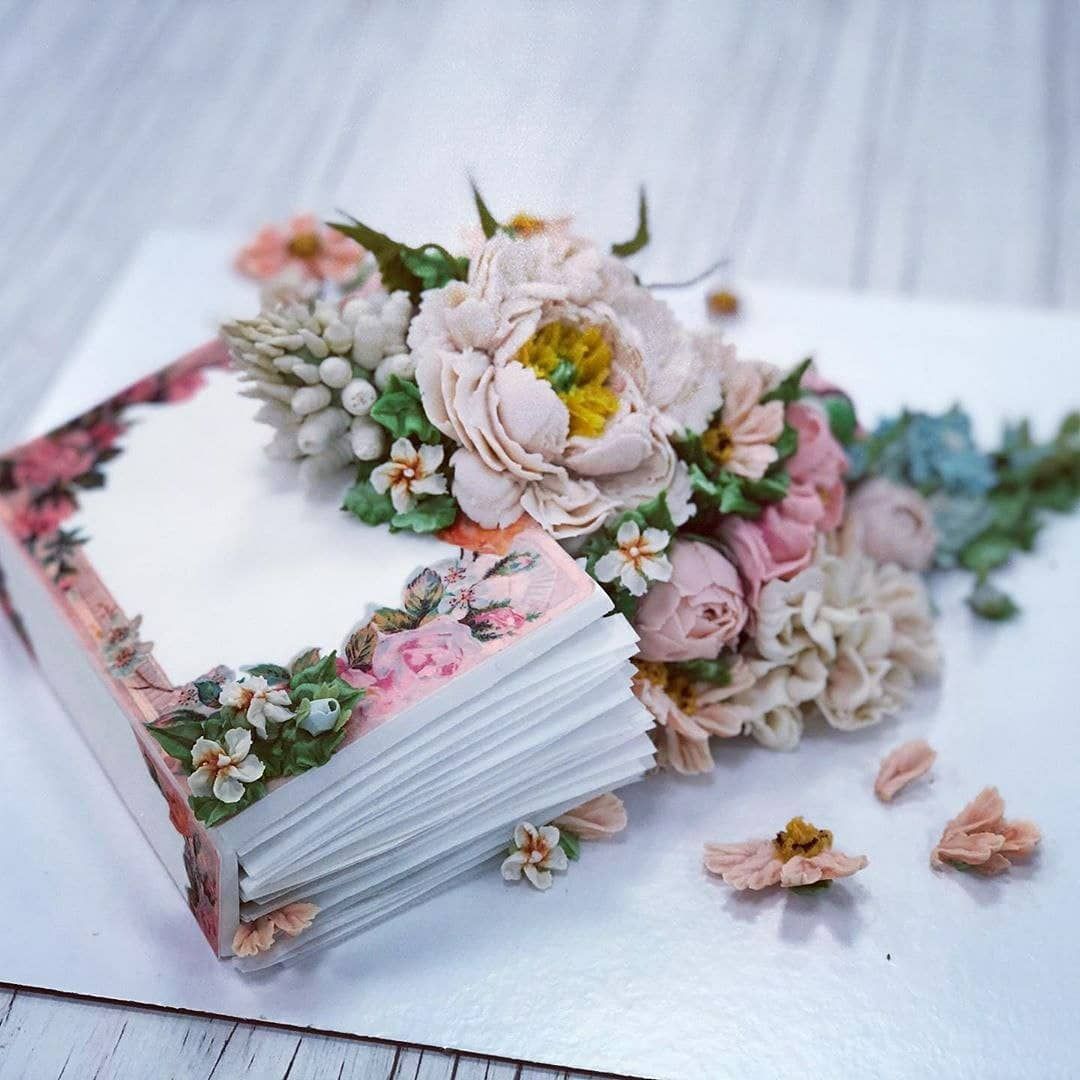 Image via @irinaddcake
Can never ruin (read: cut) this piece of art!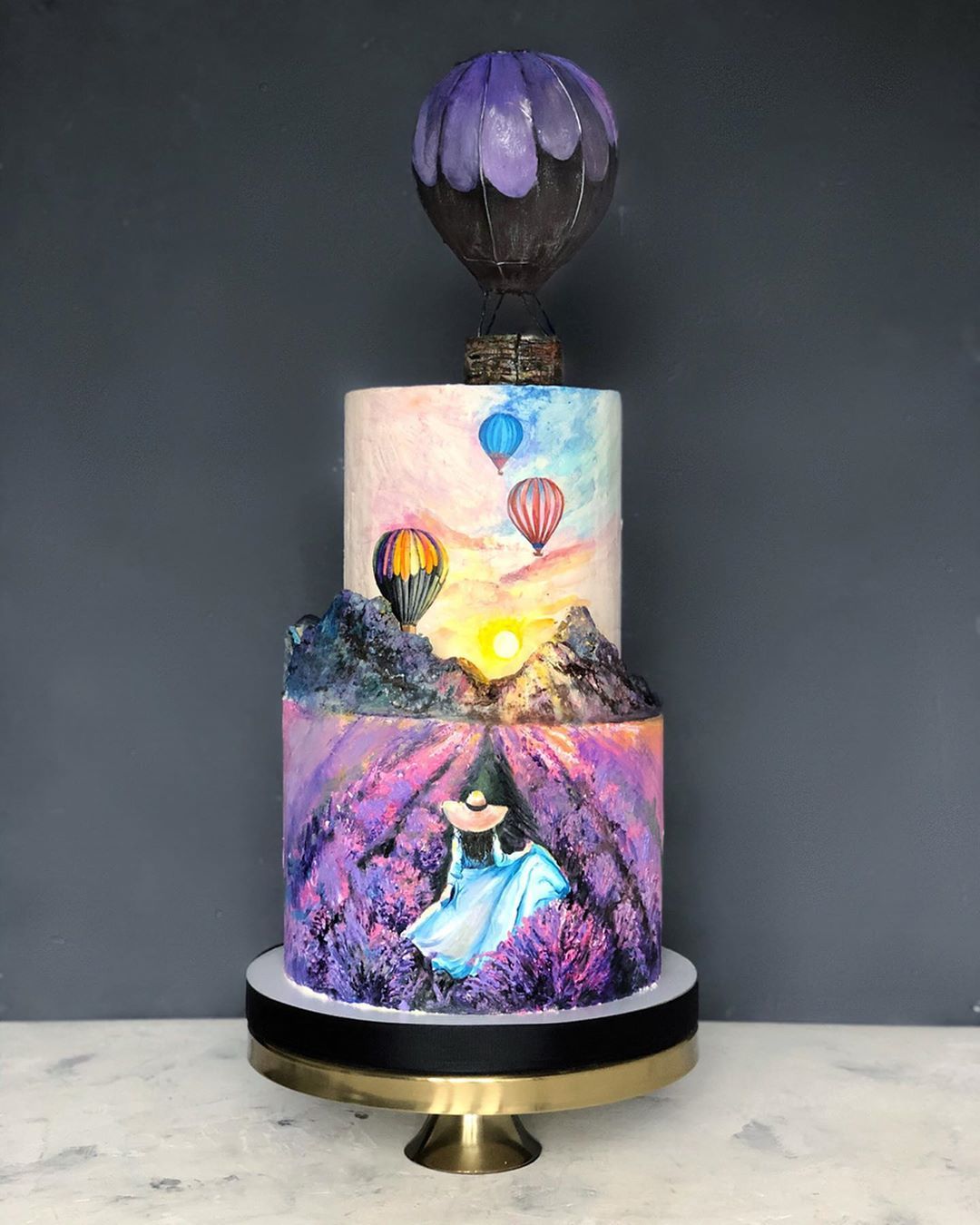 Image via _mac_baker
Too pretty to eat, right? Tell us your fav in the comments below! Also, don't forget to share your Engagement cake gorgeousness with us.
ALSO READ - Personalised Cake Toppers Look So Cute! Here's Where To Get Them From
Planning a wedding in Check out food, venues, makeup artists, photographers and more that can help you plan your perfect dream wedding! Also, download the WedMeGood app today for a seamless wedding planning experience and tons of inspiration!