15+ Precious Bride and Brother Moments That'll Make You Go Aww!
BY Garvita | 11 Aug, 2022 | 30468 views | 3 min read
Brothers and pictures? Umm.. not happening! I remember how my brother always used to brush me off, whenever I told him to get a picture clicked, so when I was planning must-have shots for my wedding, my bhai was nowhere on the list! But things are never the same when you're getting married. Even though they don't express, they're definitely low-key emotional on your special day! Don't believe us? So be ready with your tissues, and check out these endearing moments our real brides spent with bros. 
Because aunties be like, 'ab agla number iska'!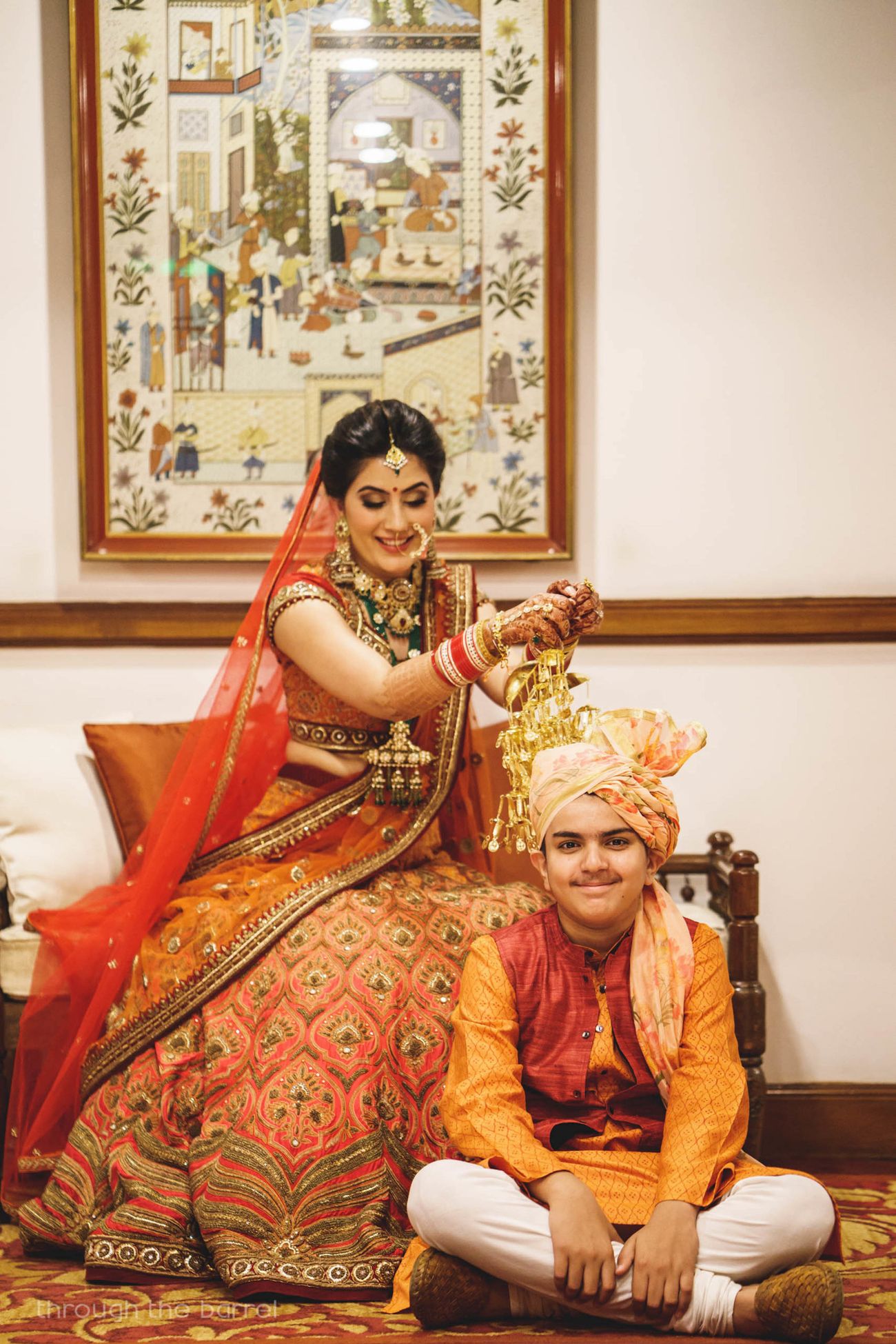 Image via Akansha & Hersh
Mandatory kaleera dropping shot with your younger brother! 
This one that takes you down the memory lane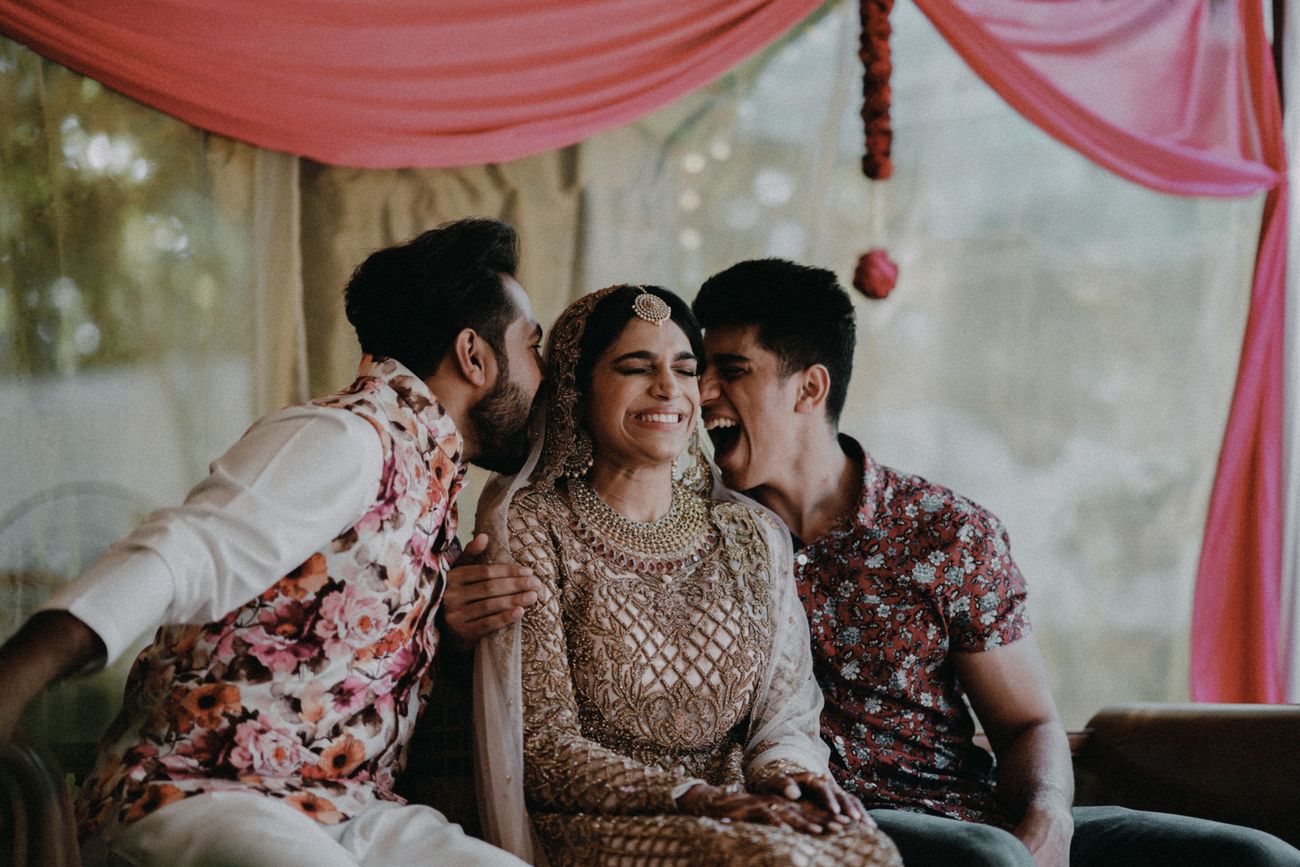 Image via Lights On Creations★ 4.9
Just like childhood, right?
The most elegant bride-bro duo we spotted off late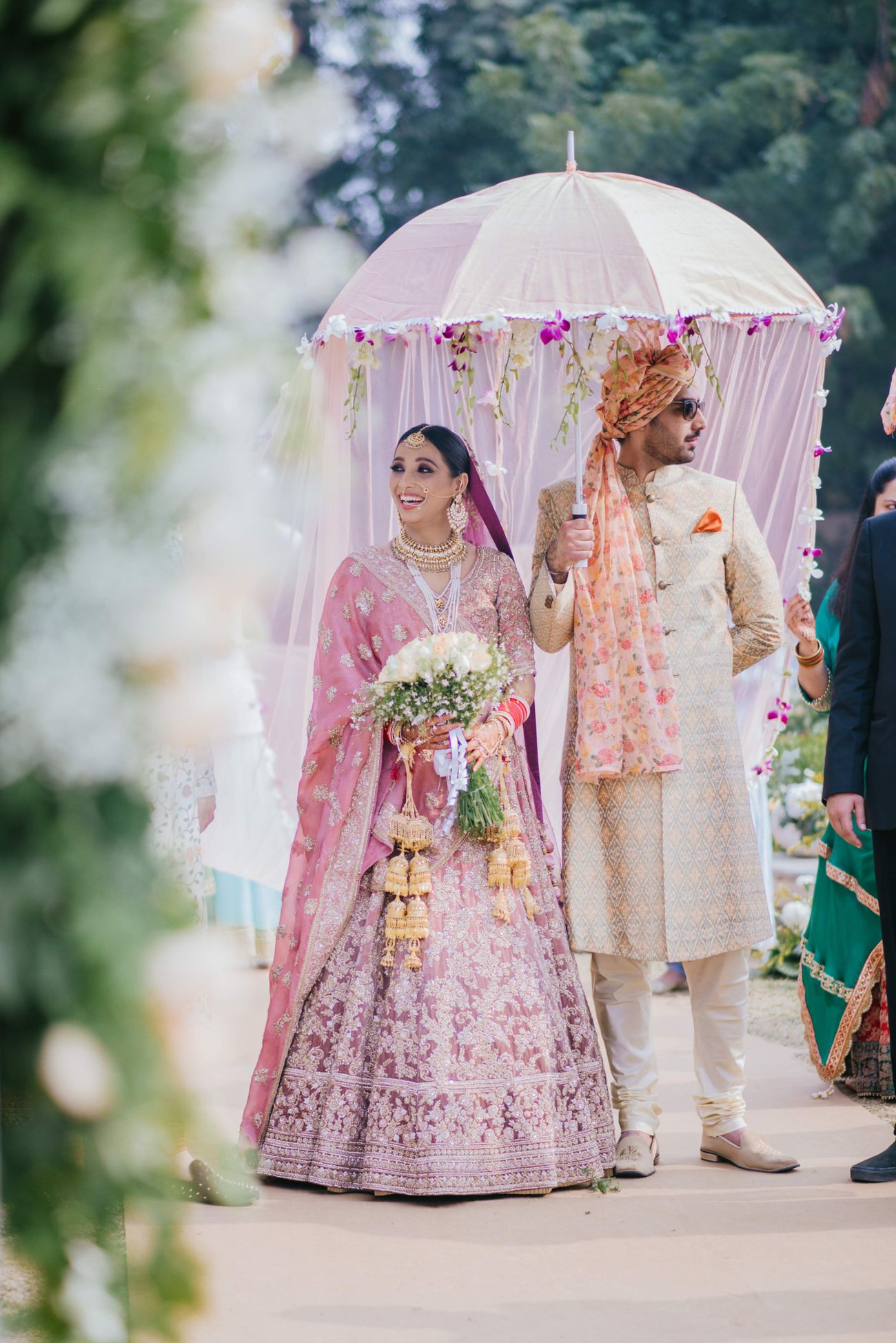 Image via Gopika & Viraj
Because where else would he dress his best, otherwise!
This warm embrace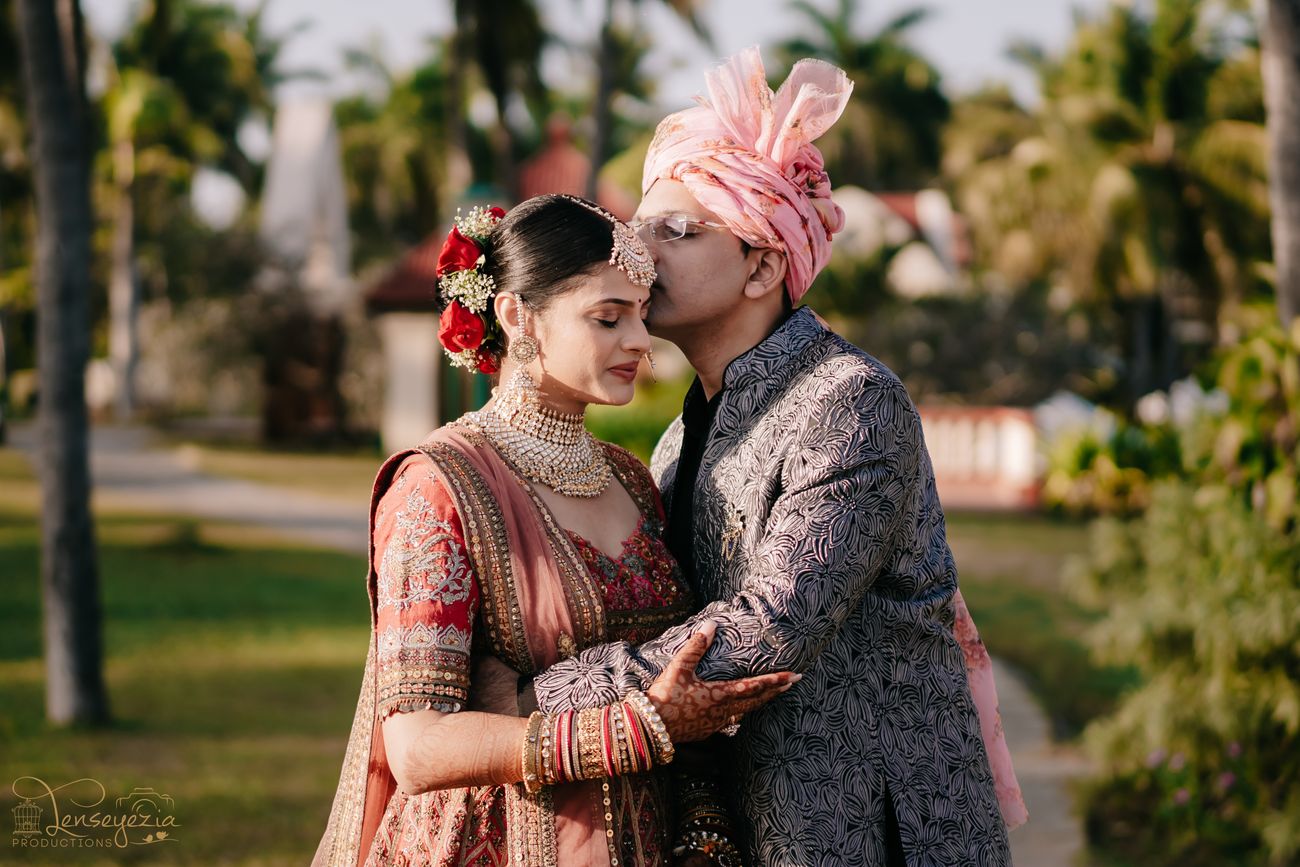 Image via Lenseyezia Productions★ 4.9
That kind of big brother love that's so special.
Cannot do without a cray dance at didi's wedding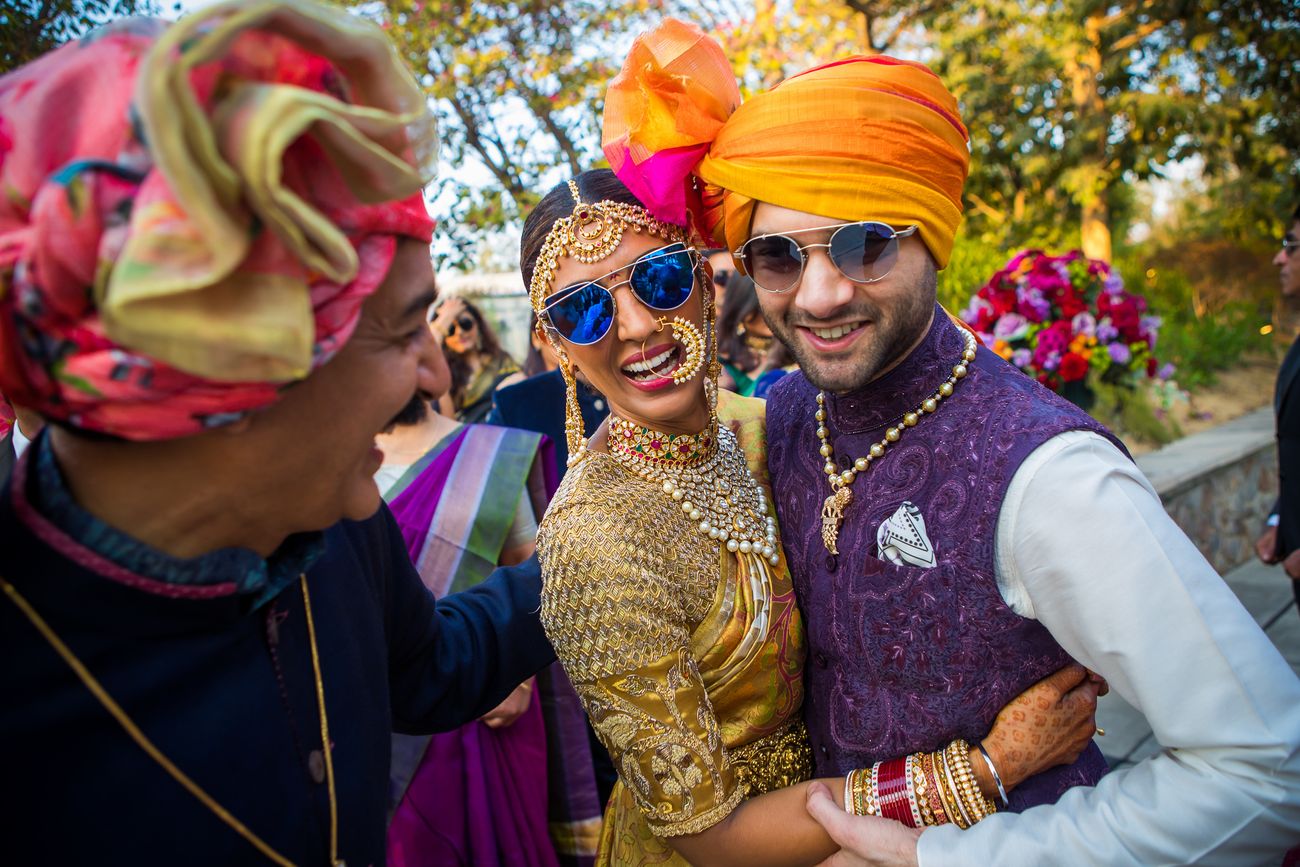 Image via Atul Pratap Chauhan
It ought to be superrr fun!
This pampering session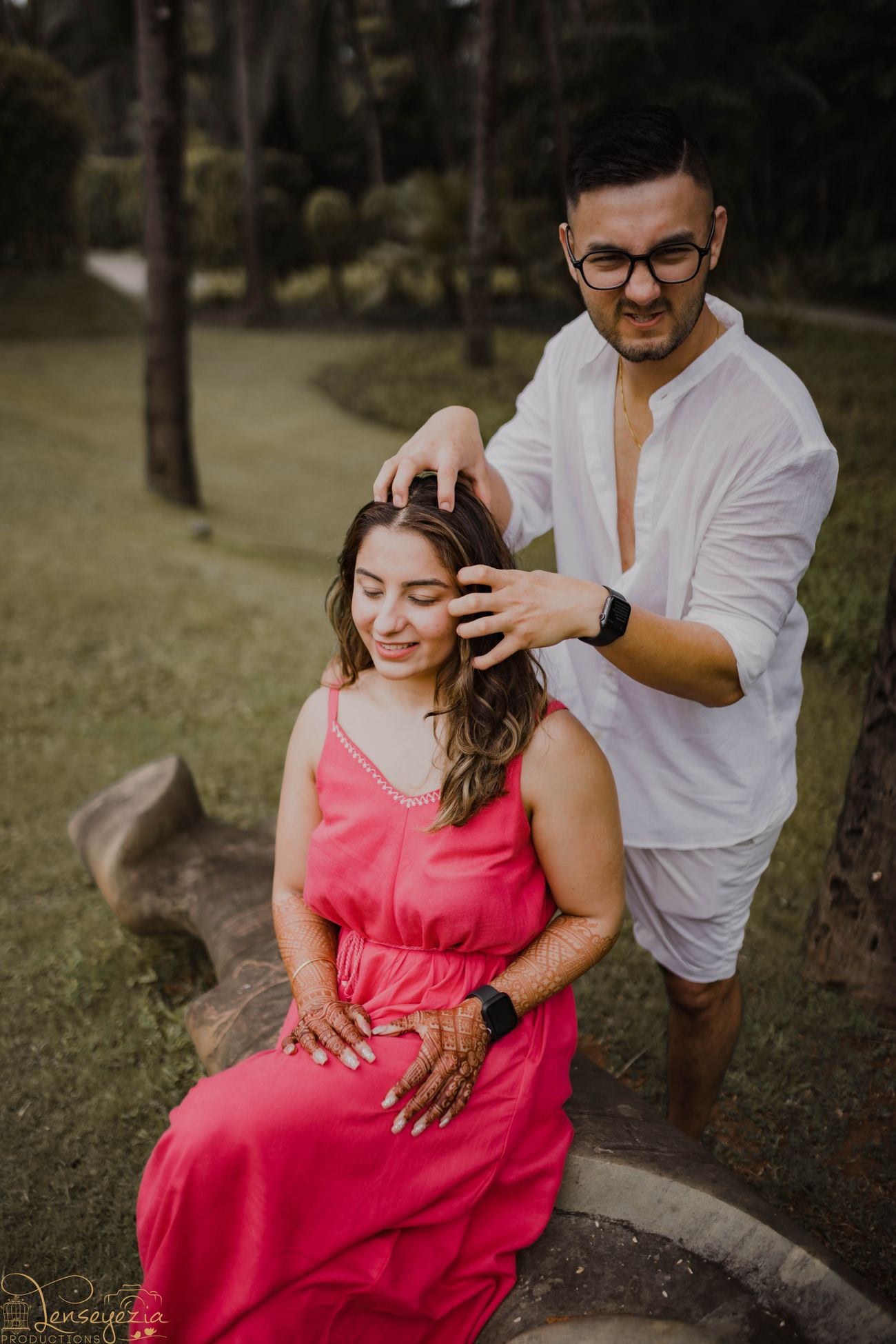 Image via Lenseyezia Productions★ 4.9
Who said only sisters can pamper brides, right?
When he helps you get ready for your big day!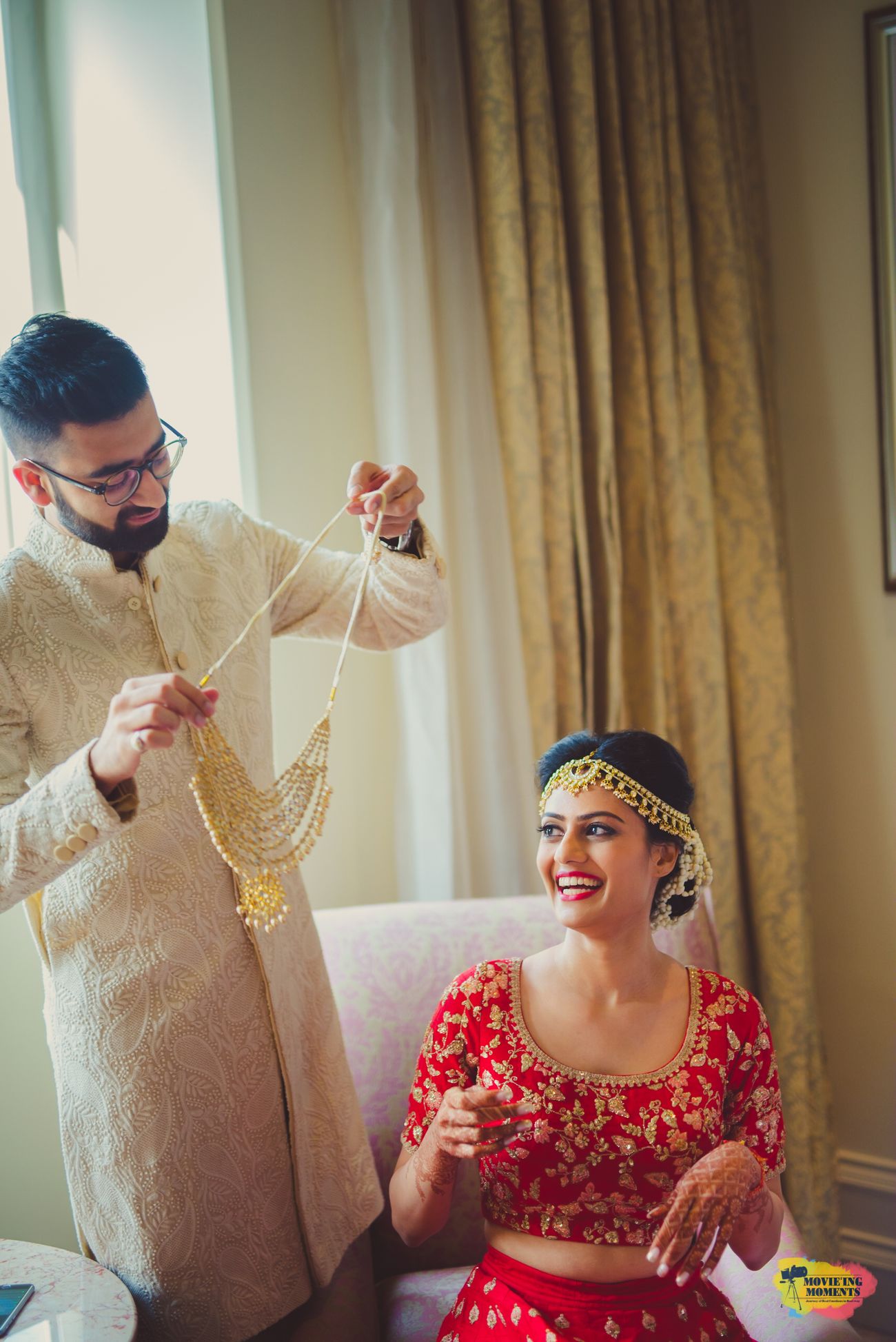 Image via Movie'ing Moments
We're not crying, you're crying! :')
For brides with a furry lil brother!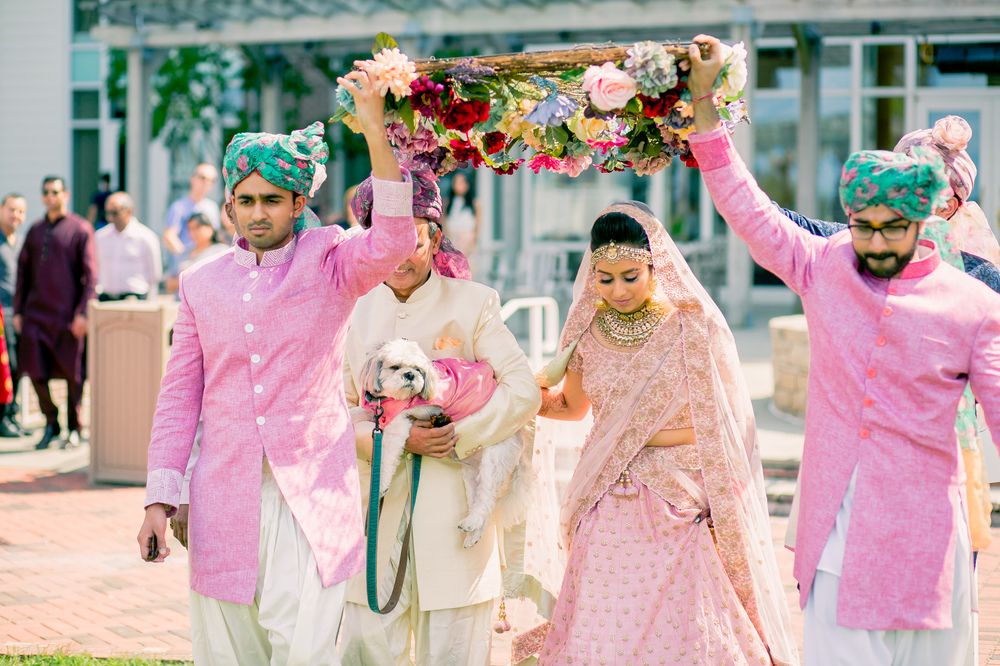 Image via Shriya & Rahat
Because how can they not be a part of it! Cuteness overloaded, isn't it?
Such shots that'll remind you of your childhood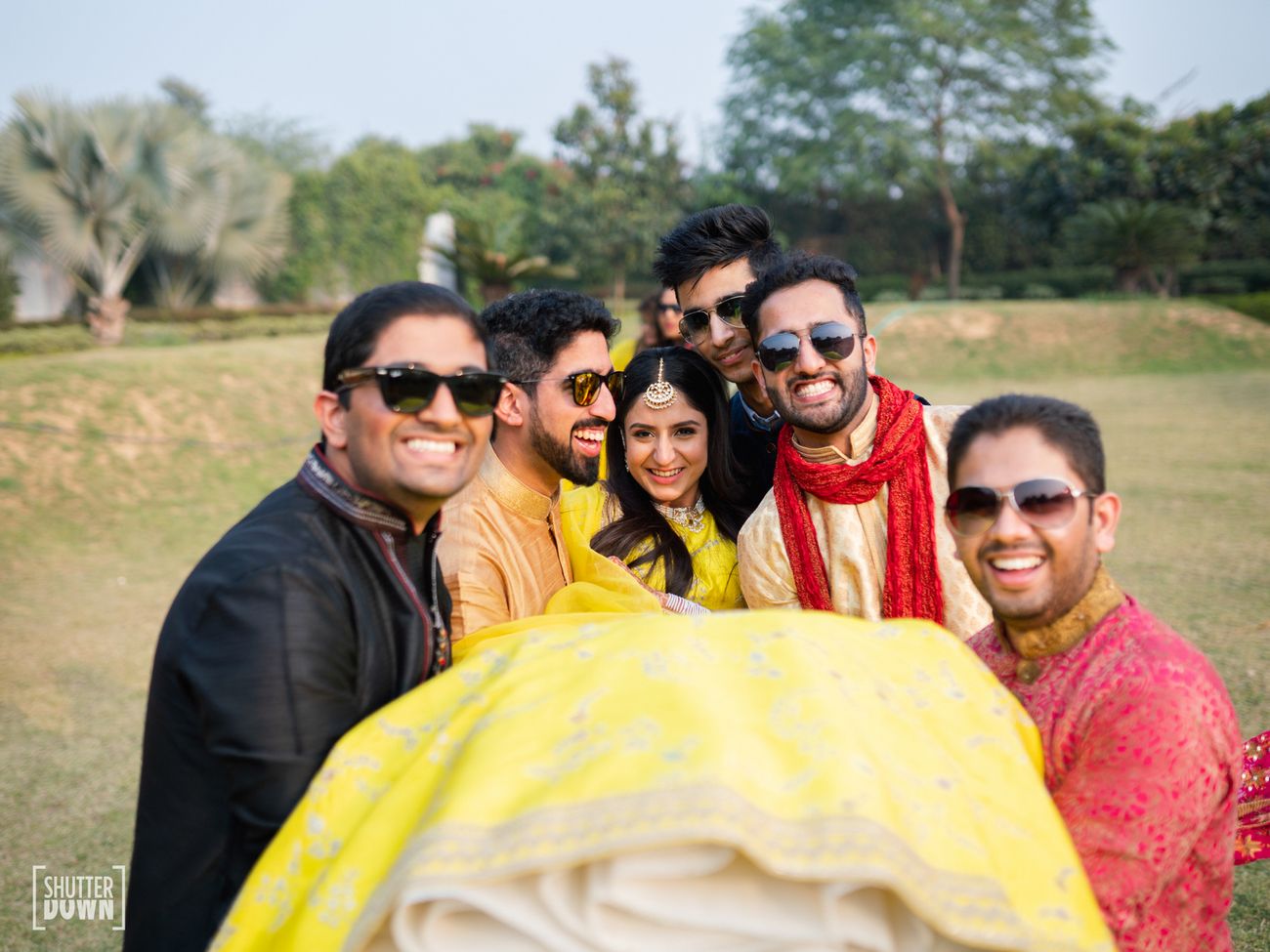 Image via Shutterdown - Lakshya Chawla
Kyunki 'bachpan ke din' be the bestttt!!
It's a war between the bride #BroSquad & bridesmaids!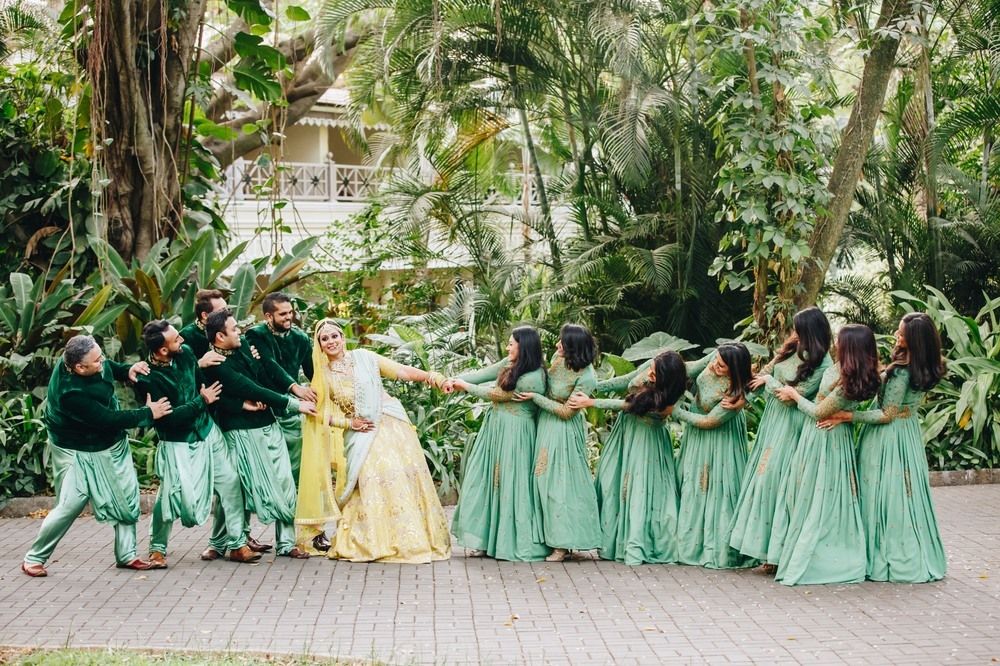 Image via Claude Loren
No one can't deny that the bridesmaids are their biggest competitor! ;)
They never fail to lift you up!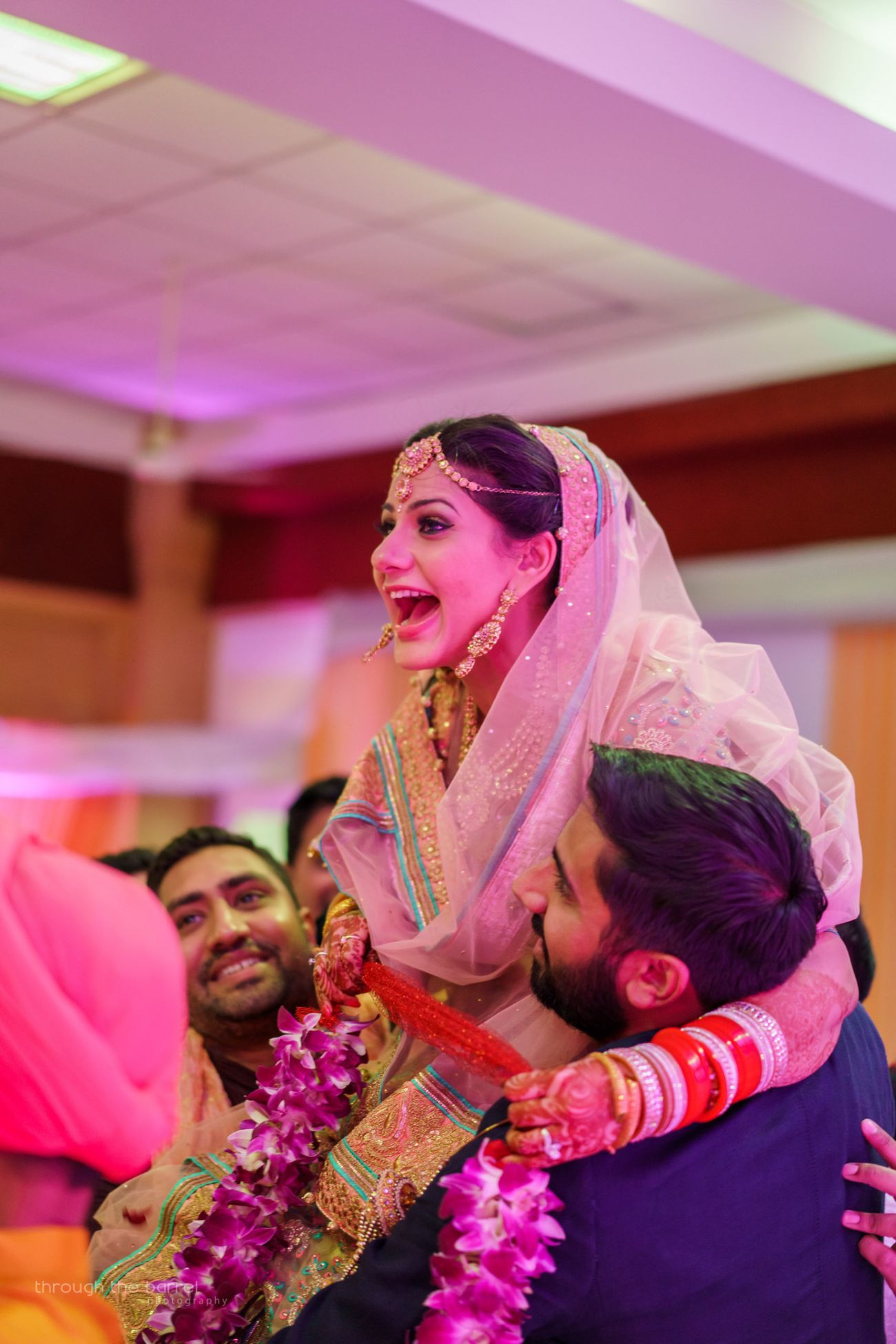 Image via Through the Barrel
Be it for your jaimala ritual or in real life situations!
Use your baby bro as a prop!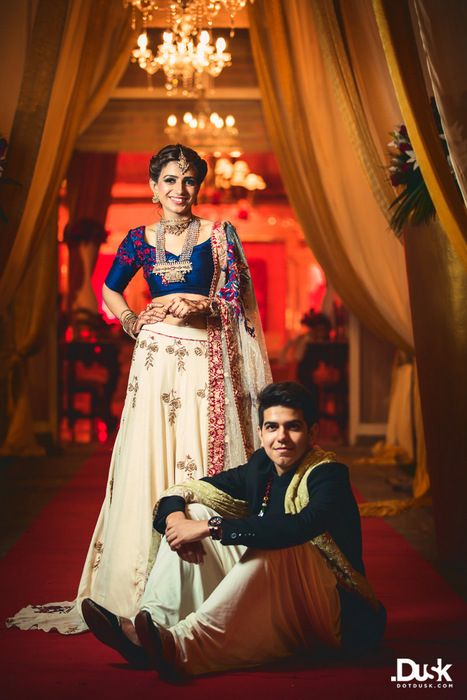 Image via MonikaNidhii
Umm, aren't they are born to be bullied by you? :D #JK
And these are enough to make you shed a tear or two!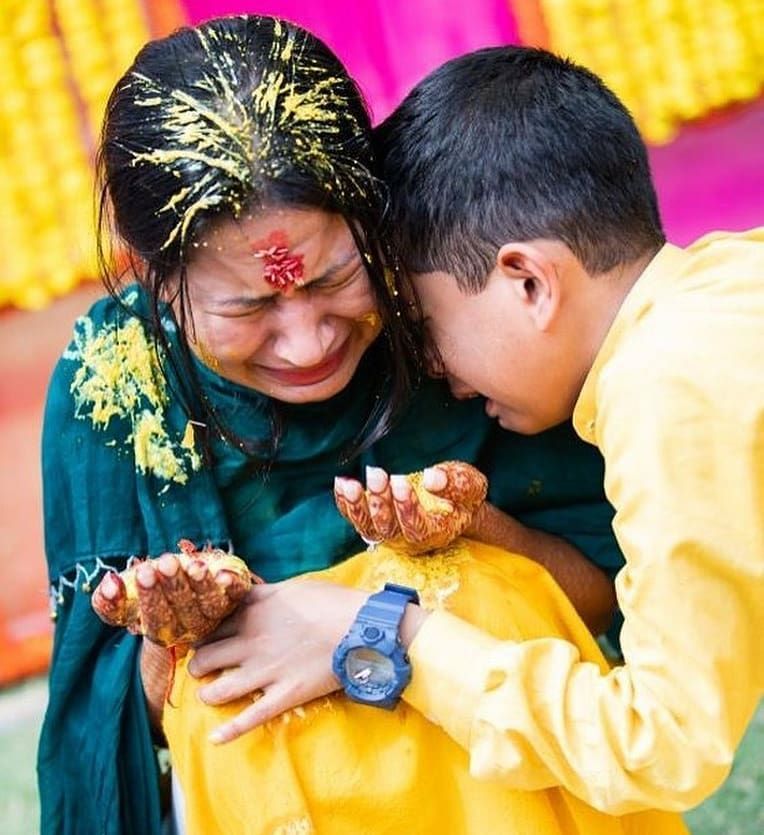 Image via Dilli Wale Weddings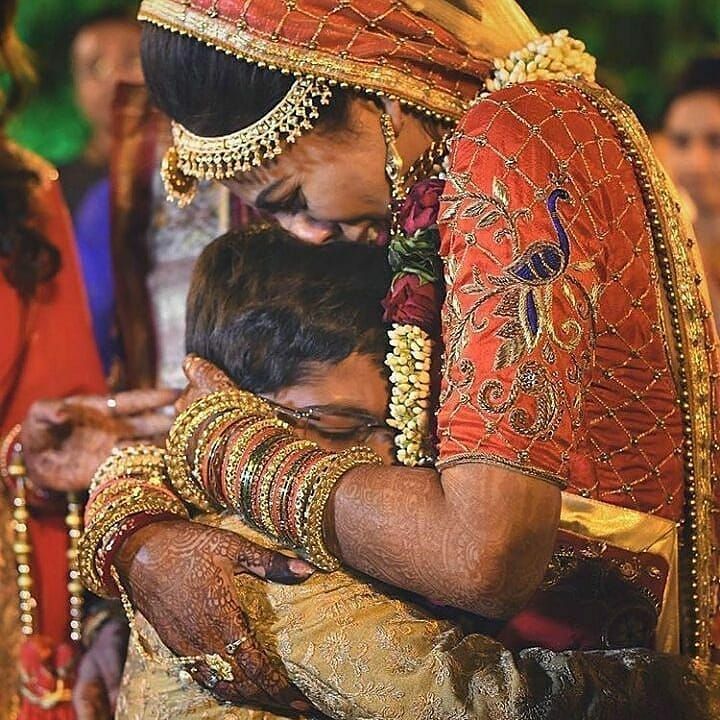 Image via Instagram
*sobs* *sobs* 
Uncontrollable laughing fits, even on your wedding day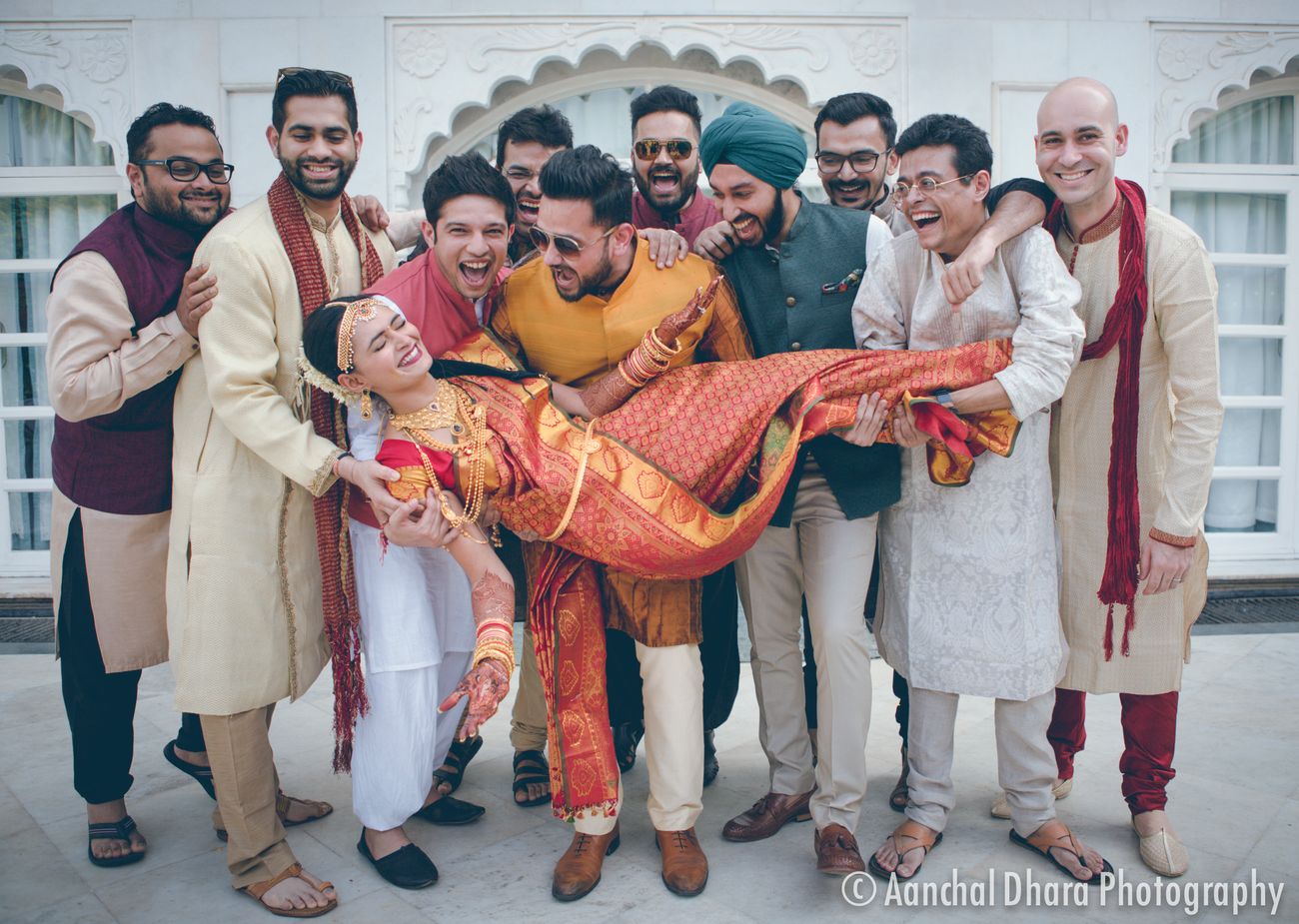 Image via Aanchal Dhara Photography
Brothers can go extraa at times. (Psst... ALWAYS!)
Aww! Everything's fine with a hug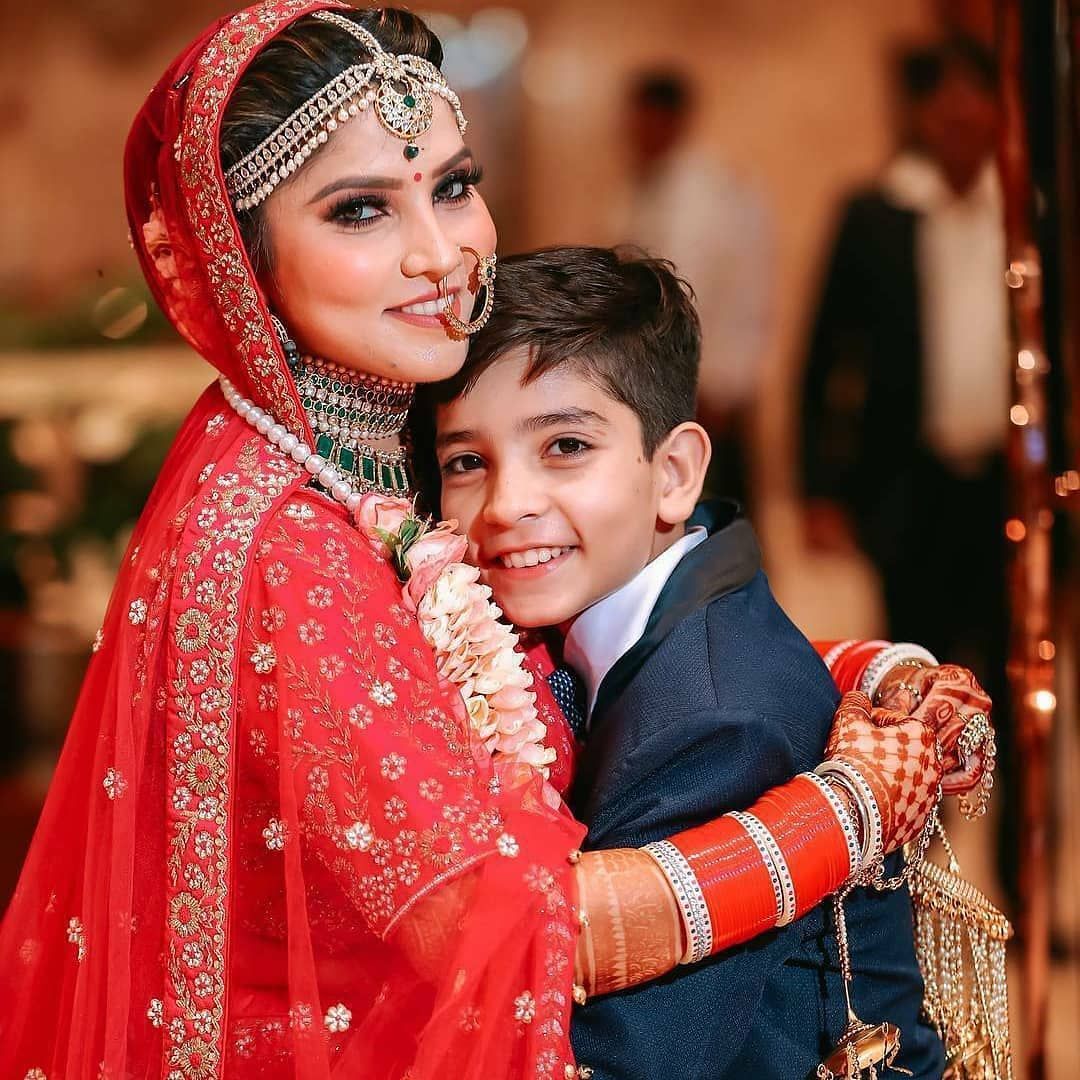 Image via Instagram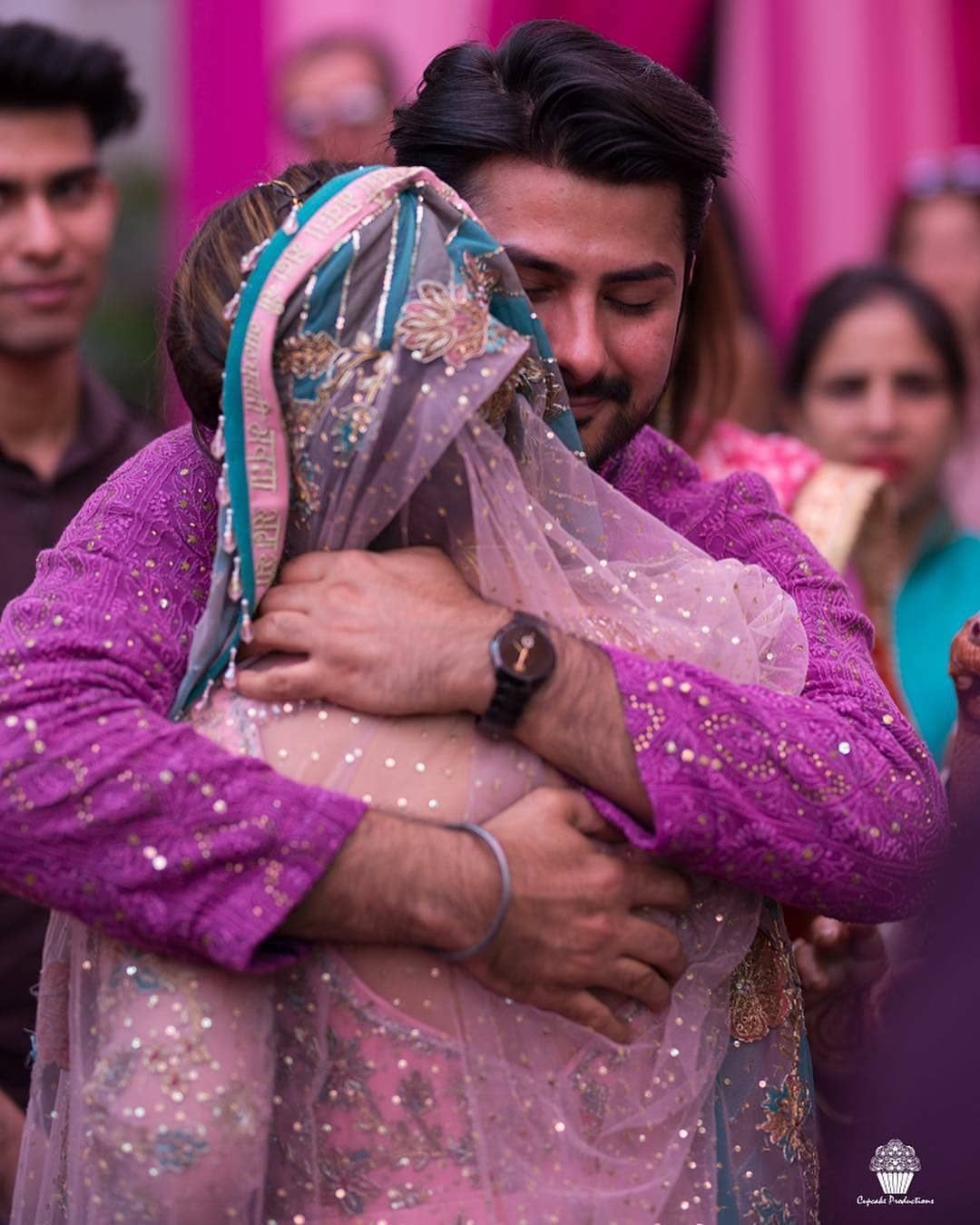 Image via Cupcake Productions
Trust us, it would calm all your wedding jitters! 
By your side throughout the ceremonies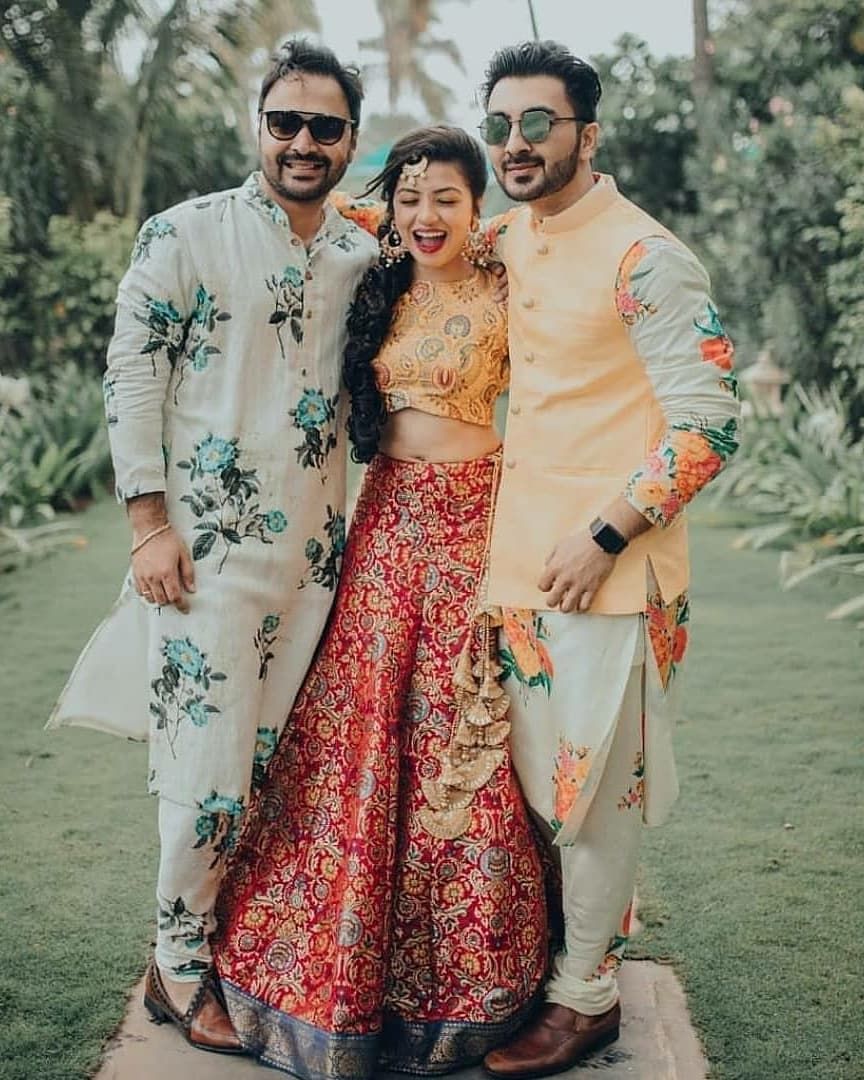 Image via Camlition Productions
The safest place to be! Right?
Well, they always have your back!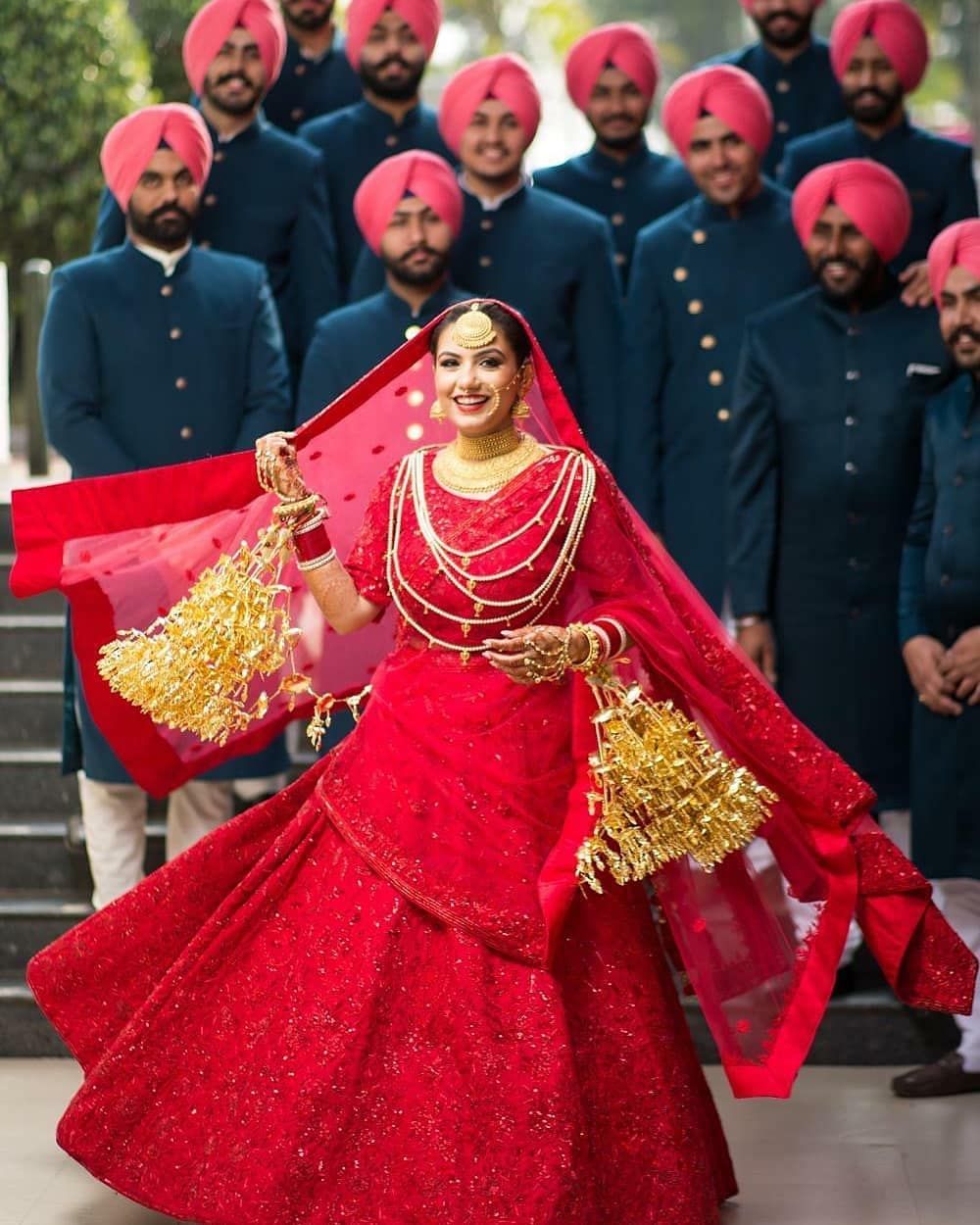 Image via Harvarinder Singh Photography
Now and forever!
Haha! Coming back to reality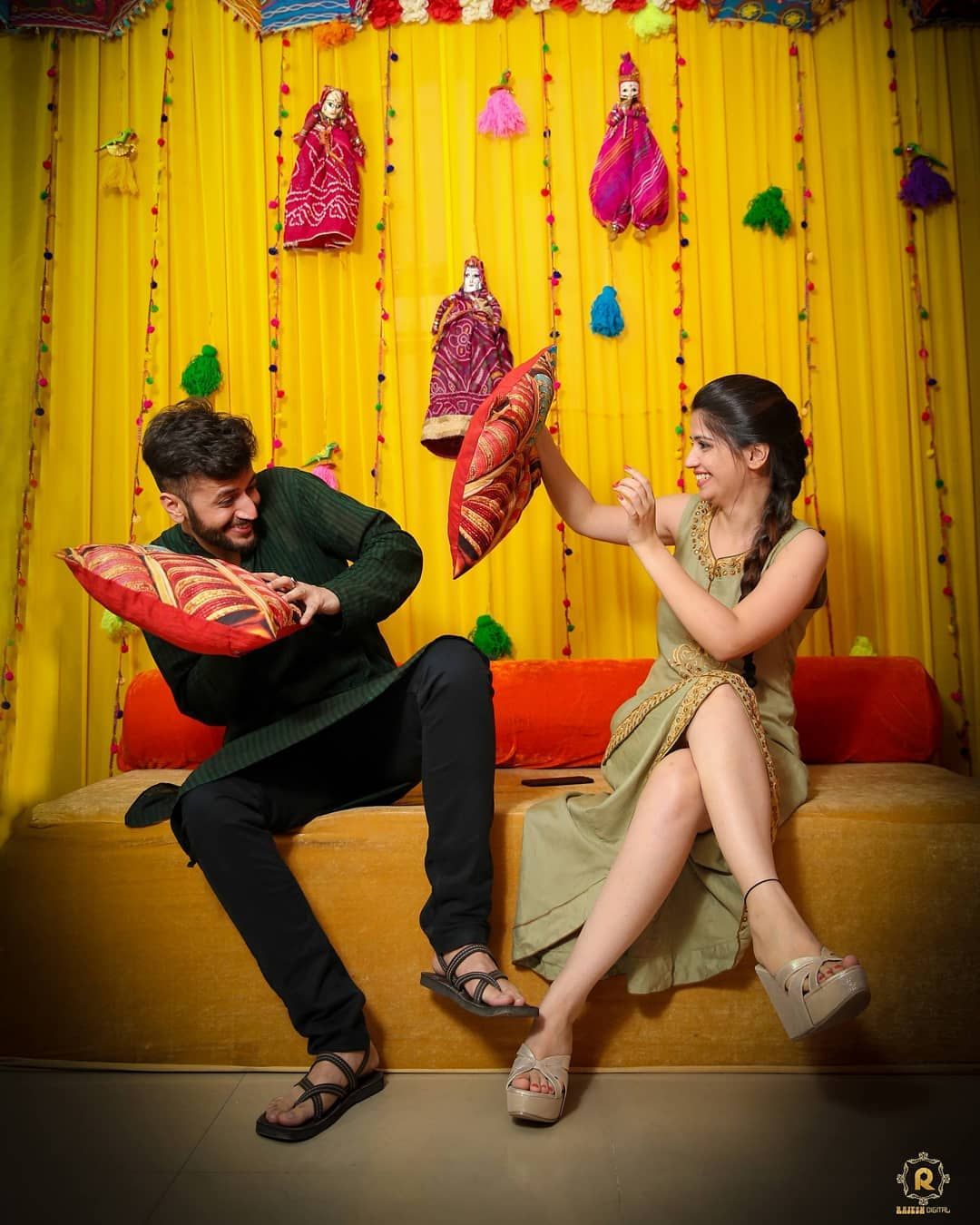 Image via Rajesh Digital 
Nothing's better than this !!
Mine kept showering me with kisses!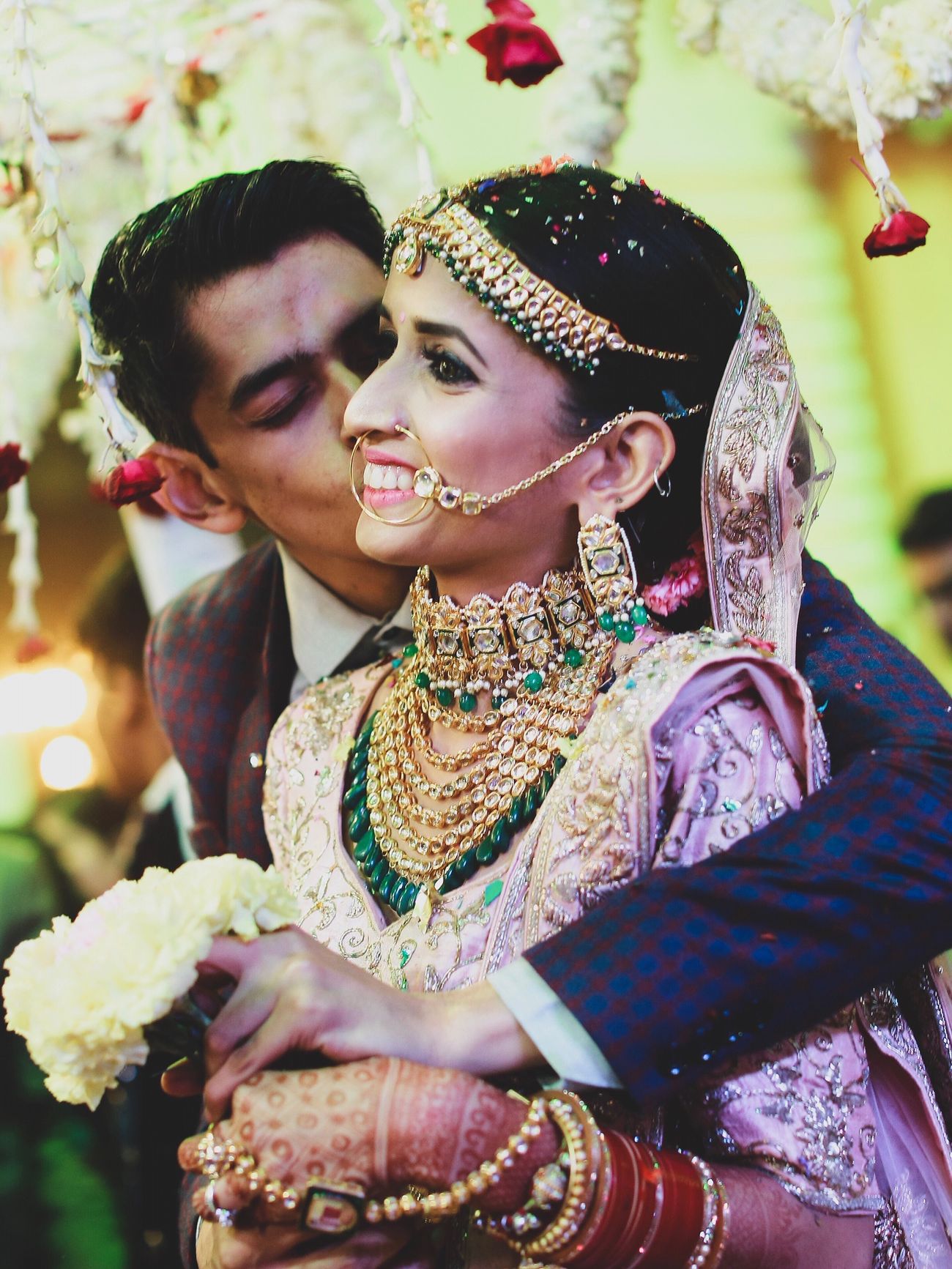 Image via Instagram 
So unlikely of him to do so! :P
Who thought one could get such adorable shots with ze brothers?! They seem to be least interested otherwise. Maybe that's the way brothers are meant to be, they showcase all the loveee only when you are getting married. Haha! And that's indeed a pleasant surprise.