200 Guests Allowed For Indoor Weddings In Delhi, No Limit On Outdoor Gatherings
BY Aakanksha | 02 Feb, 2021 | 2440 views | 1 min read
It's been a year since Covid first came to India and the last 11 months have been a tough time. However, in the last few months, the cases have continuously gone down and now with the vaccine being rolled out, the Delhi government has revised its rules.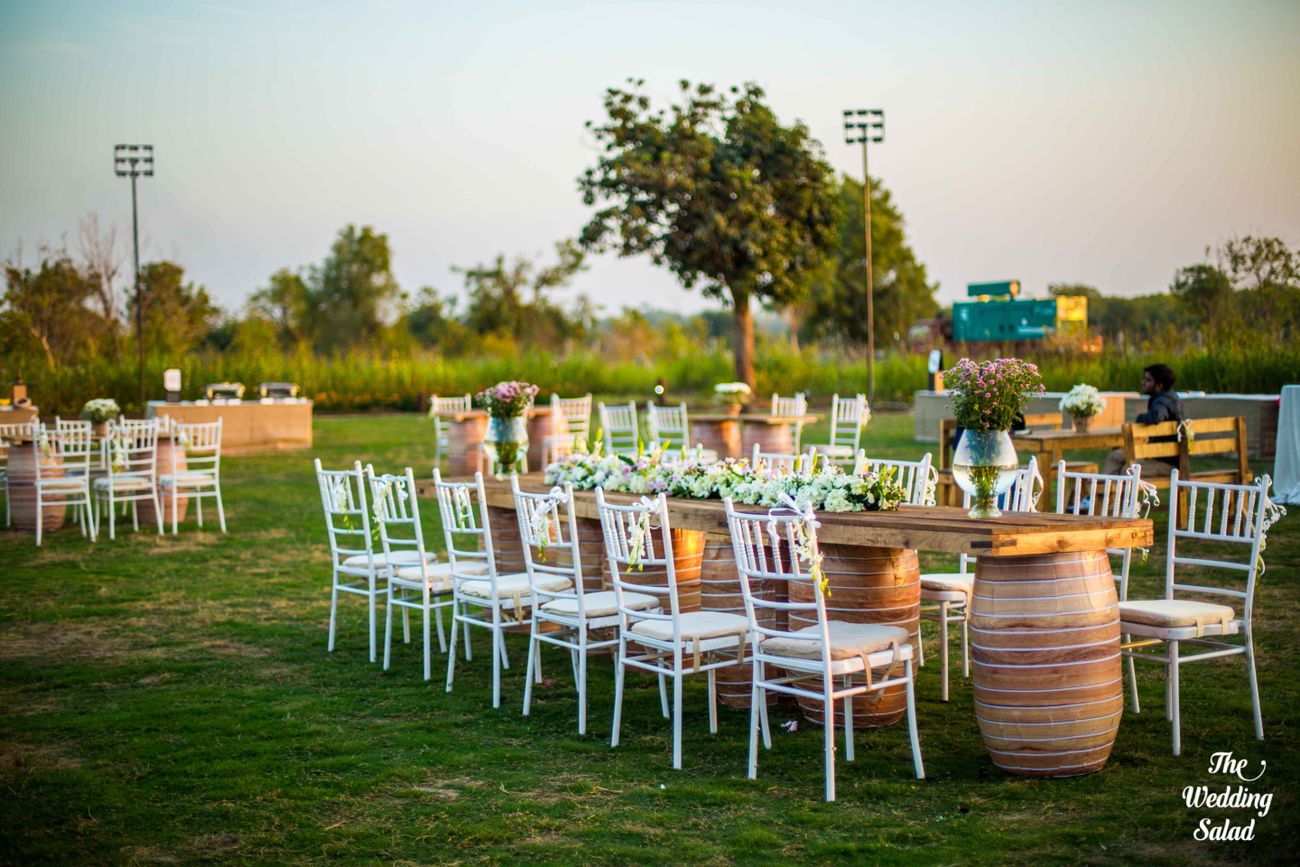 Image via The Wedding Salad★ 4.9
Starting from February 2021, Delhi Government has put a cap of 200 guests for Indoor weddings and no limits on gatherings at outdoor venues. The Delhi Disaster Management Authority (DDMA) on Monday increased the limit of guests, which was reduced to just 50 in November in the wake of a spurt in Covid cases in the city.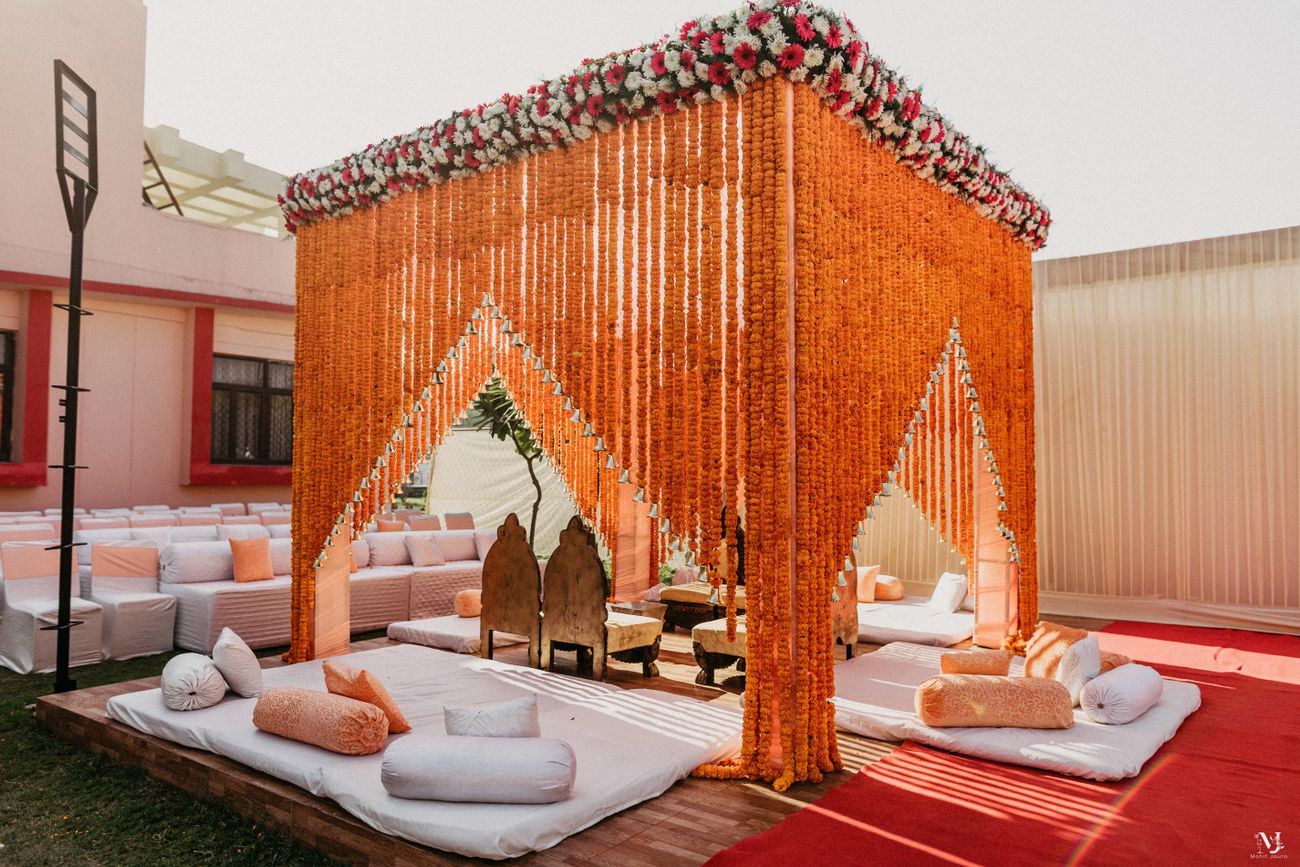 Image via Mohit Jaura Photography★ 4.7
It is still necessary for us to continue to exercise caution! However, this is good news and there are multiple venues across Delhi NCR that have adhered to strict hygiene standards and will take care of all necessary steps to ensure a fun, safe & memorable wedding for you. 
And if you're still figuring out how to go about planning your wedding, connect with WMG Genie. Genie team at WMG can also help you find Wedding Venues, Photographers & Makeup Artists for your wedding dates.