7 Mistakes Not To Make When Hiring Wedding Vendors For Your Intimate Wedding!
BY Apoorva | 02 Apr, 2021 | 2516 views | 3 min read
Wedding planning can be gruelling. And your wedding vendors form a huge part of this wedding planning. So picking the right ones is crucial when you are planning your dream wedding. Looking at past work pictures on social media isn't enough to book a wedding vendor. There are various factors that are involved in choosing the vendor that understands you and your wedding. Here are seven mistakes that you should avoid when hiring wedding vendors for your intimate wedding!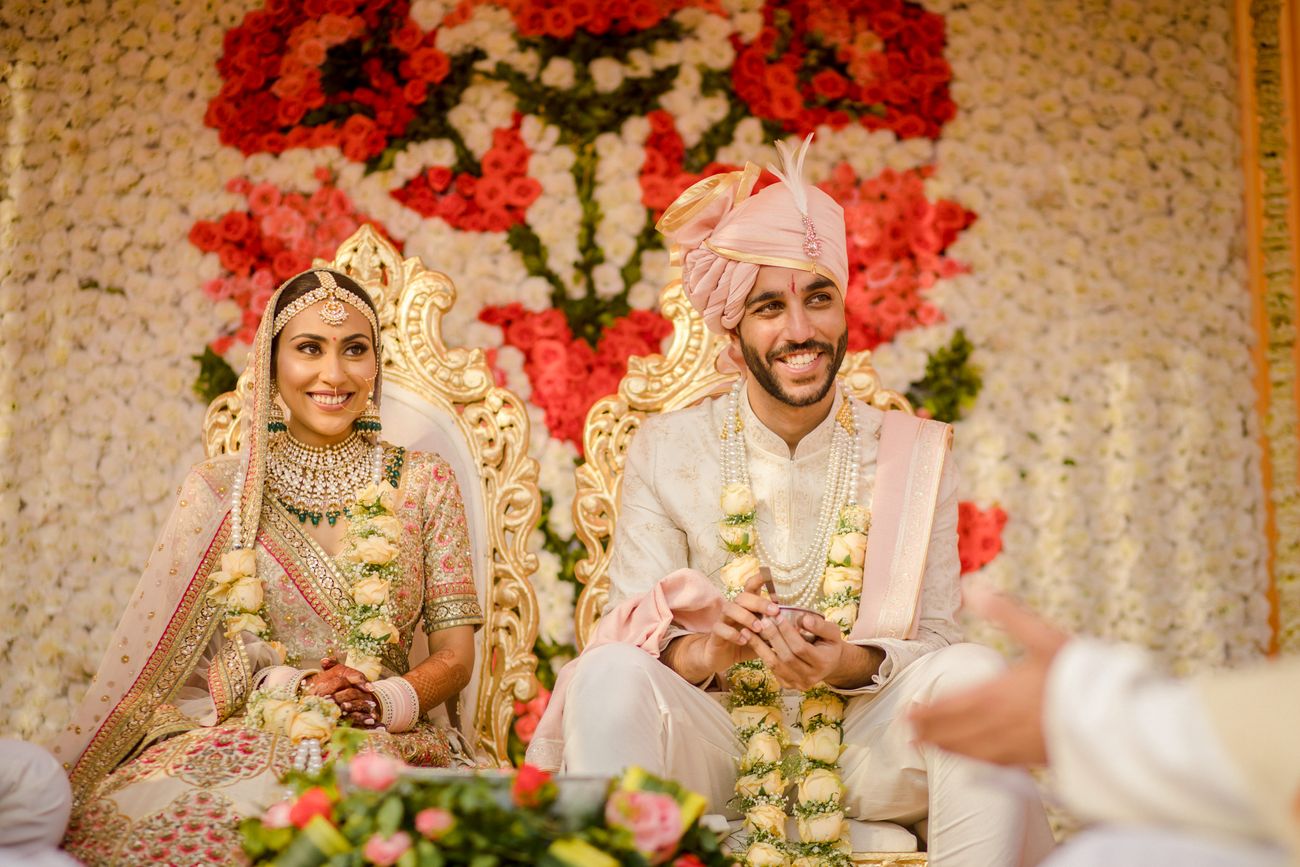 Image via Smiti and Nilesh
Not Inquiring About Vendor Monopoly From The Venue
Most venues have a pre-decided panel of vendors that they work with. If you want to work with anyone apart from that, you will have a pay a royalty fee over and above the vendor charges. So always always inquire with your venue before booking!
Not Reading Reviews On WedMeGood!
Did you know that each and every vendor listed on our app and website has a review section? Reading past client reviews not only gives you a clear reference of how the vendor work is but also how the experience was. Not reading vendor reviews on WMG is one mistake you cannot afford to make.
Not Asking About Sanitizing & Social Distancing Measures
Your wedding vendors are going to be a close proximity with you and your family, especially your photographers, makeup artists, mehendi artists and more. Check with them about what sanitizing protocols they follow along with social distancing measures.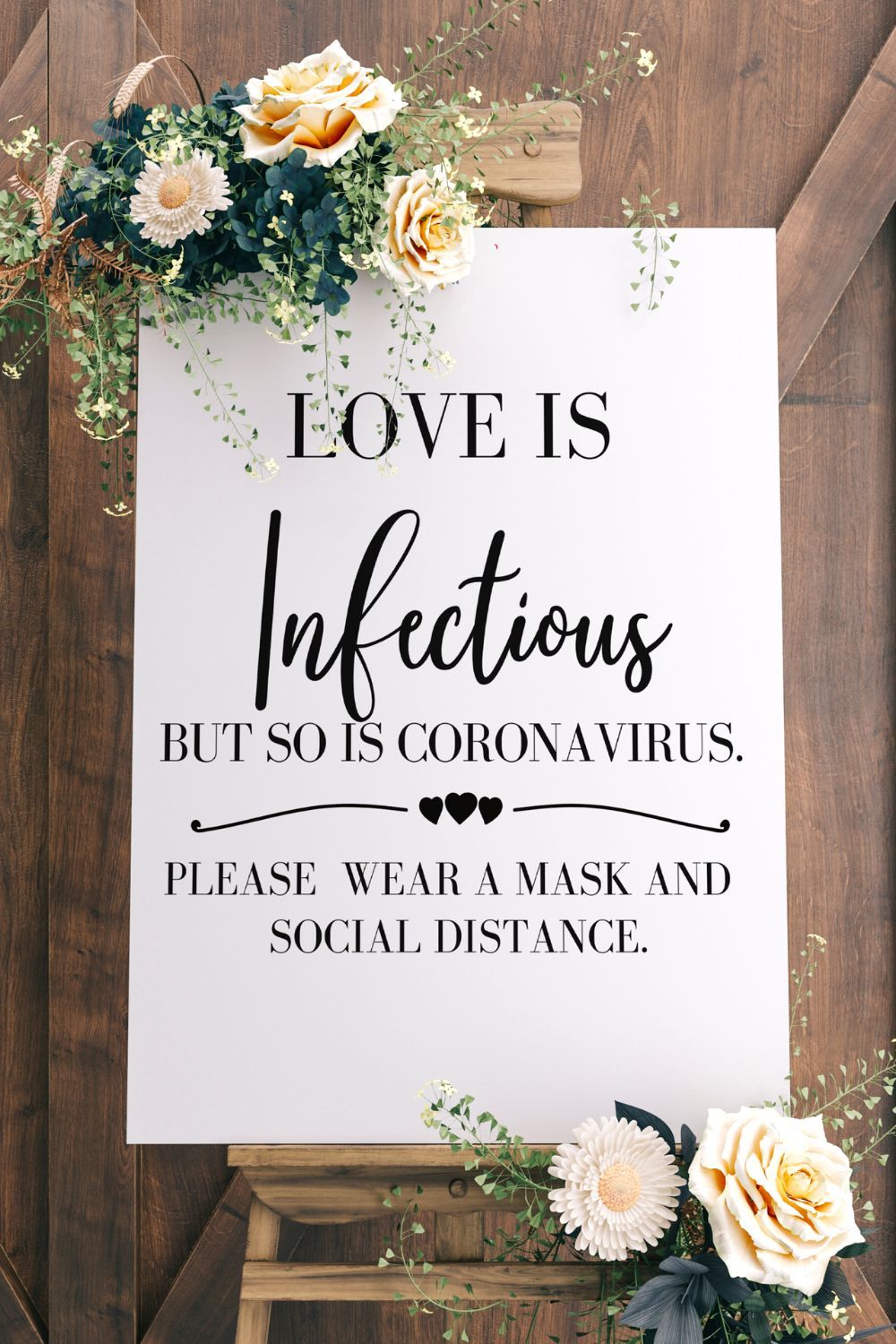 Image via Pinterest
Not Signing Contracts With Deliverables.
Long gone are the days where vendors used to take up work only with verbal confirmations. This is one mistake you cannot make, especially in these times where the situation is changing on a daily basis. Have contracts drafted and signed with all the deliverables especially with the timelines attached so that both the parties are clear and safeguarded.
Not Asking For Hidden Charges In Venues
This is a very common mistake that a lot of people make. When you book a venue, don't assume that everything is covered under it. Ask for all and every extra charge that is excluded from the venue charges. Generator requirements can cost a ton including heaters or even extra cooling. Check how much extra will the venue charge for any kind of tenting incase of rains. Are there any extra royalty charge if you don't want to book in the in-house DJ? Check all these charges!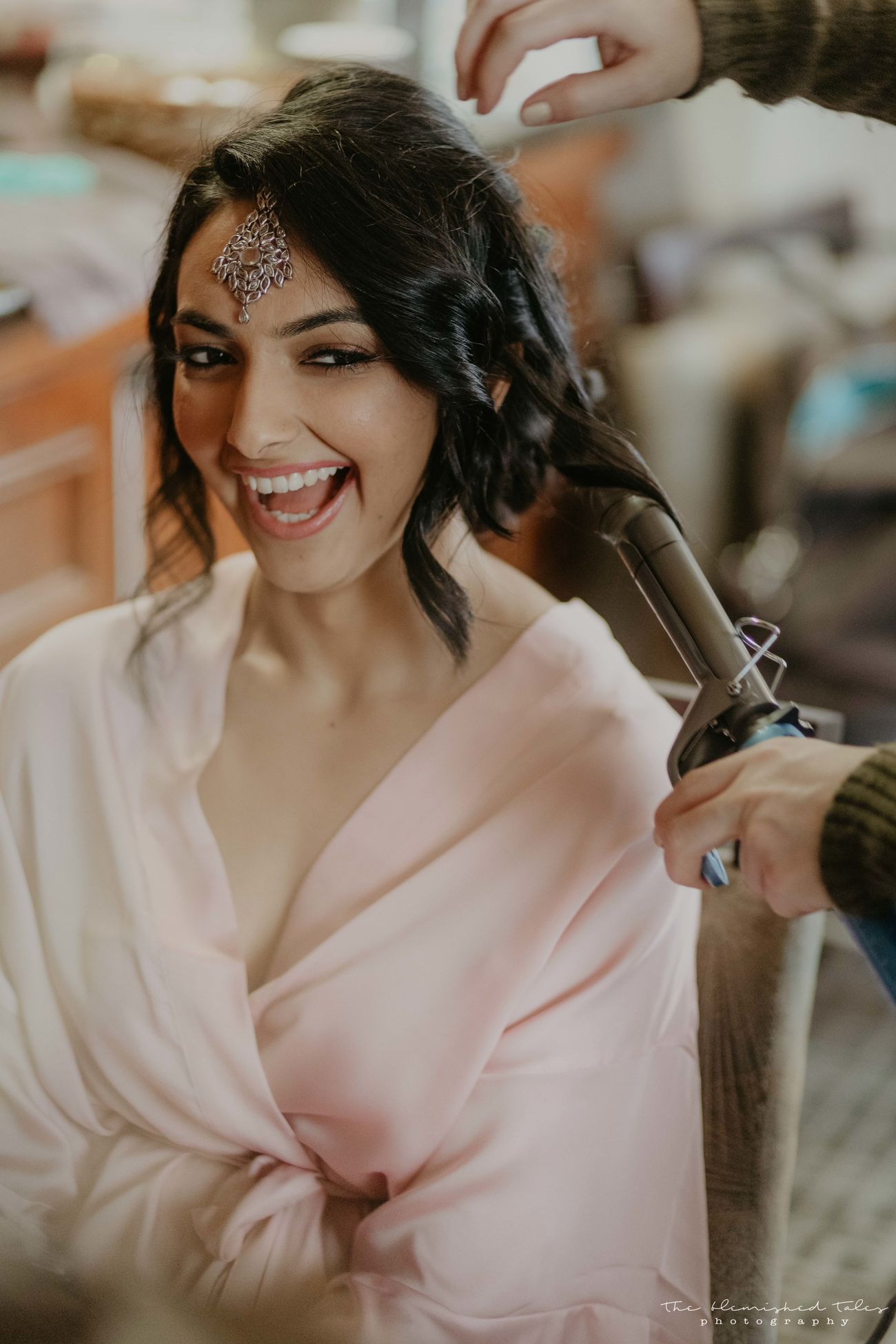 Image via The Blemished Tales ★ 5
Not Asking For The Timelines From Each Vendor For Their Deliverables
This one is important so that you don't have any surprises on the morning of the event. Ask every vendor while booking on the timelines they need to deliver their work. If the décor vendors need the venue for 2 hours prior to your event beginning, you need to ensure that the venue vendor will open up the place for them. Hair and makeup usually takes up anywhere between 2-4 hours, to ensure that you ask your bridal makeup artist on how much time do they need and add in a buffer of 30 mins to it for any emergencies.
Not Asking Vendors About Team Size
If you are planning an intimate wedding, you need to ensure that you don't hire wedding vendors with huge teams as you are trying to limit the number of people you and your guests interact with on the wedding days. So asking your vendors about team size is crucial before you book them.
Booked a vendor and not happy with them? Here's How To Break Up With a Wedding Vendor Without Bad Blood!
Here Are Some Common Mistakes To Avoid While Booking Your Wedding Vendors On Wedmegood!