A fun pre-wedding shoot with an under water proposal !
BY The WMG Bride | 26 Oct, 2014 | 5549 views | 2 min read
While the callouts and props in this pre-wedding shoot are super unique in themselves, its the under water proposal that really hit it out of the park for us . Between the furry handcuffs (ahem), the callouts and the impeccable styling by the bride and groom- the amount of effort that has gone into this one shoot is evident. Shot by the talented Morvi Kumari from
Morvi Images
, this session at Dusit Devrana (Delhi)  is definitely one these guys would be pinning to their photo walls.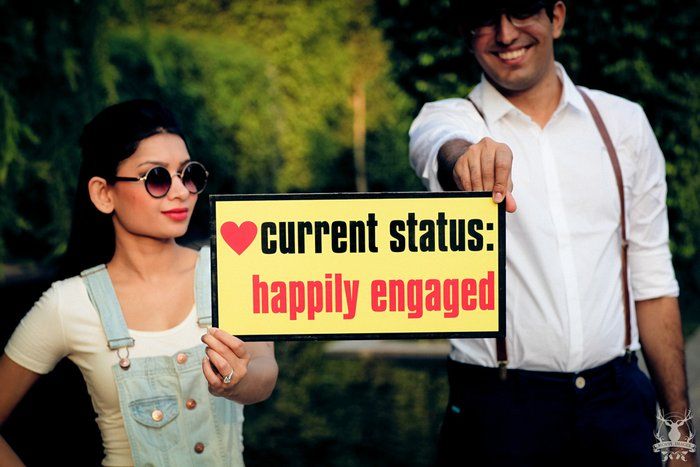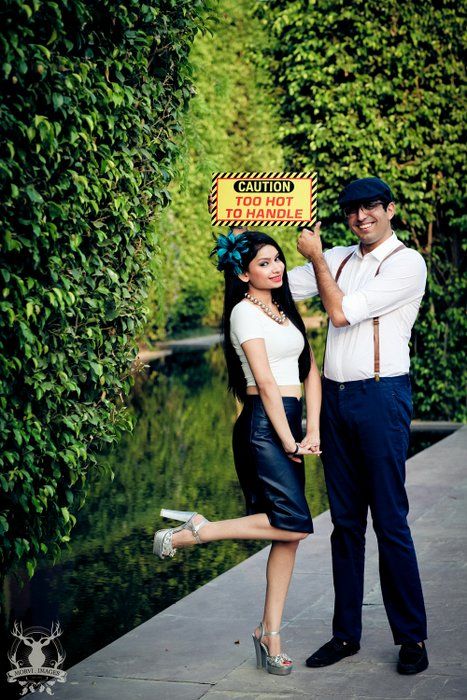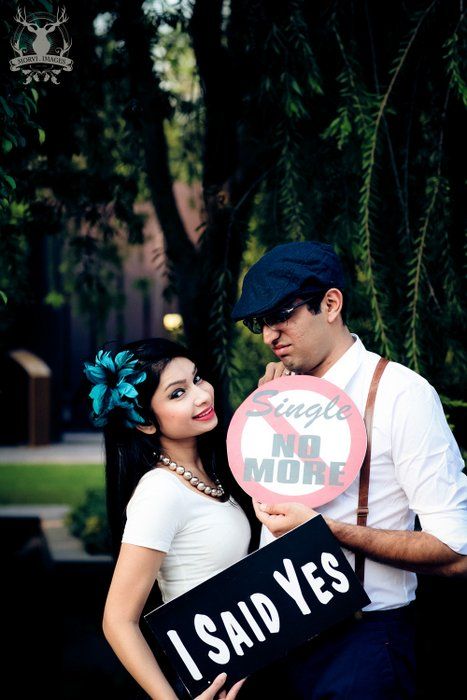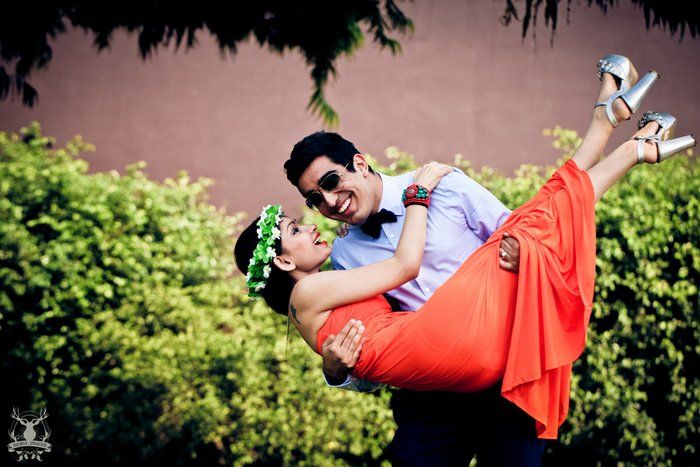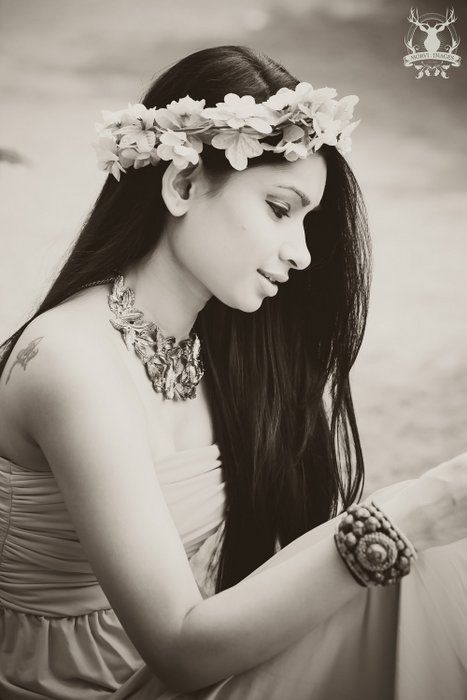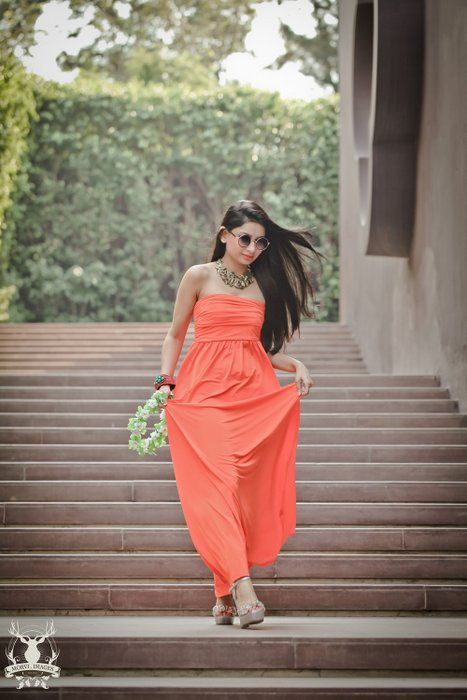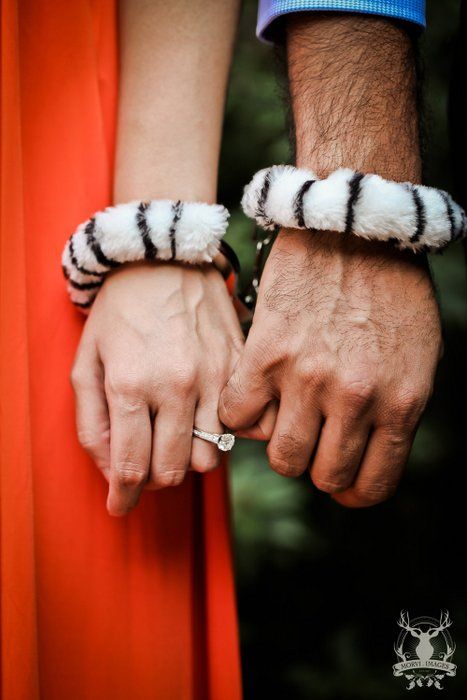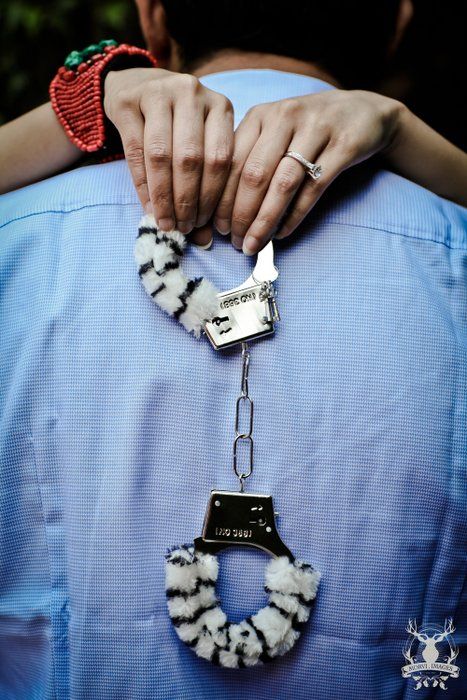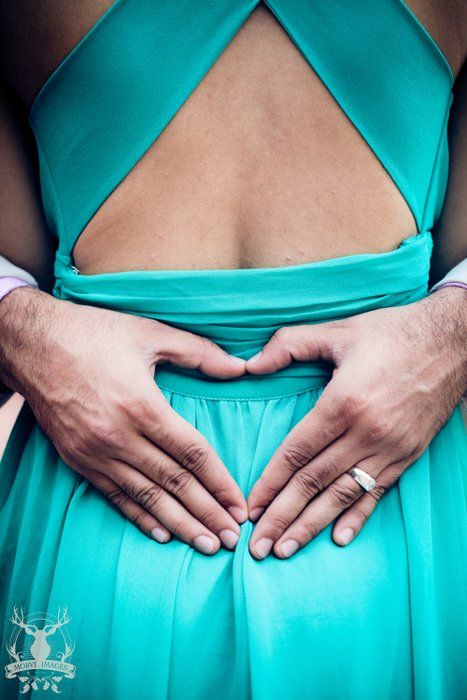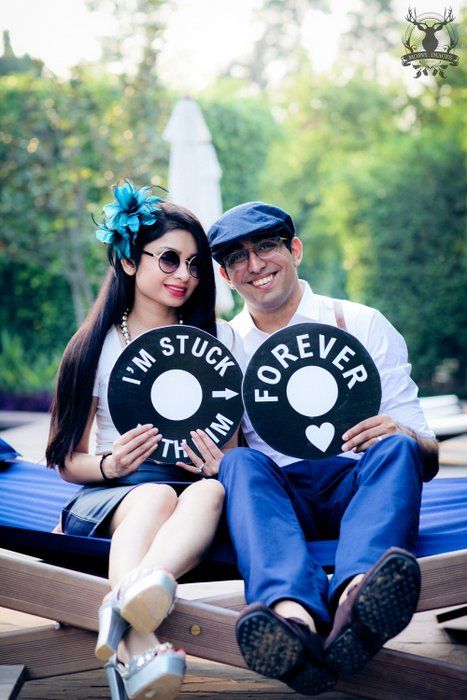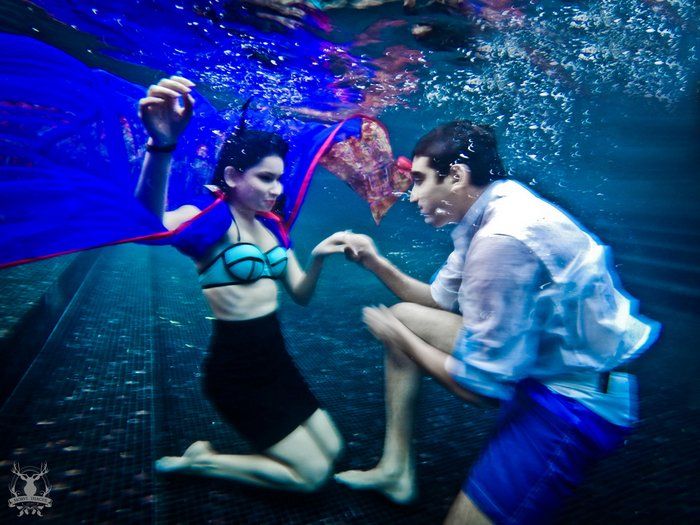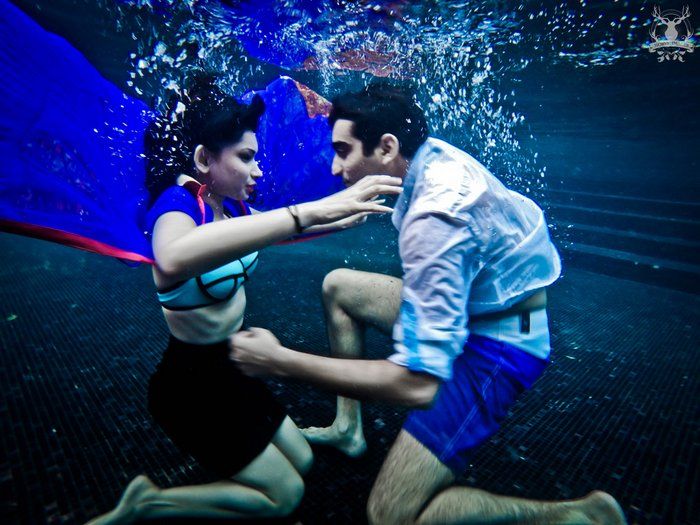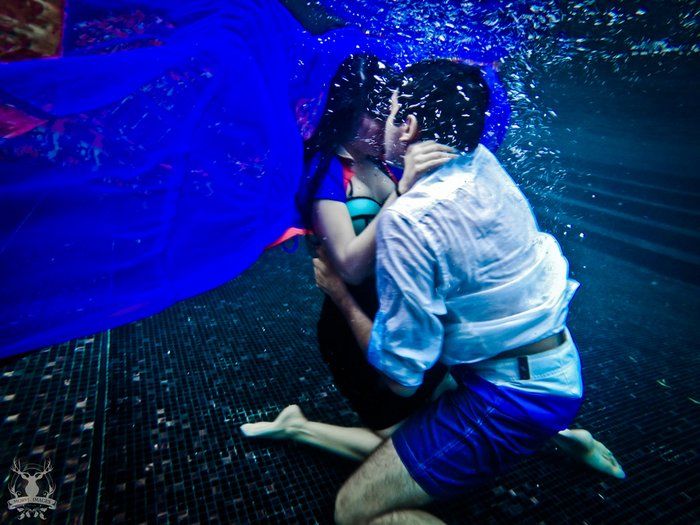 From the photographer, Morvi:
When I first  met with Gehna to discuss the shoot before hand , she struck me as a a very fun, pretty and happy go lucky personality. While discussing she explained to me how Sahil and she have a lot of silly fun - they can laugh at anything and in general have a carefree, young romantic vibe between them .  So we wanted to do a shoot which would reflect their personality and bring their chemistry come alive in pictures. I have to say we didn't have to work very hard for the shoot as both of them were very natural, the way you see them in my pictures and all in all it was tons of fun. With respect to the underwater component, I have been wanting to do an underwater shoot since a long time  but didn't get around to doing it. Once I suggested the same to the couple, both Gehna and Sahil were very excited about pulling this off. Infact, Sahil wanted to propose to Gehna under water as a surprise which was hard to pull off, but we made it happen and even captured it on camera In terms of shooting underwater- It is ideal to shoot people underwater in the morning between 8-11am as thats the time with the most amount of natural light. Experimenting with props and clothes can be challenging underwater but worth the effort. For example a flowy gown or long open hair could give very surreal effects. While shooting couples get close to them. Preferably within 5-6 feet. Water reduces color, contrast, and sharpness. There is a lot, which is not under your control being underwater. Its all about being in the moment and spotting the perfect frame. [handbook] Morvi Images is a member of the
 Wed Me Good Handbook . 
To know how members are chosen, please read our 
FAQ.
[vendor]