A Gorgeous Dusk Wedding With Stunning Decor A Bride In An Orange & Peach Lehenga
BY Aakanksha | 22 Mar, 2019 | 12501 views | 3 min read
A gorgeously executed wedding, planned to the T by the bride, her mother and her mother-in-law, this was one celebration that gave us major inspiration - from the decor to the beautiful outfits worn by the bride! Held at the bride's family farmhouse, this was an intimate and stylish affair that left us awestruck. And to add to the elegance of the wedding, was the stunning photography by Ram Balmur Photography , that took this entire soiree up a notch! 
Meet Karan & Avantika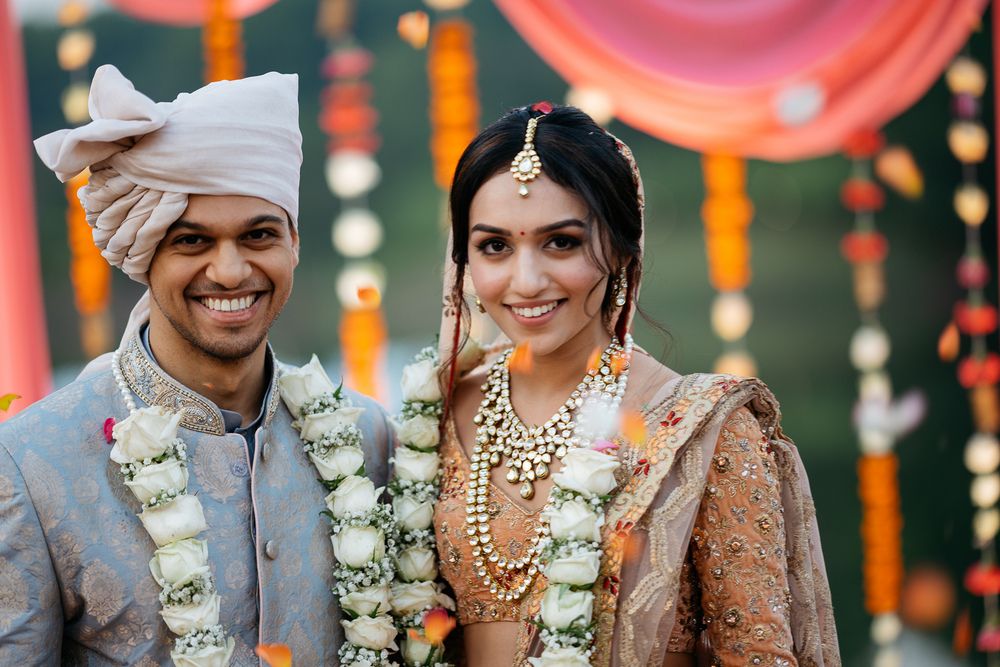 The Mehendi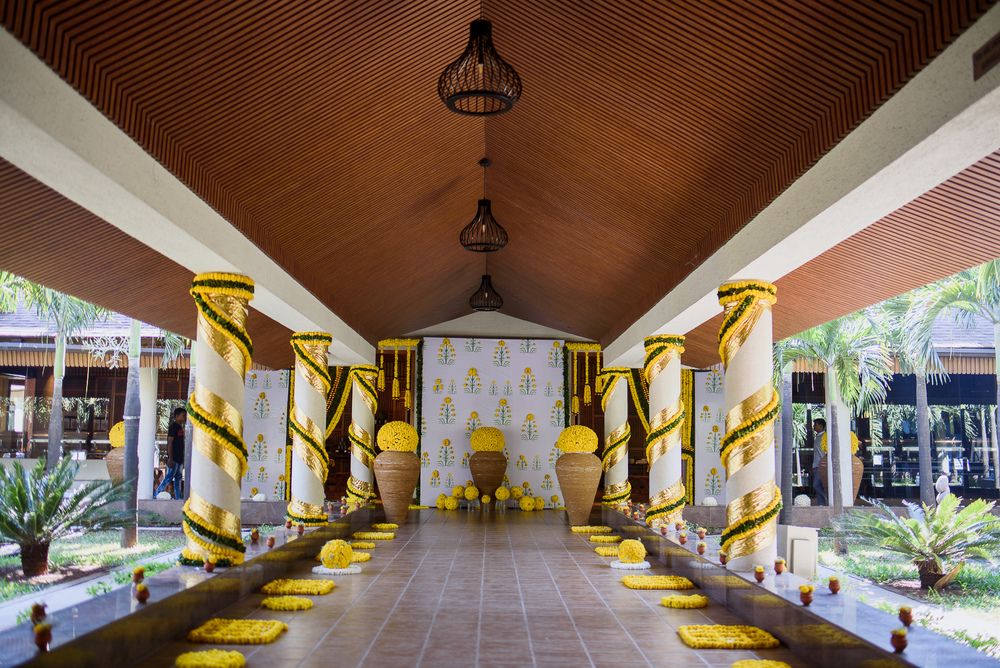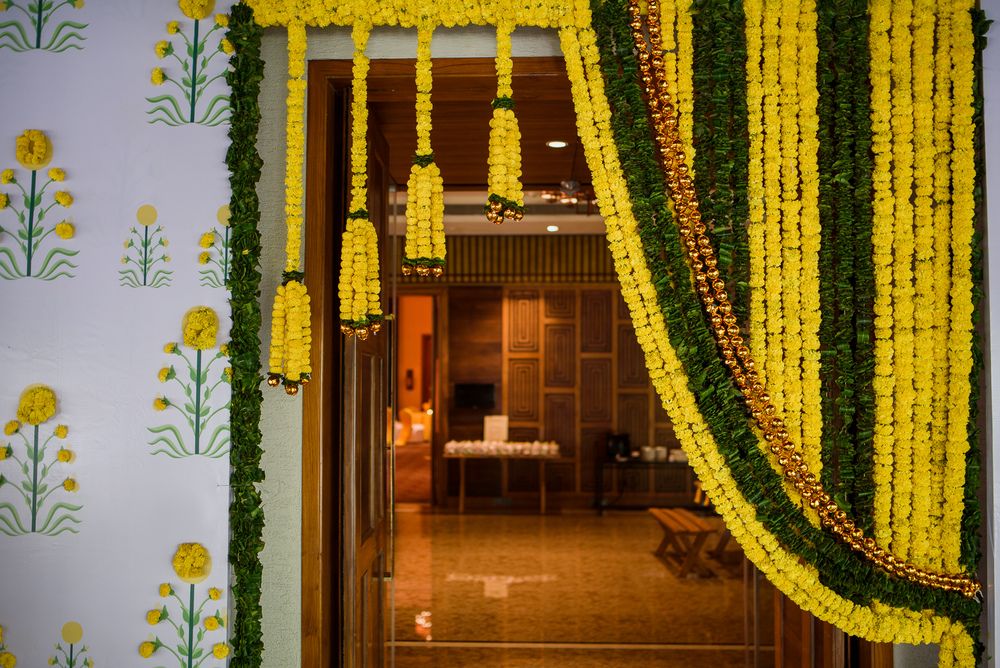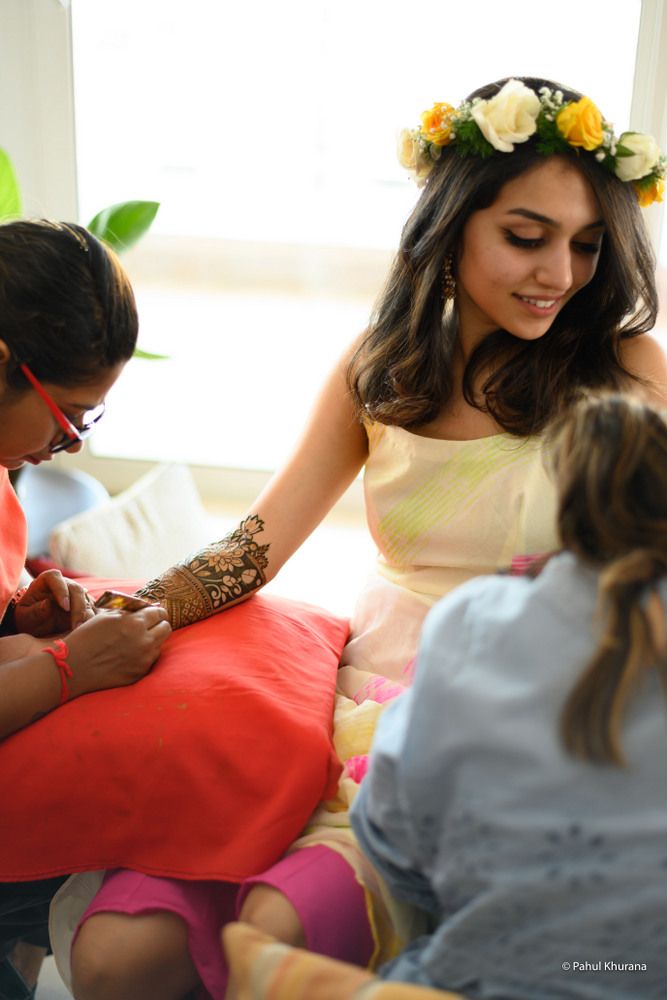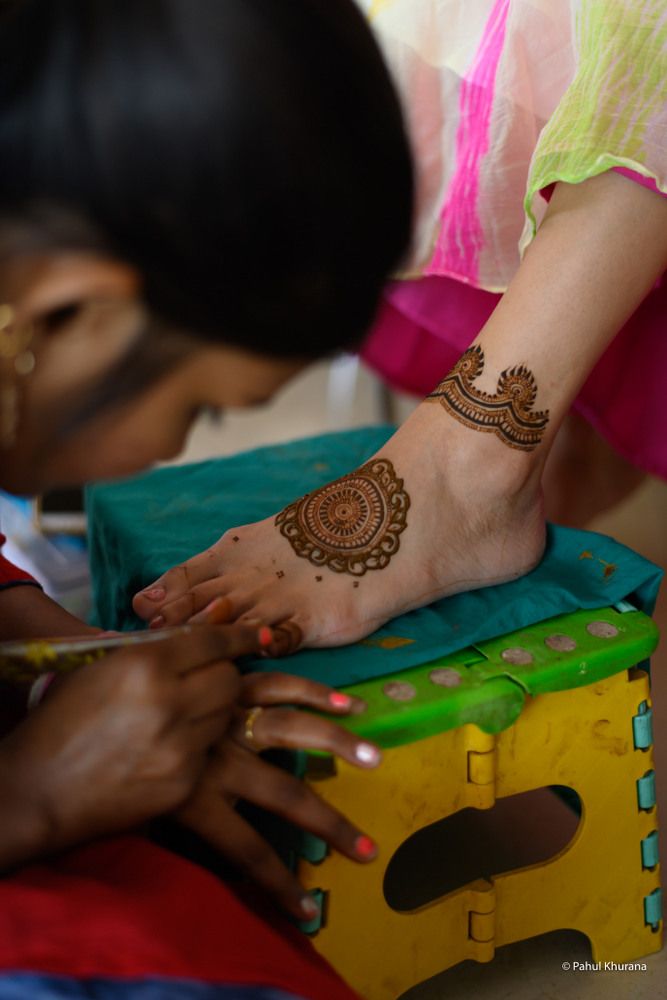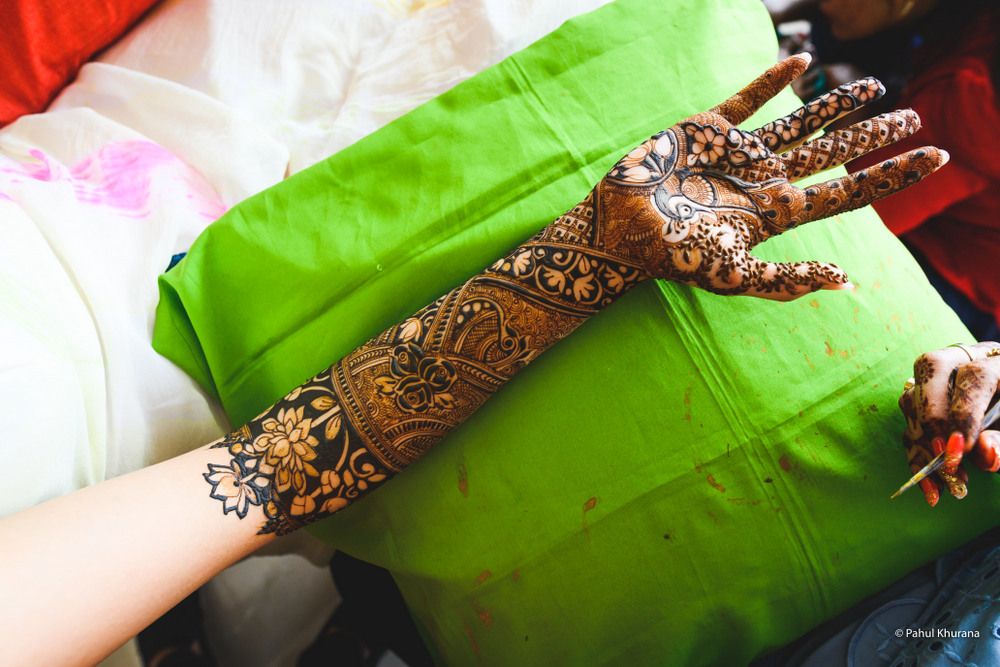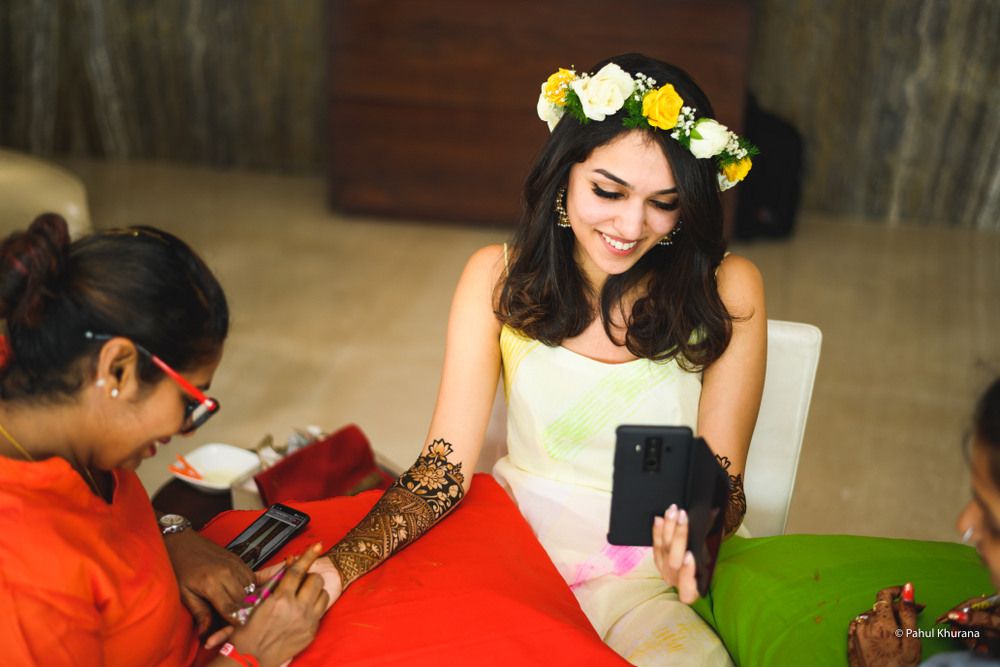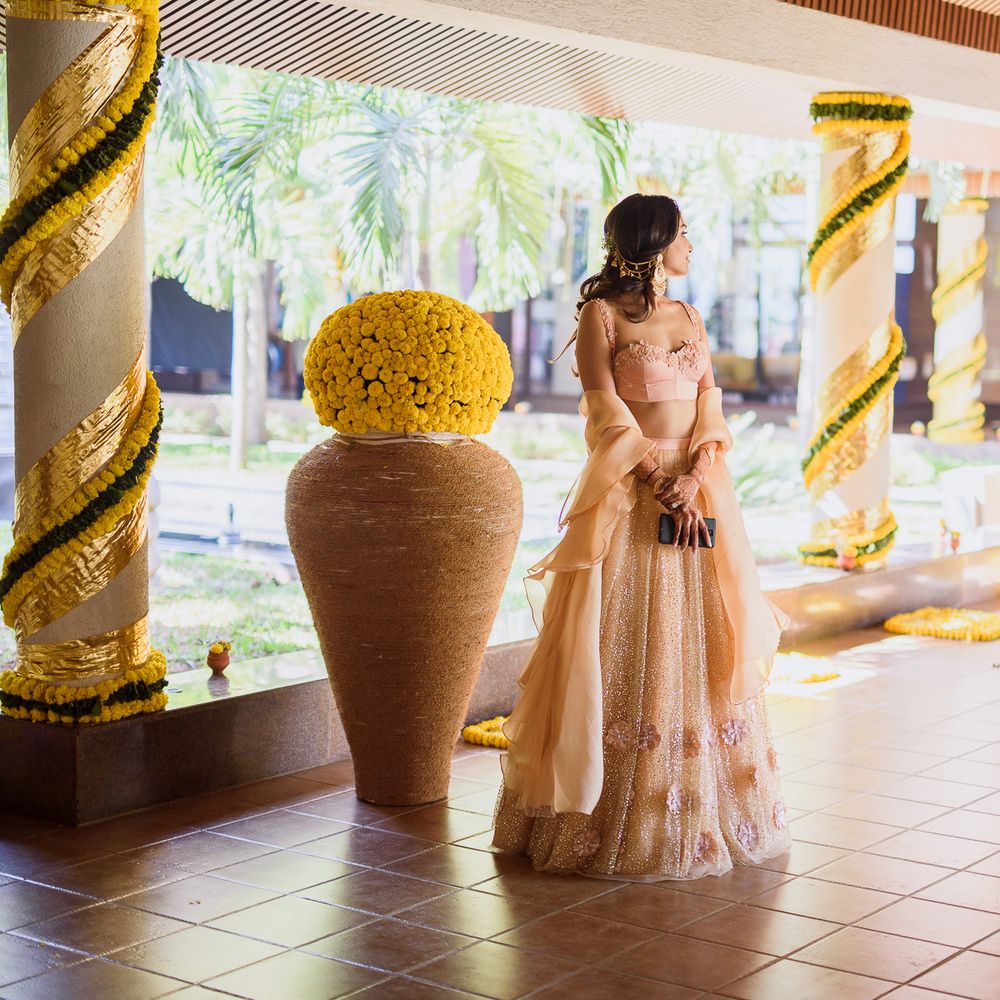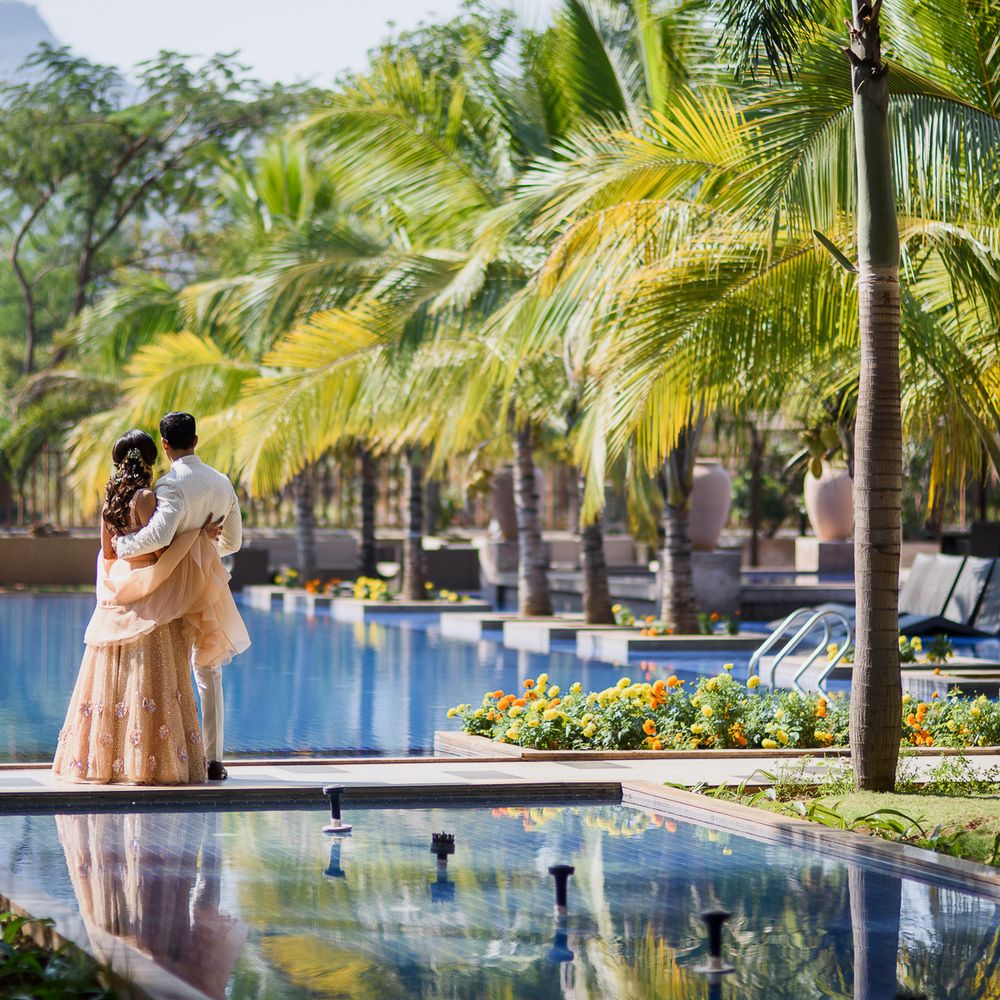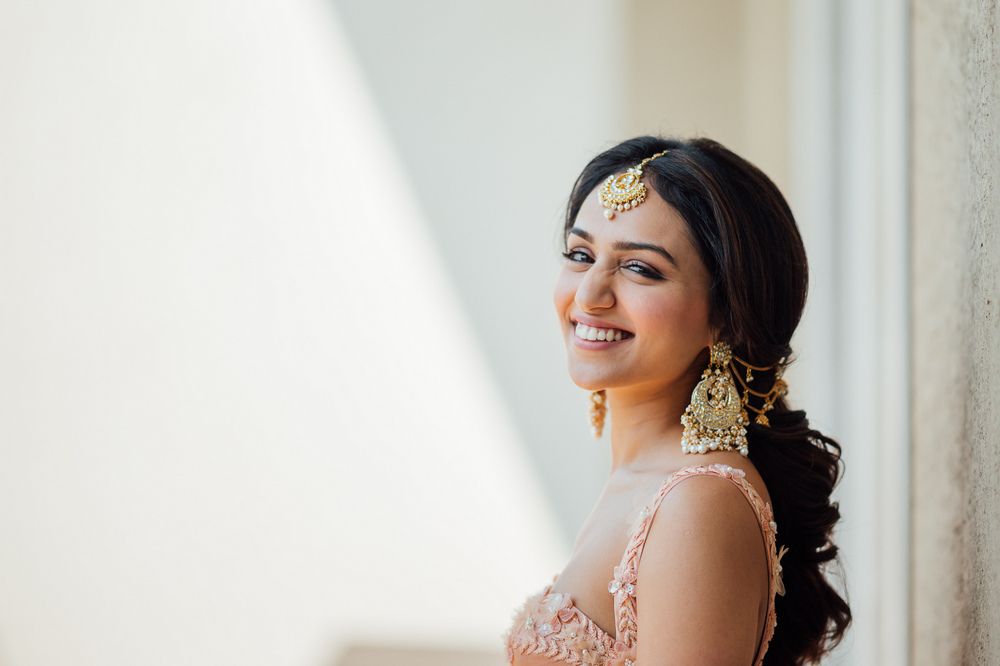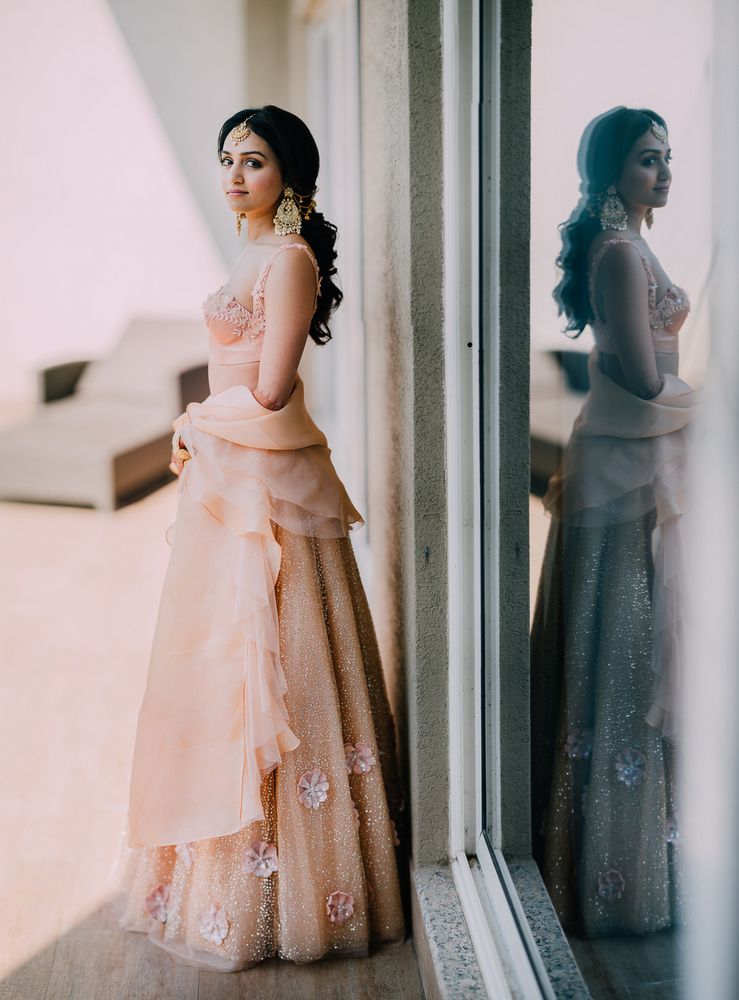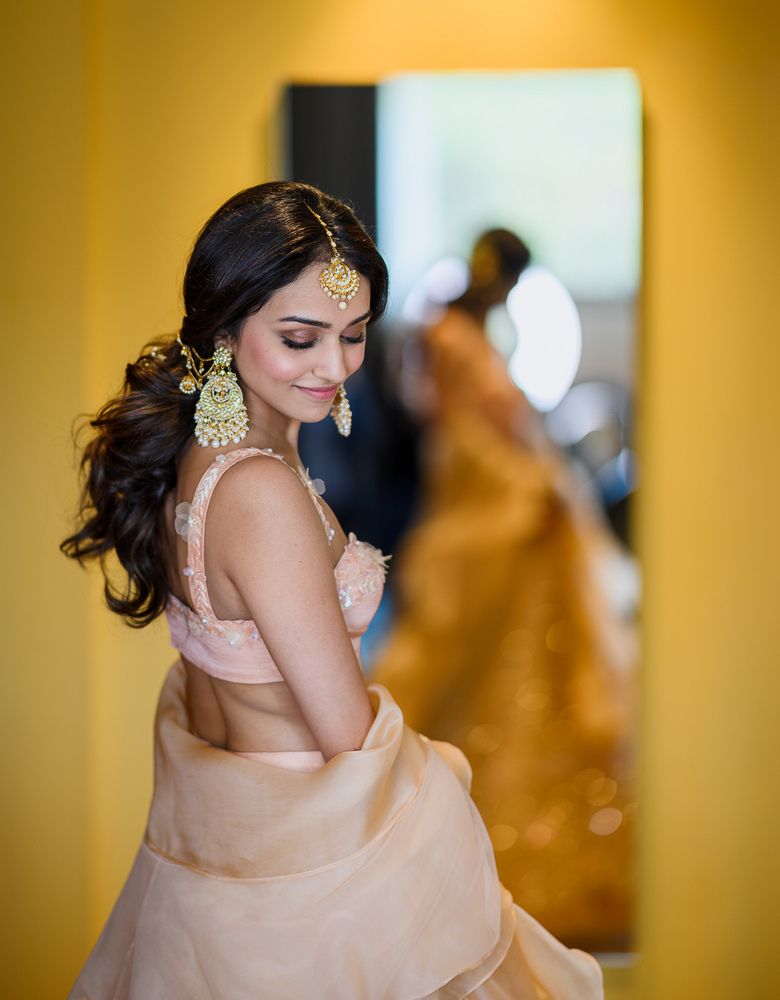 The Sangeet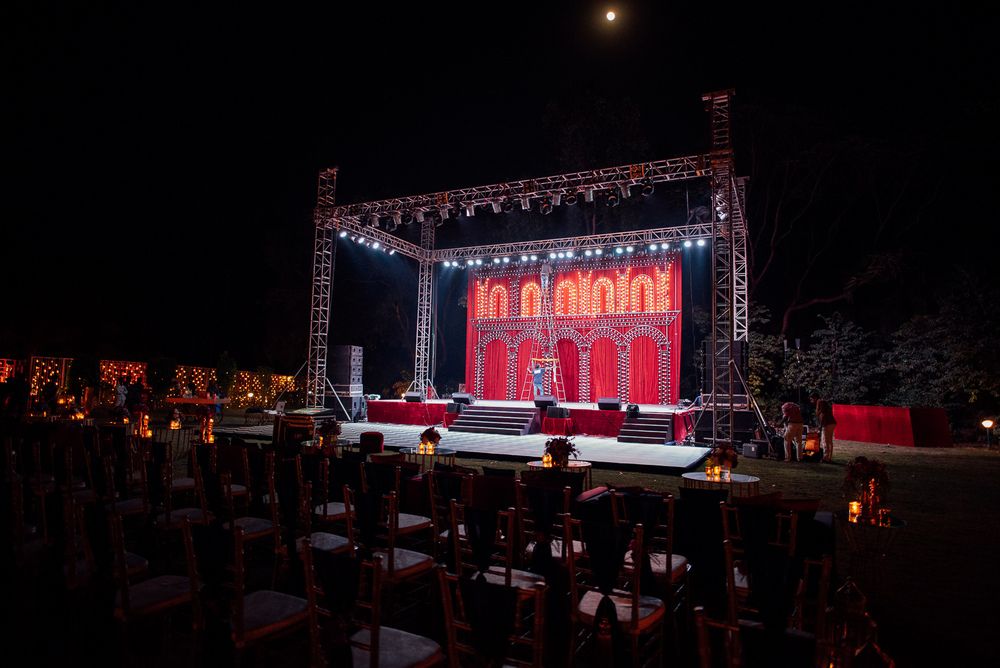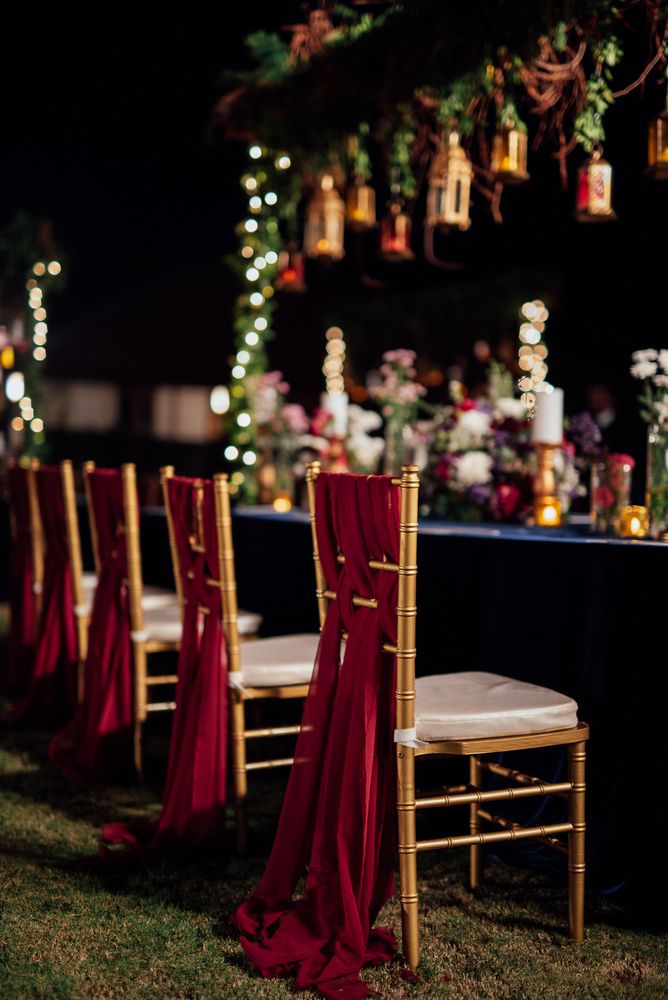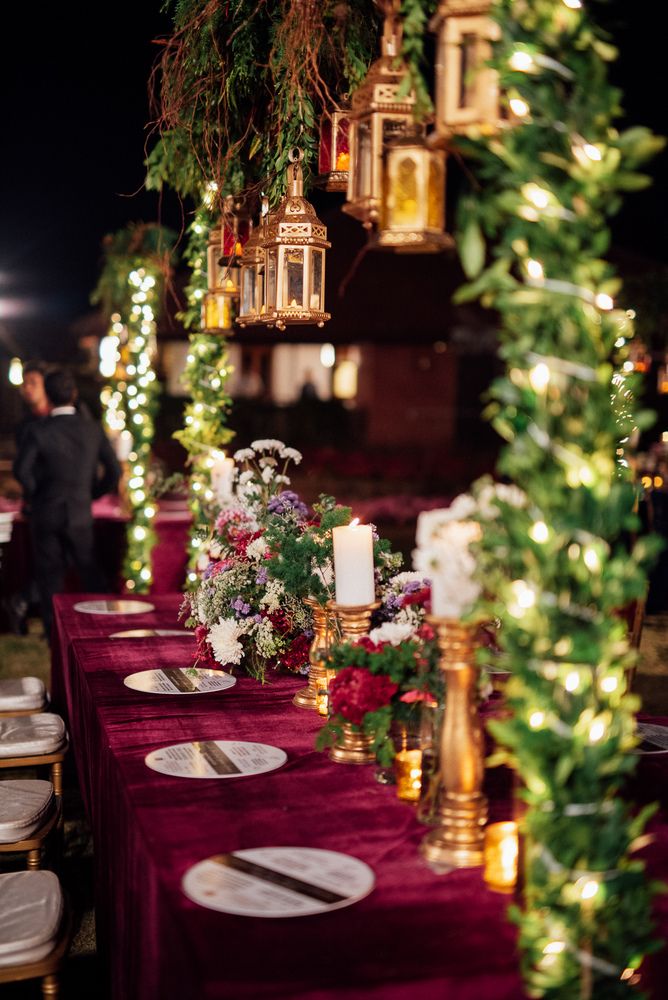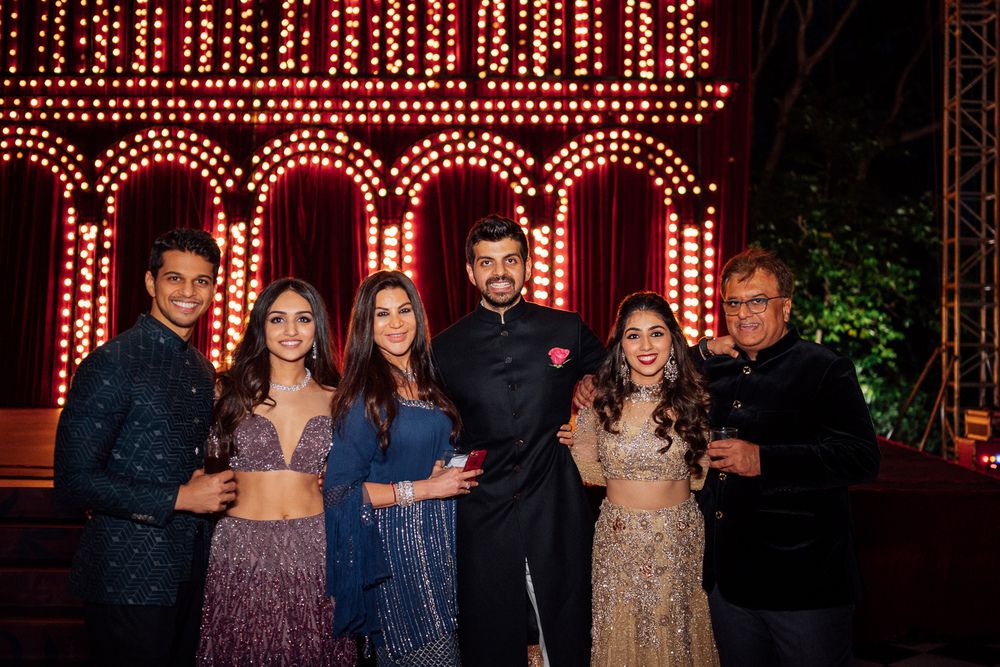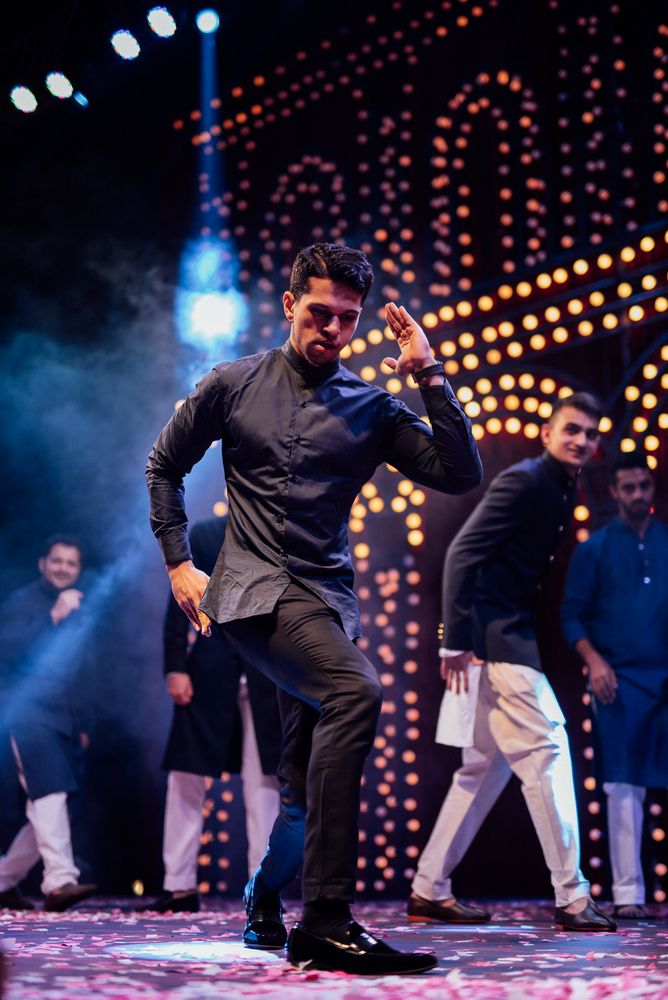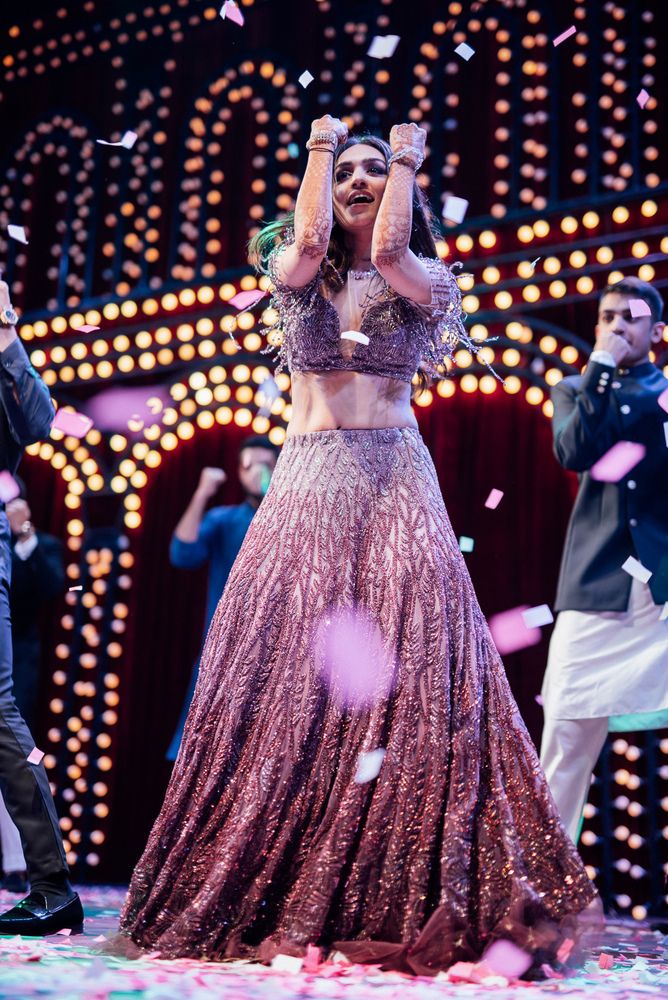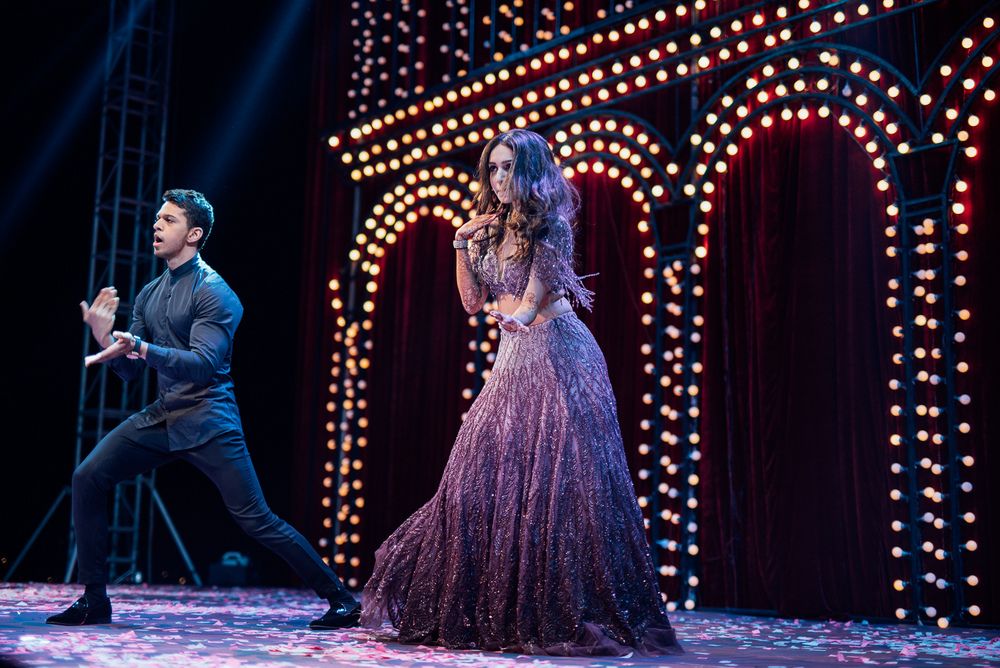 The Wedding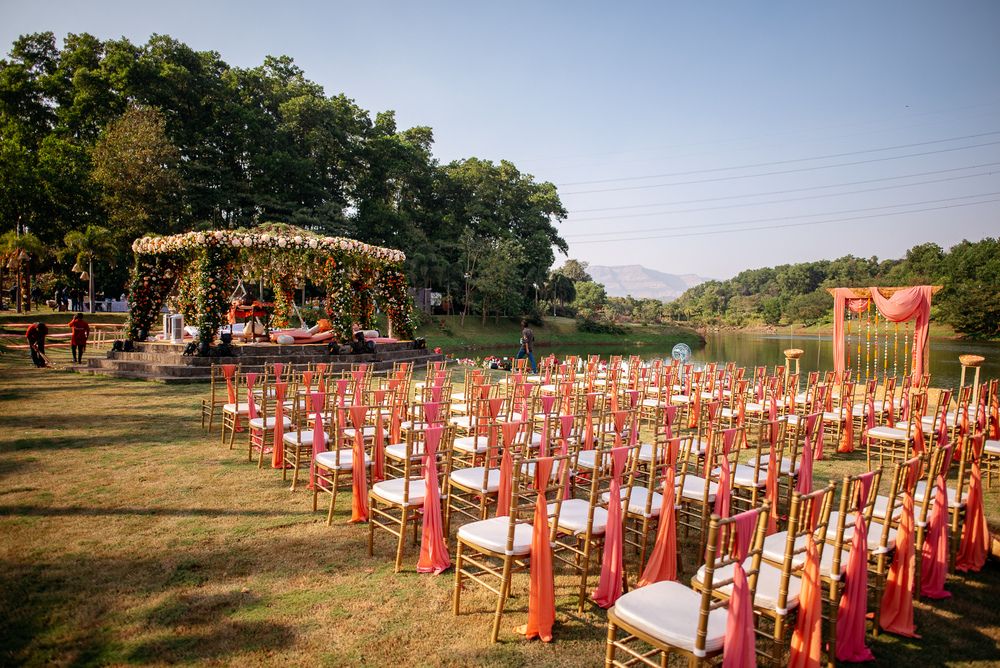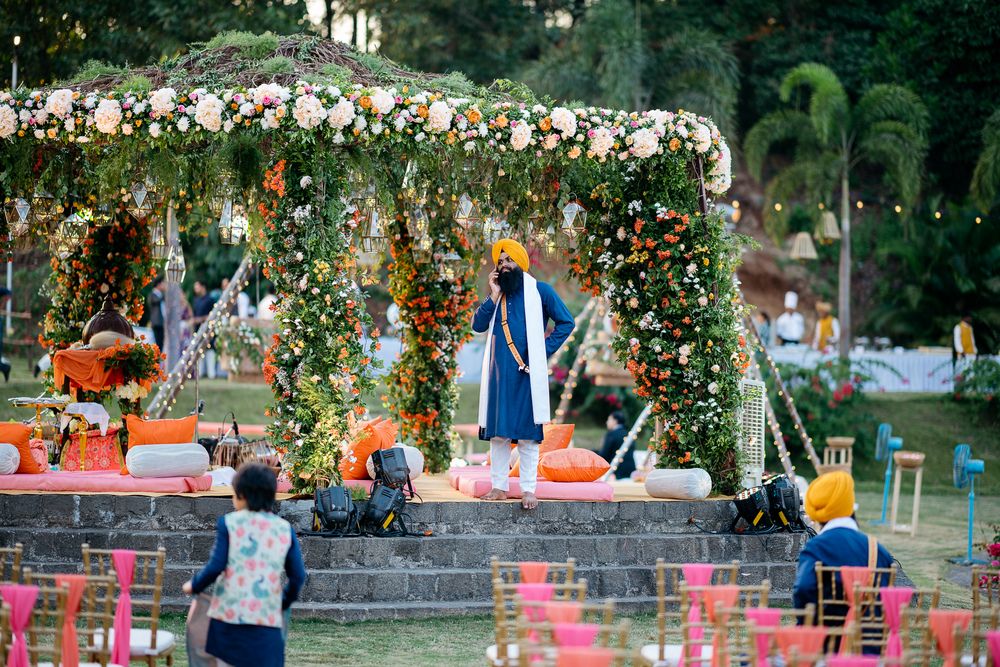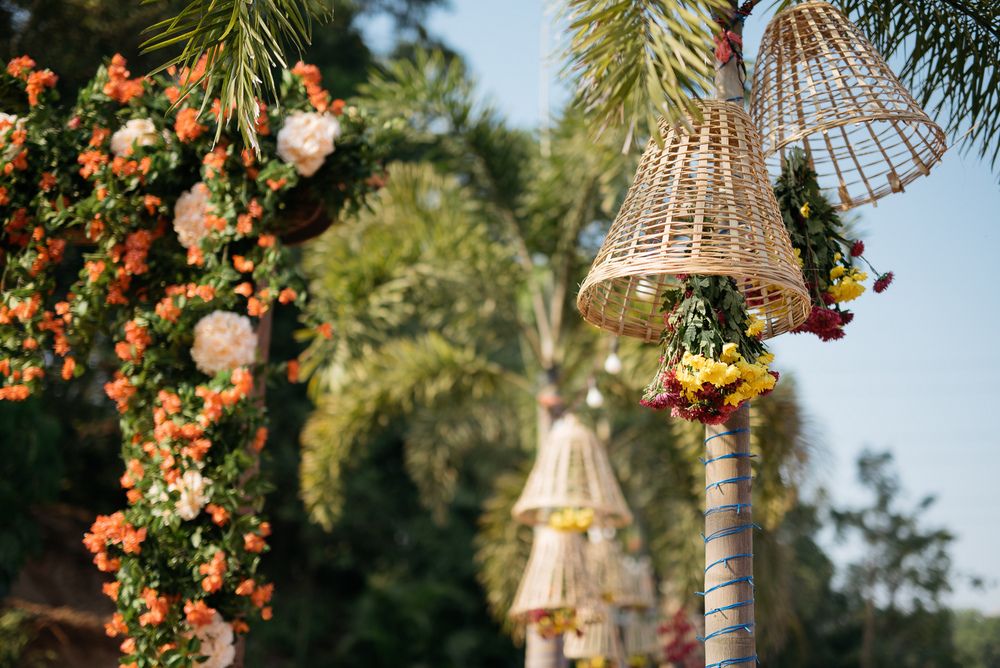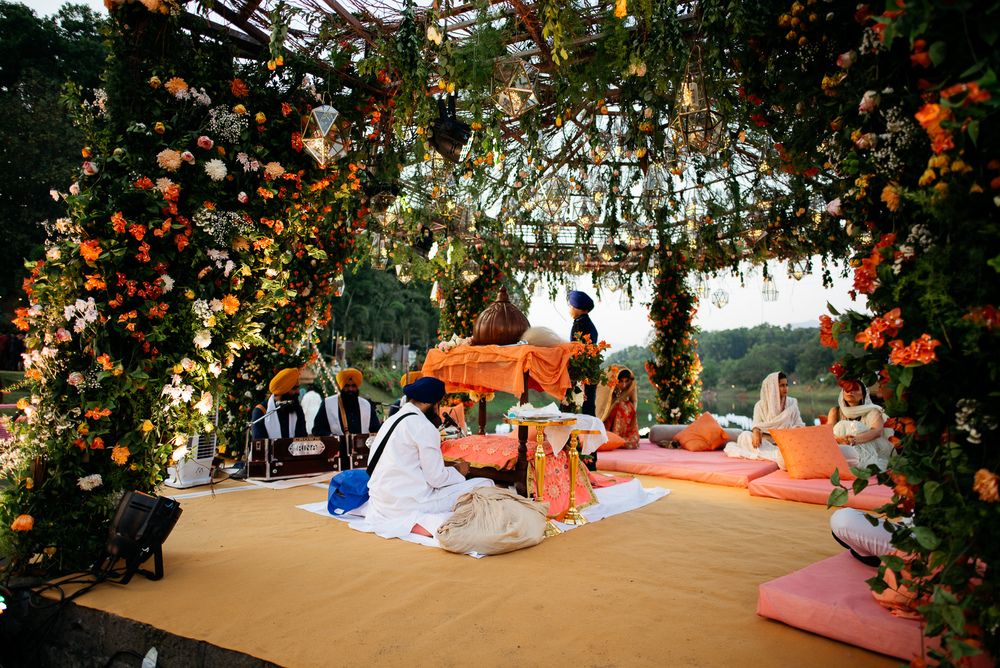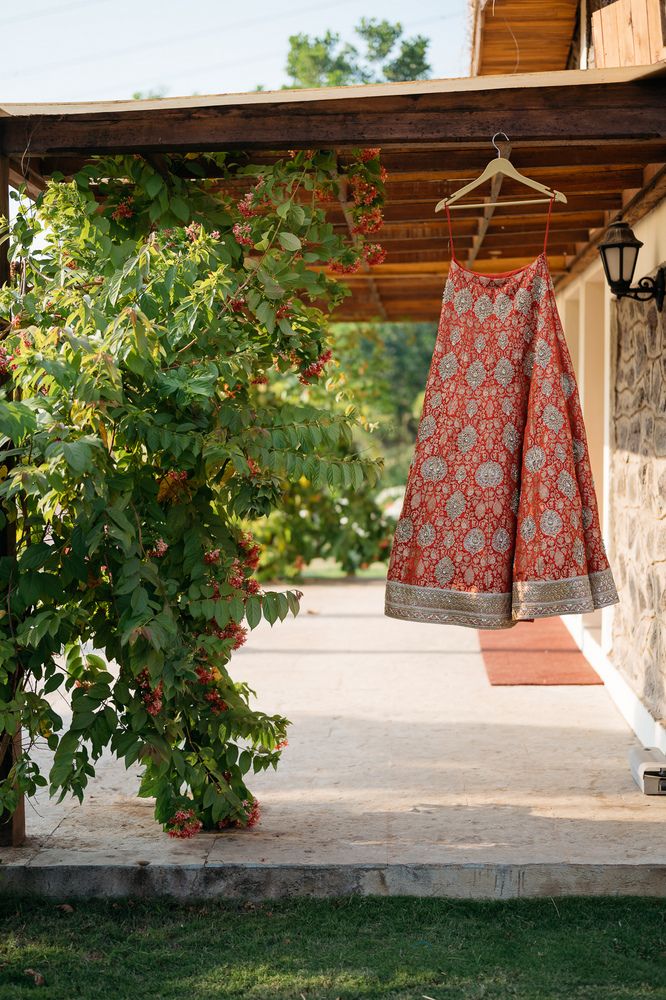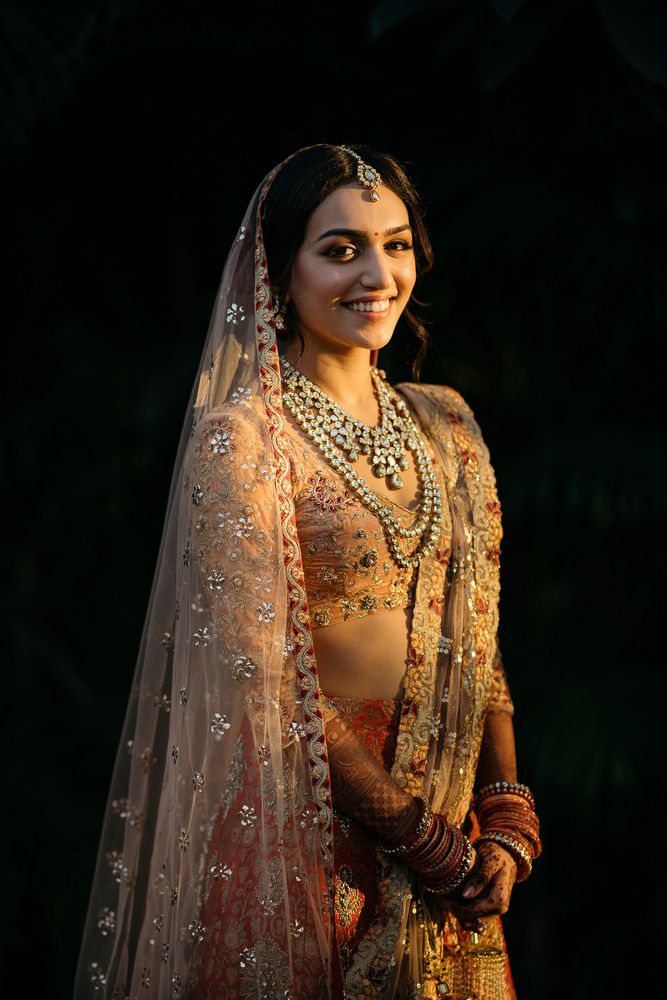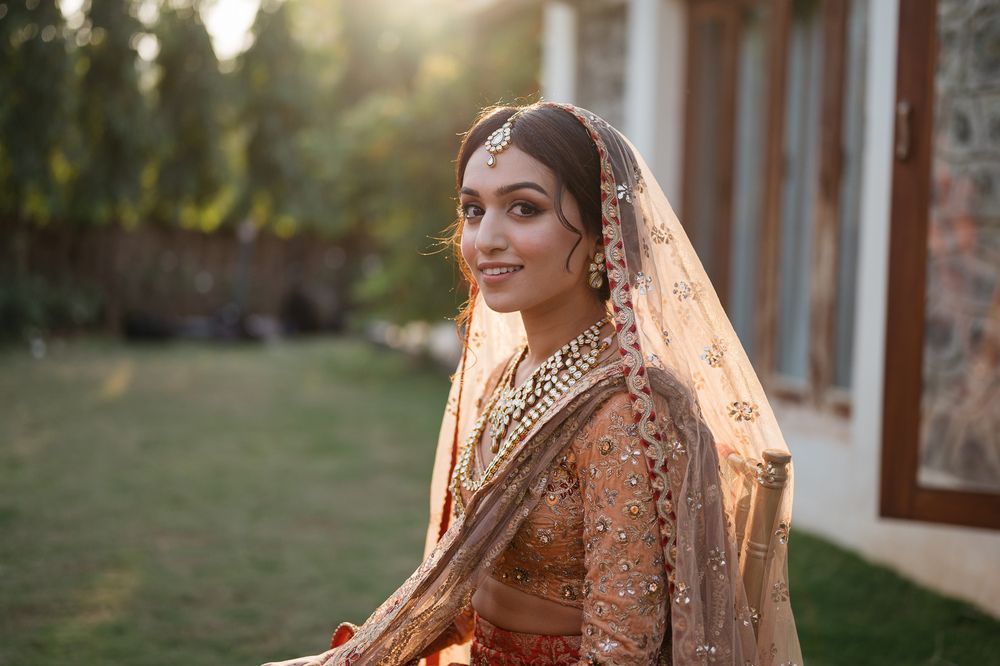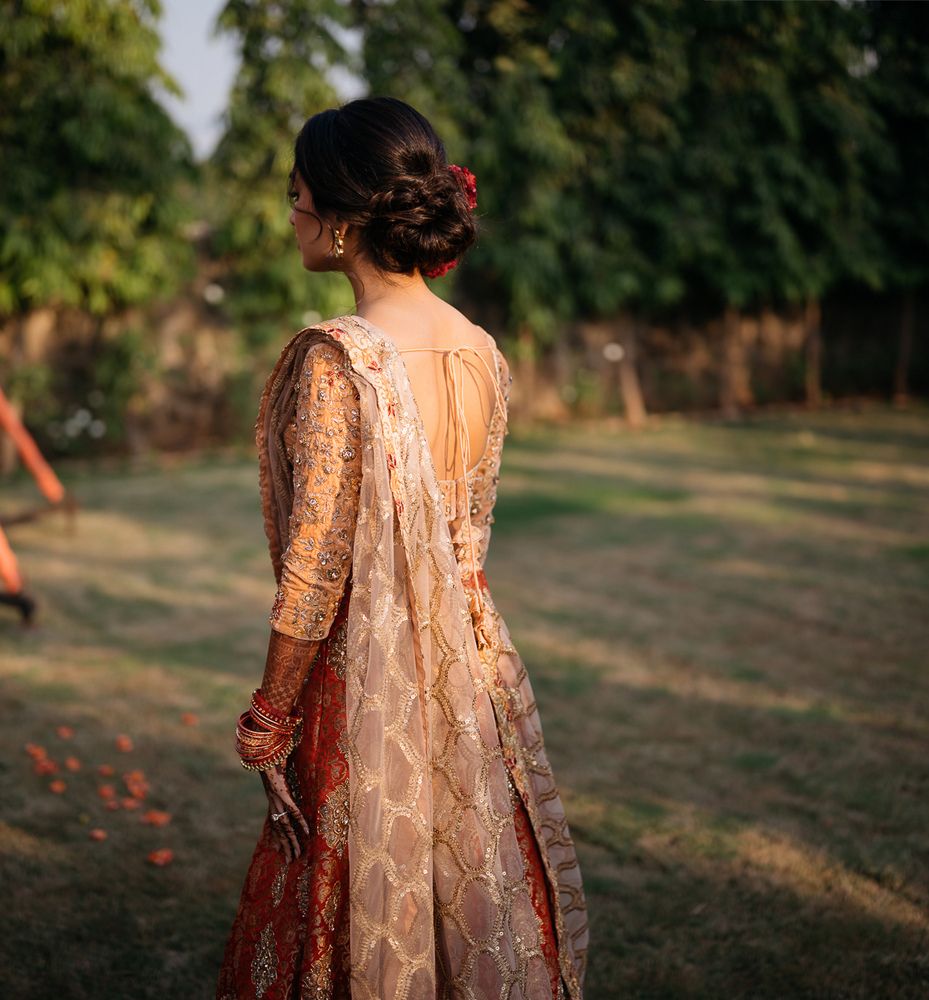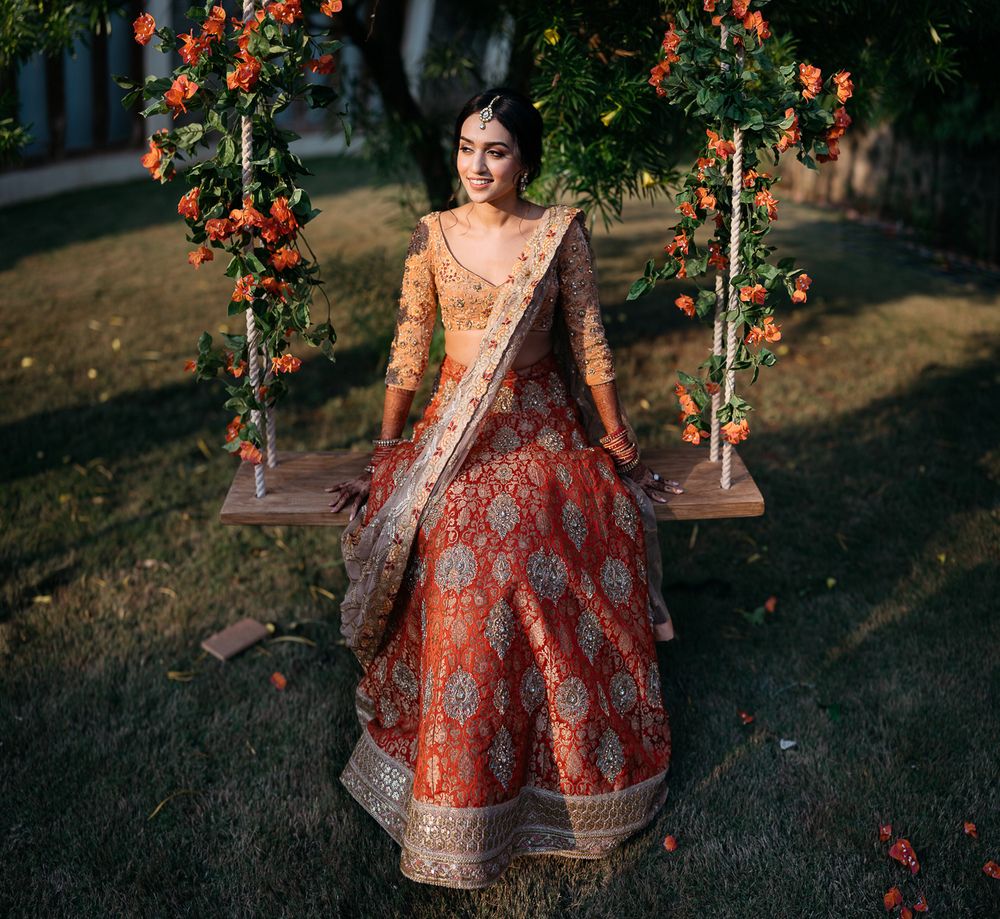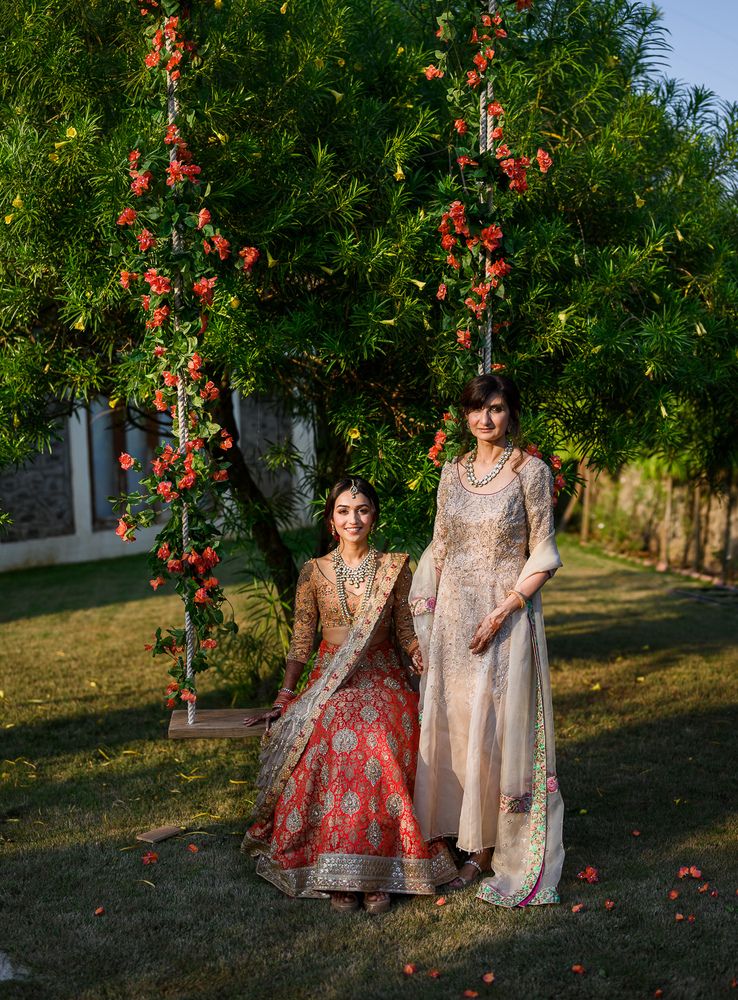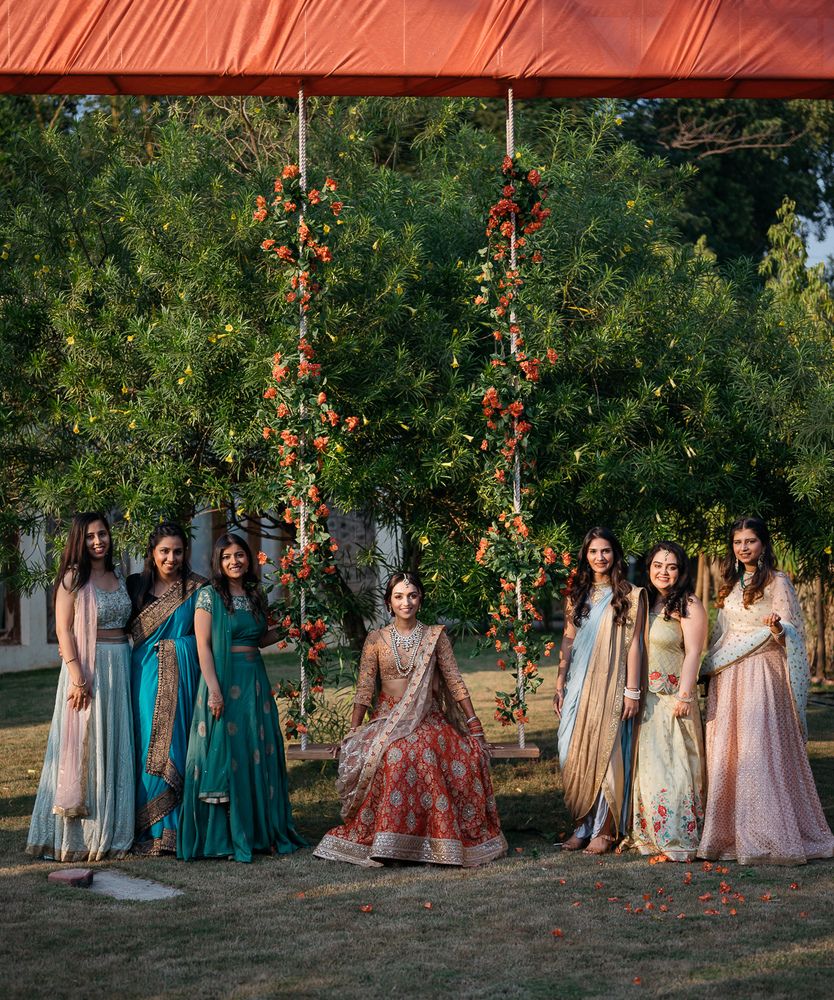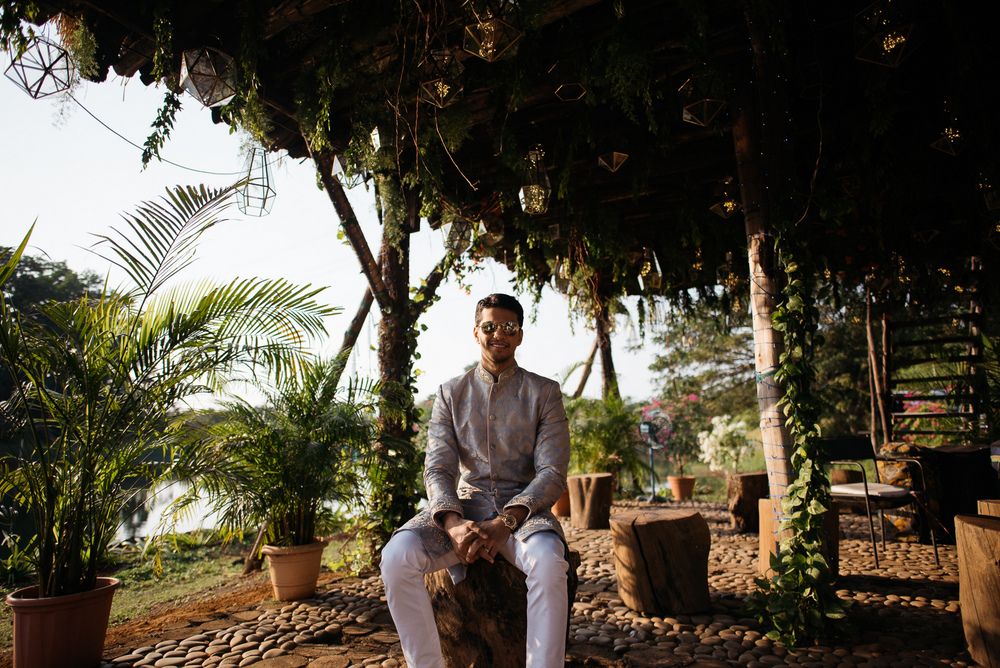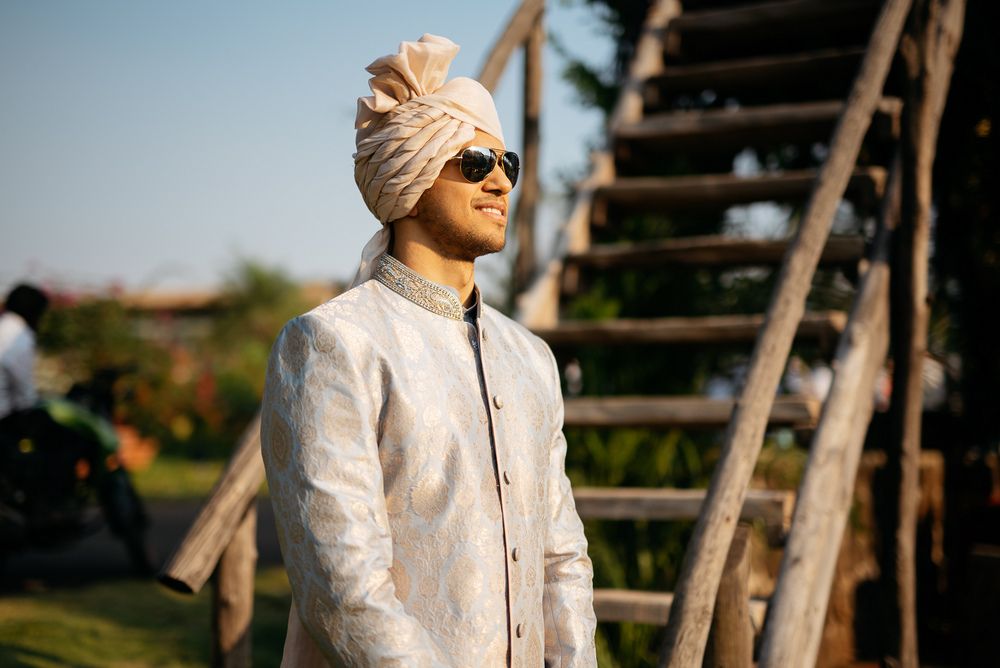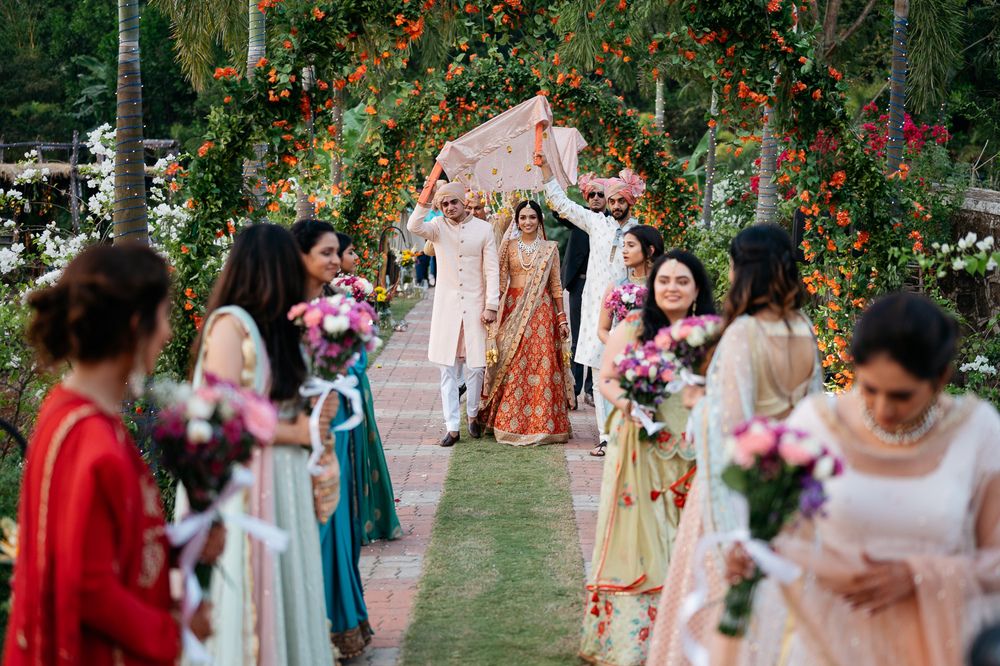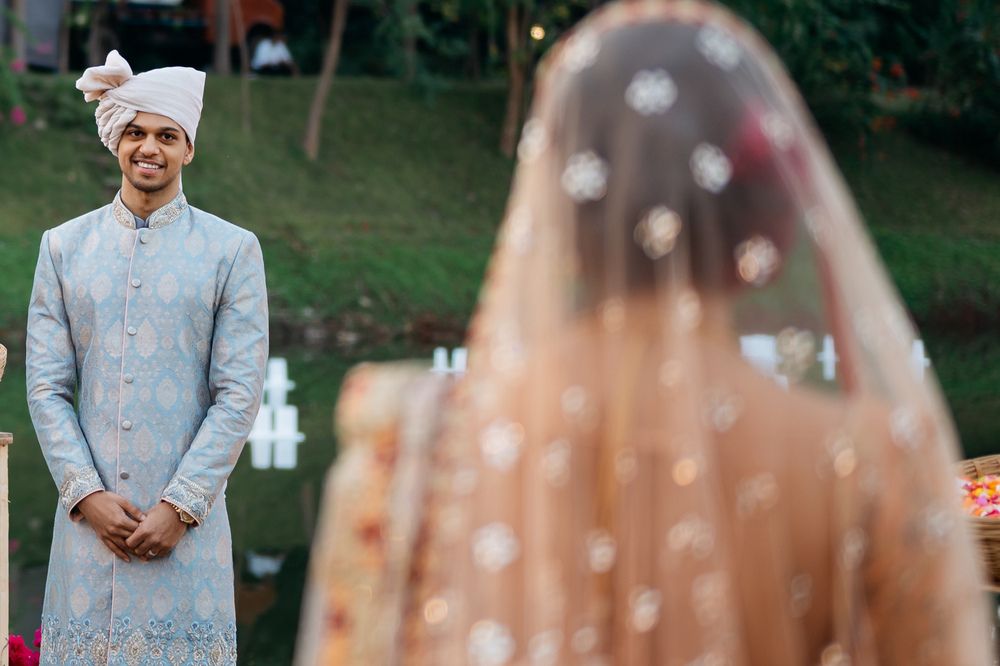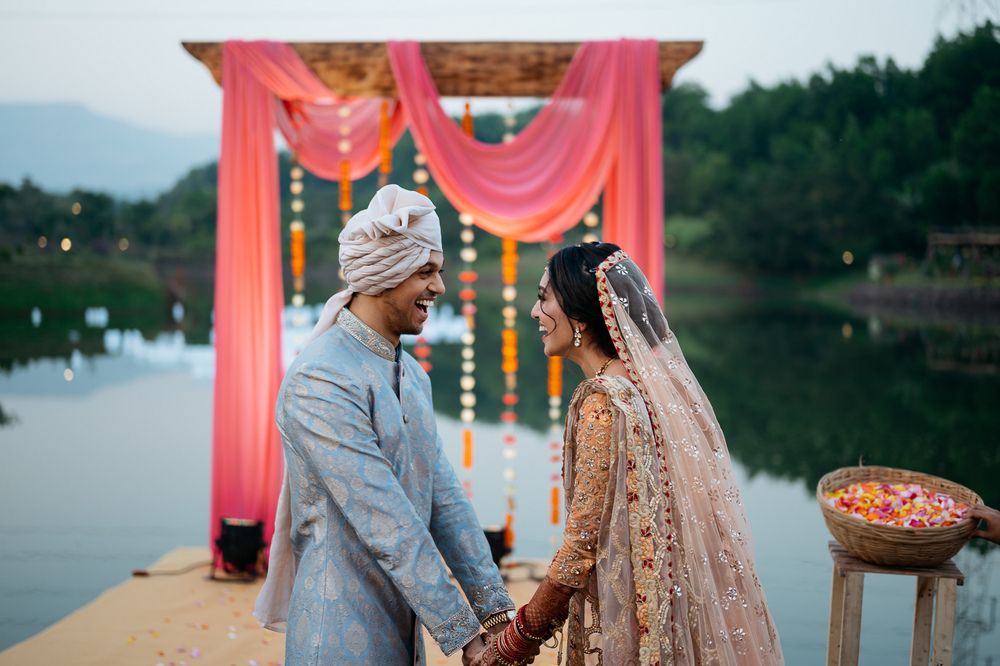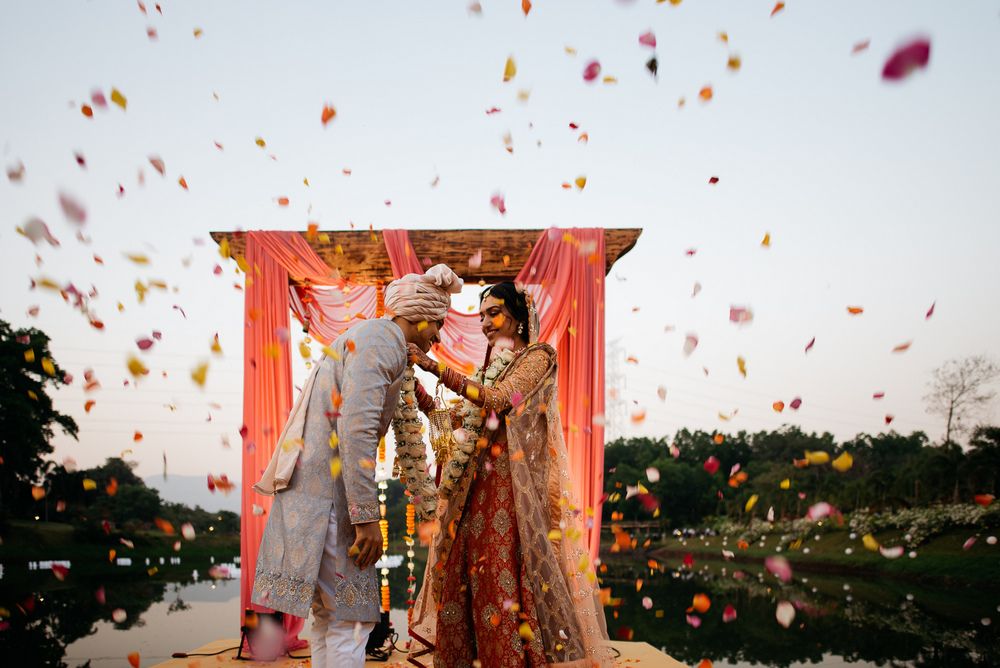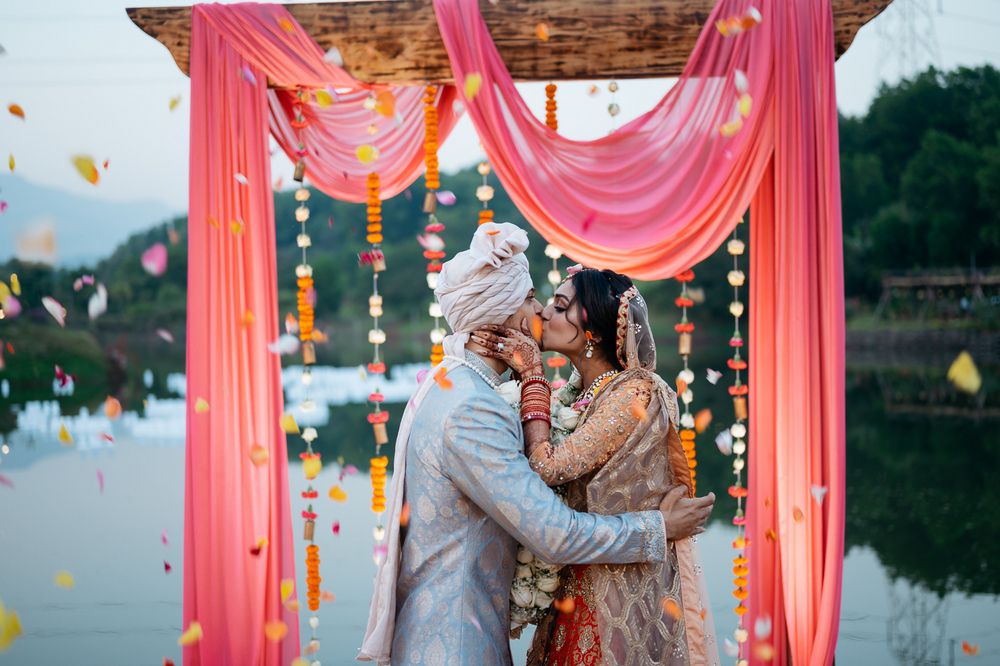 From The Bride 
Our wedding was an absolute dream. I was really keen that it reflect who we are and where we come from, so I thought none better than to tie up with AltAir and The Doli Diary to help plan and conceptualise the wedding of my dreams. Add to this dream team my mother and his mother, and we were a force to be reckoned with. After months of planning my wedding via references from pinterest, random photographs from Instagram and sticking to concepts and themes that I knew resonated with my husband and I and our families, we finally pulled off the most breathtakingly beautiful wedding of our dreams. Best of all, no one had more fun than us at our wedding--proof that it was indeed planned to perfection!
The Doli Diary: Jinal and Neha are an absolute dream to work with. They put your needs first and work solely towards making sure you get what you want. Our wedding was planned flawlessly, and both our families were made to feel incredibly at home all through the wedding
AltAir: Janki and I hit it off at our first meeting. She is so incredibly talented and is always brimming with ideas. She's dreams bigger and louder for you and works with the ideas you have and just makes everything so much more. I walked into my sangeet function and teared up at how incredibly beautiful it was, and from that point onwards it only got better with each function!
Ram: Ram's photos leave you feeling so warm and happy. Working with him was a privilege. He is so talented, and such a hidden treasure-I've infact told him that he must get his work out there so people can see just how talented he is! I feel so incredibly blessed to have crossed paths and worked with someone so talented. None of our photos were staged, and yet he captured every moment so flawlessly. SketchDesignStudio: Natalie is amazing! I was told that it isn't really possible to get all your vendors right, but I'm happy to say I have. My invitations are so special. They have my favorite flower: the bougainvillea. Incidentally so, she'd drawn a while ago but had yet to use on any card. So we immediately decided to move ahead with it. Natalie is a warehouse of talent, sweet and kind--more than what you could ask for when planning your wedding card!
Vendors: Venue: The Ahuja family farm, Oleander Farms; Makeup Artist: Urmi Kaur and Reshma Merchant Makeup Artist★ 5 ; Photographer: Ram Balmur Photography ; Wedding Decor: Altair★ 5 ; Wedding Planning: The Doli Diary★ 5 ; Bridal Outfits: Amreen Sandhu; Groom's Outfits: Shiraz; Wedding Invites: Sketch The Design Studio★ 3.1