A Grand, Multi-Tradition Wedding With Whole Lot Of Fun!
BY Garvita | 30 Jun, 2019 | 3395 views | 3 min read
While we have seen many weddings full of vivid hues, gorgeous outfits and an adorable couple totally in love, this one had an element which made it absolutely unique and awe-inspiring! Eager to know what? Well, the couple incorporated four traditions into the wedding, owing to their mixed cultures. Or like they call it - a pan-India celebration! Kudos to Selva Photography for capturing each and every moment to the perfection! Time to take a peek, below!
Meet Tejasvee & Arjun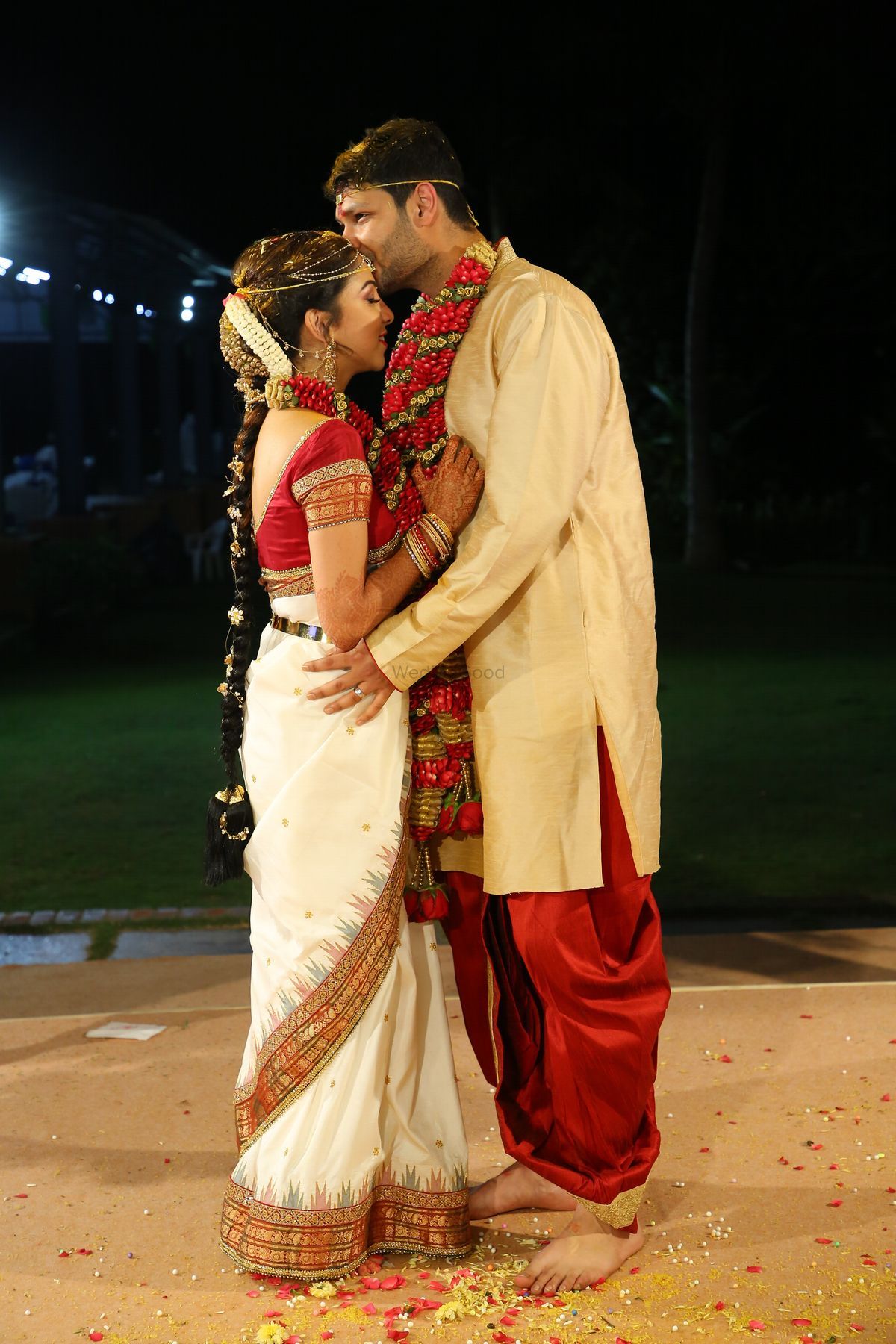 The Engagement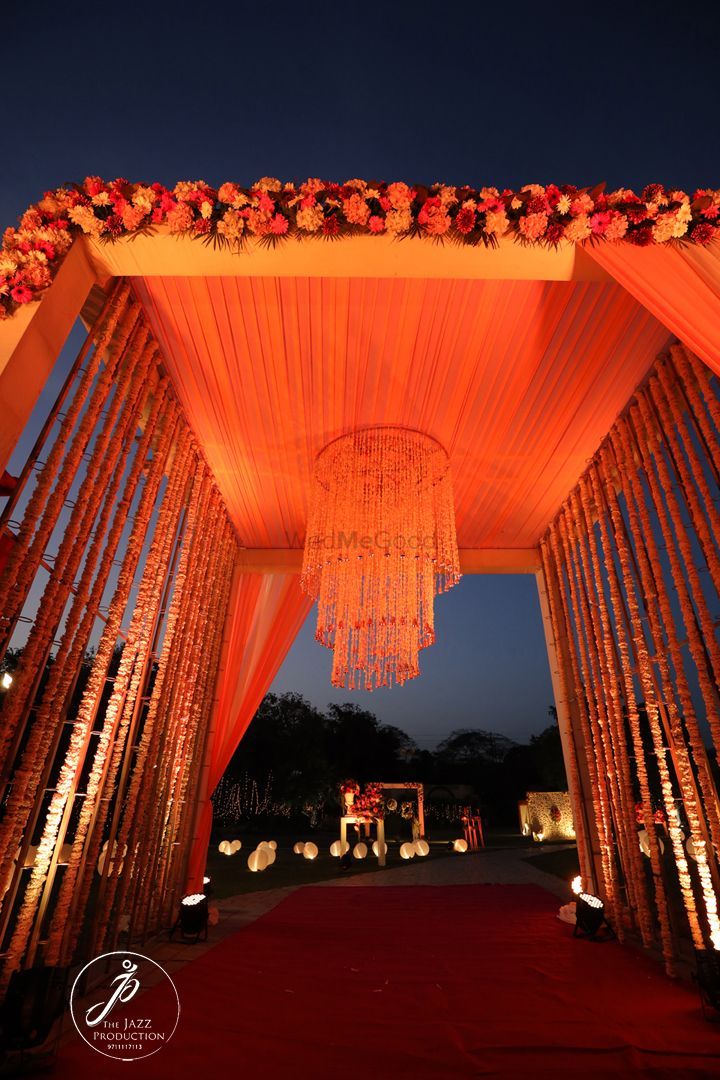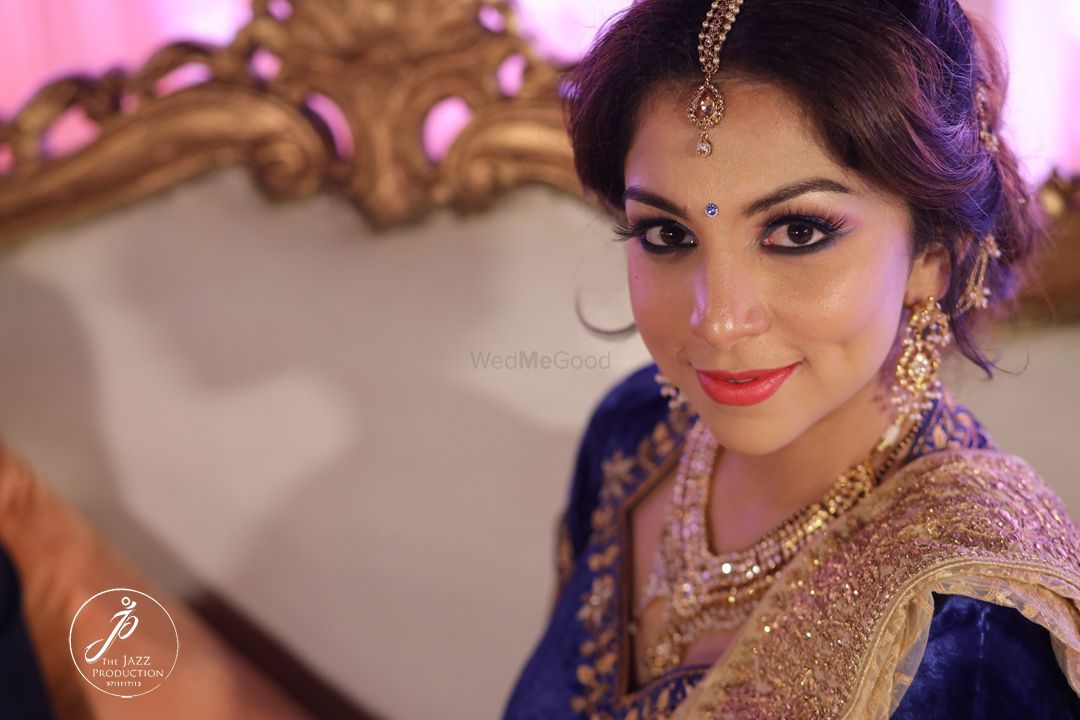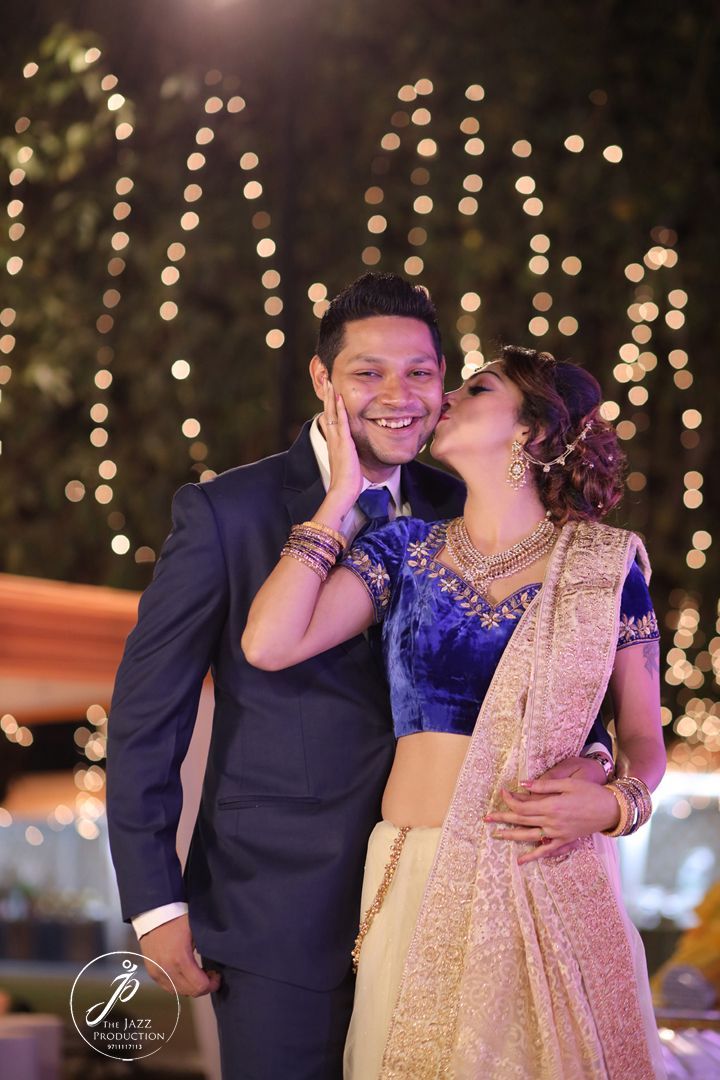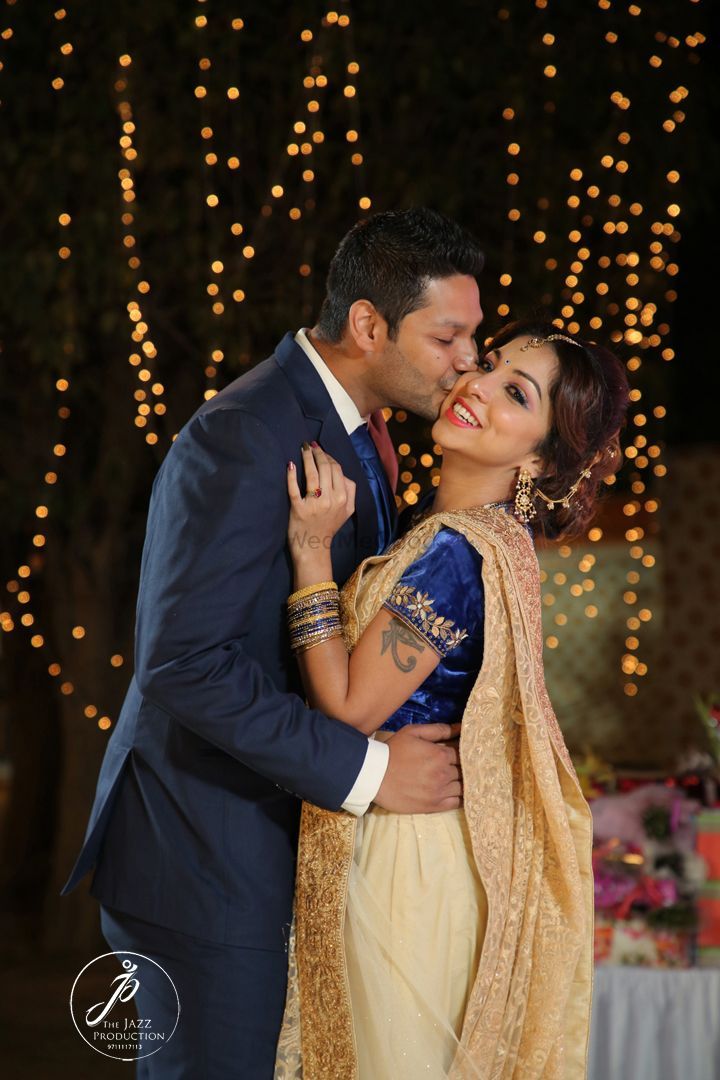 The Mehendi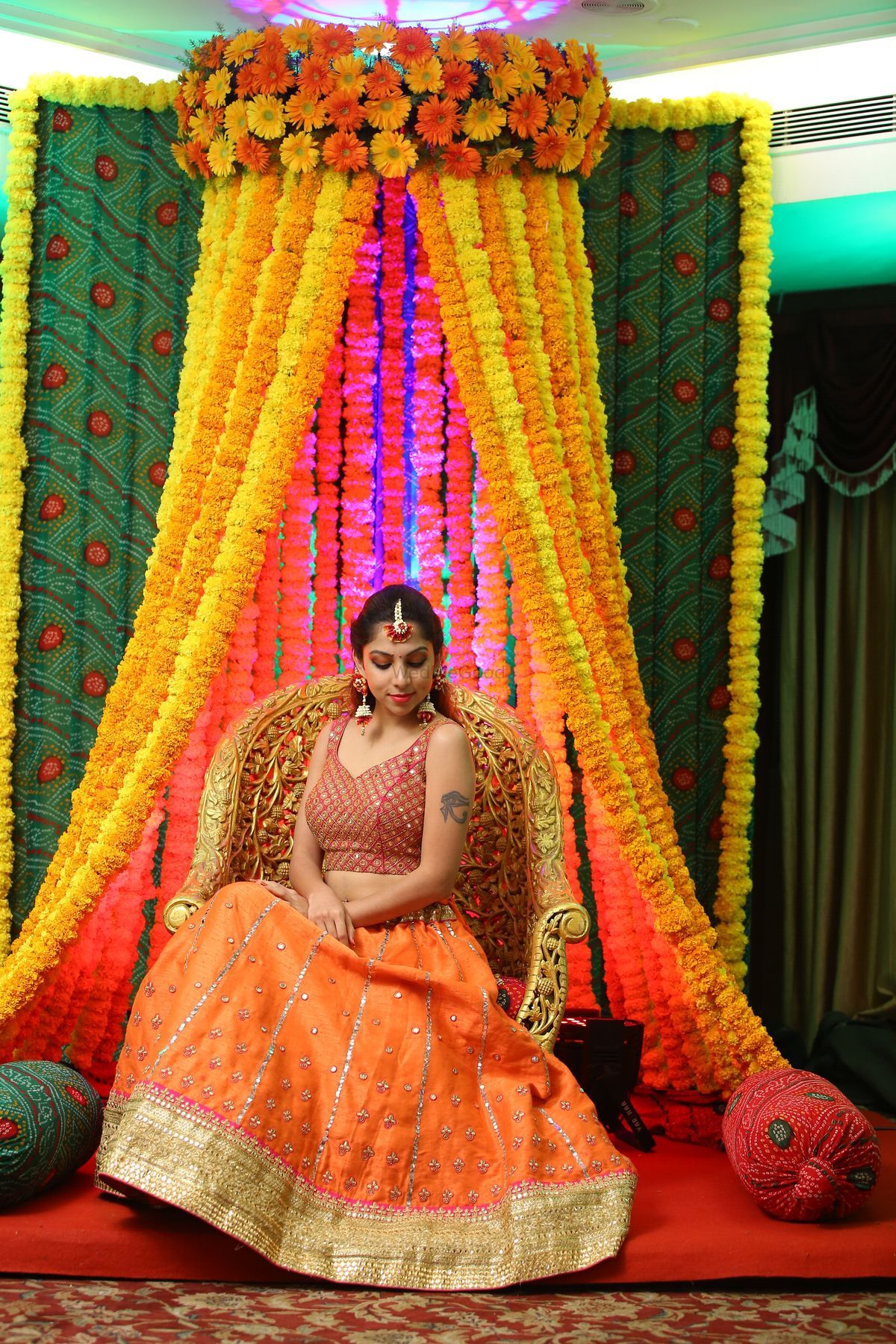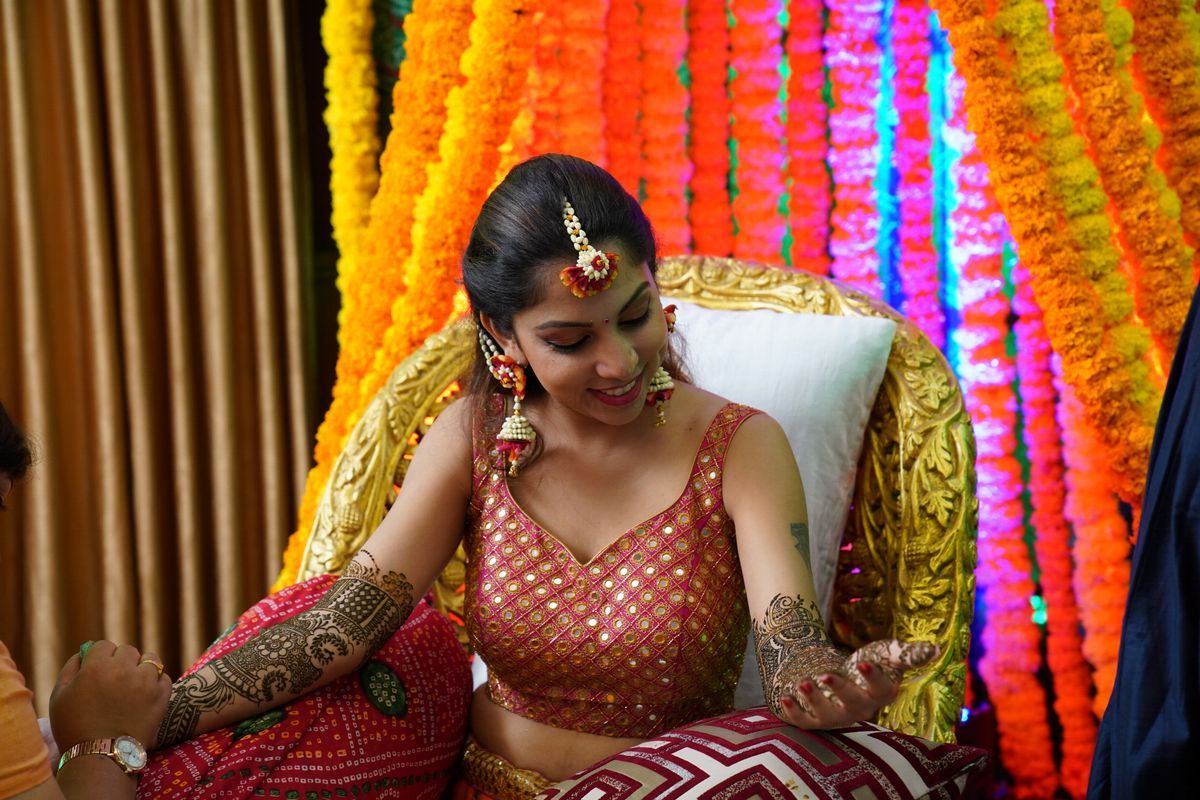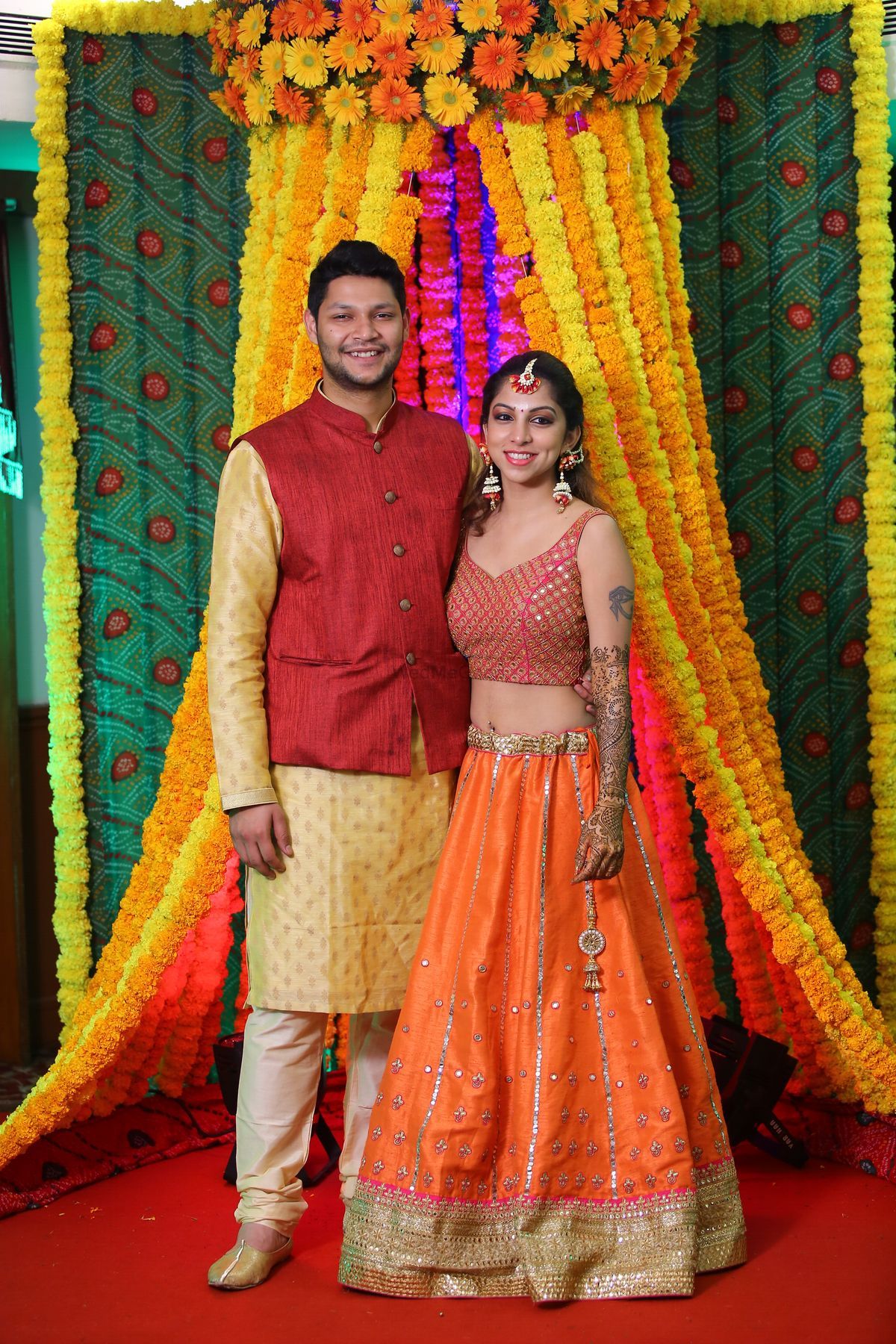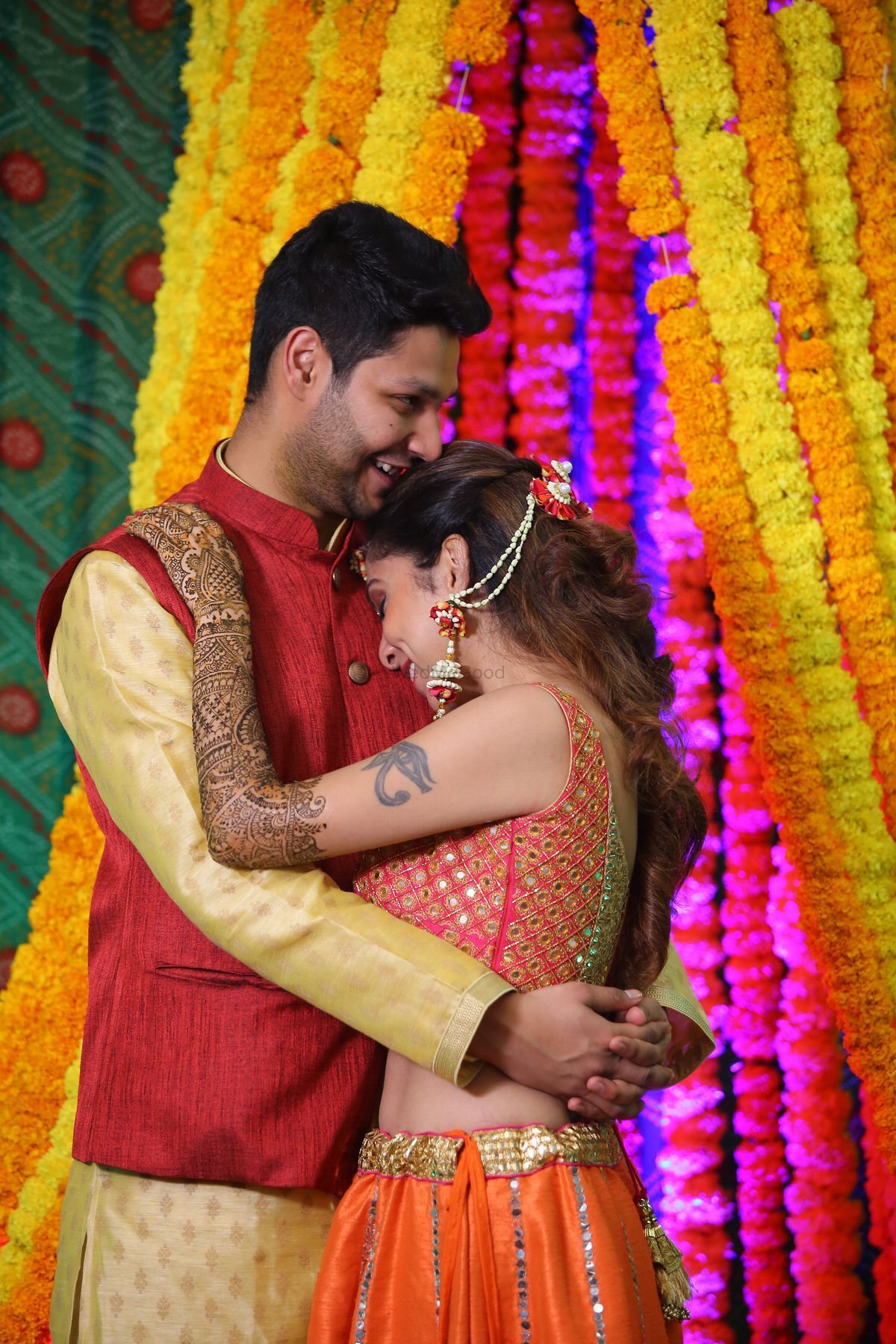 The Wedding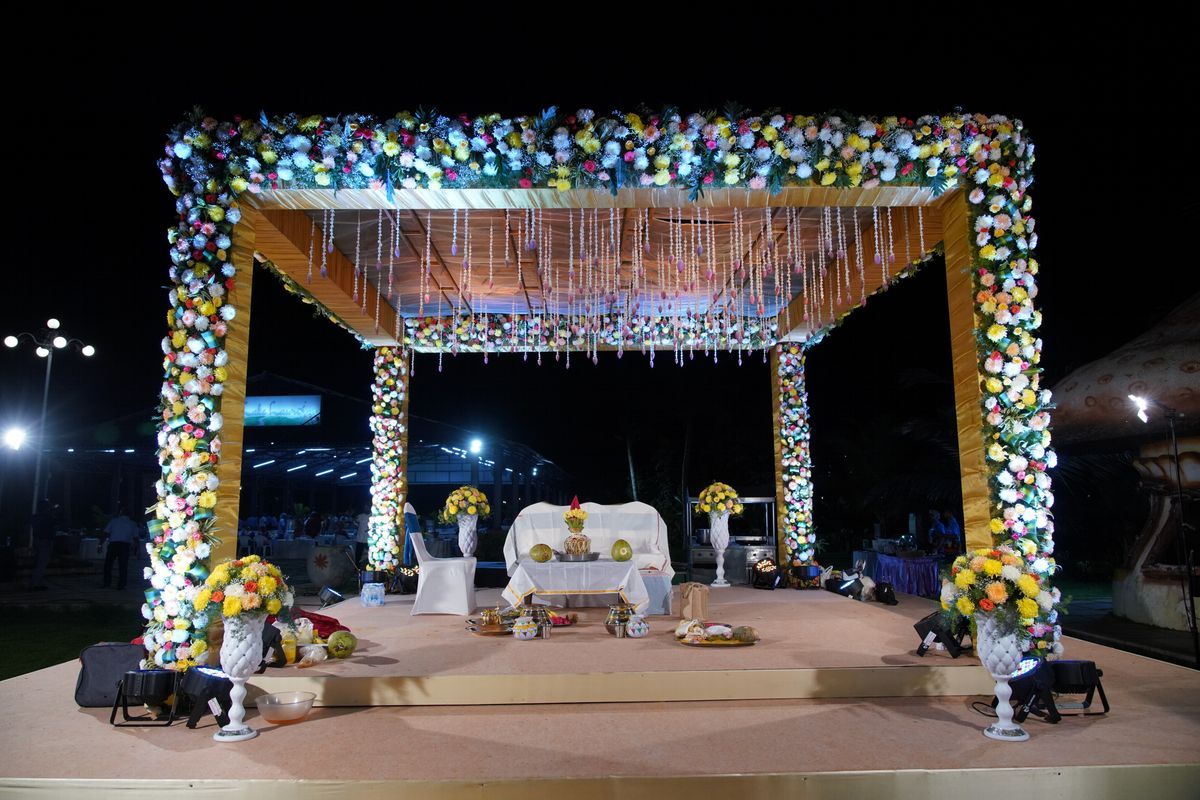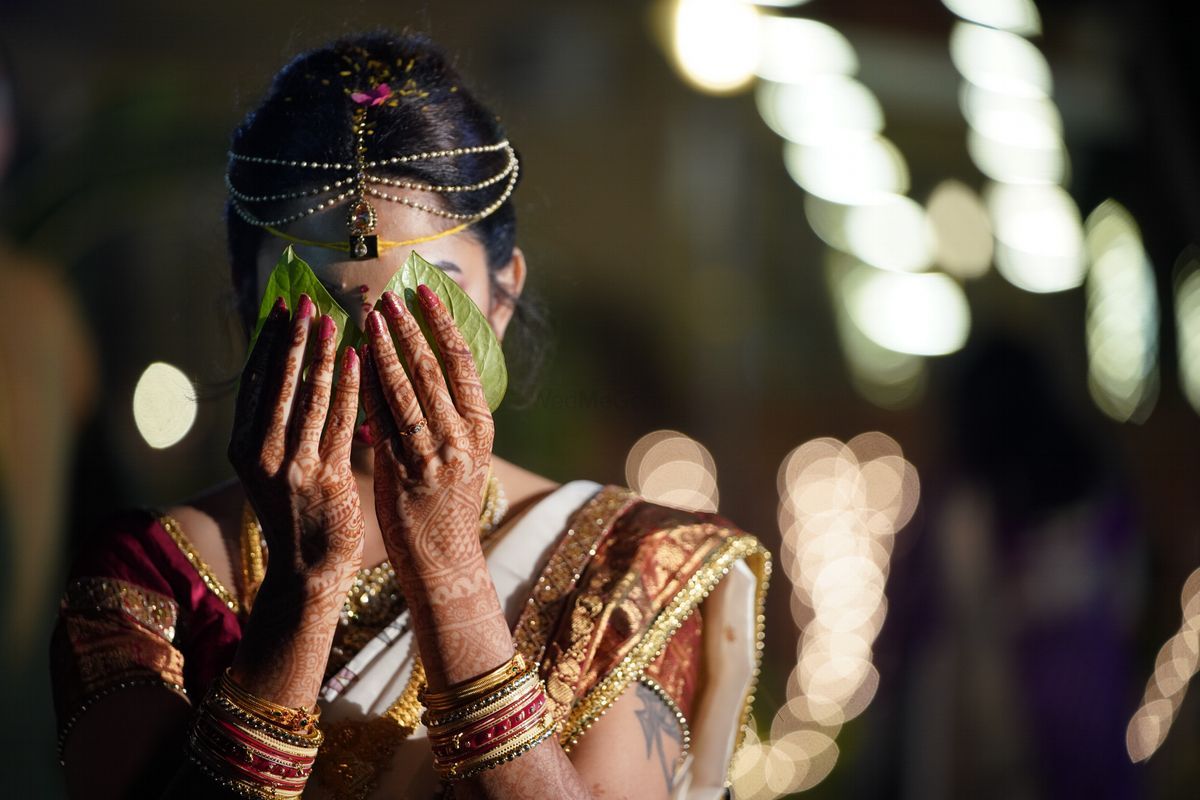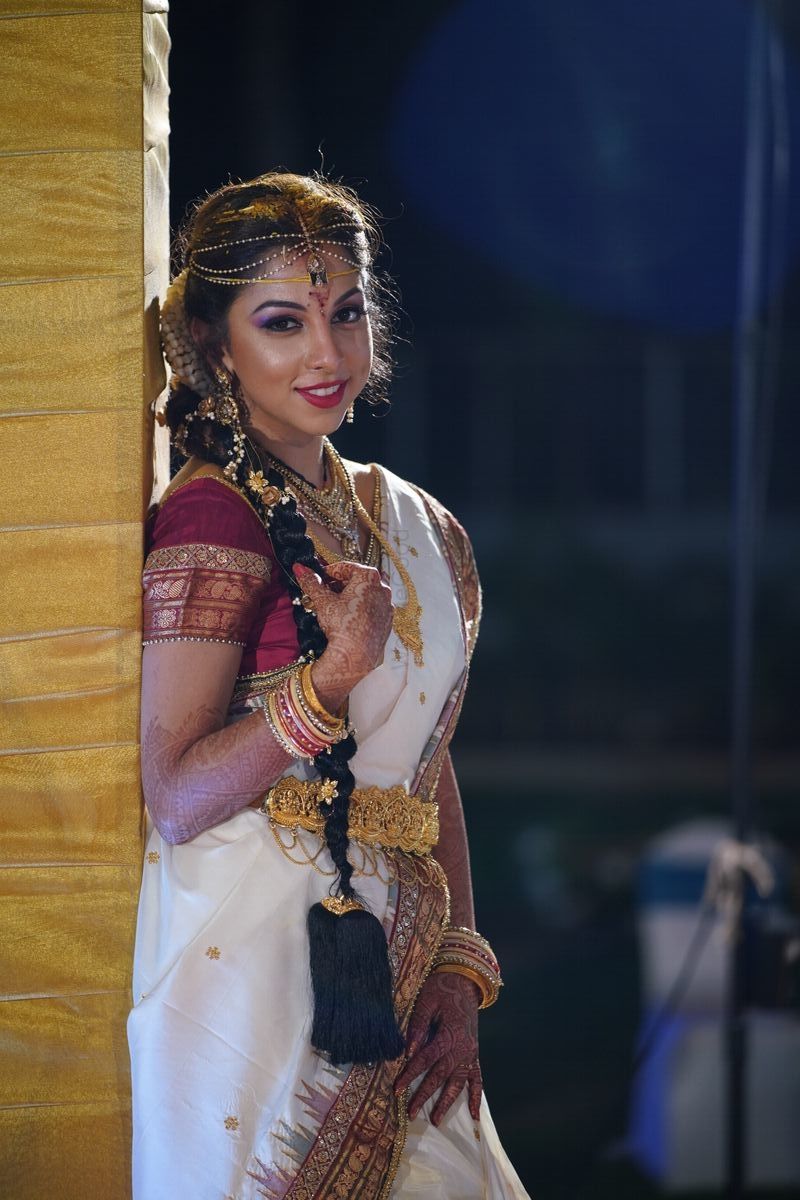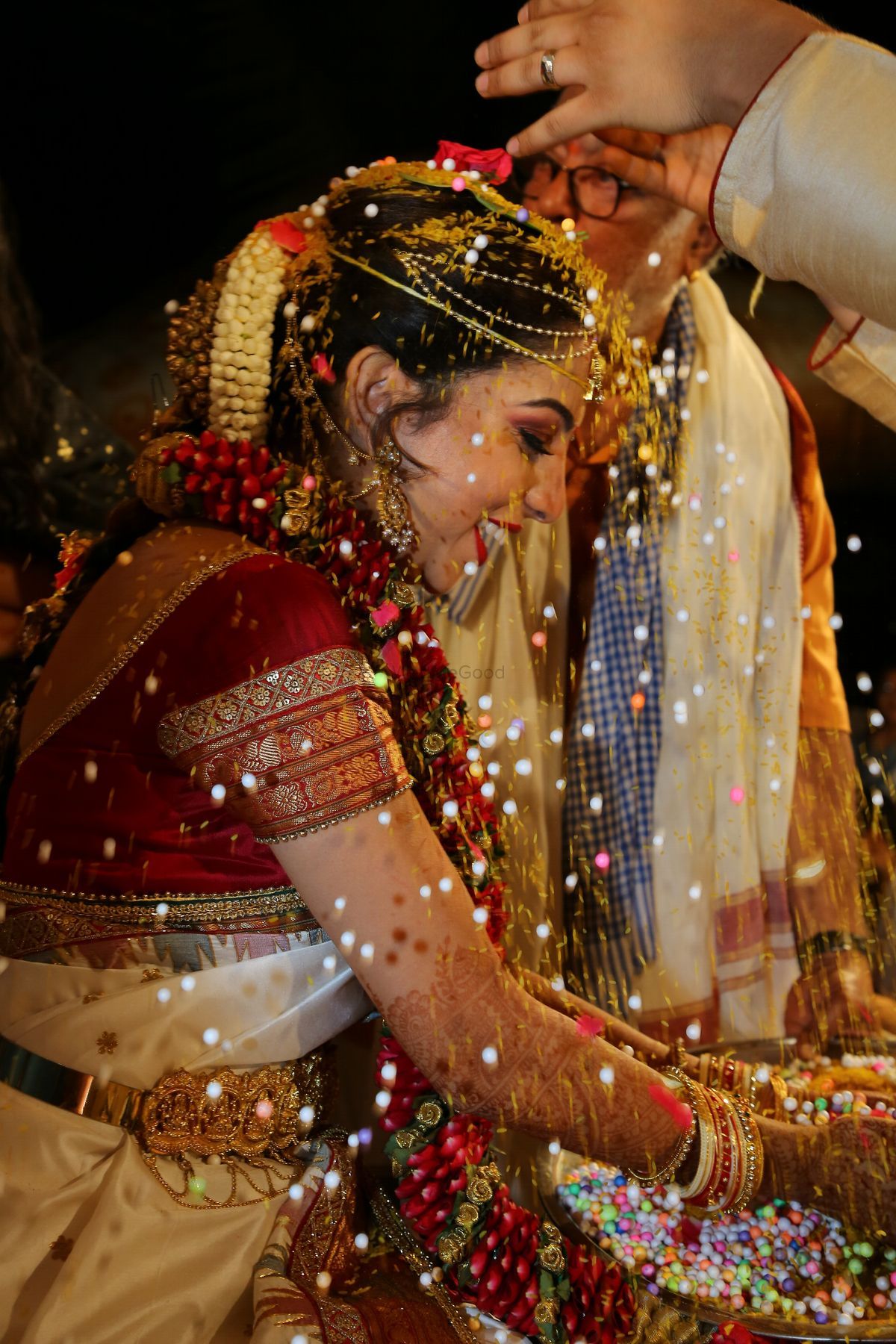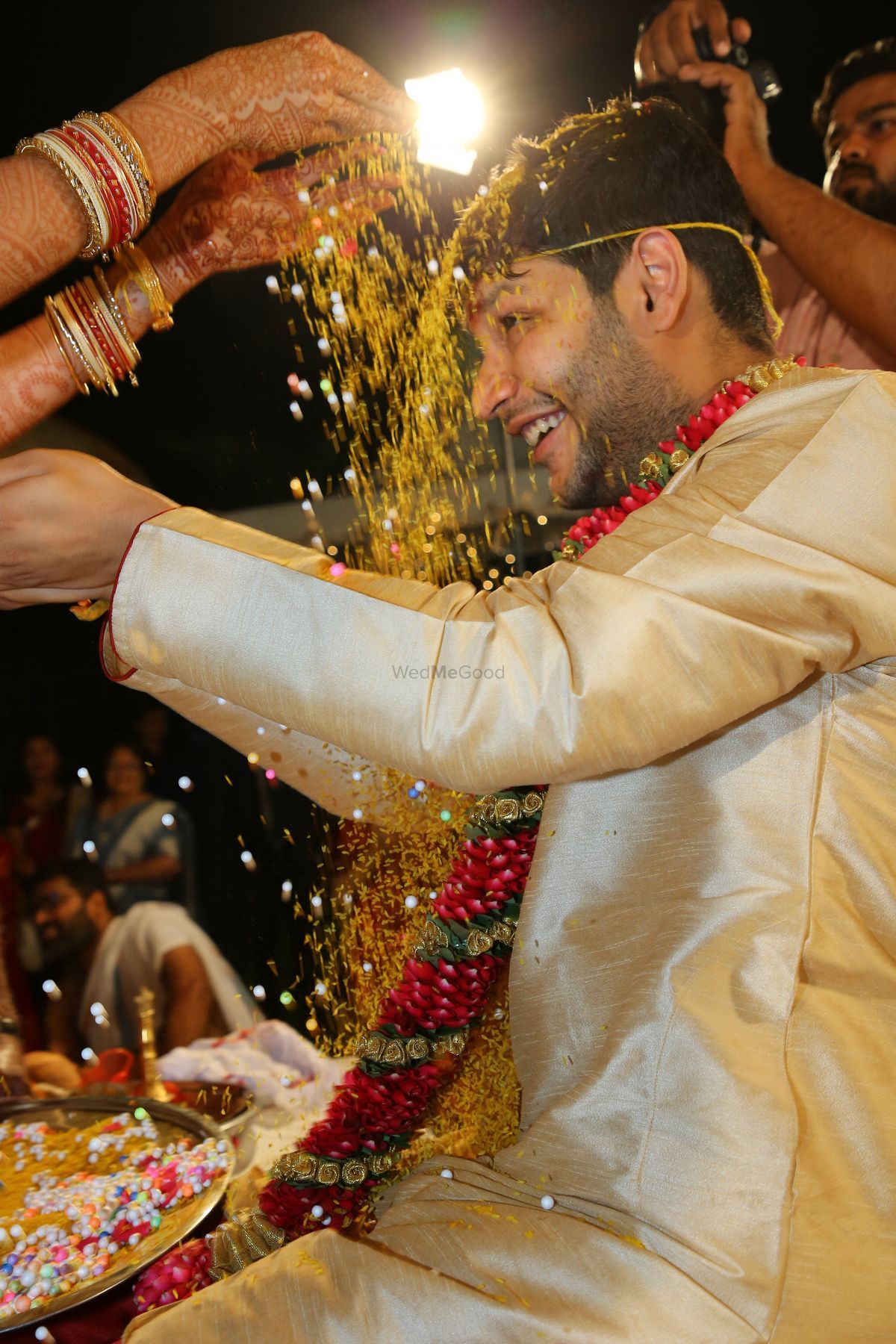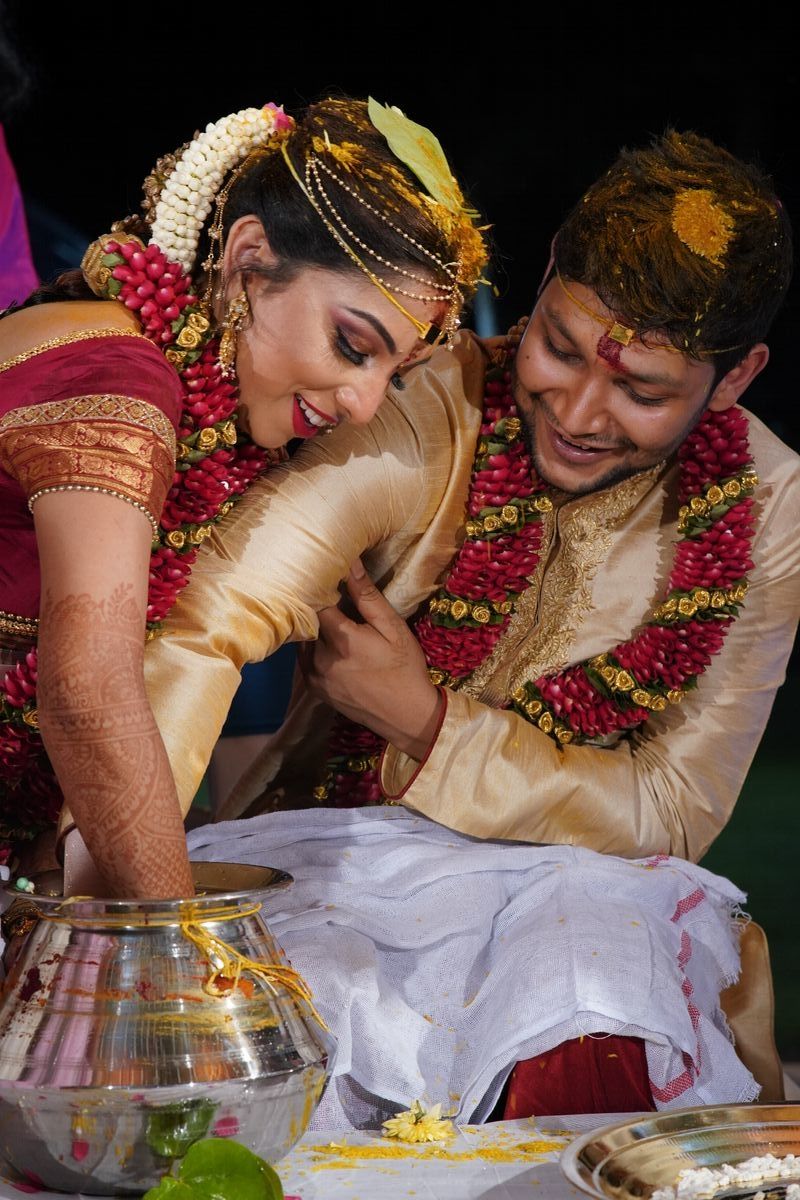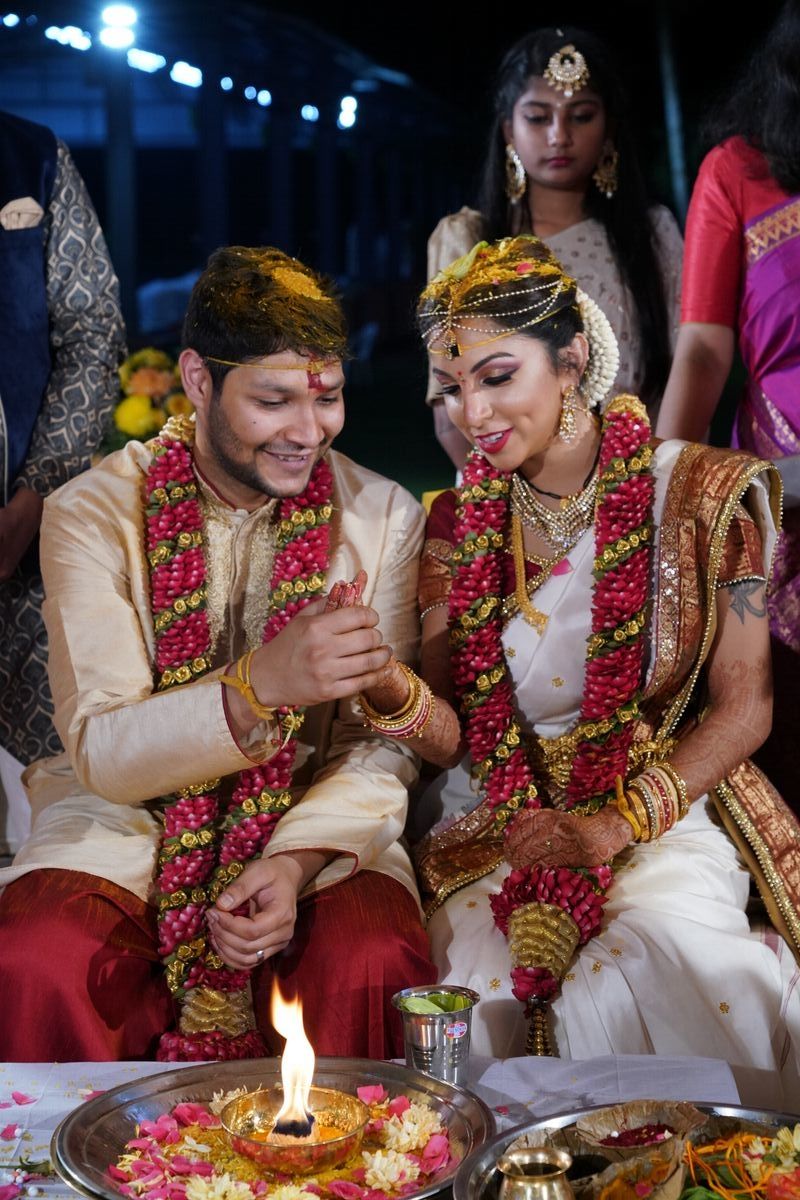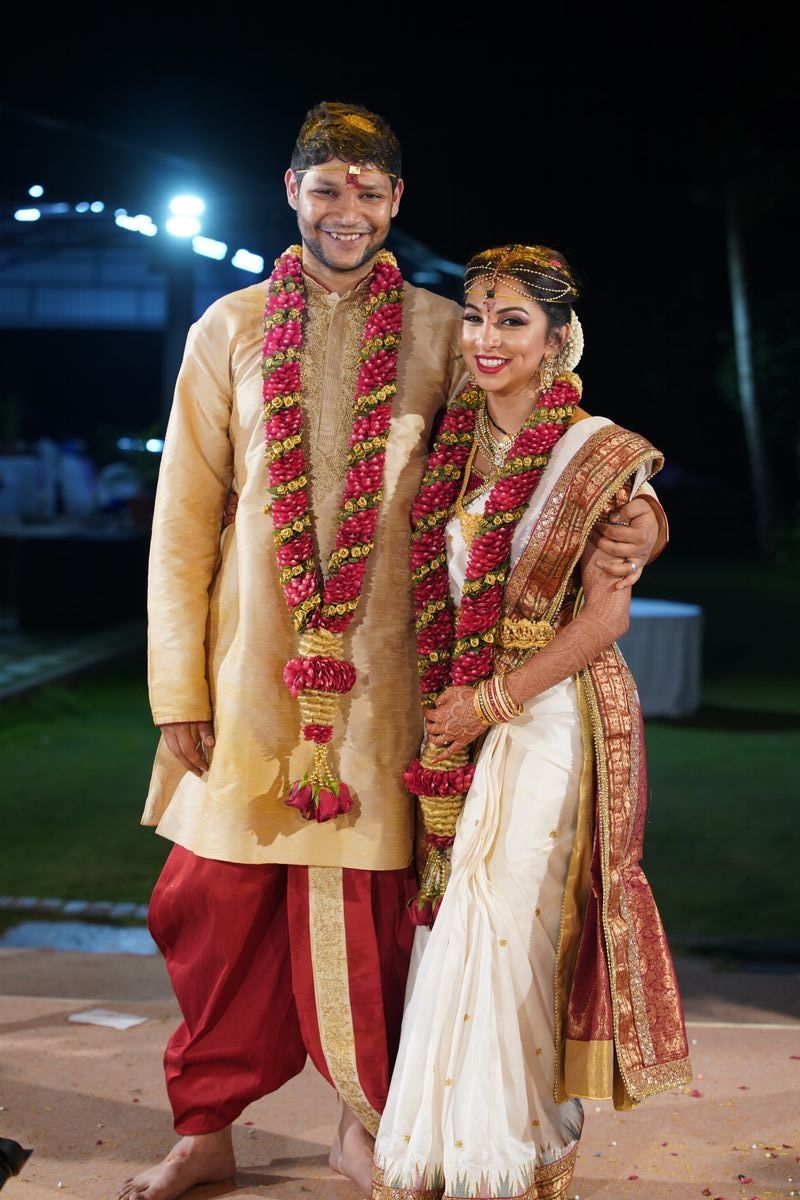 We met during our post graduation course at Symbiosis, Pune. We were in the same class! As our class had too many students, during the roll call when our professor called out his name, I immediately turned to see who'd respond, as he and my brother have the same name. We slowly got to talking and towards the end of first semester, we were totally in love with each other. I told him that I was looking for a serious relationship, someone to settle down with, and so one night, under an incredible magical starry sky, he proposed to me. Five years later, we tied the knot!
From The Bride 
Our wedding was a pan-India celebration, owing to our completely mixed cultures! I am from Chennai, born to Telugu-Gujarati parents. My husband was born in Asansol, shifted to Delhi, born to Malyali-Bengali parents. We wanted to honor all our customs, in some way or the other. So for our wedding celebrations, we had a Gujarati garba mehendi, a Telugu wedding with me entering in the Bengali fashion. a reception in Kerala, where I dressed up as a Malayali bride, another reception in Bengal where I had the traditional Bengali bahu bhaat ceremony, and then a final grand army reception in Delhi.
Reviews
Vurve Signature Salon - The speed and efficiency at which they worked was amazing. I was the first one to get ready for my reception which is very unusual for a bride. And they had less than one hour to change my look from reception to wedding (outfit included) which they totally aced. And my hair and makeup was flawless all throughout! A definite must for any wedding or occasion. 
Selva Photography were the champions of my wedding. Jumping, running and flying all over the place just to get the perfect candid shots! They've captured my special days so perfectly. 
I always wanted a dreamy wedding against the ocean but, unfortunately, I couldn't have a beachside wedding! However, MGM Beach Resort came through, with their absolutely dreamy lawn, where I could hear the sound of the ocean waves as I took my vows.