Beautiful Butta Wedding Entry Ideas
BY Apoorva | 12 Feb, 2020 | 3610 views | 2 min read
Pelli butta bride entry for South Indian weddings are a common sight. According to rituals, the Groom is considered to be Lord Vishnu and the Bride as Goddess Lakshmi. So as a symbolic gesture, the brides maternal uncles lift the bride in a bamboo basket and take her to the groom in the mandap. Since the bride is considered Goddess Lakshmi , she shouldn't walk on the floor and hence carried in a pelli butta! The millennial, modern brides are embracing this tradition and giving it their colourful twist.  Along with the aesthetic looks the brides take focus in making the pelli butta baskets comfy too. And if you are hunting for inspiration, we've got you some wonderful ones that you can bookmark today!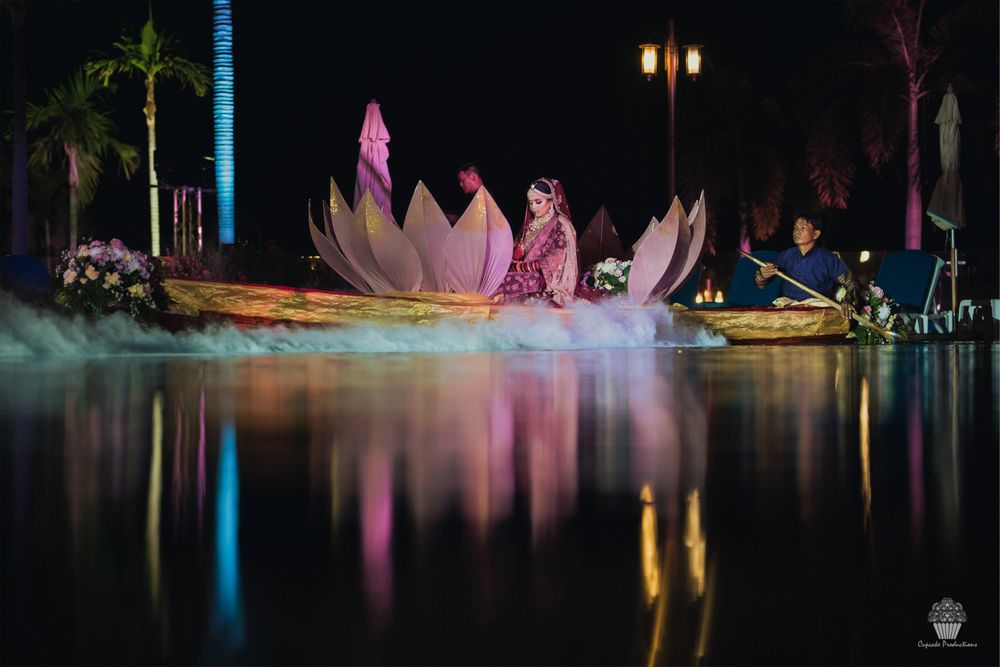 Image via Aman and Nupur's Real Wedding
Loving this Vermilion pelli butta bride entry!
Image via Duet Photography
This unique bride entry in a pink pelli butta is so pretty!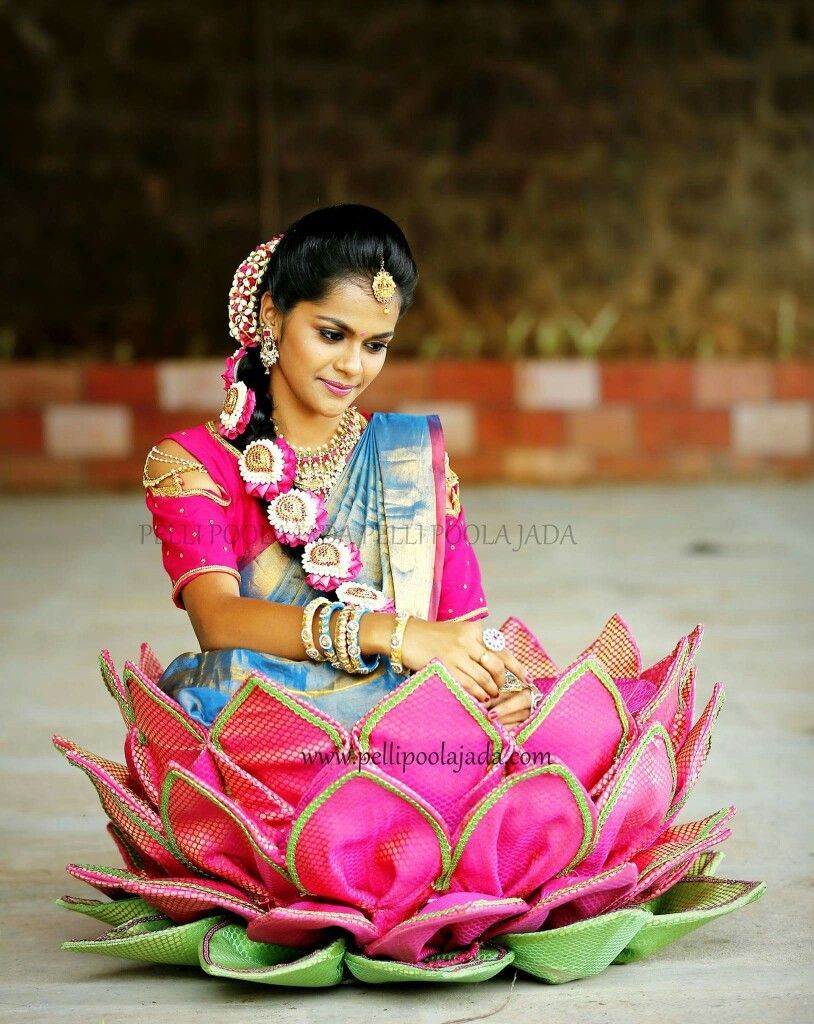 Image via Pellipoolajada
Loving this super excited bride in her tangerine butta! (Also, check out that kanjeevaram!)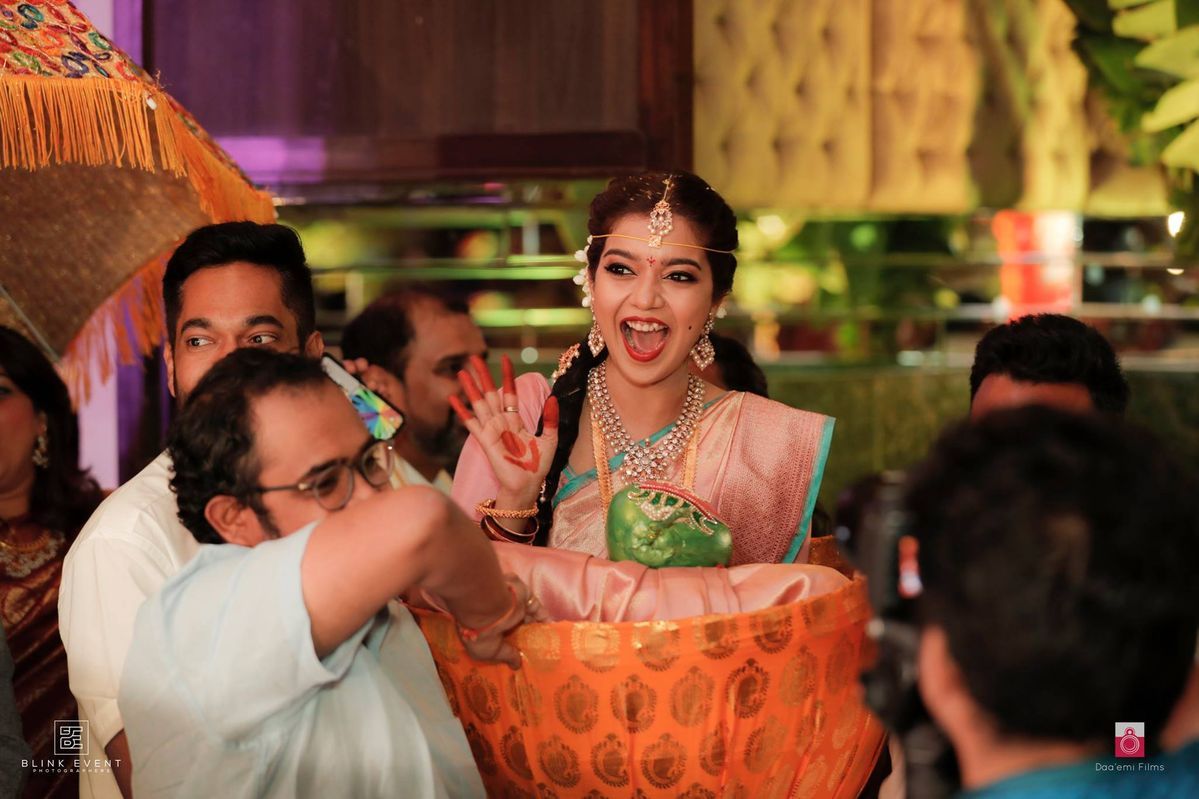 Image via Blink Event Photographers & Daa'emi Films★ 5
Who can say no to this bright and shiny yellow butta as one of the

wedding entry ideas?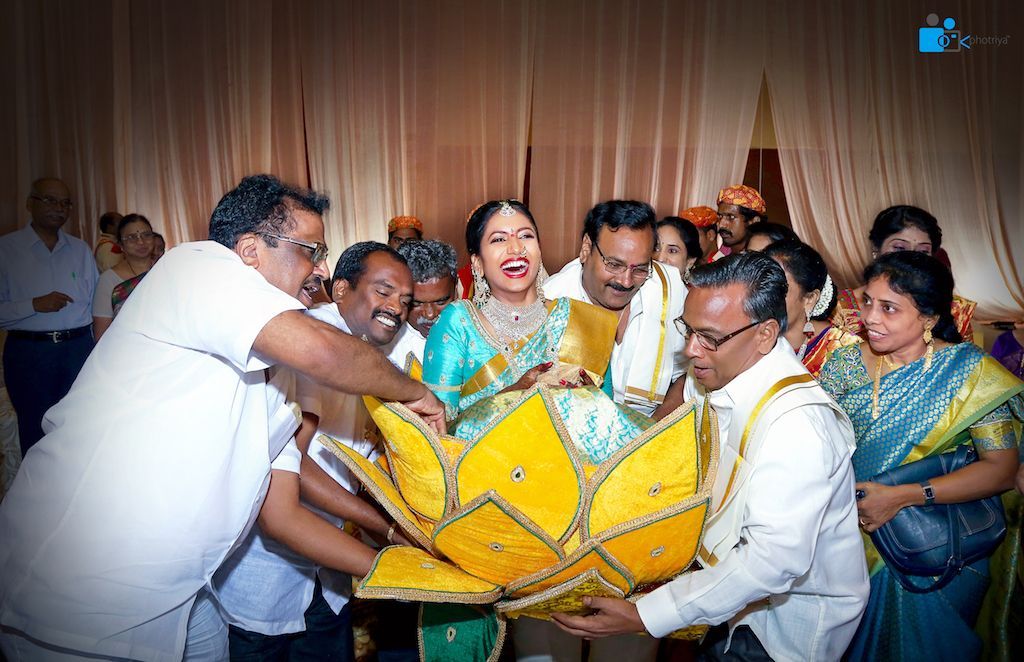 The classic combination of red and gold!

Image via Pellipoolajada
This matching red pelli butta!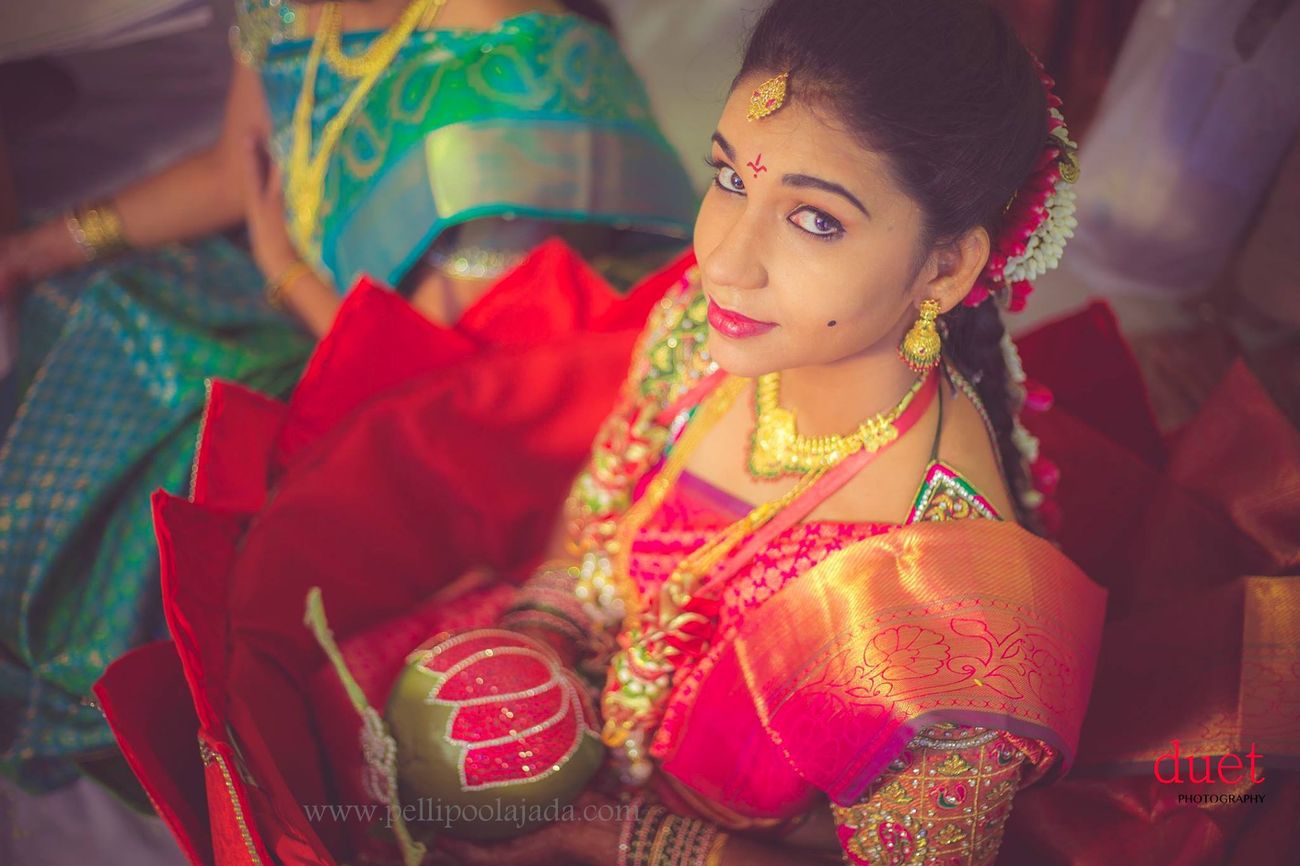 Image via Pellipoolajada
How lovely is this all pink pelli butta?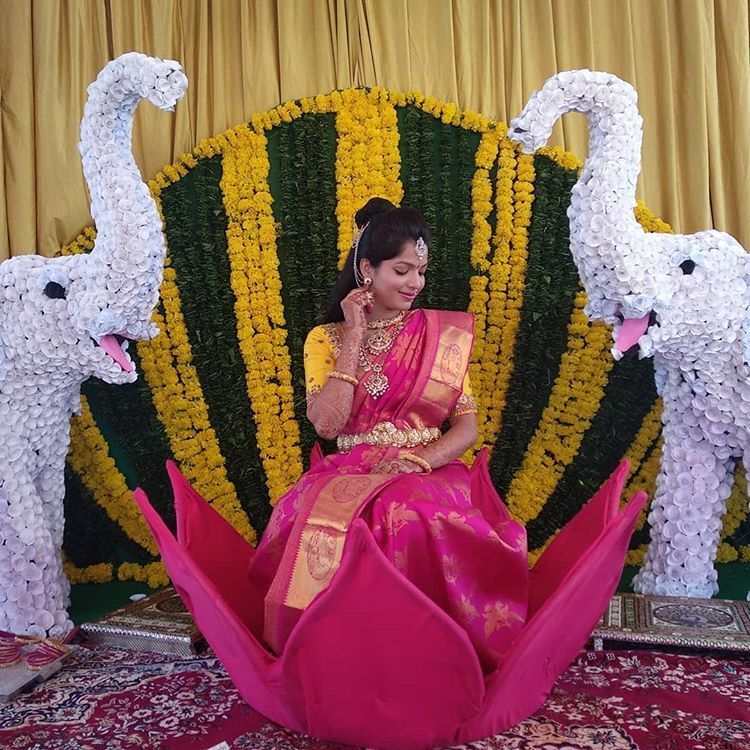 This bride picked this Marsala pelli butta to match her bridal saree!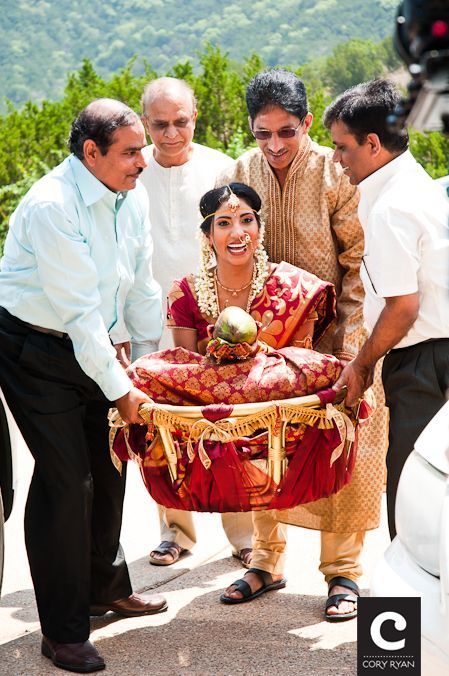 Image via Pinterest
How lovely is this yellow and green gorgeousness?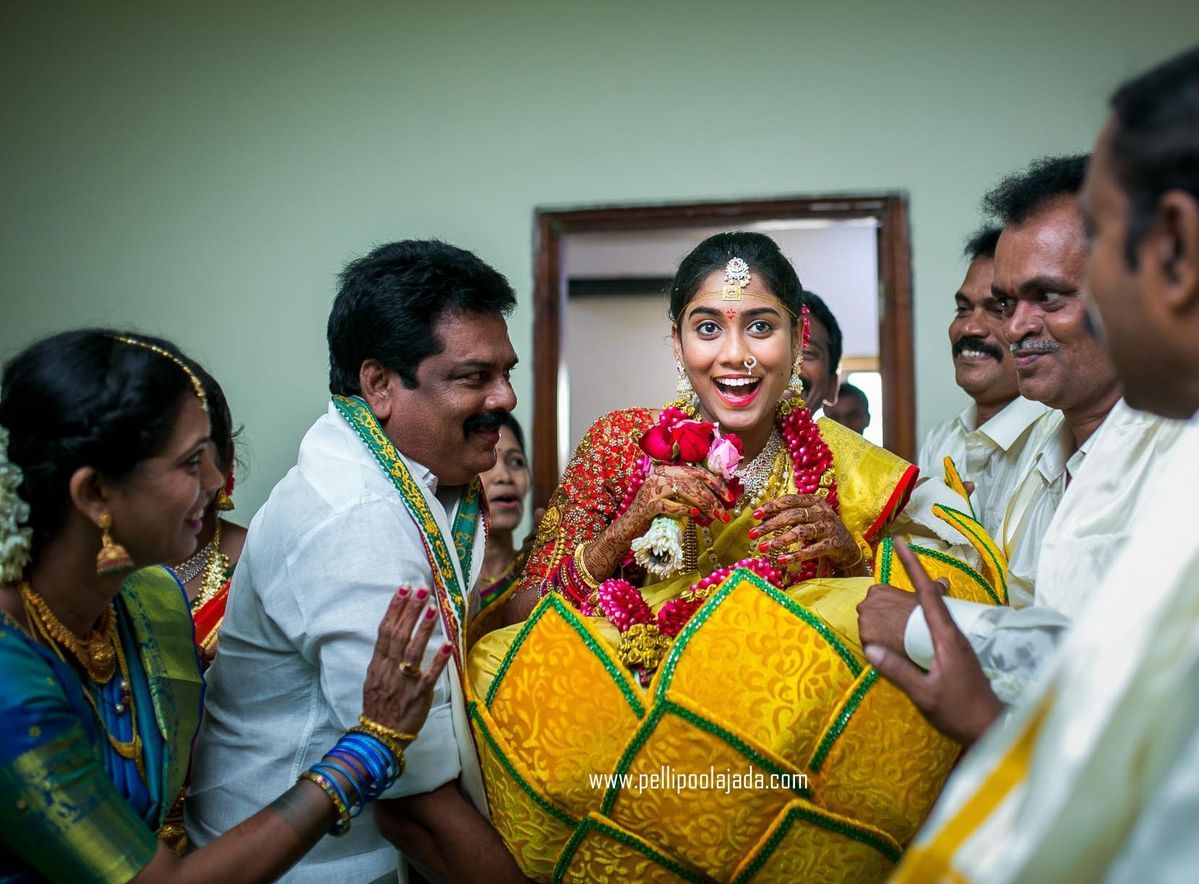 Image via Pellipoolajada
This lovely yellow and violet stunner!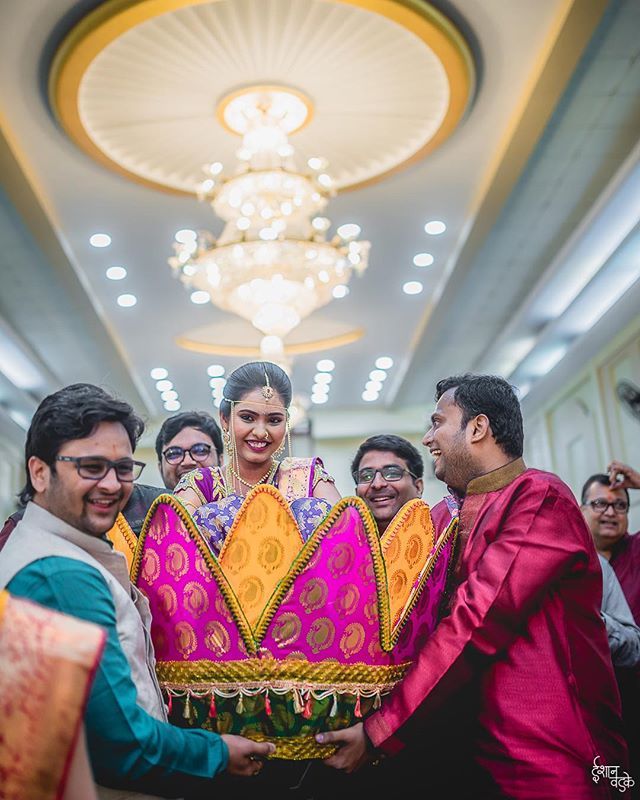 Image via Ishan Wadke Photography★ 4
This bride is having a blast in the snow in her canary yellow pelli butta!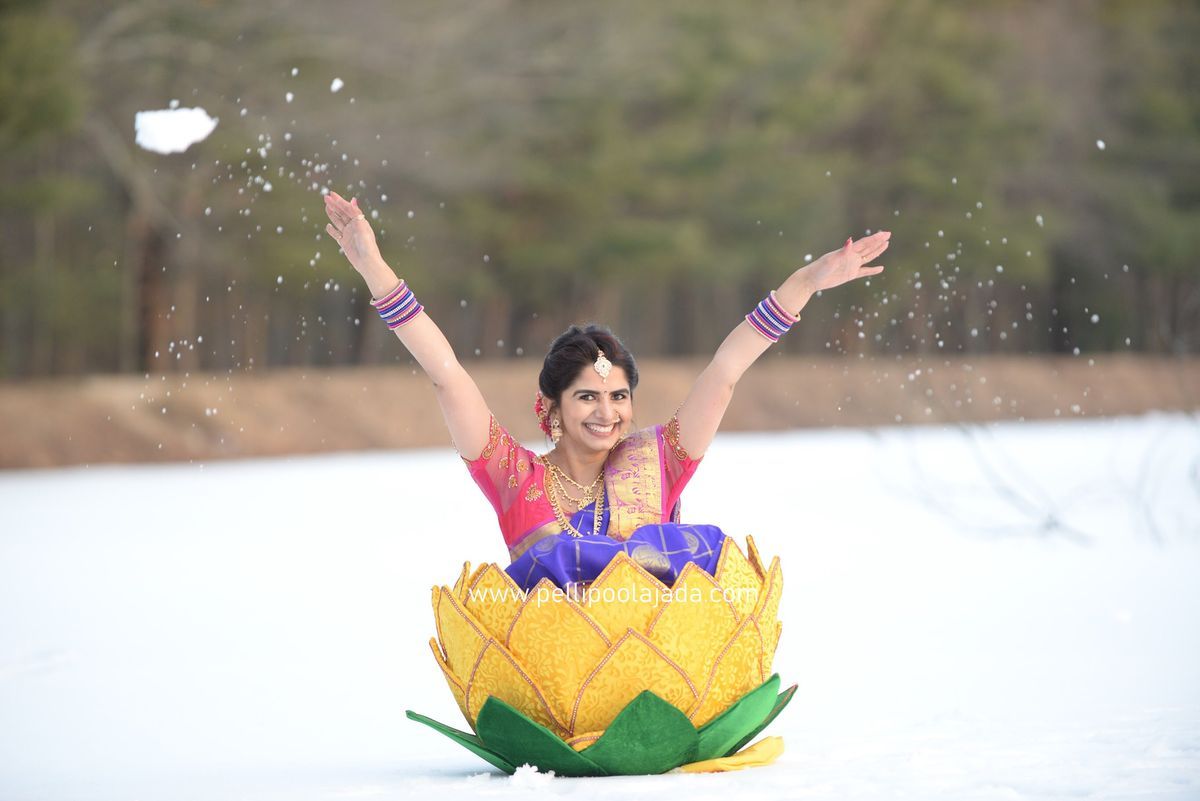 Image via Pellipoolajada
This ecstatic bride in an all red pelli butta is goals!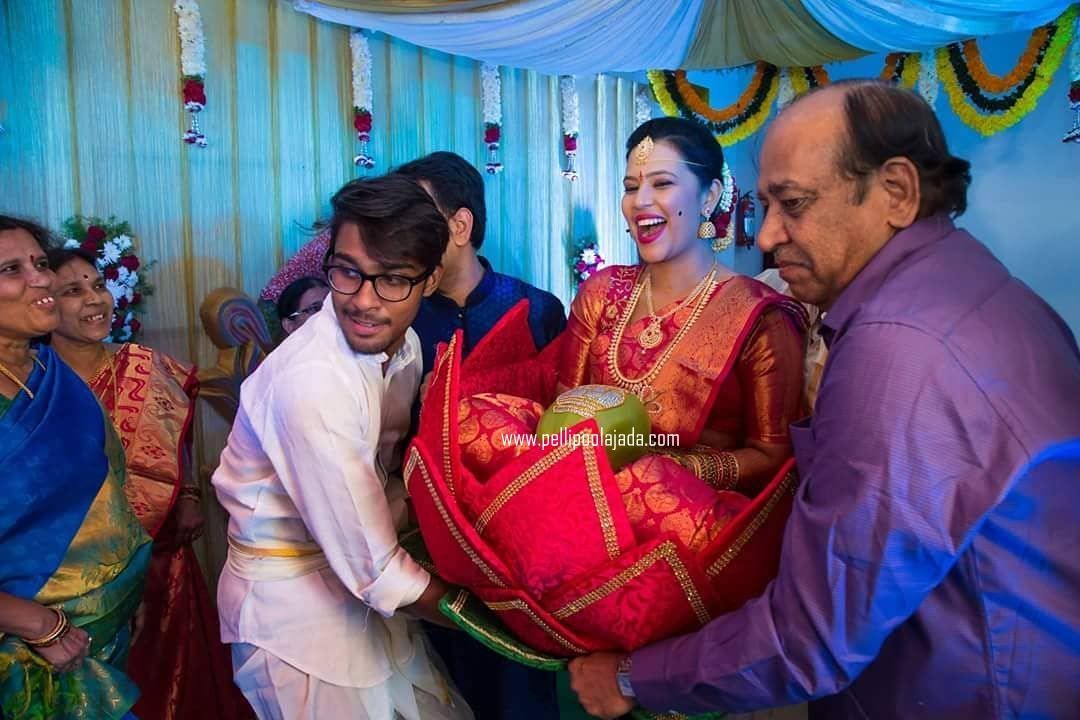 Image via Pellipoolajada
Totally crushing on this multi-hued red and yellow brocade styled pelli butta!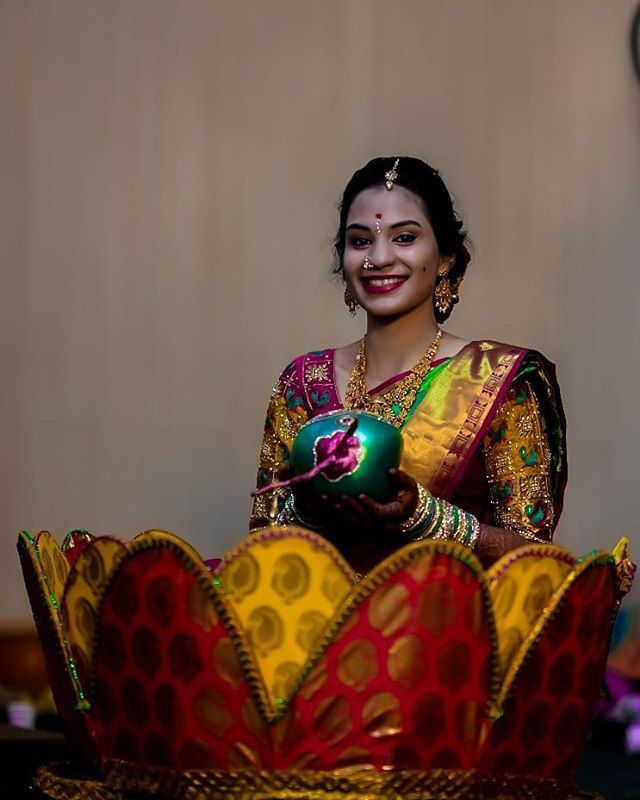 Image via Sriveni
Digging this happy bride and red pelli butta combo!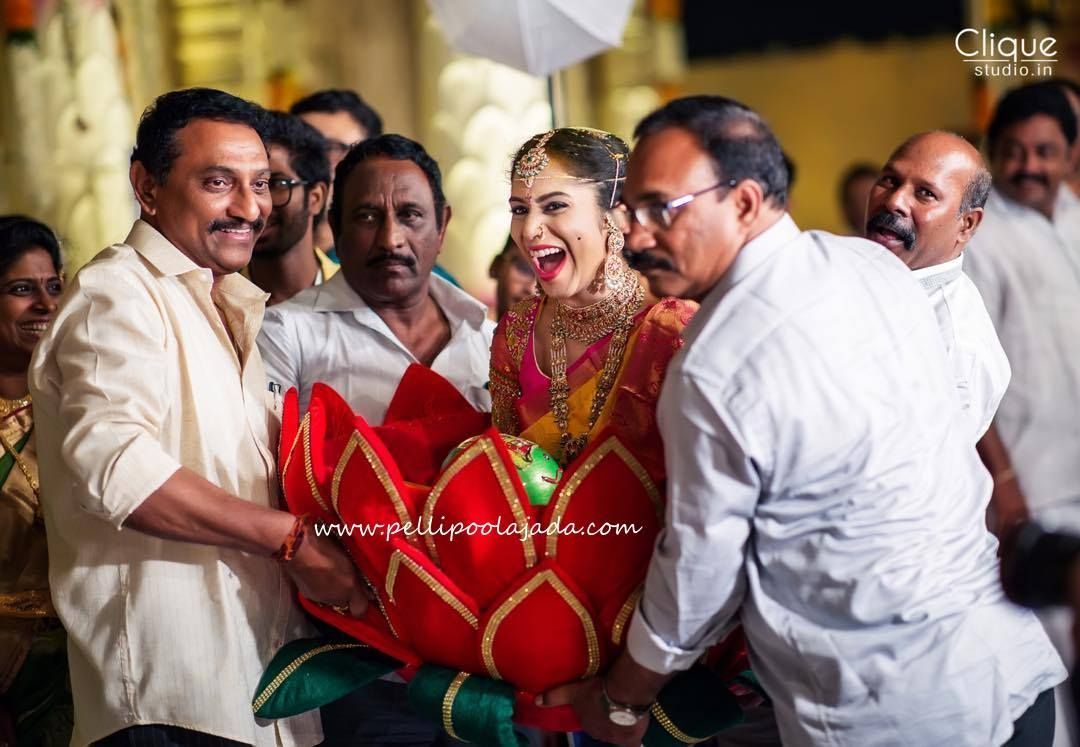 Image via Clique Studio and Pellipoolajada
This poppy pink fuchsia wonder is so beautiful!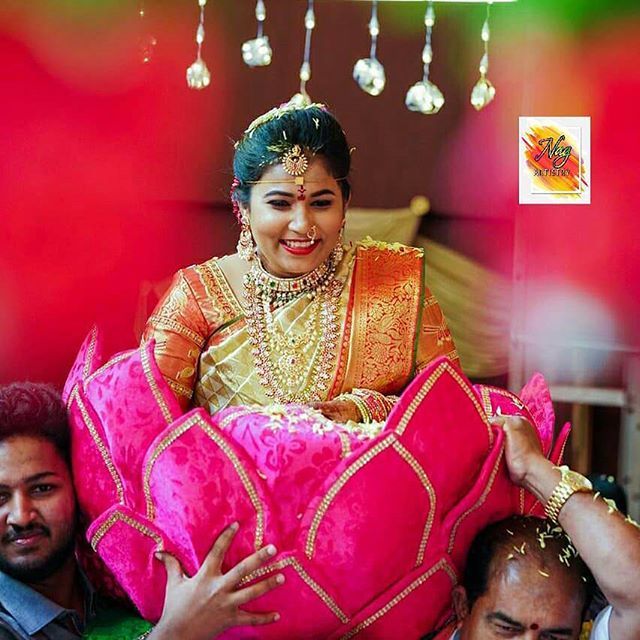 Image via Wedcrafts
So, go ahead and bookmark for all the inspiration you'll need!