Beautiful, Modern Bangalore Wedding At The Couple's Home
BY Sakshi | 31 Jan, 2023 | 661 views | 5 min read
This wedding might appear to be a traditional one with the bride in red, but it was far from it. A modern day wedding done the couple's way, this one was a celebration of their love and togetherness at their home, just the way they wanted it. Subarcha and Rohan had what seemed like an intimate, beautiful wedding, followed by a cocktail and hangover brunch for everyone to let their hair down, and we love everything about this one. A very unconventional wedding in every way, this one has the warmest vibe and some gorgeous decor and ideas! Take a look!
Meet Subarcha and Rohan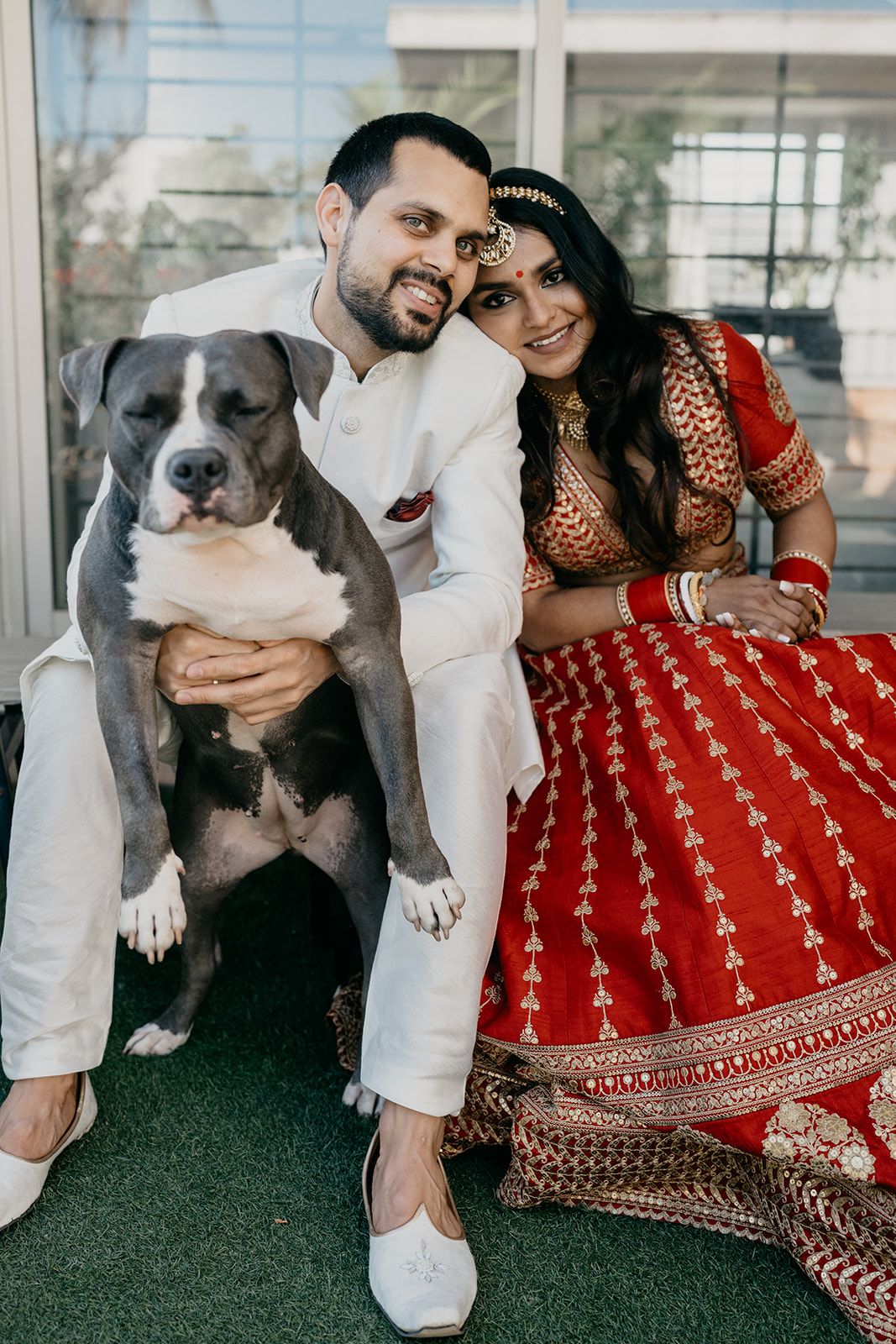 "We were flatmates when I moved to Bangalore", the bride tells us.
Wedding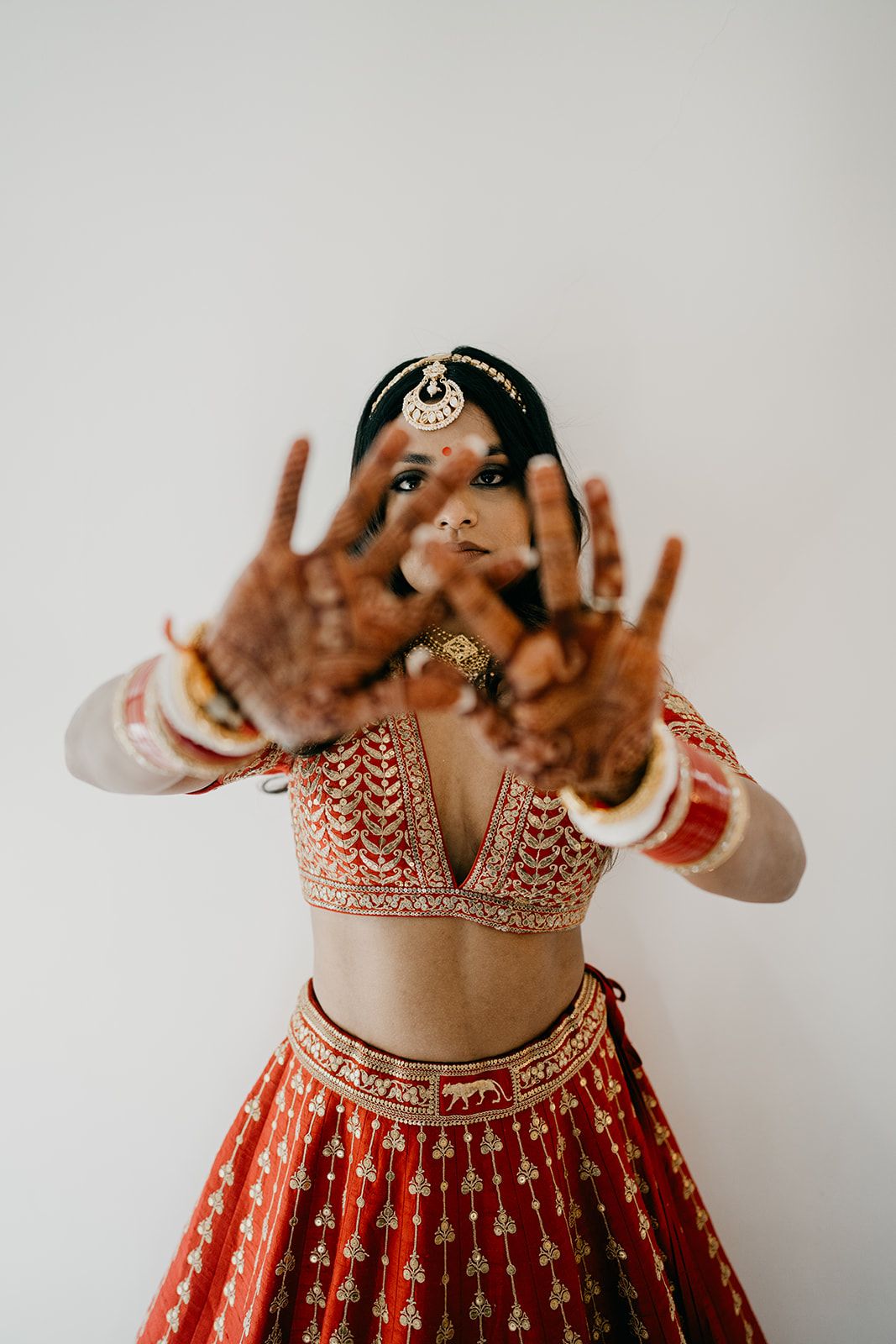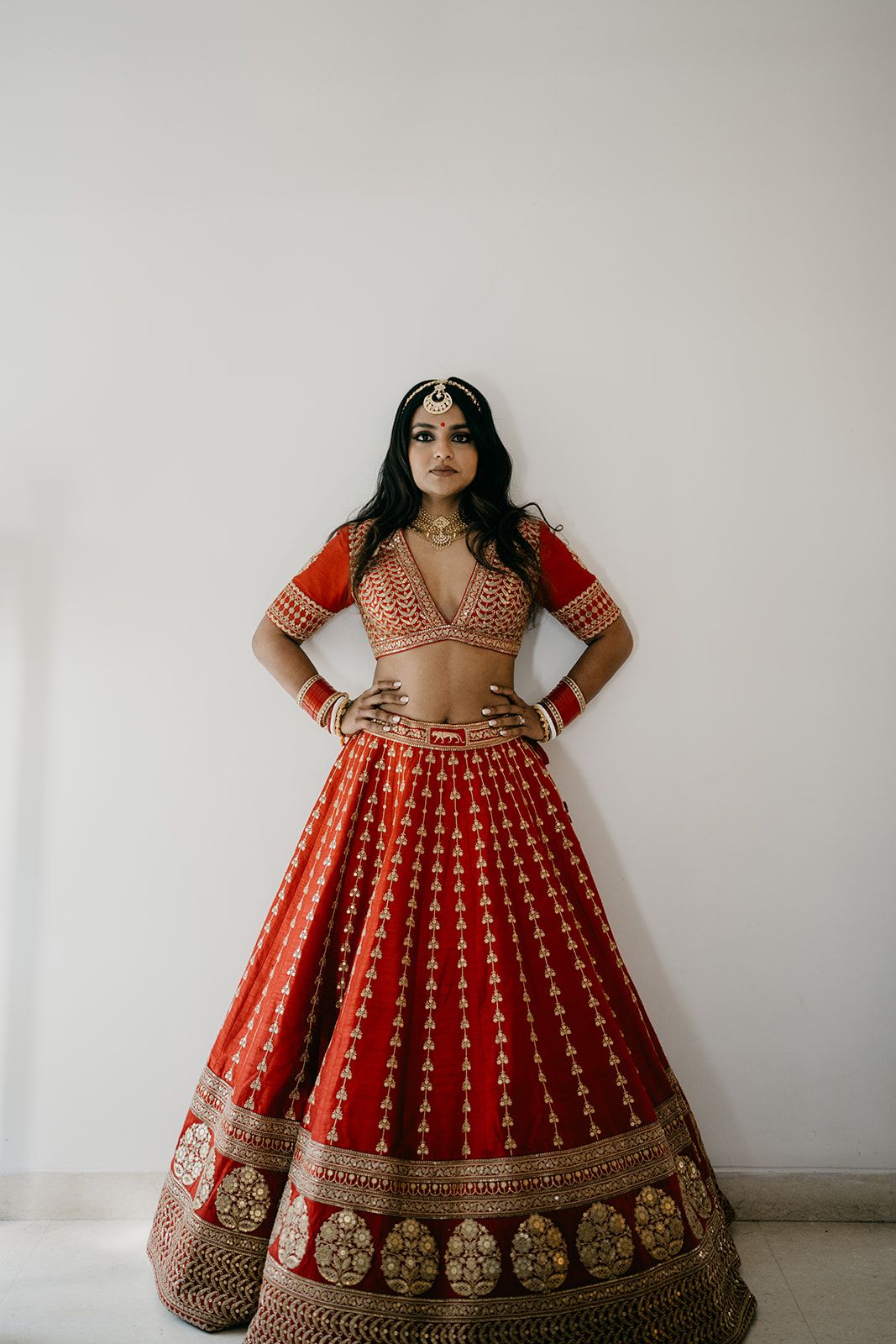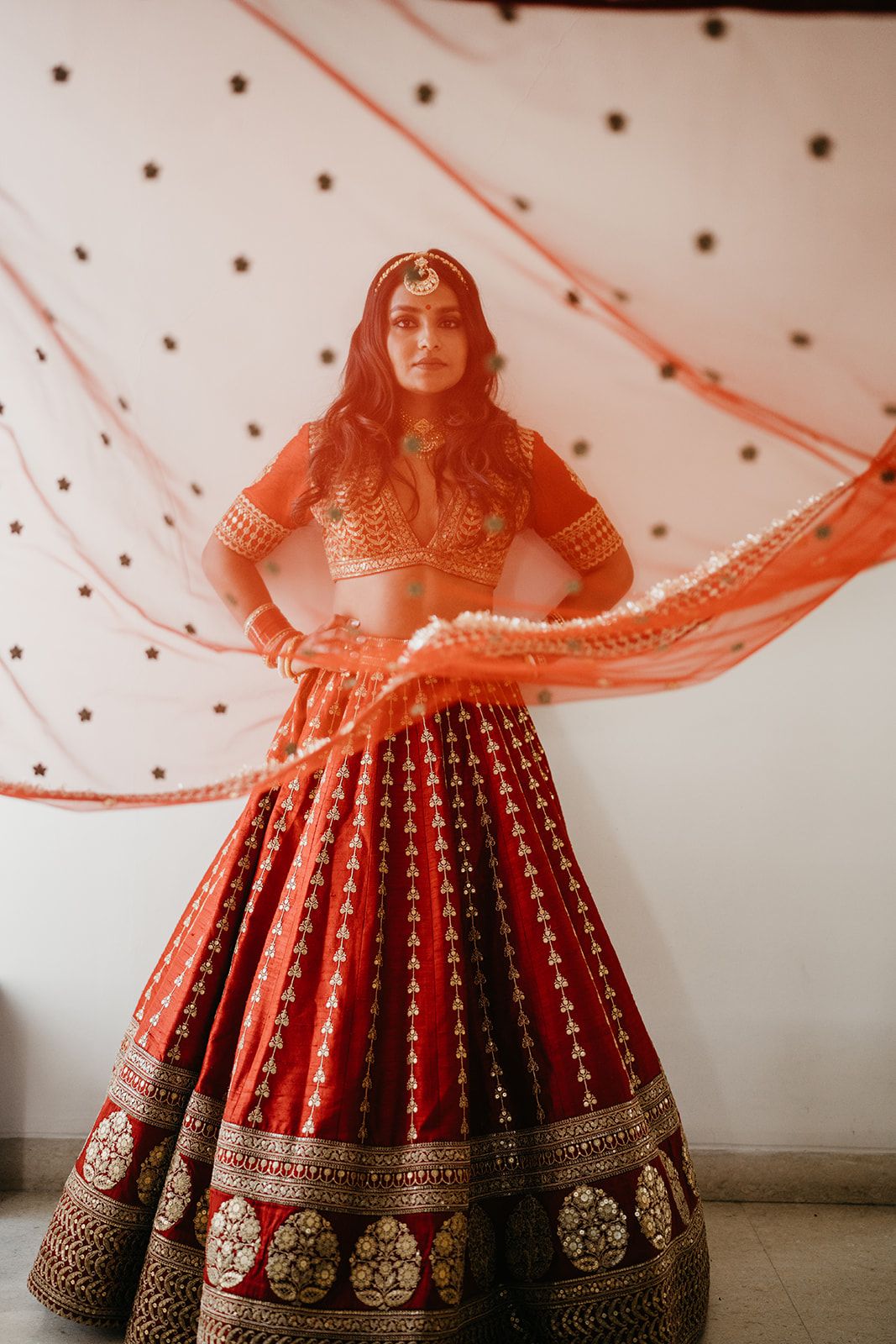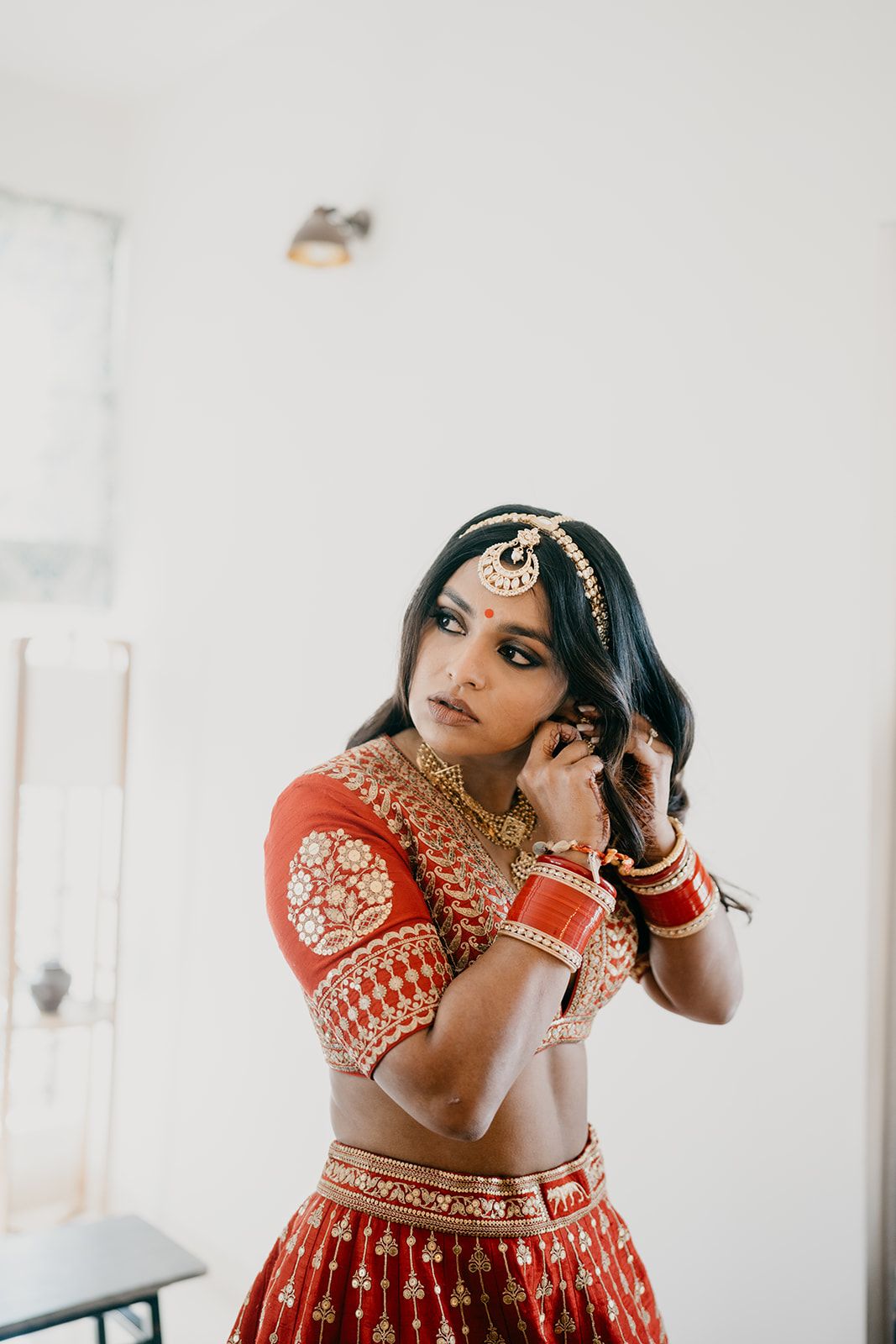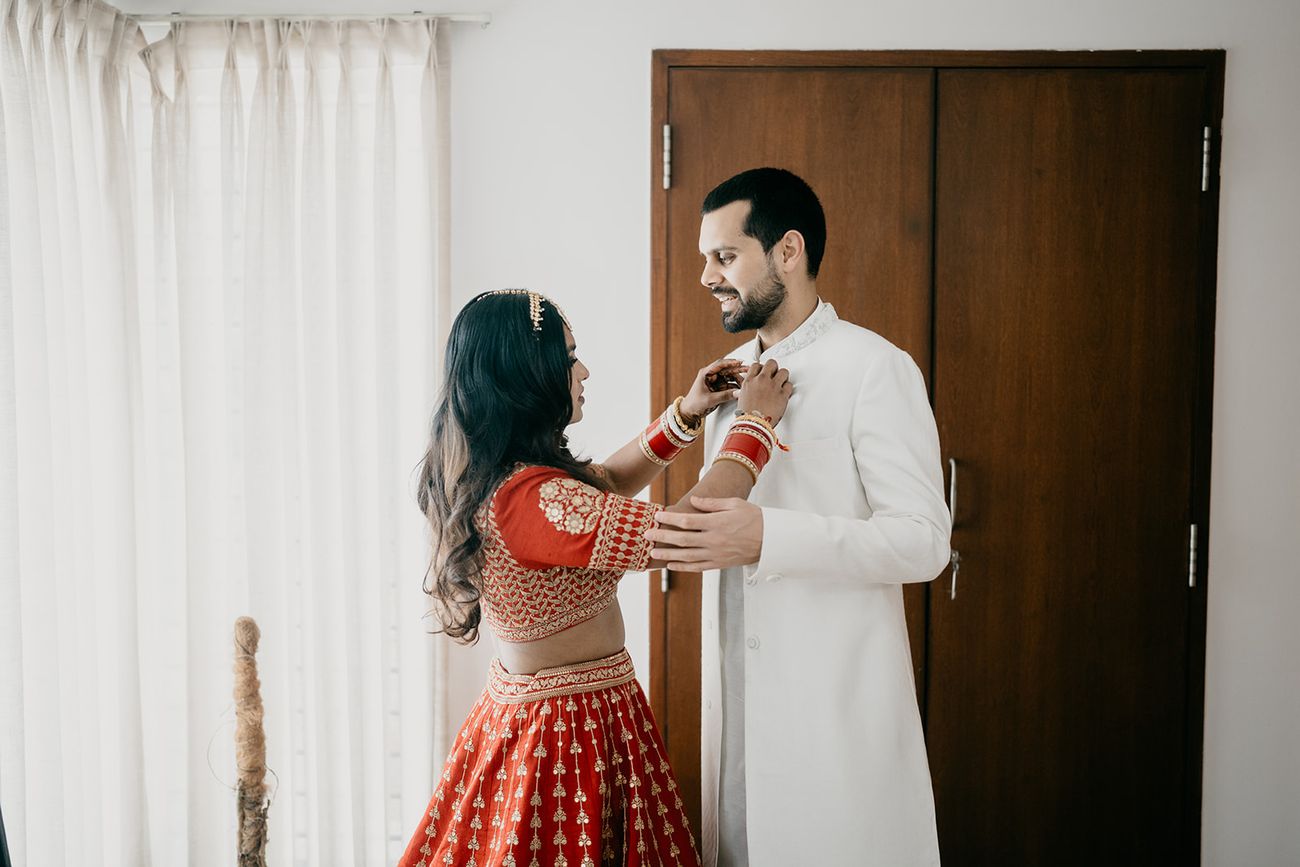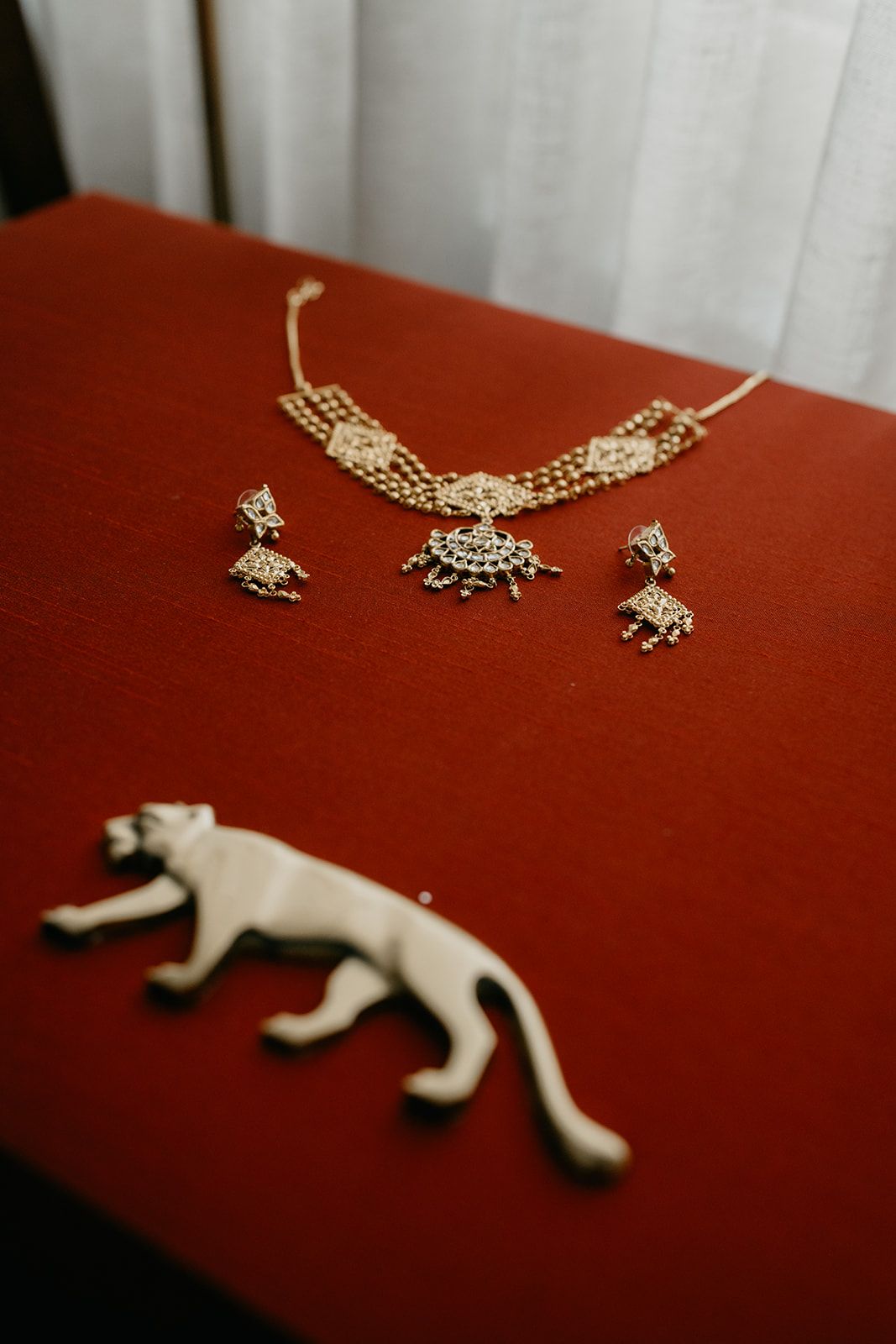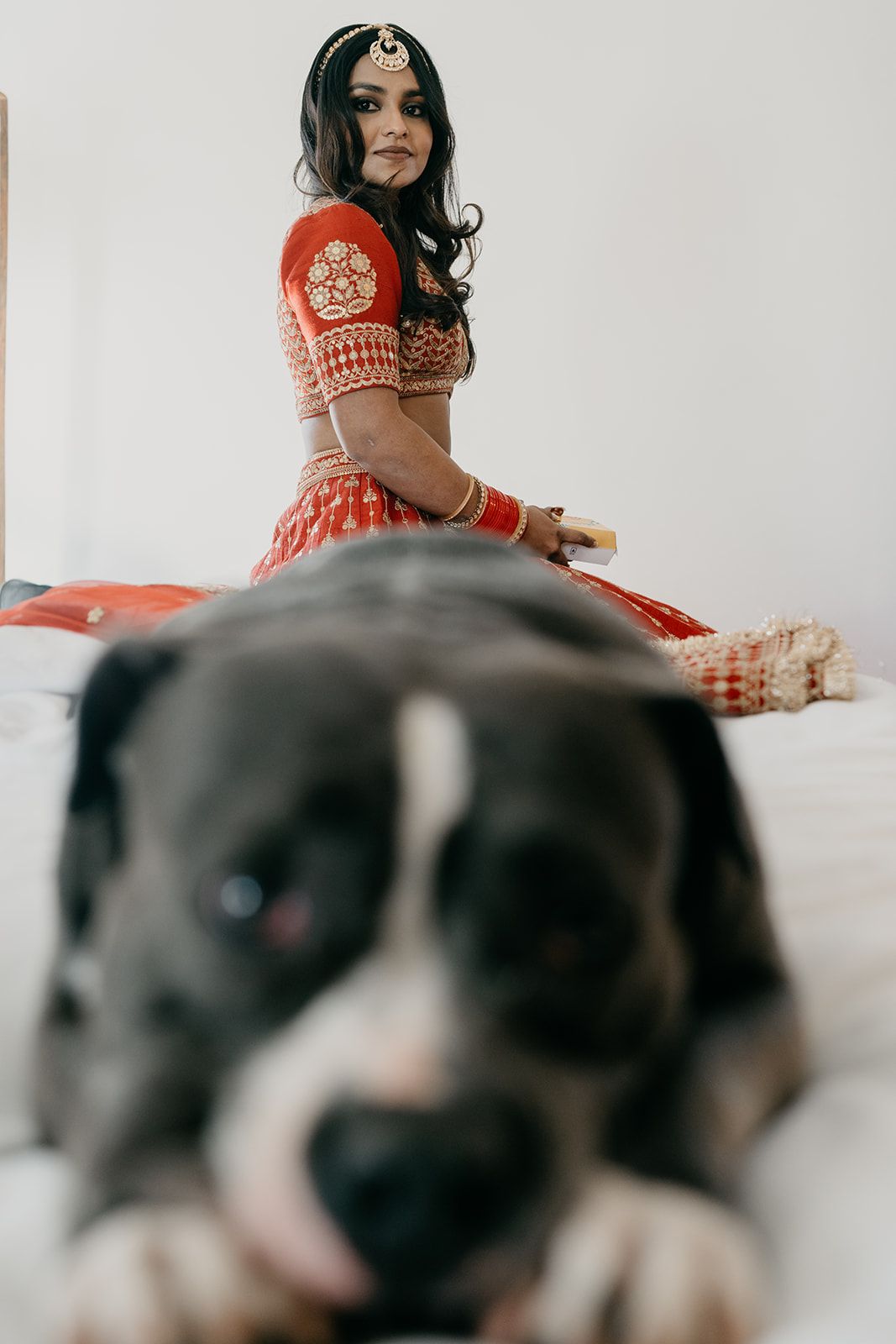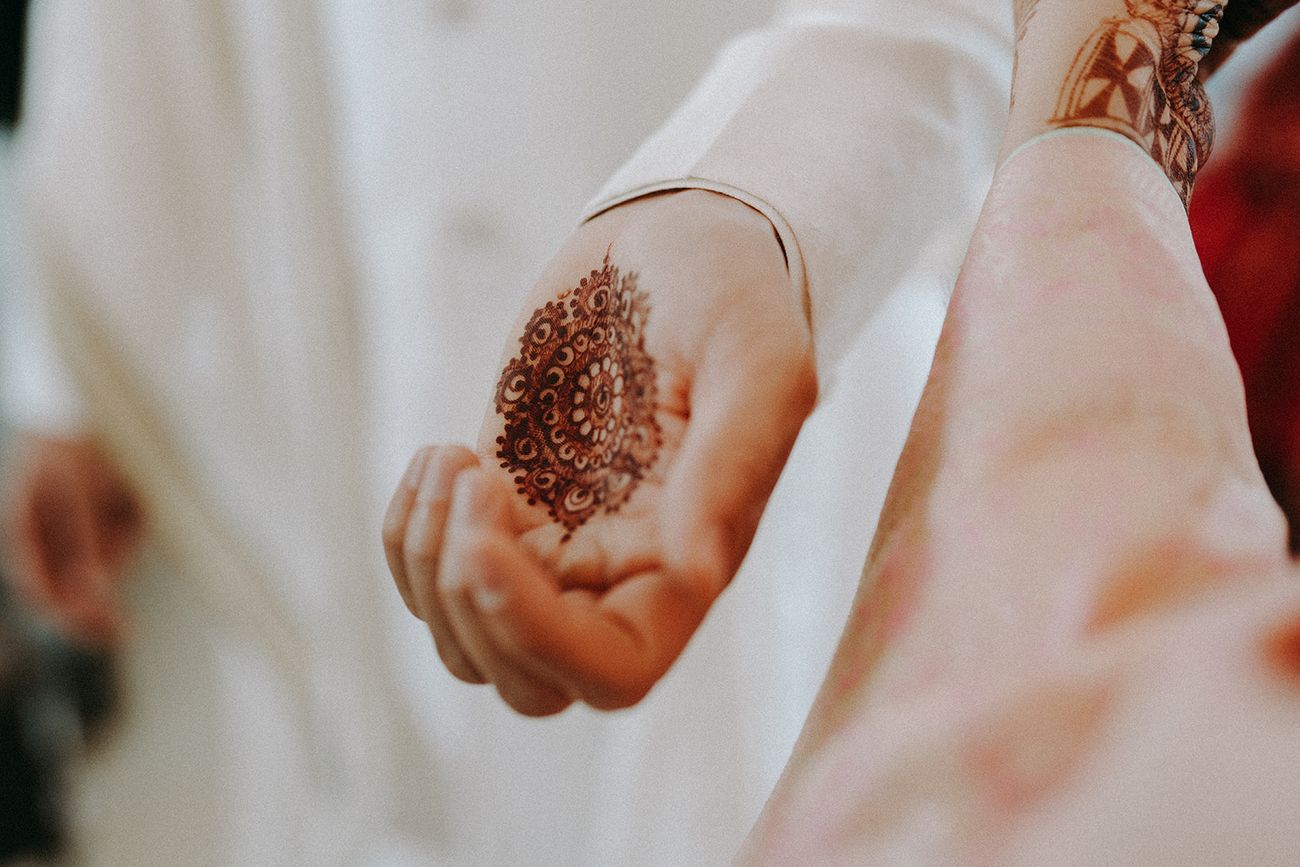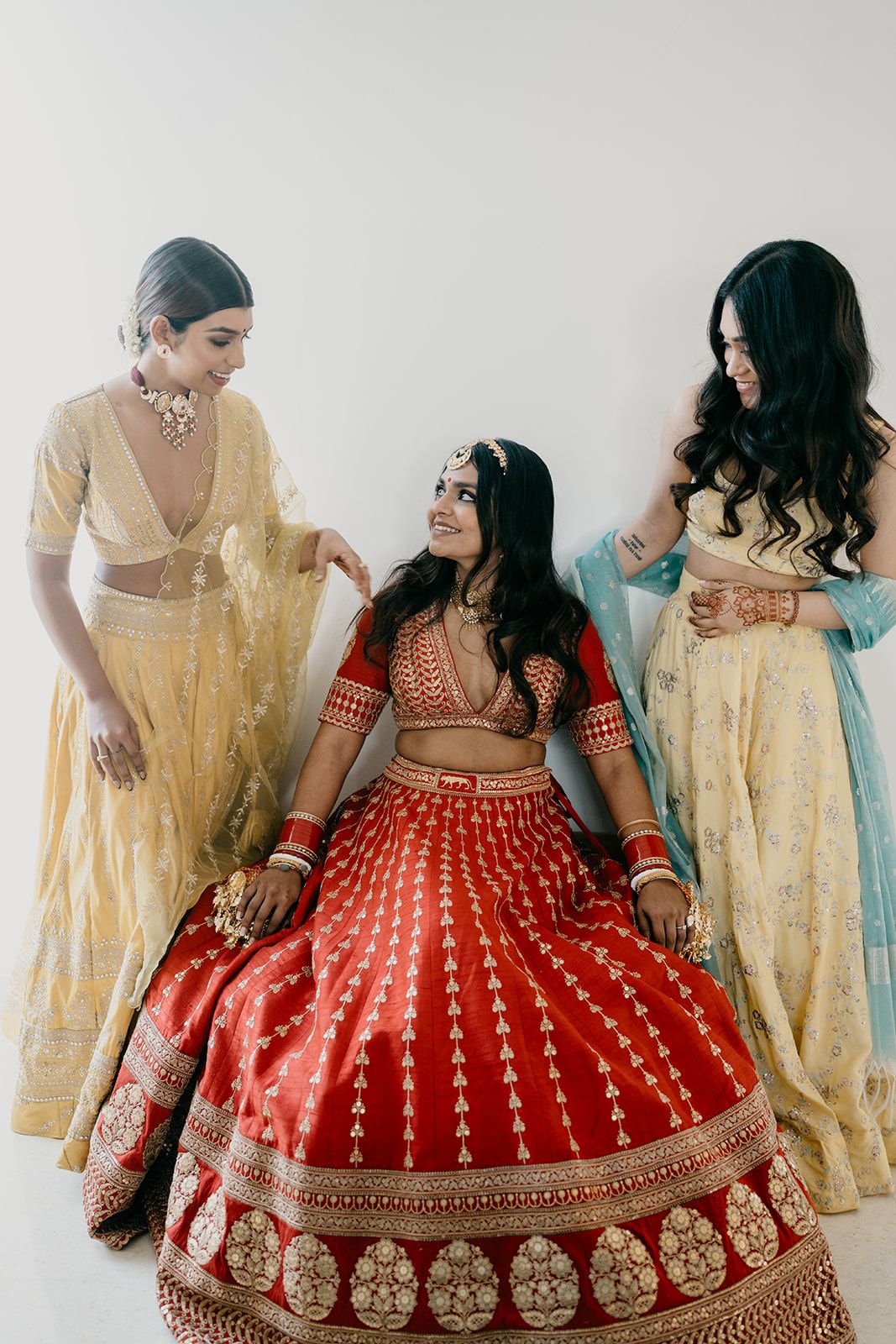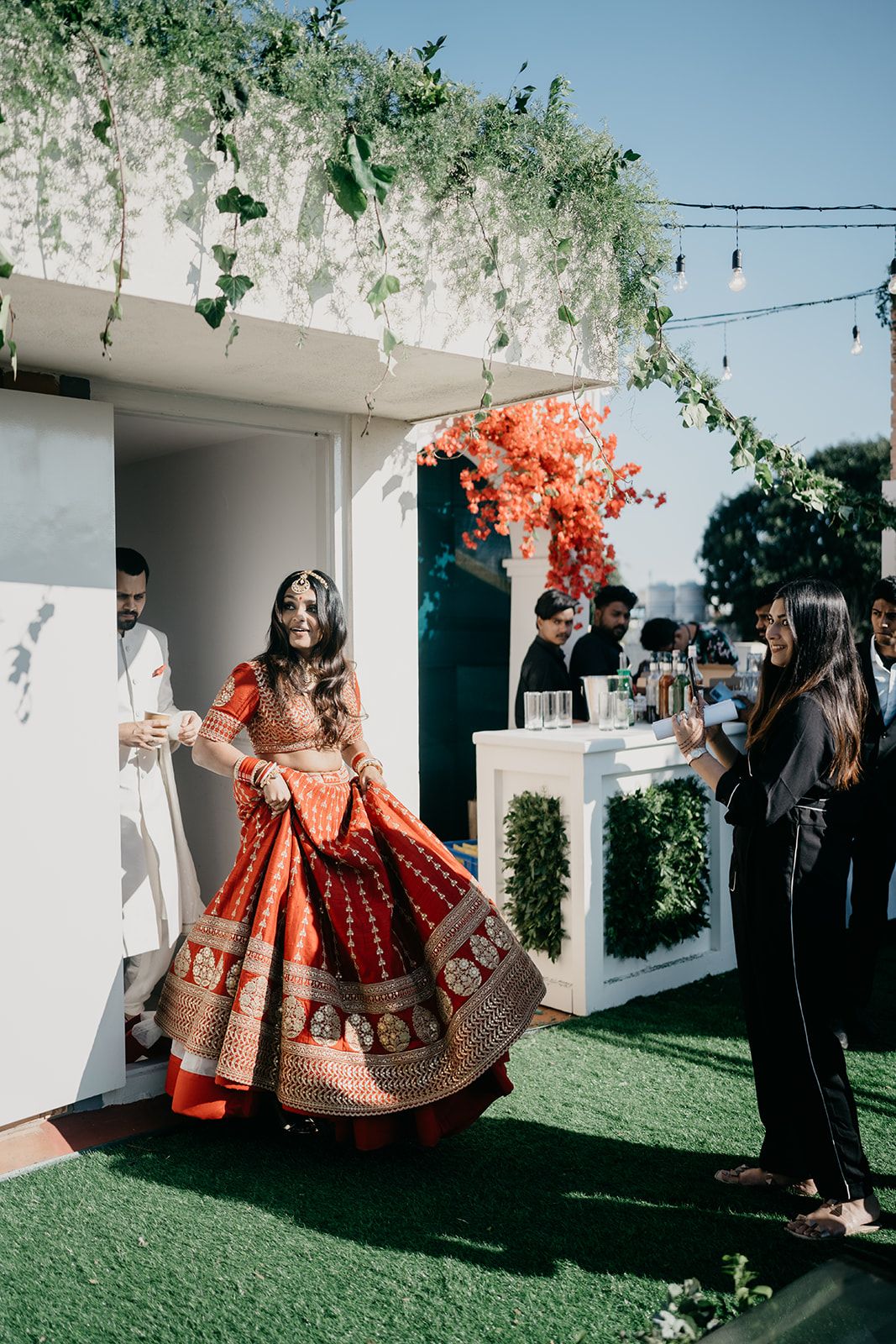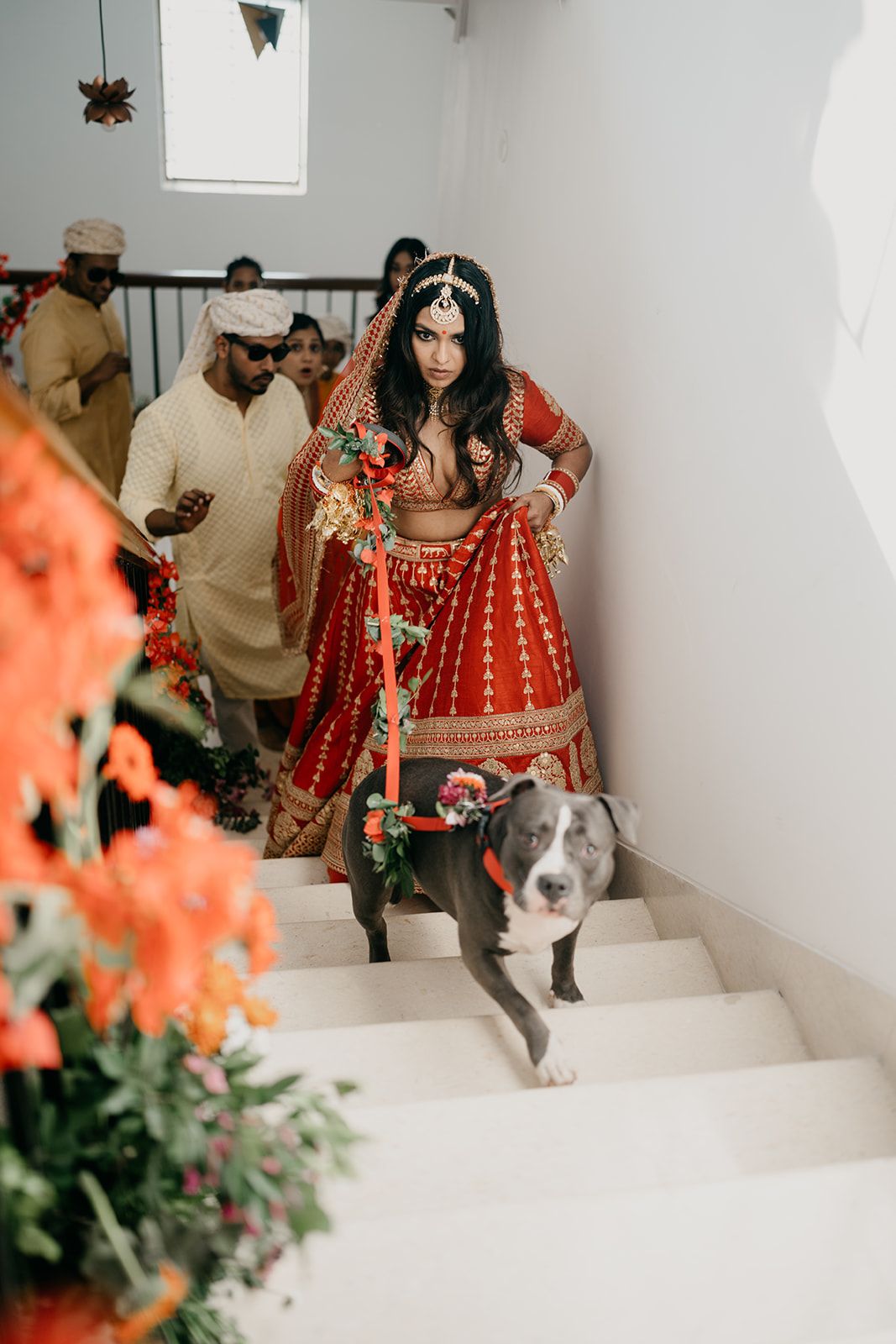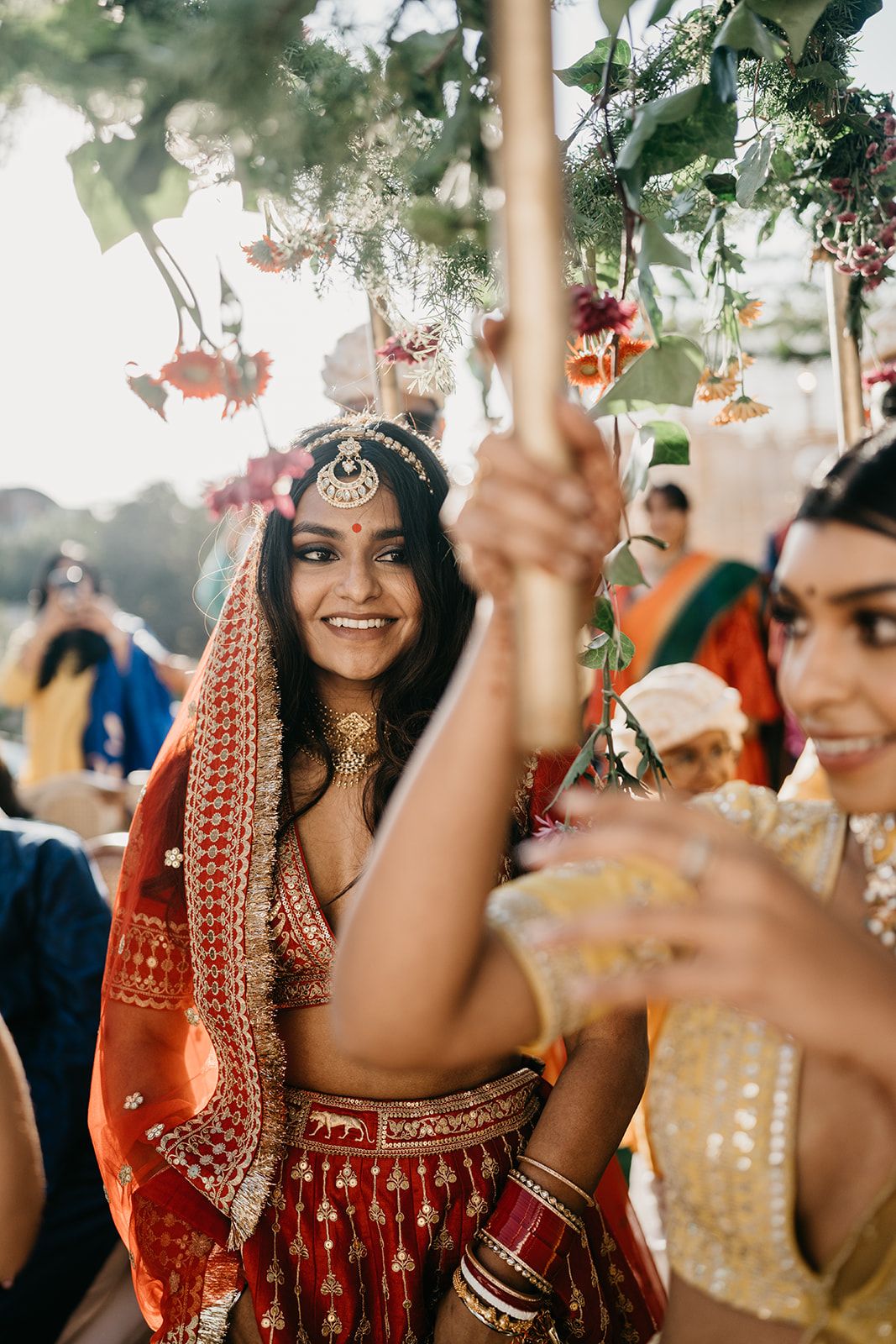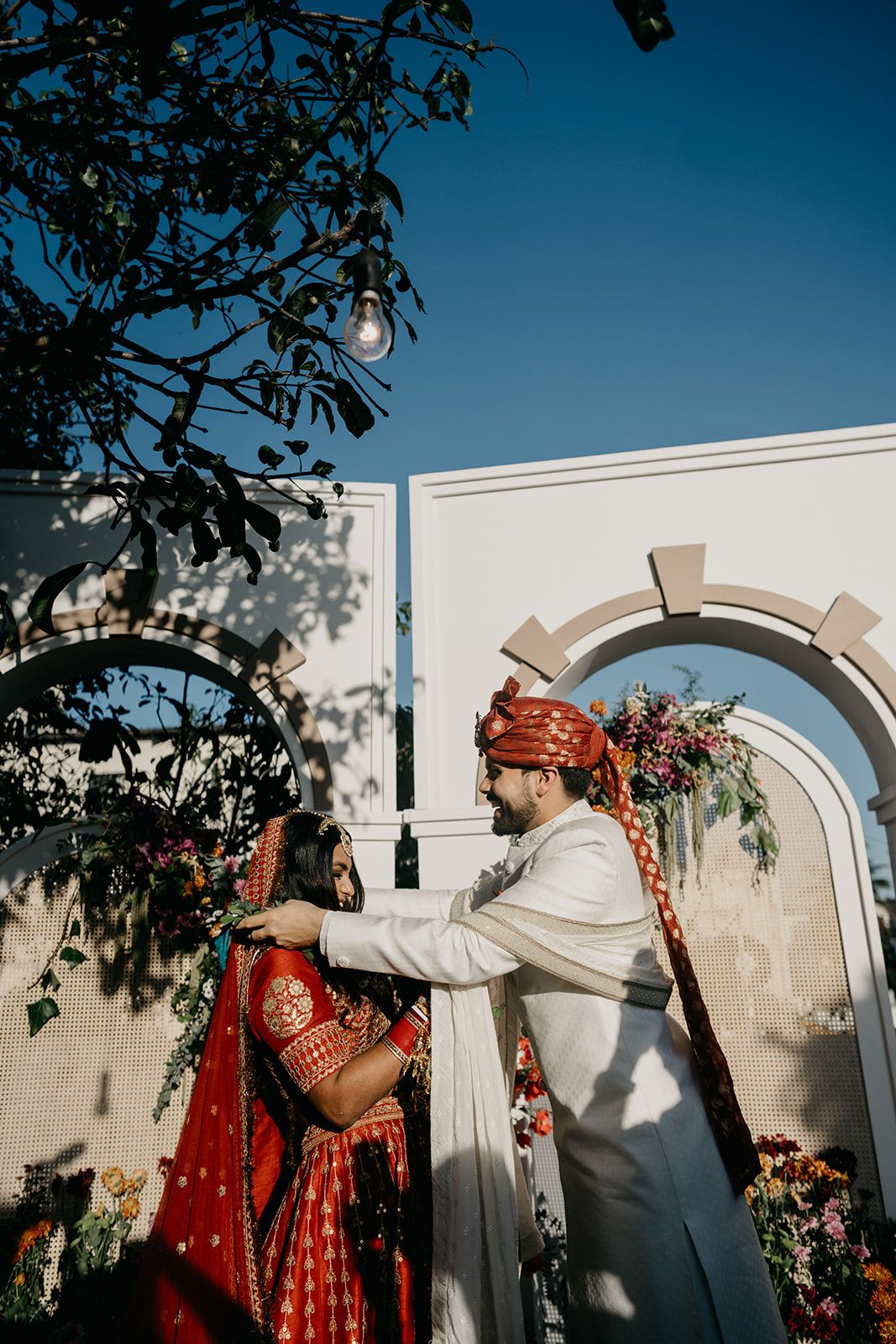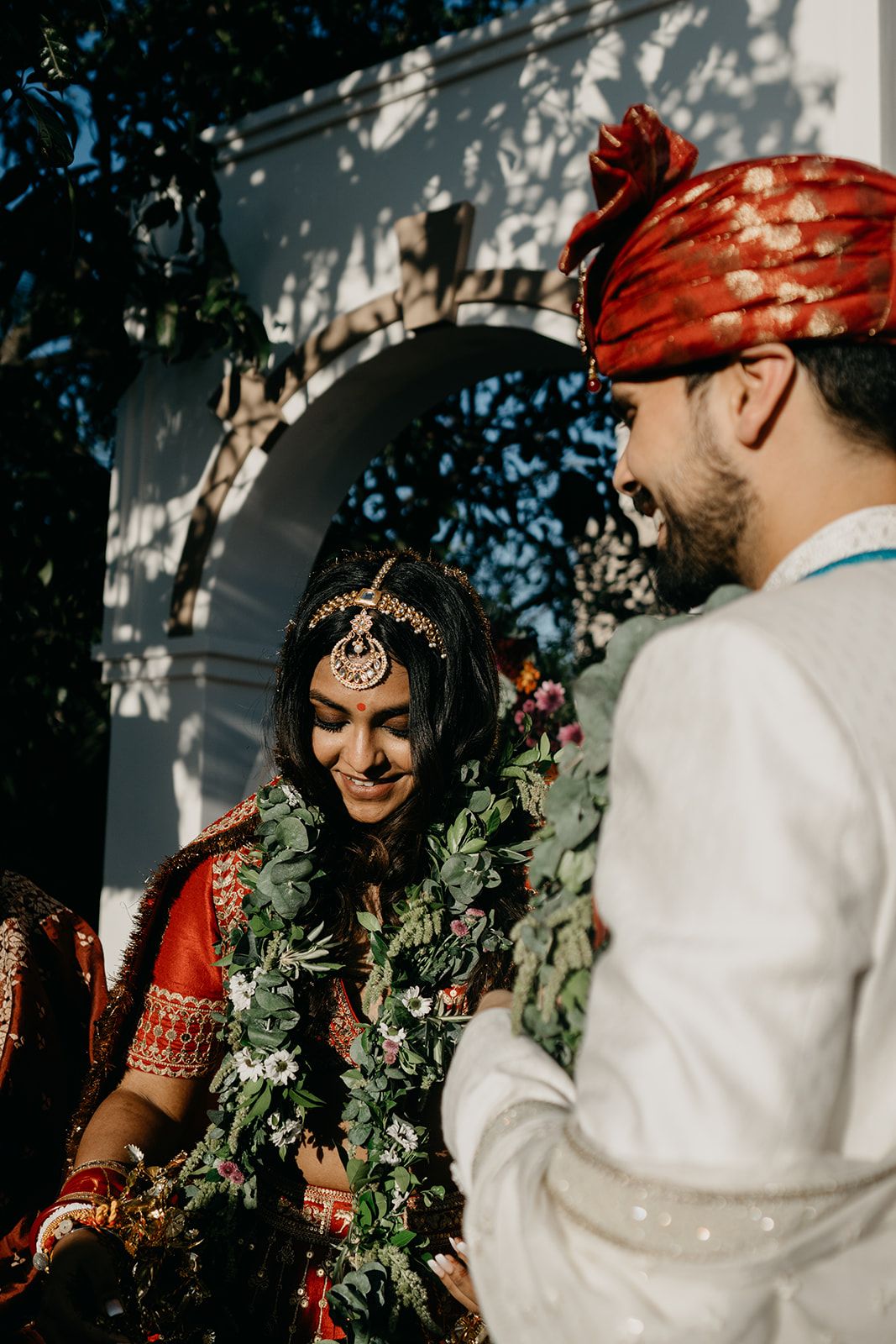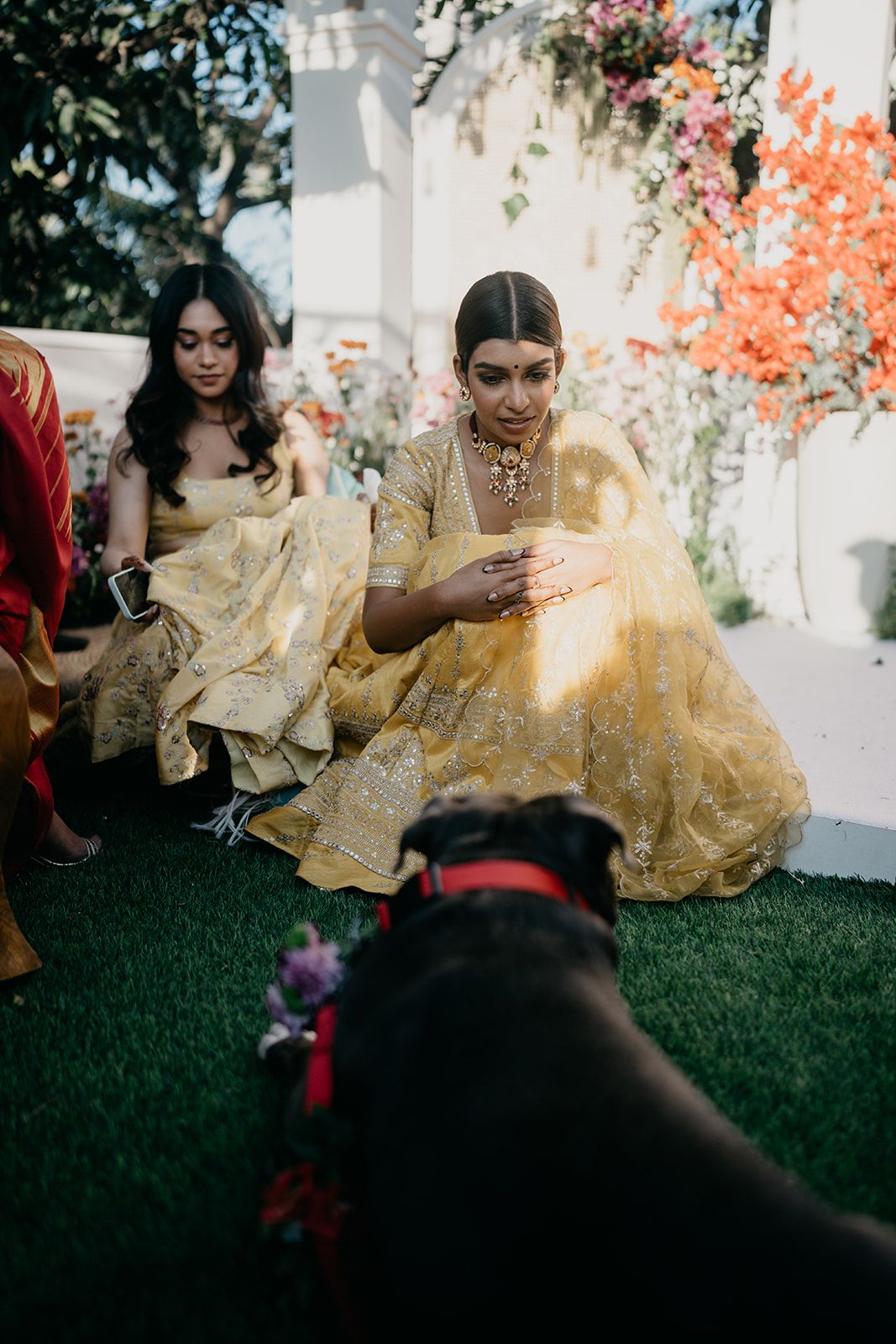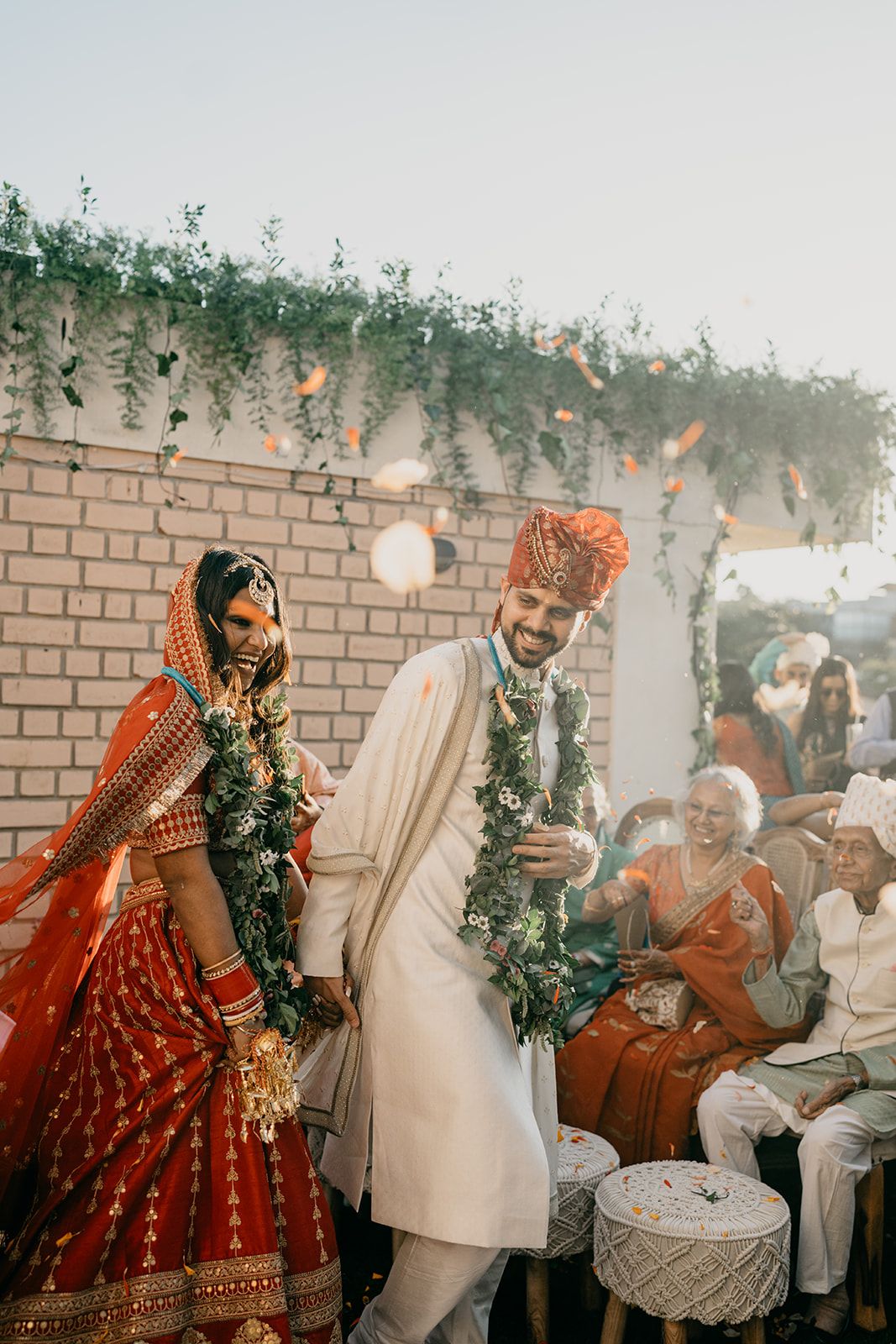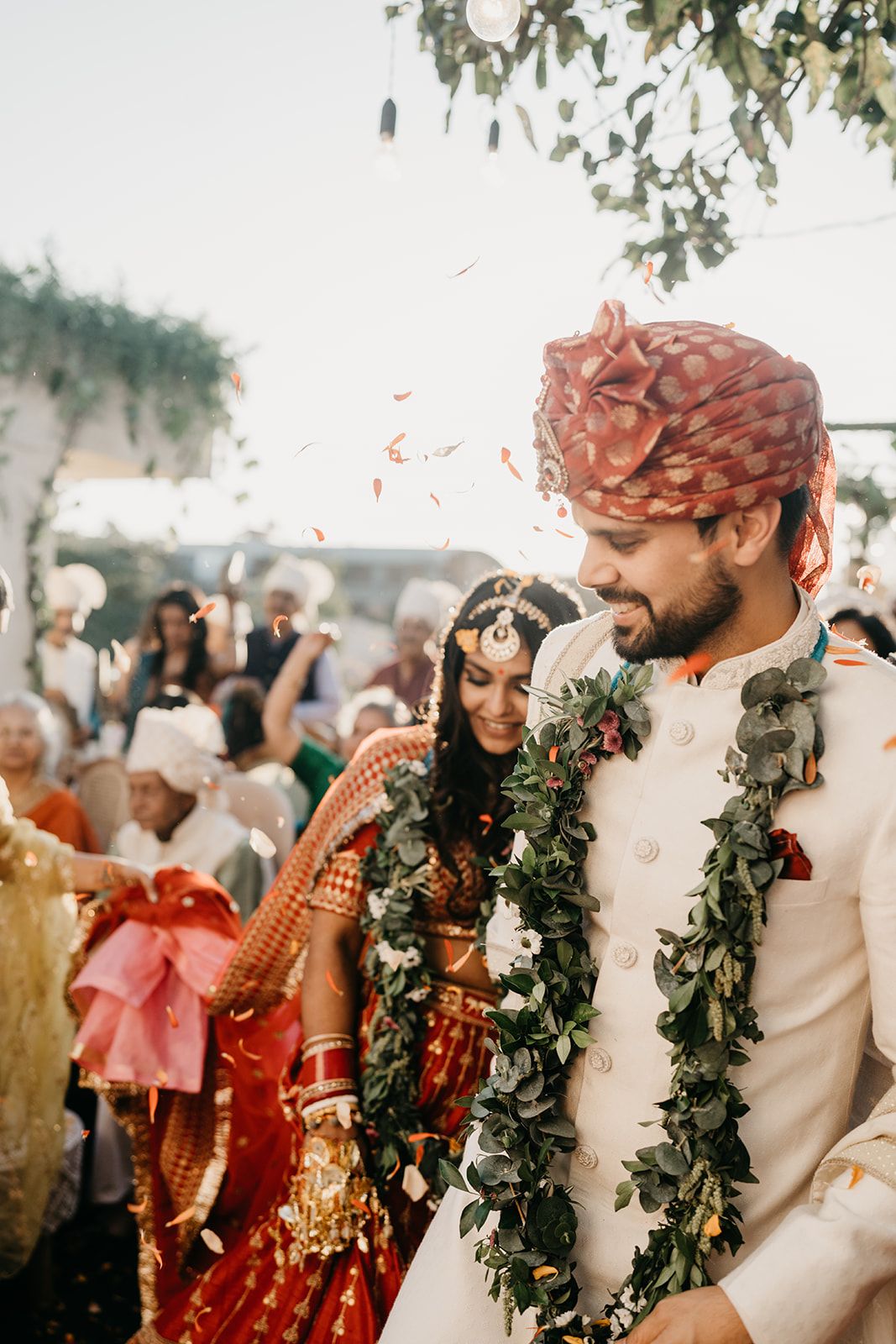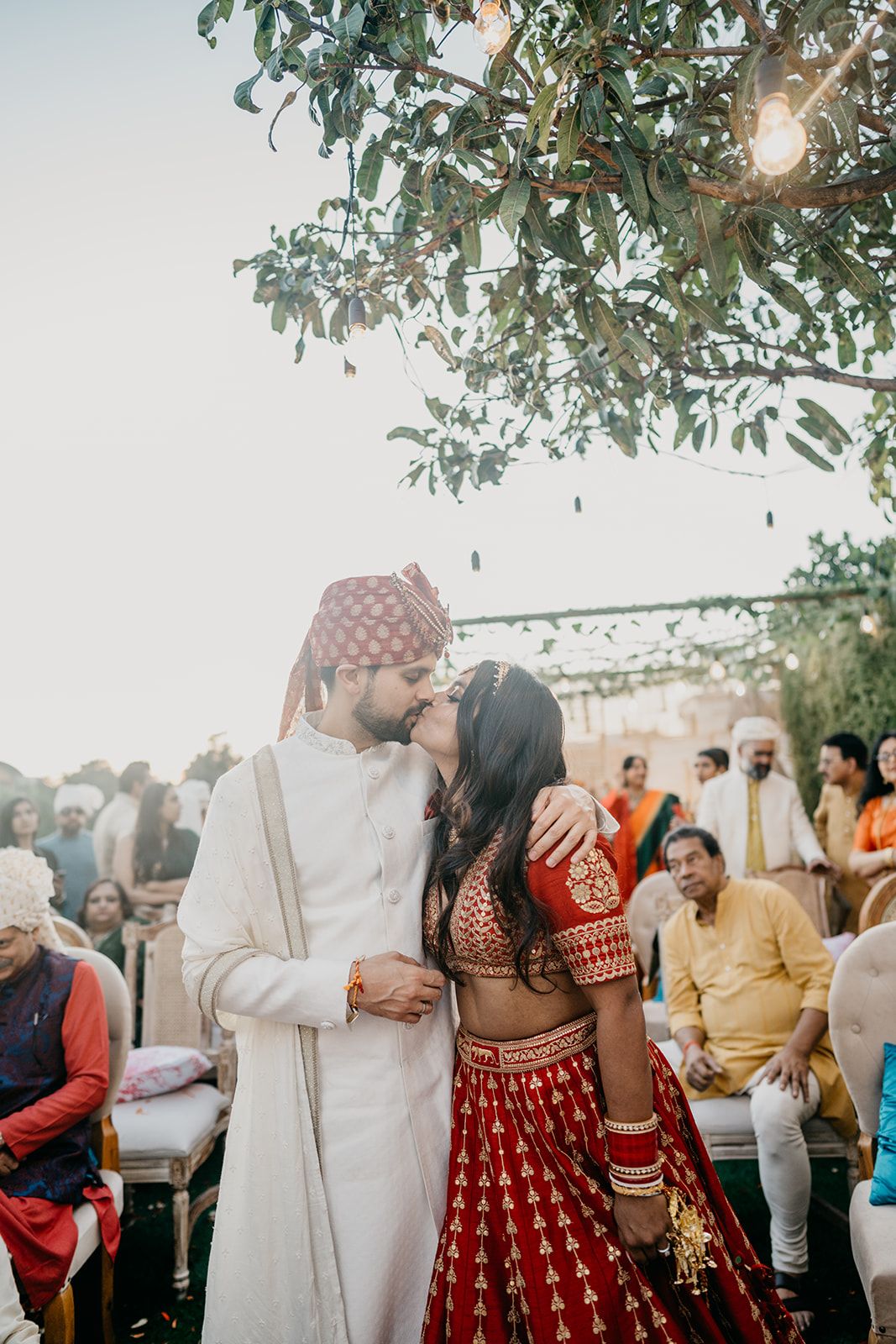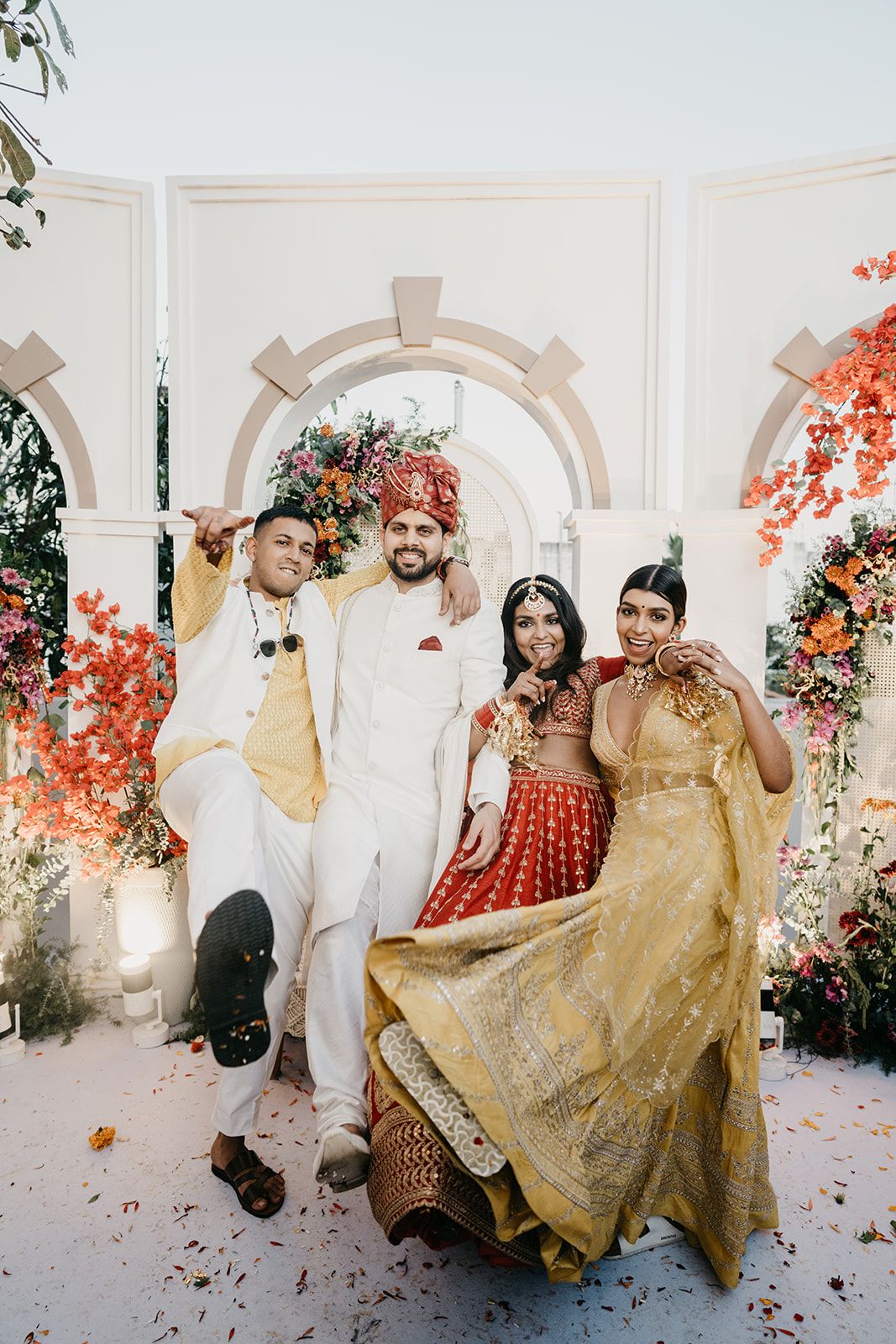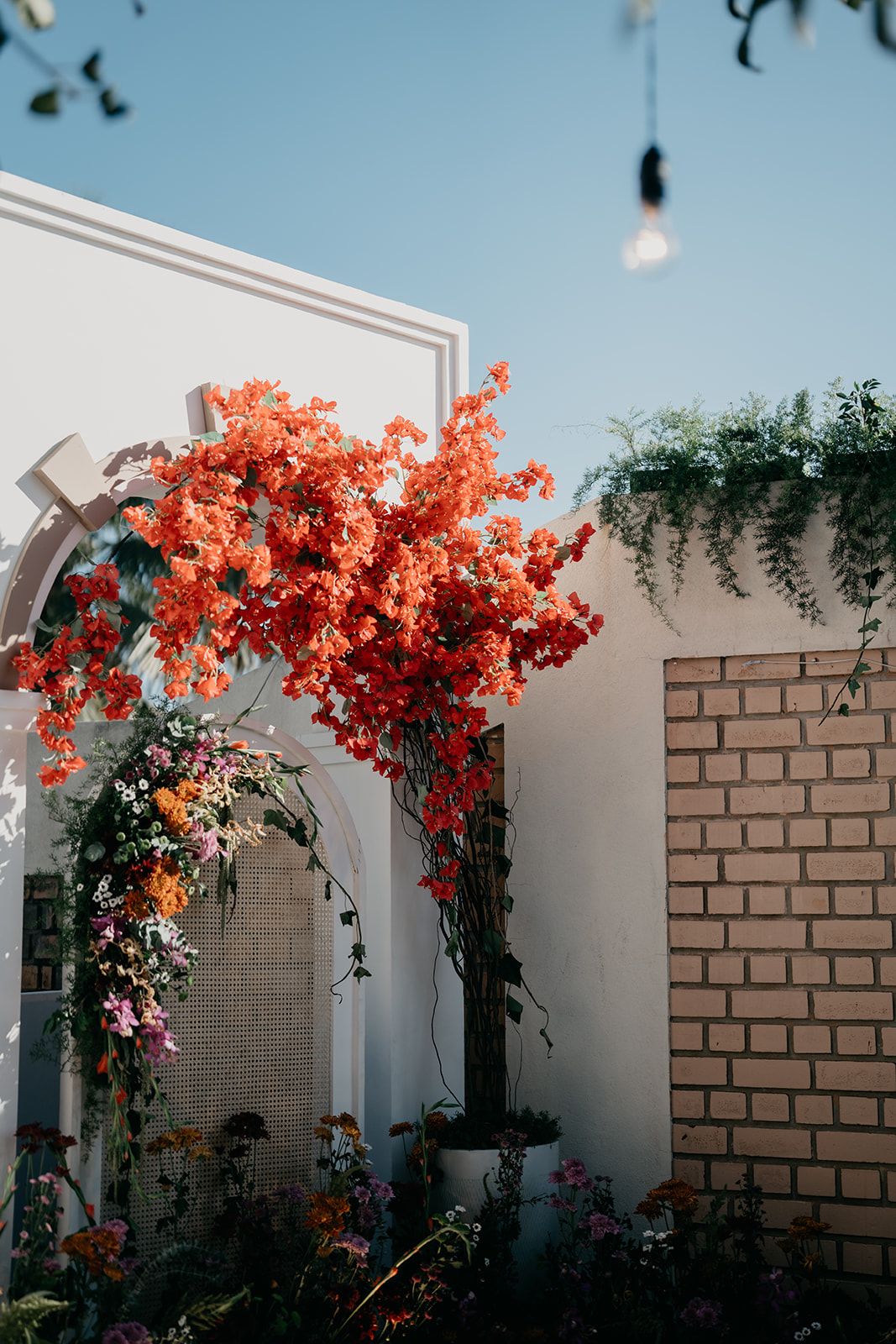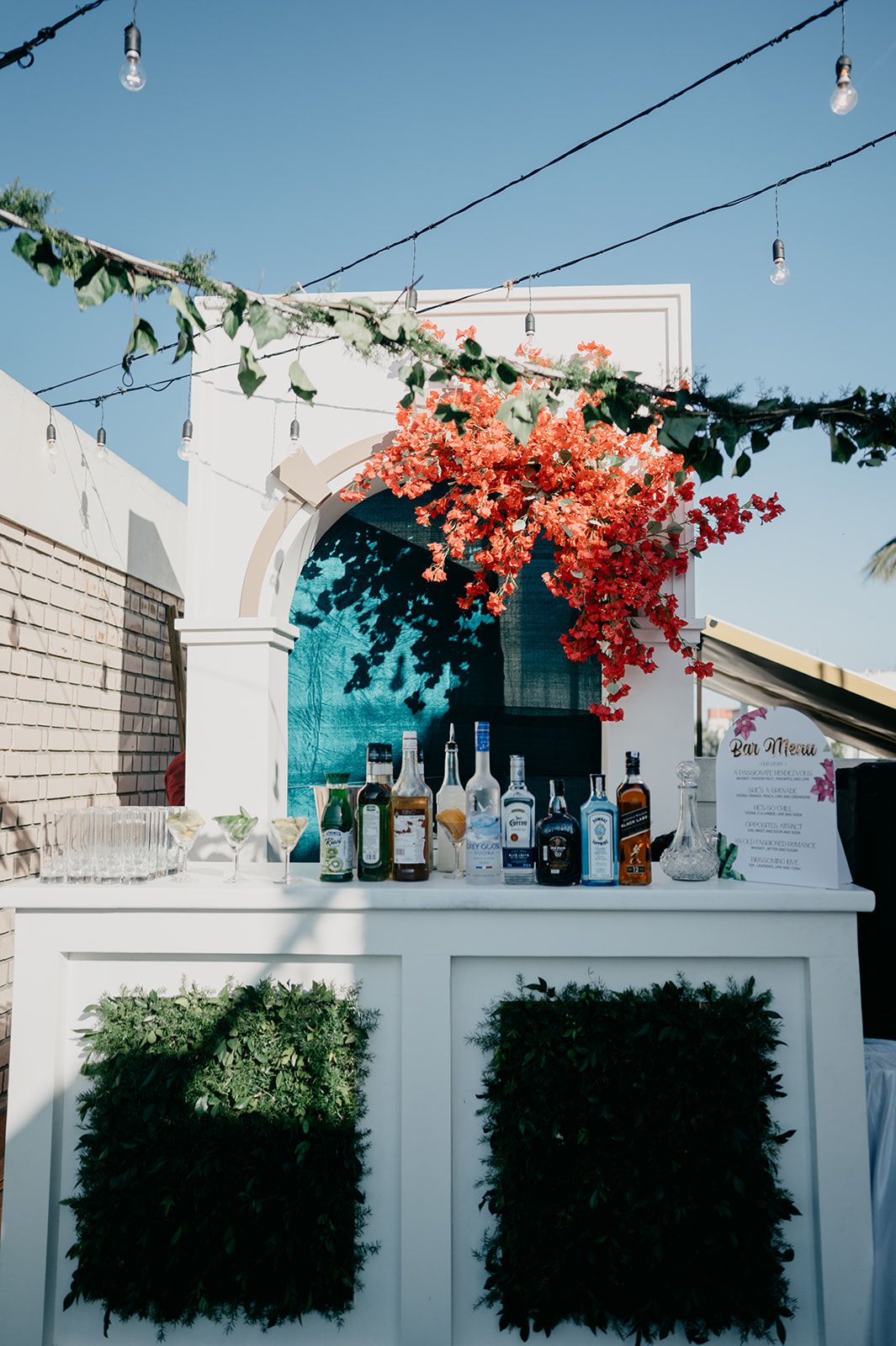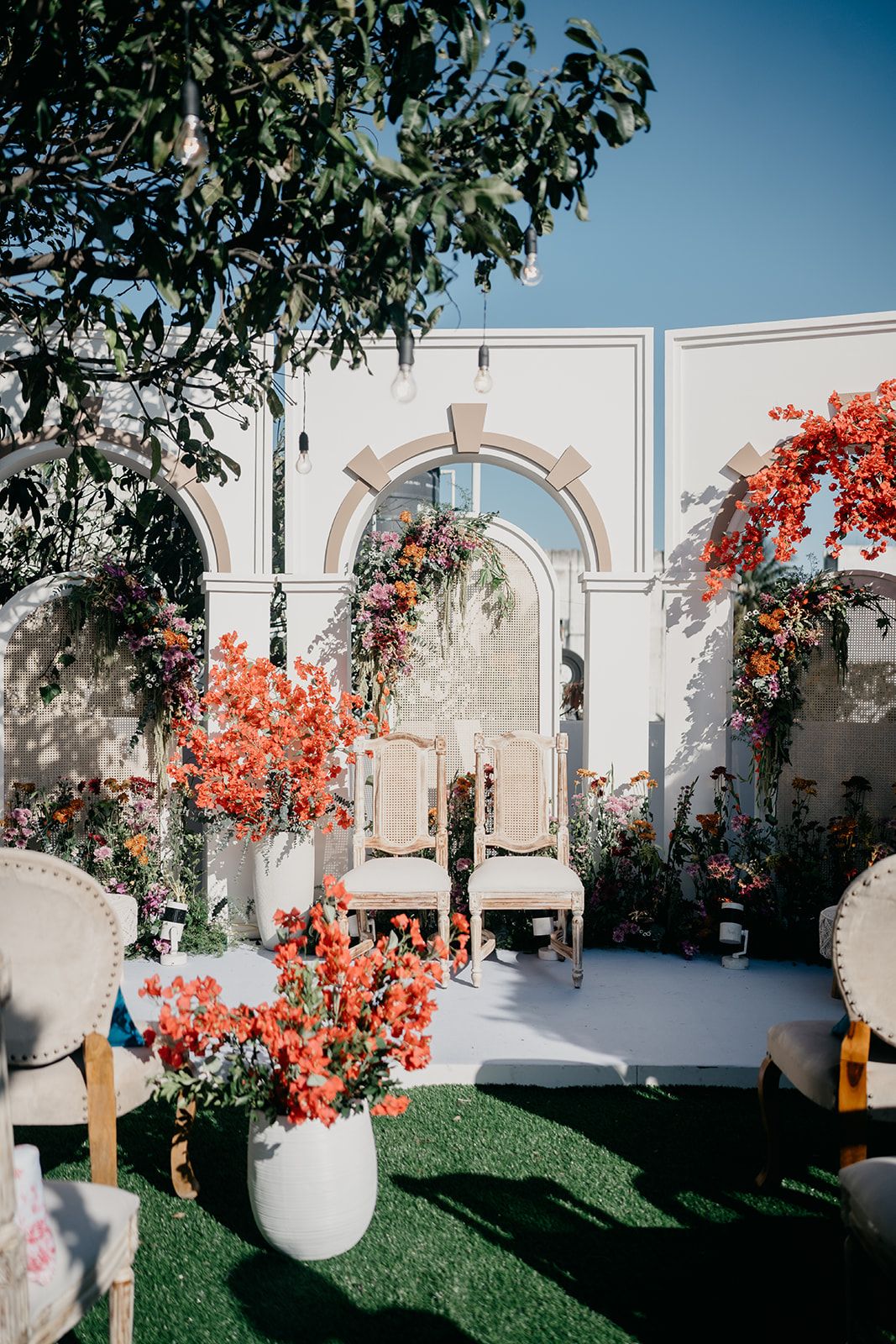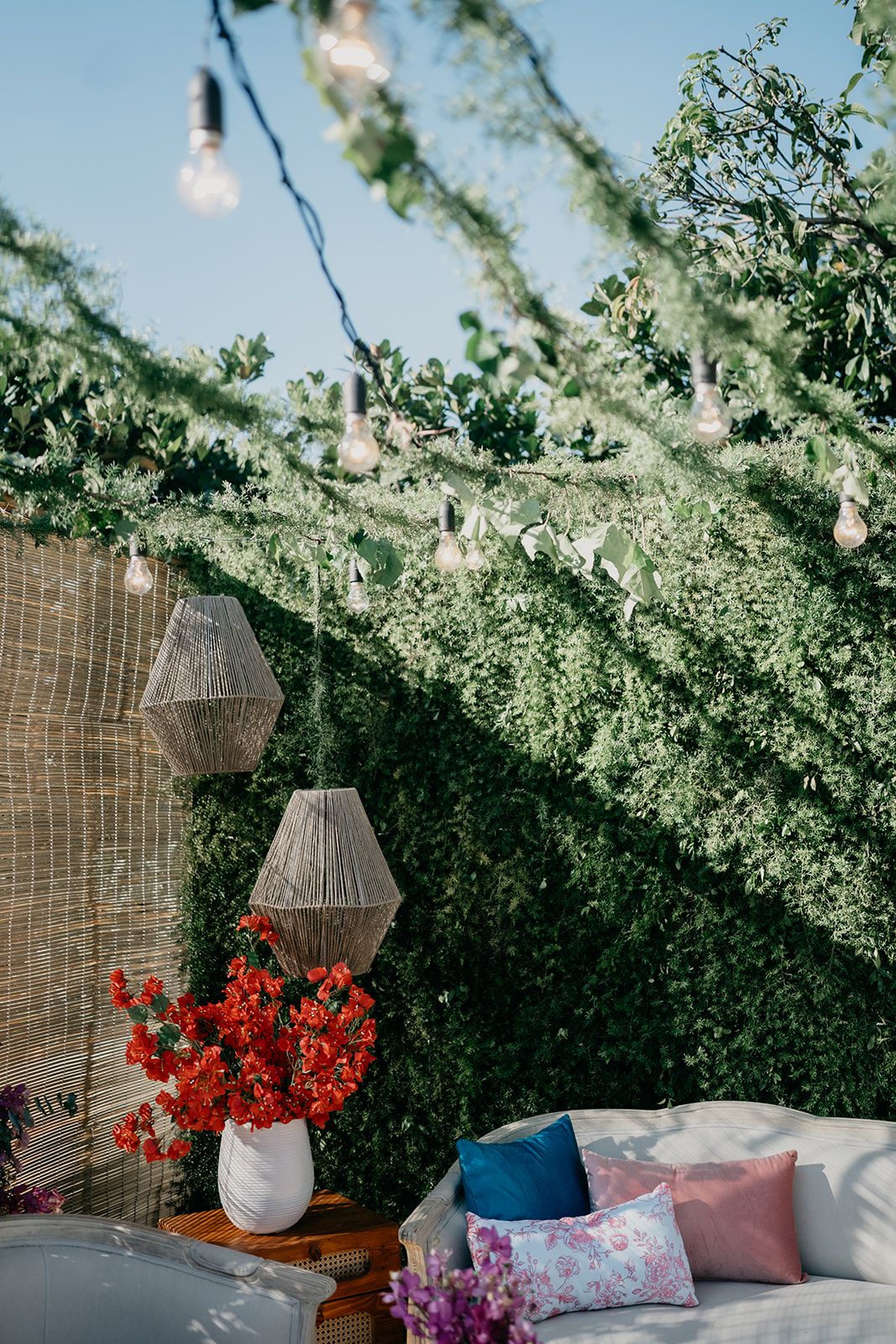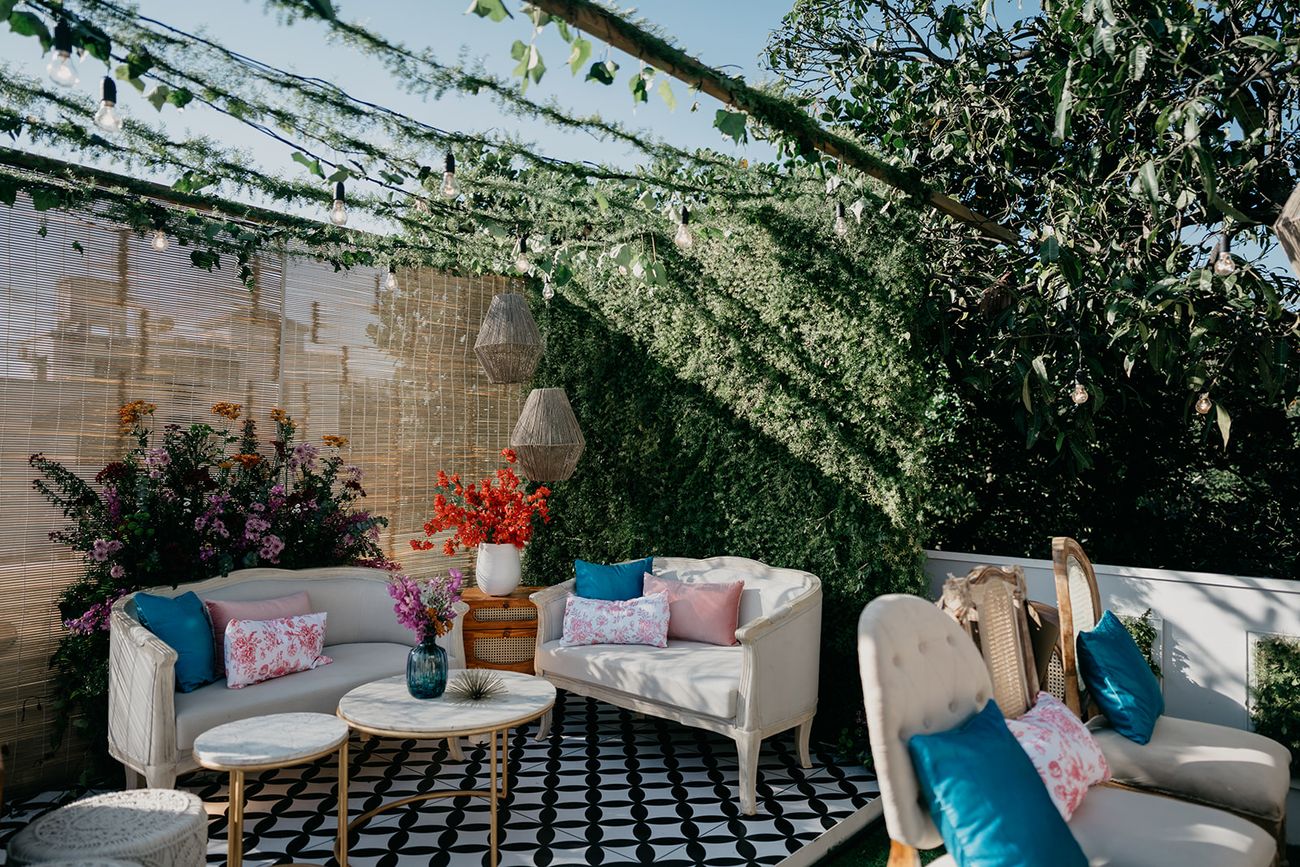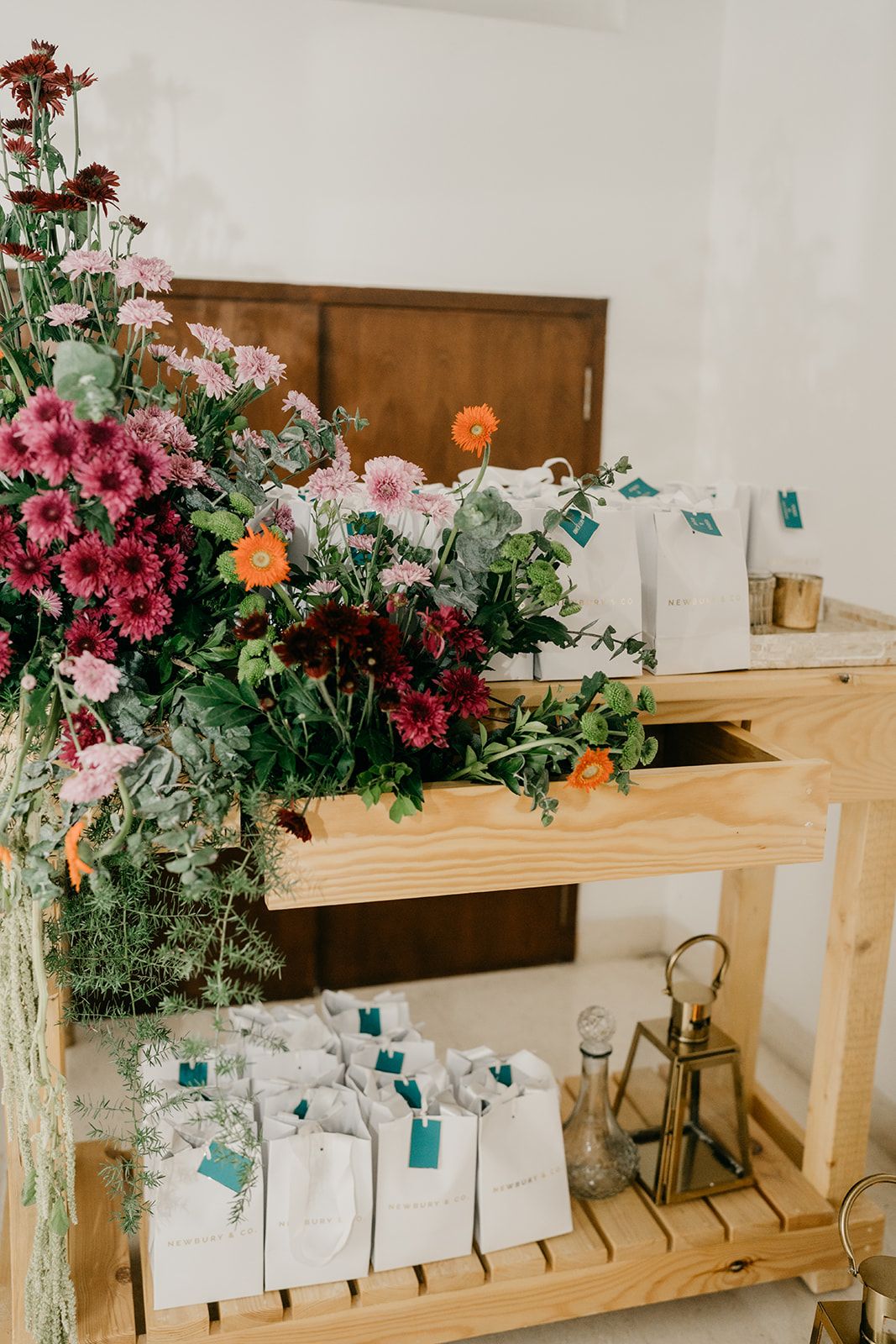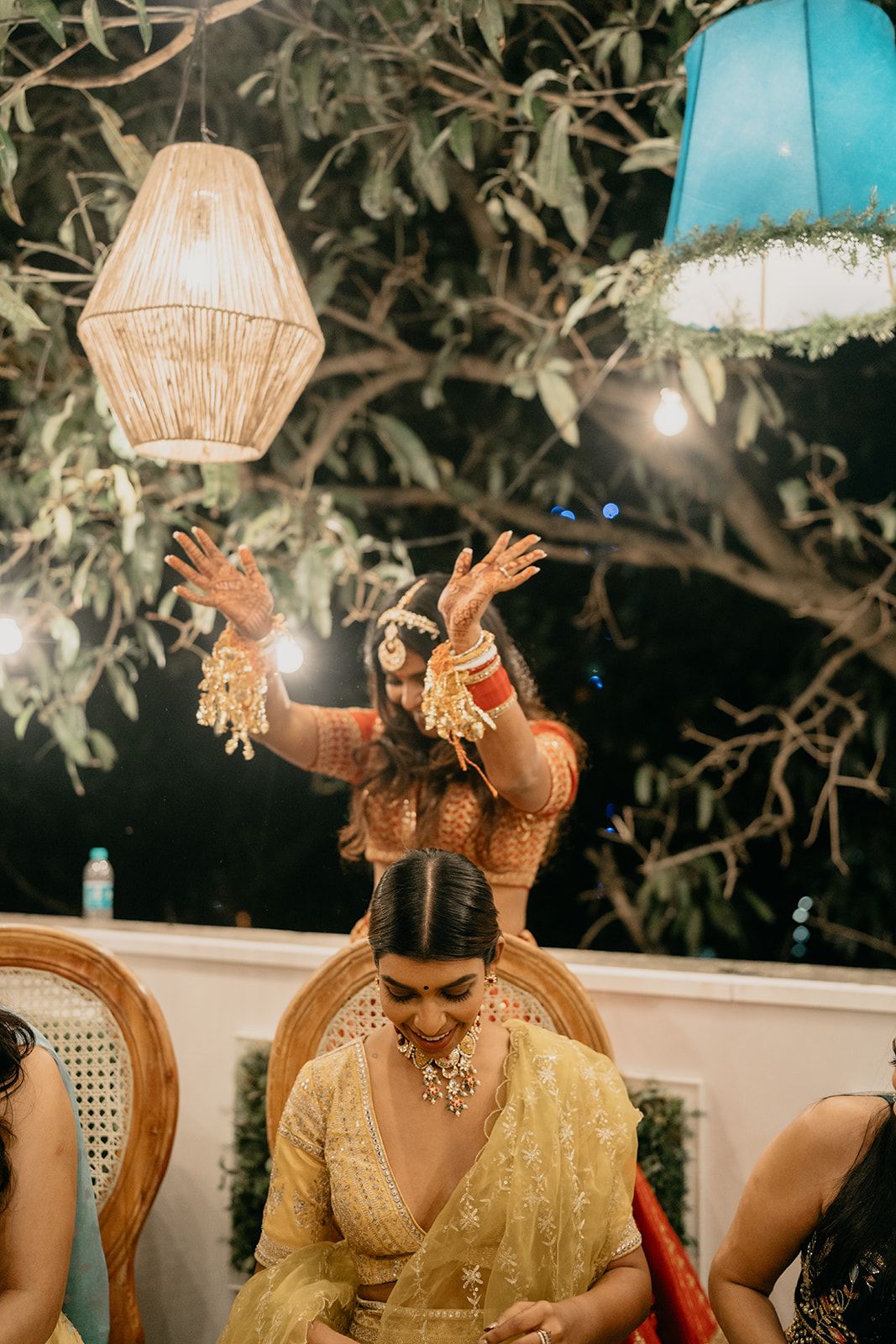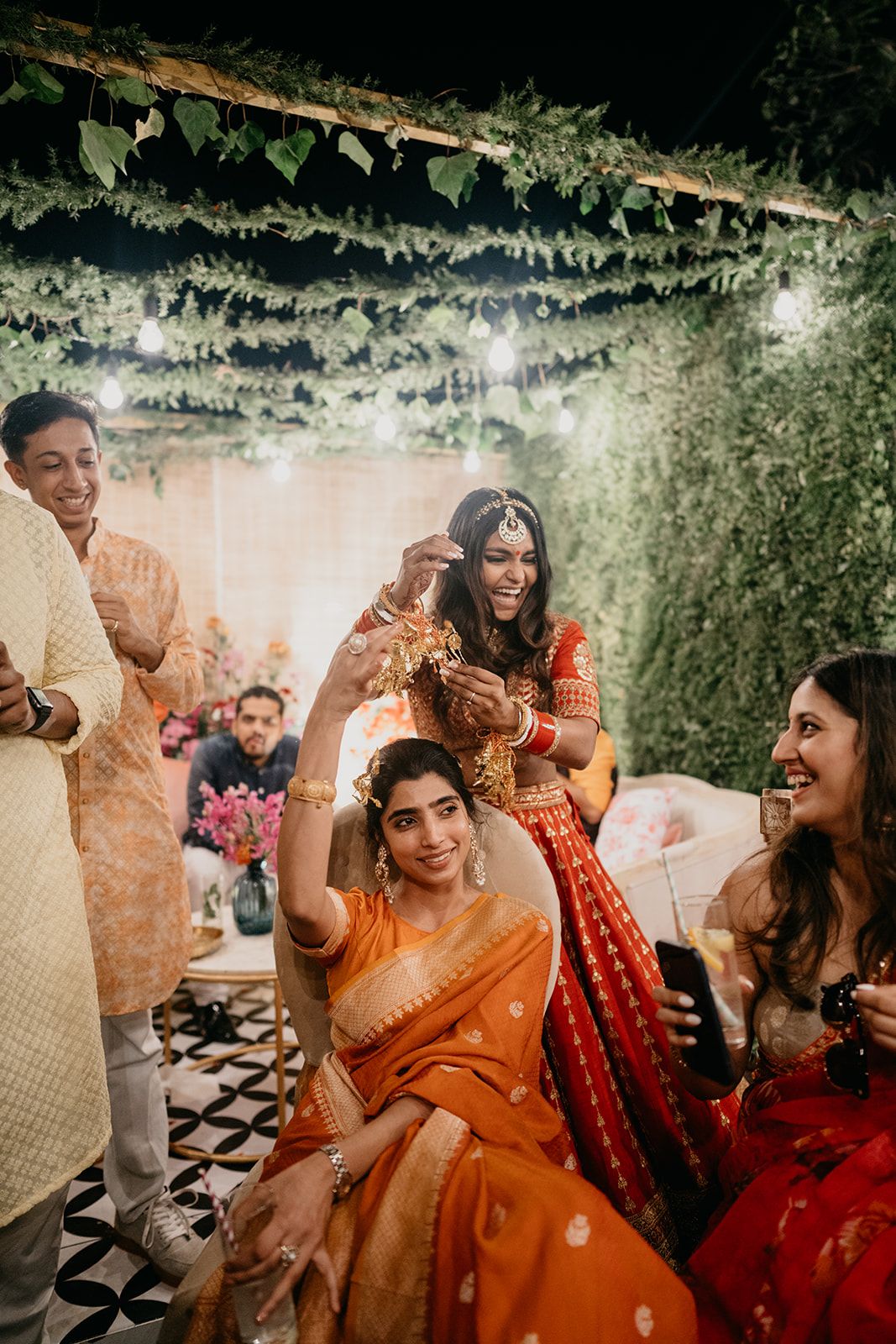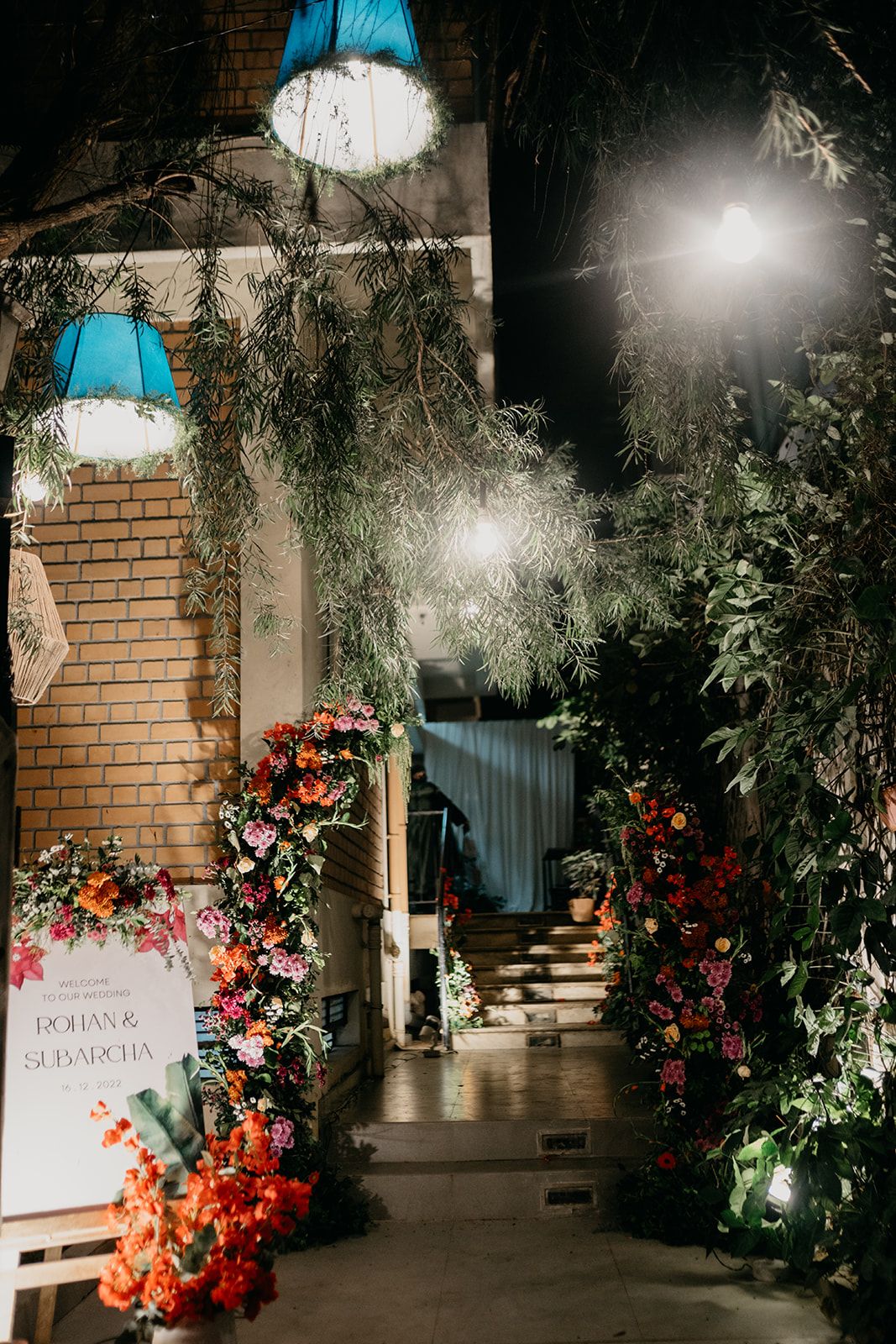 Cocktail Party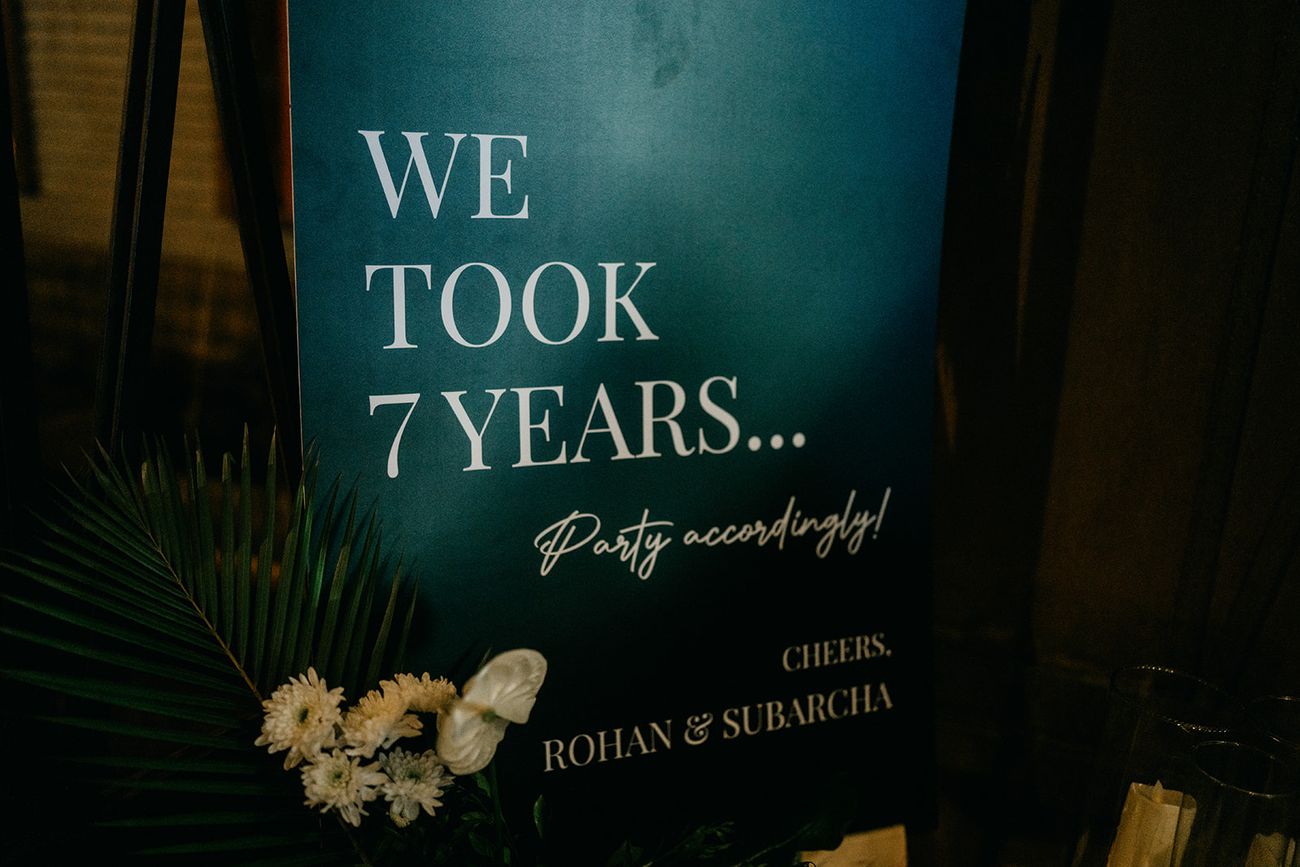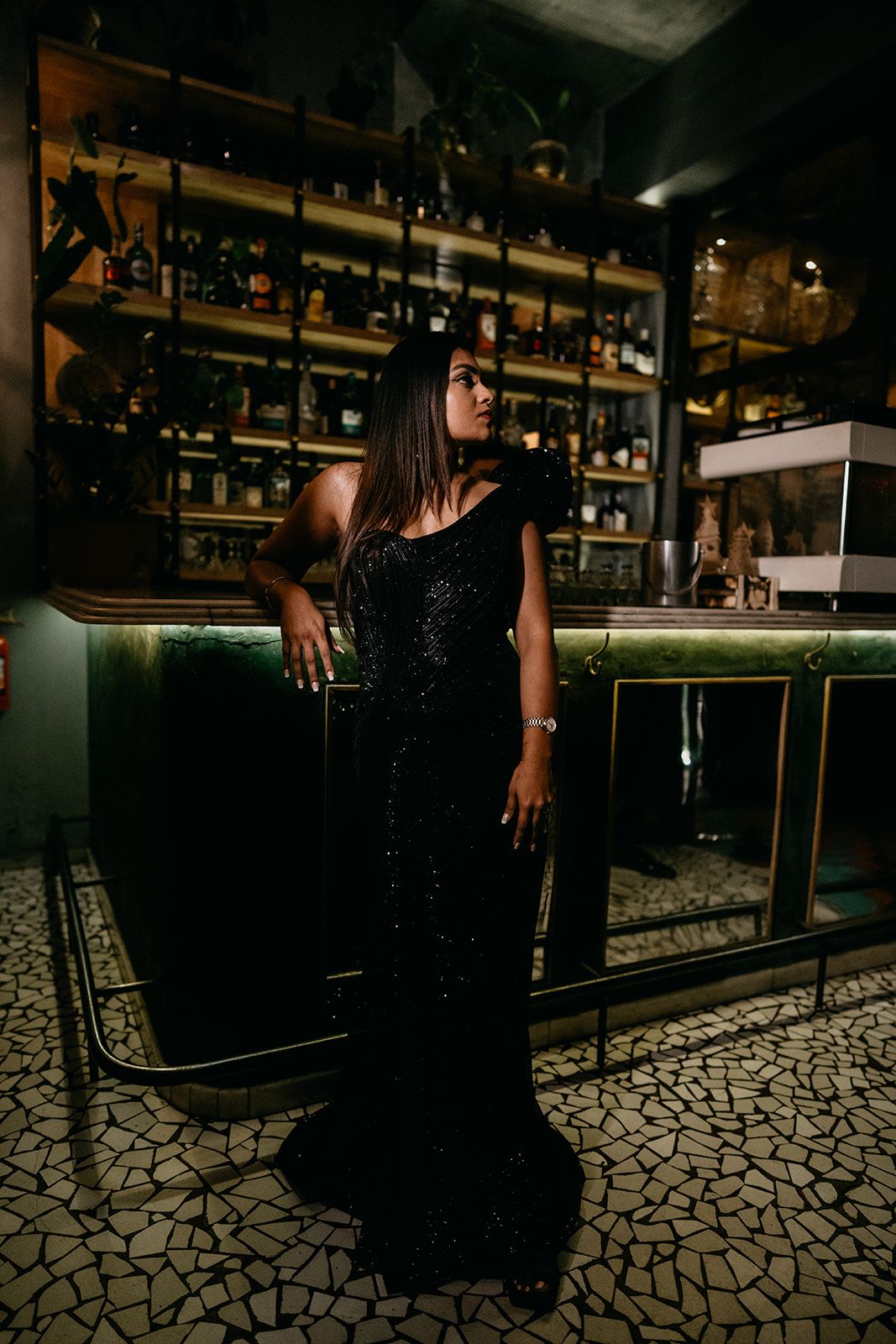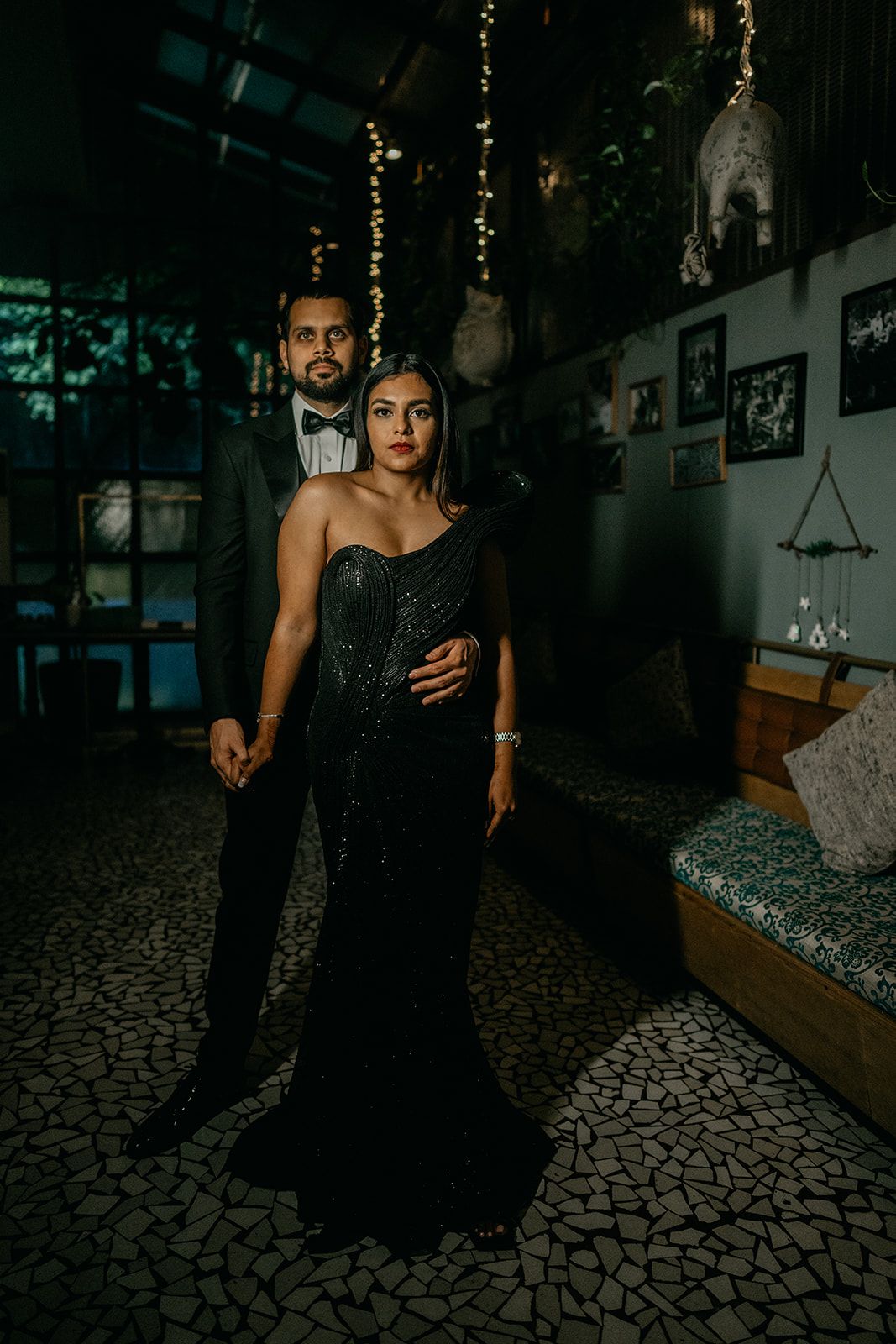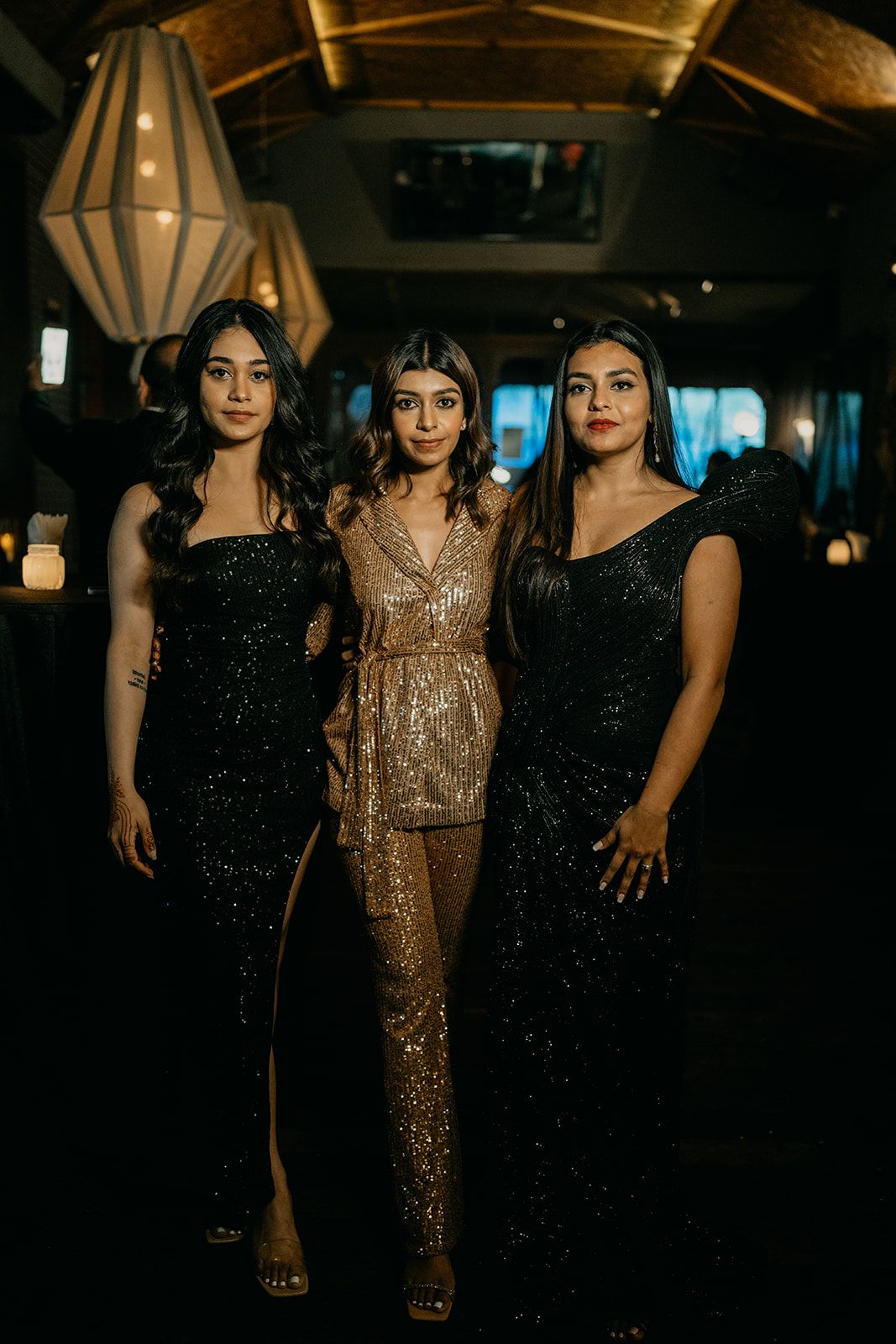 'Hangover' Brunch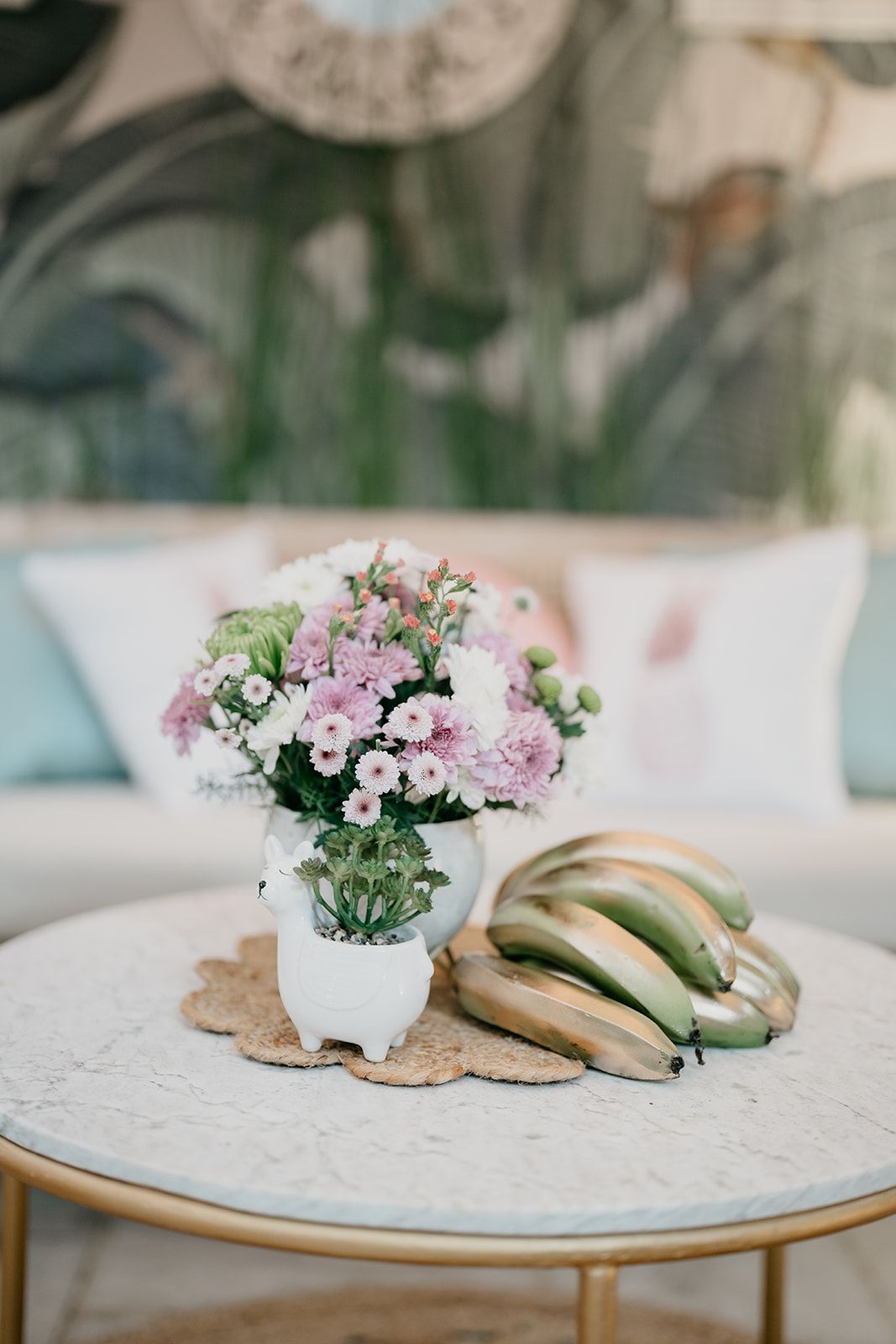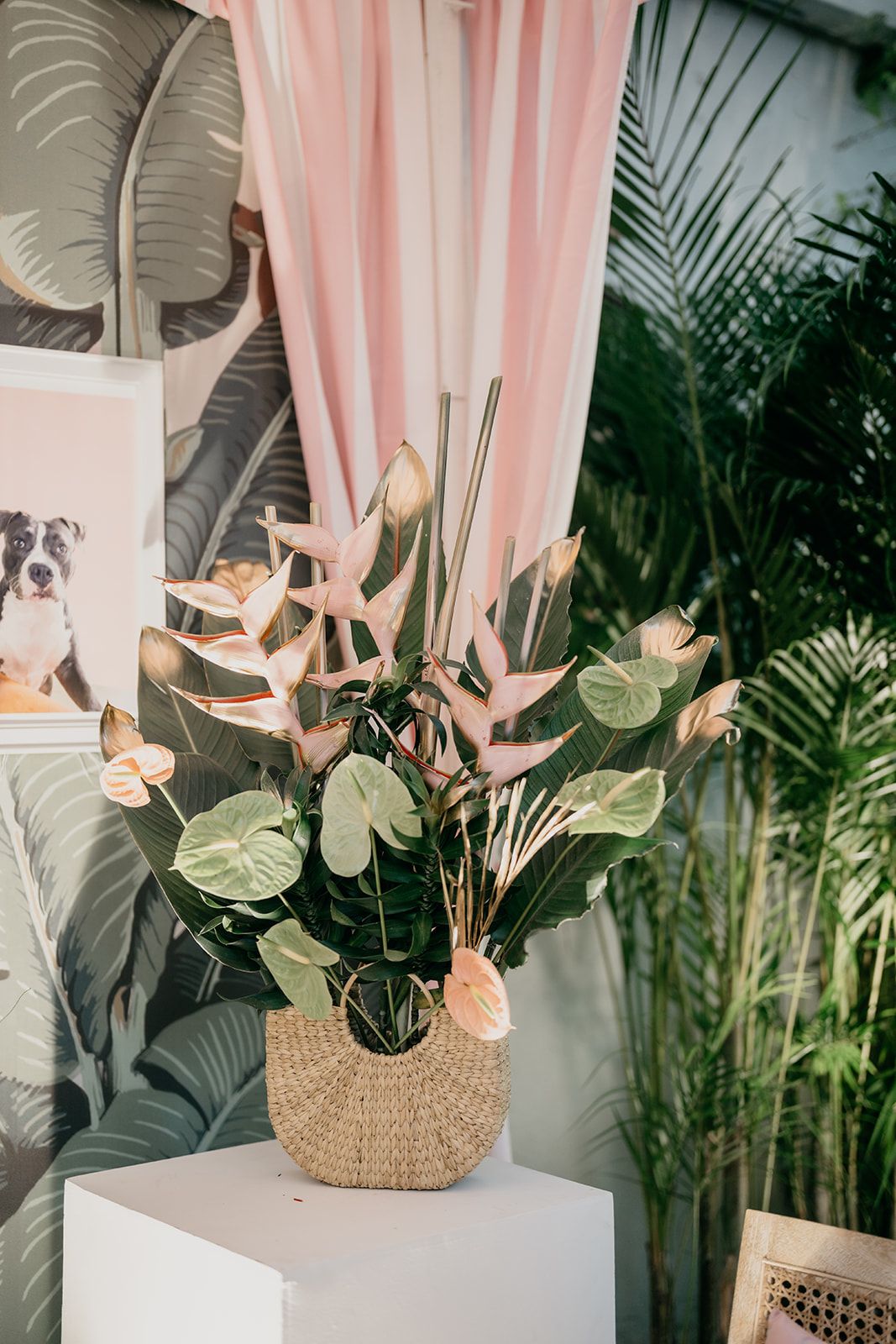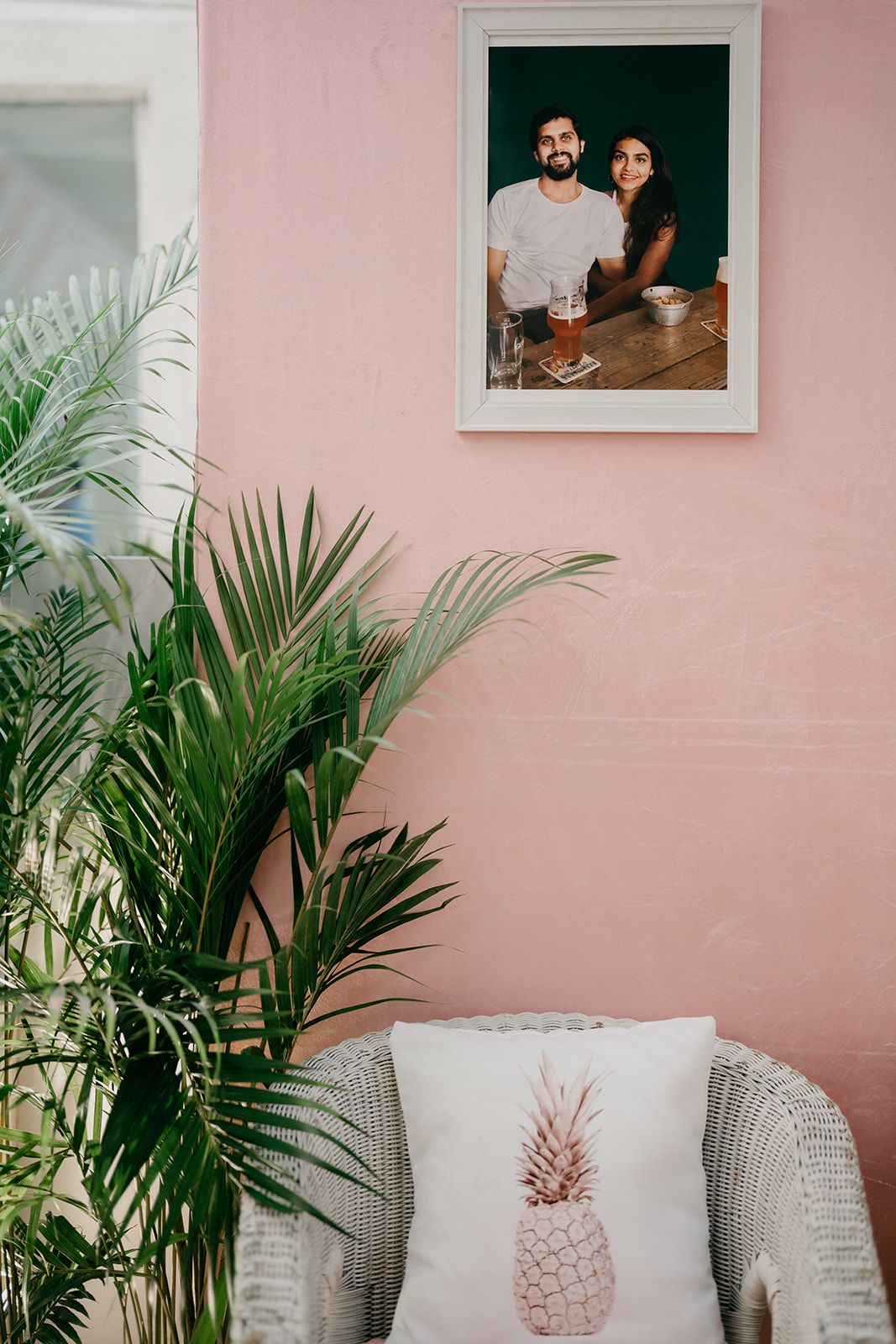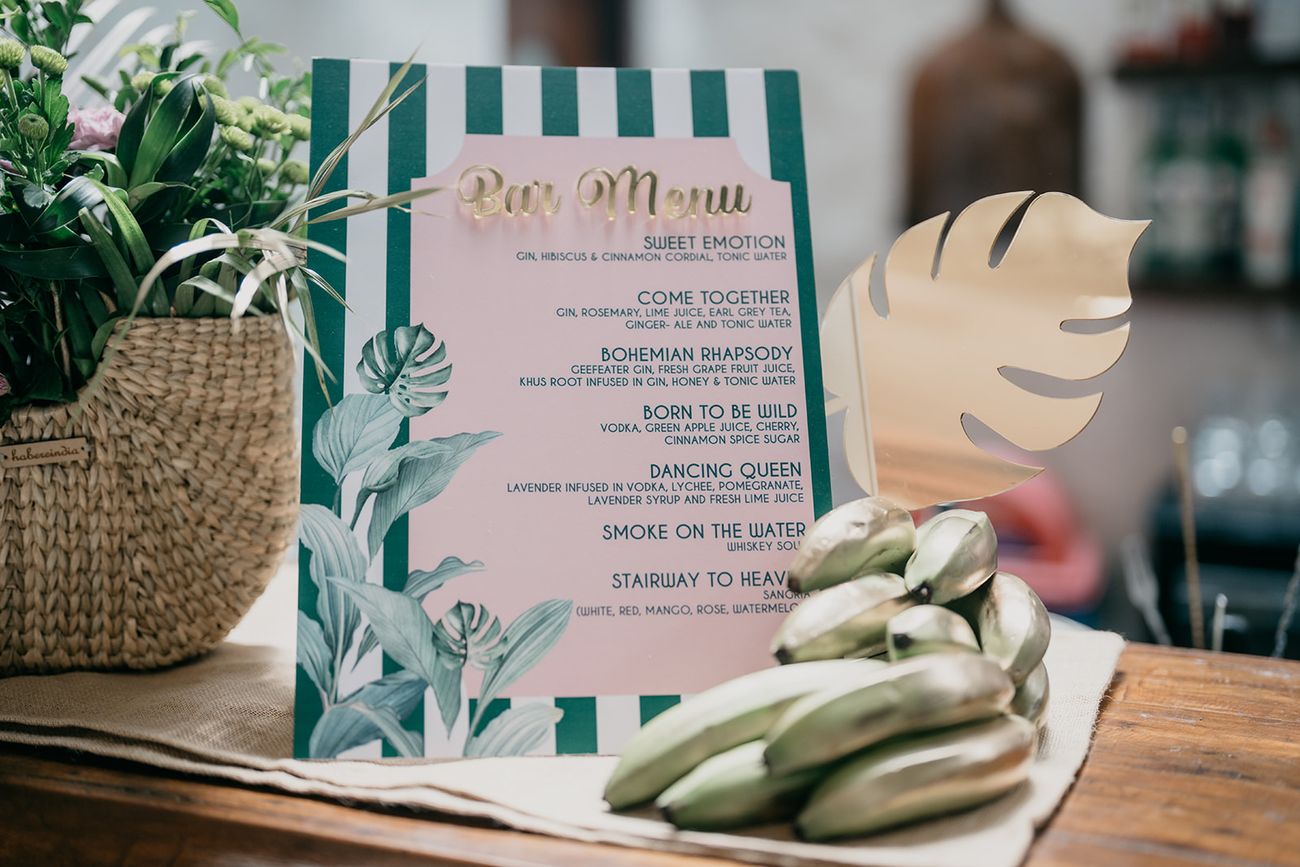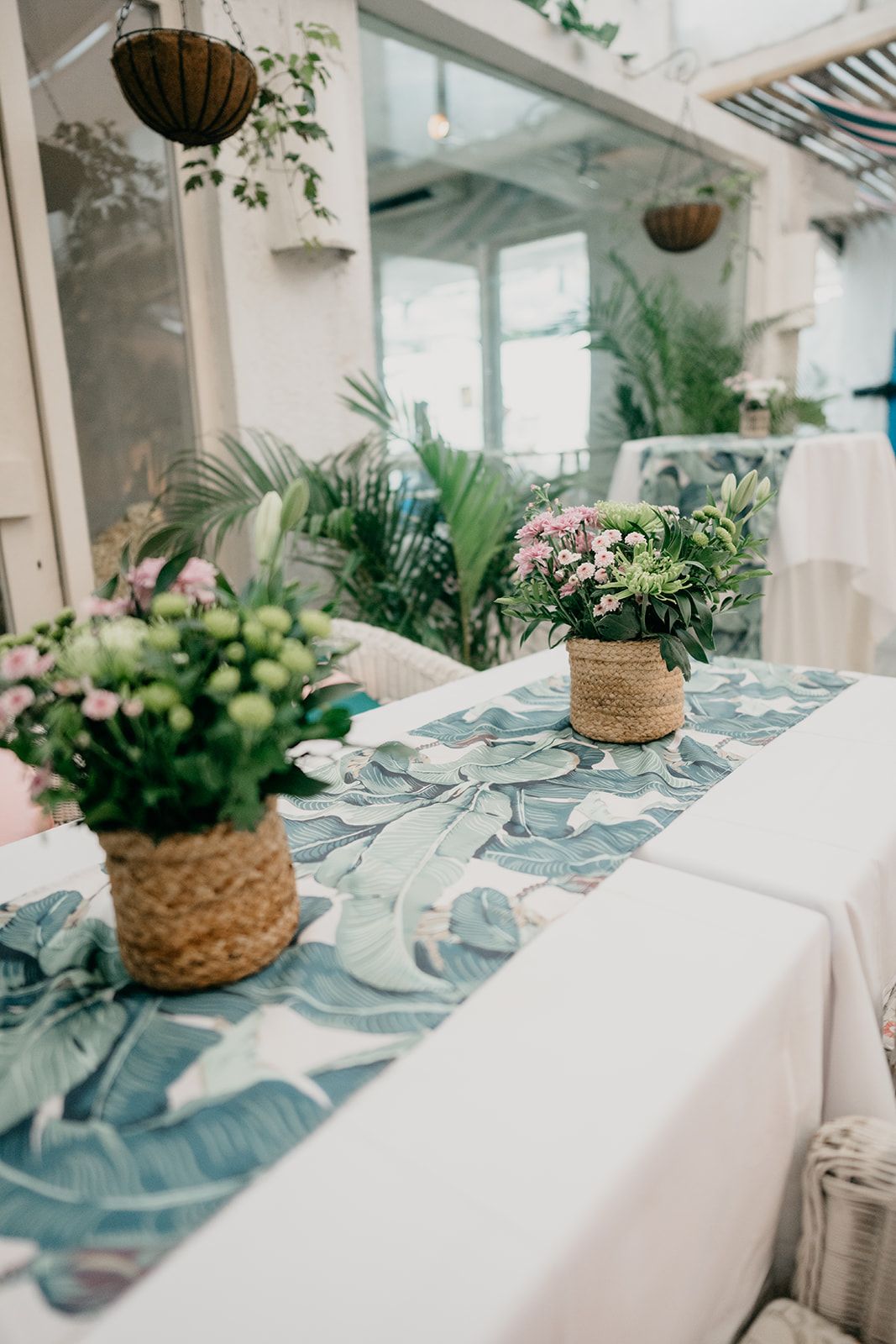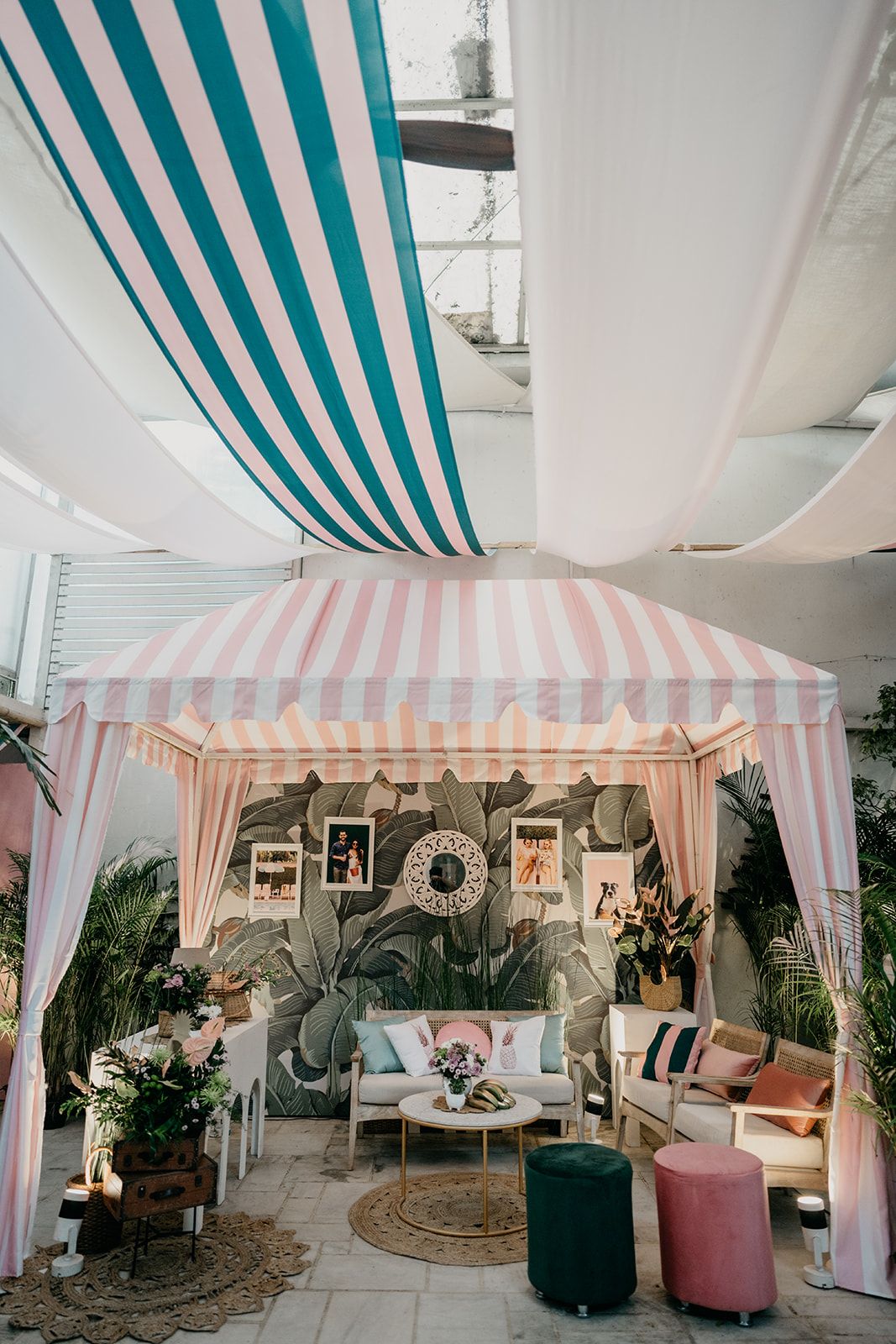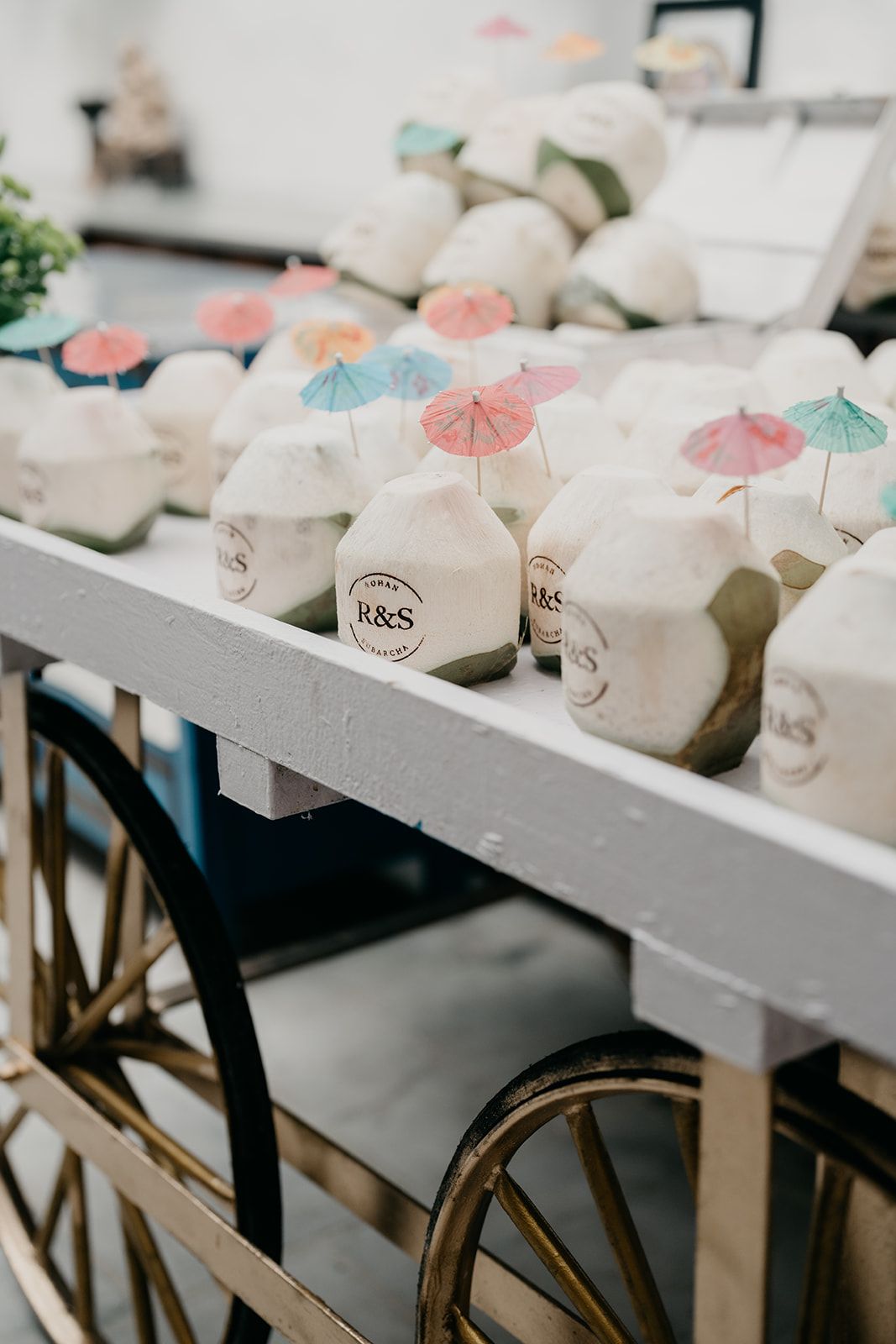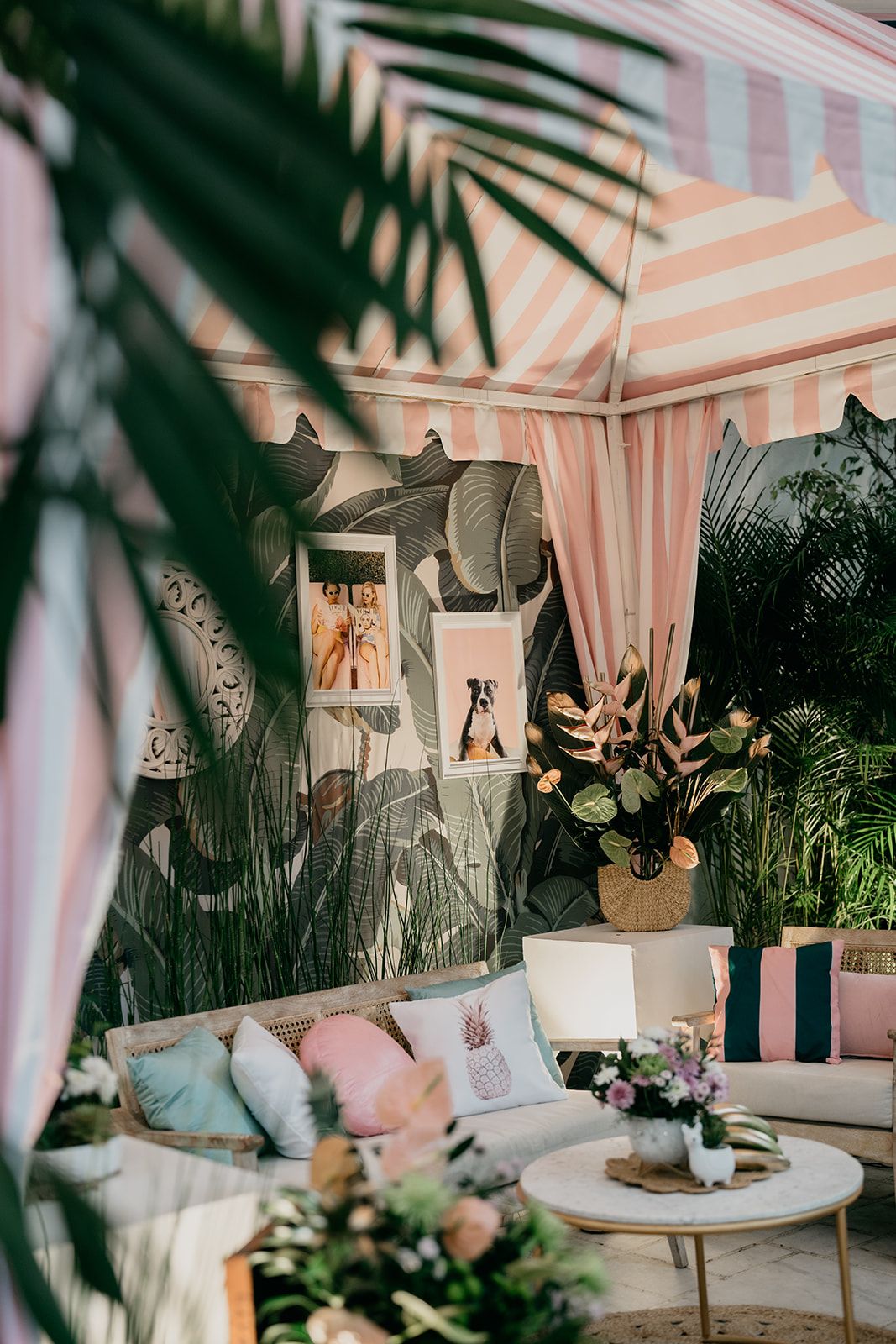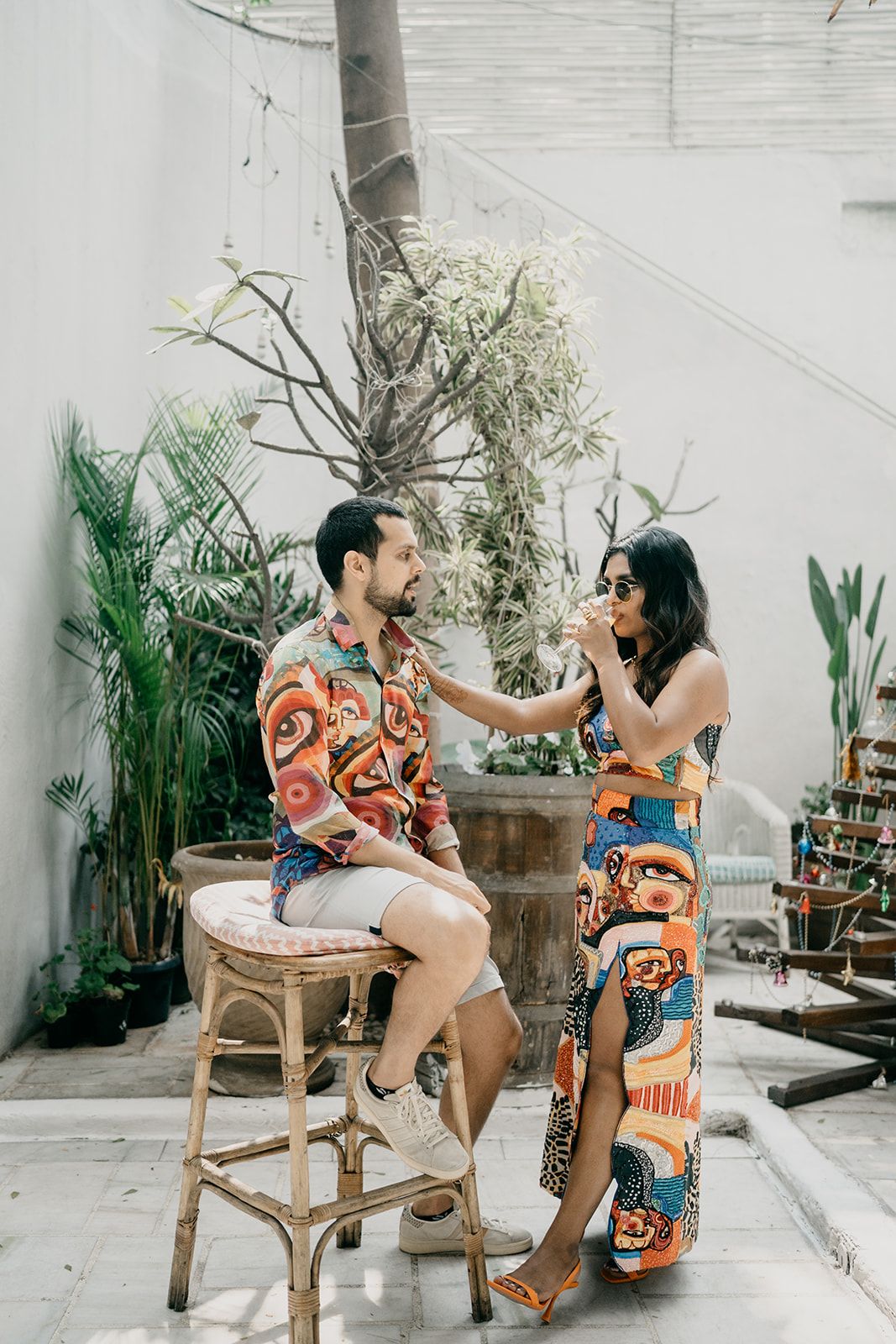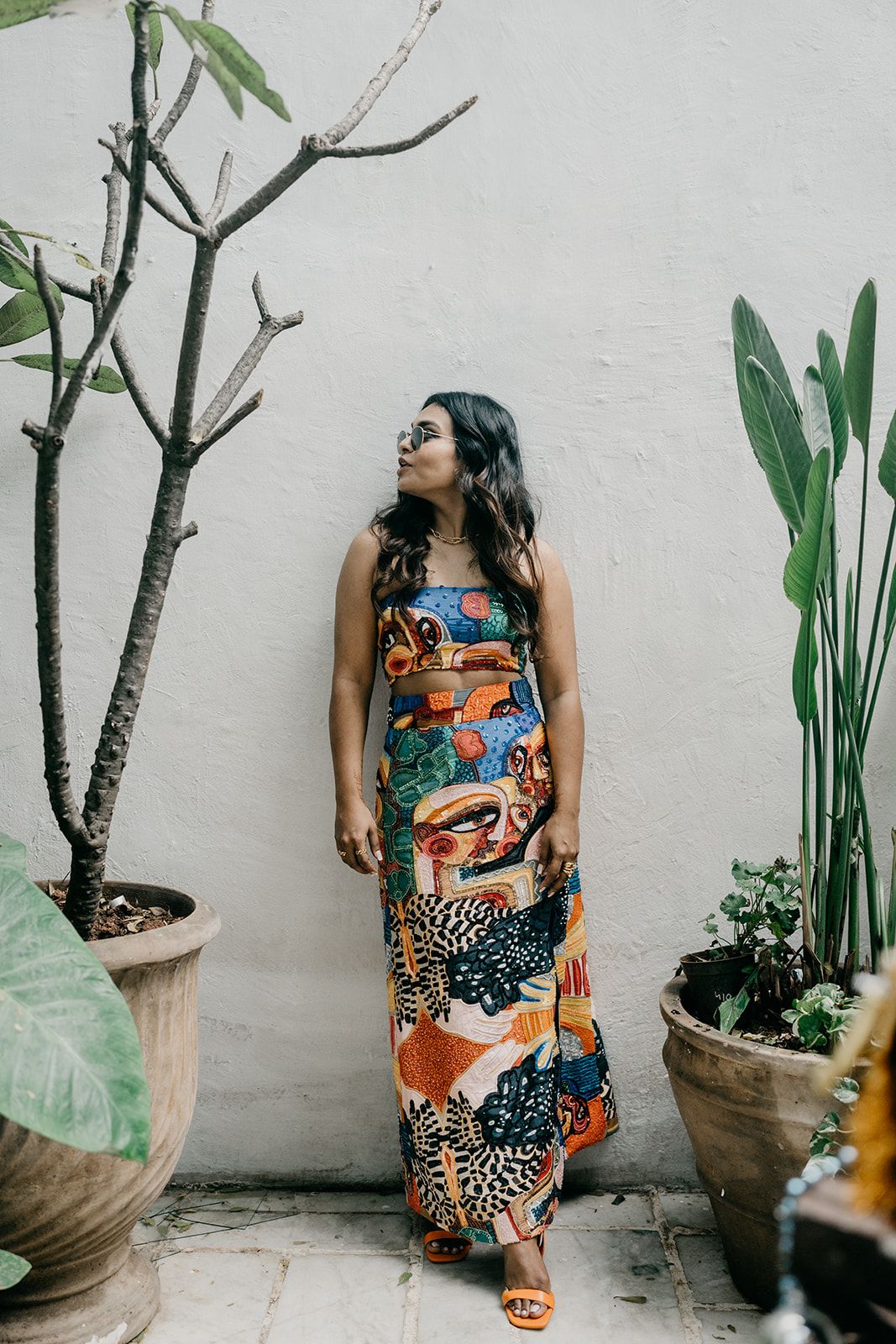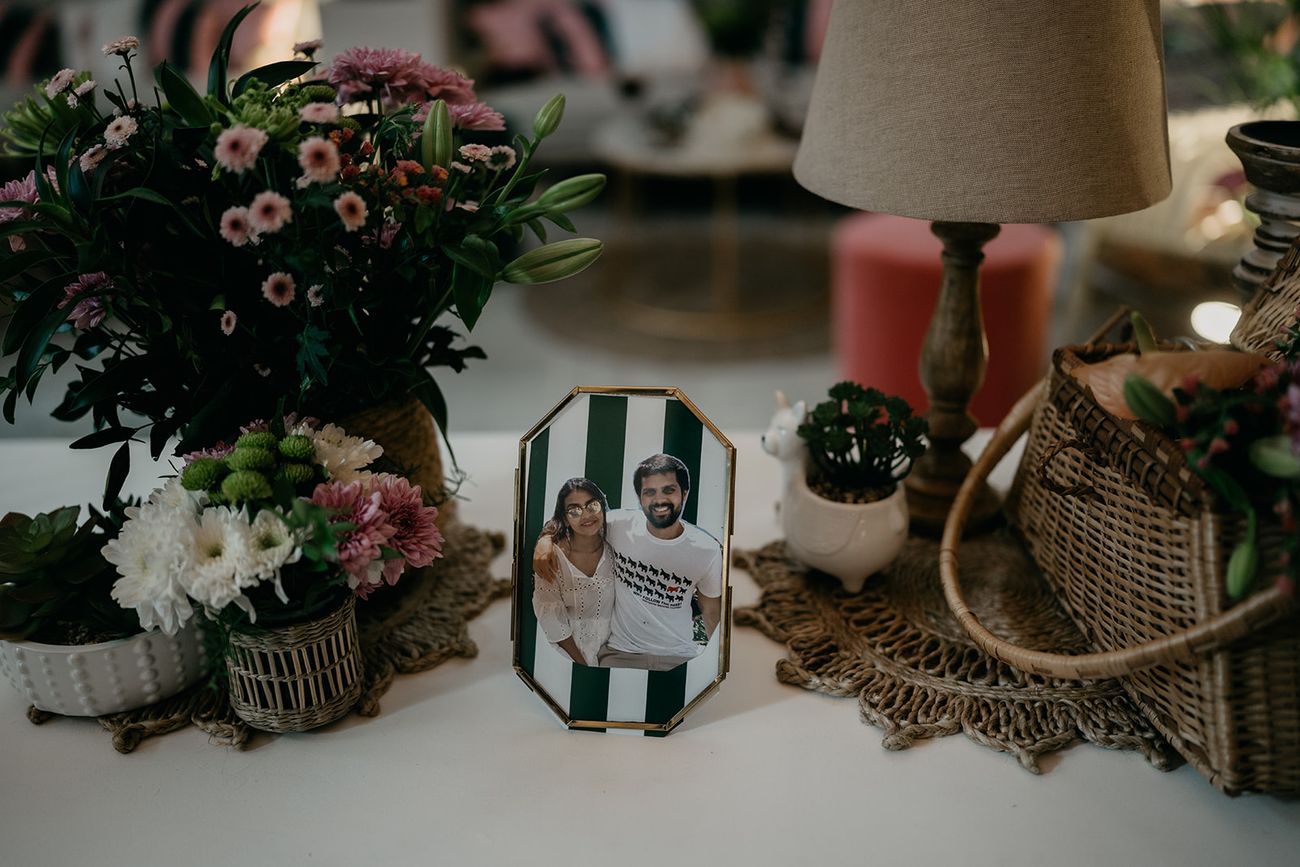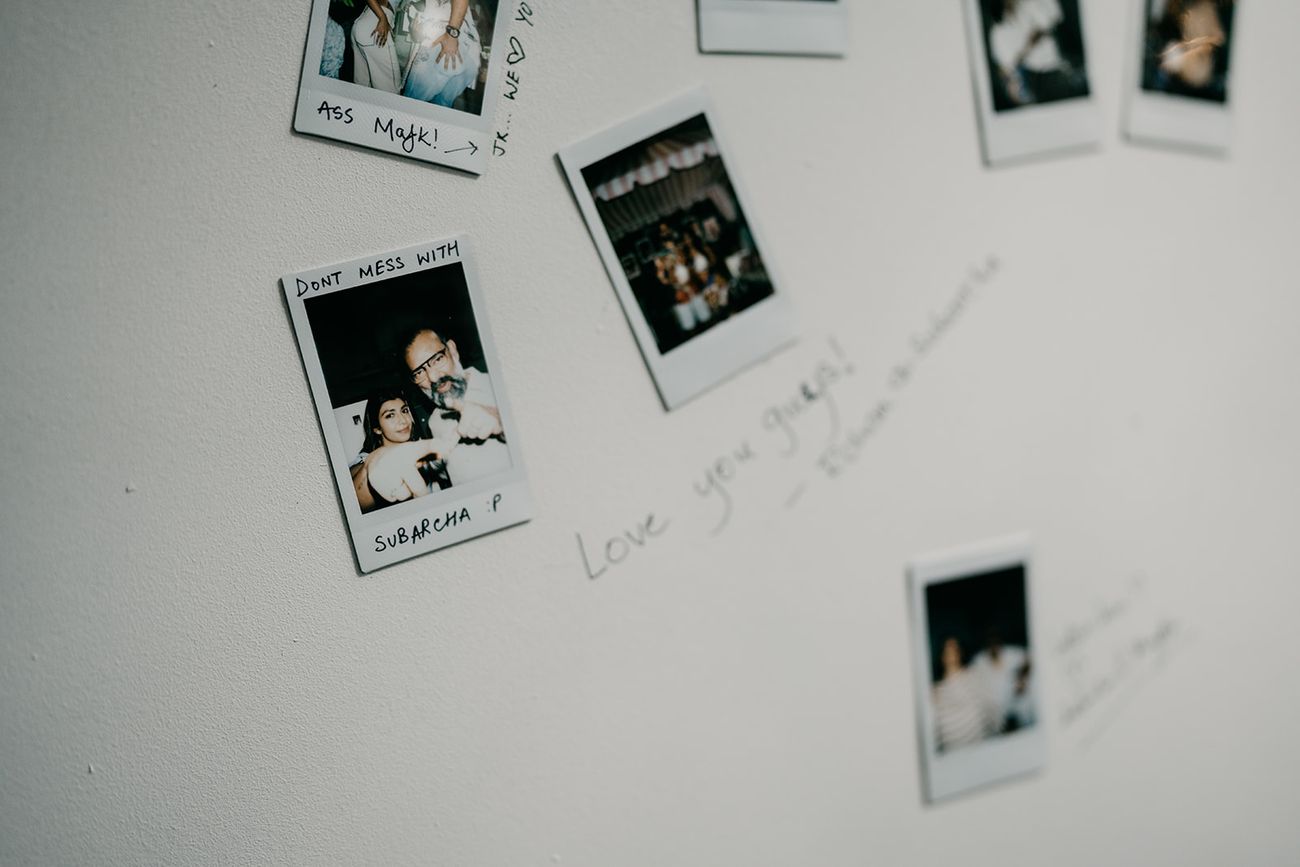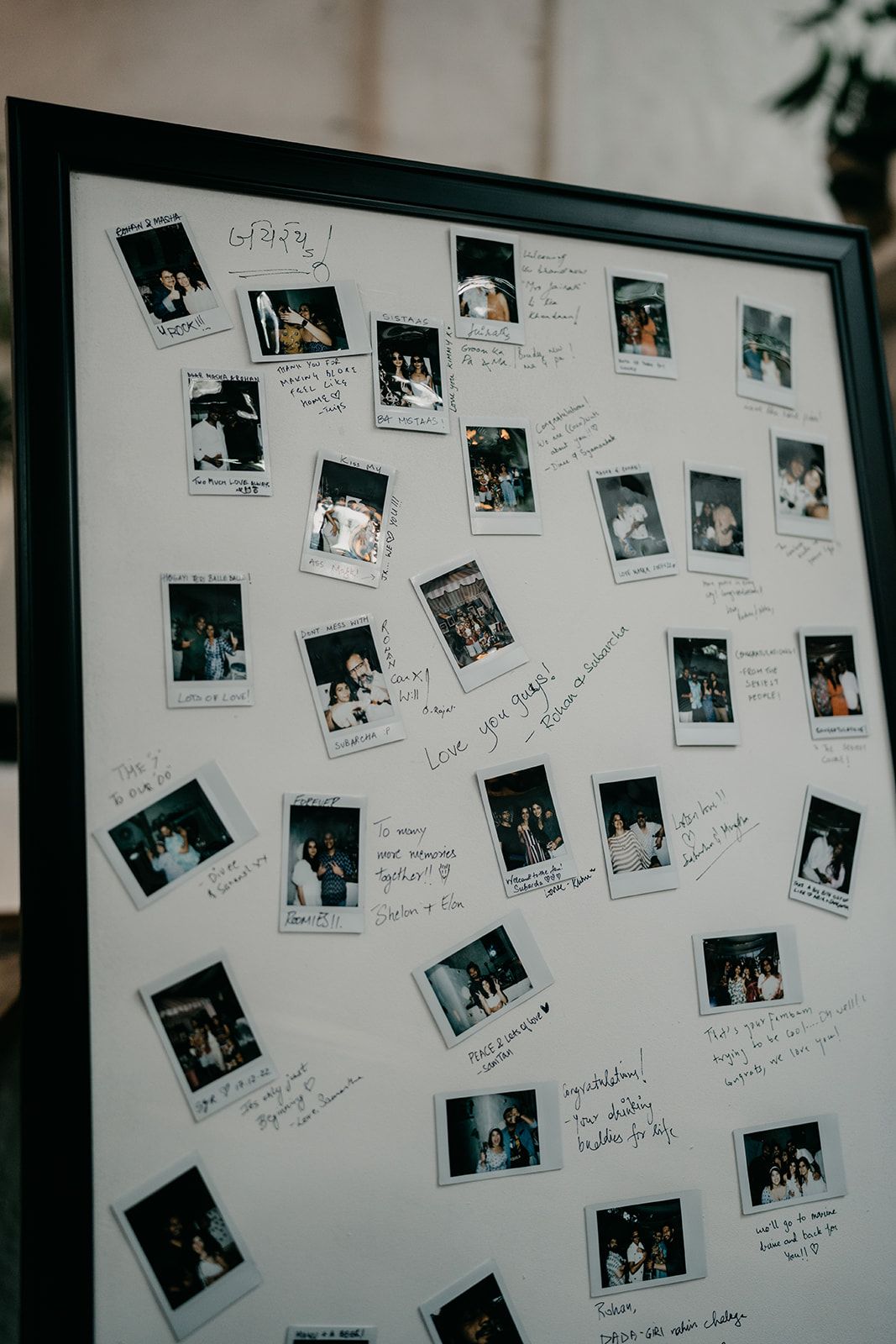 About The Wedding:
The wedding took place on December 16, 2022.
Subarcha and Rohan announced their wedding after 7 years of being together, there was a singular response that echoed across friends and family, "Finally!". Rohan a Punjabi army kid from Delhi met Subarcha a Bengali from Mumbai when she first moved in as a flat mate to a Bangalore apartment they decided to share. This blossomed into a courtship of them having lived together ever since- across 3 houses, 2 waves of COVID that tested them and 1 adorable addition to the family. Not your quintessential traditional couple (Rohan calls himself a nomad and Subarcha understands Punjabi better than Rohan), they wanted their wedding to be authentically them.
"We are already married couple for all practical purposes, excluding the one contract" quips Subarcha which is why they wanted their wedding to be more a celebration of their journey so far, rather than what is to come. "I had two requests, we do pheras and Subarcha wears red. She looks beautiful in red", adds the easygoing groom.
This formed the basis of their events- an intimate Indian wedding at home with 40 close family and select friends, a cocktail party the next evening at Rohan and Subarcha's favourite date night bar with a larger audience of 80 guests, followed by a "hangover brunch" at their go-to restaurant in Bangalore. The couples plan pivoted around having the wedding at their home.
Vendor Reviews
Venue: Couple's Home (Wedding), Toast and Tonic (Cocktail) and Olive (Brunch)
Rohan proposed to me exactly 4 years to the date of our wedding, at our previous home" mentions Subarcha. Rohan had written her a heartfelt note, part of which read- home is wherever you are, it was always going to be home. The couple also wanted their dog Pebbles to be part of the wedding, further solidifying their decision.
They chose to have a cocktail party at upscale Toast and Tonic the next evening instead of having a day event post the wedding, as is usually the case in most Indian weddings. "Toast and Tonic is special for us, we know everyone there and they know what we like even off the menu" says Subarcha. Guests were treated to custom cocktails selected from Rohan's favourites and Subarcha's favourite food For the Hangover Brunch at Olive, the guests were asked to keep it casual with the invite stating "pyjamas work too!". Olive was decorated in pink and banana leaves, in line with the invite and wedding theme. The walls featured graffiti pictures of Rohan, Subarcha and Pebbles. Guests were greeted to a custom R&S coconut water cart and retro songs by Melrick and Band. Guests left memories for the couple with Polaroid pictures and messages on a large frame that the couple took home.
Makeup Artist: Anurita Chandrappa
We had a fun time doing the antithesis of wedding makeup. We went open messy hair for the wedding and totally experimented for brunch with a wild blue eyeliner.
Wedding Planning & Decor: Samantha
She got the brief to the T. She understood that we wanted nothing over the top at the same time we wanted it to have touches of personalisation. She got the violinist to play when I walked in, added details in welcome hampers and enhanced the hangover brunch with custom coconuts.
Decor by Samantha got the vibe. I wanted it to look messy and imperfect, almost like it was put together last minute from whatever was available at home so it felt more intimate. Similarly for brunch we put up pictures of our dog, had customised cocktails, coconuts etc.
Photography: Eshant Raju
Eshant Raju does perfect editorial pictures. Both of us vibed on a home wedding and pets and he got our mood perfect. We wanted simple and personal and nothing over the top.
Vendors: Venue: Couple's Home (Wedding), Toast and Tonic (Cocktail) and Olive (Brunch); Bridal Outfits: Wedding- Sabyasachi Mukherjee★ 4.9 , Cocktail- Gaurav Gupta★ 4.9 , Brunch- Custom Bobo Calcutta; Groomwear: Wedding- Mysore Saree Udyog★ 4.9 , Cocktail- Custom made Y&O, brunch- Bobo Calcutta; Makeup Artist: Makeup by Anurita Chandrappa★ 4.9 ; Wedding Planning & Decor: Decor by Samantha★ 5 ; Photography: Eshant Raju★ 5